an adventure-seeking alternative to traditional weddings

an adventure-seeking alternative to traditional weddings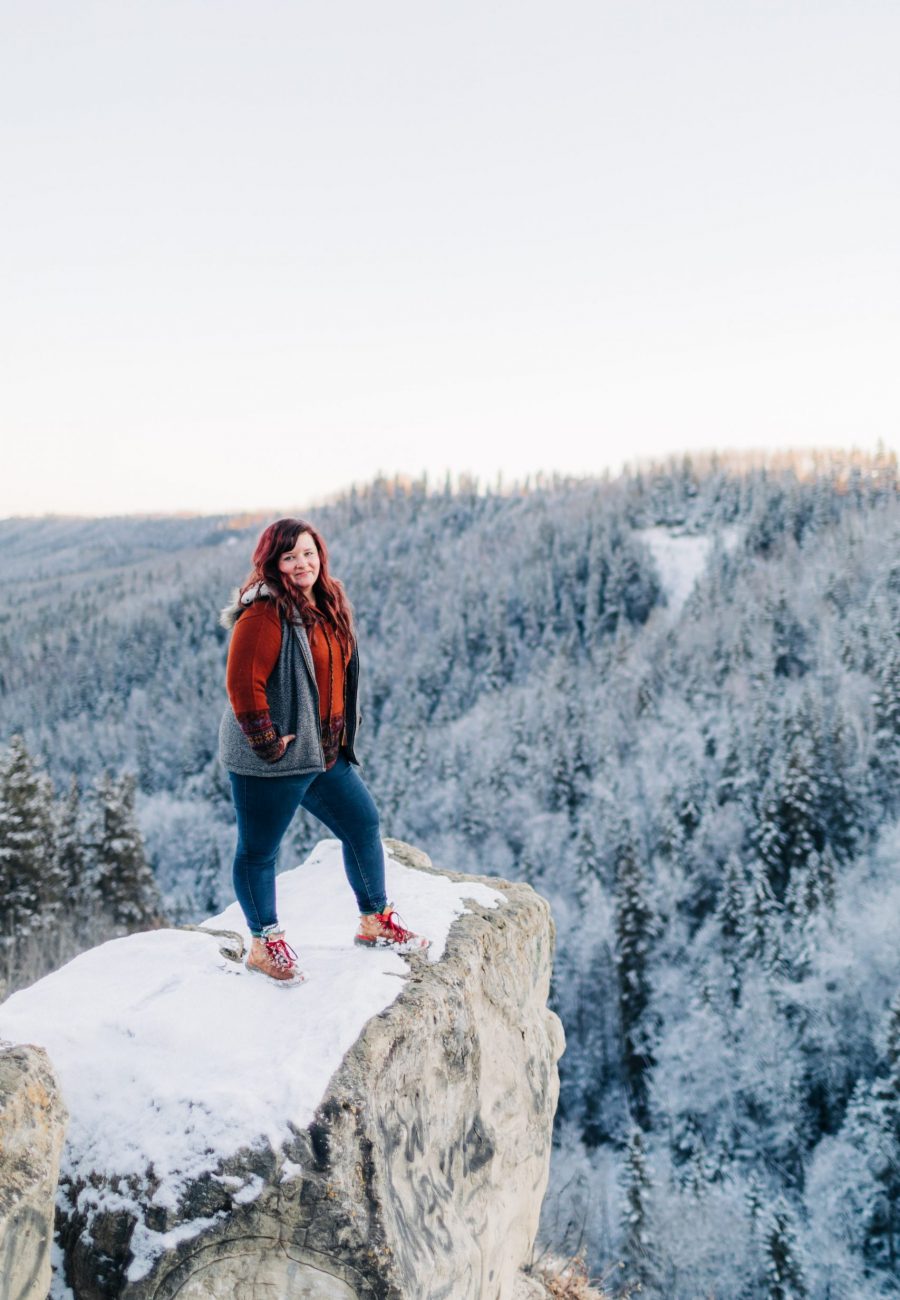 I believe that adventure is for everyone; that the best times are when we embrace our passions. When we get our feet dirty and our hair is messy in the wind. So let's run away together – hike up a mountain, go on a road trip, camp at a lake, chase the sun and the stars and let nature inspire our beings.
Just be your true soulful selves, have fun and let me remind you how to be wild at heart – and we'll find the uncommon trail
What are you waiting for?
Looking for inspiration for your elopement?
my recent adventures are full of inspiration, resources, tips and tricks!!
Romna + Thomas
Her eye for detail is incredible and I am so happy that we got a chance to meet such a wonderful, down to earth human! Thank you for these beautiful beautiful photos - what an amazing memory we will cherish from our trip to Iceland.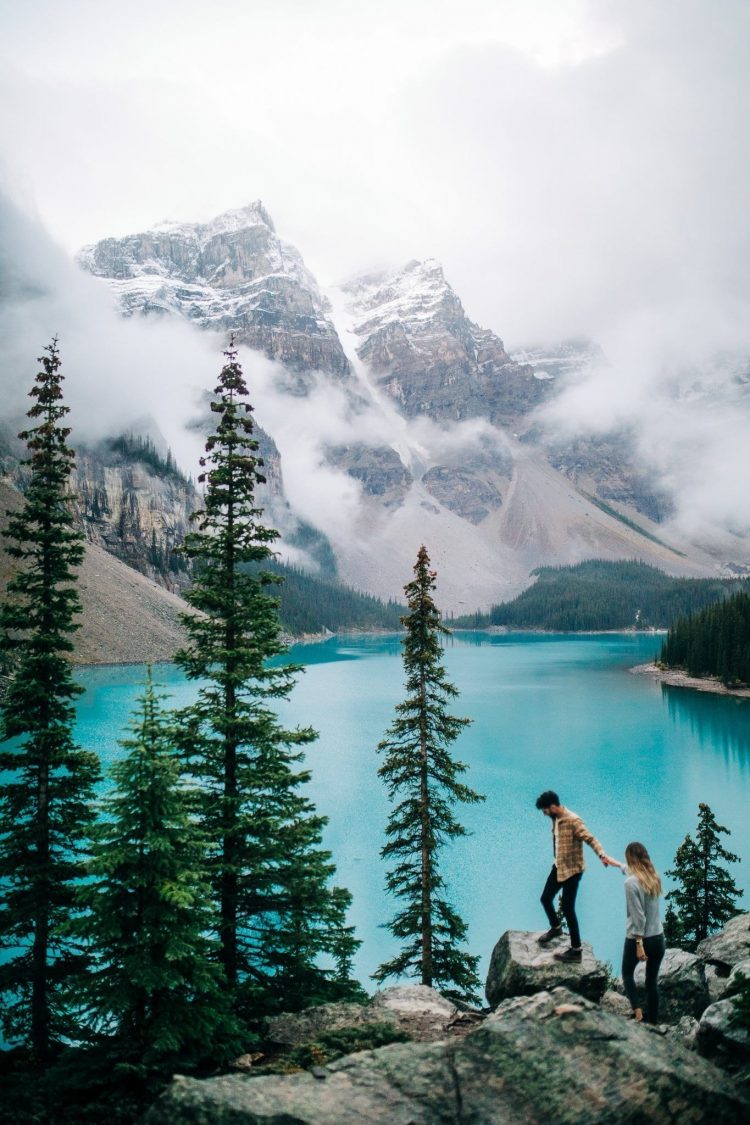 AJ + Kristian
Thank you so much, we can't tell you how grateful we are for these forever memories!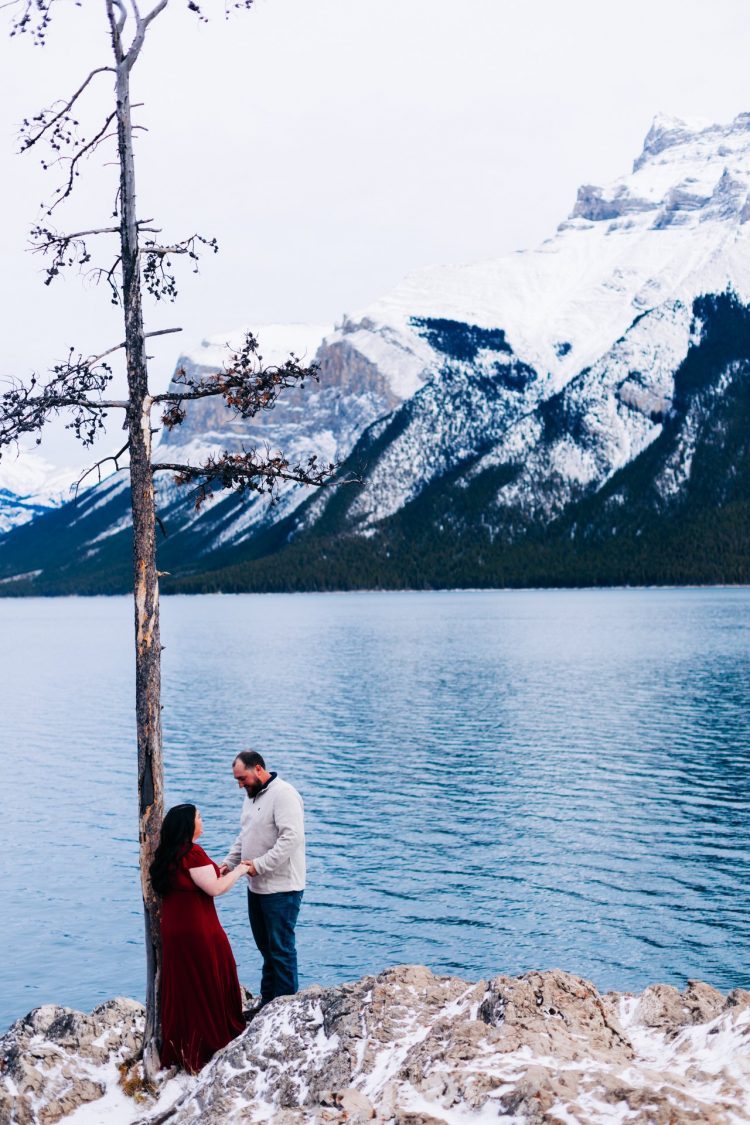 Sarah + Cody
Where do I even start! Melissa is AH-MAZING! My fiancé and I were traveling to Banff for a weekend engagement shoot when our photographer cancelled on Wednesday night. After looking at multiple photographers who were available on such short notice, we booked with Melissa based on her portfolio.
Not only is her work absolutely beautiful but so is her soul. She made my fiancé and I feel so comfortable in front of the camera! If you're looking for a sign to make an investment in photos you will forever cherish, this is it! 11/10 would highly recommend!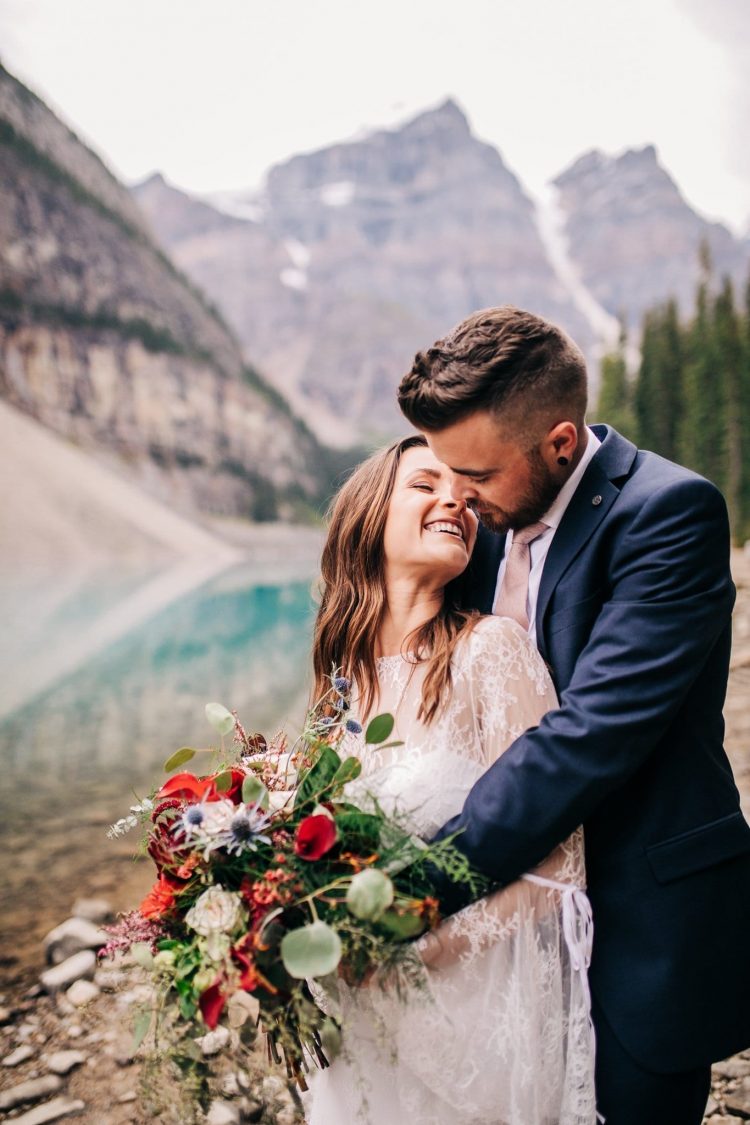 Rachel + Riley
Our time with Melissa at Moraine Lake made for an unforgettable Adventurous Anniversary.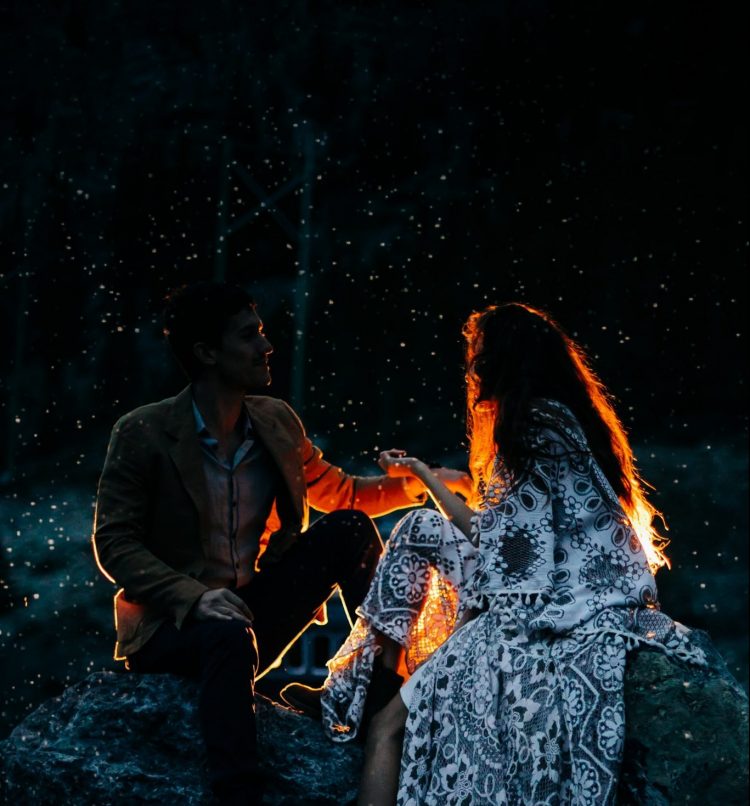 Meredith + Blaine
Every time I look at my wedding and engagement photos, I am stunned by how beautiful they are. All I get is compliments when people look at them. Melissa really has an eye for photography and is fantastic at capturing those authentic moments of your day! You won't be disappointed booking Cedar Lane for your special day.
Epic Elopements & Environmental Impact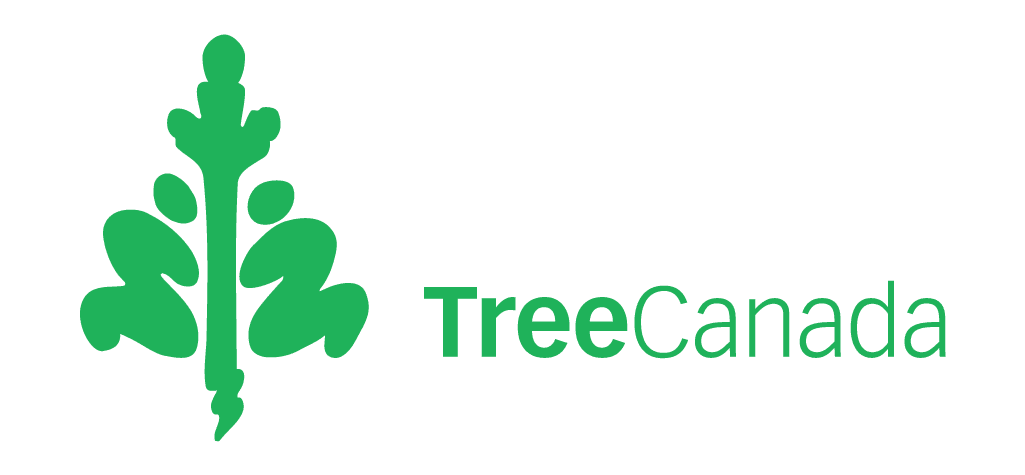 The three Es (& an I!)
I am so lucky and fortunate to do what I love, often in the beautiful Rocky Mountains! I am so excited and pumped up to be partnering with some amazing non-profit companies in Canada that help offset carbon footprints and emissions.
To jumpstart these efforts, and with your support, I have funded the planting of 100 trees in Canada through the partner program Grow Clean Air and #OperationReLeaf for the work against the Alberta Mountain Pine Beetle (if you've been on a mountain adventure with me, you've heard me talk all about this already!!) to offset Cedar Lane Weddings 2018 carbon emissions. I look forward to continuing to work with them in the future!
FOLLOW ME ON FACEBOOK, INSTAGRAM + PINTEREST TO FIND ELOPEMENT INSPIRATION, VENDORS & PLANNING TIPS