365 days – 12 weddings – 3 elopements – 3 countries – numerous publications – voted in top 10% wedding photographers worldwide – over 20,000 images
You could say my 2018 wedding photography journey has an adventurous and epic year! Besides my professional business, this year has been insane on a personal level where I became a first time homeowner; then promptly moved to an entirely different city for my DREAM JOB running 2 museums, meaning I had to rent out my new home and become a landlord all within the first few months of the year! Having a stranger (although he is an awesome tenant! I super lucked out!) living in my house is weird, and leaving everyone I know and love was hard, but I am only a couple hours away from them all, so can make quick trips home for weekends when homesick! This also gave me the opportunity to adopt a puppy to keep Skyline and myself company. Enter Rupert, the border collie puppy who is about to get his own instagram, if enough people sign the petition my friends have started to get me going on it!
Travel, travel, travel!
Professionally speaking, the year both started and ended with me traveling for weddings, and I was absolutely loving every minute of it! If I were to have logged the miles travelled back and forth from my home to the many weddings photographed in 2018, it would be insane. Early spring had me traveling from Banff Alberta to Whitefish Montana – then a quick break at home before going on a week long road trip around the PNW: Portland, Oregon to Cle Elum, Washington and everywhere in between. The summer saw me off to Manitoba, then Vancouver Island for a vineyard wedding, finishing the weekend off in Canmore (all three were within the same week!)! Only 2 weeks later I was swimming in Cenotes and exploring Tulums ruins and beaches with an amazing couple on their honeymoon – I love when couples ask if I'll travel – the answer is always 'yes!'
Getting to Mexico was a little dicy in and of itself, and visiting during the rainy season was possibly the most humid week long experience I have ever had! BUT – the monsoon like weather didn't put a damper on our plans! Between walking through old town, eating every taco we came across, caving in the rivers belly, swimming with mermaids on the cenotes and exploring ruins in Tulum, we had the most amazing adventure!
Helicopter Elopement? Yes!
One of my most exciting weddings, the Canmore elopement, had me flying high over the Canadian Rockies in an Alpine Helicopter!! Flying over the Rockies was such an amazing experience; I have always had a passion for the mountains but had never been in a helicopter before, so when the ladies at Evented Co. reached out to me in the winter to see if I would be available for their clients, I couldn't say no!
Jasper National Park
Laura and Chris stole my hearts during their wedding weekend at Pyramid Lake Resort in Jasper National Park. Everything about their day was simply magic, from mimosas at breakfast, before the sweetest ceremony on Pyramid Island, to sneaking out of the reception for the most picturesque sunset on the dock. These two blew me away with their love and sincerity for each other – a more perfect match I cannot imagine!
The year ended at the amazing new venue Pine and Pond Wedding Venue in Central Alberta over Thanksgiving weekend with Amanda and Andrews wedding!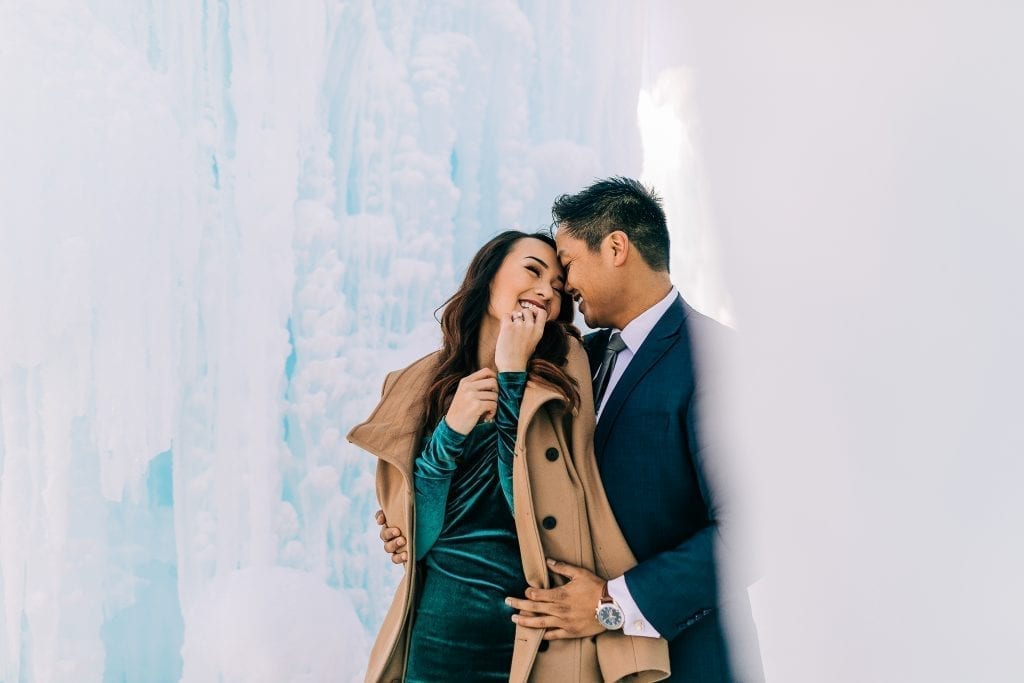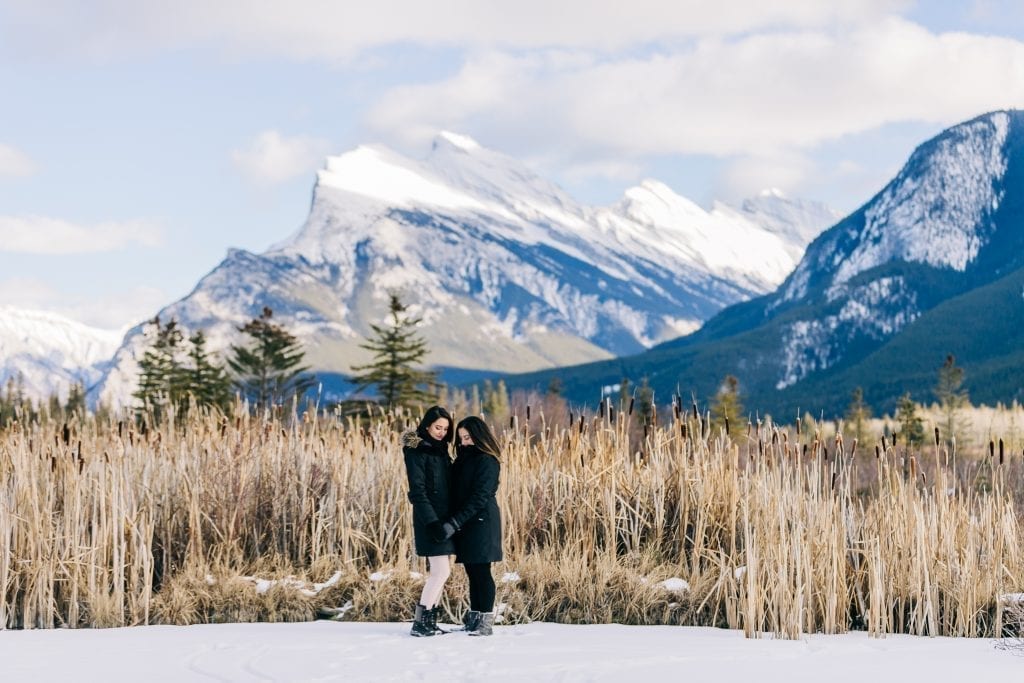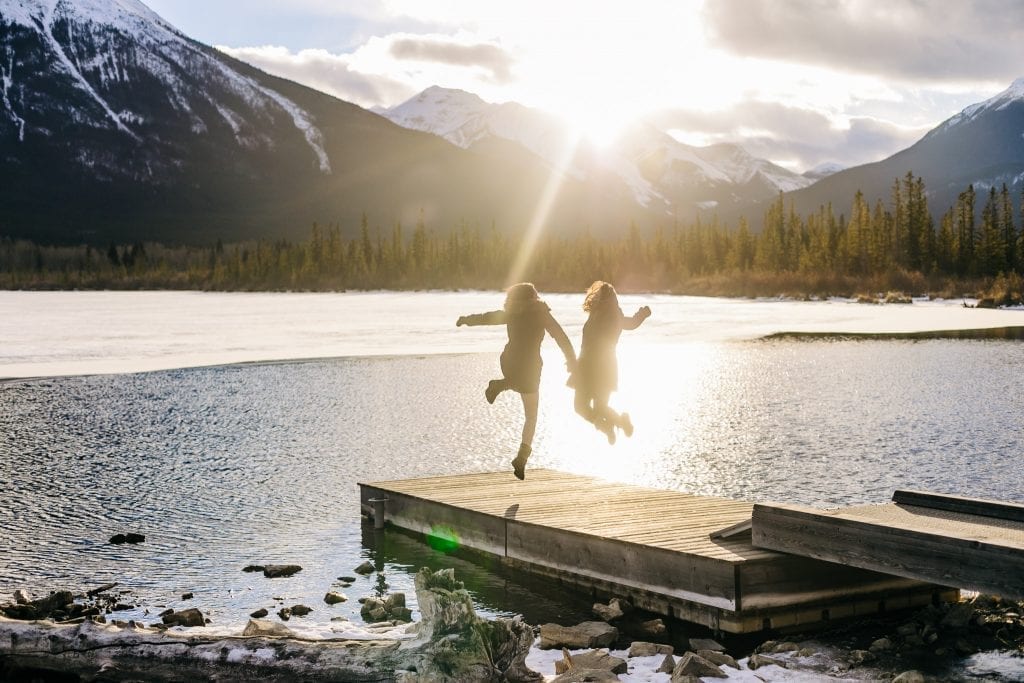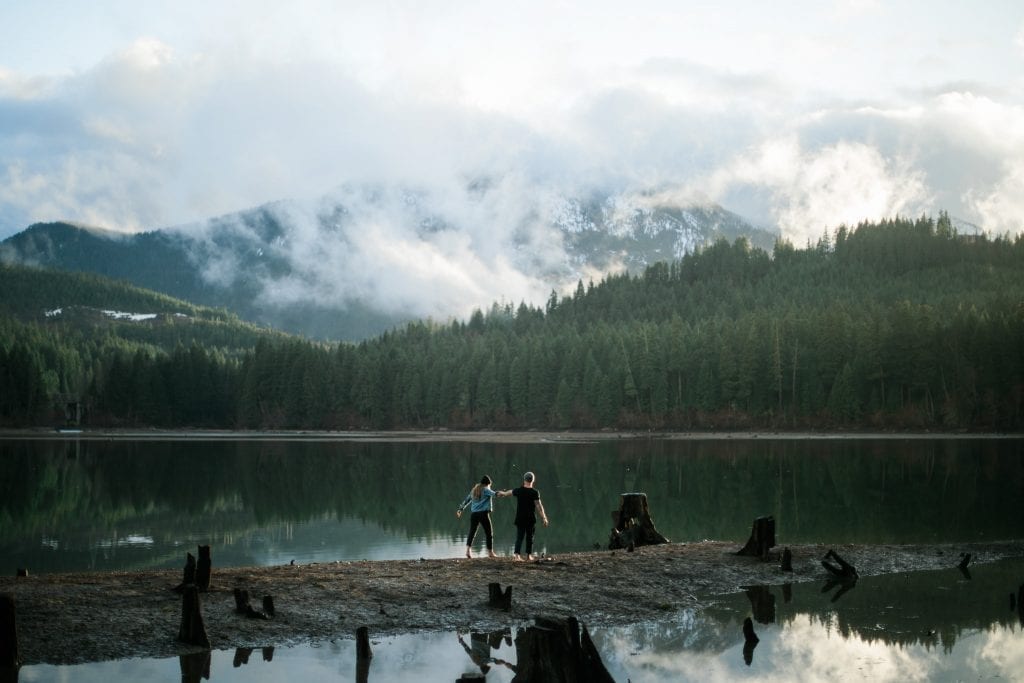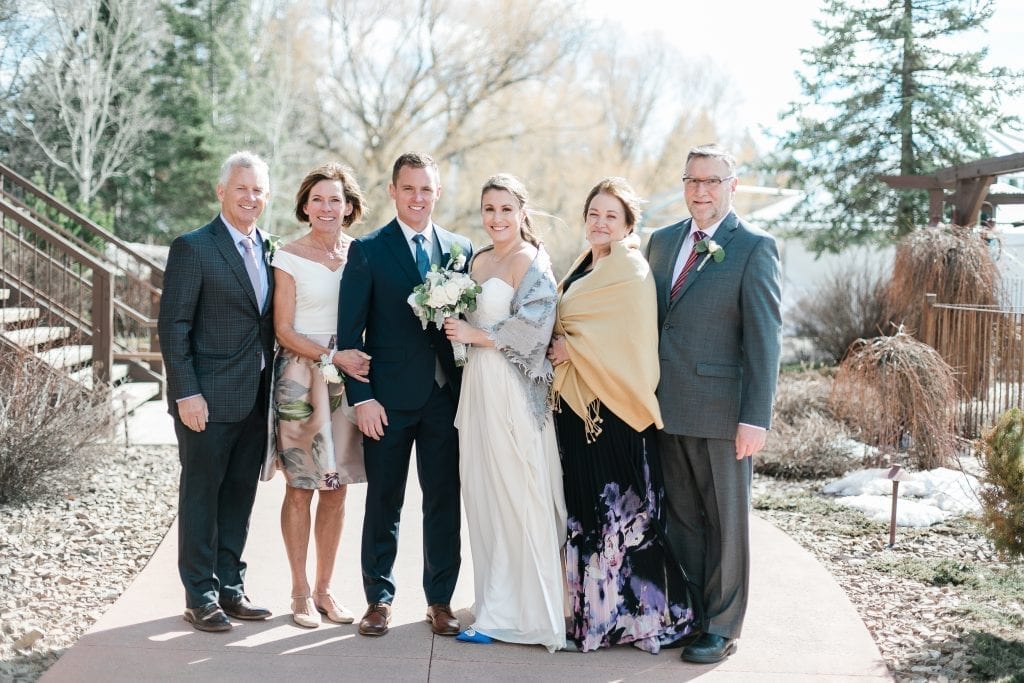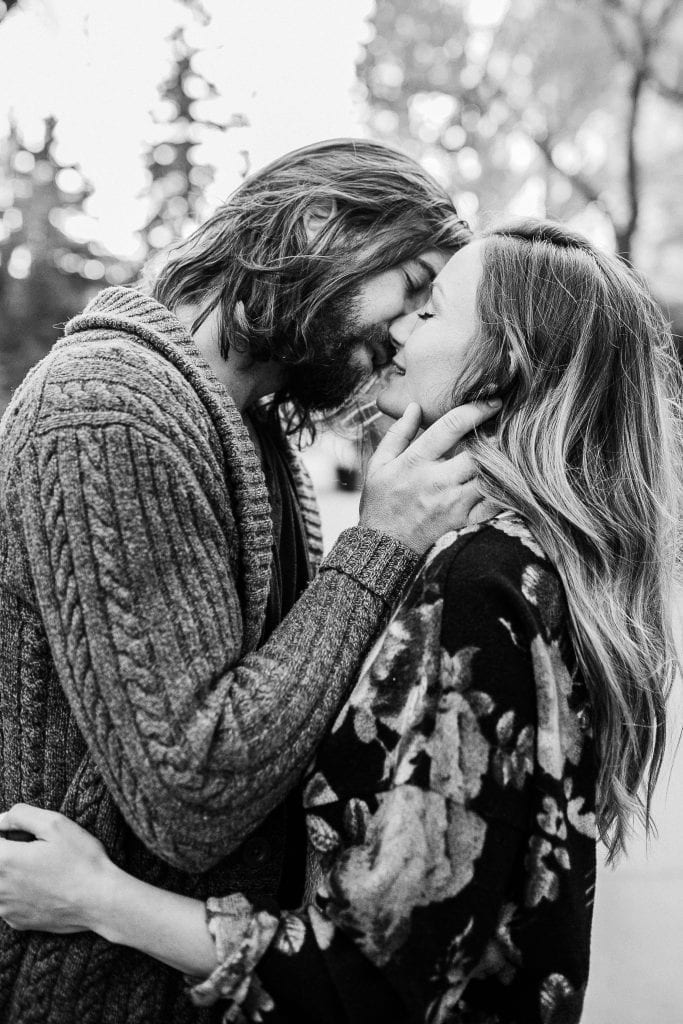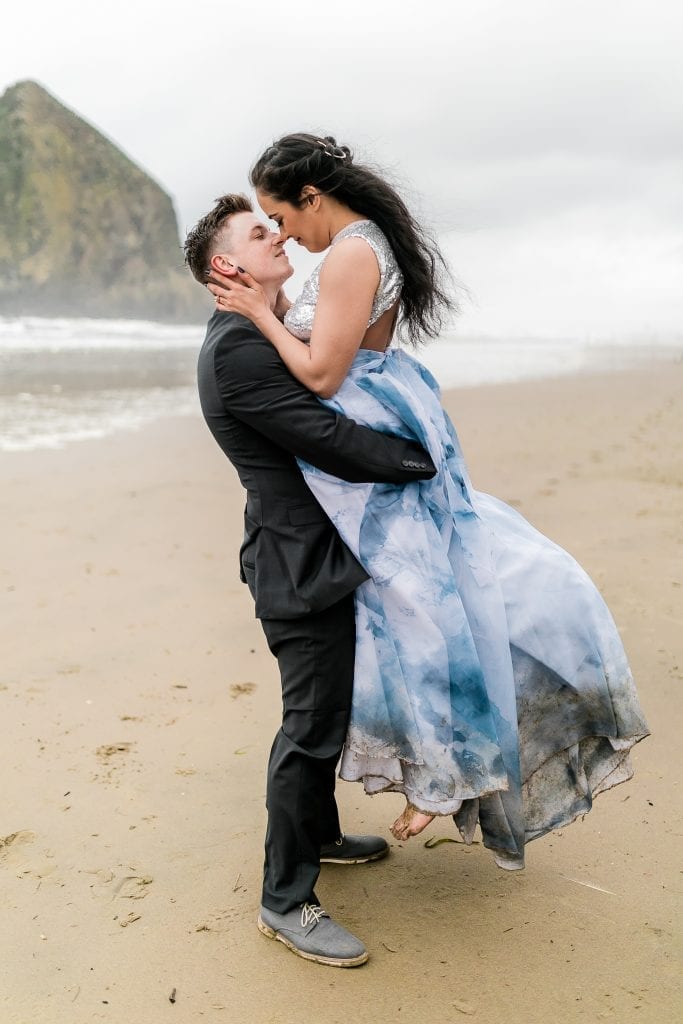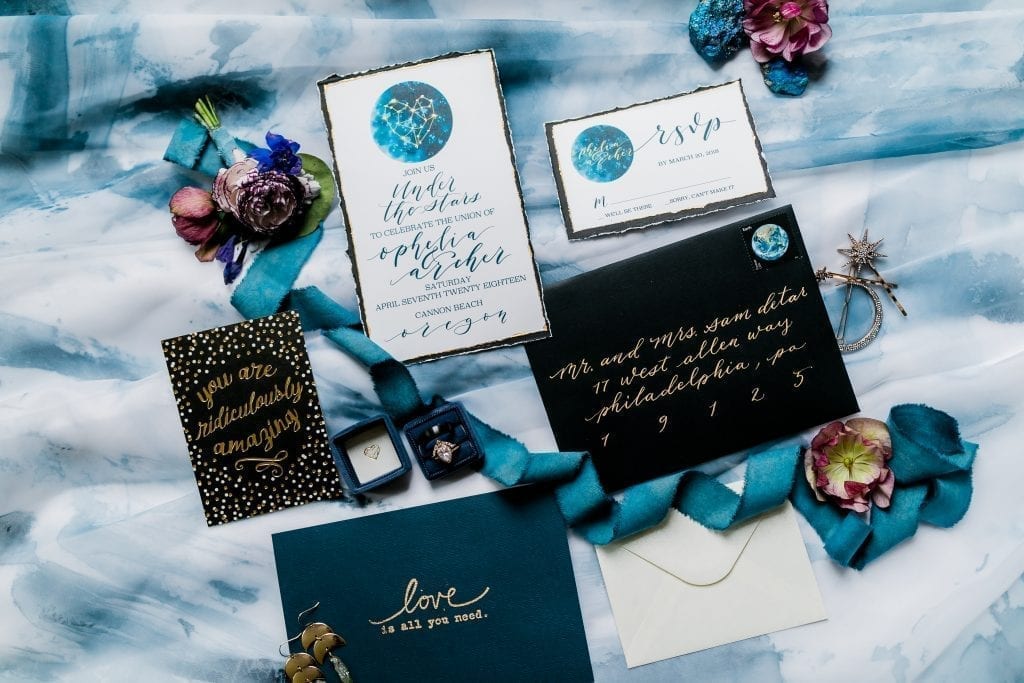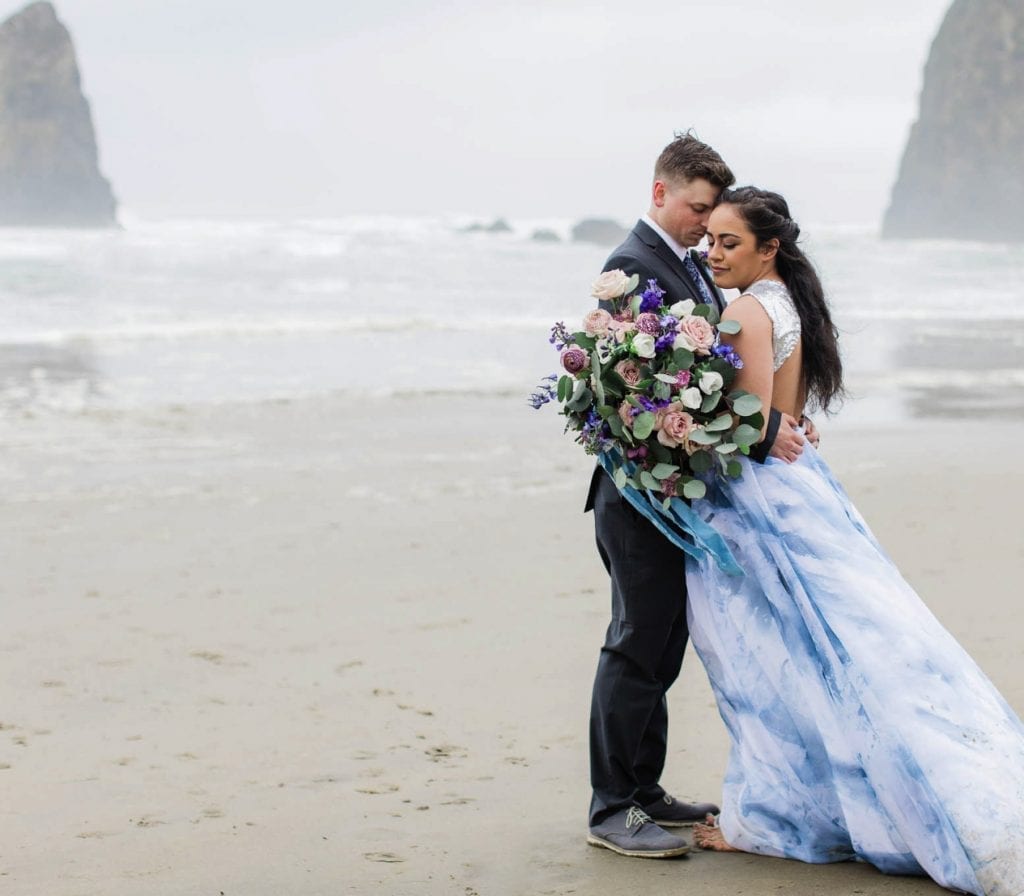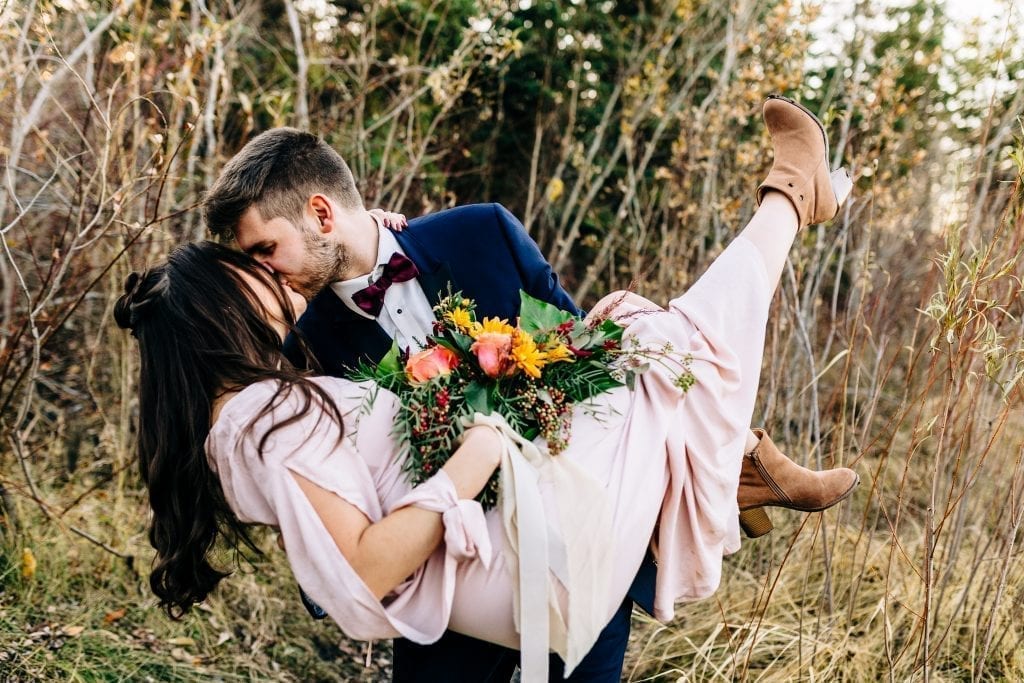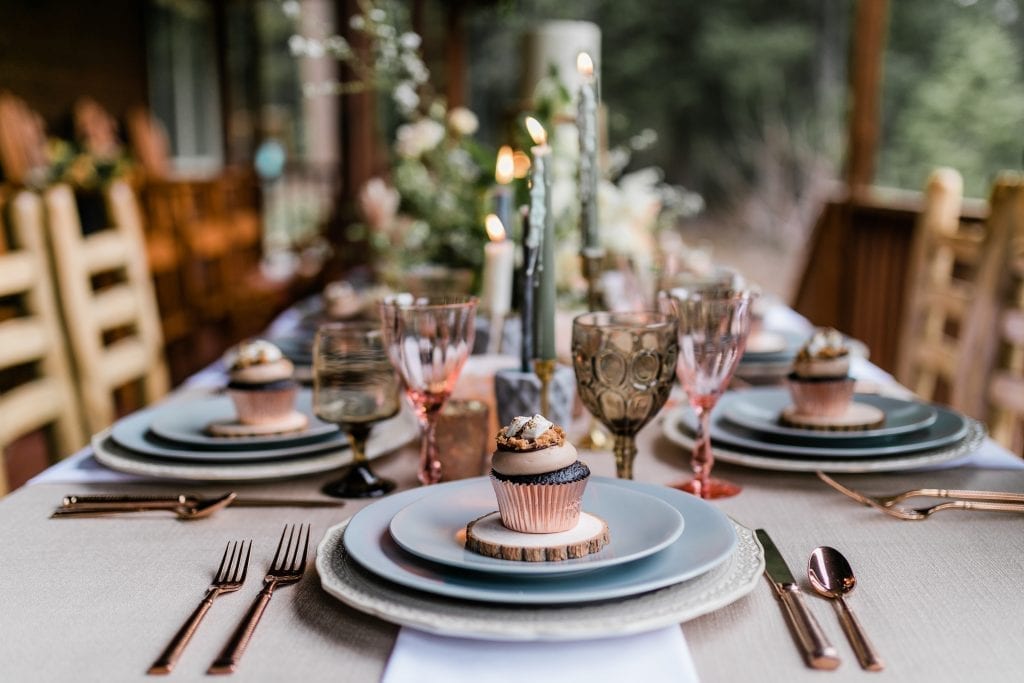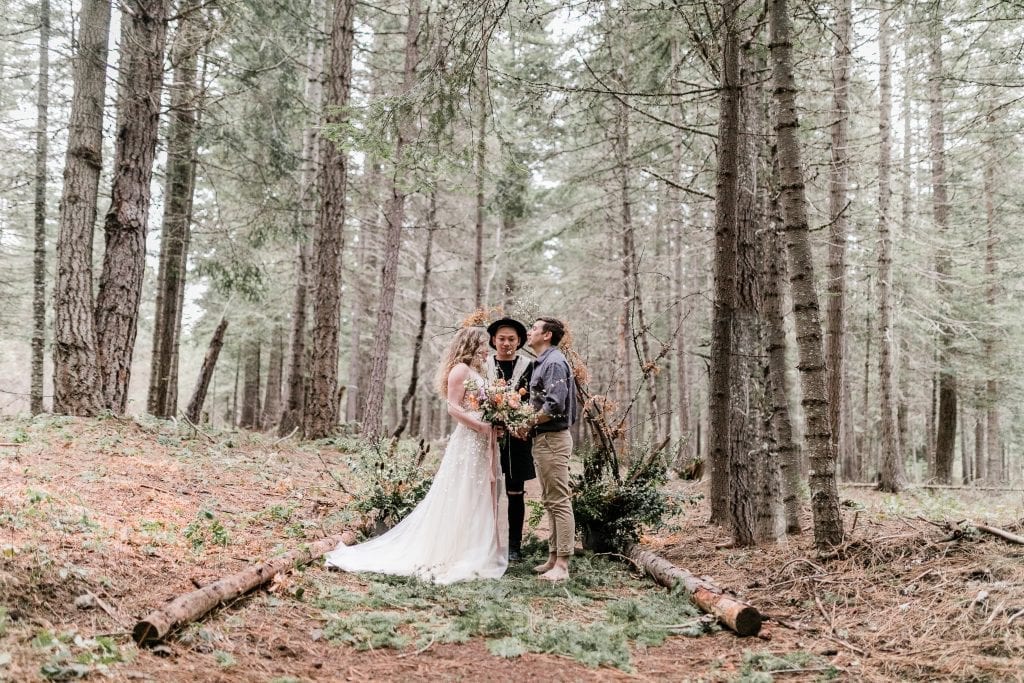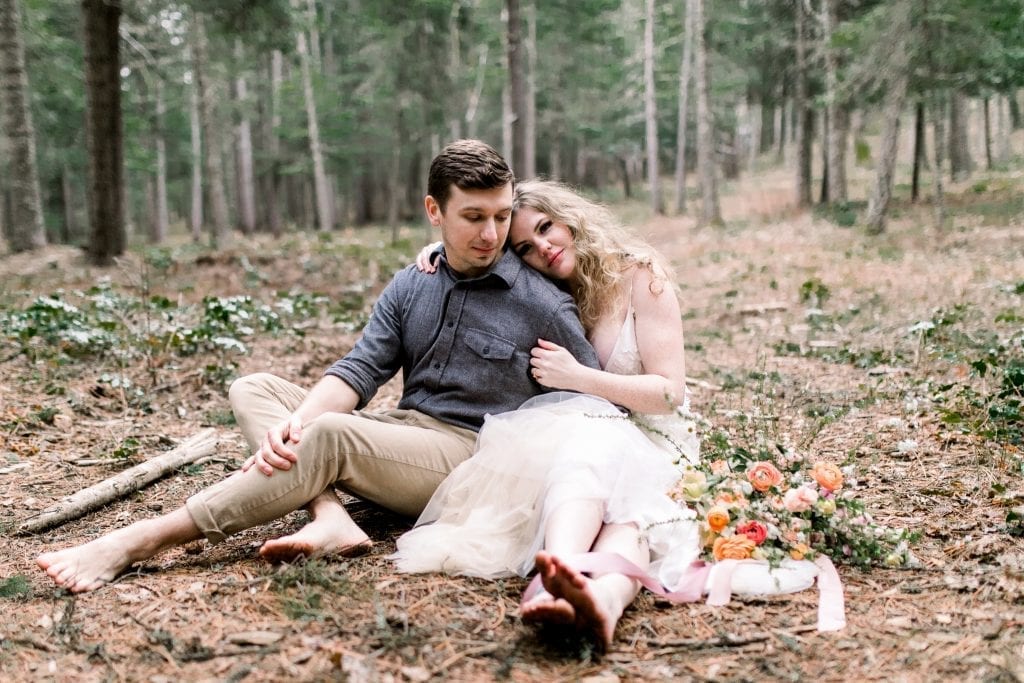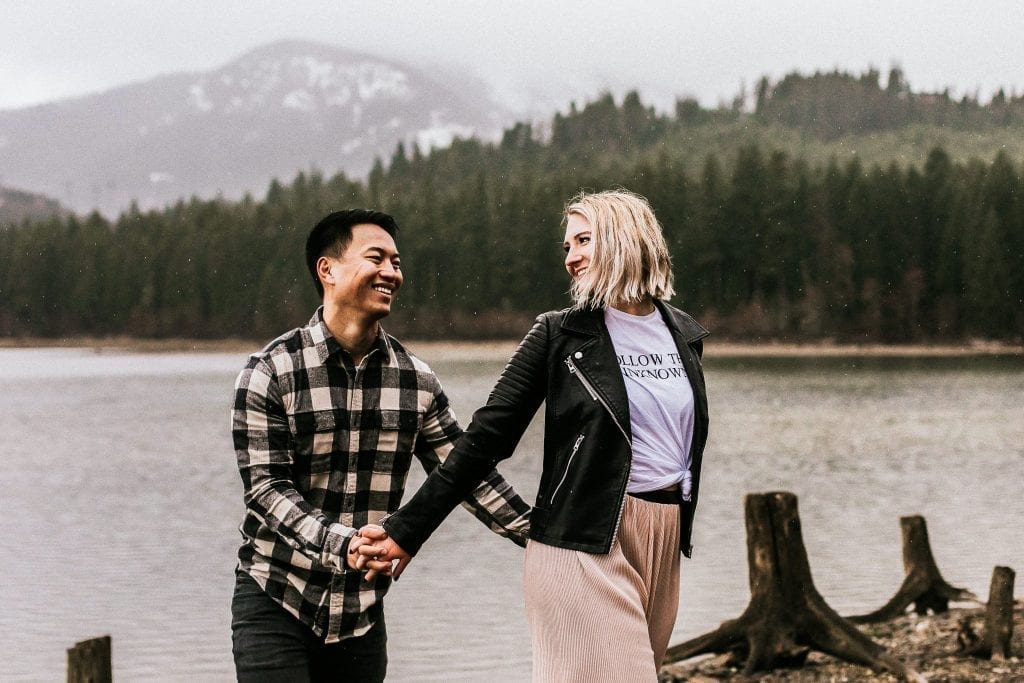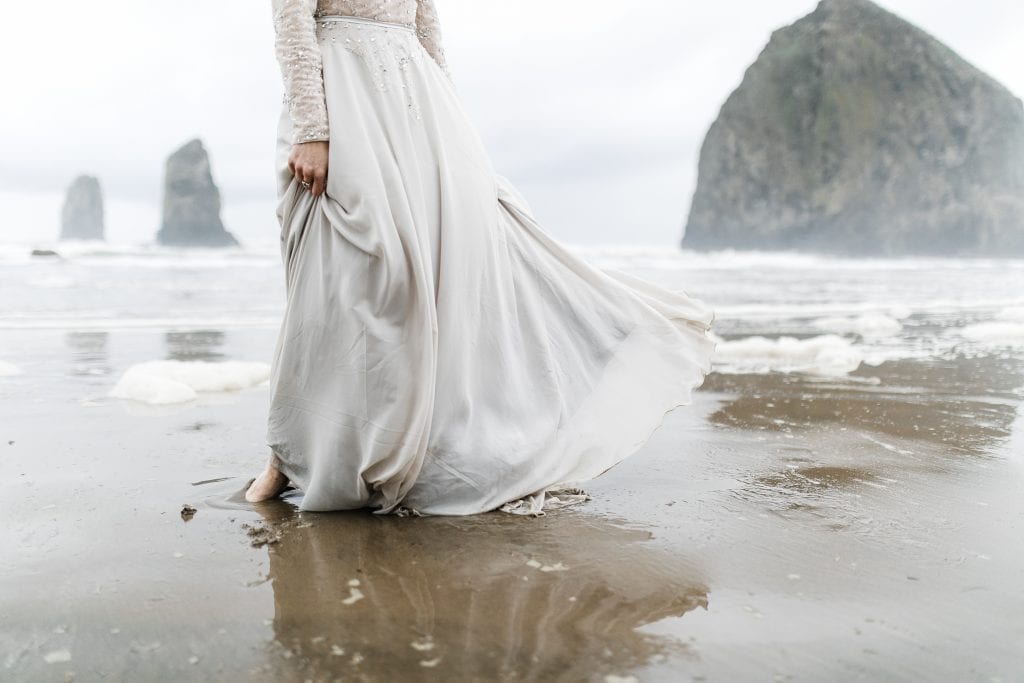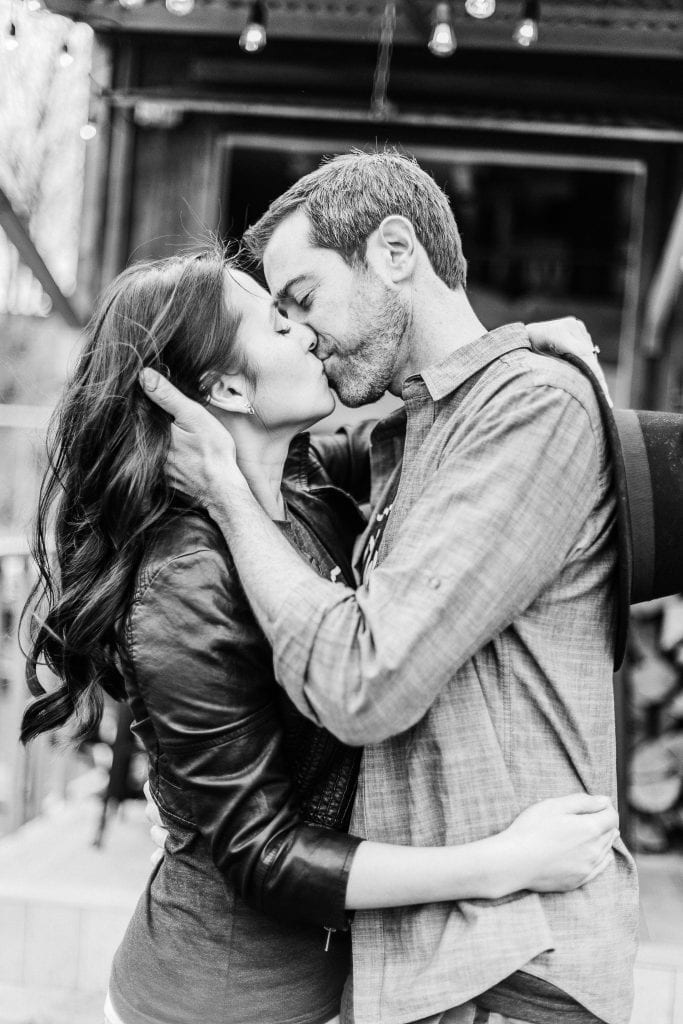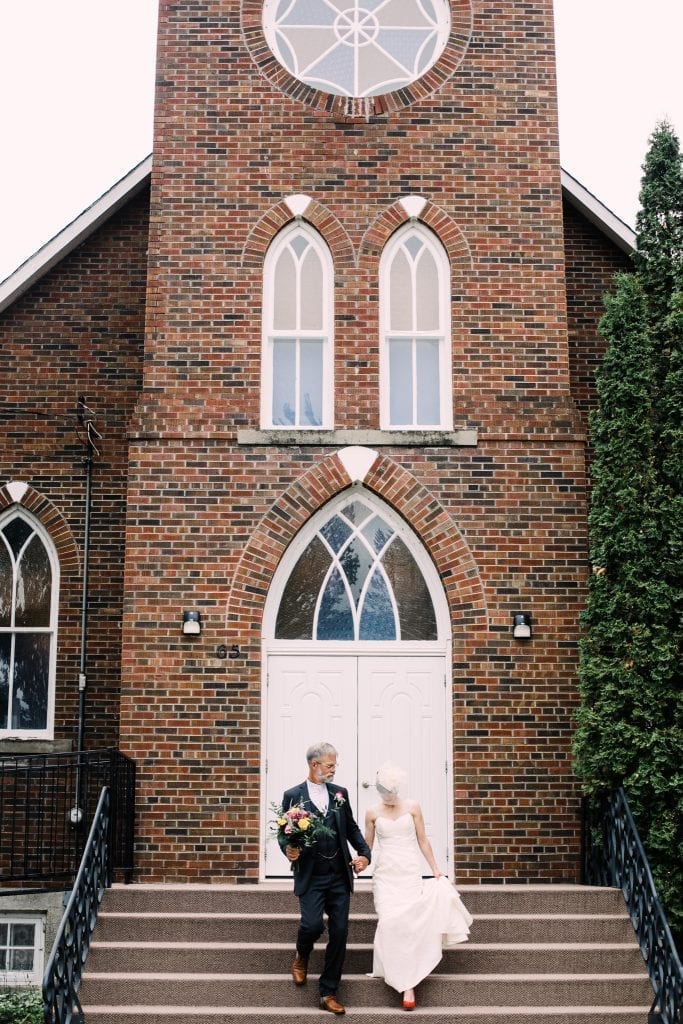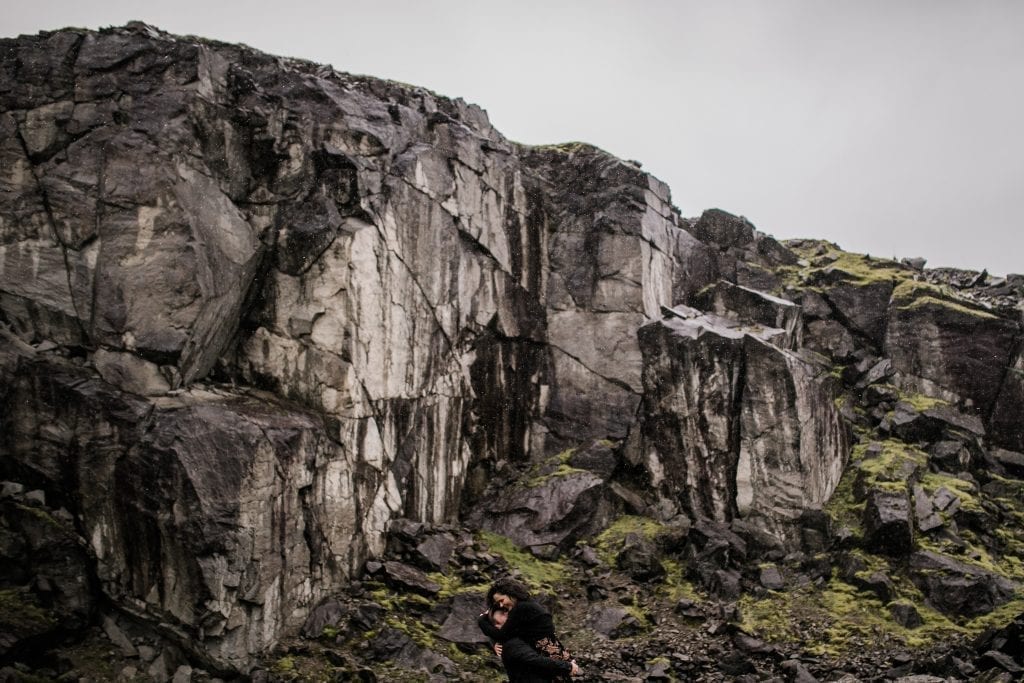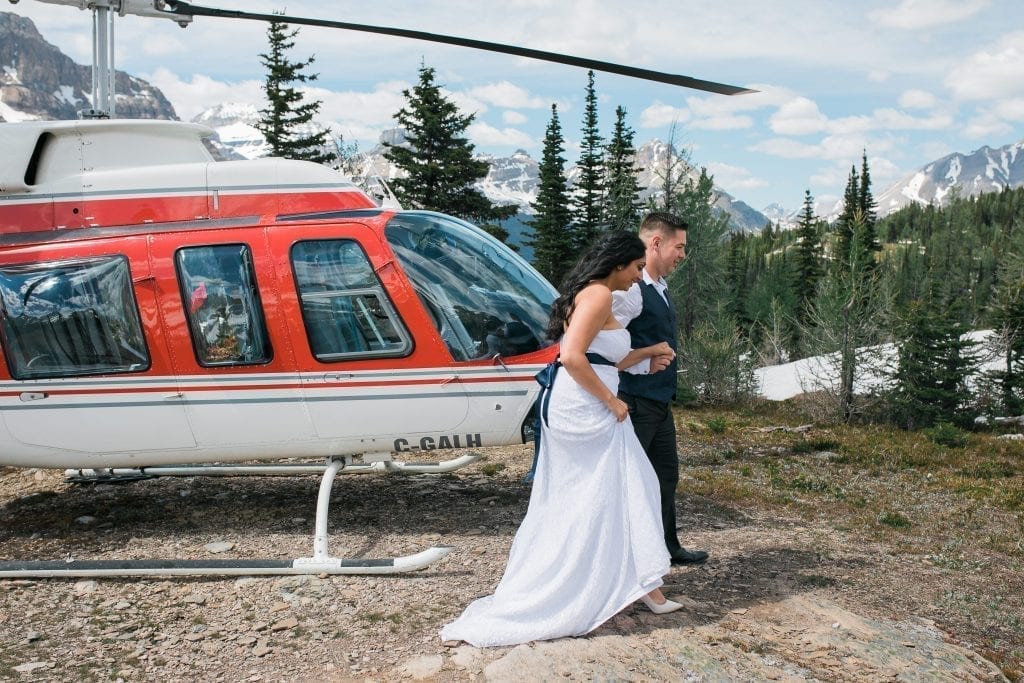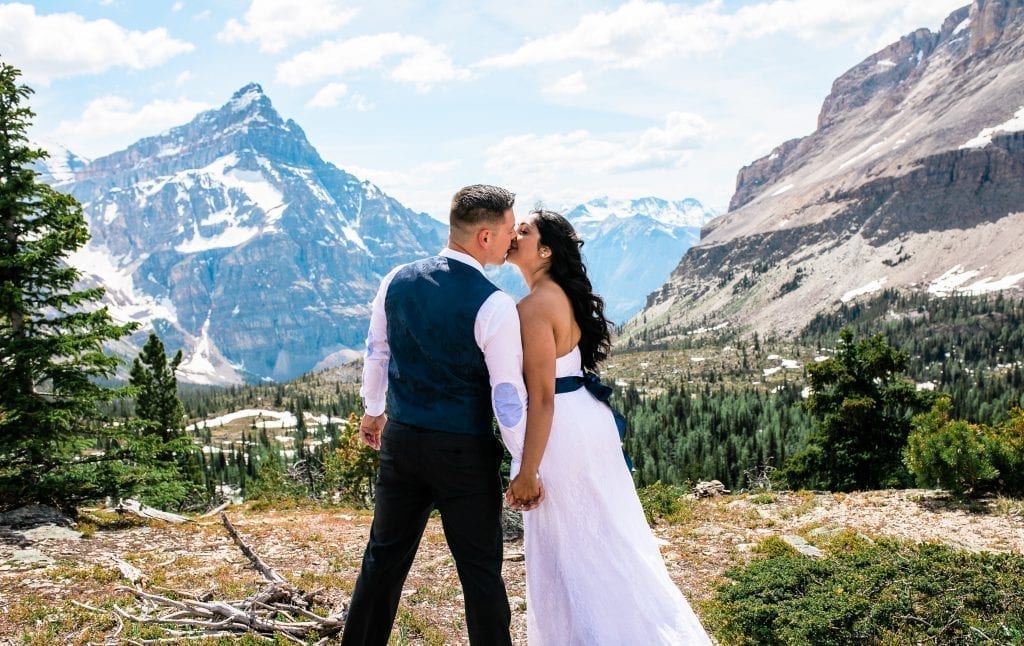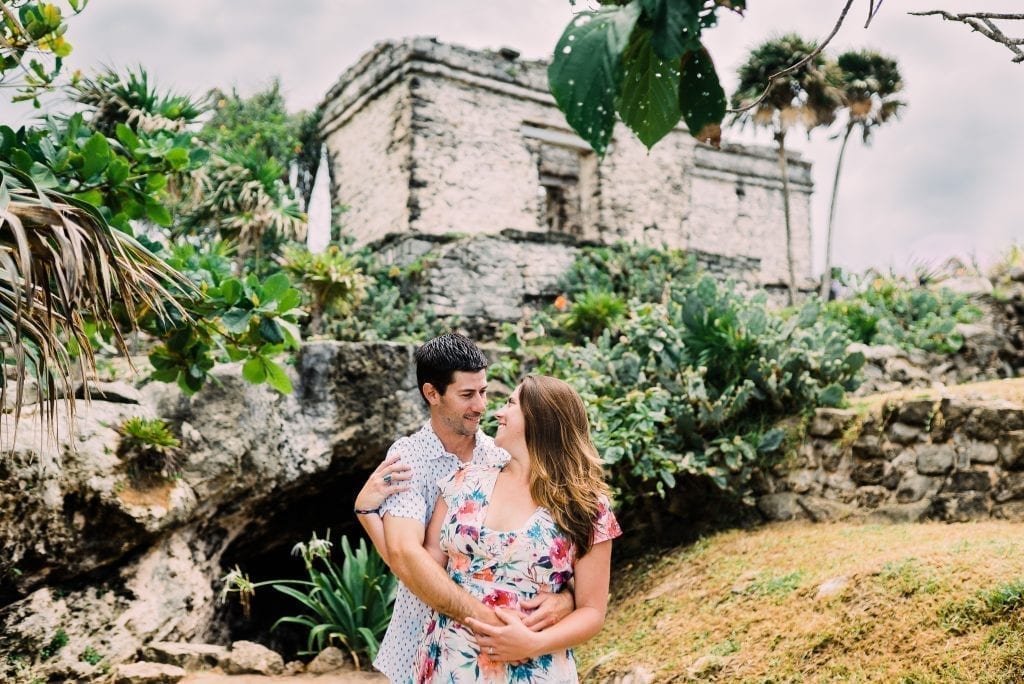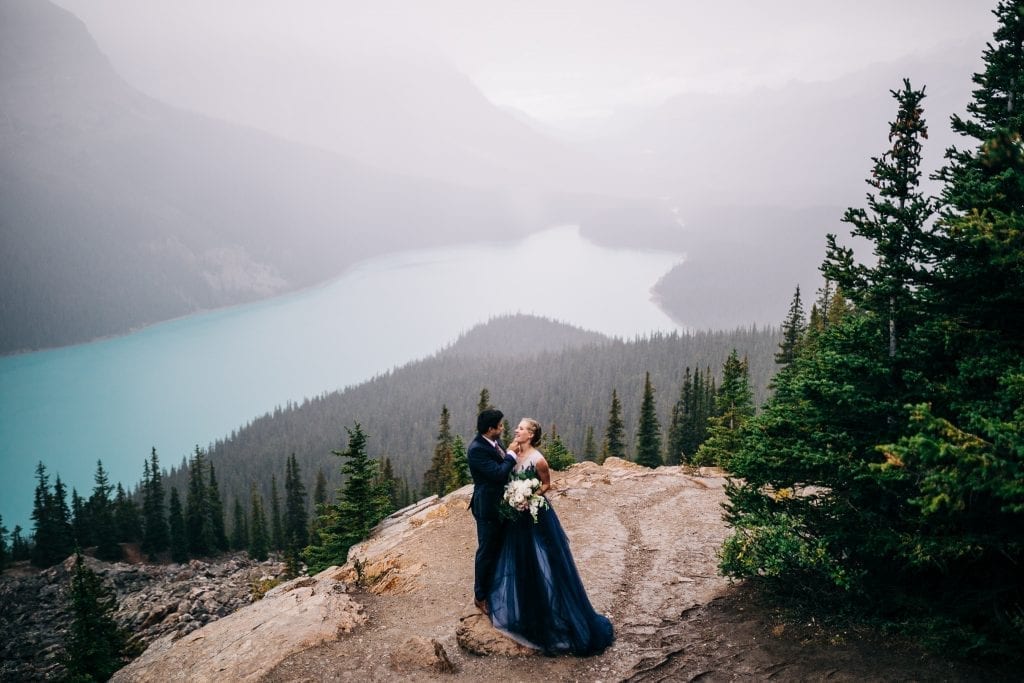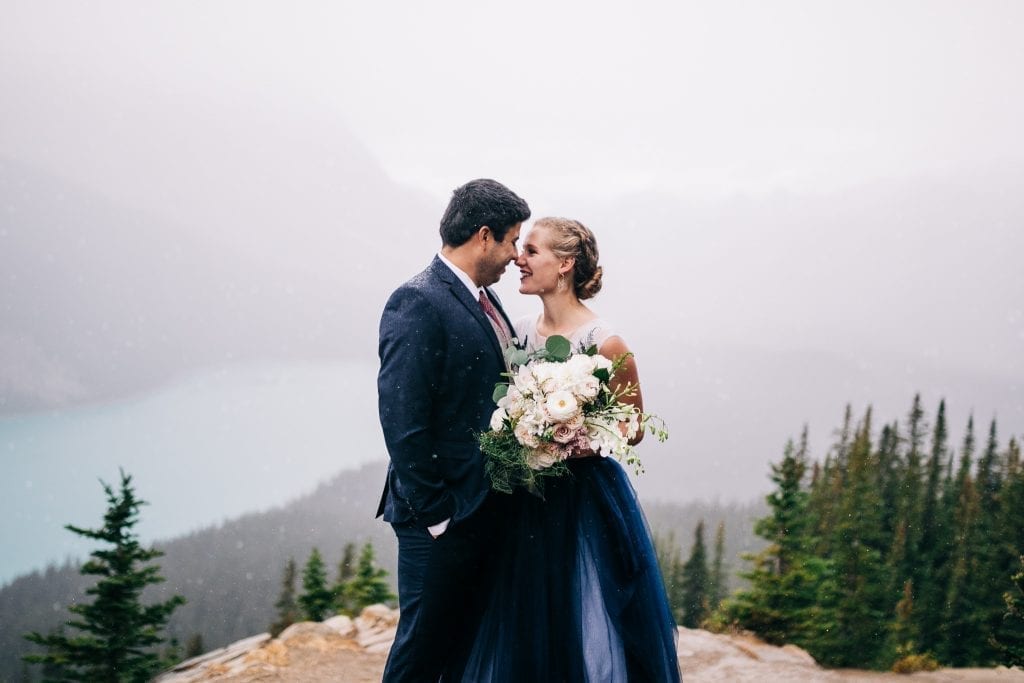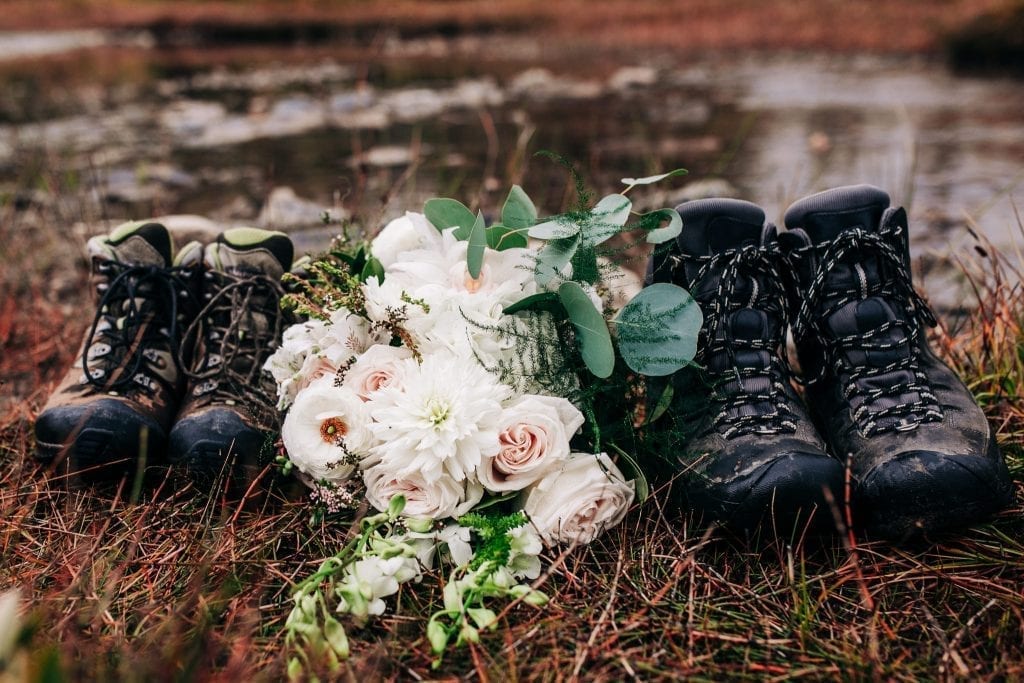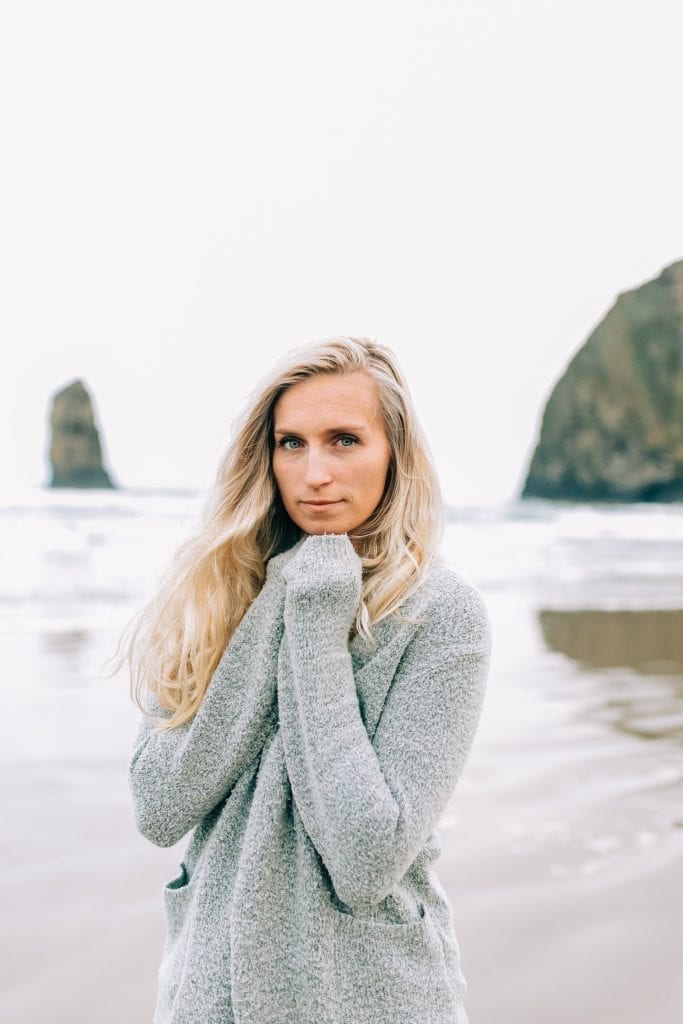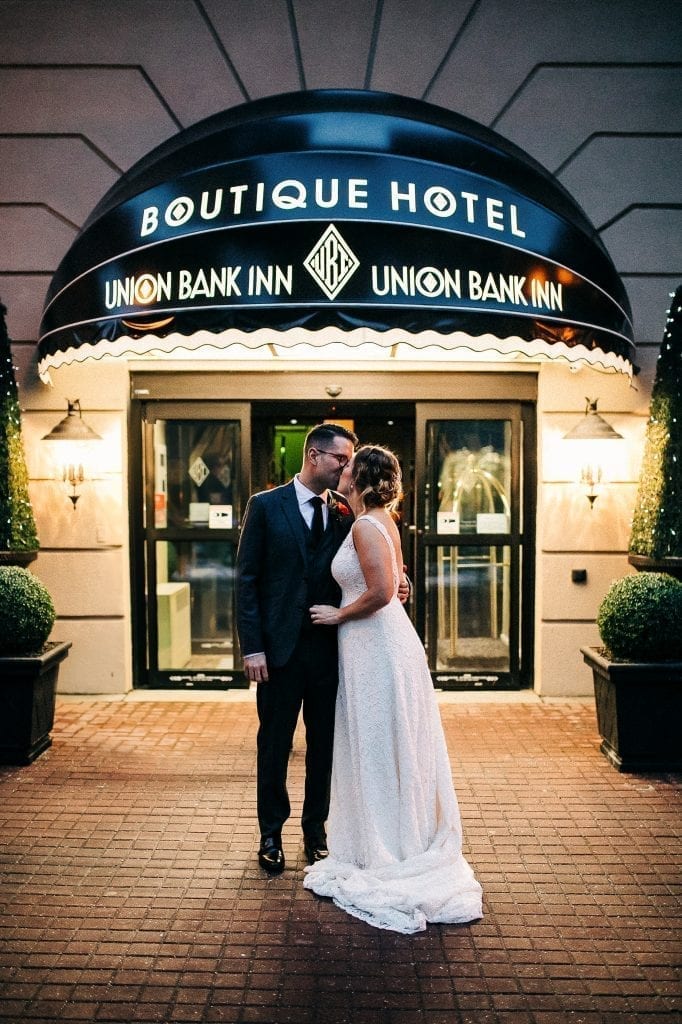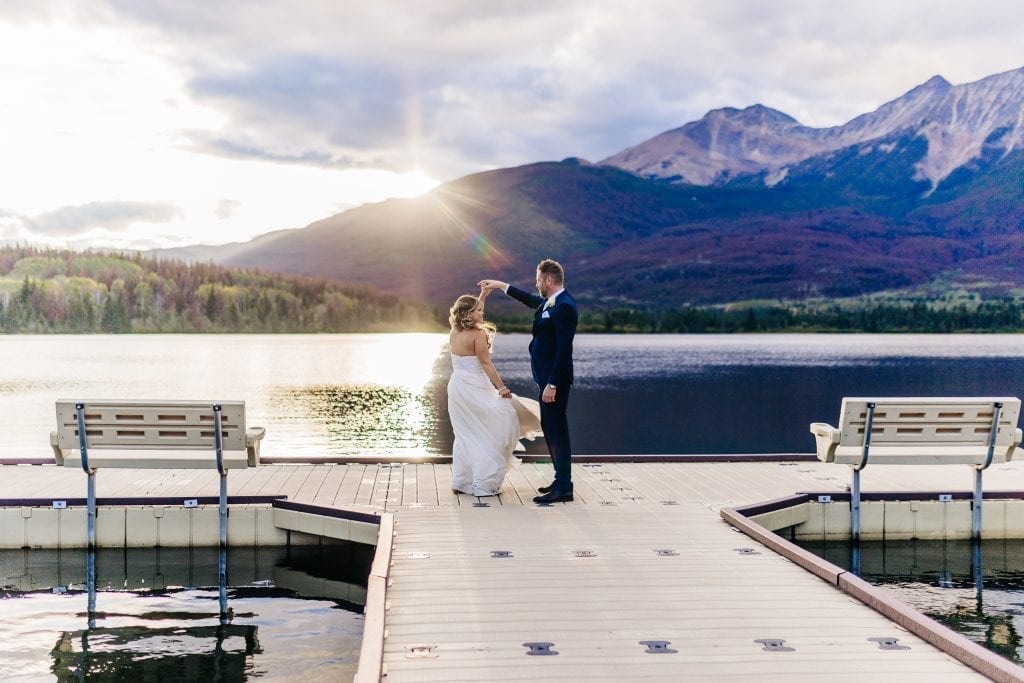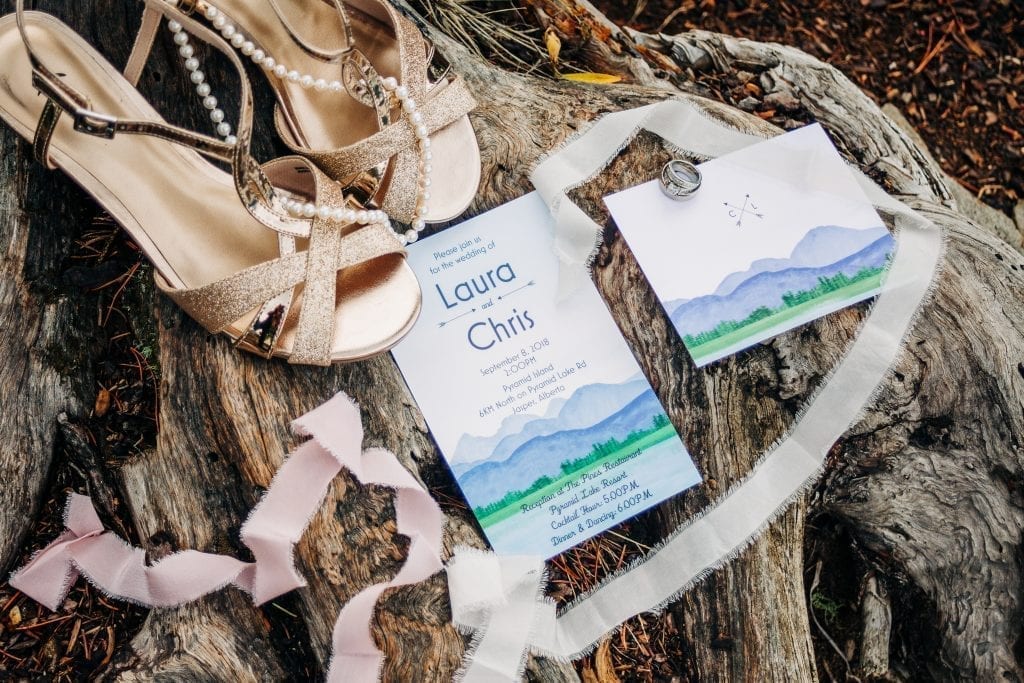 All in all, I've had a fantastic 2018 but if I can offer a word of advice to fellow photographers – do not move cities right in the midst of wedding season! Talk about hectic!!
Thank you to all my couples in 2018, and I cannot wait to meet the brides and grooms that come for an adventure with me in 2019. Happy New Year to you all!
Want to see more? See more amazing elopements on the blog.