Backyard Intimate Couple Session | Cedar Lane Weddings
Is there anything better than spending those long summer Alberta nights with the ones you love? On one of those evenings, Kaylin & Caleb met up with us for this epic mini Backyard Intimate Couple Session. What can I even say about these two, I could have stayed out there for forever with them. This home, this life that these two have built together, was such an honour to capture.
It was so much fun to set up as a DIY – with a quick stop at Michaels for materials and a hula-hoop and a thread and needle – we made this little backyard oasis. All we did here was throw up some materials on the hoop, some lights and an inflatable mattress. We focused on neutrals – allowing the colours of Kaylin & Calebs wardrobe and their connection to take centre stage.
Check below for the perfect Long Summer Alberta Nights pictures where the light is gorgeous and, because it was a private backyard, we had the whole space to ourselves!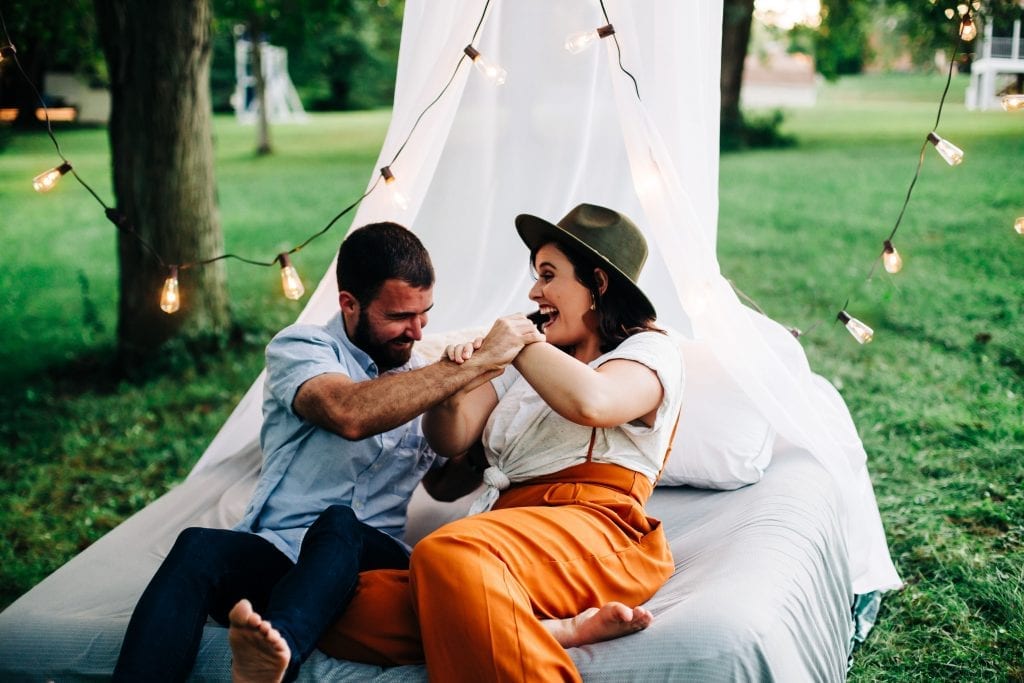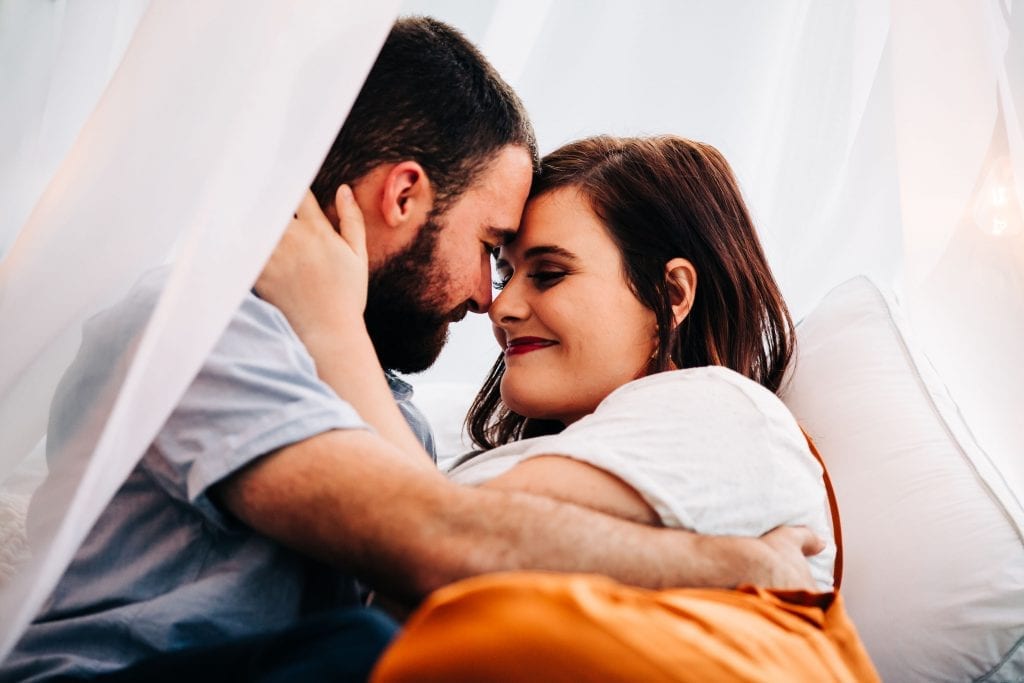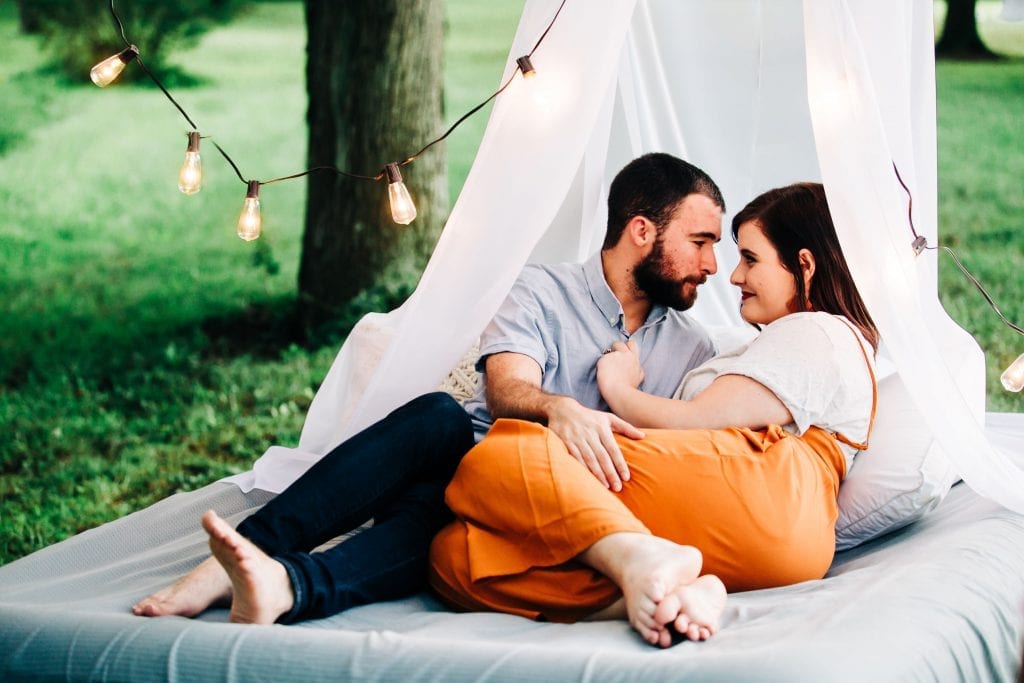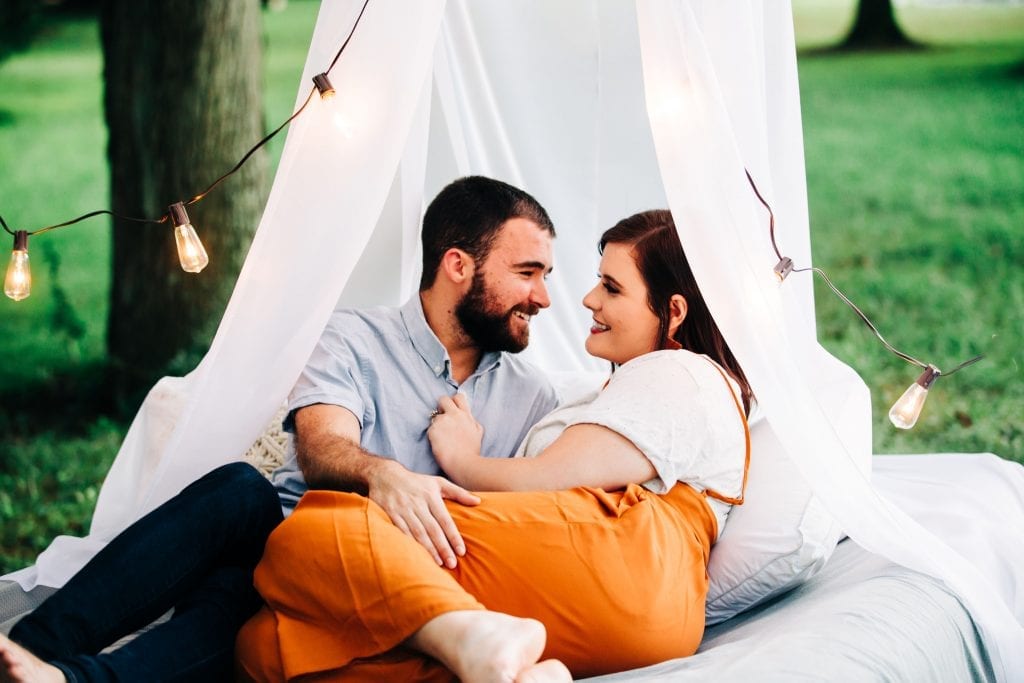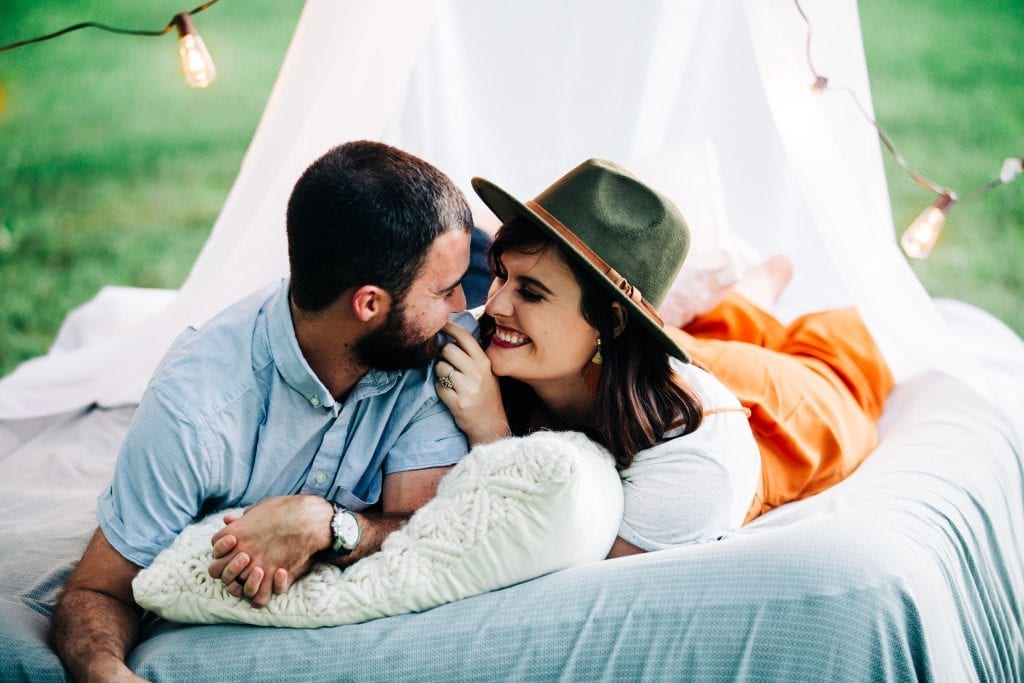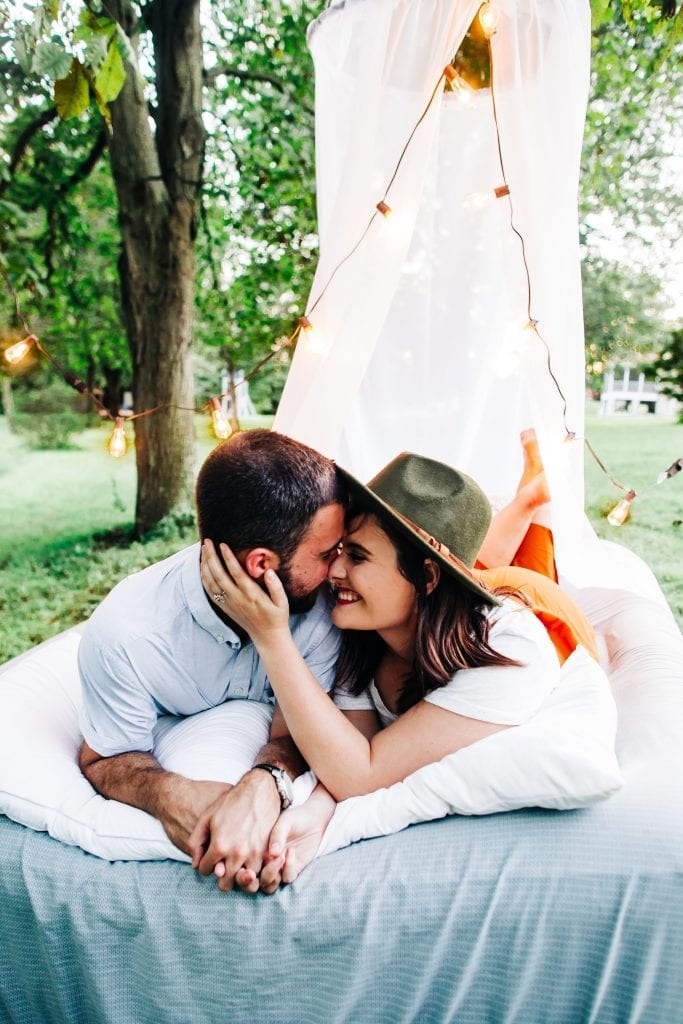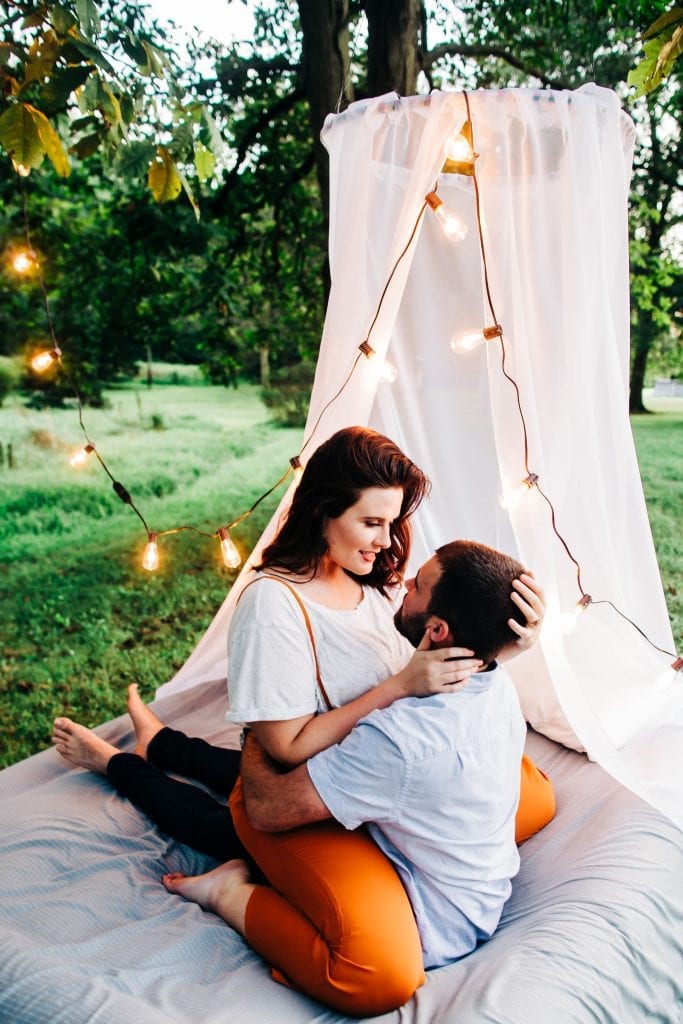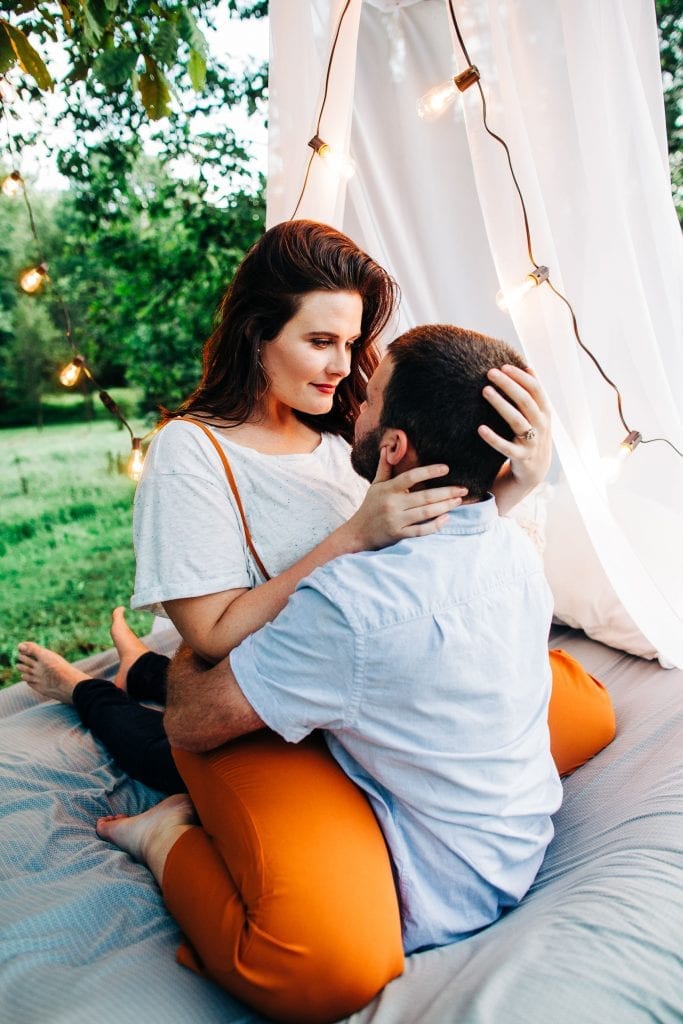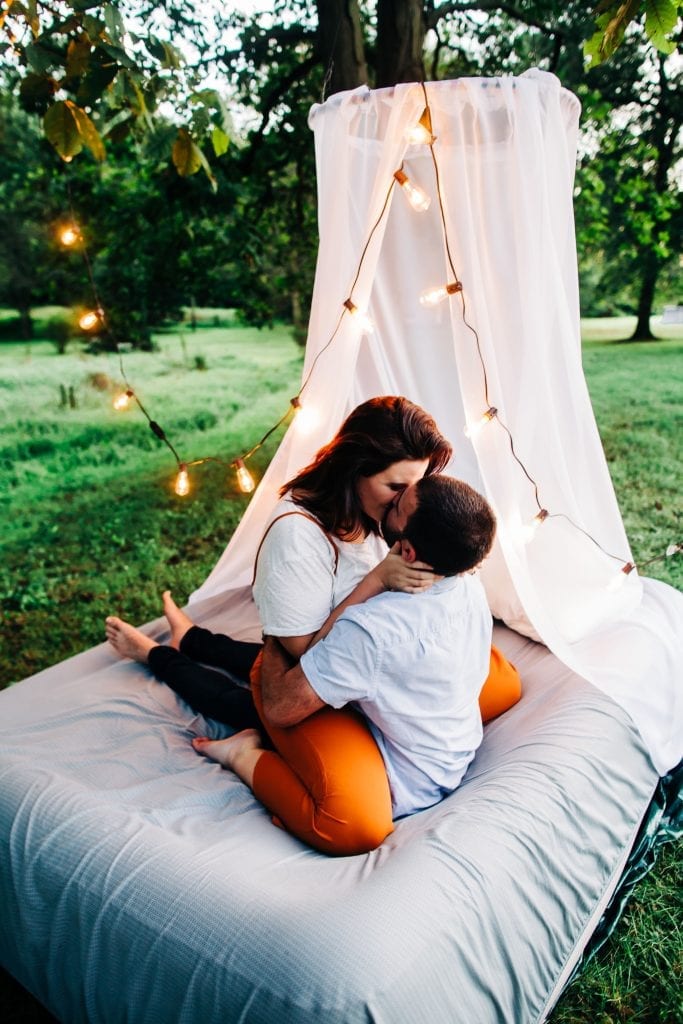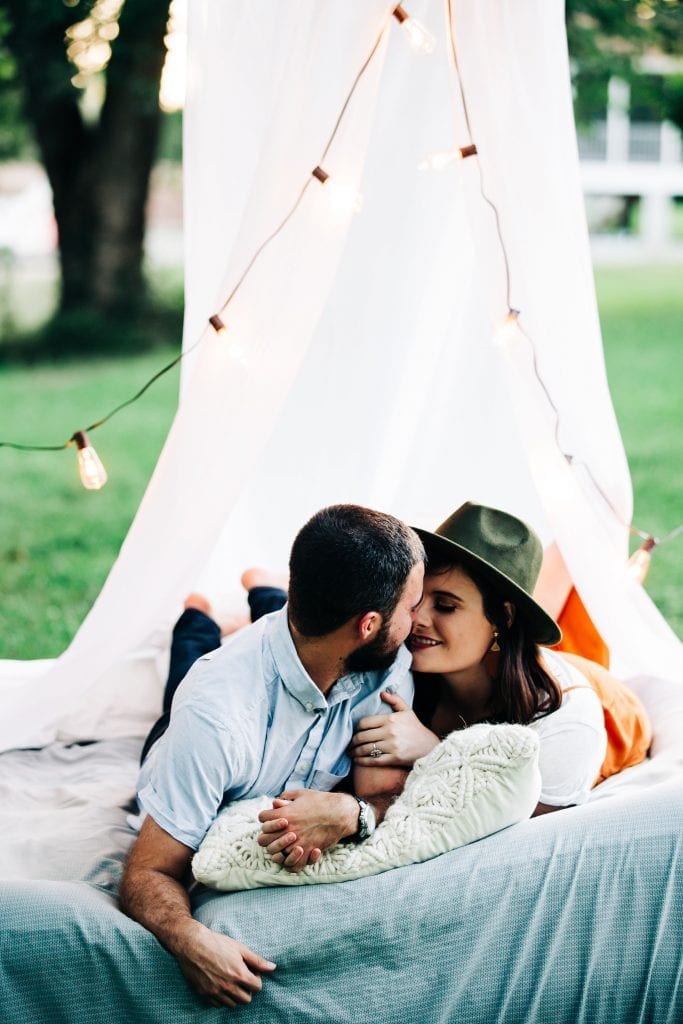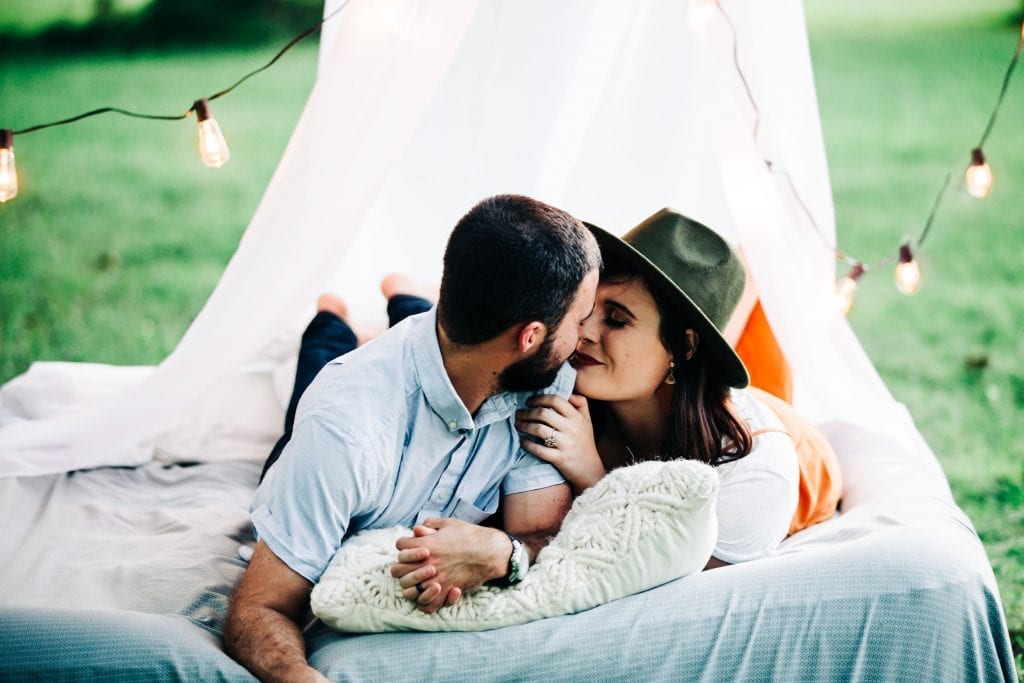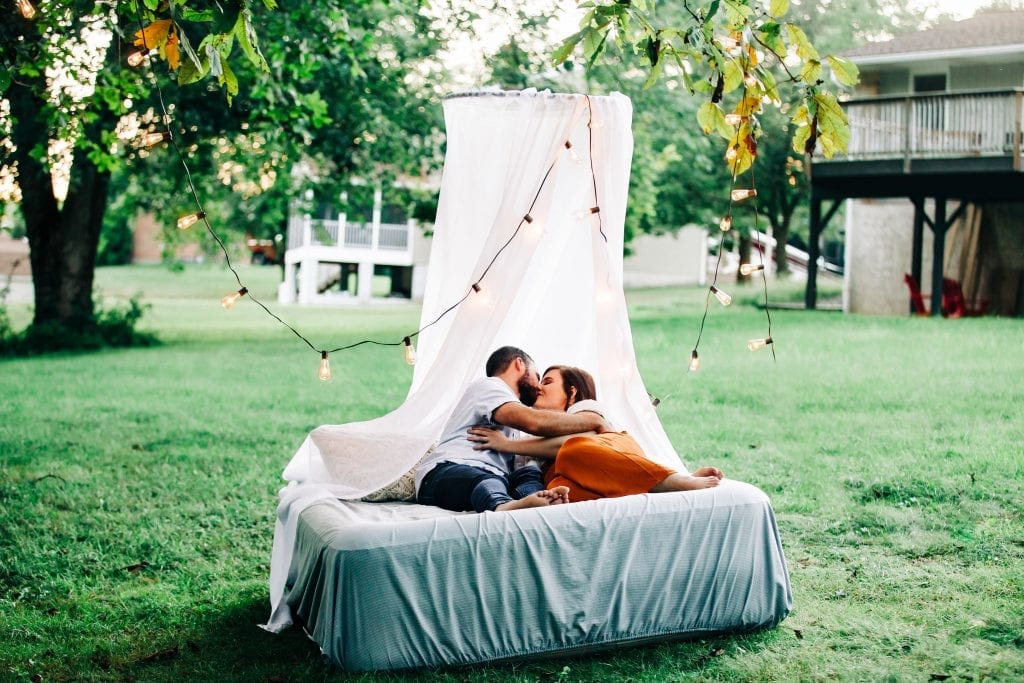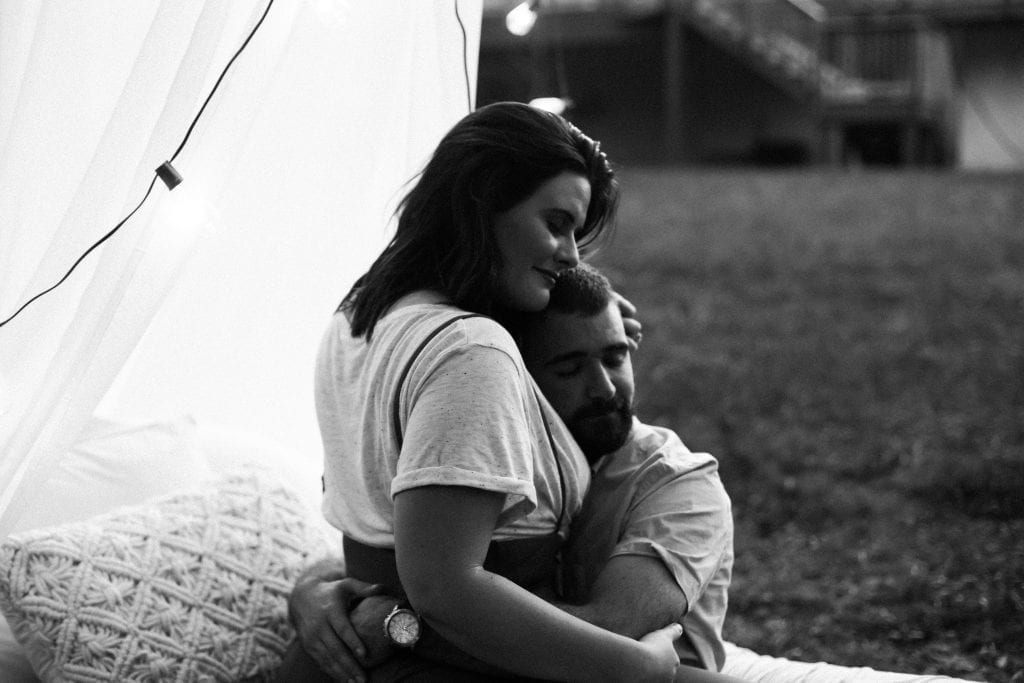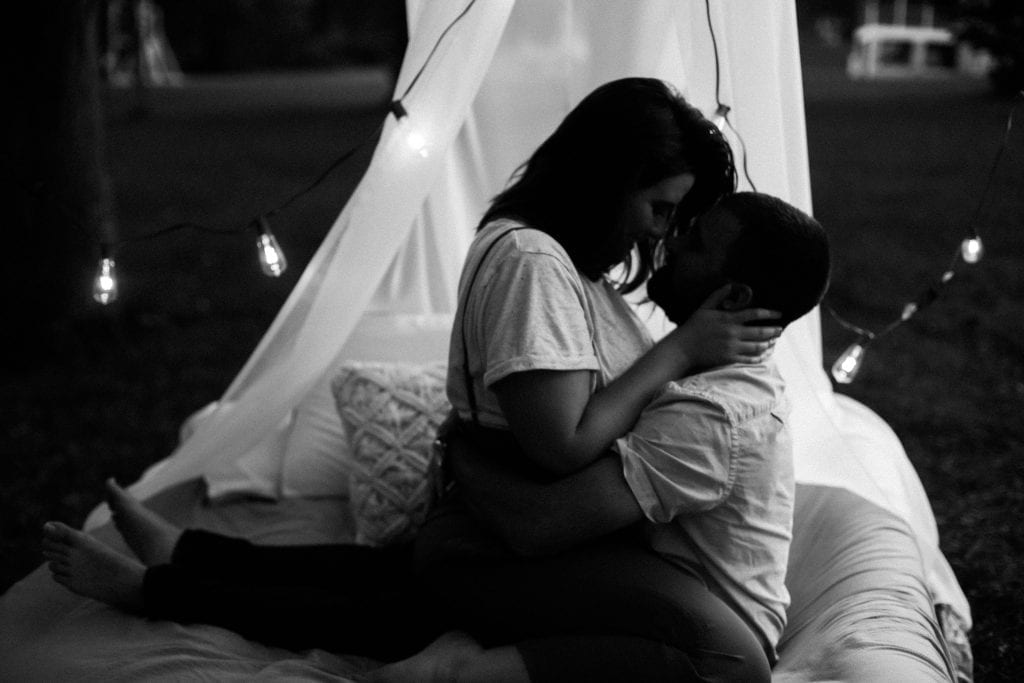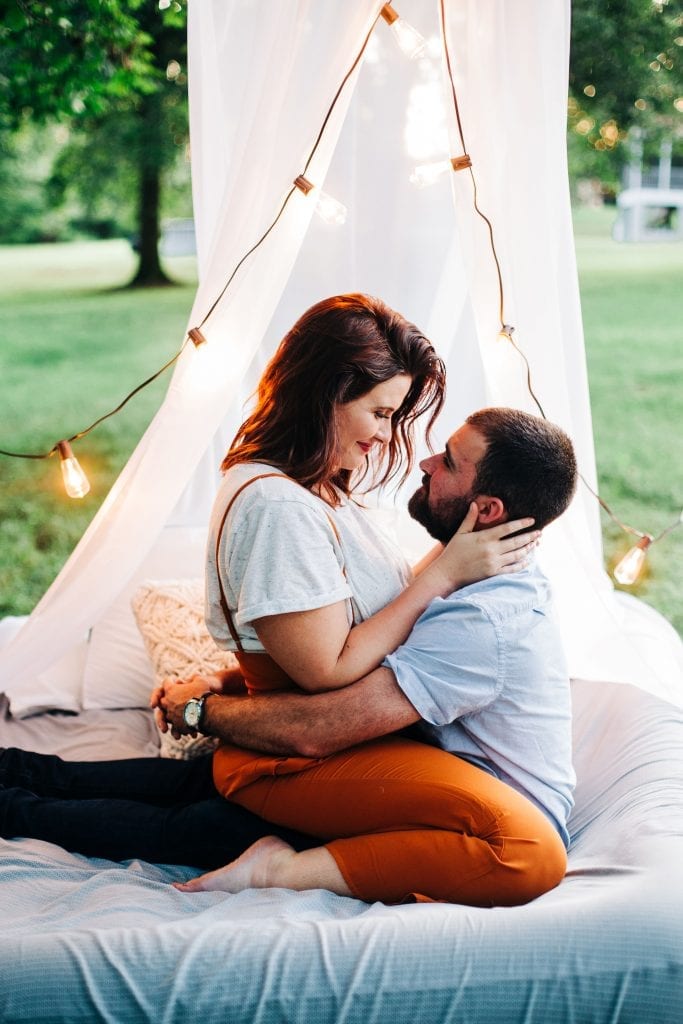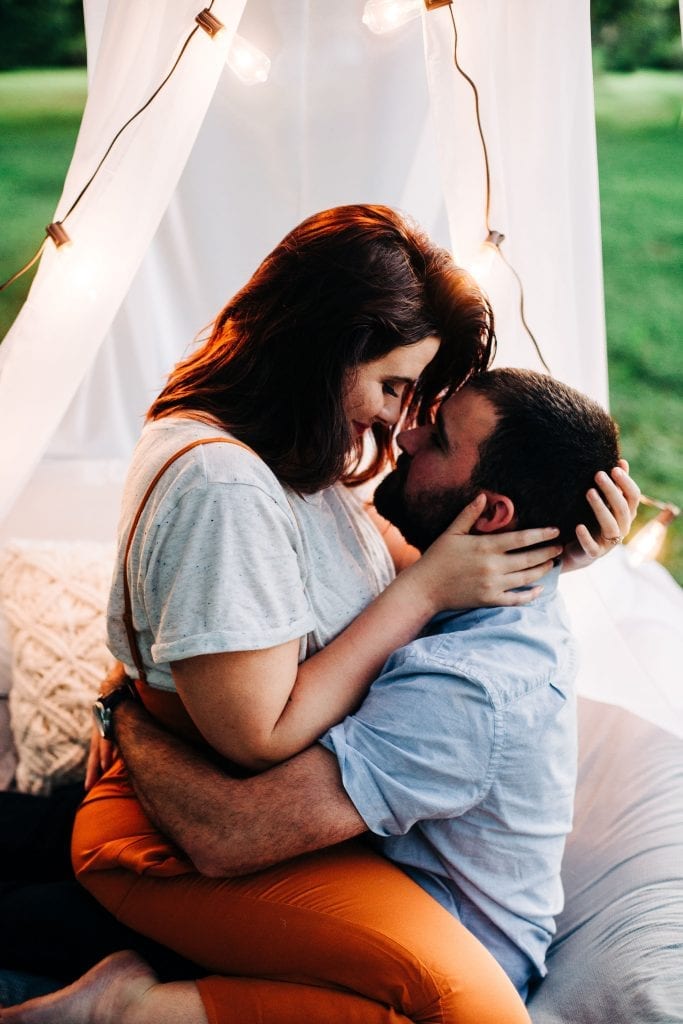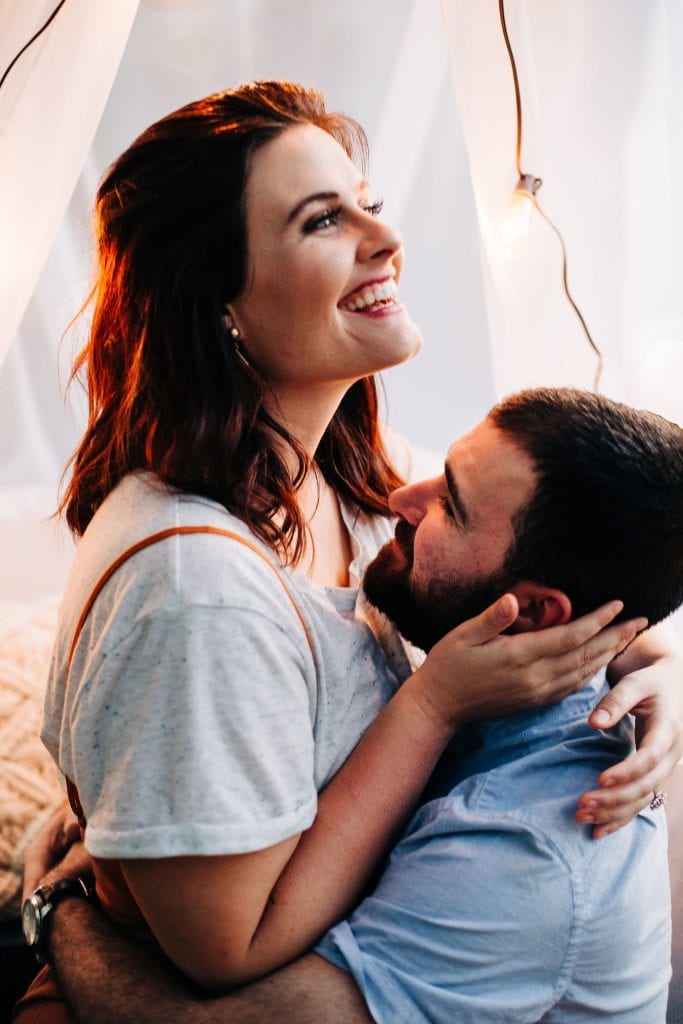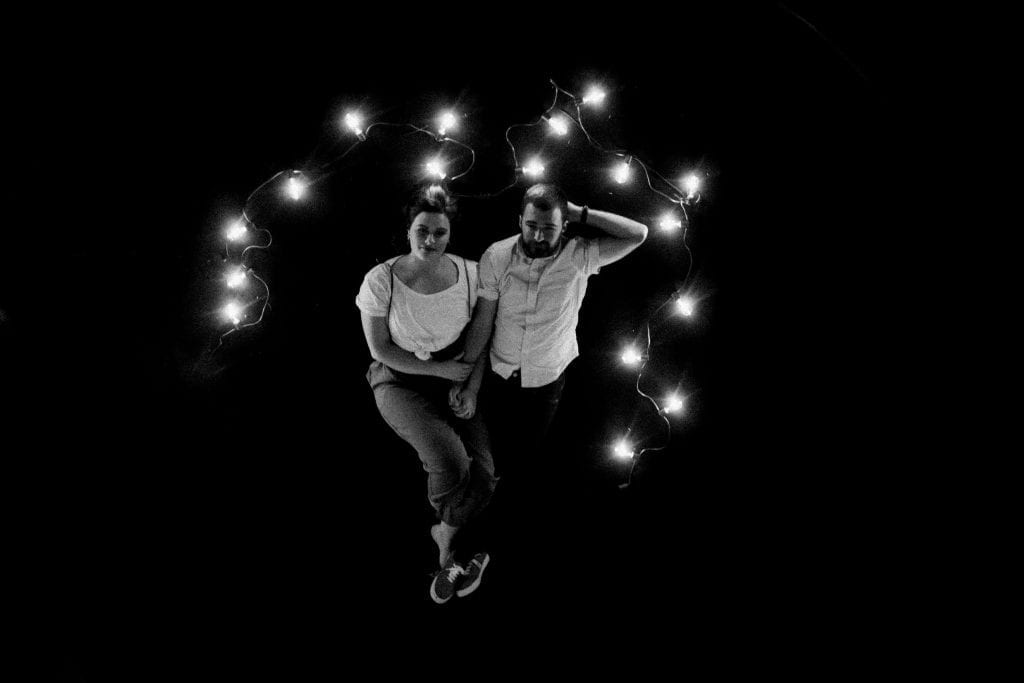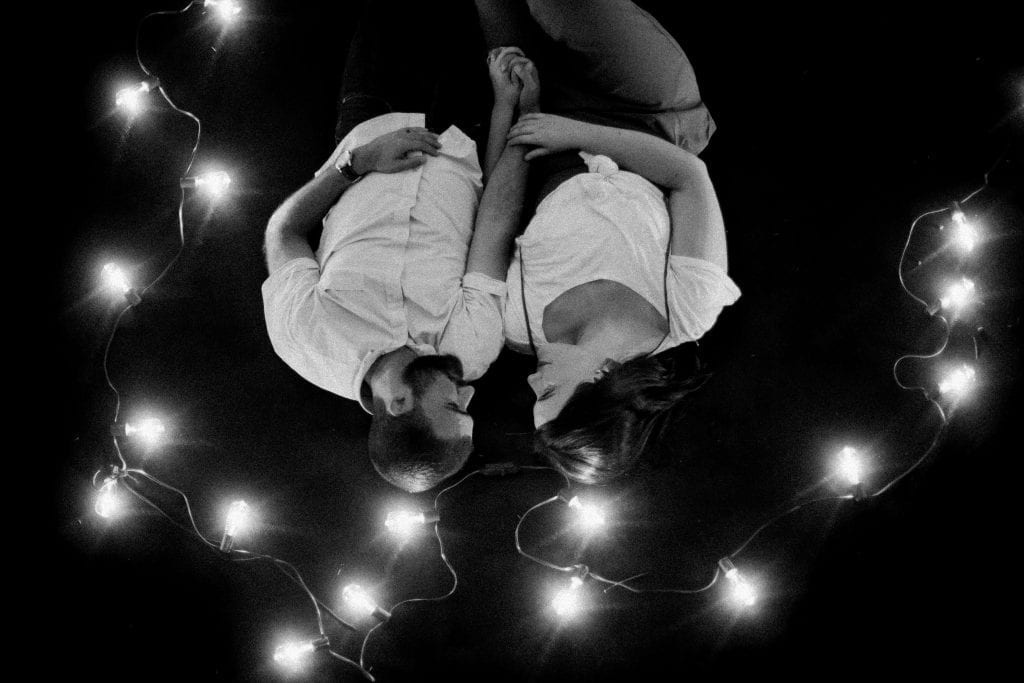 ---
I hope you enjoyed this Backyard Intimate Couple Session!! How do you spend those Long Summer Alberta Nights?
Please make sure to read my recent Mid-Century Modern Intimate Couples Session & Acro Yoga Intimate Couple Session in Victoria, BC! I absolutely love shooting couples, if you'd like to chat more about an intimate in-home session with your lover, get in touch!