Banff National Park 5 Year Anniversary Session | Cedar Lane Weddings
June 21, 2019. Brittany & Nate came all the way from Alabama to celebrate their 5 Year Anniversary in Banff  at Lake Minnewanka!
What better way to honour & reflect on your own love story, than to get dressed in your finest and have an amazing sunset session during the summer solstice?
Brittany & Nate shared the sweetest most intimate promises with each other. And Canada's showed off some of our most beautiful scenery we have to offer. We saw a grizzly bear driving up to Lake Minnewanka & what a truly Canadian way to welcome them to Banff National Park! We had the whole lake to ourselves! & stayed out photographing past 10:30 to watch the sunset on the longest day of the year.
Watch this amazing video of their gallery, or take a look through some of my favourites from their session below!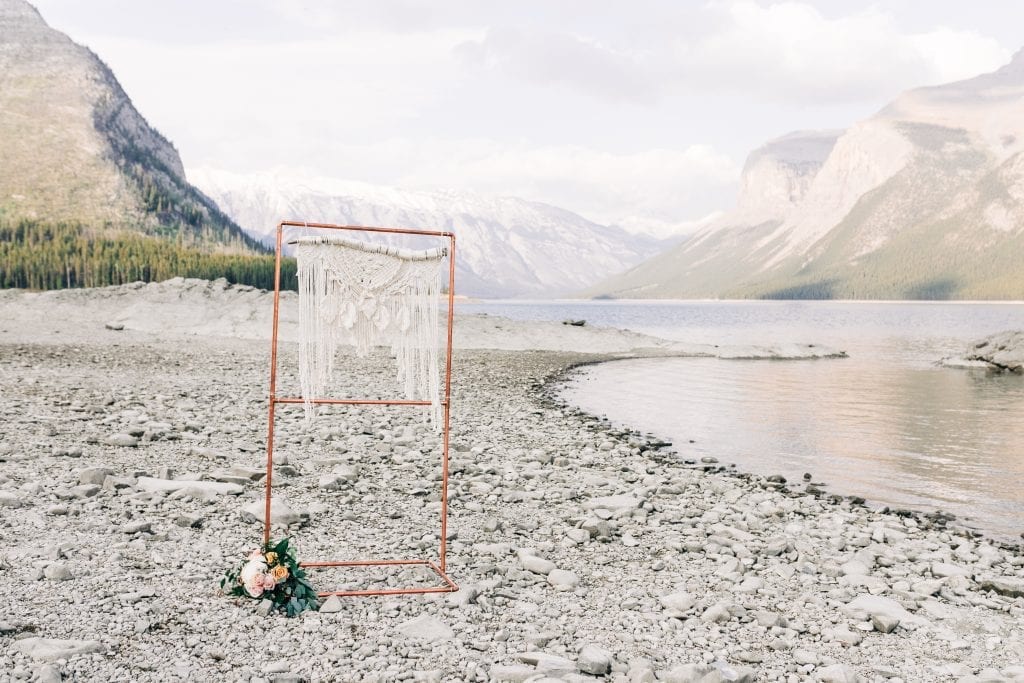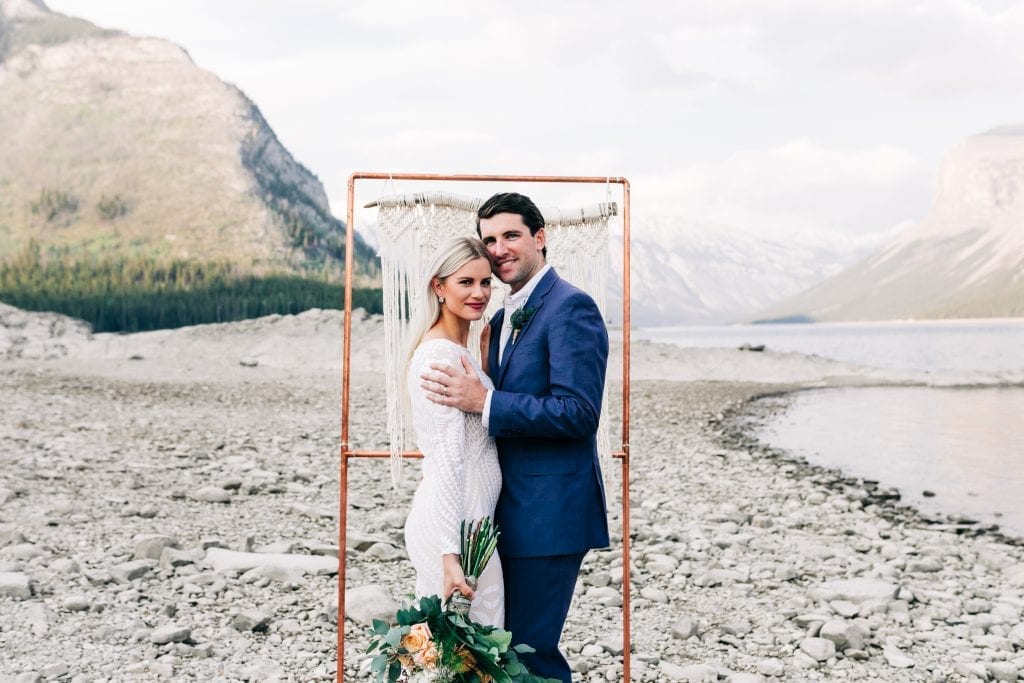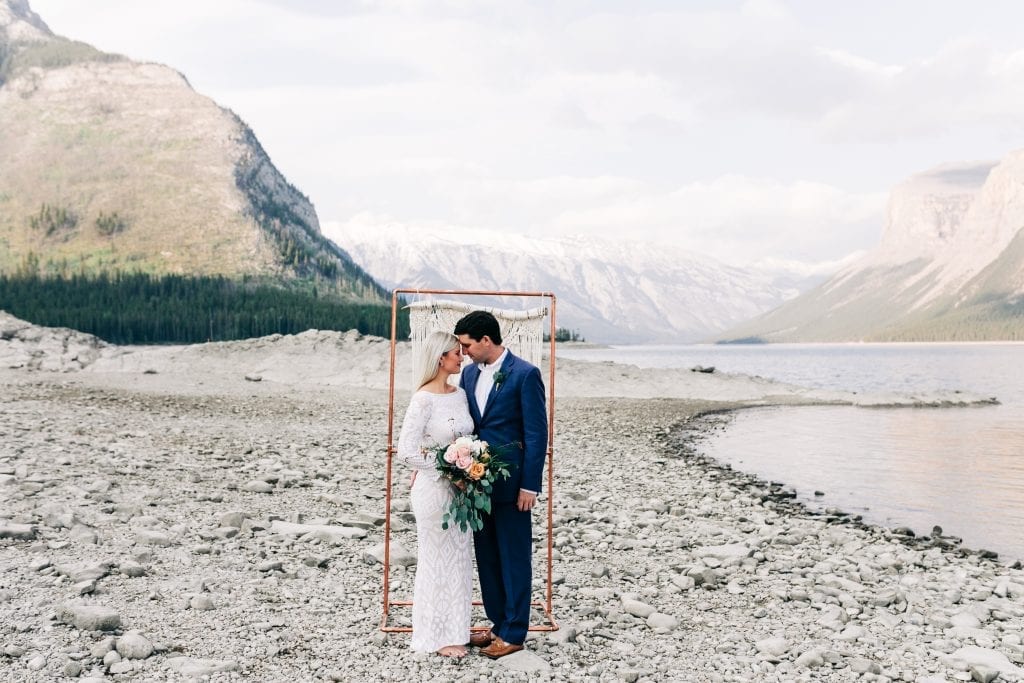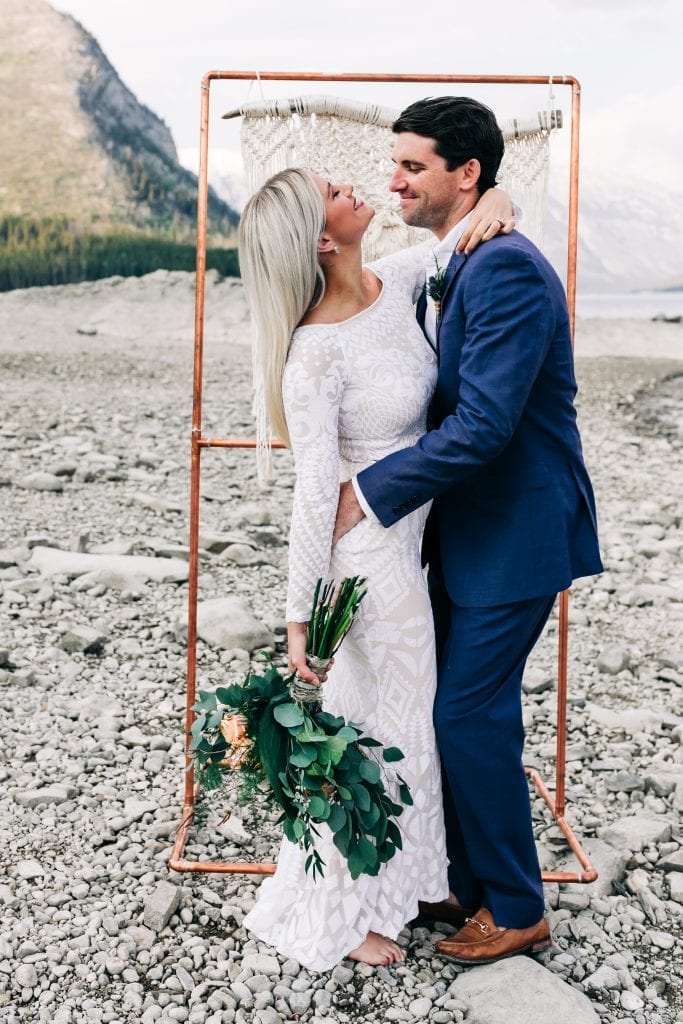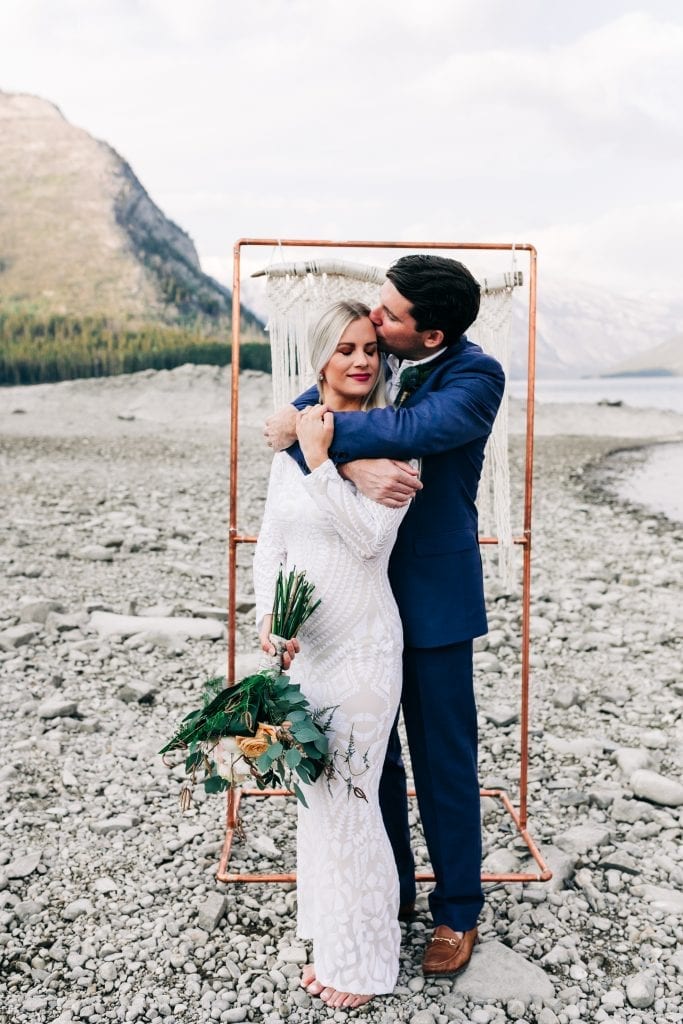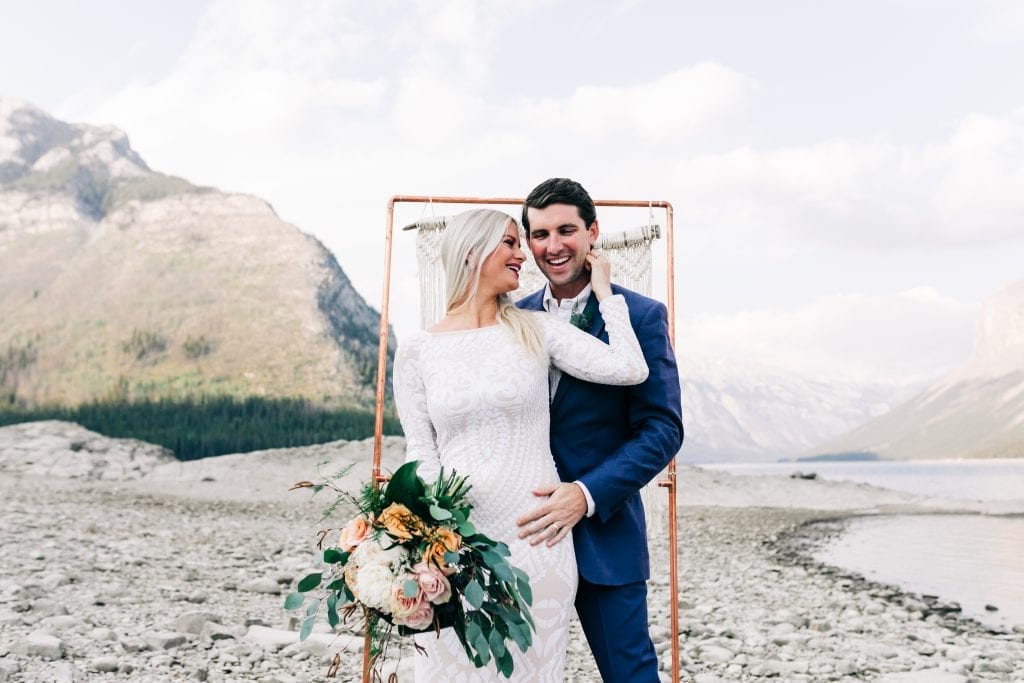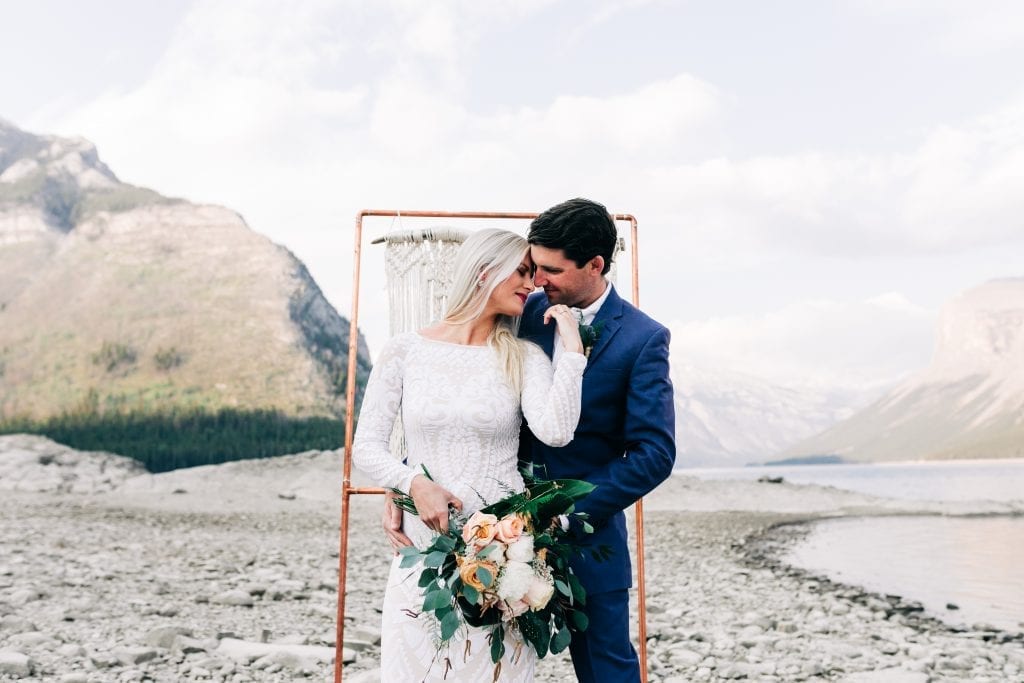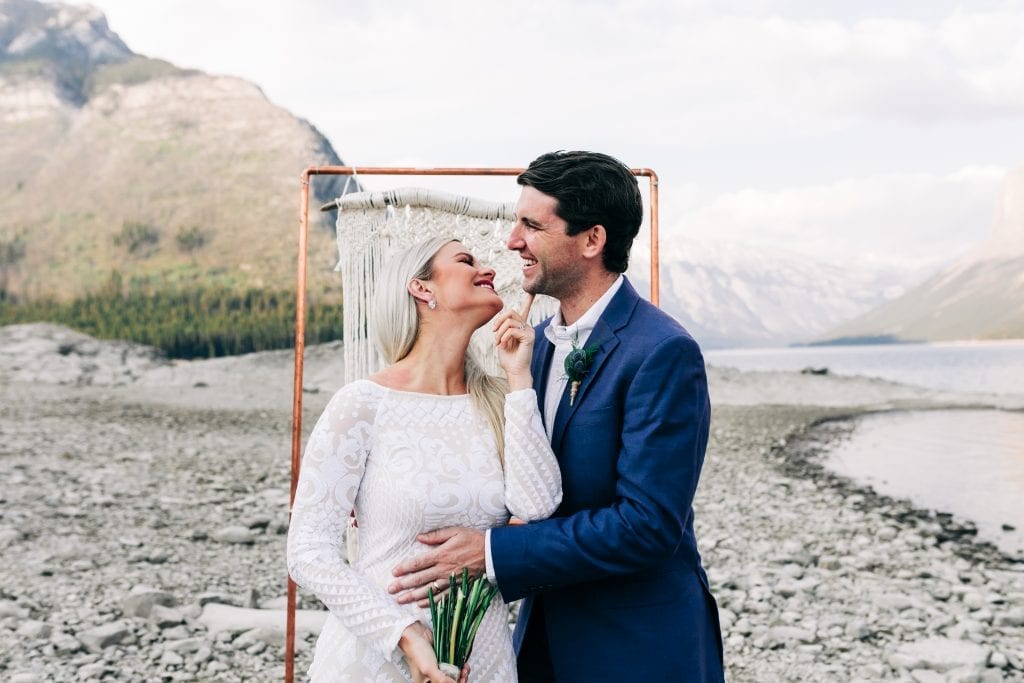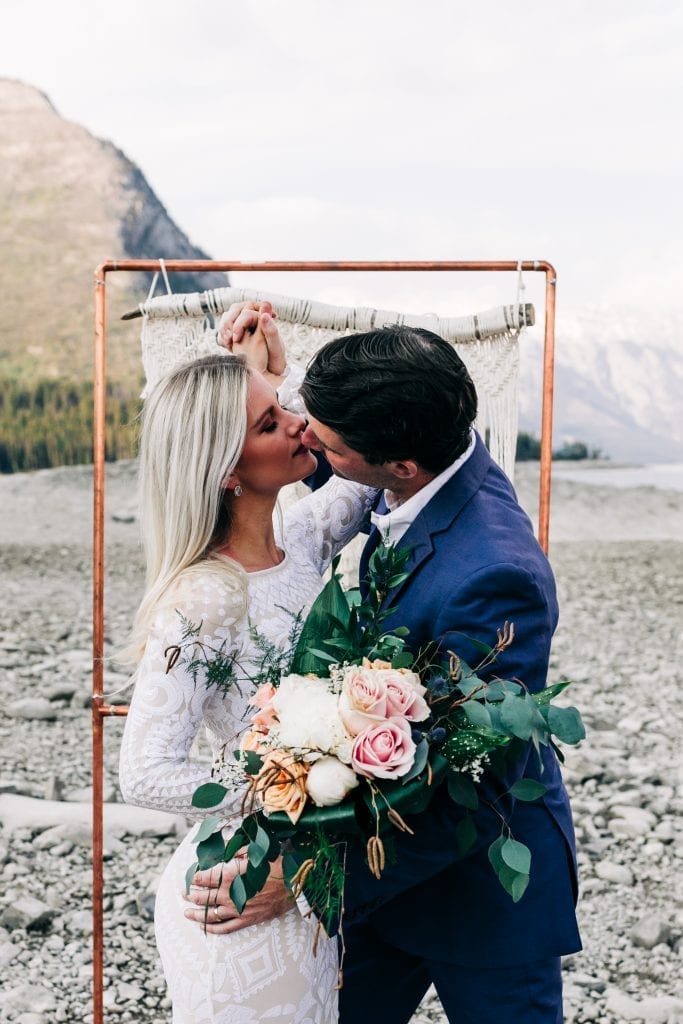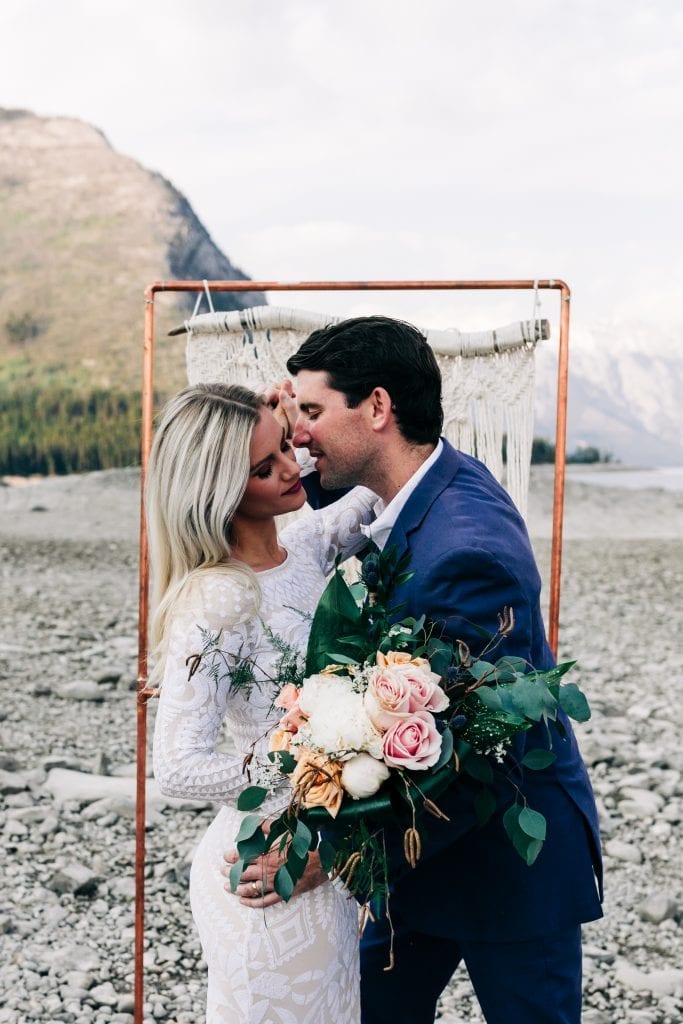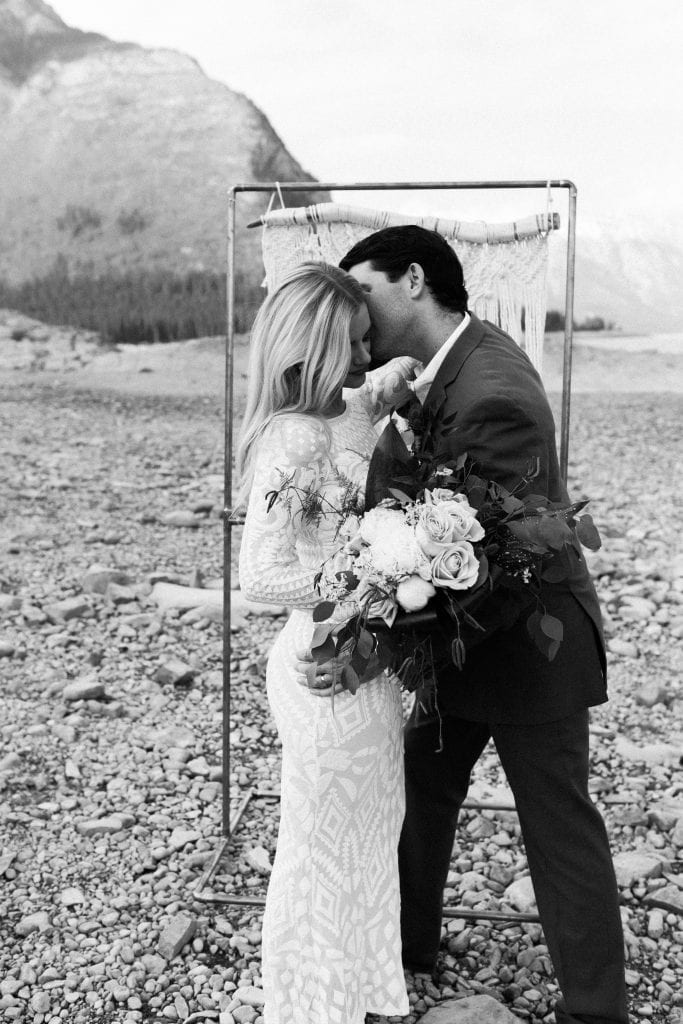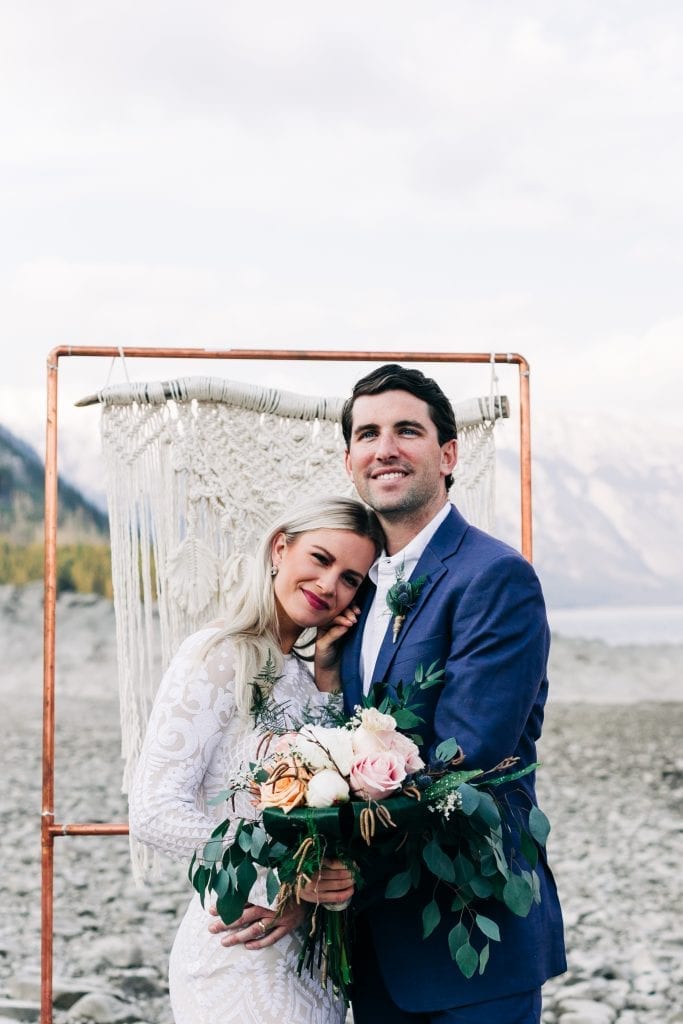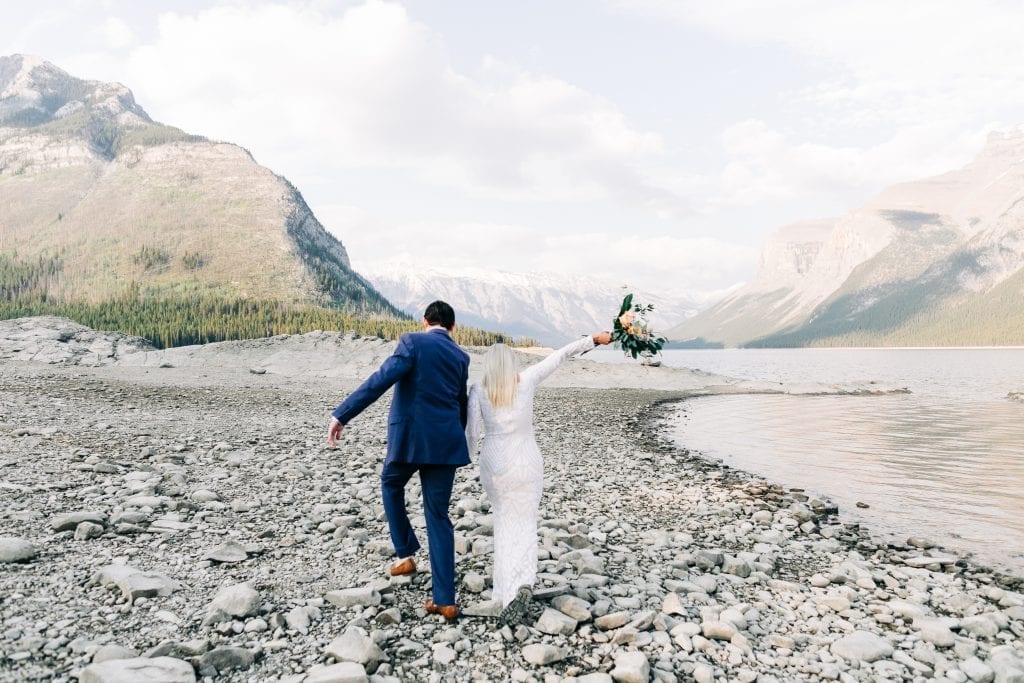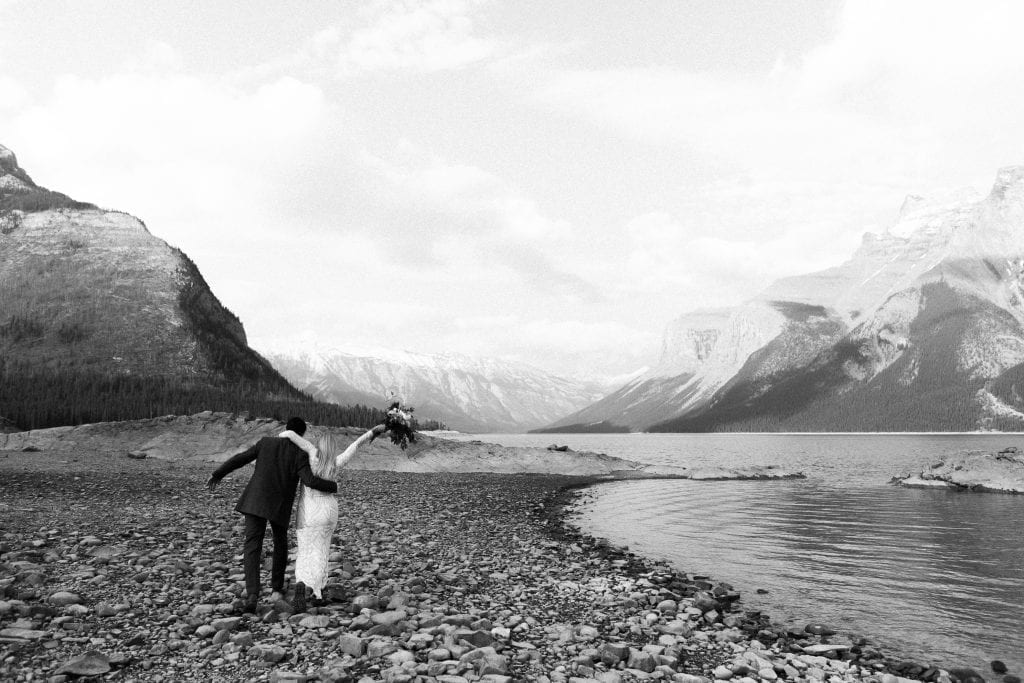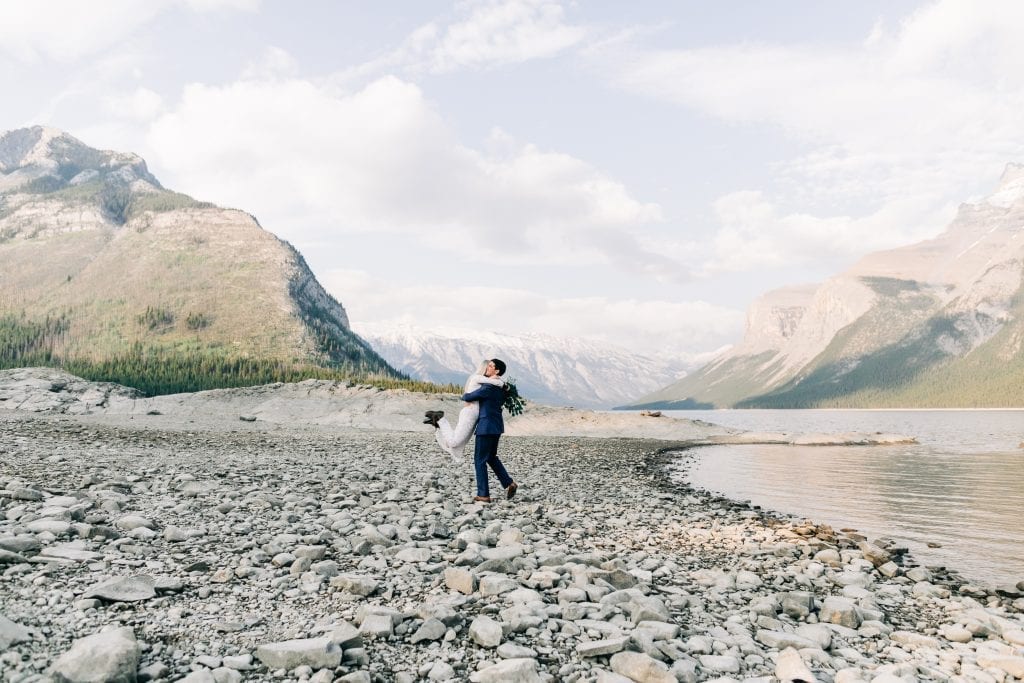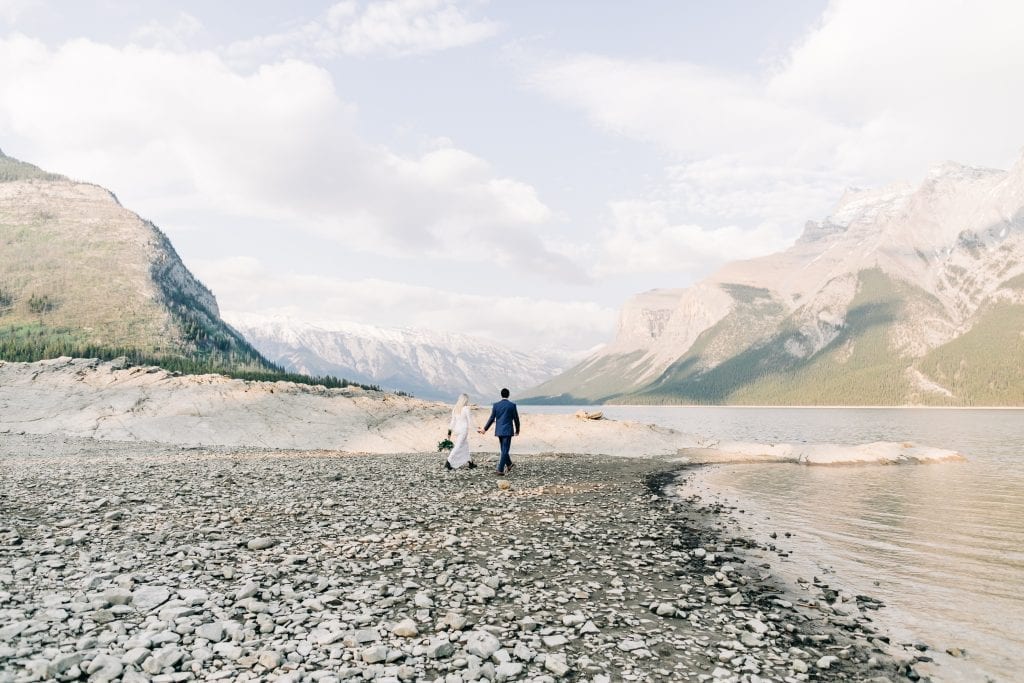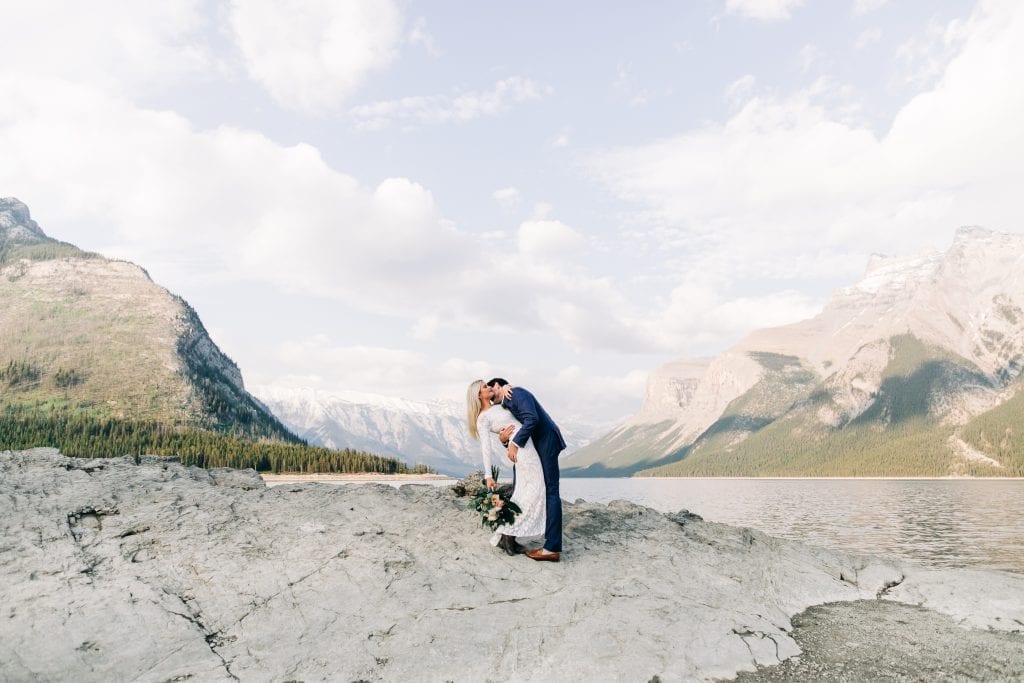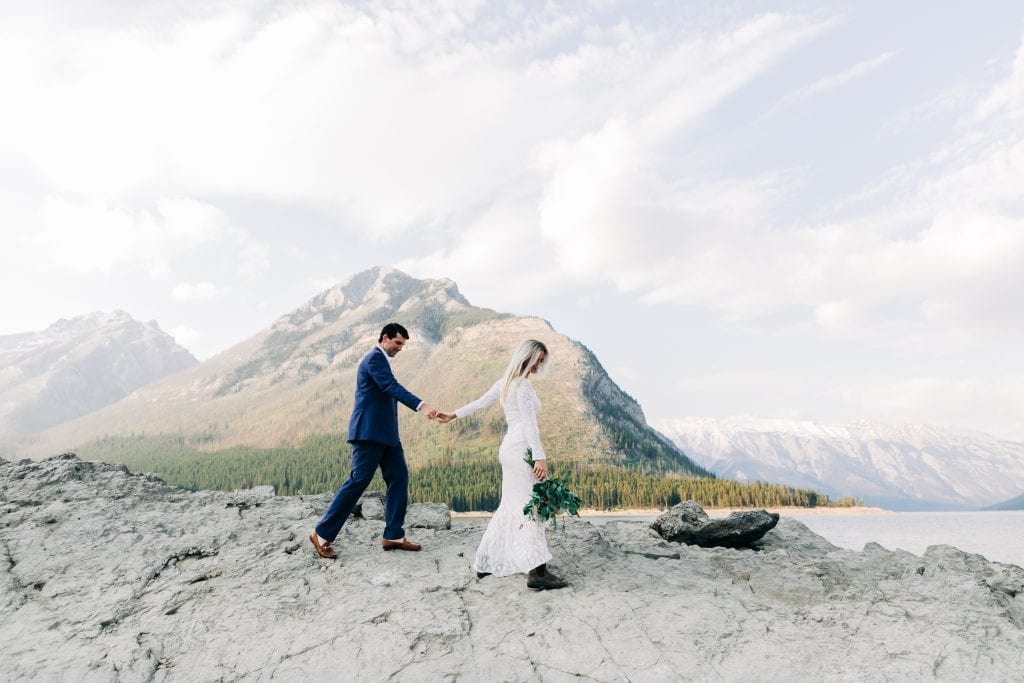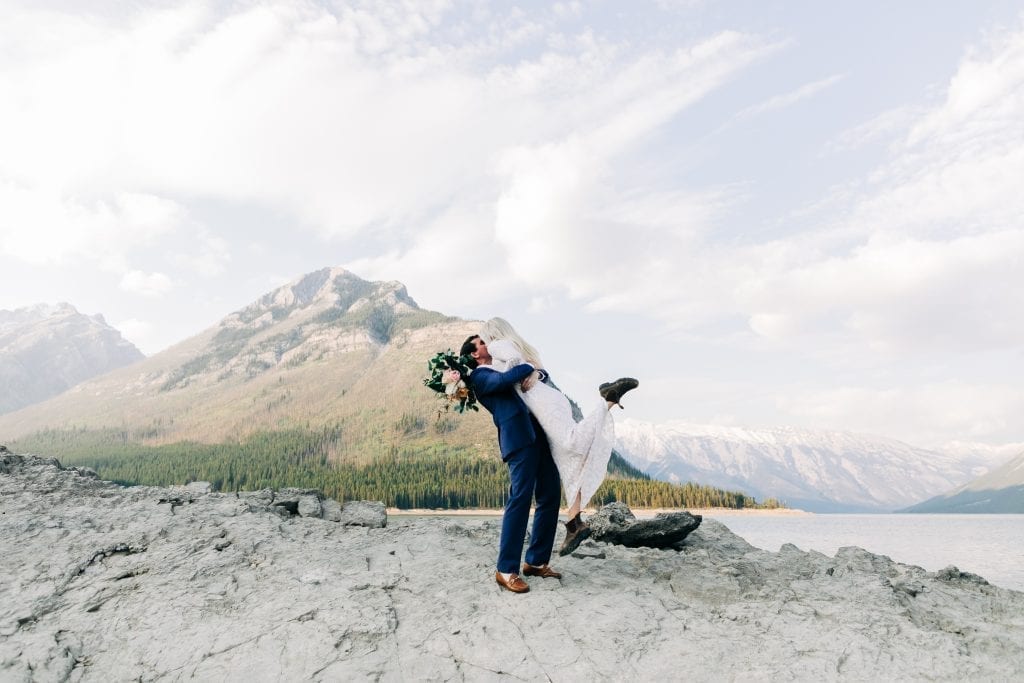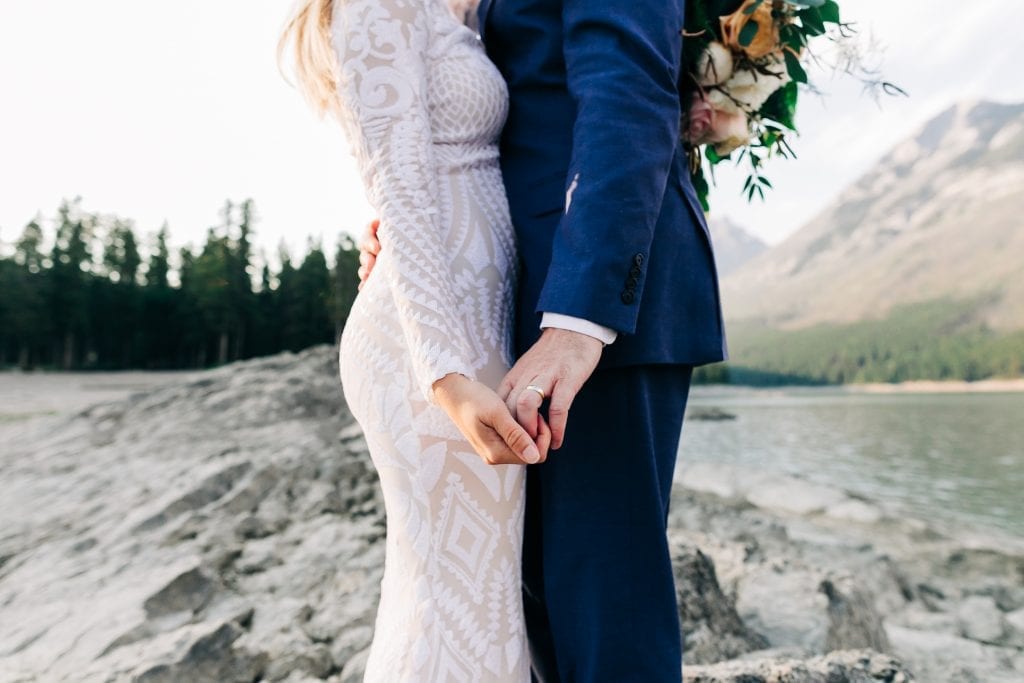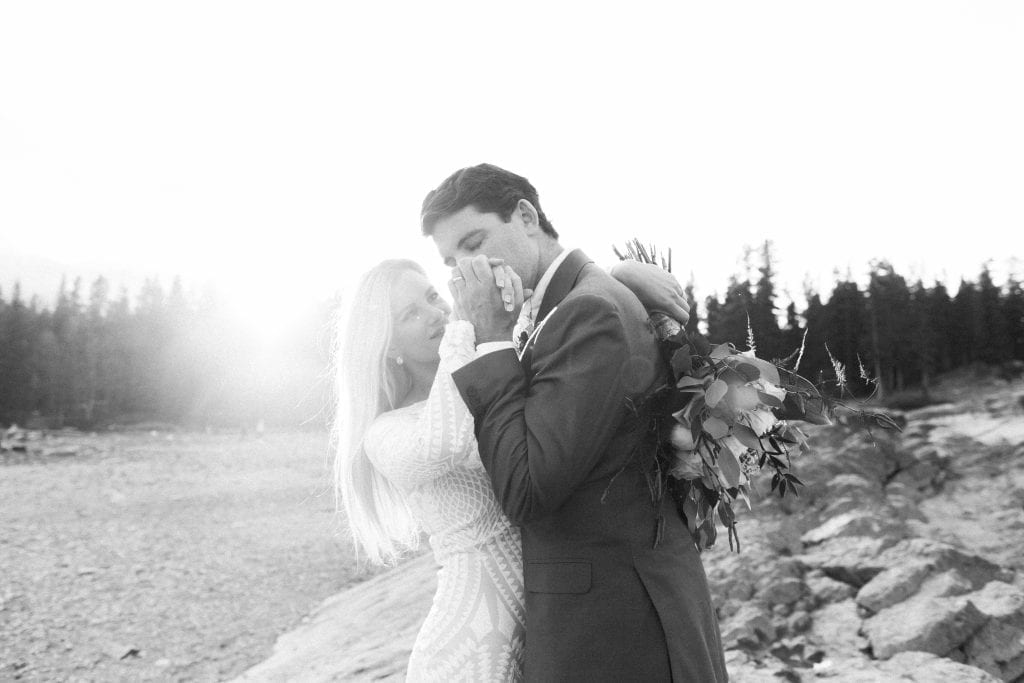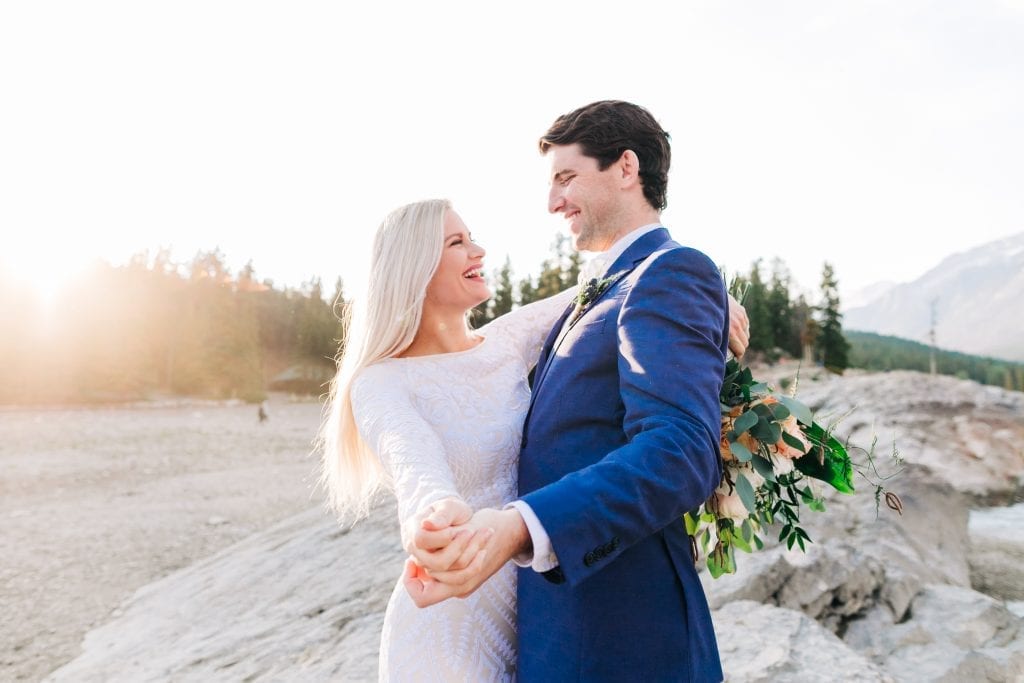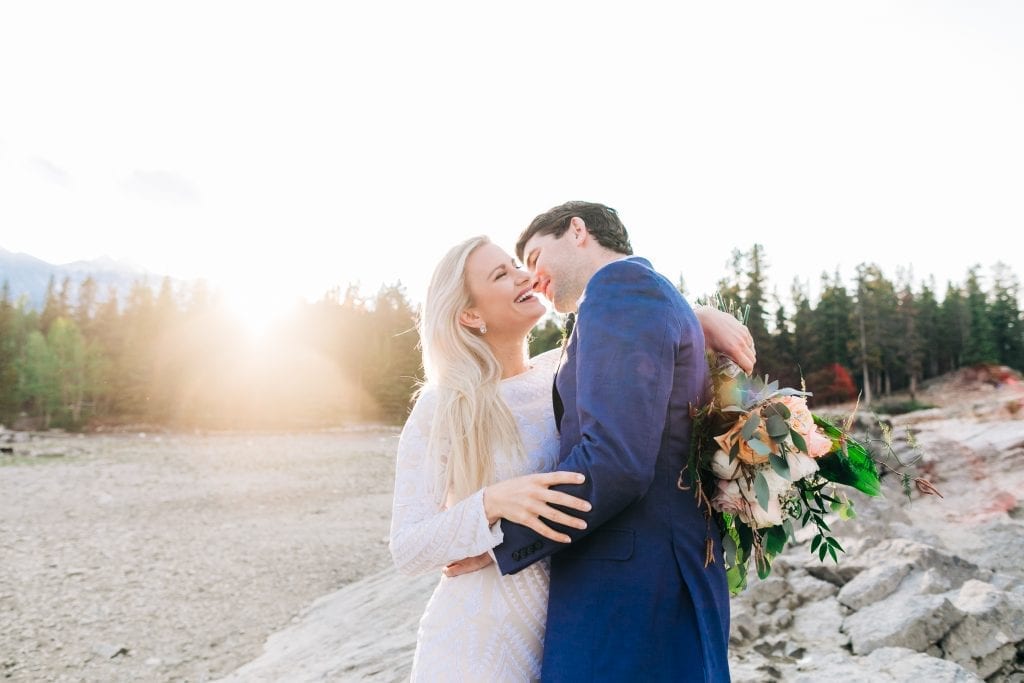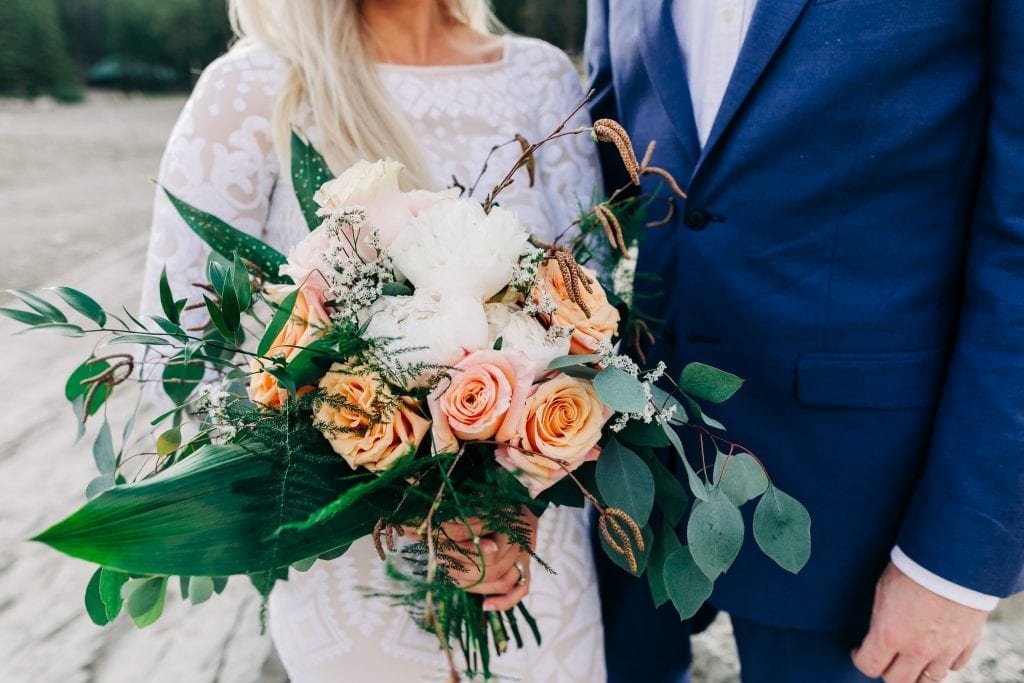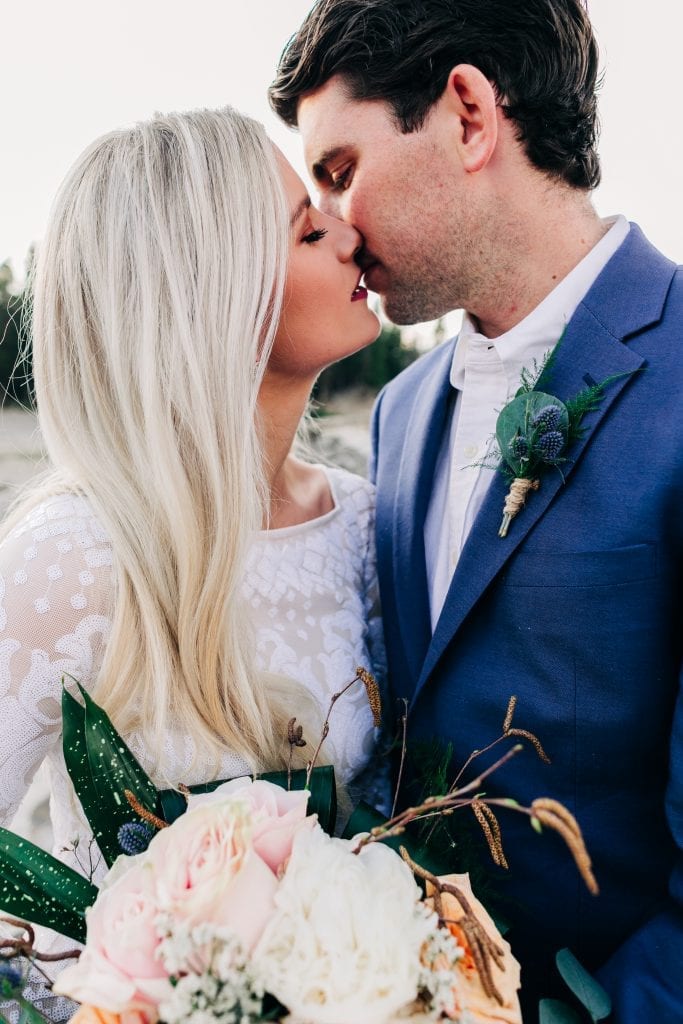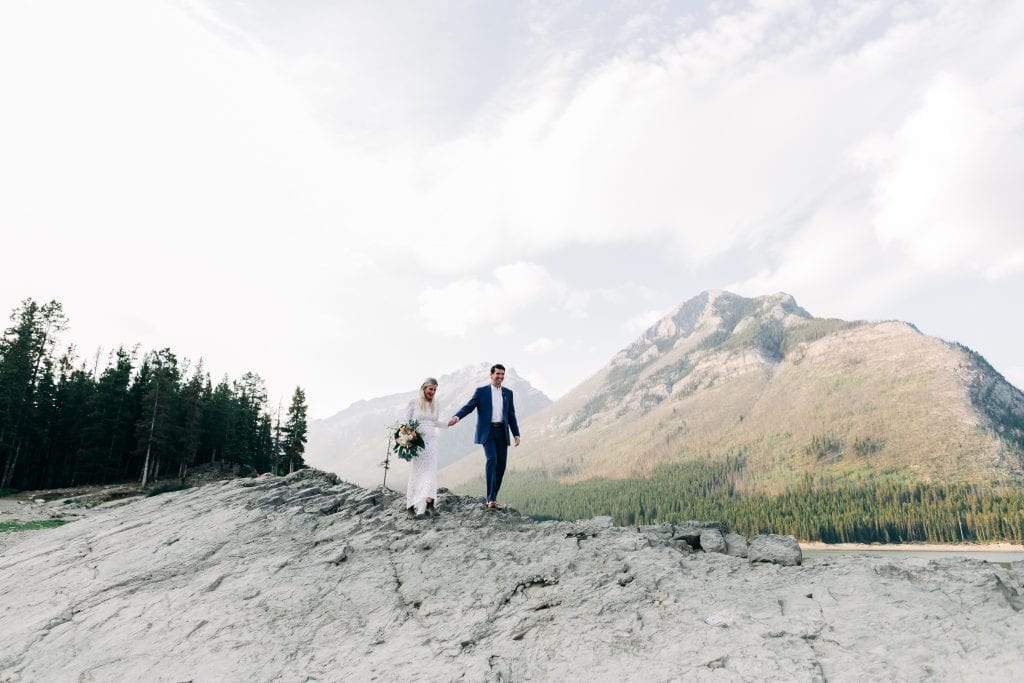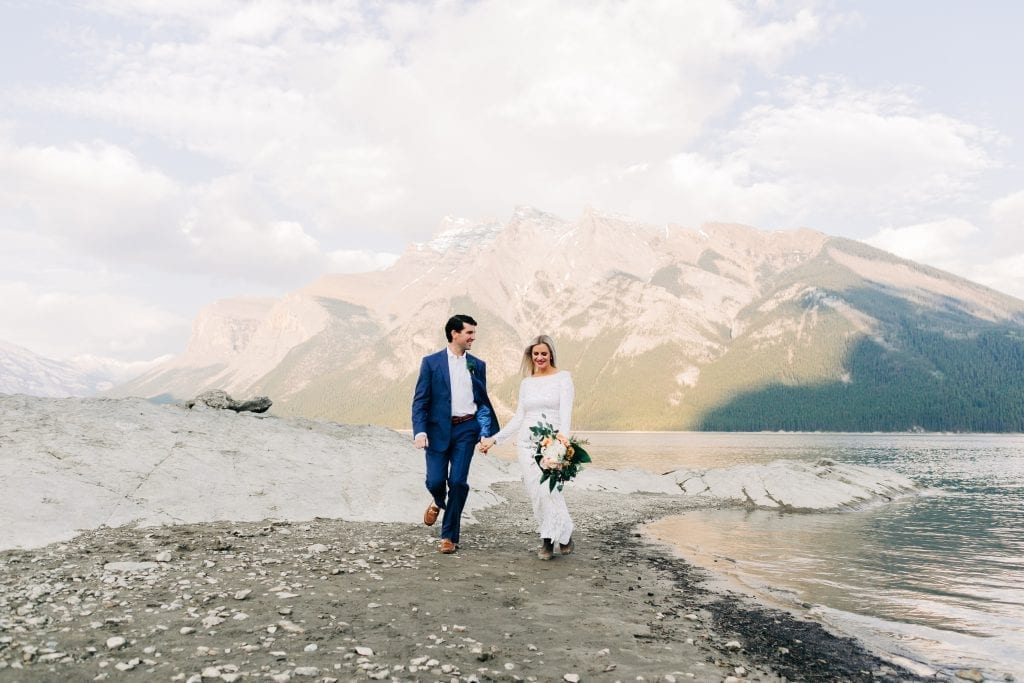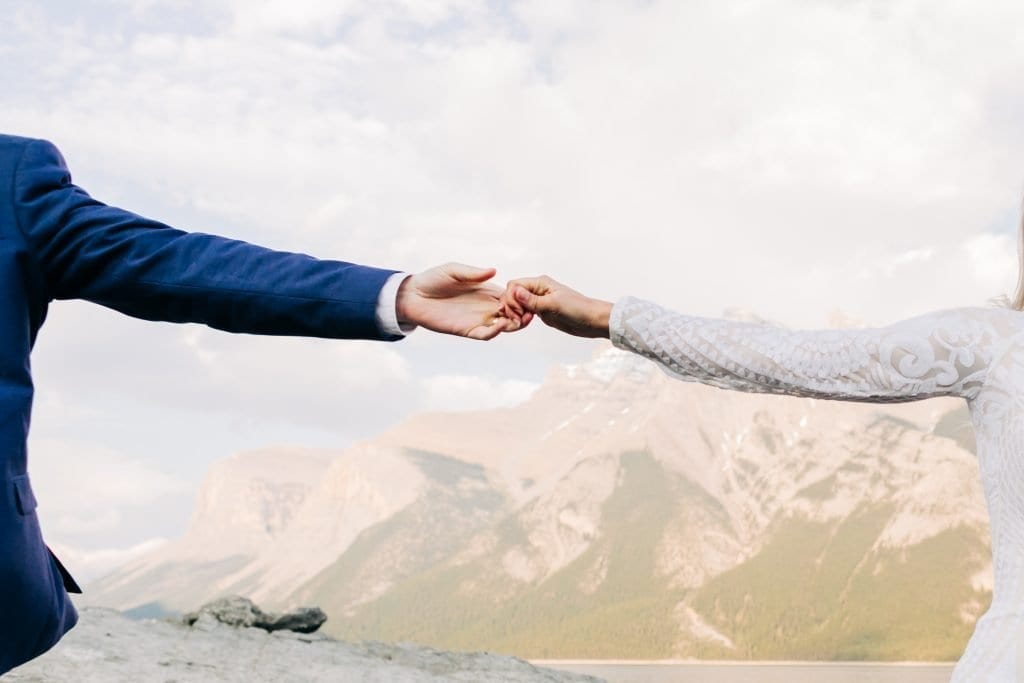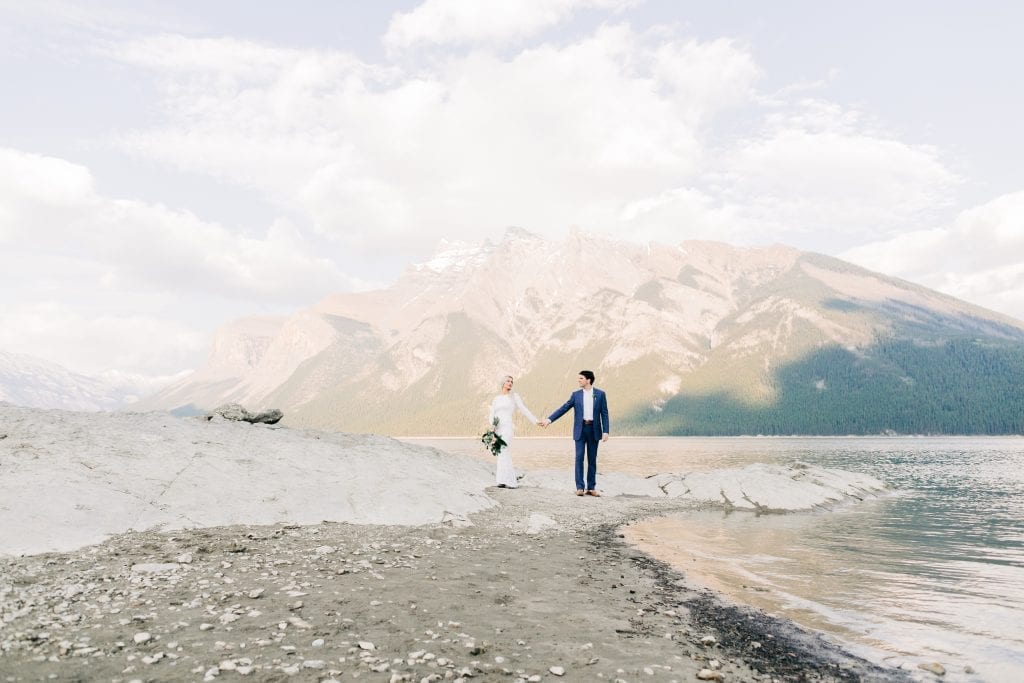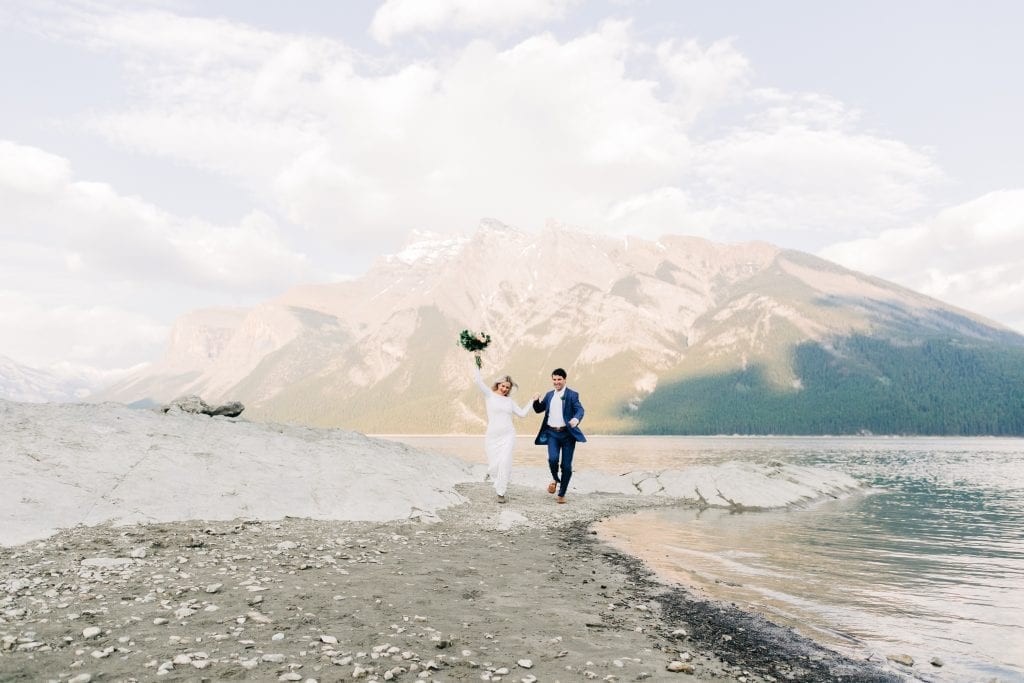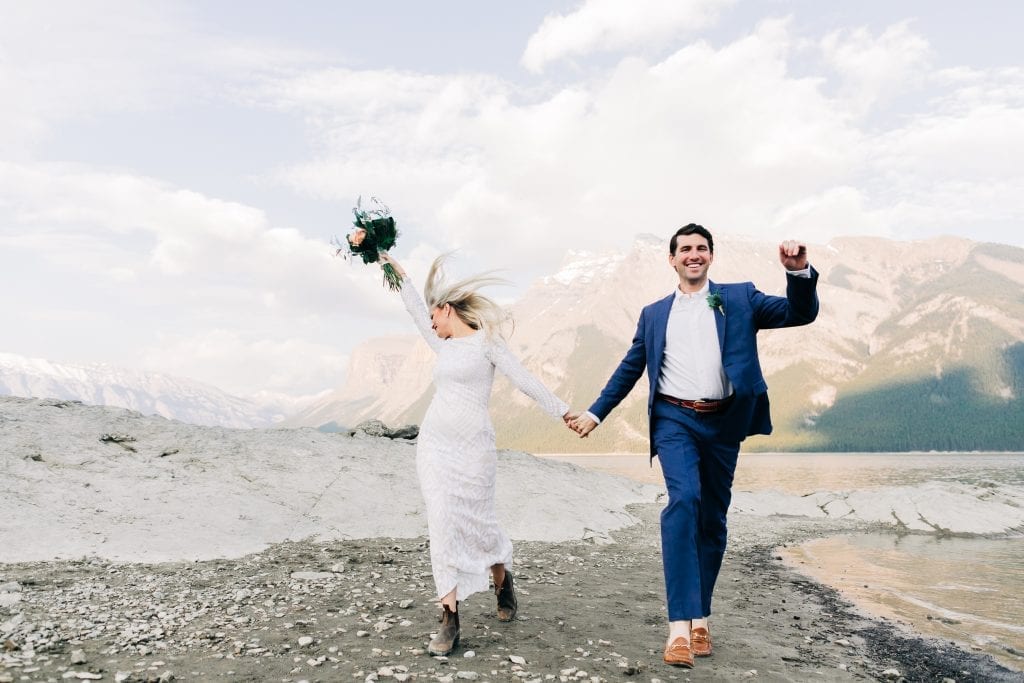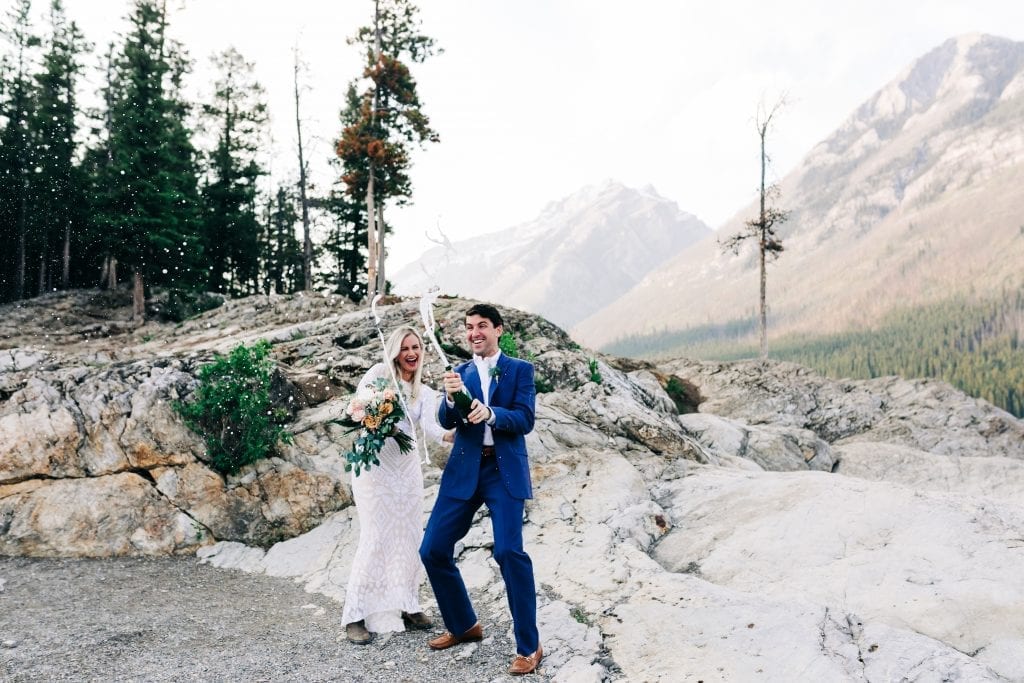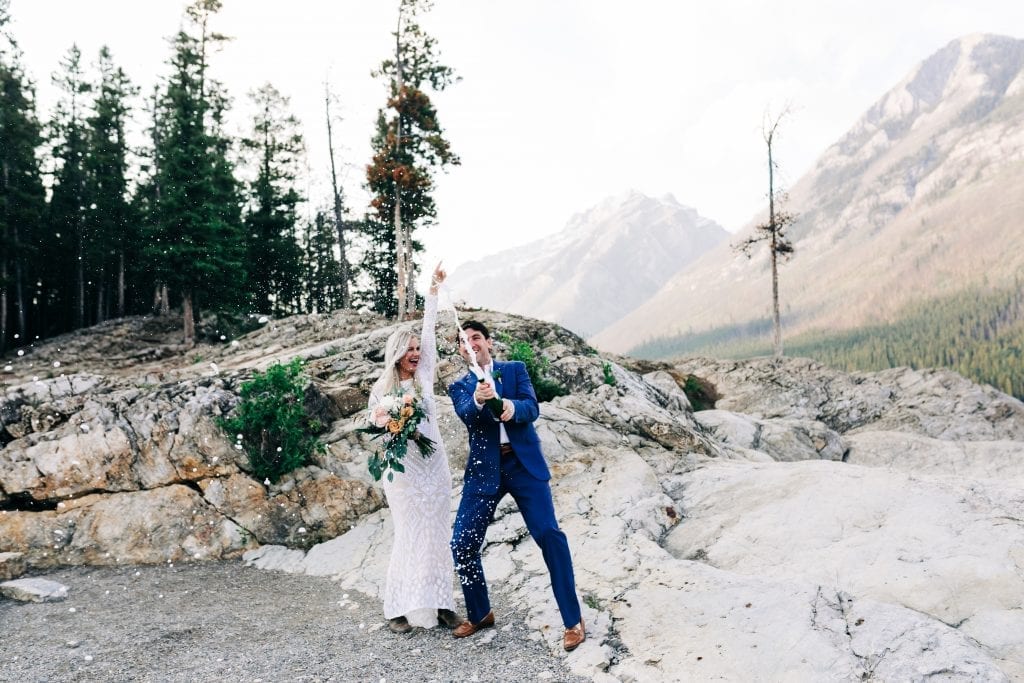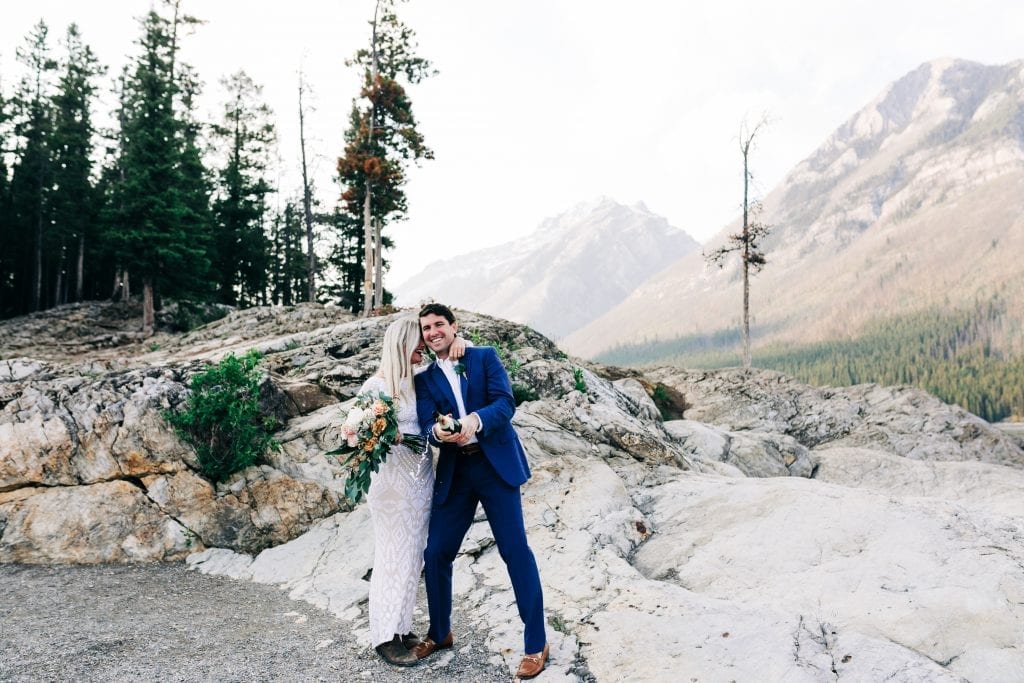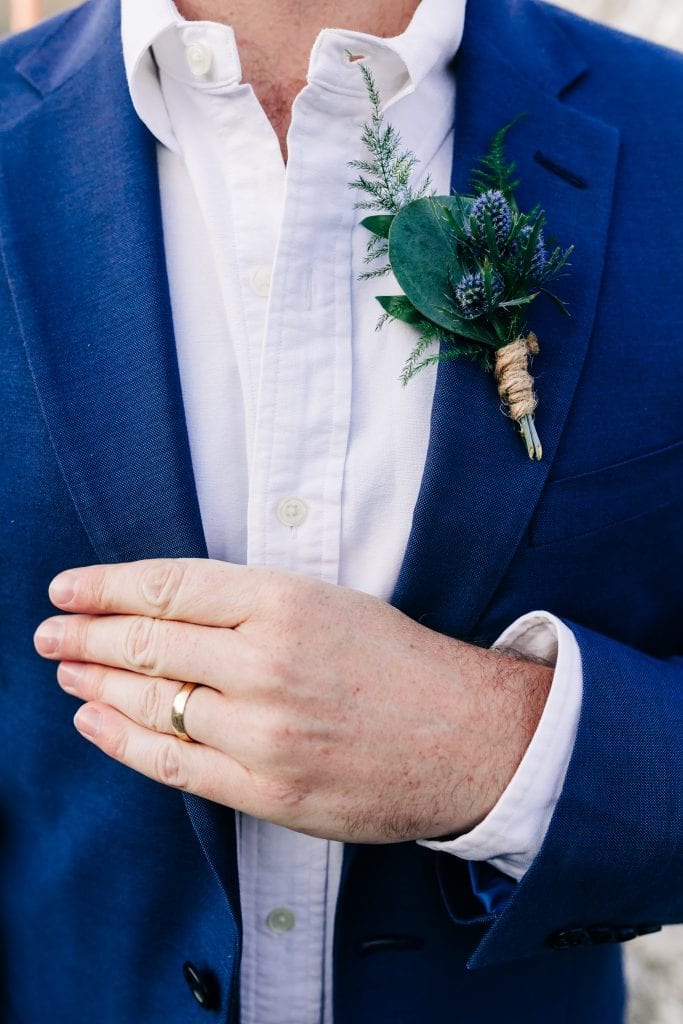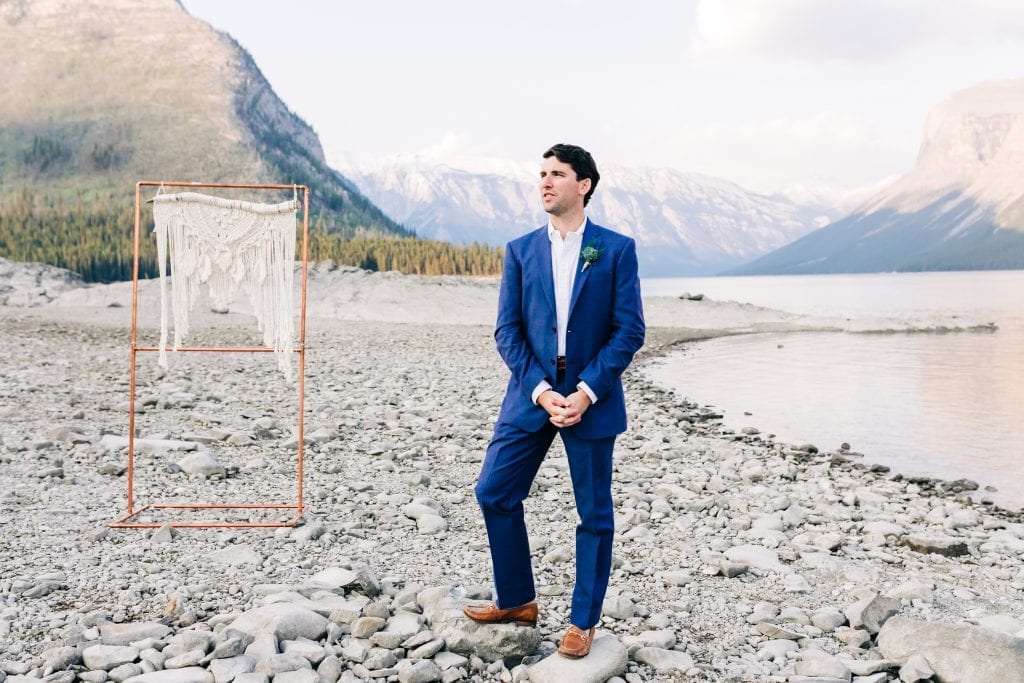 Florals by Dutchess Flower Company
Macrame Free Spirit Designs
---
I hope you enjoyed this stunning 5 Year Anniversary Banff Lake in Lake Minnewanka! Please make sure to read my recent Takakkaw Falls Elopement or Moraine Lake Adventurous Anniversary session and Adventure Elopement at Peyto Lake, both featured by the magazine Rocky Mountain Brides!!