iceland, new orleans, pennsylvania, victoria, banff, jasper, golden, utah, idaho – OH MY – here are is the Best of 2019 Weddings & Elopements Post!
Best of 2019 Weddings & Elopements 2019 Year Review
How to sum up 2019 in one word? Maybe "WOW" or "breathtaking" or even "HECKYAWEDIDIT" (that's one word, right?). It is the last weekend of the decade & I'm splitting my year-end blog post into a couple different versions:
First up this weekend was Part 1; My Favourite Instagram Shares over the year! It's no secret I post on Instagram a lot more than on Facebook. This year I decided an Instagram Review would be a great way to share all of the sessions you may have missed!
But now we are looking at Part 2 – Best of 2019 Weddings & Elopements
This is one of my favourite blog posts of every year to do – side note: did you see the 2018 review yet? – a complete look at all of my client adventures and elopements from 2019, and a short review of the work I've done o
n my business over the course of the past year! Watch the video above, or slide through the images one by one in the following post!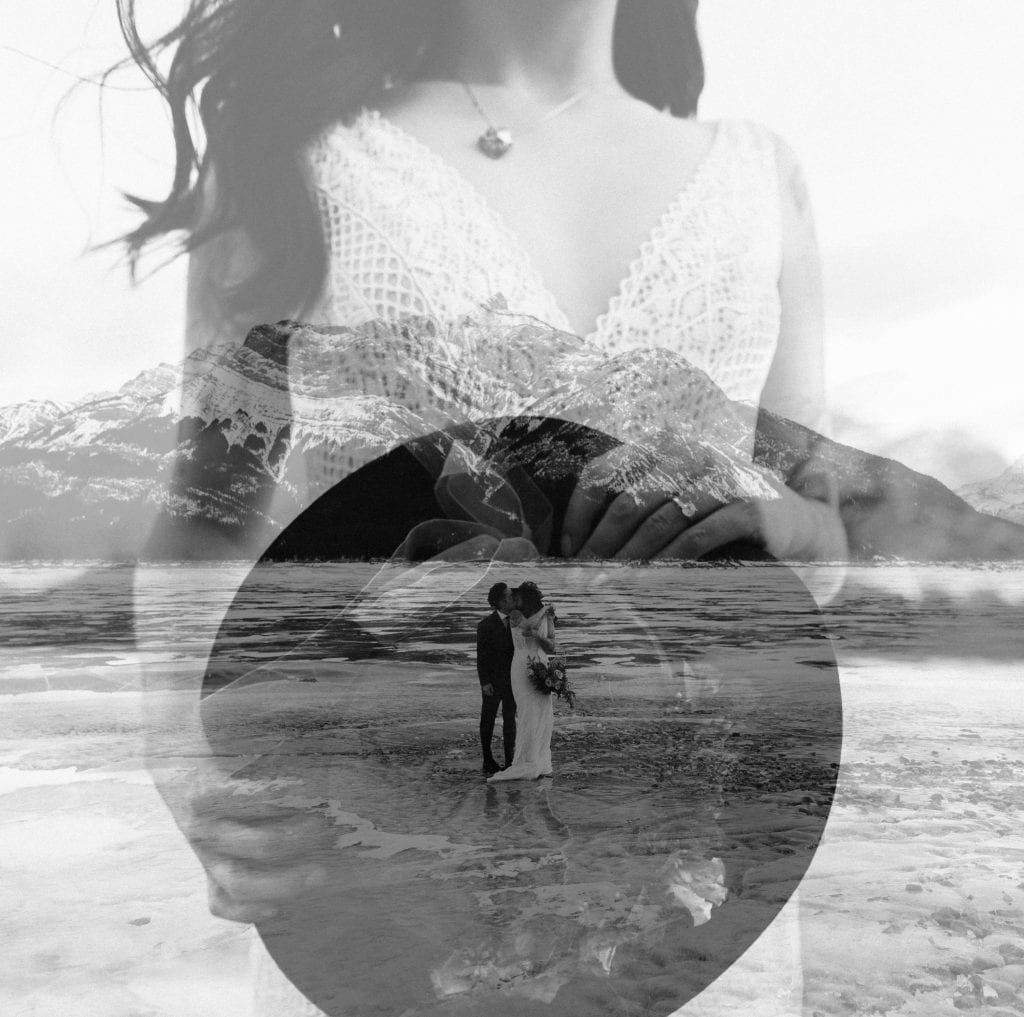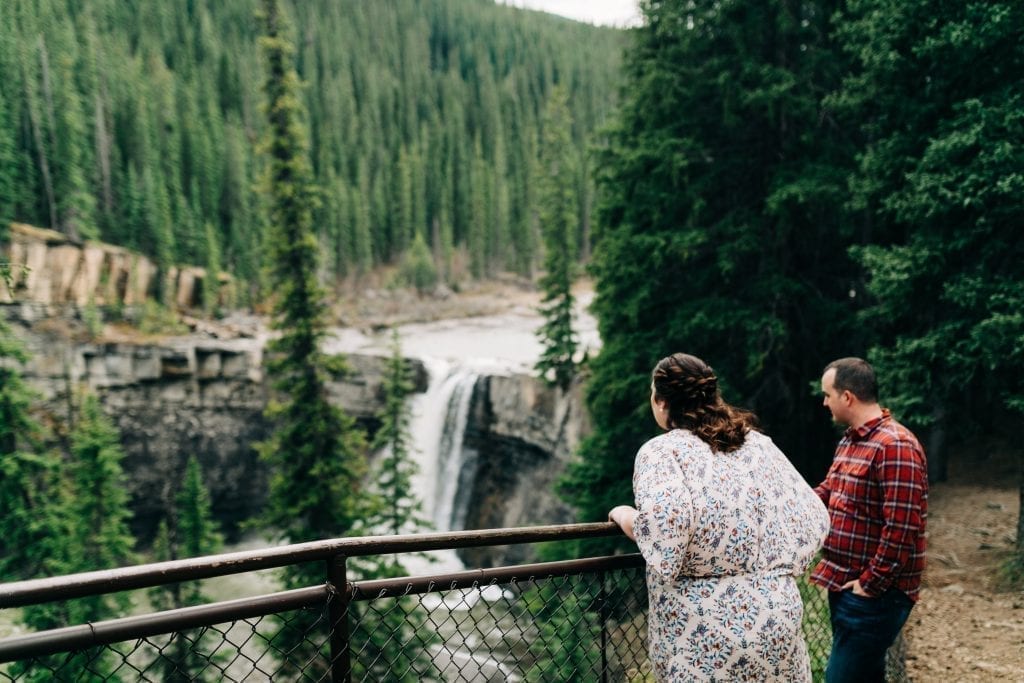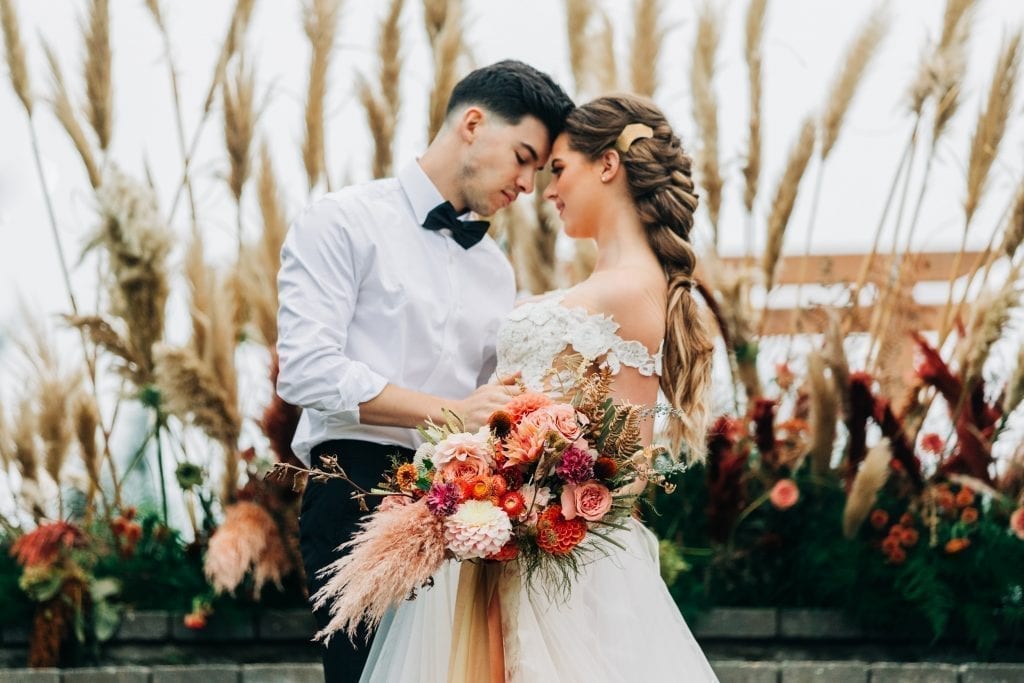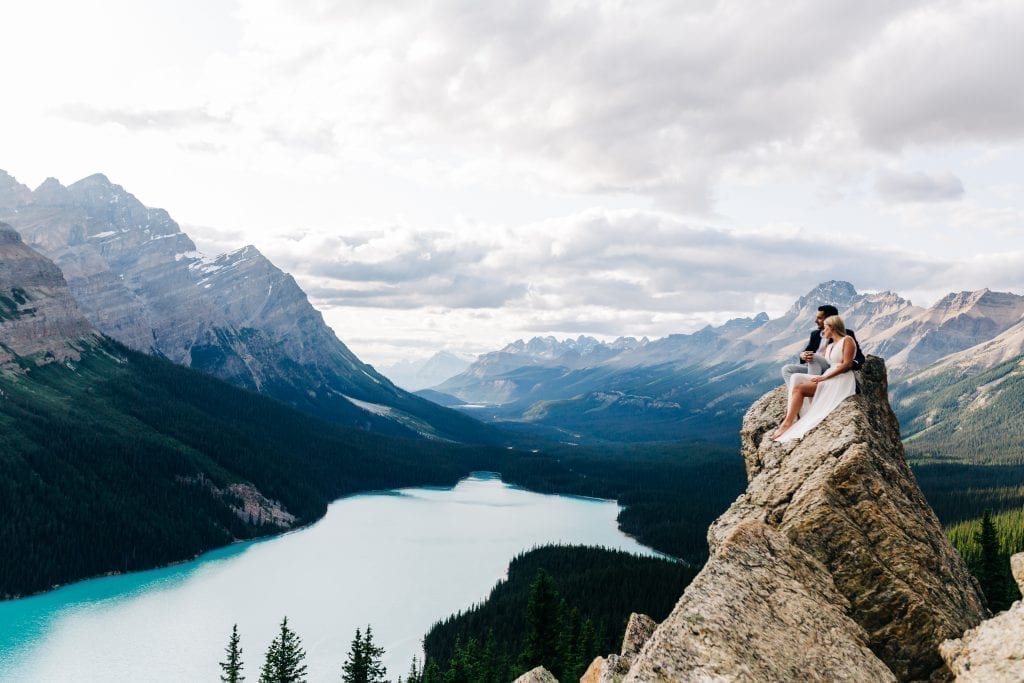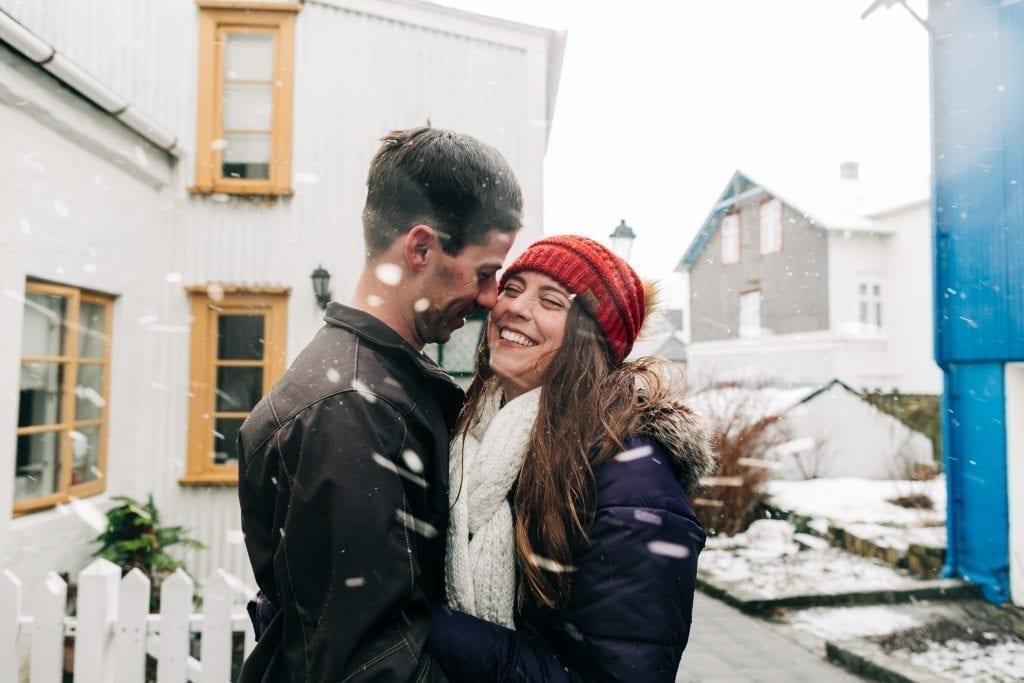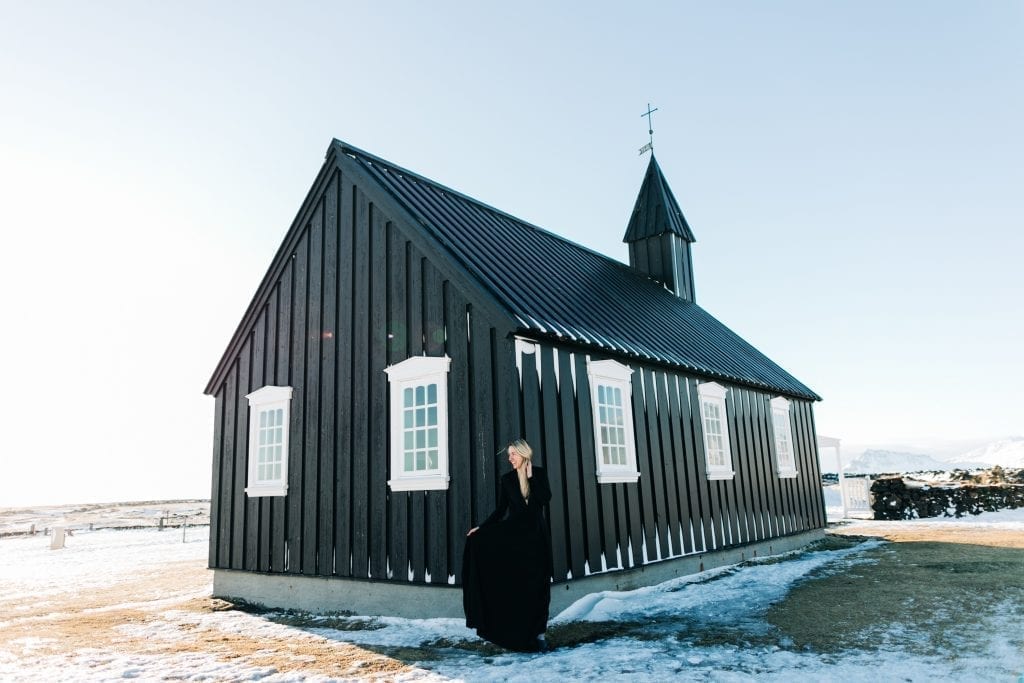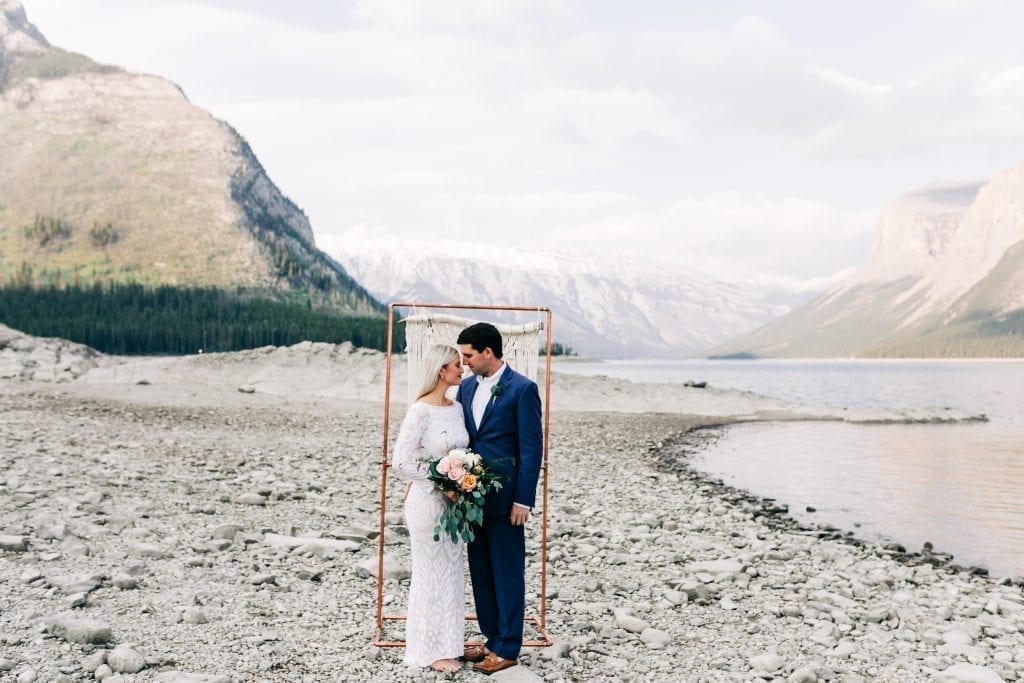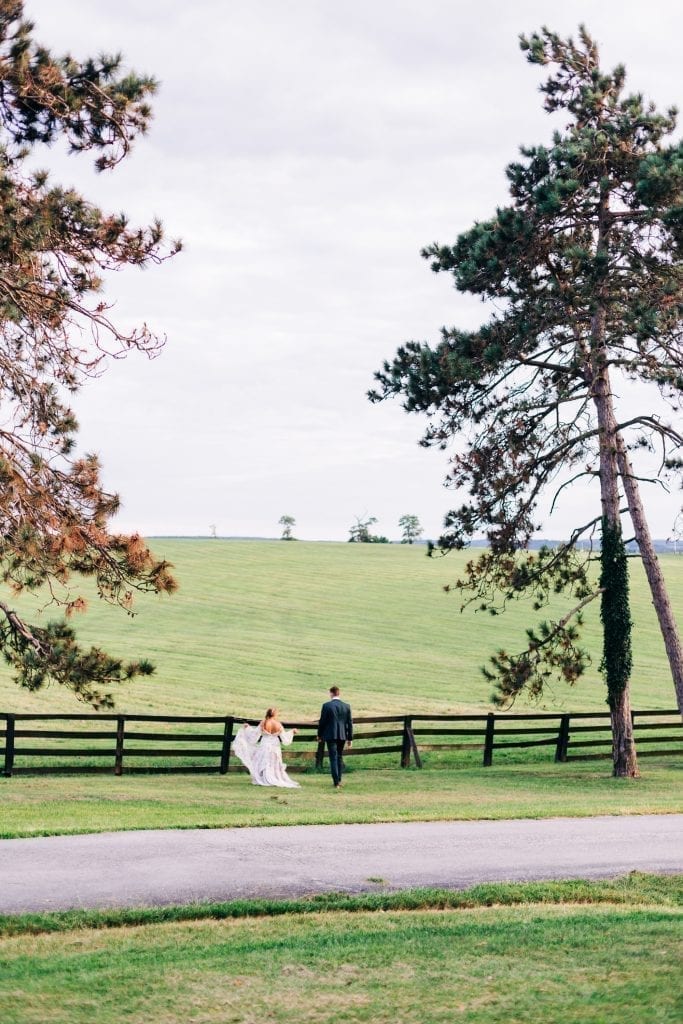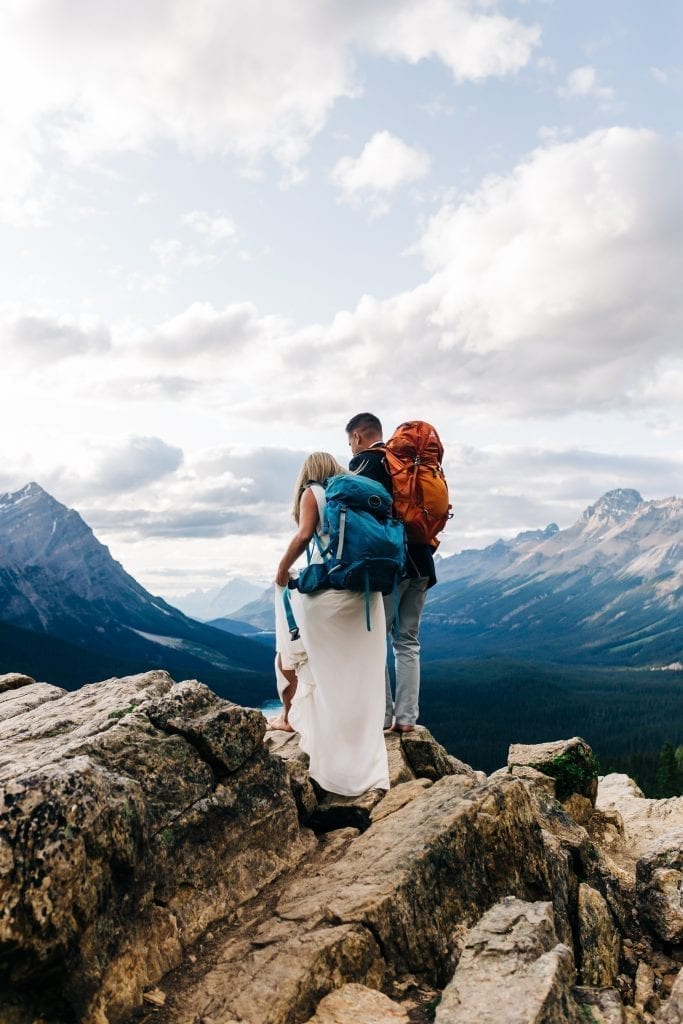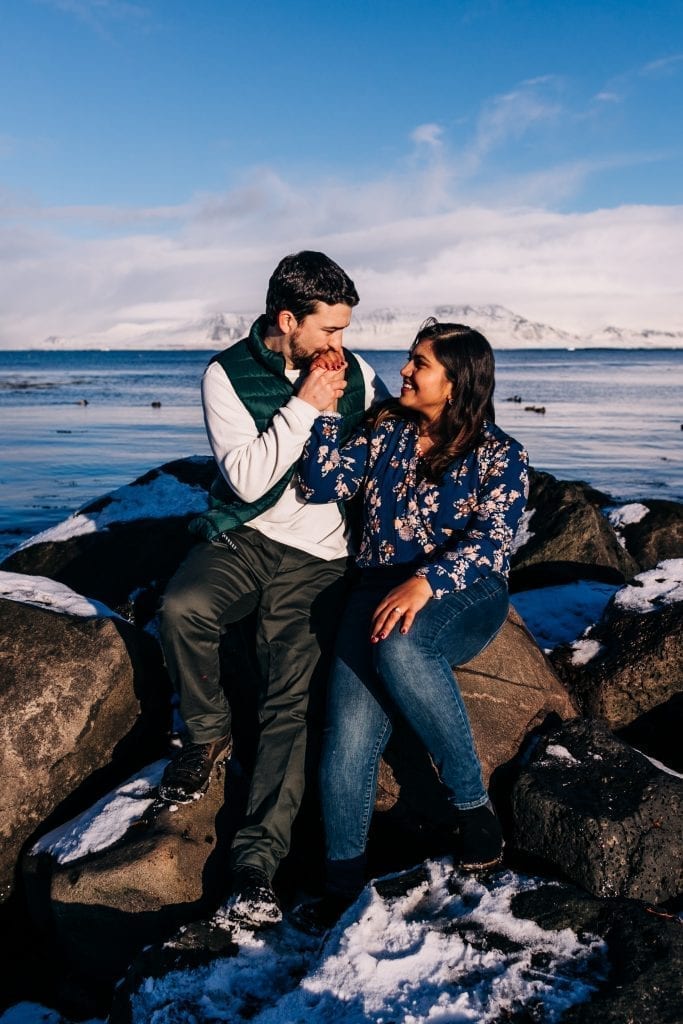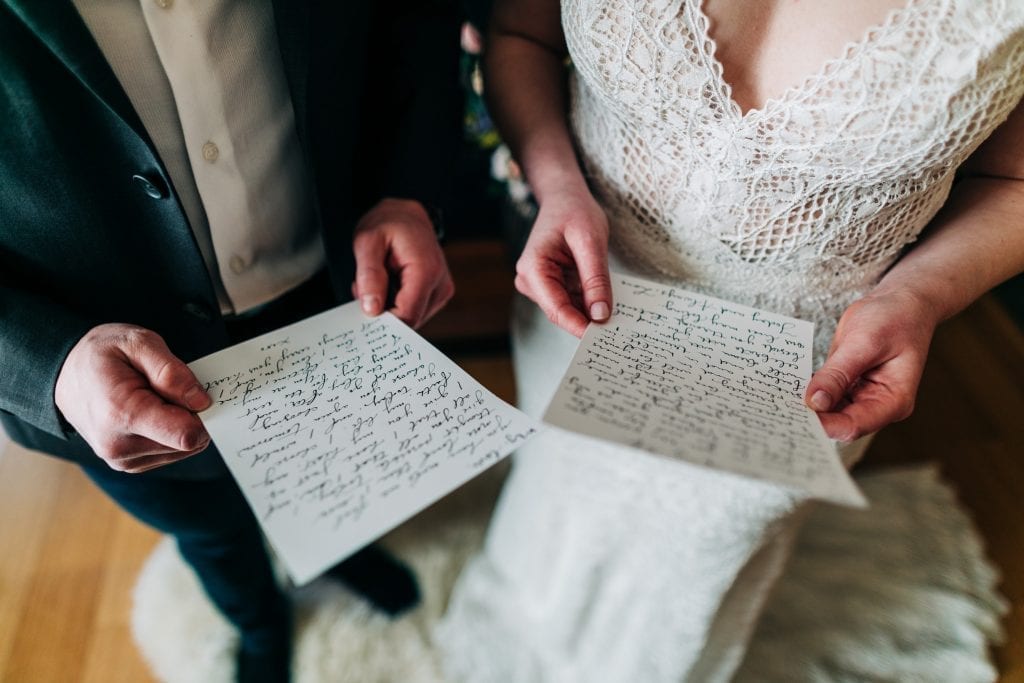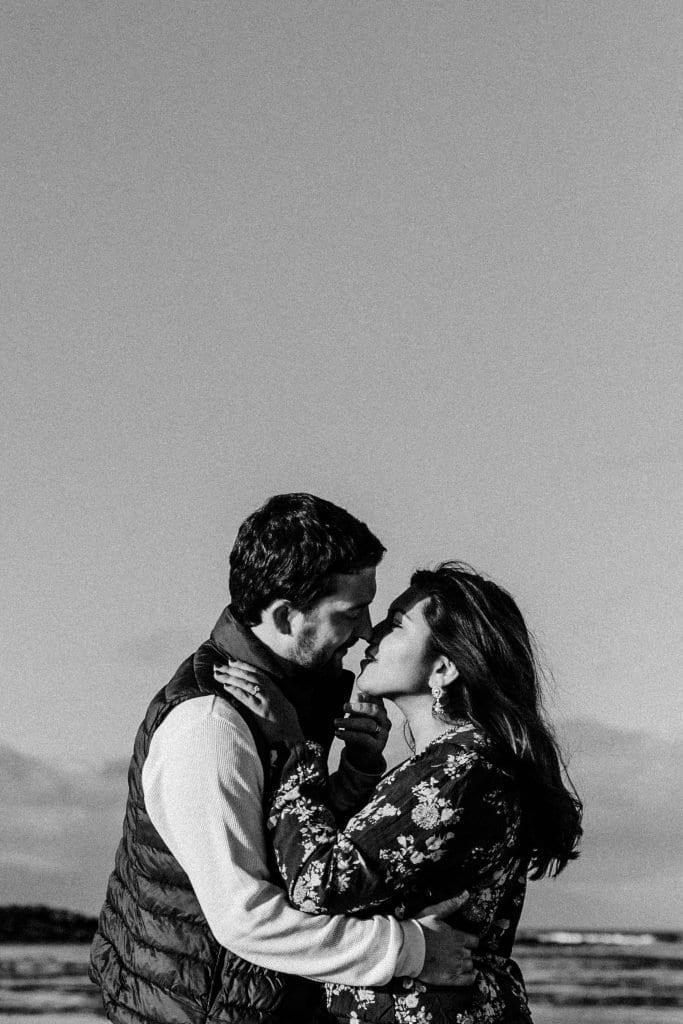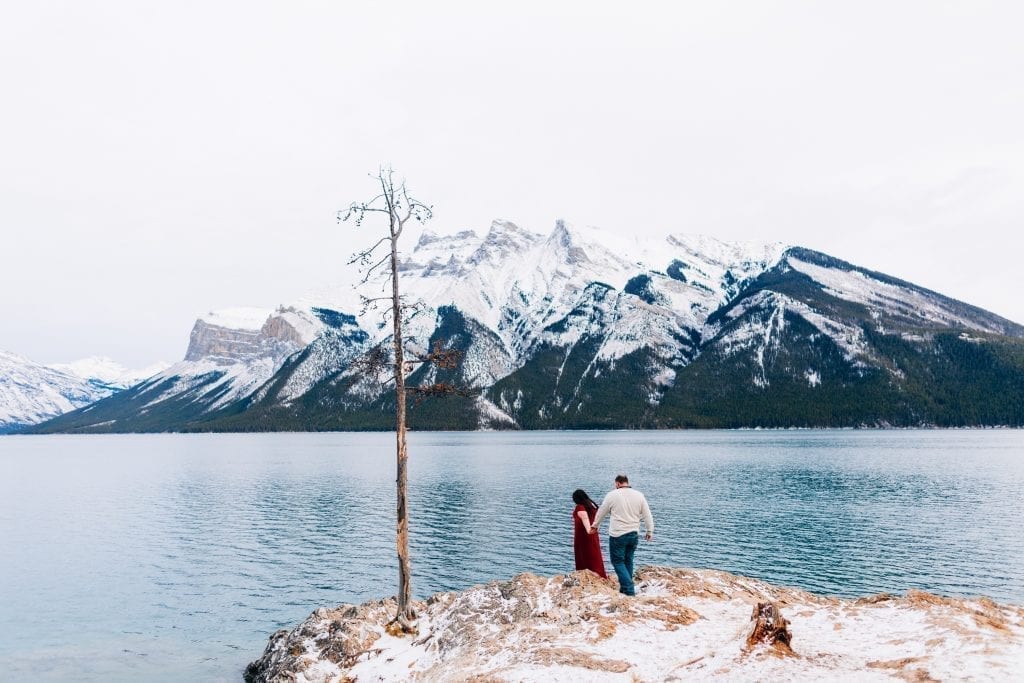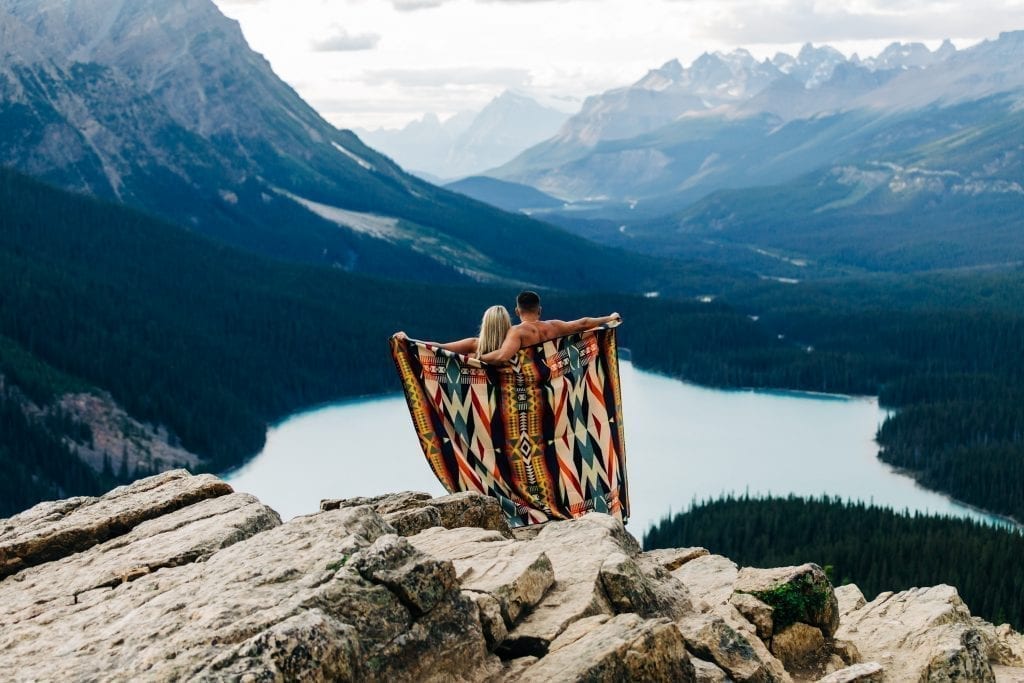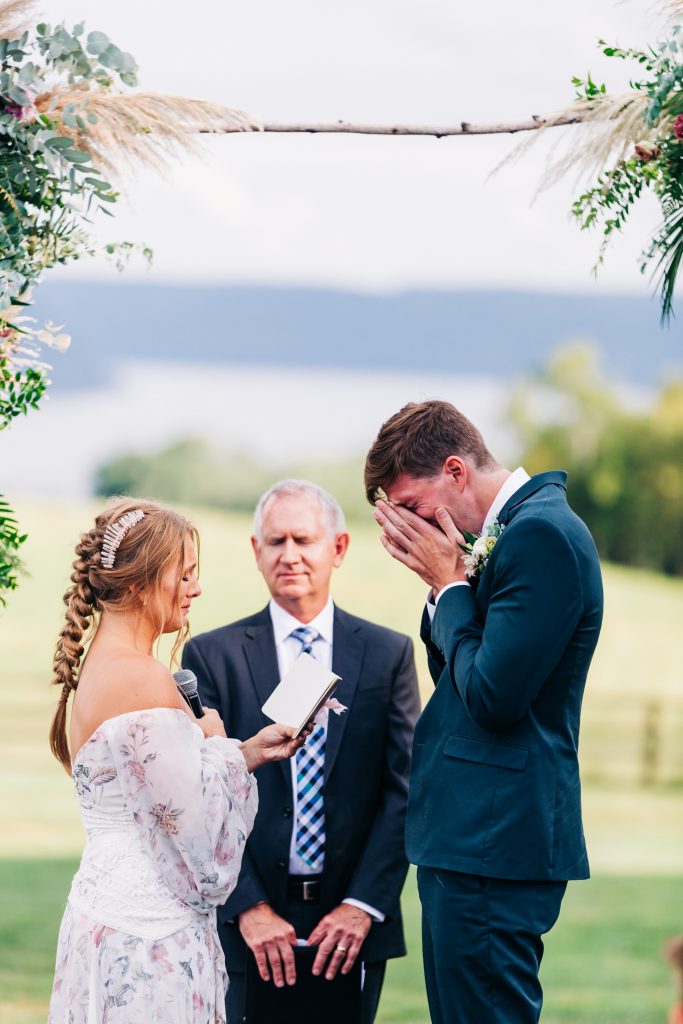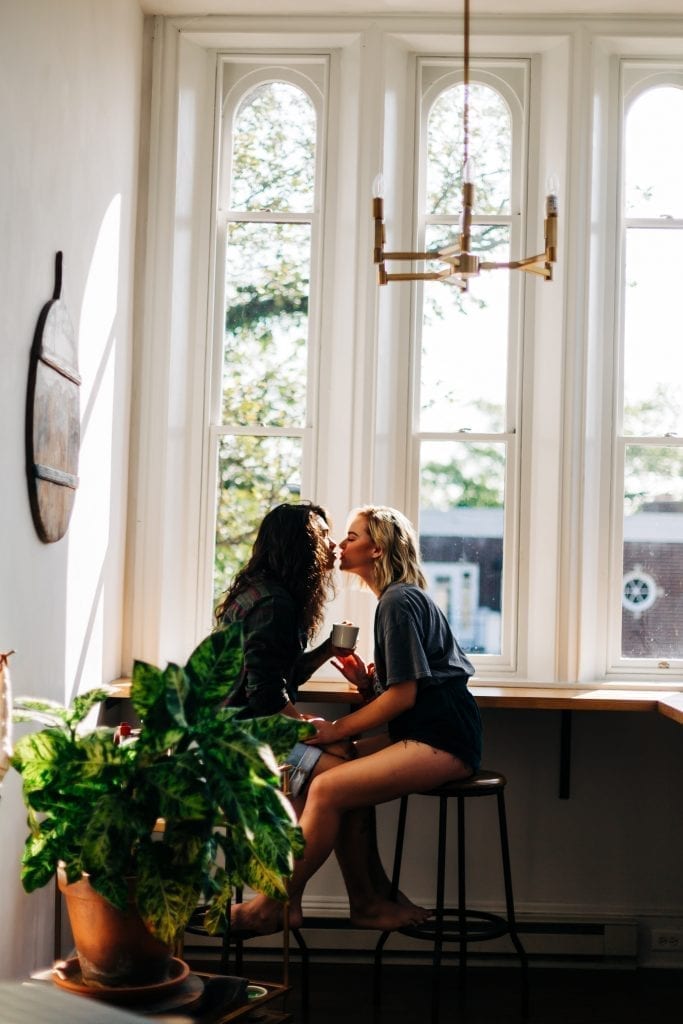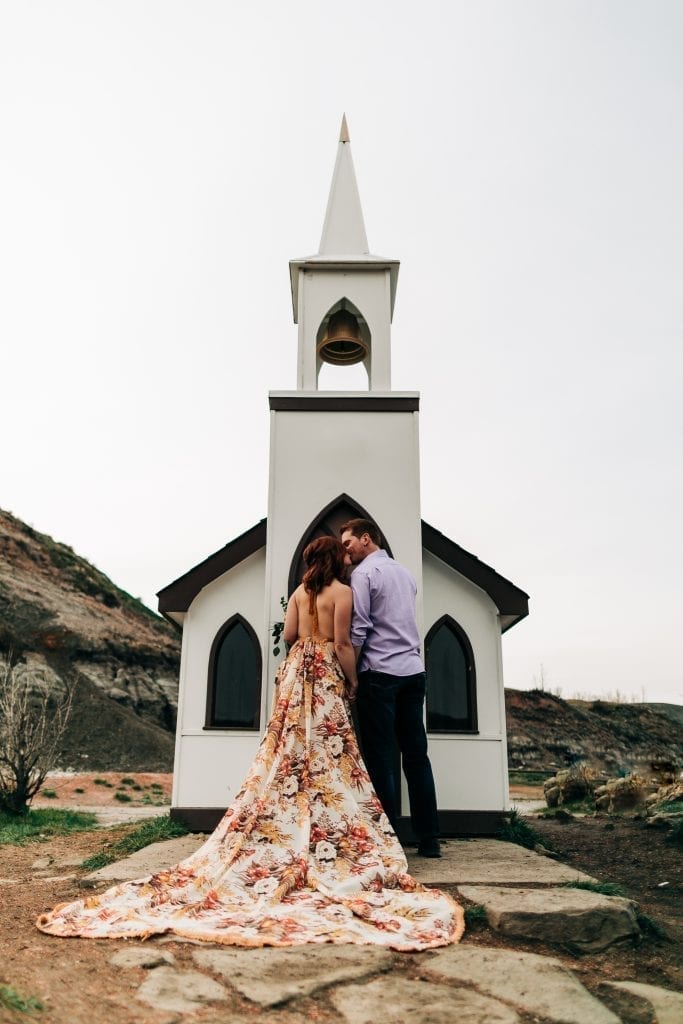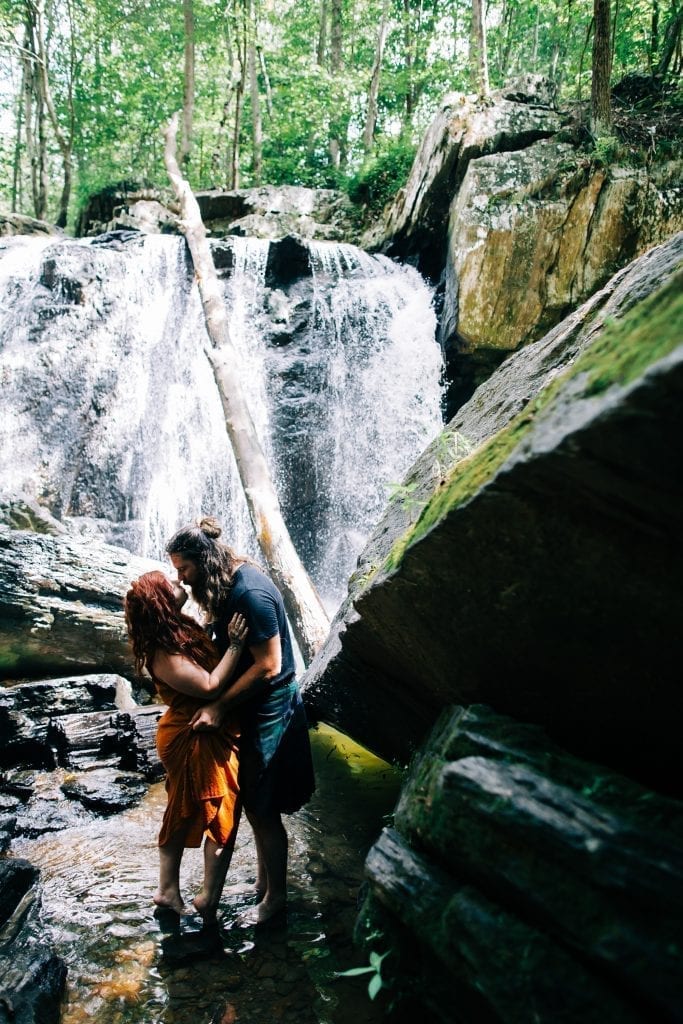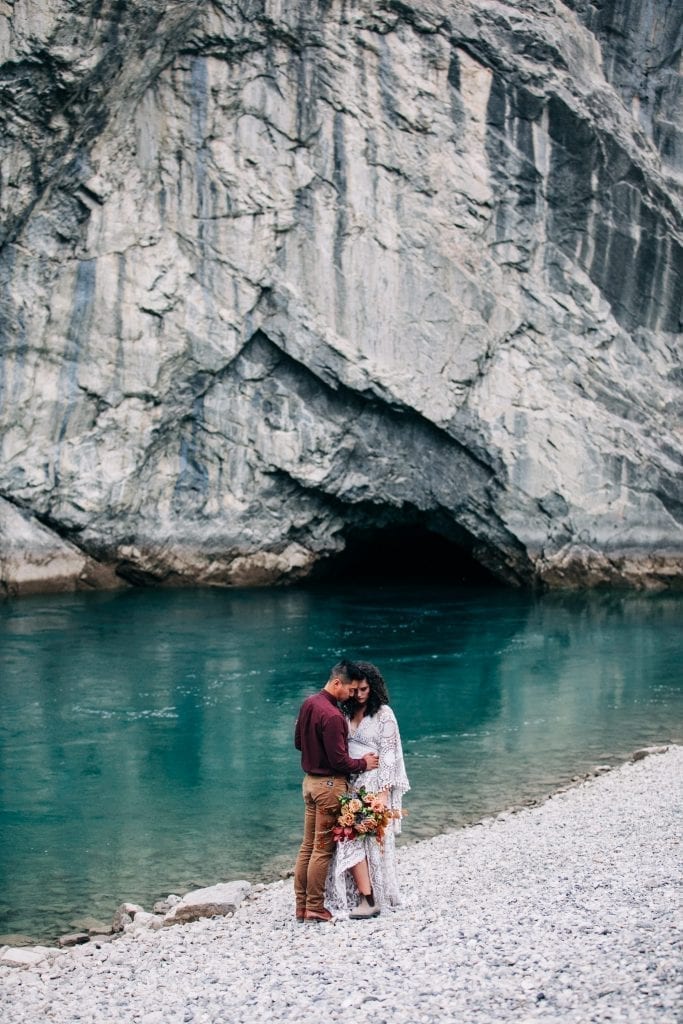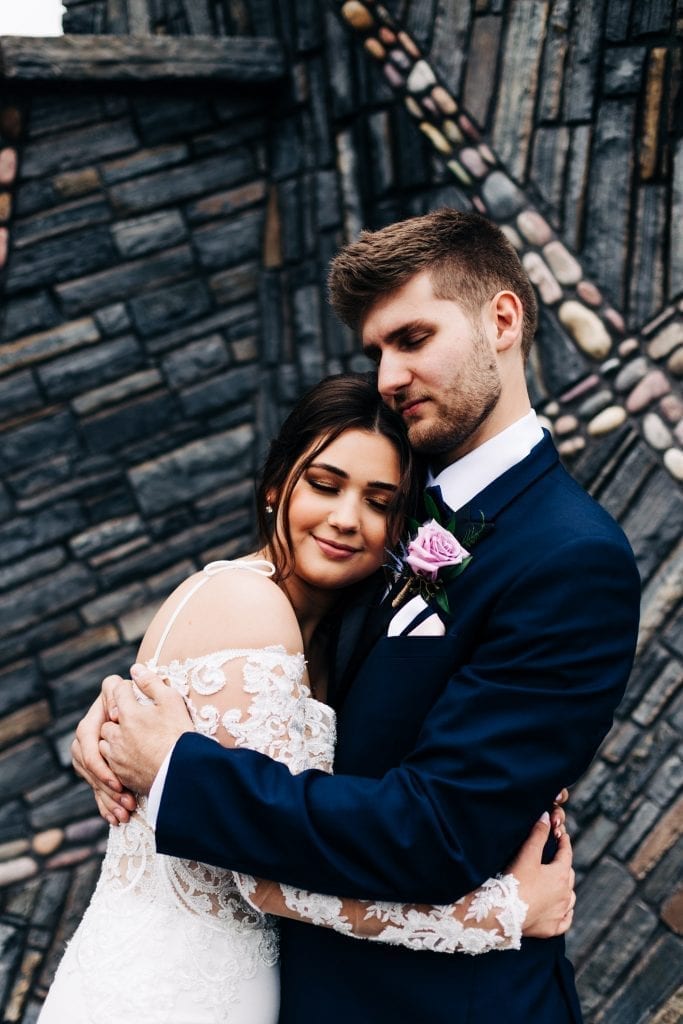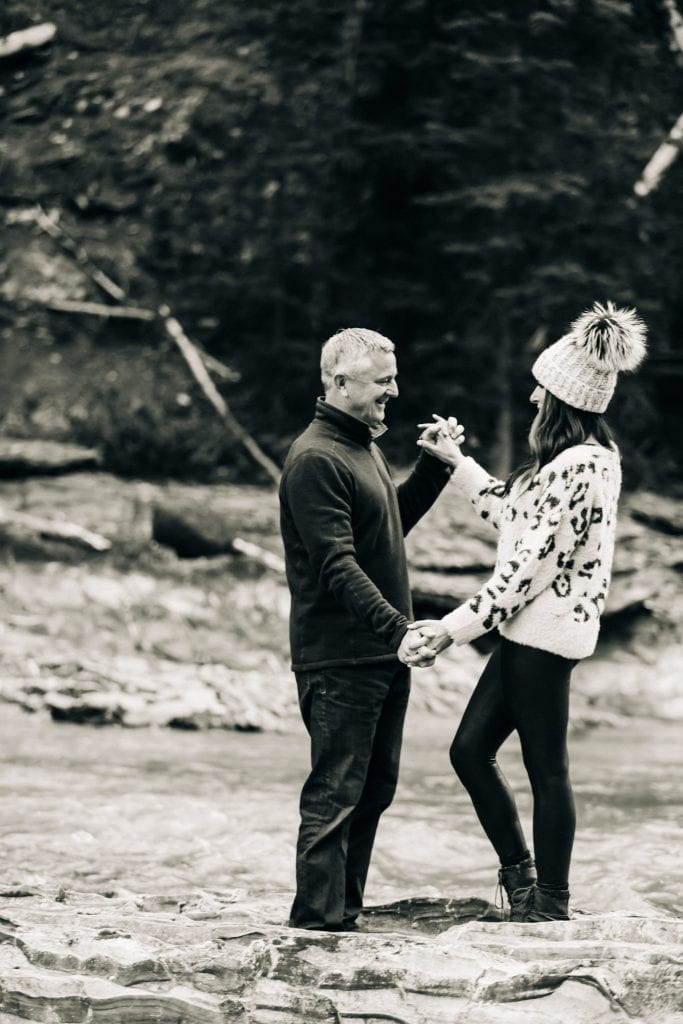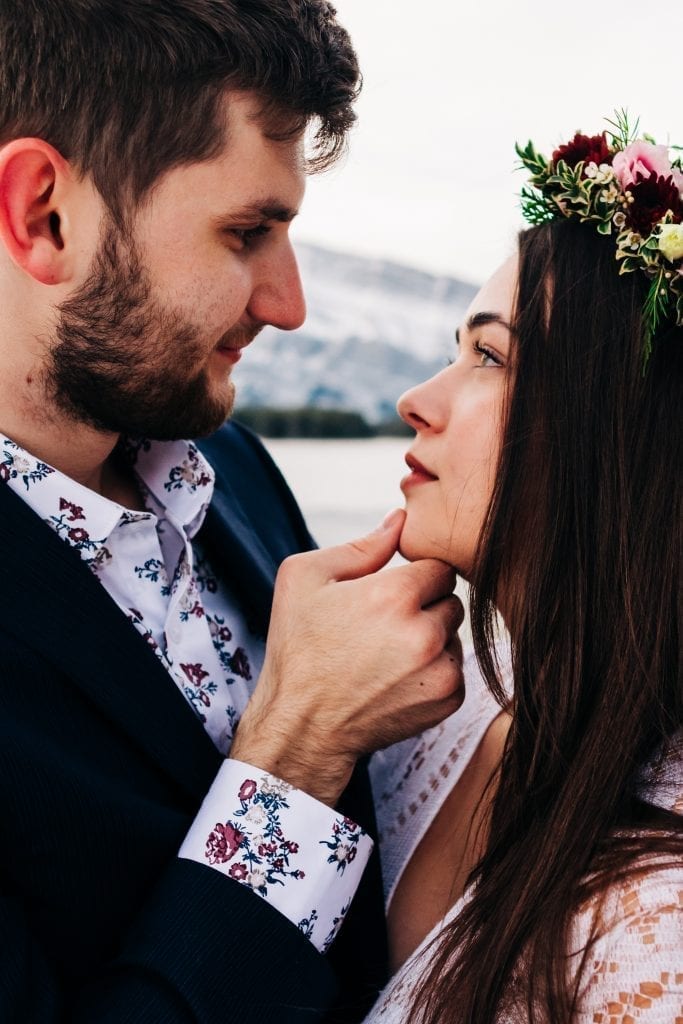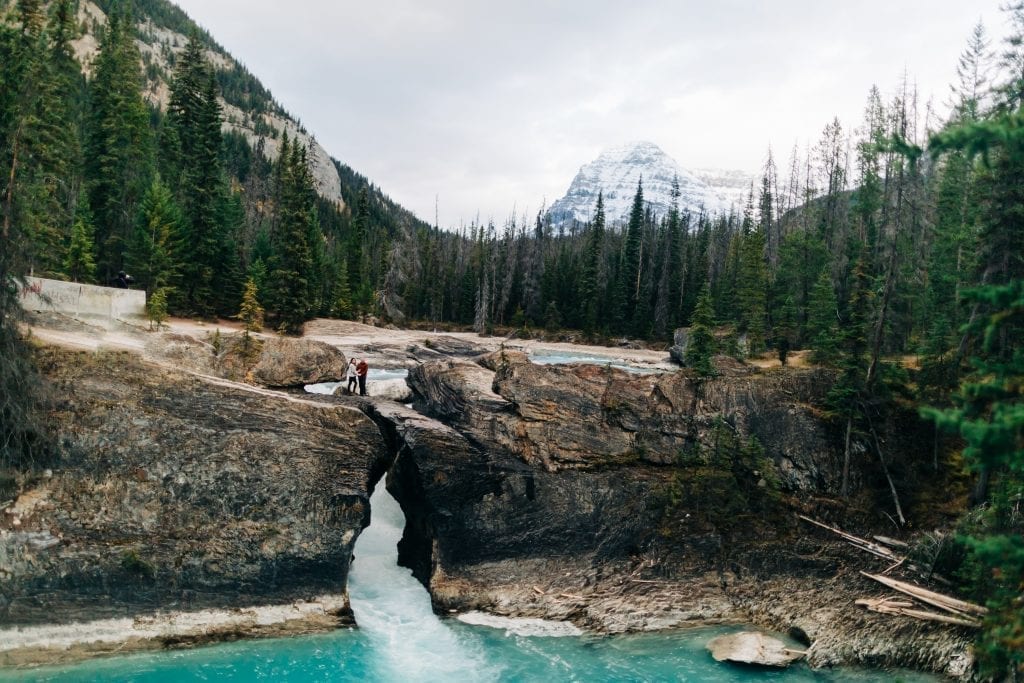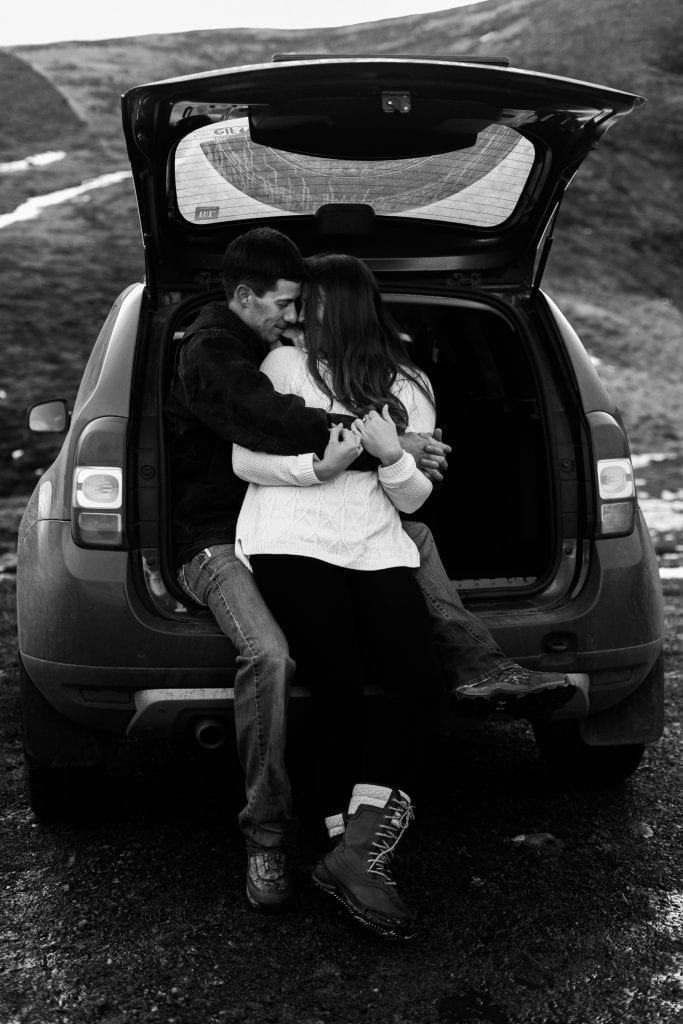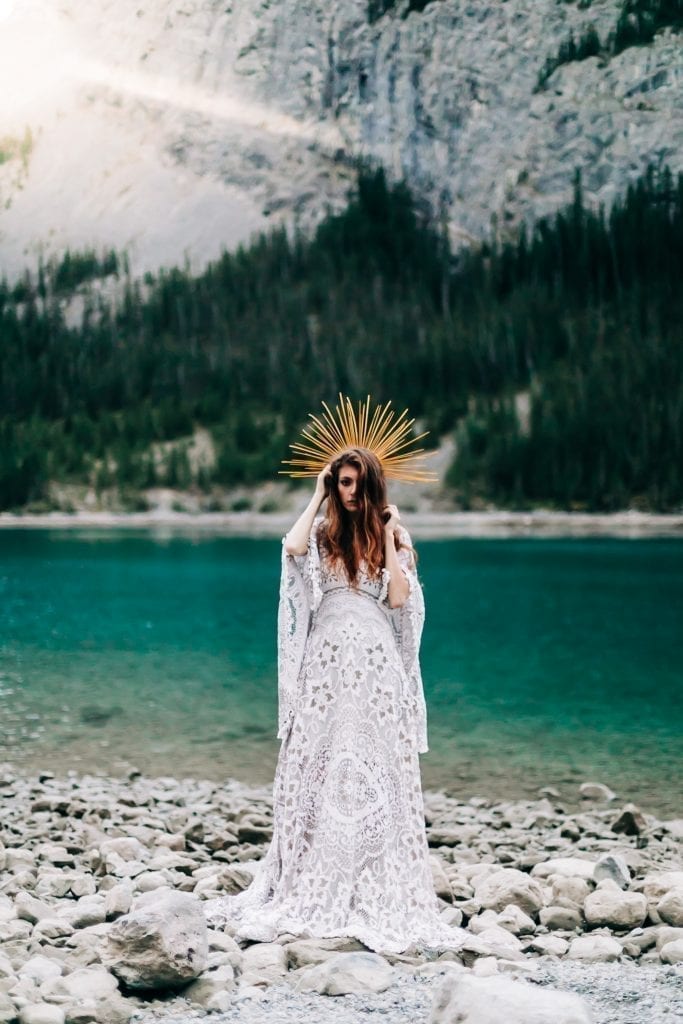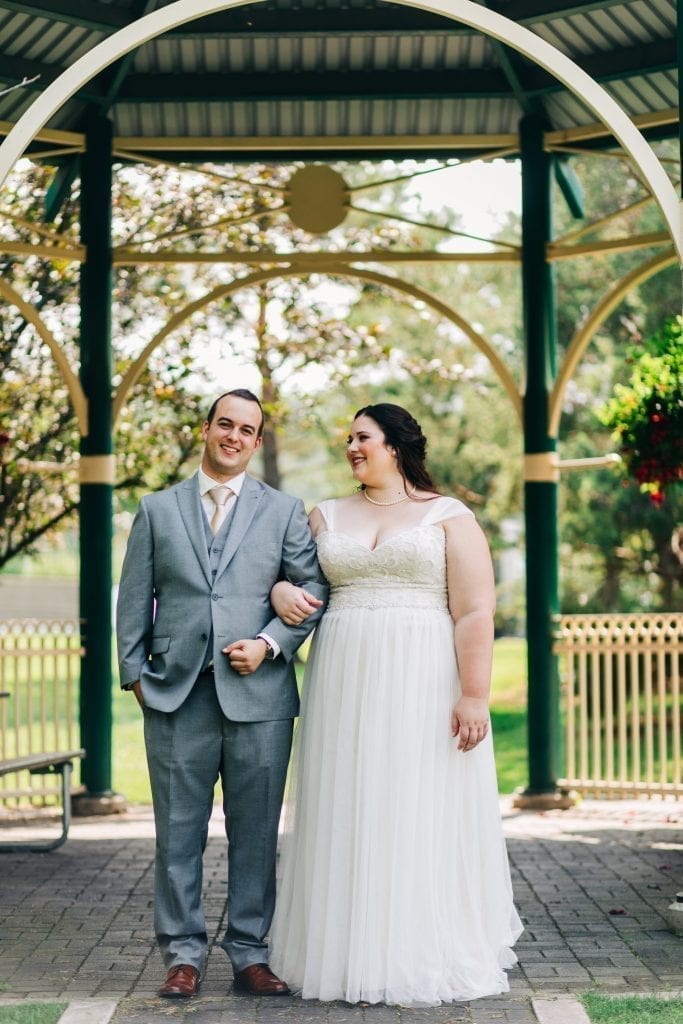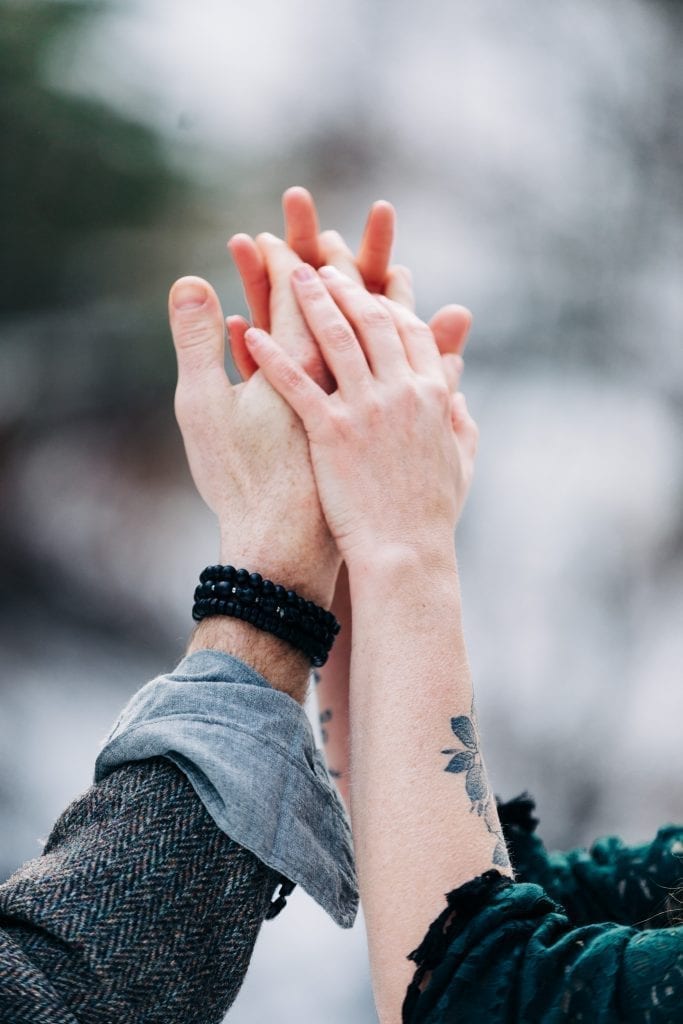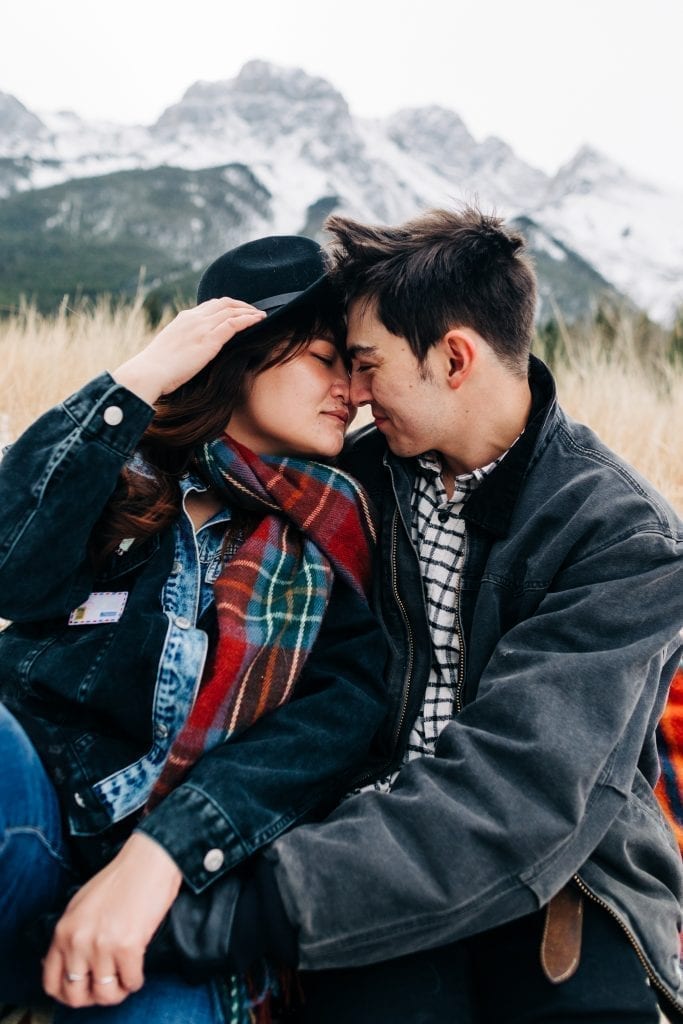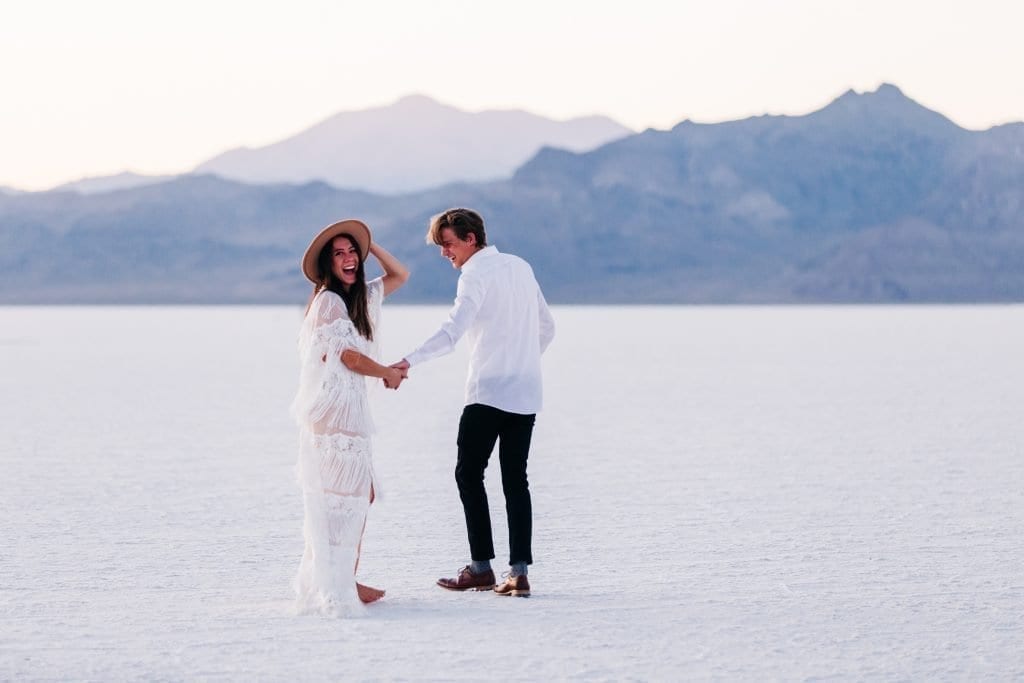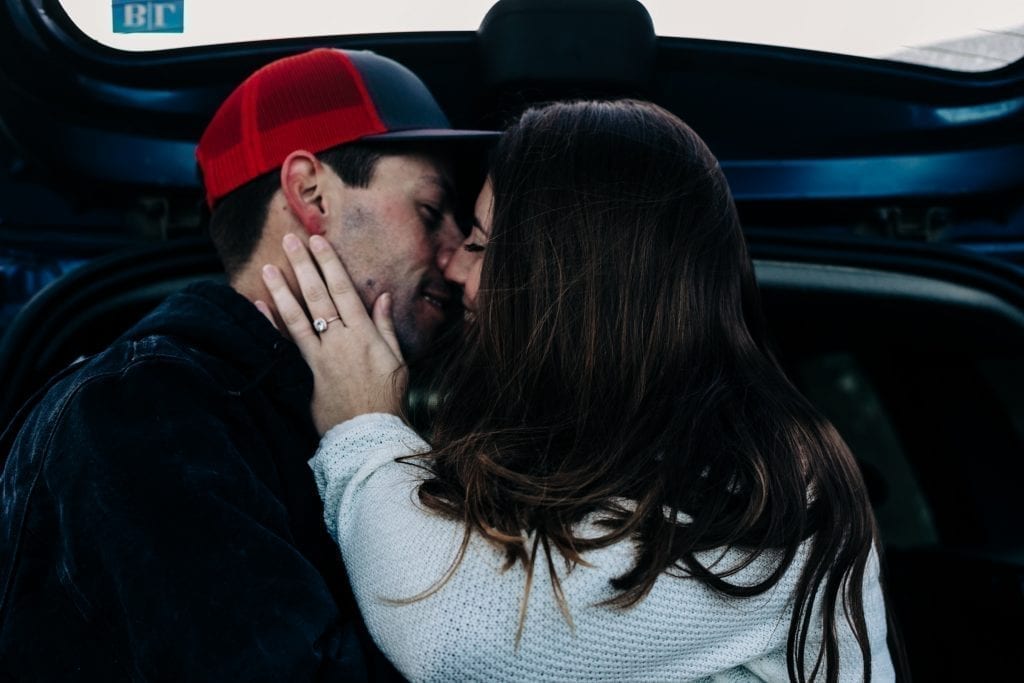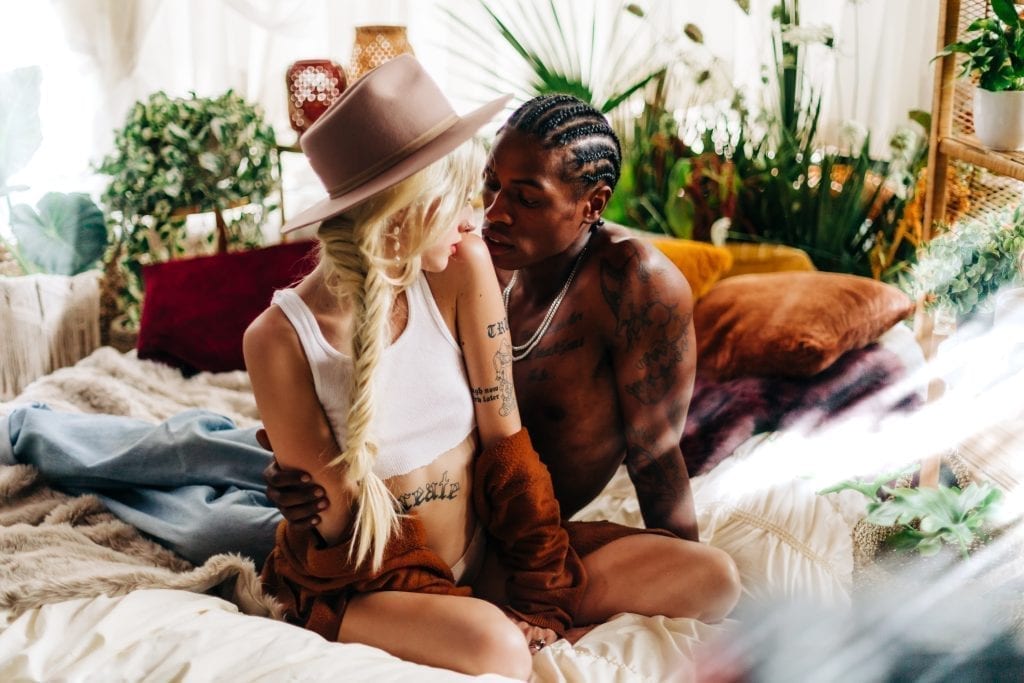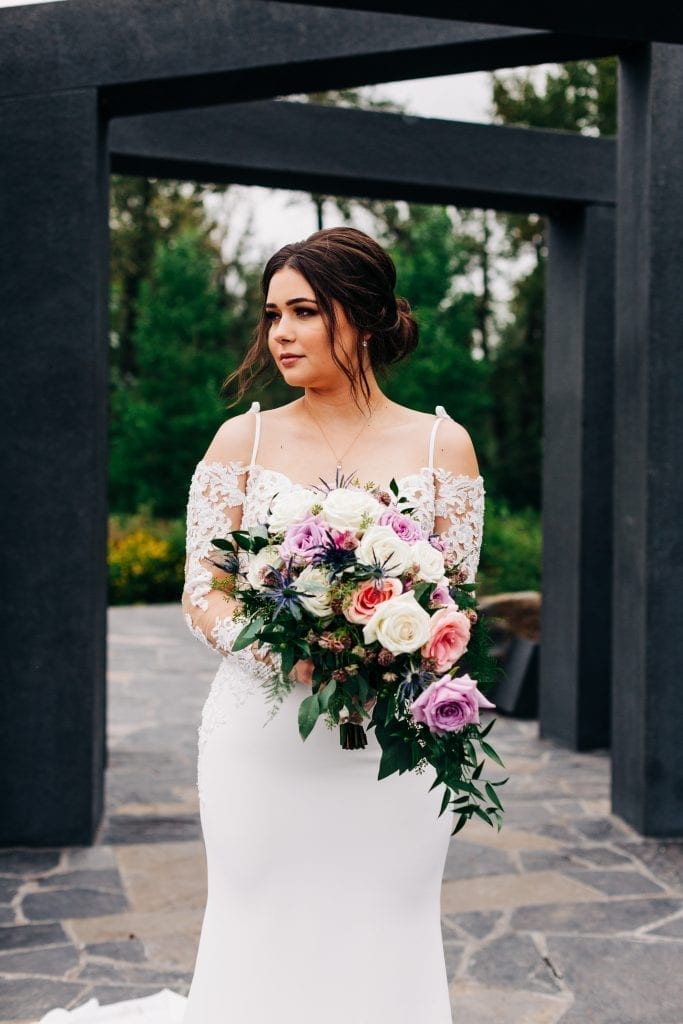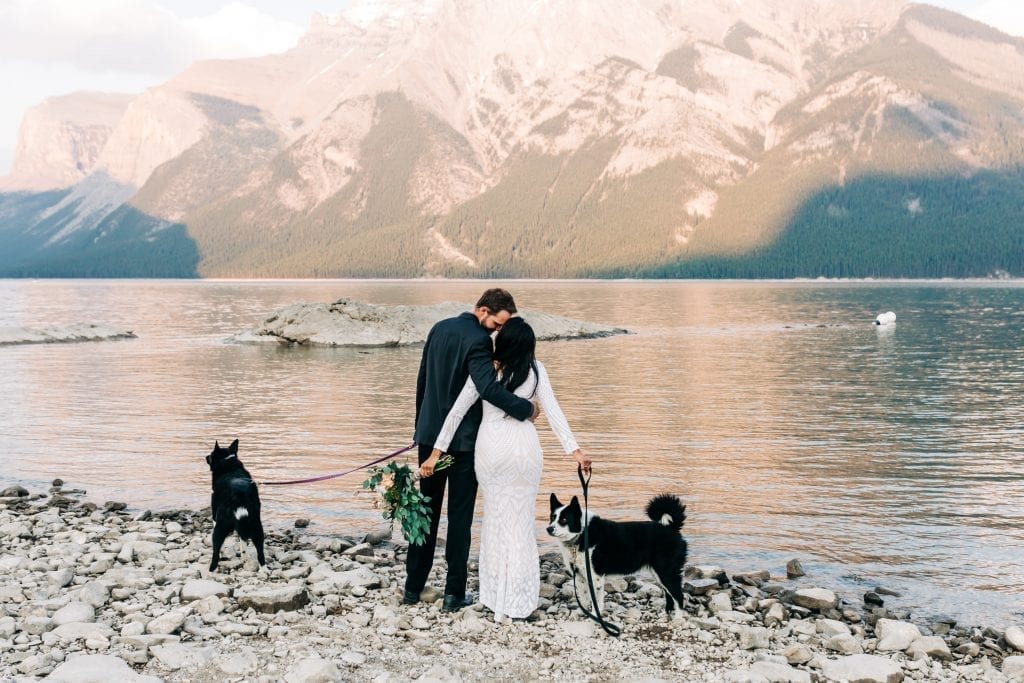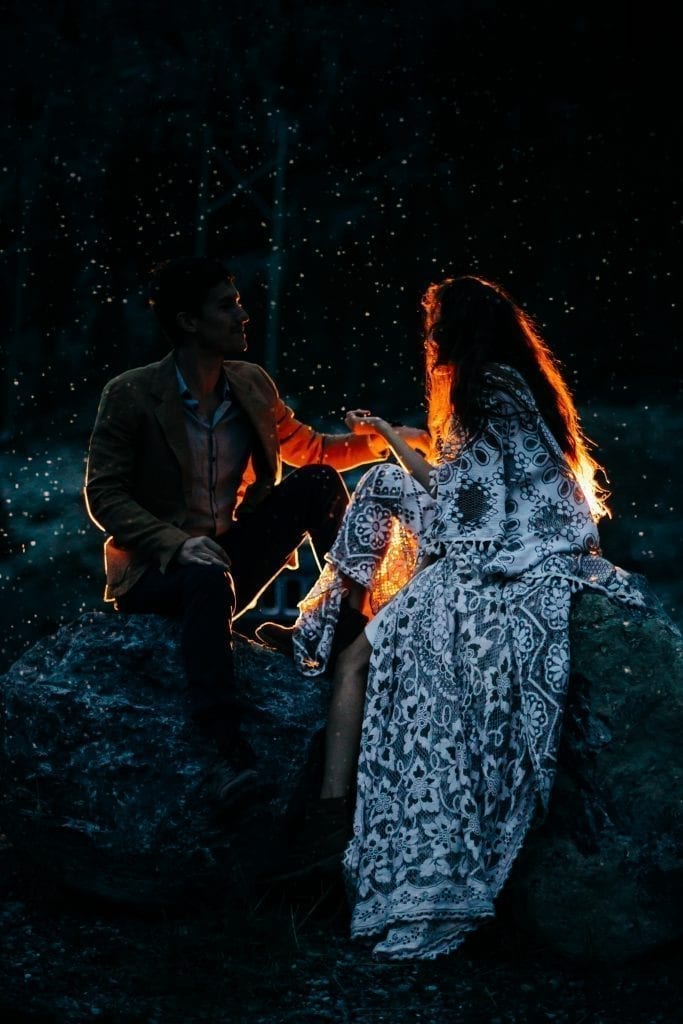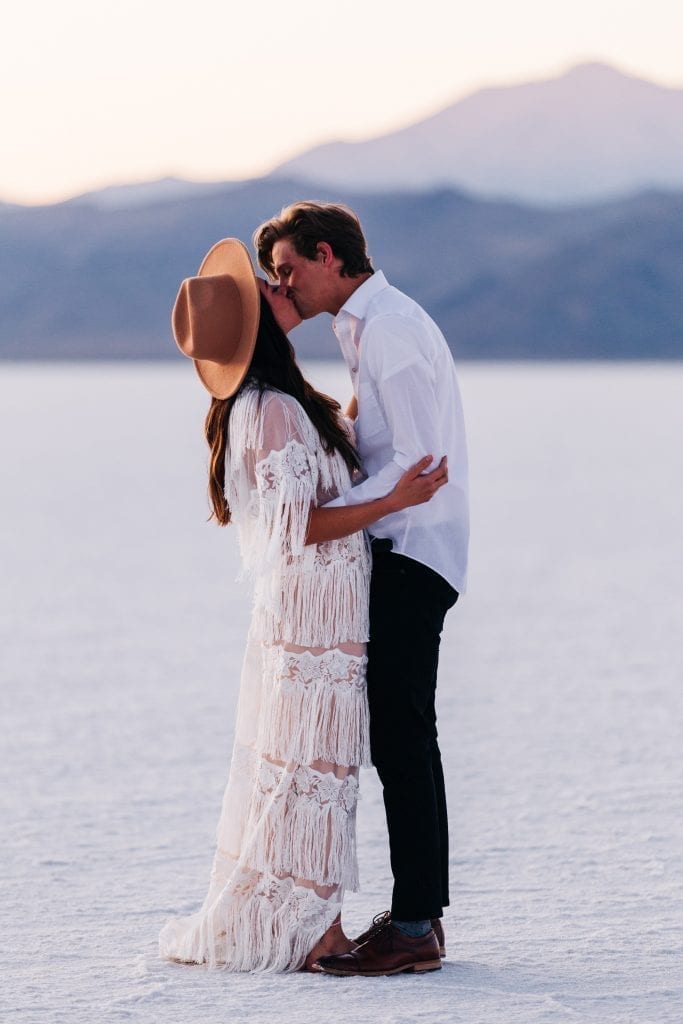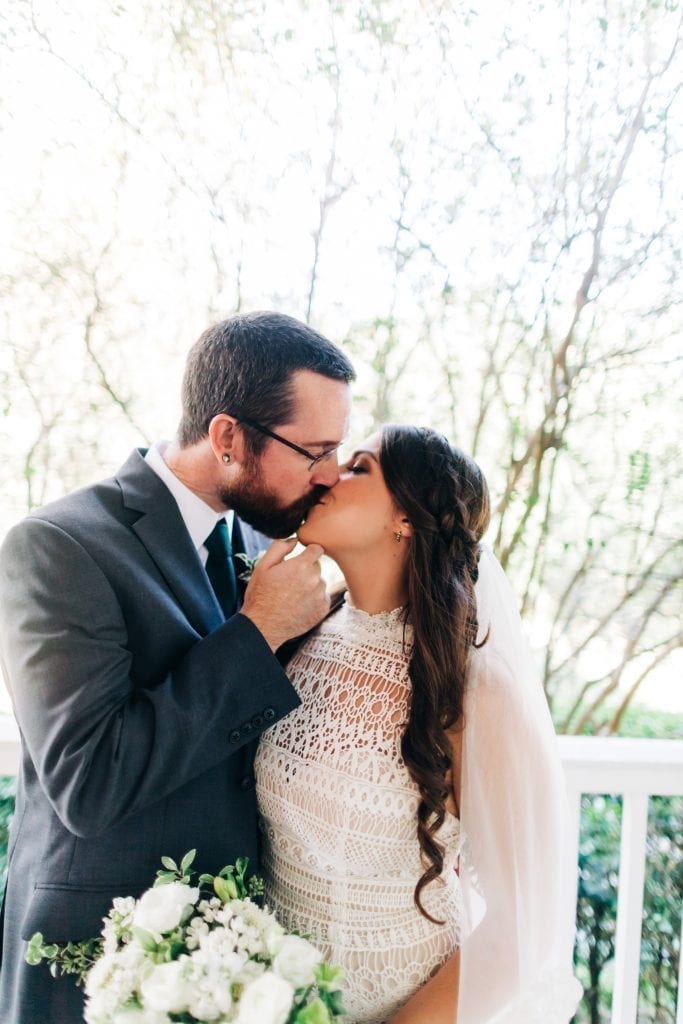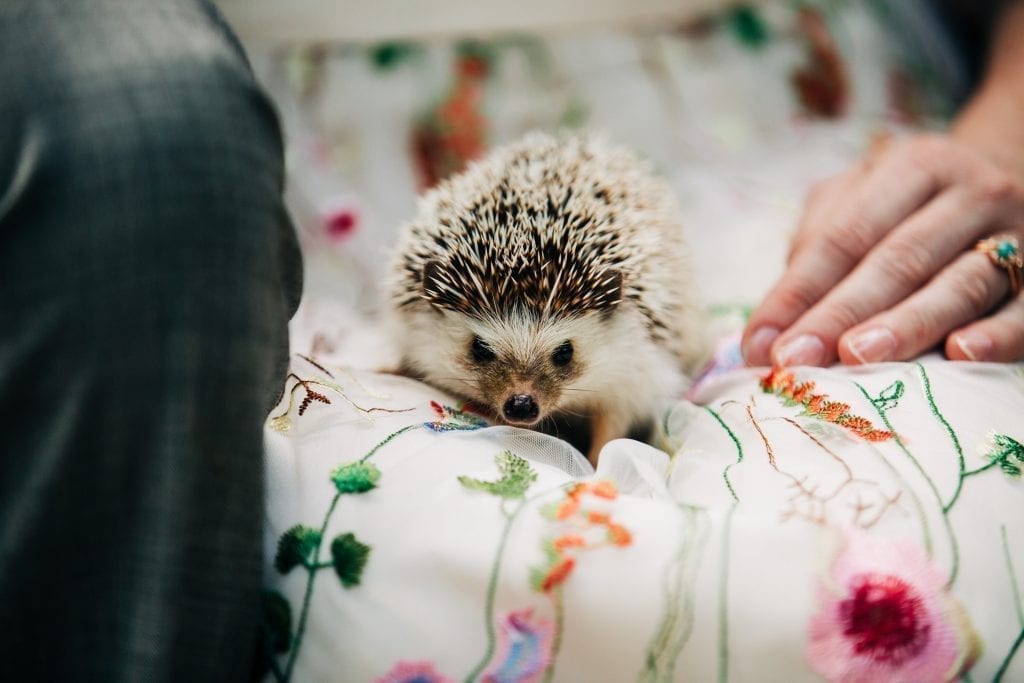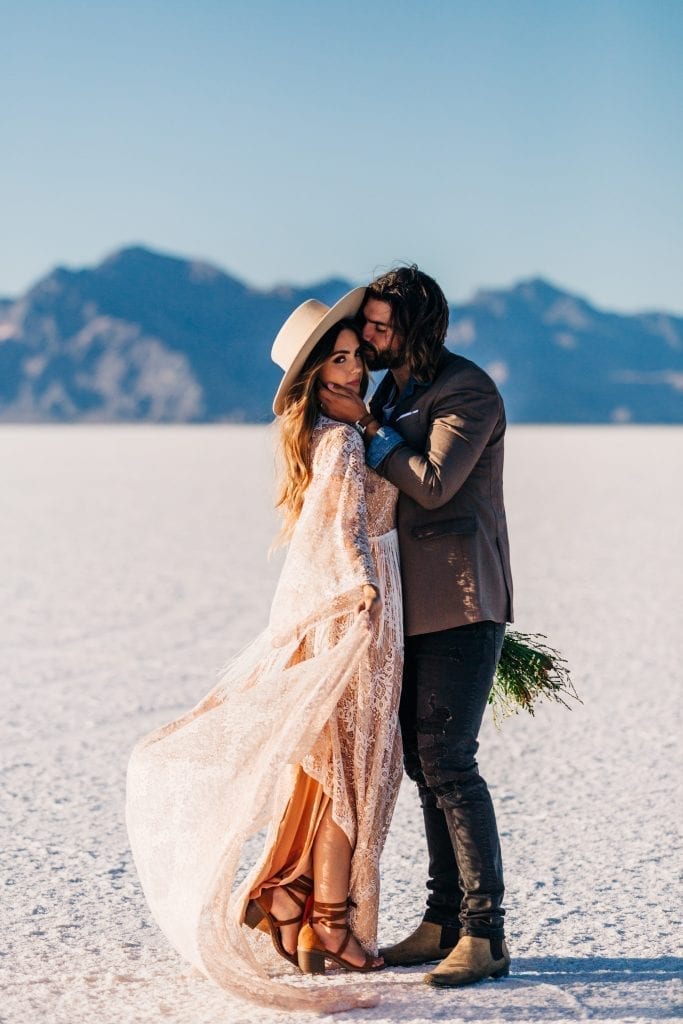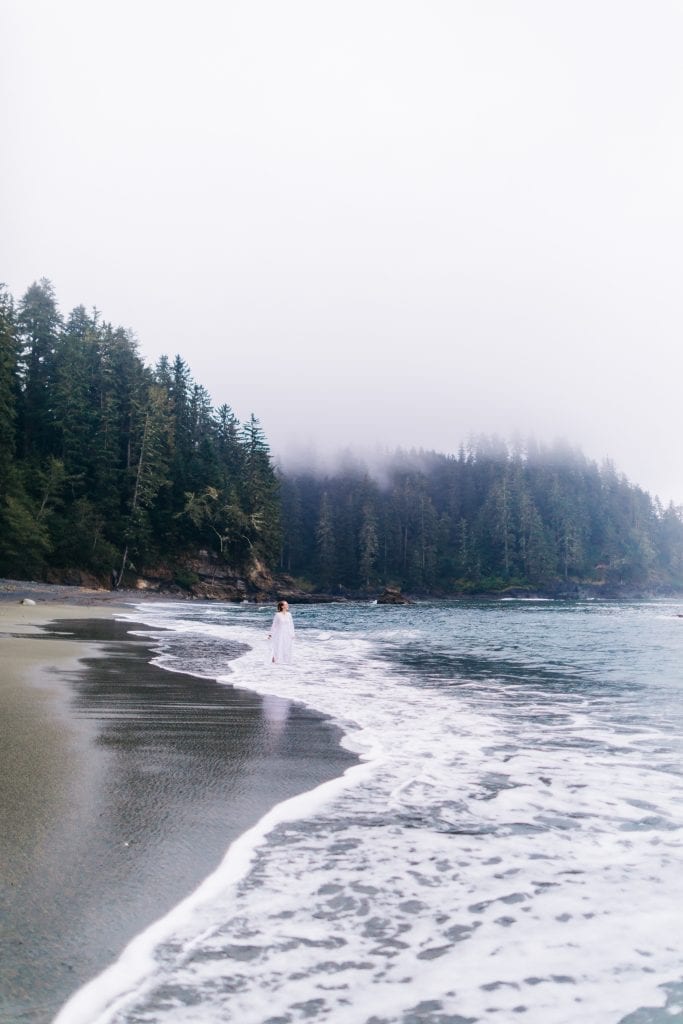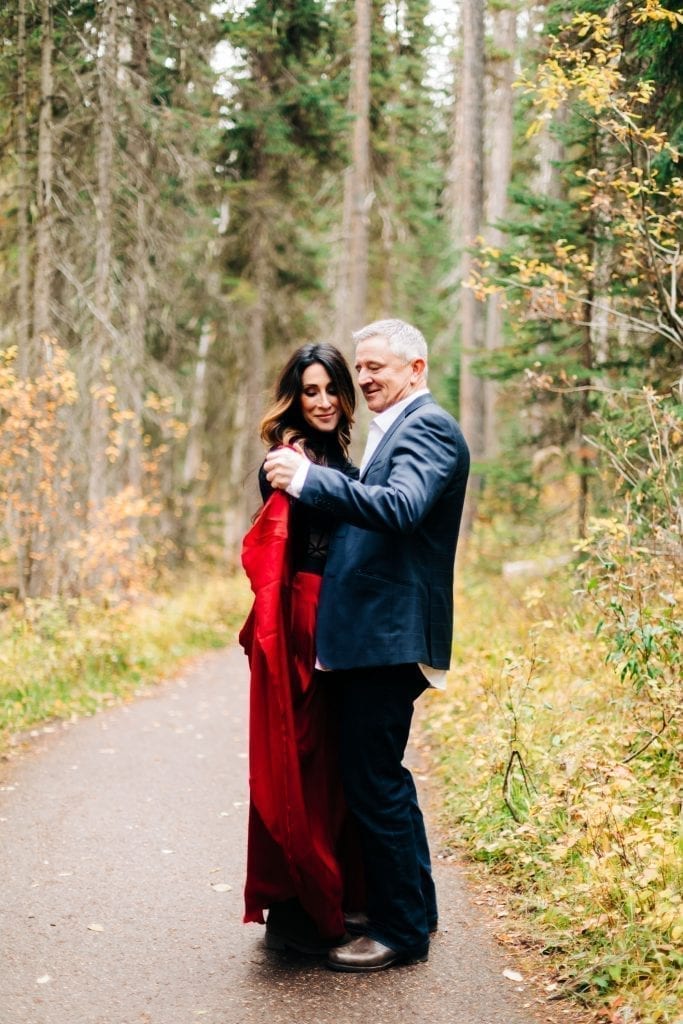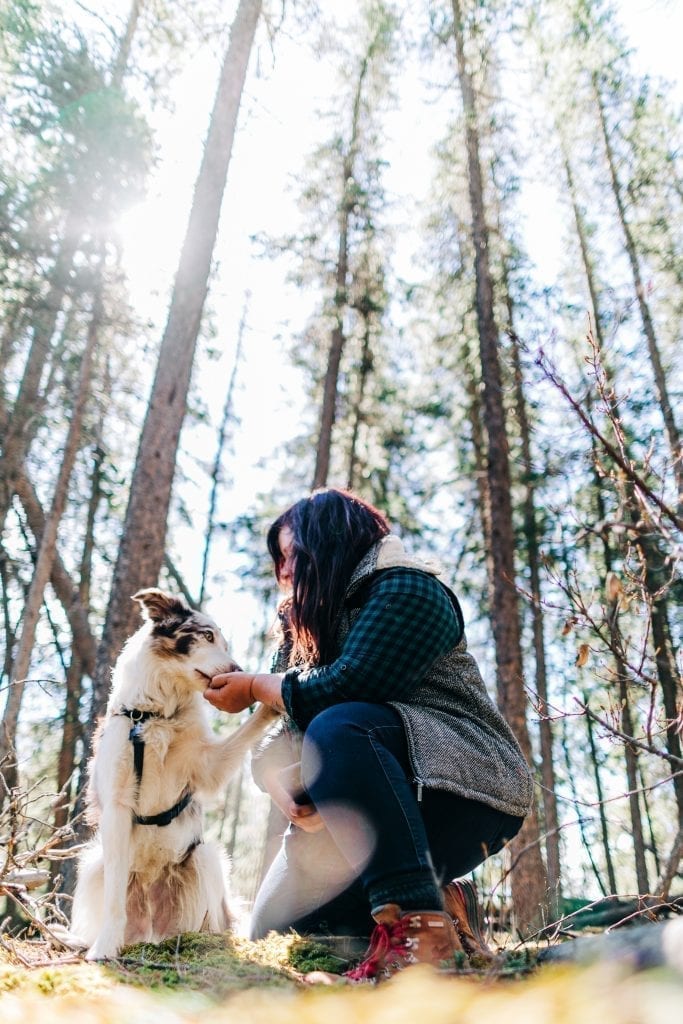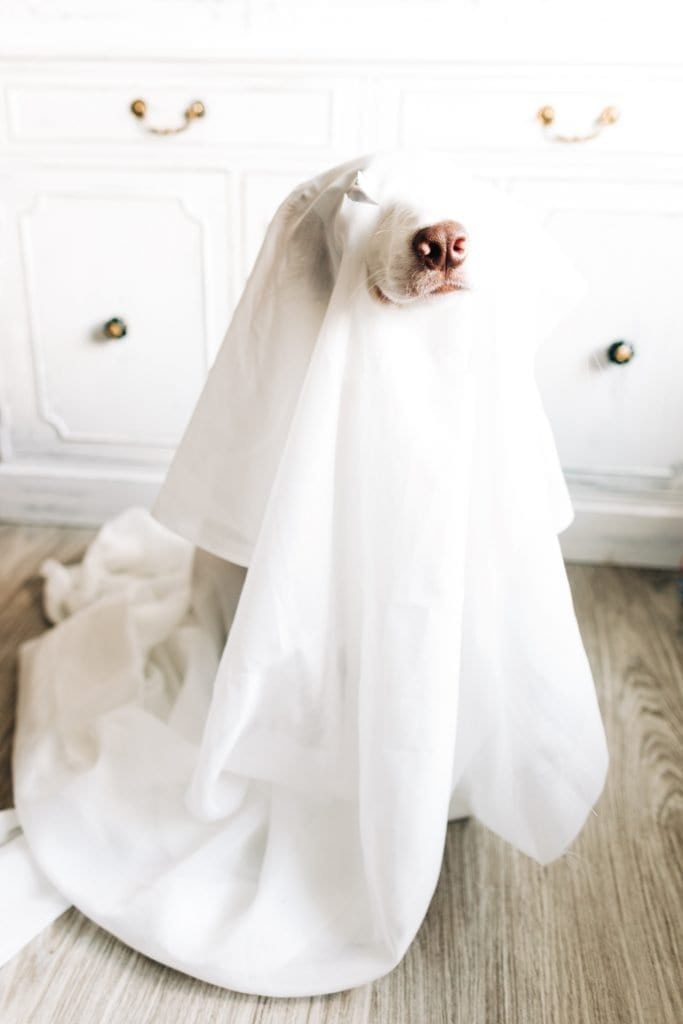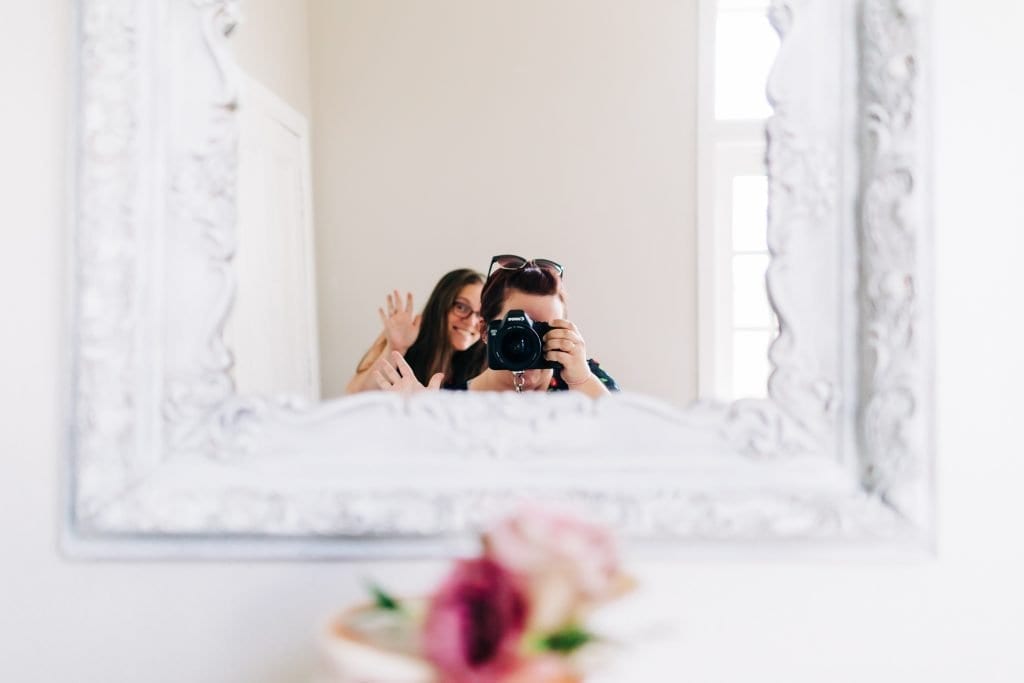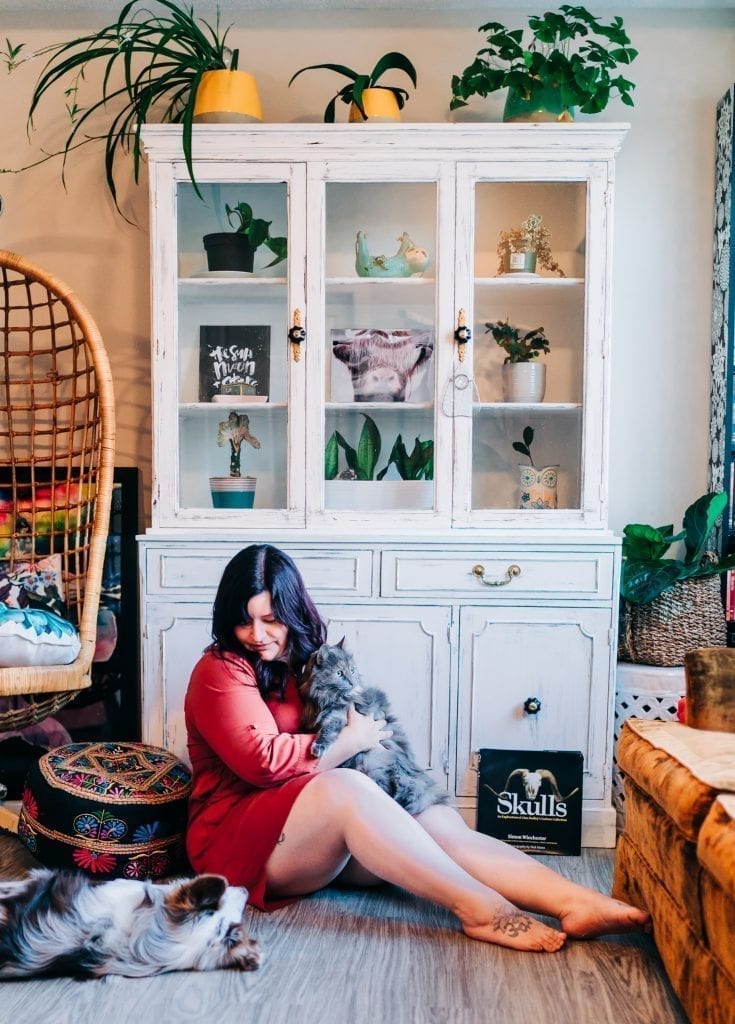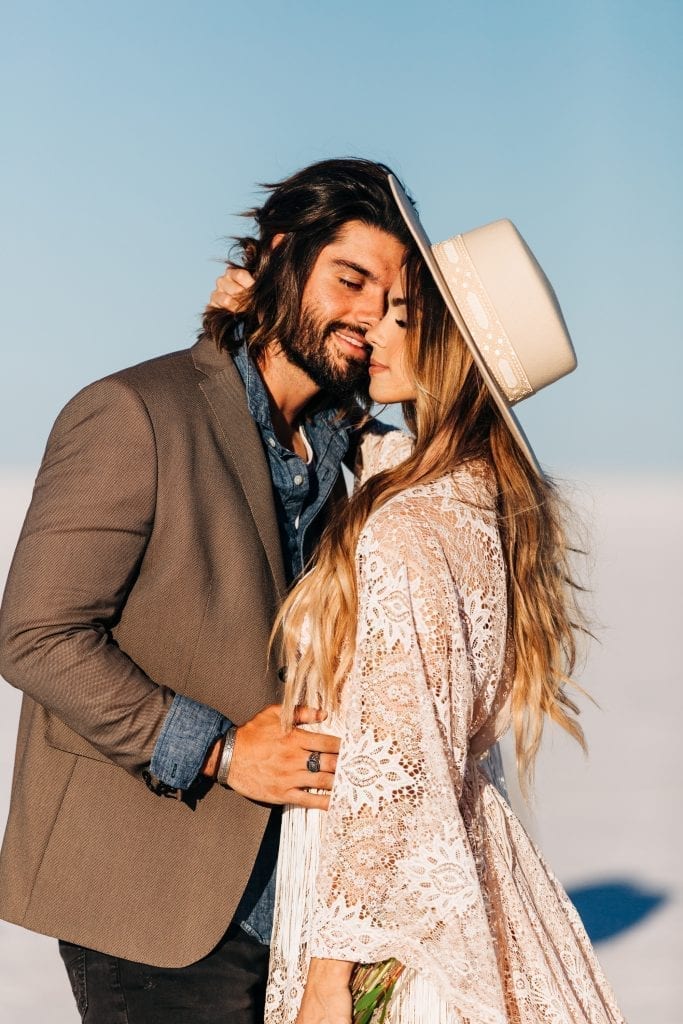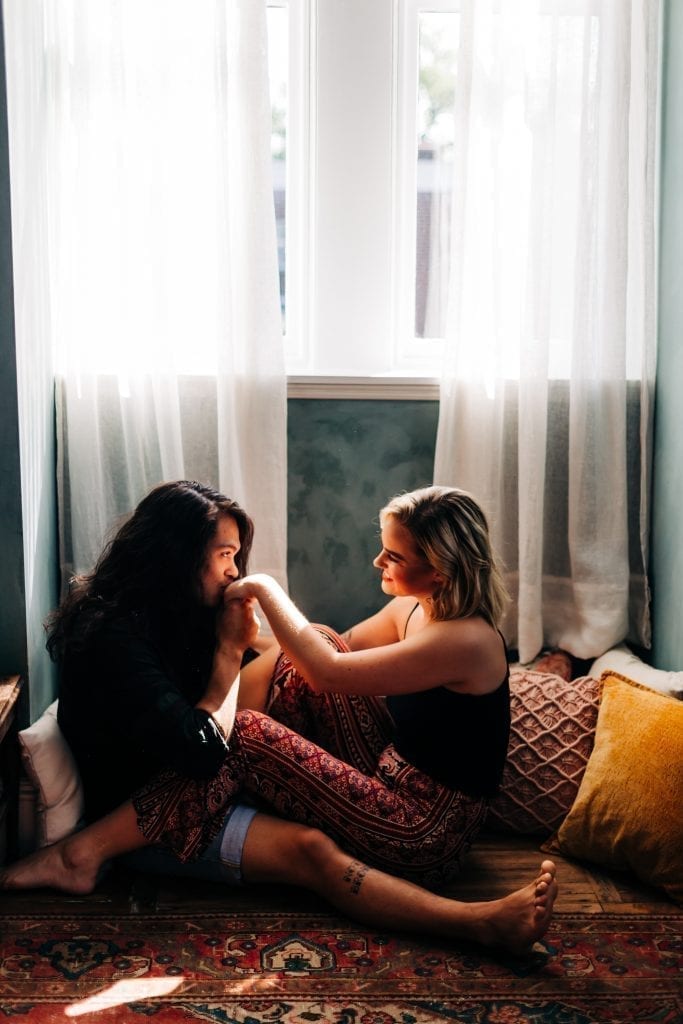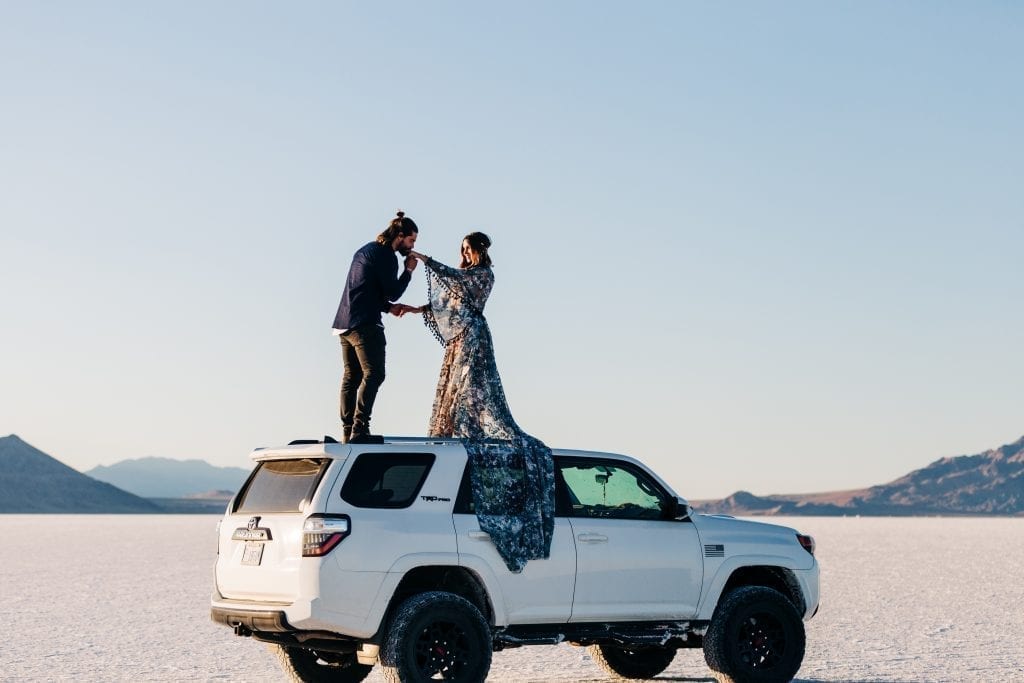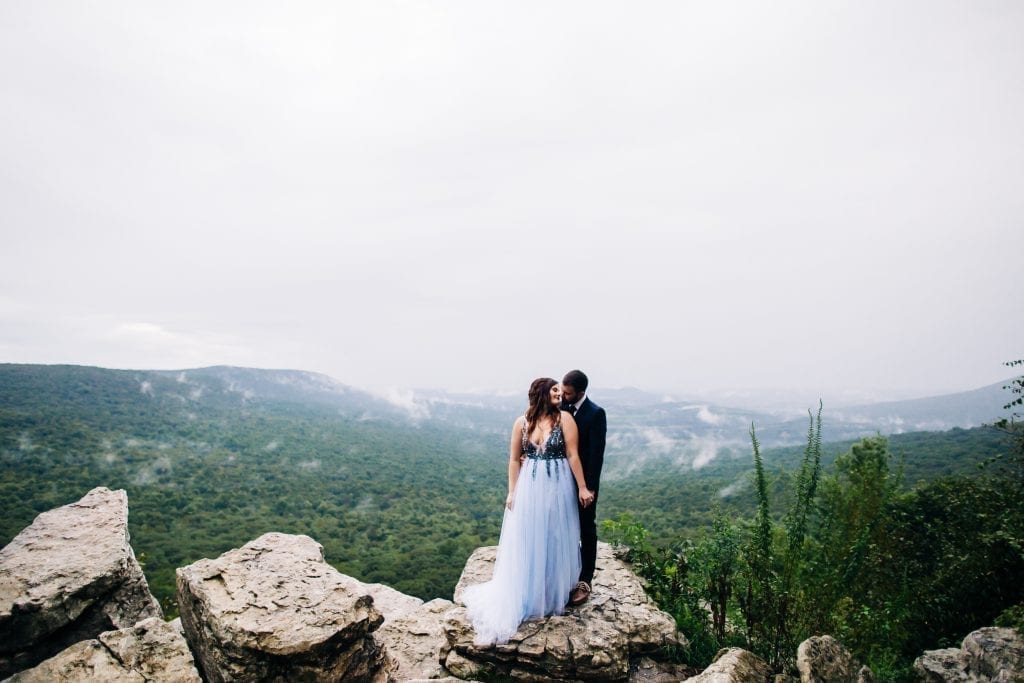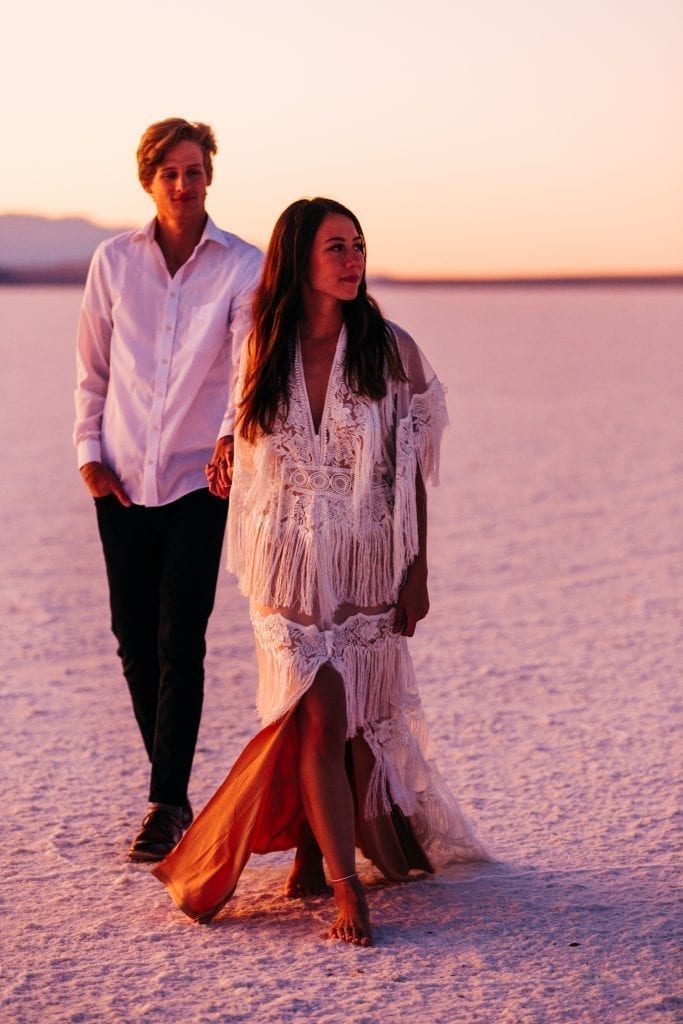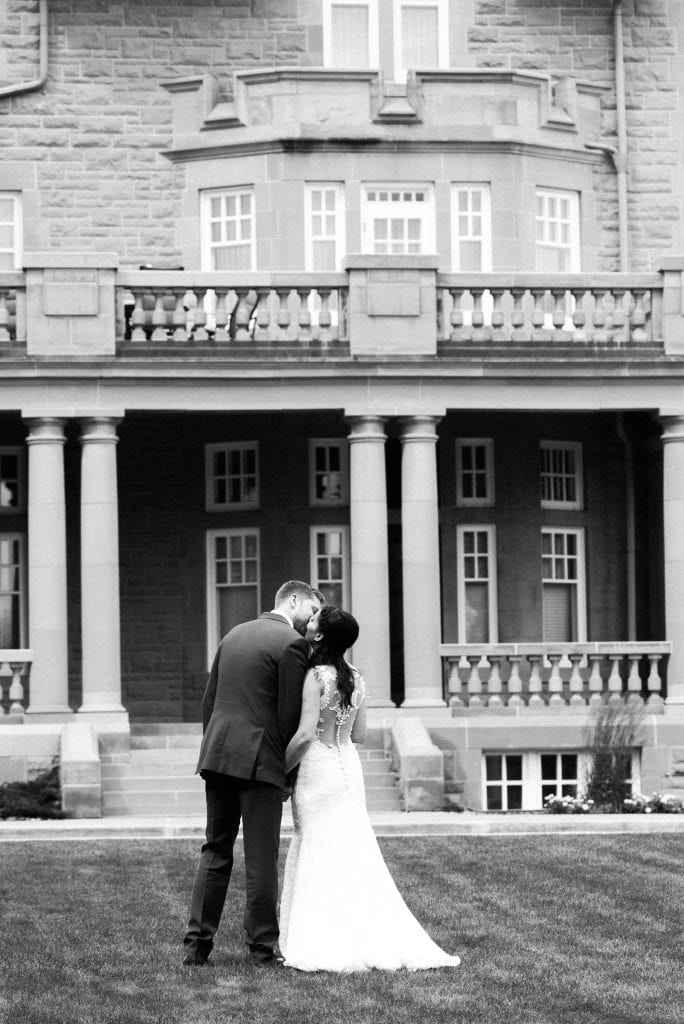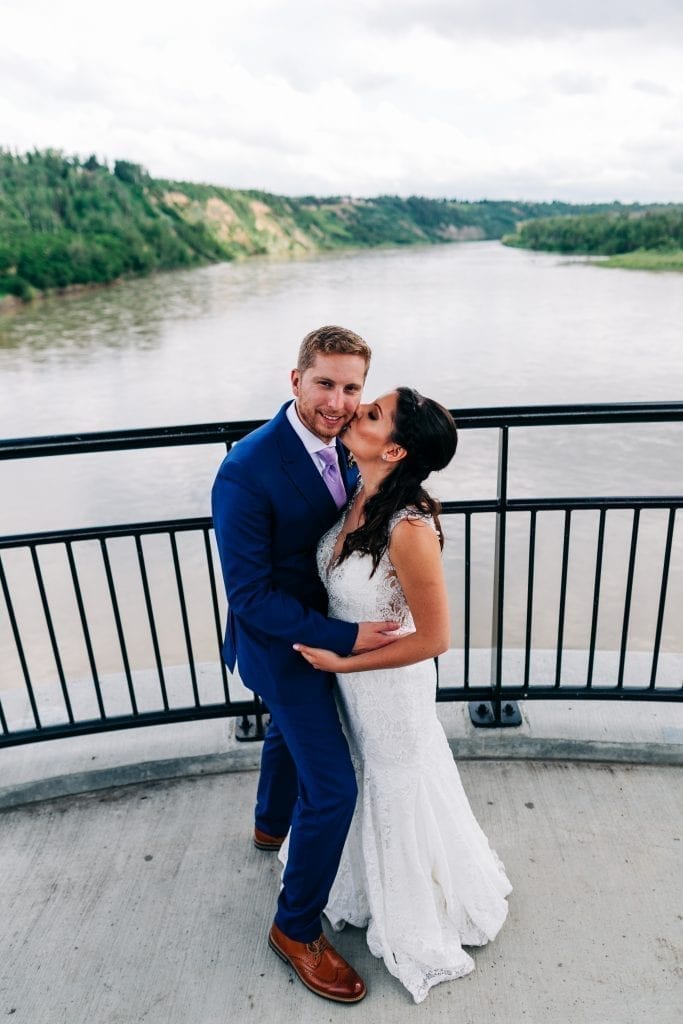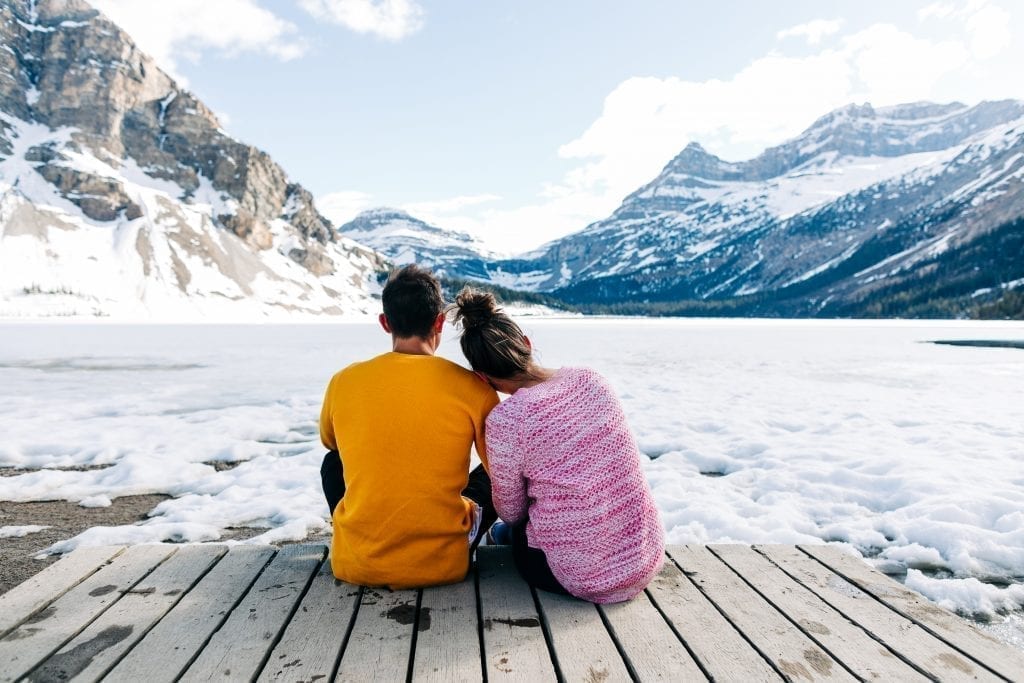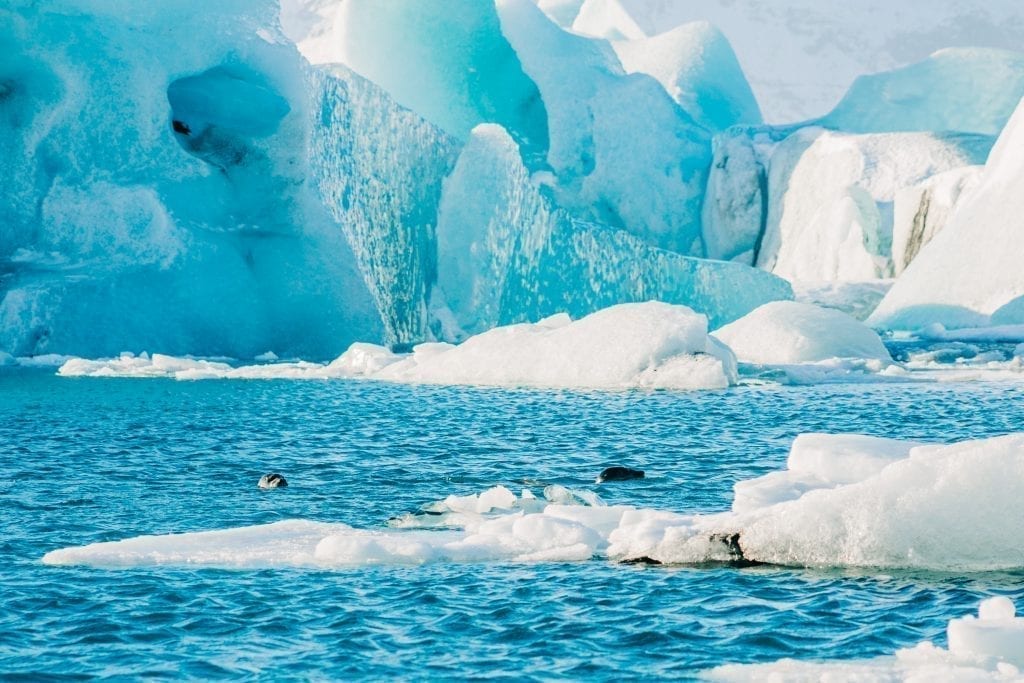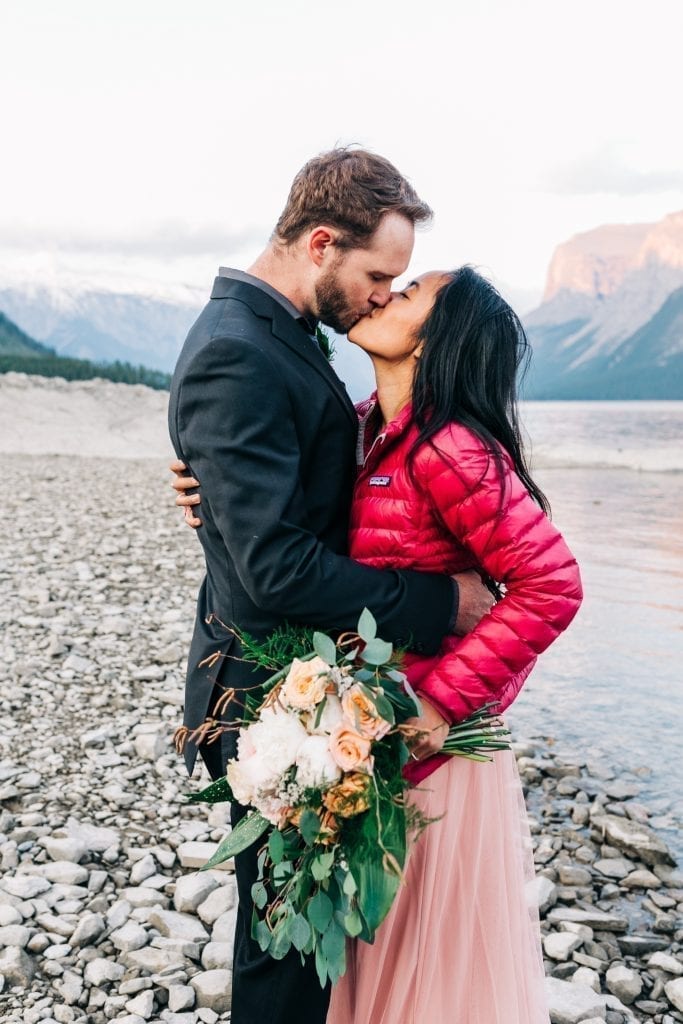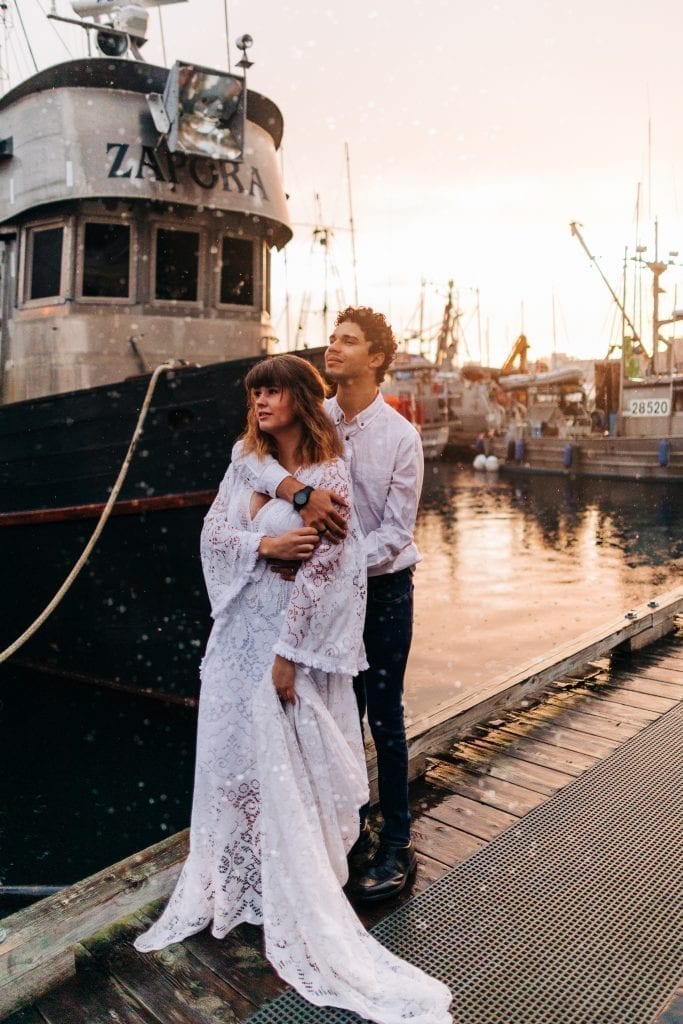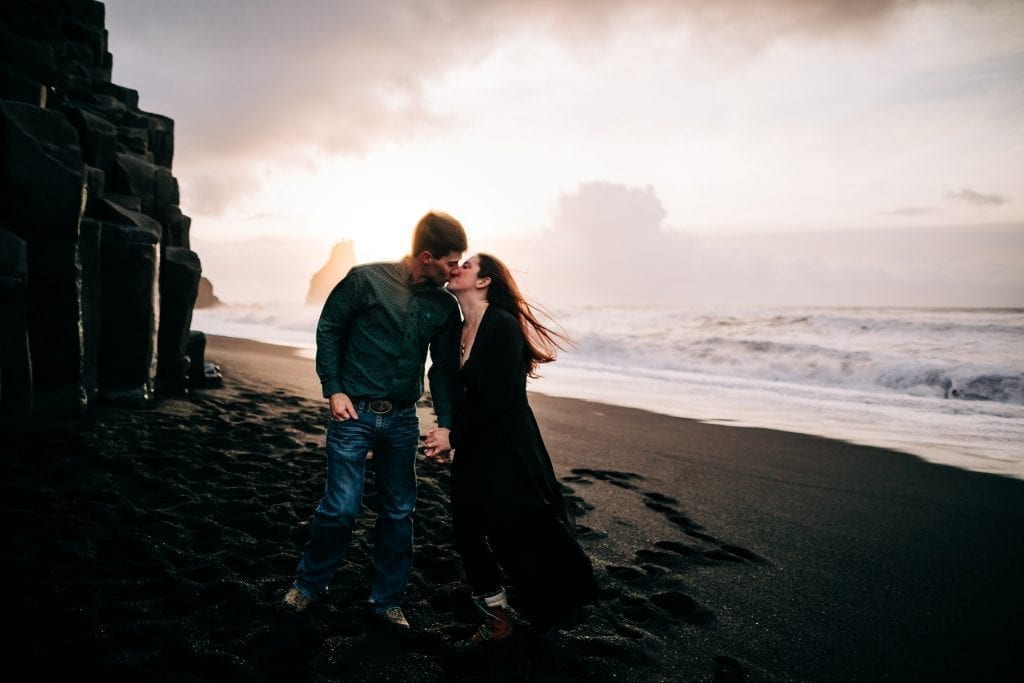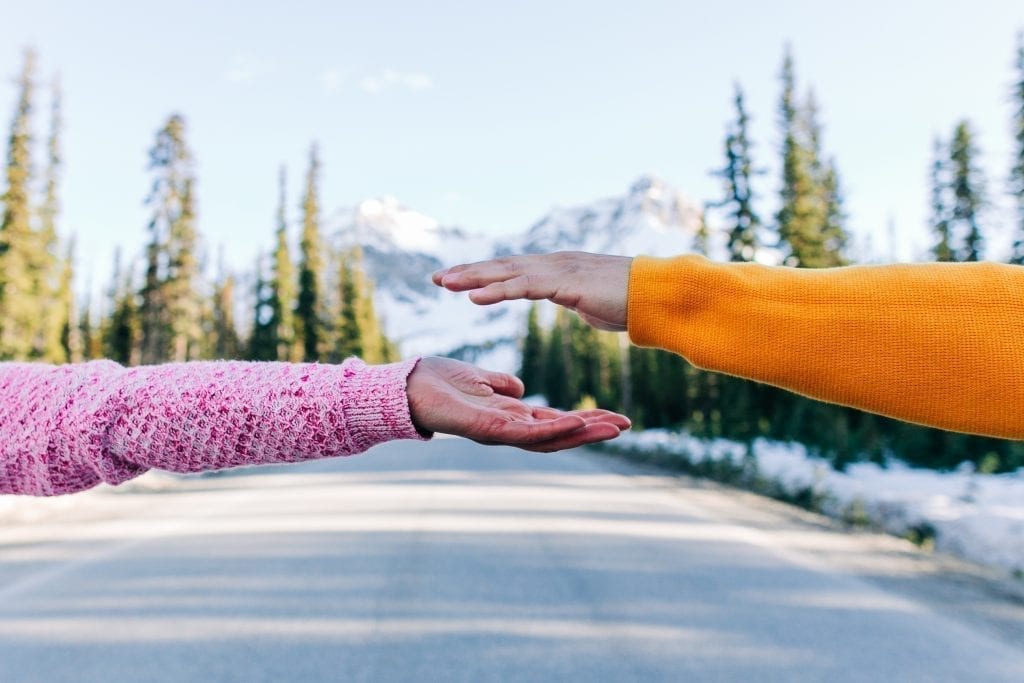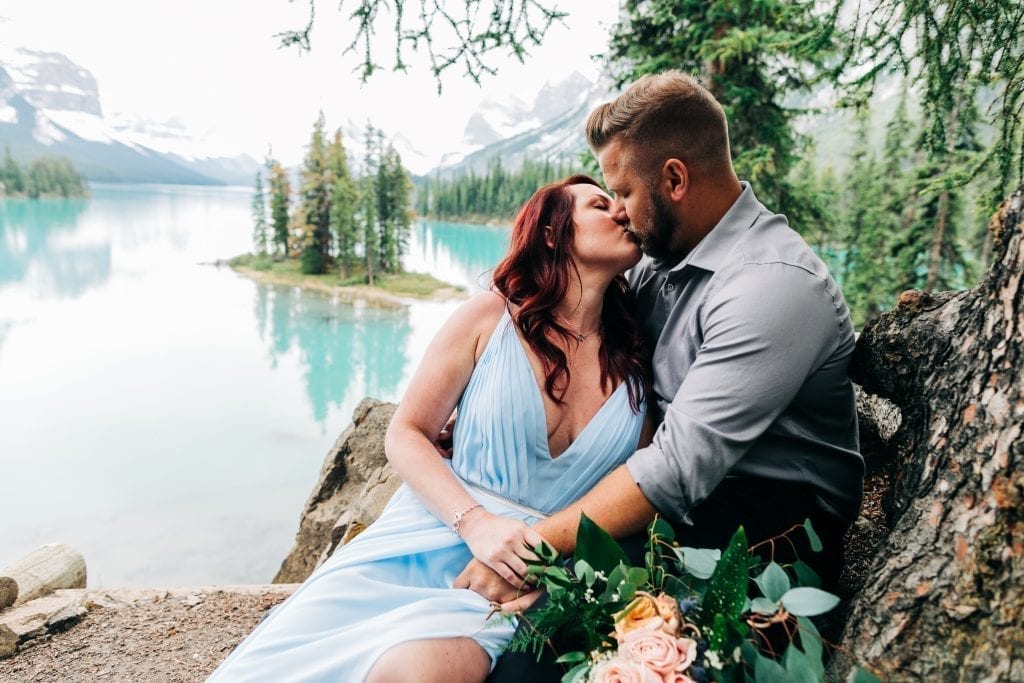 ---
If you enjoyed this 2019 Year Review – Best of 2019 Weddings & Elopements post, please make sure to read my 2019 Instagram Review Post & my 2018 Year Review Post