Documenting Love Stories
Browse by Category
January 29, 2019
Pine & Pond Ponoka Wedding | Amanda & Andrew
Weddings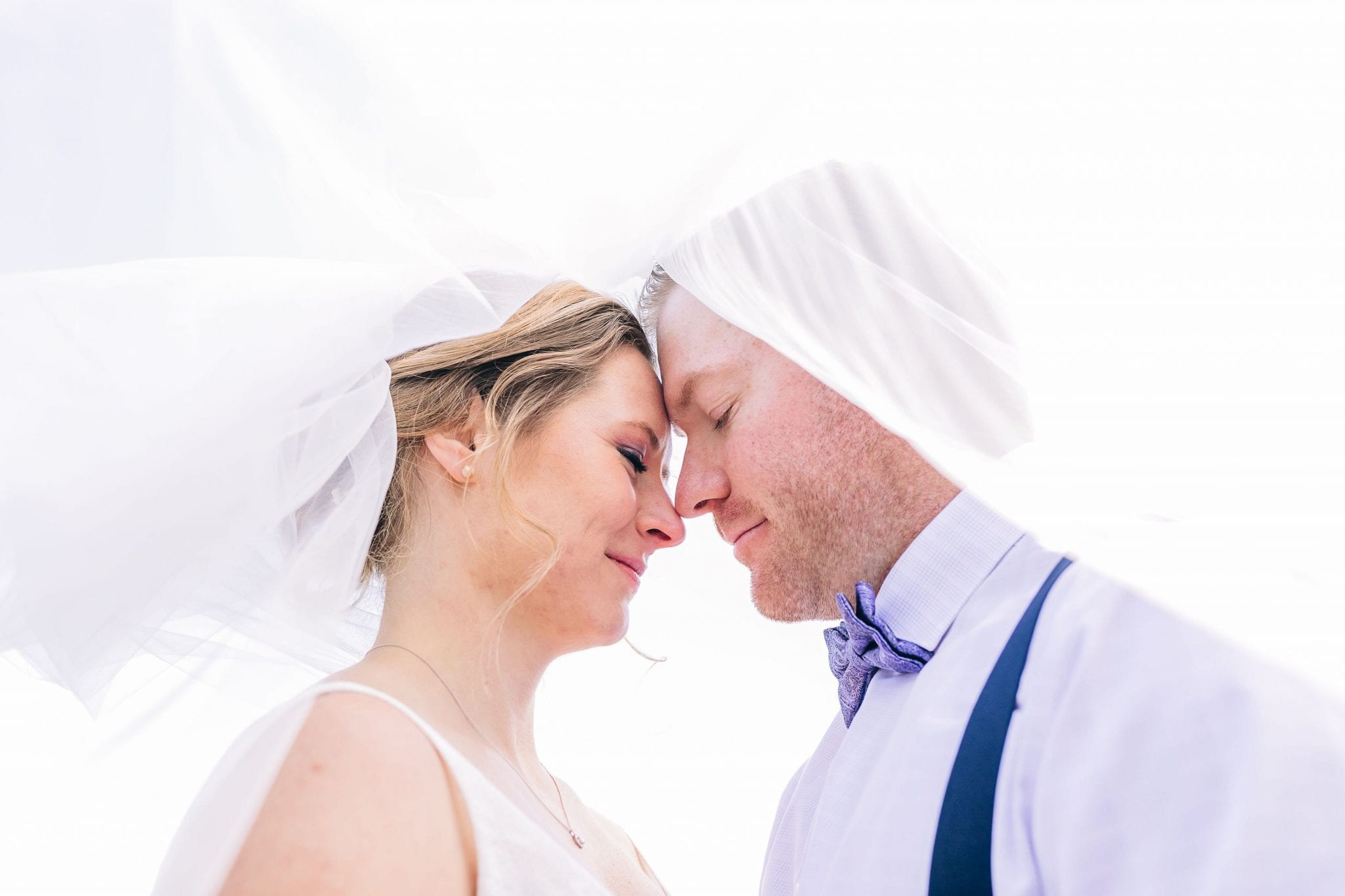 The Venue It was very exciting to photograph my last wedding of the year, at the brand new and so beautiful, Pine & Pond Wedding Venue in Ponoka. This stunning wedding venue in Ponoka is a...
VIEW POST
December 31, 2018
2018 : A year in review
Elopements
365 days - 12 weddings - 3 elopements - 3 countries - numerous publications - voted in top 10% wedding photographers worldwide - over 20,000 images You could say my 2018 wedding photography journe...
VIEW POST
June 20, 2018
Marvel Pass Helicopter Elopement : Imran + Justin
Elopements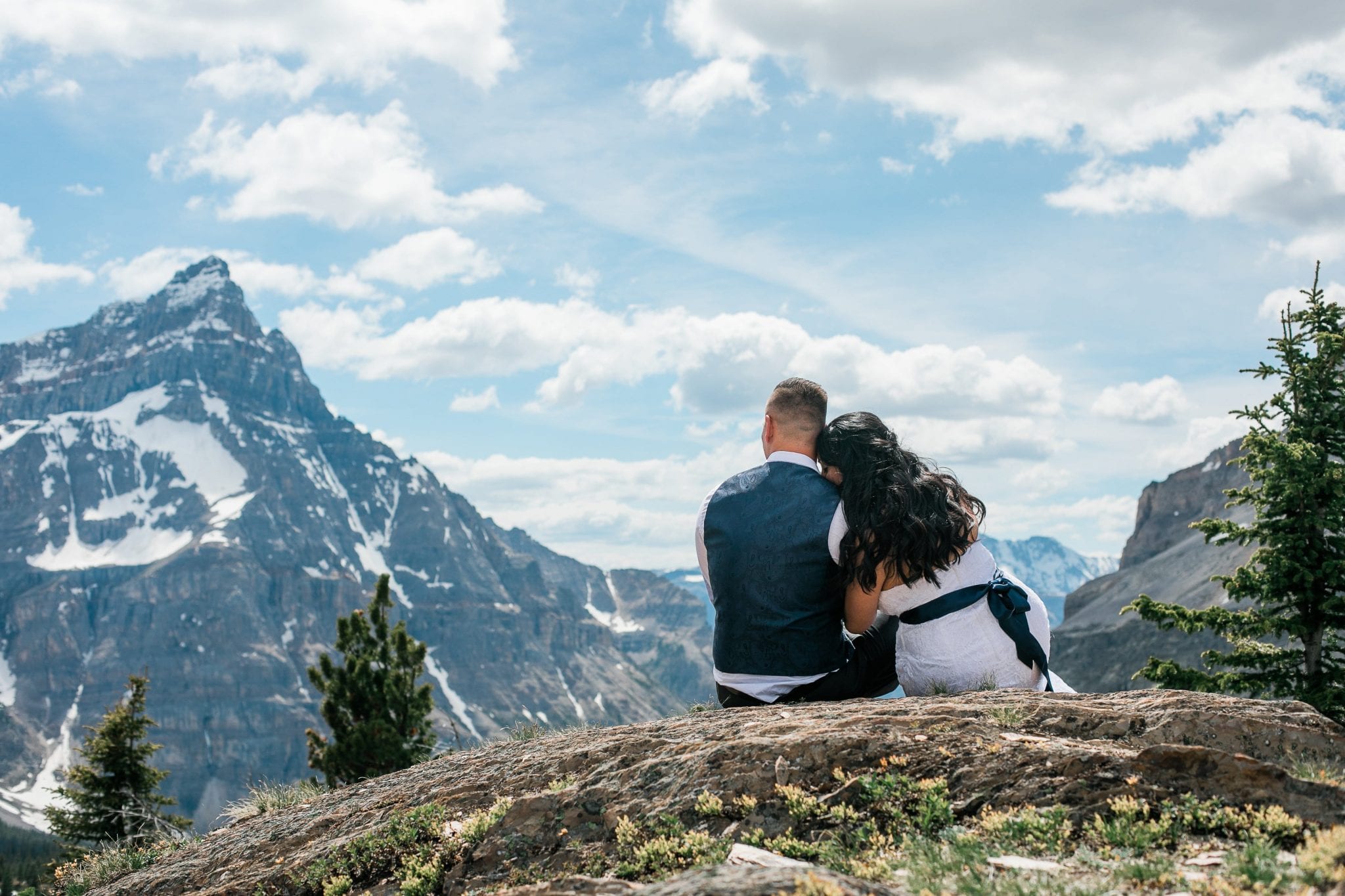 With a mountain elopement that consisted of only us; the mountains; and a helicopter, Imrandeep and Justin's love for each other was so very evident with just how much excitement radiated from them! I...
VIEW POST
Warning
: sizeof(): Parameter must be an array or an object that implements Countable in
/home/cedarla4/public_html/wp-content/viewcache/61a2905b4773c7373489a52a78e2e578
on line
42