Cannon Beach Adventure Engagement| Cedar Lane Weddings
I recently took an amazing trip to the Pacific Northwest, making stops all over Oregon and Washington. It was a whirlwind 5 day trip with so many photo shoots, visits with new and old friends alike, amazing food and wine. So much wine. As you can probably imagine, there was not a whole lot of sleep. But we did constant exploring!
During my April road-trip through the PNW, Lindsay and Christian meet me at Cannon Beach for their Oregon Adventure Engagement session! Cannon Beach is near a small coastal city in northwest Oregon. Known for its long, sandy shore, moody weather and volatile crashing waves. Standing tall in the ocean is Haystack Rock. A seasonal haven for tufted puffins and a photographers dream location.
These two love birds were such troopers – running around barefoot and into the freezing cold spring waters. Take a peek through some of my favourites of their Oregon adventure engagement here: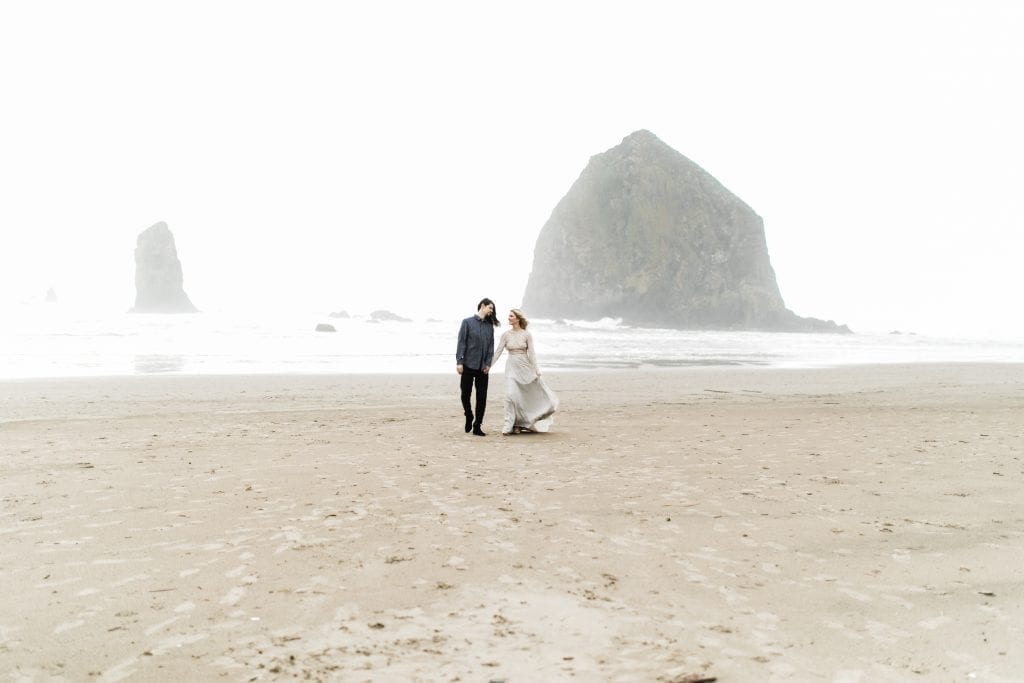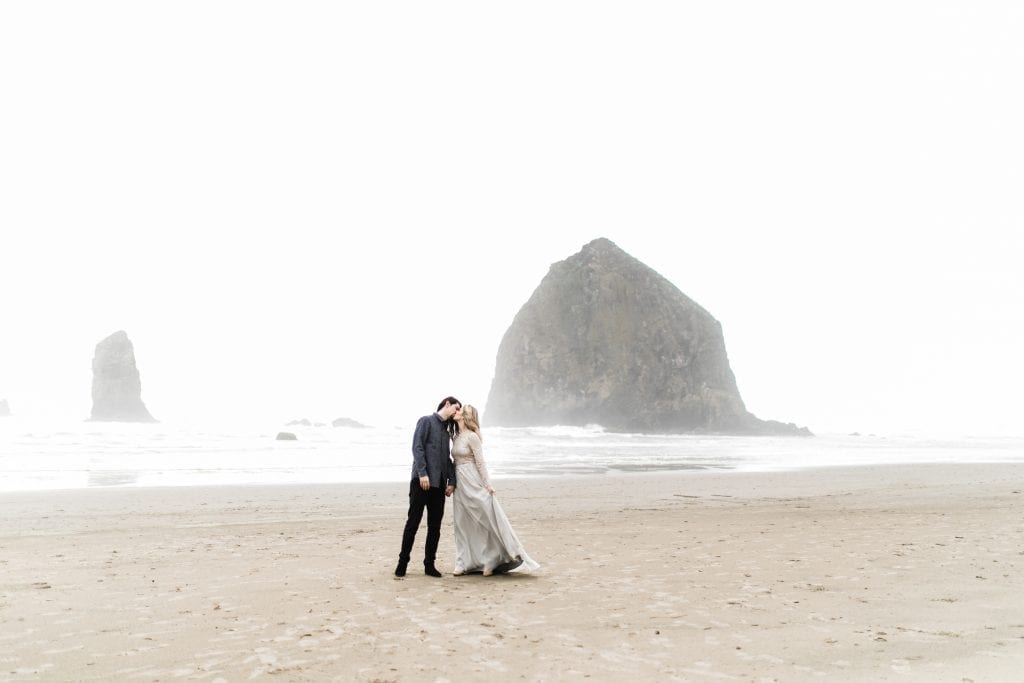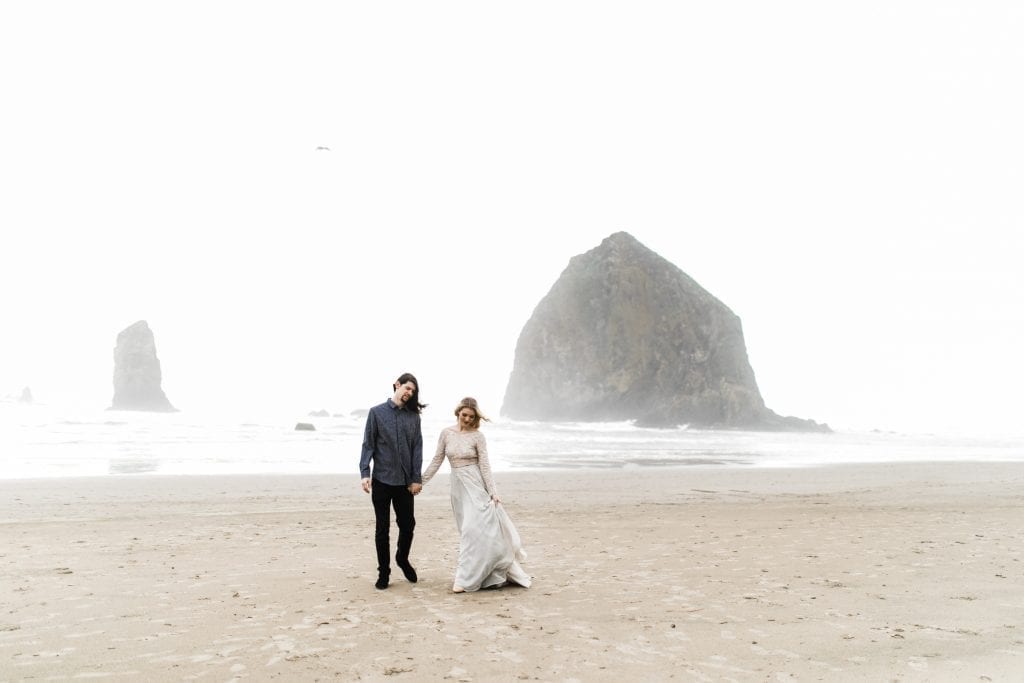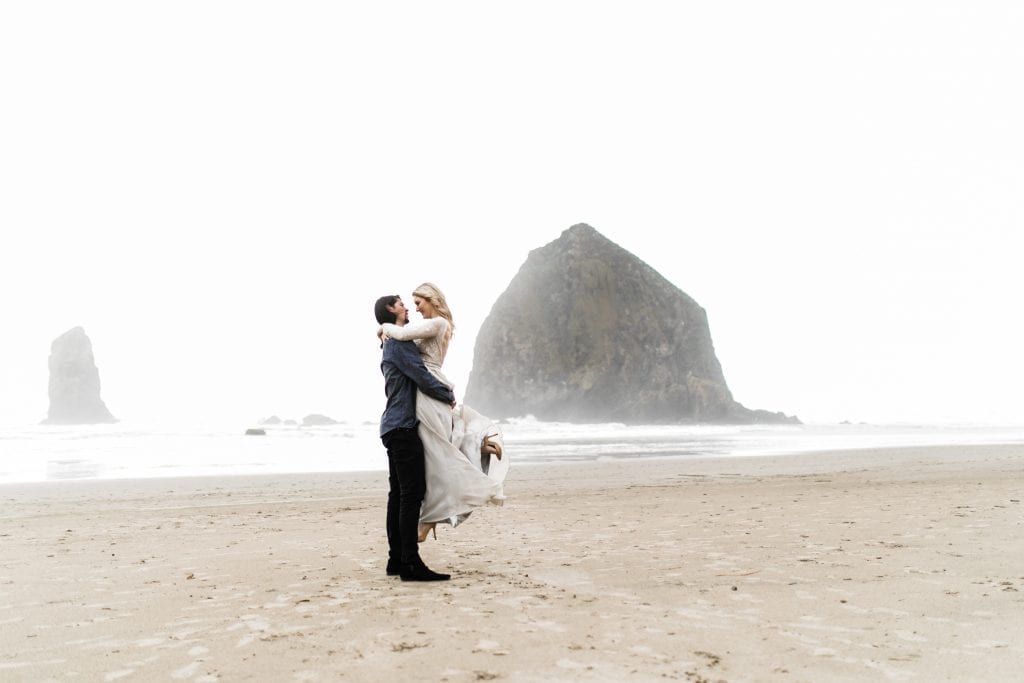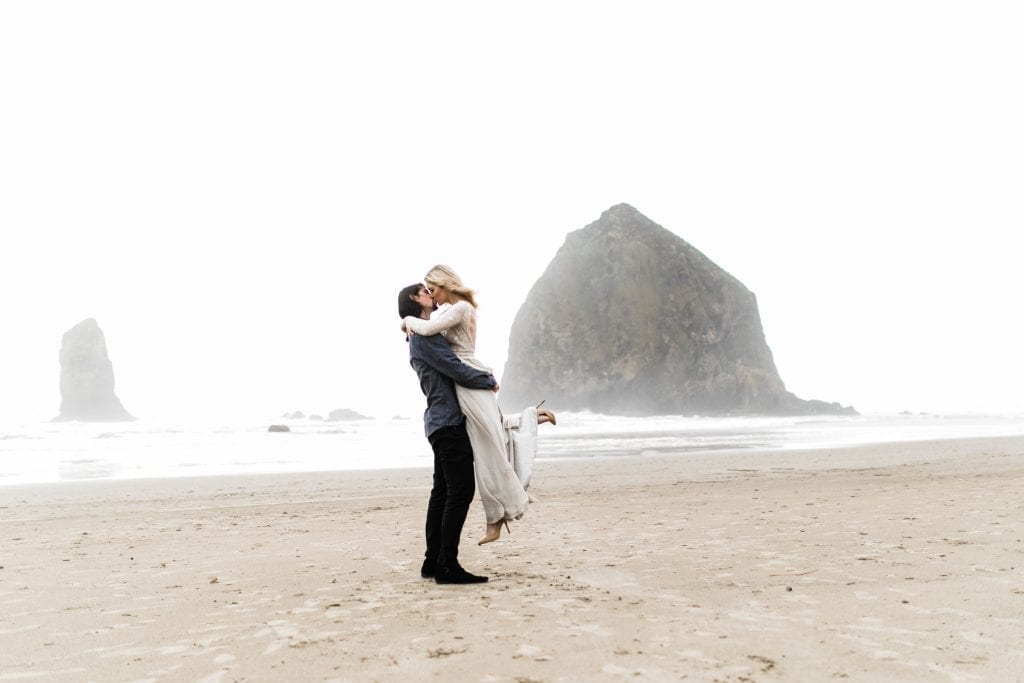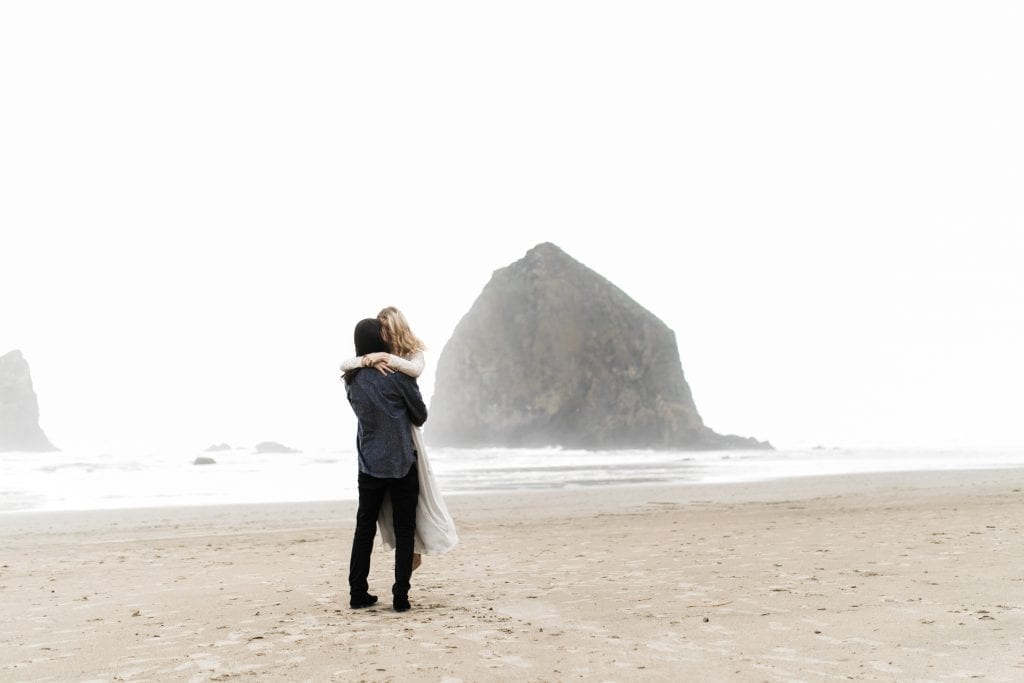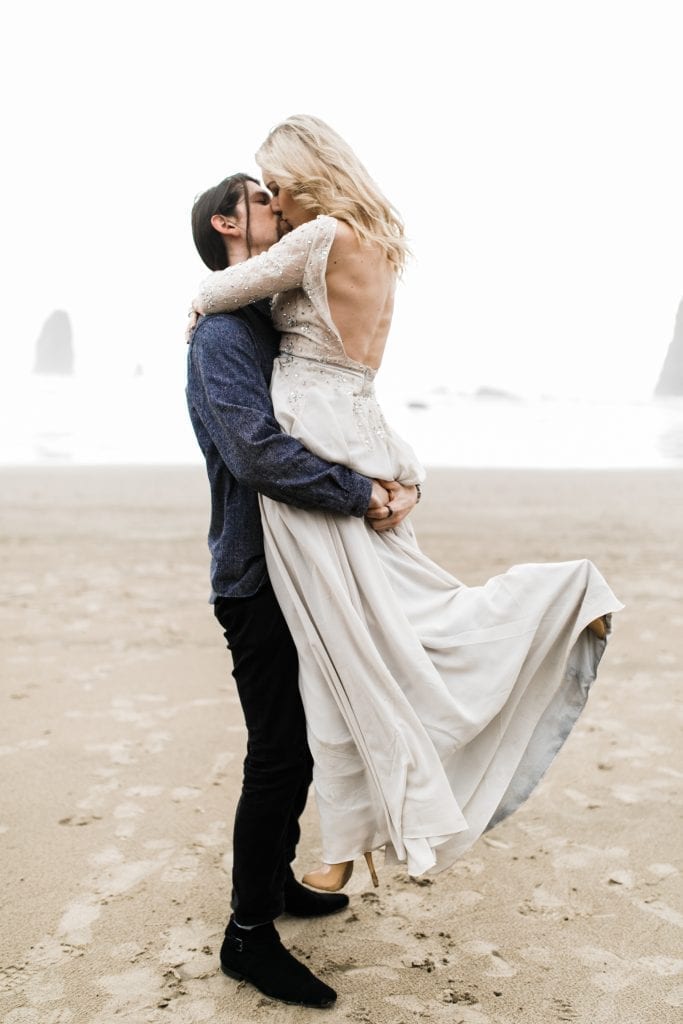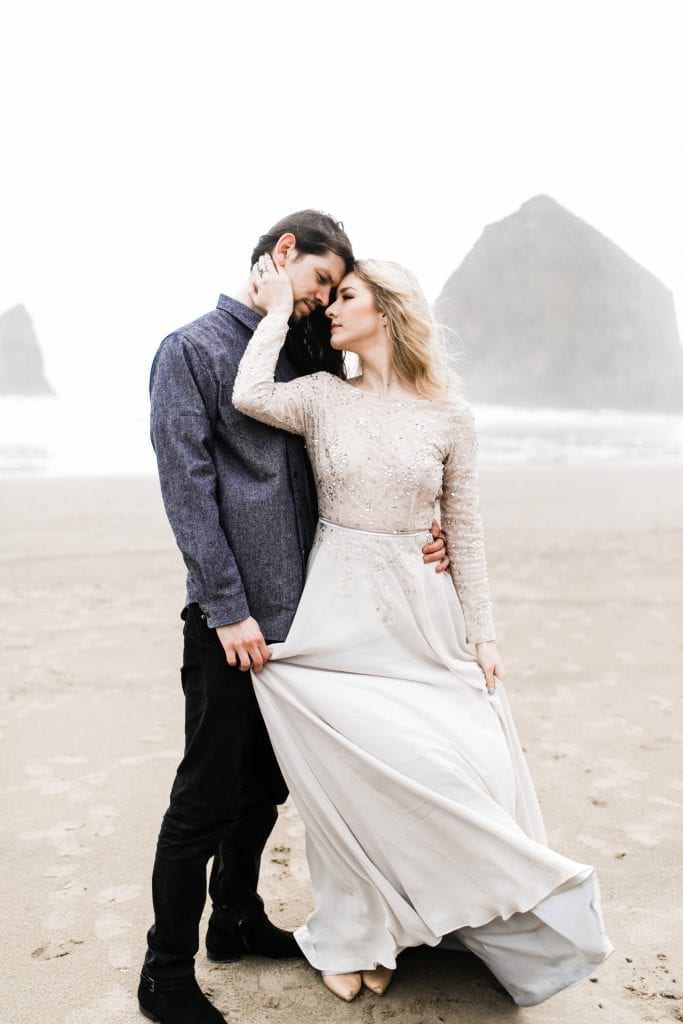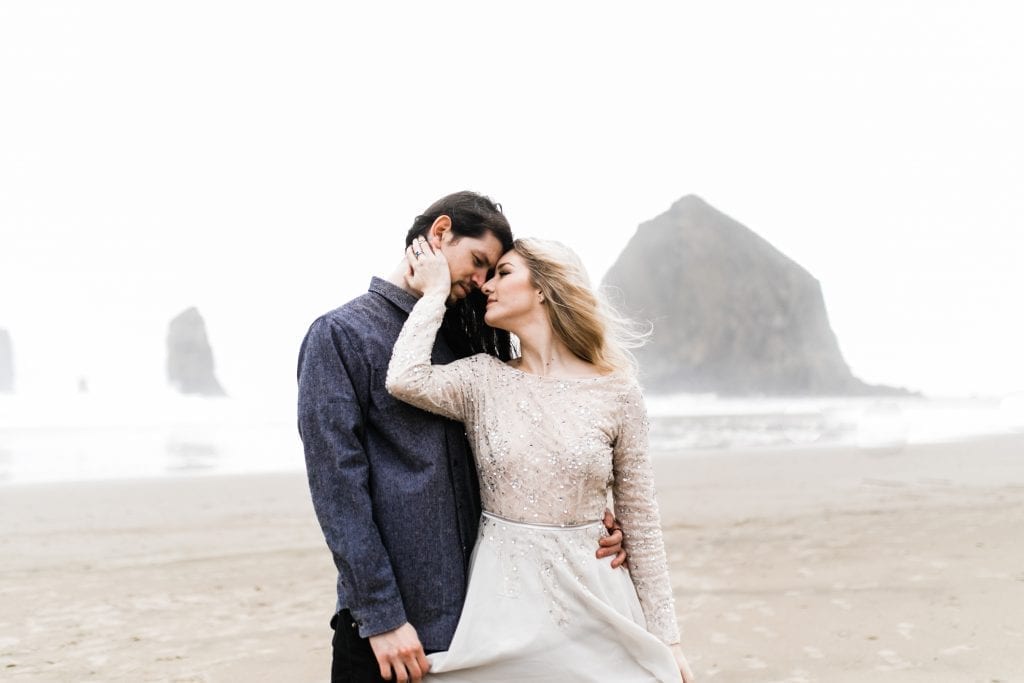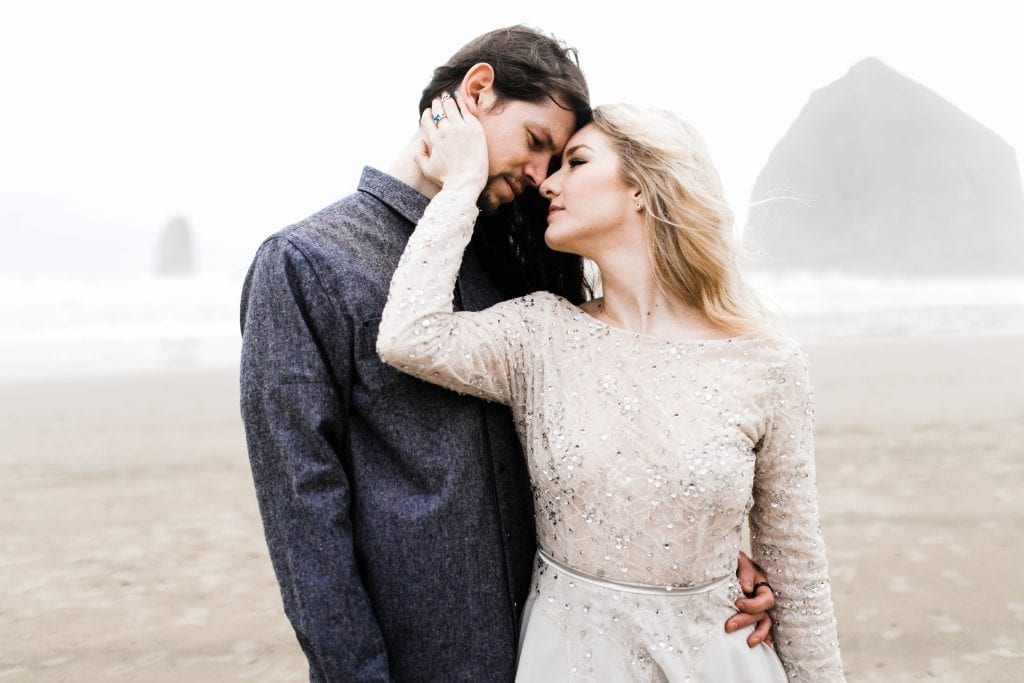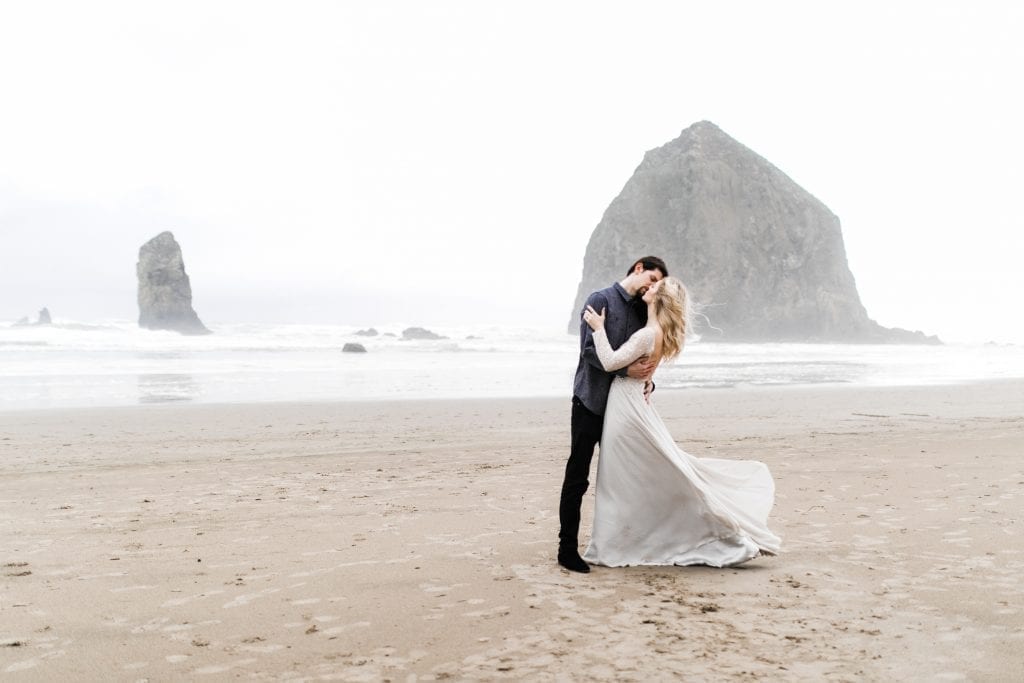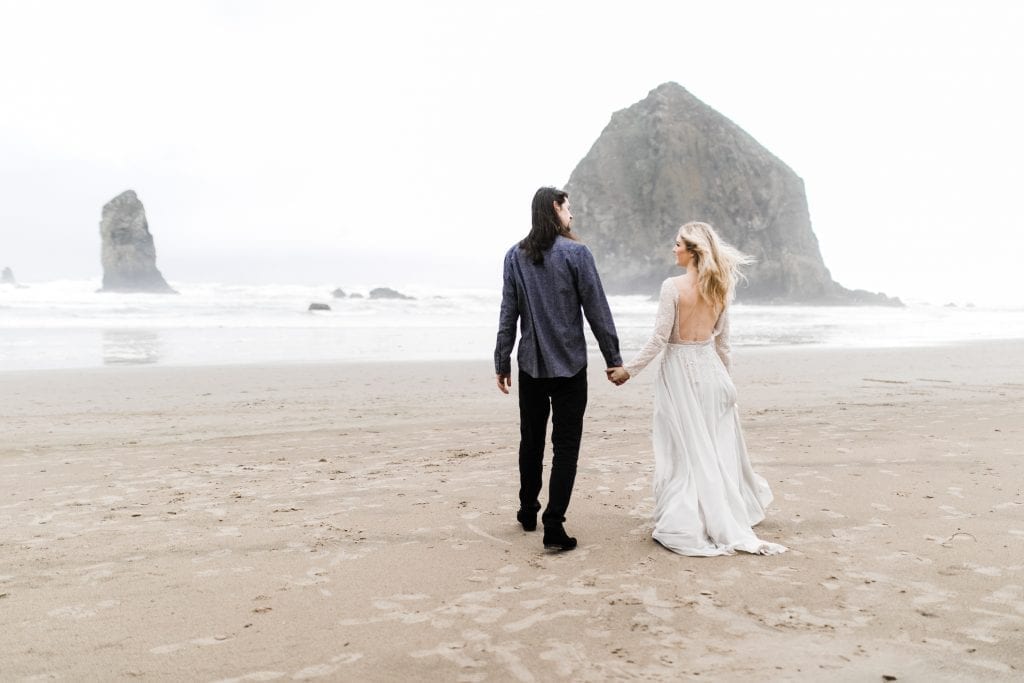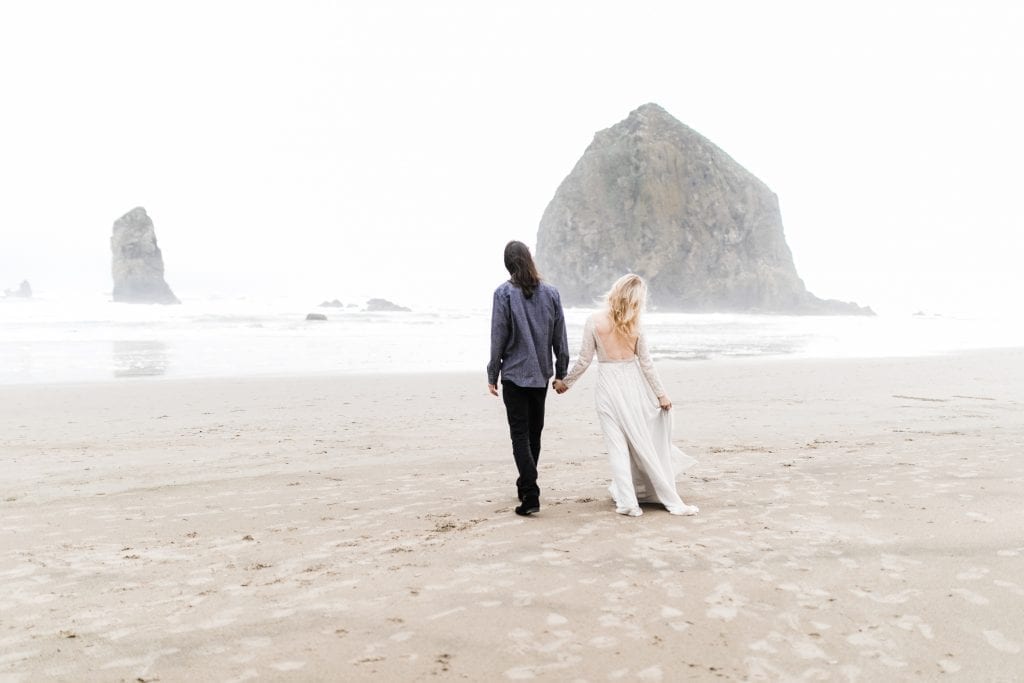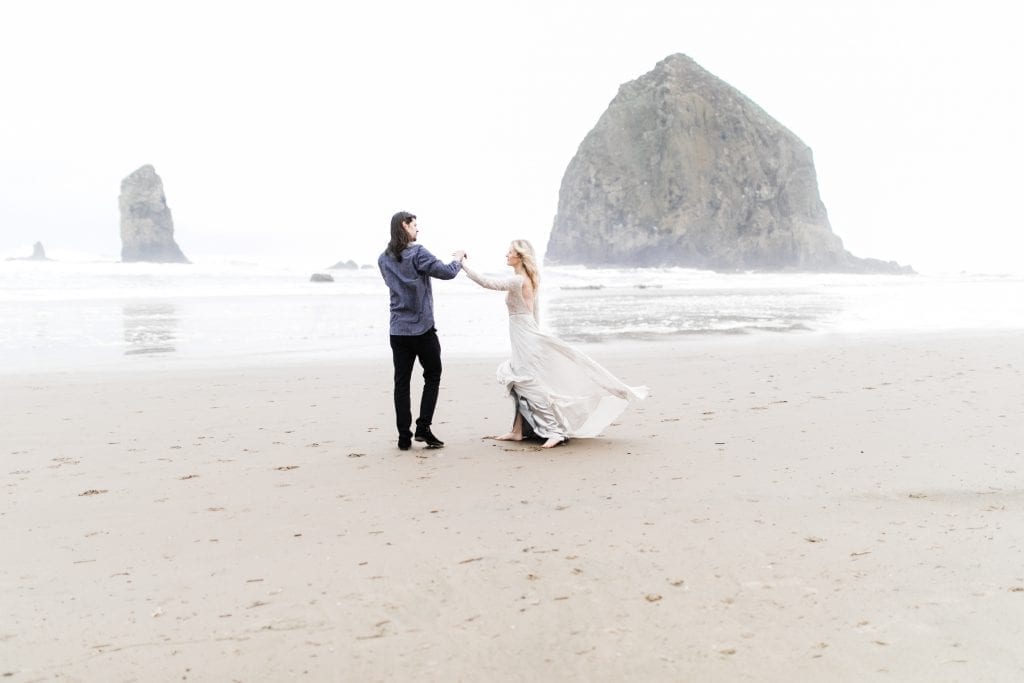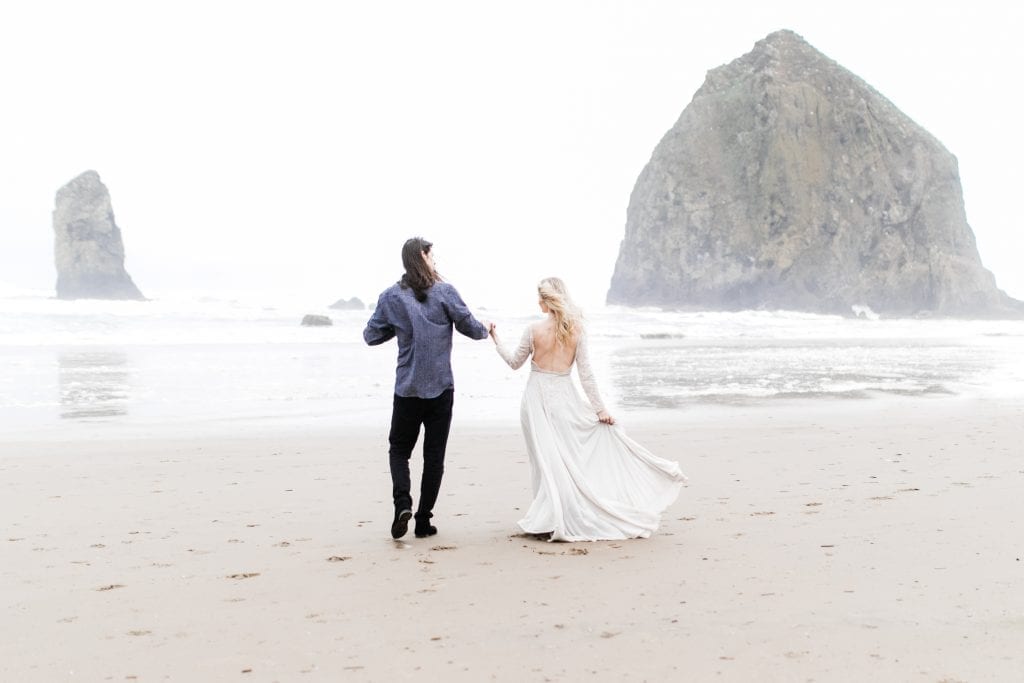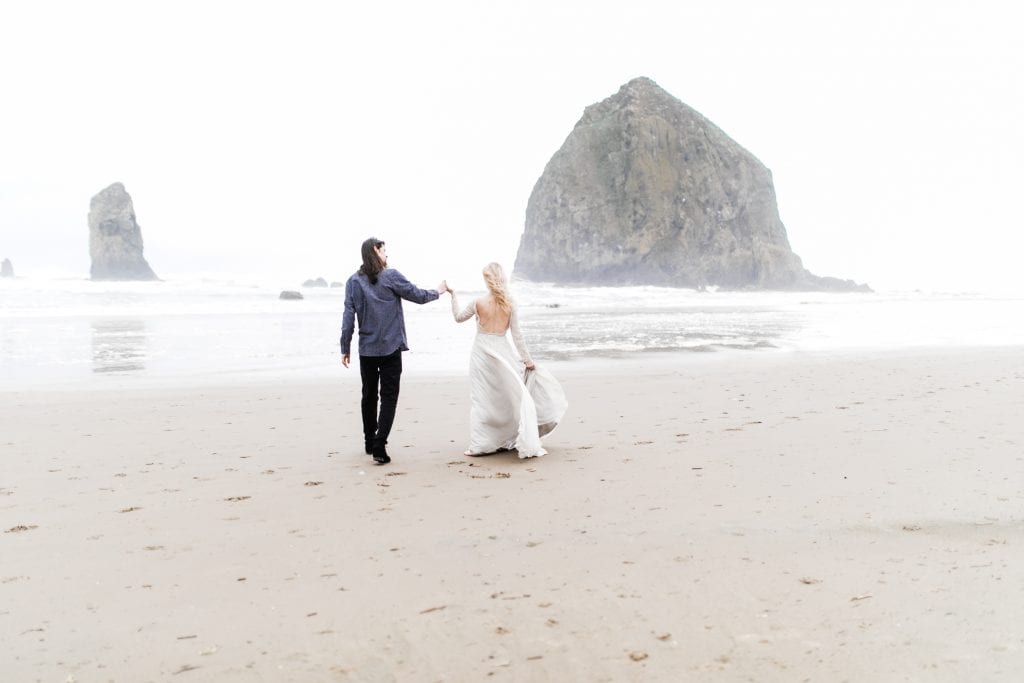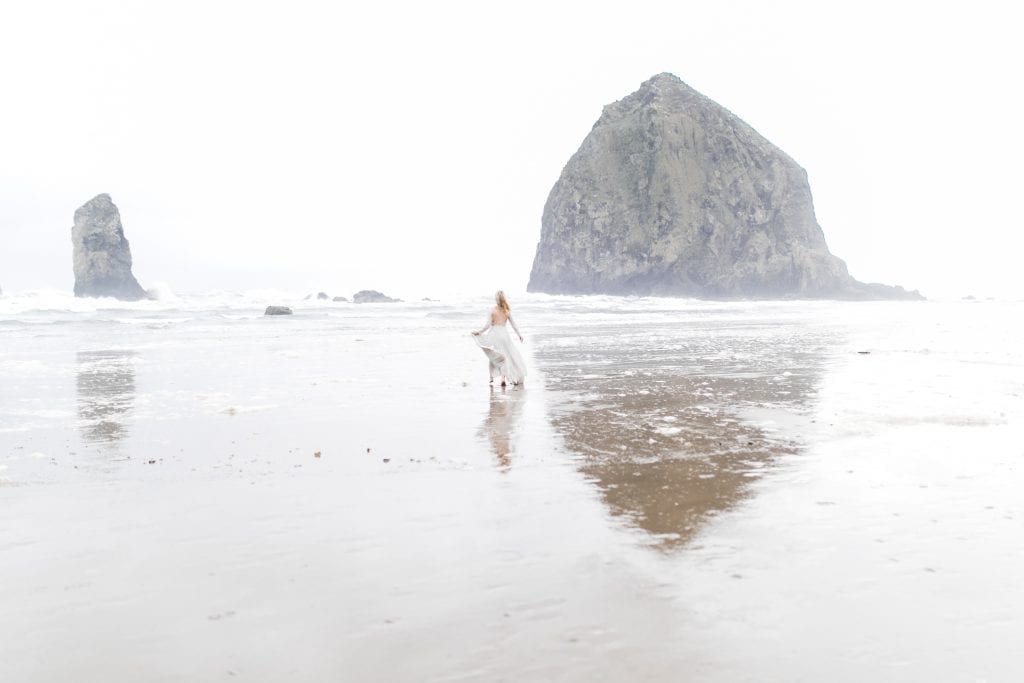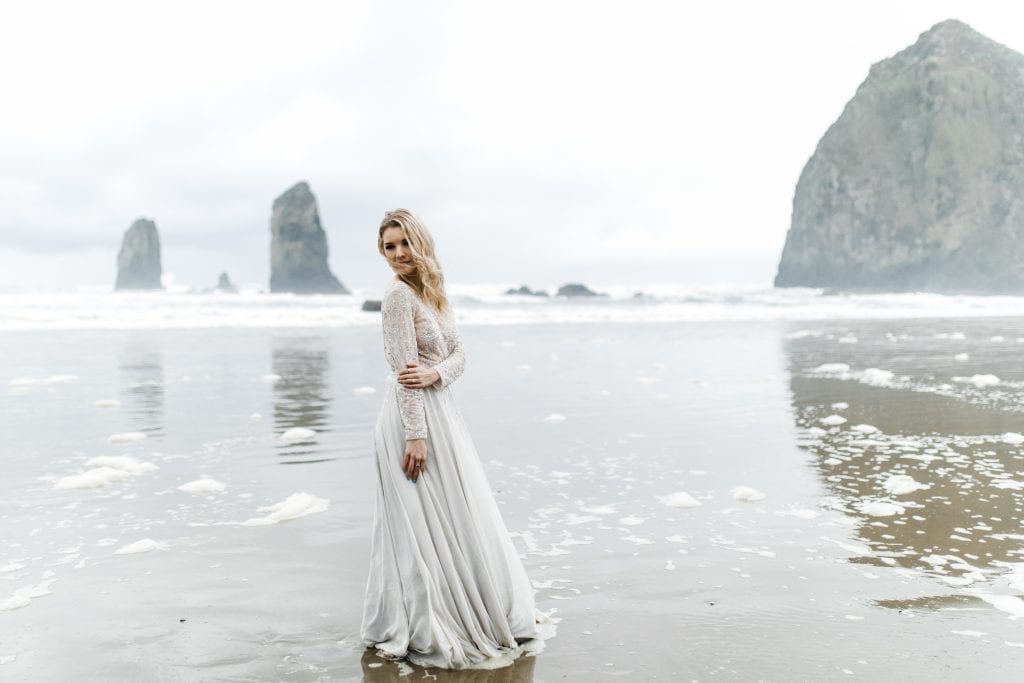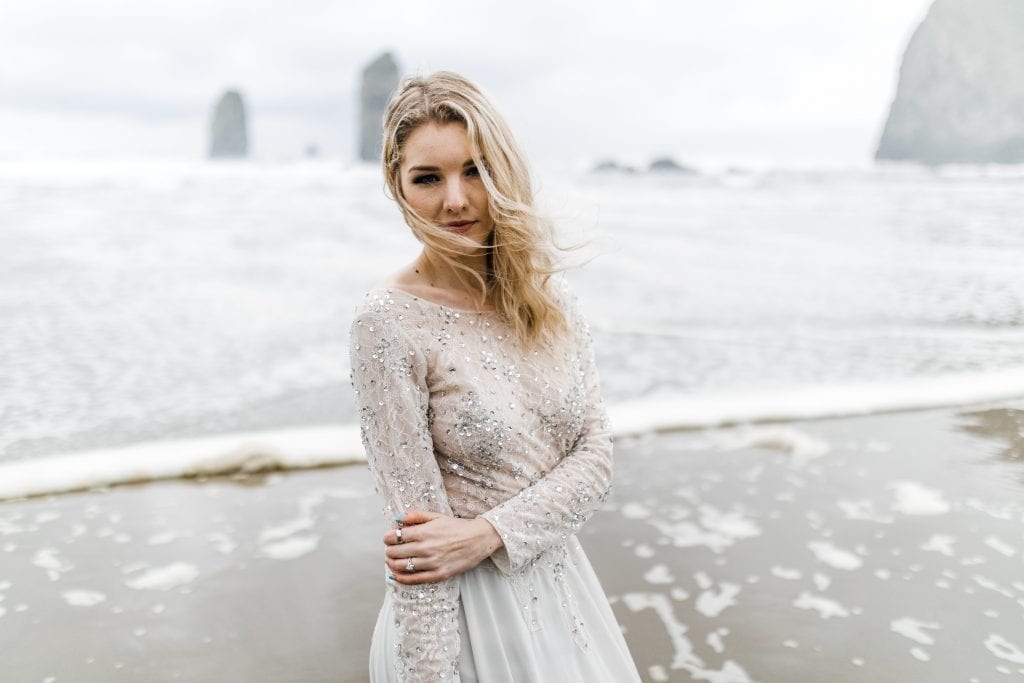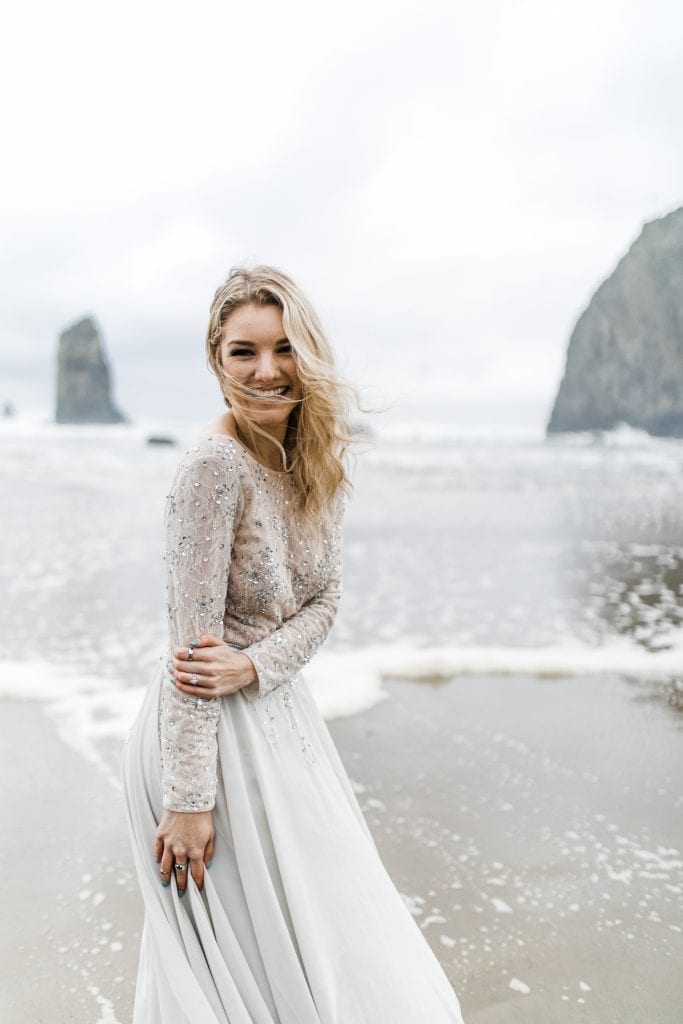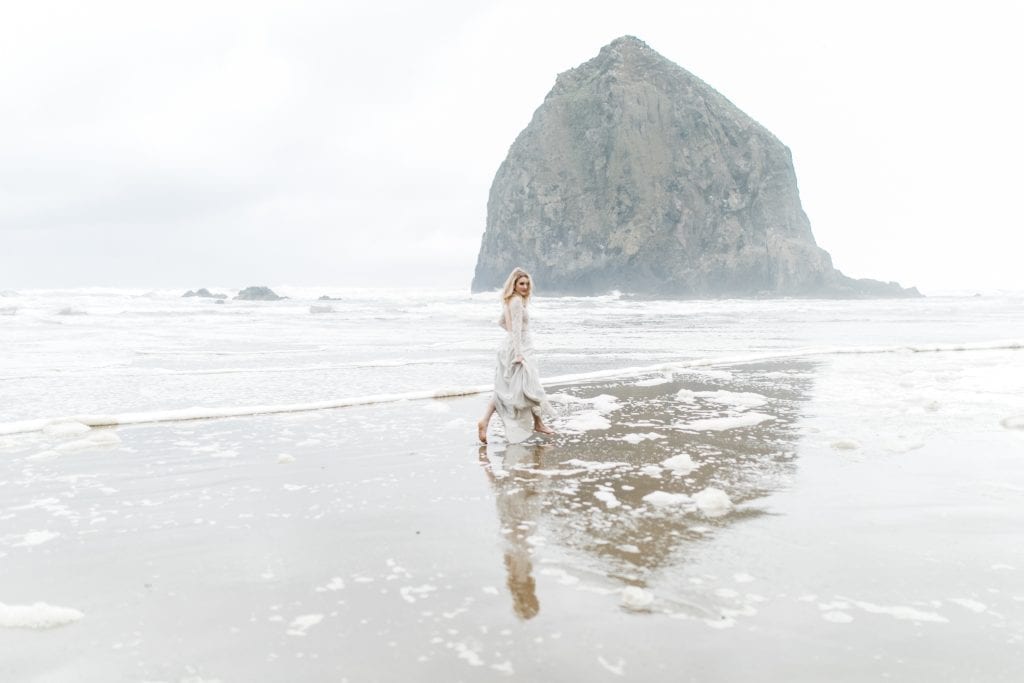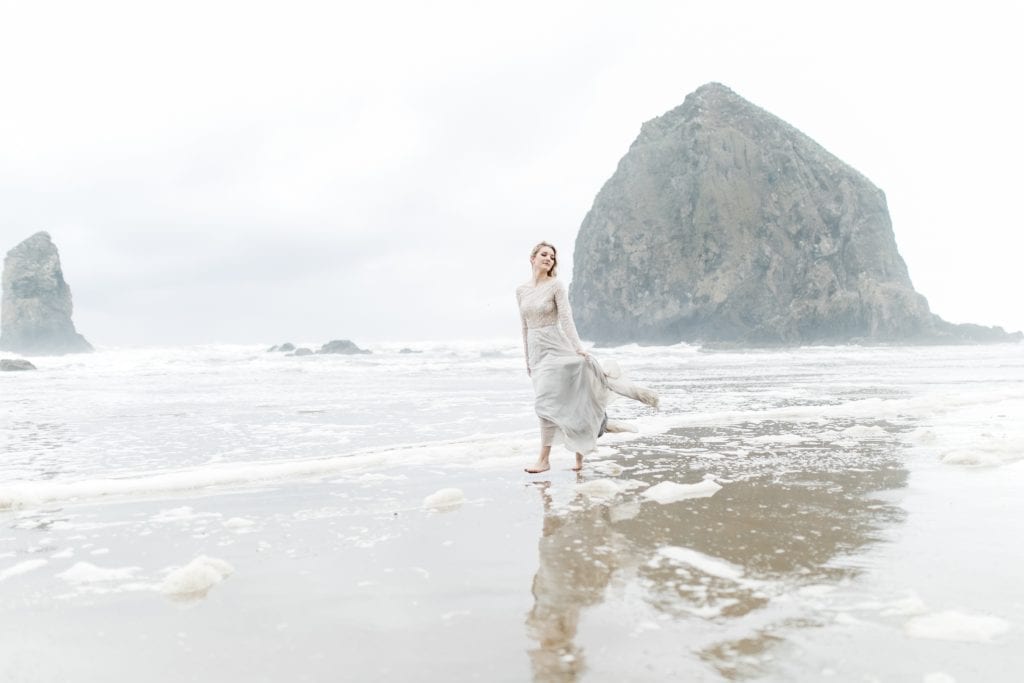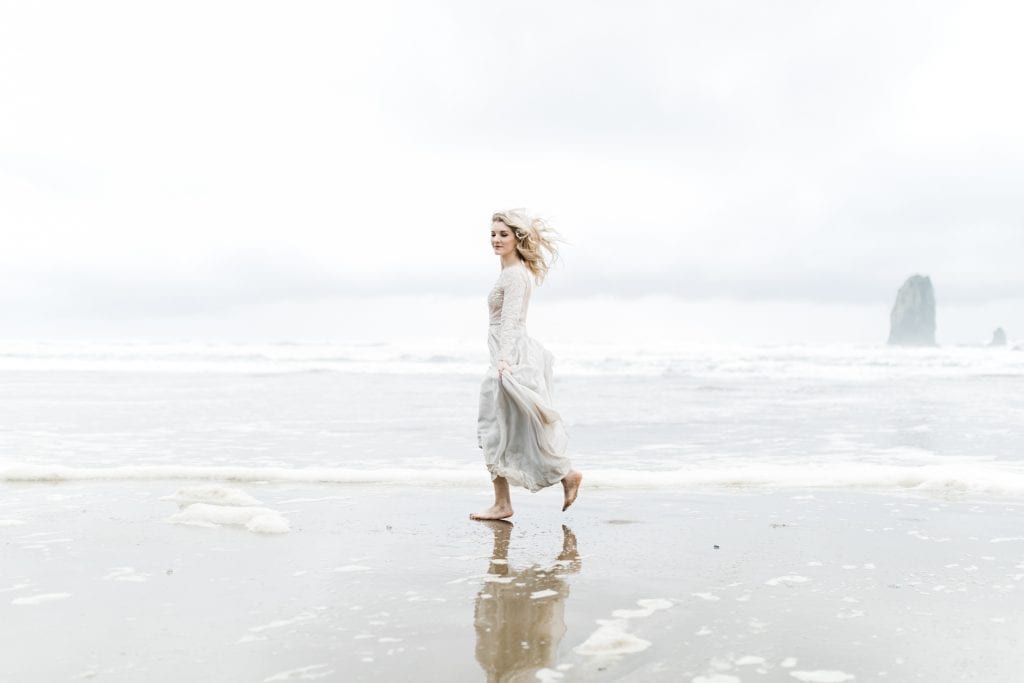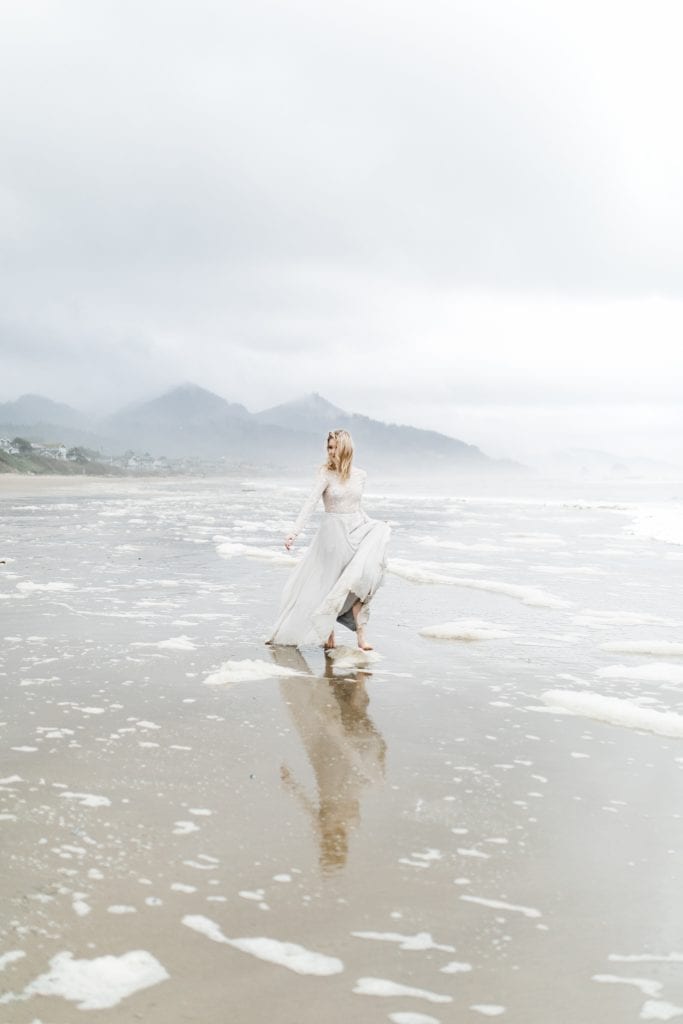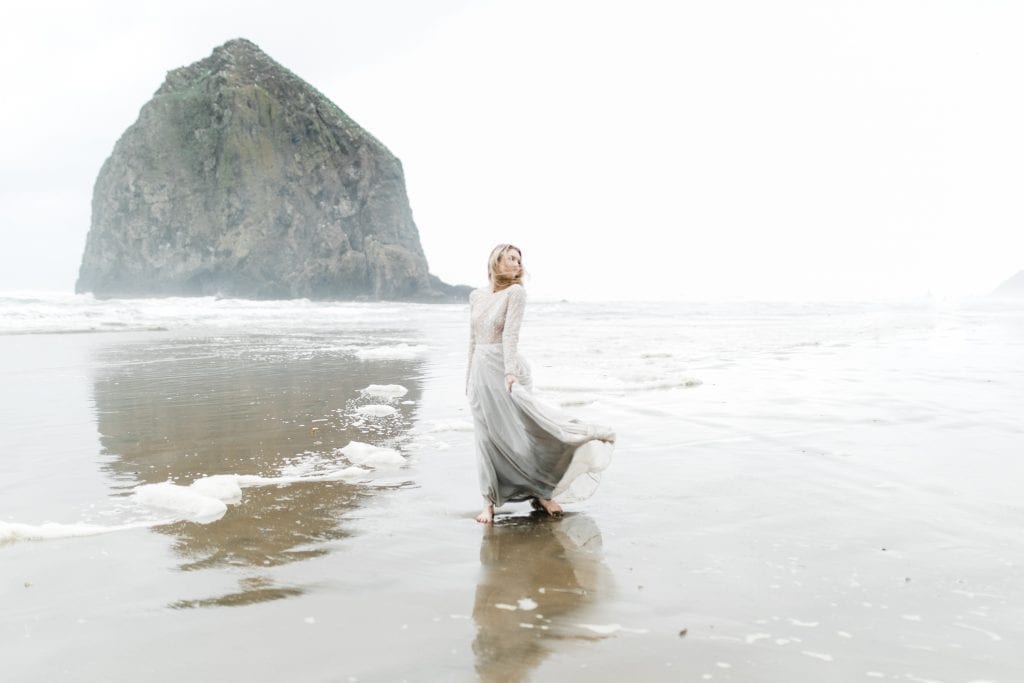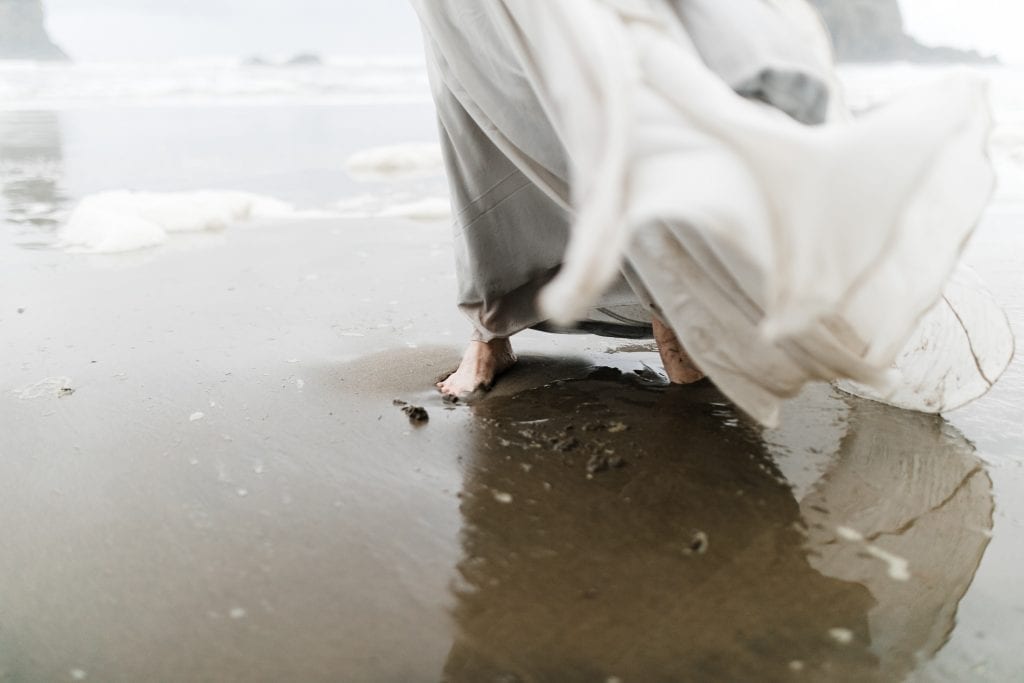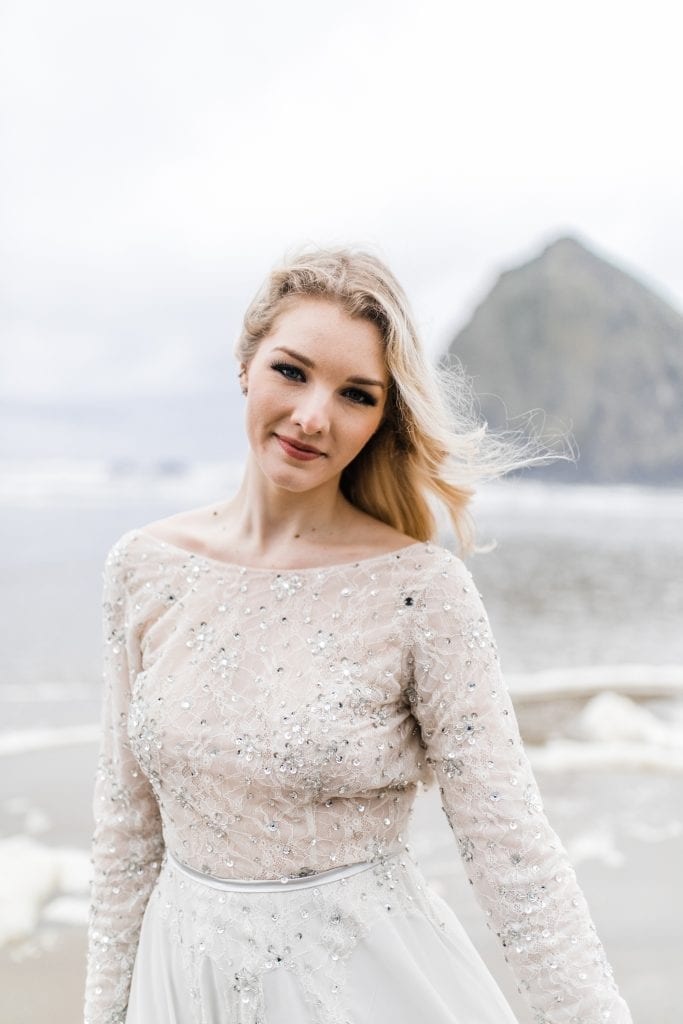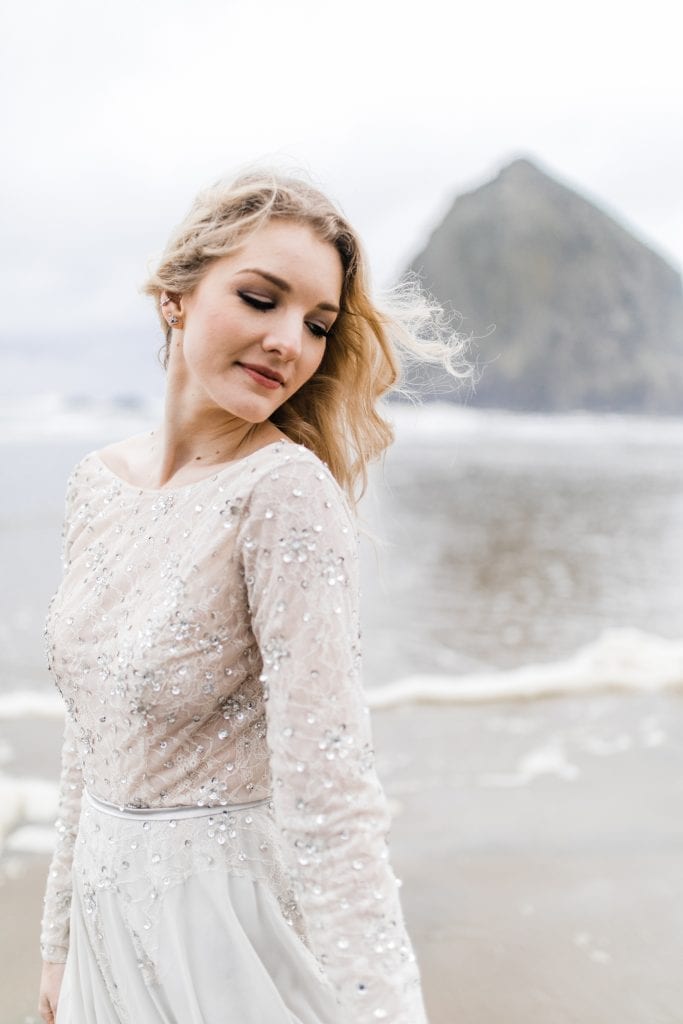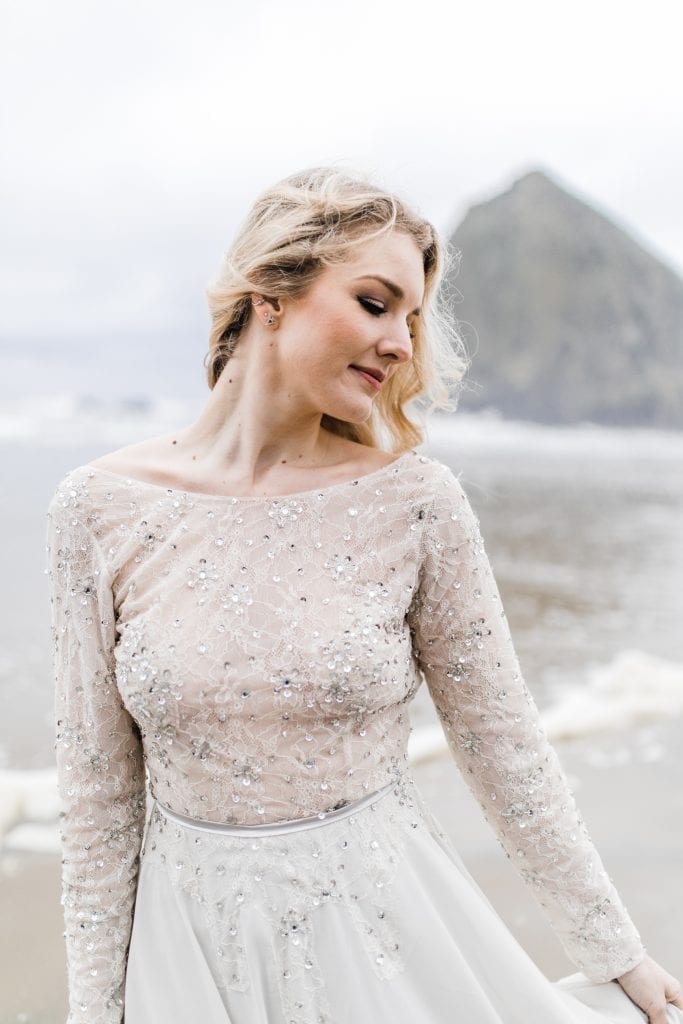 ---
I hope you enjoyed this beautiful Cannon Beach Adventure Engagement in the gorgeous PNW! Please make sure to read my recent Nordegg Adventure Session, Nordegg Adventure Couple, Moraine Lake Adventurous Anniversary, Peyto Lake Adventure session, Icefields Adventure Session, this Edmonton European Engagement, Jasper National Park Anniversary or this Emerald Lake Adventure session!