Central Alberta Fall Proposal | Cedar Lane Weddings
The Love Story behind this beautiful Central Alberta Fall Proposal: there is nothing quite like hiking to an epic overlook and see the sun going down or coming up. It's so peaceful and makes for some pretty epic images.
For Denise and Robert's couples session, we planned on golden hour couples photos when I first started talking with them – initially we were going to do this session out in Red Deer at The Faces, however I was just dying to photograph this hidden lake location. I asked them to meet me here instead and switch up the location and they said yes!
The light was magic at the lake (I really like going there in the evening!) and it wasn't terribly busy so we got to wander the area freely for these all of these fall couple photos! As the sun went down and the moon came up, they switched outfits quickly and then the magic really happened: Robert got down on one knee and asked Denise to marry him!
It was such a romantic and beautiful evening!
I had a great time with Robert & Denise and I'm super excited to have been hired for their Calgary wedding this summer! I can't wait! Here are some of my favourites from their fall couples session, turned proposal!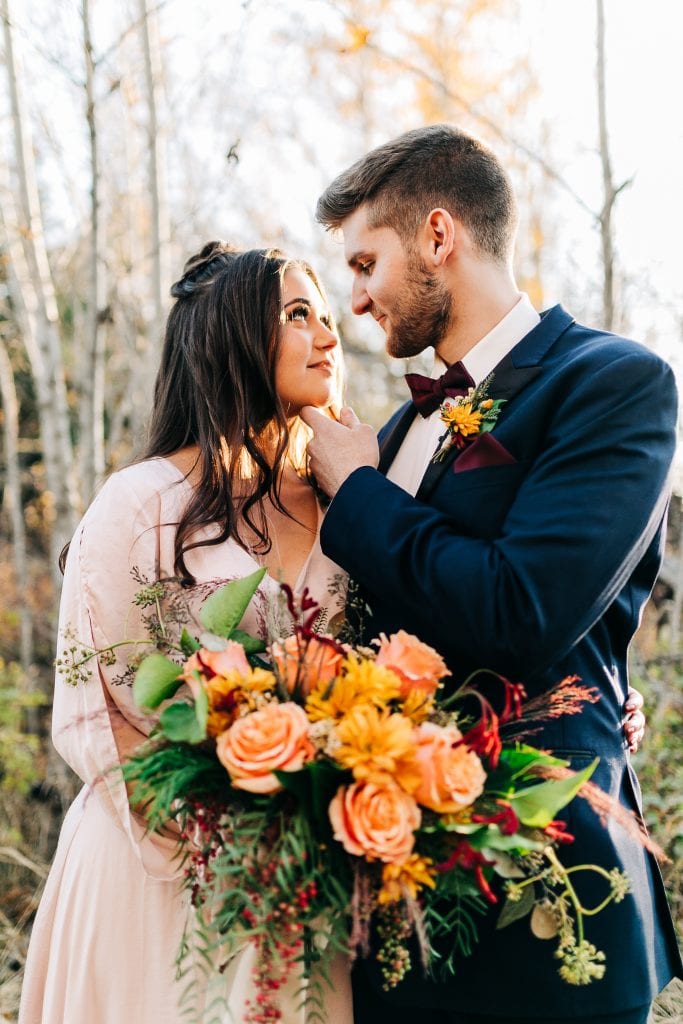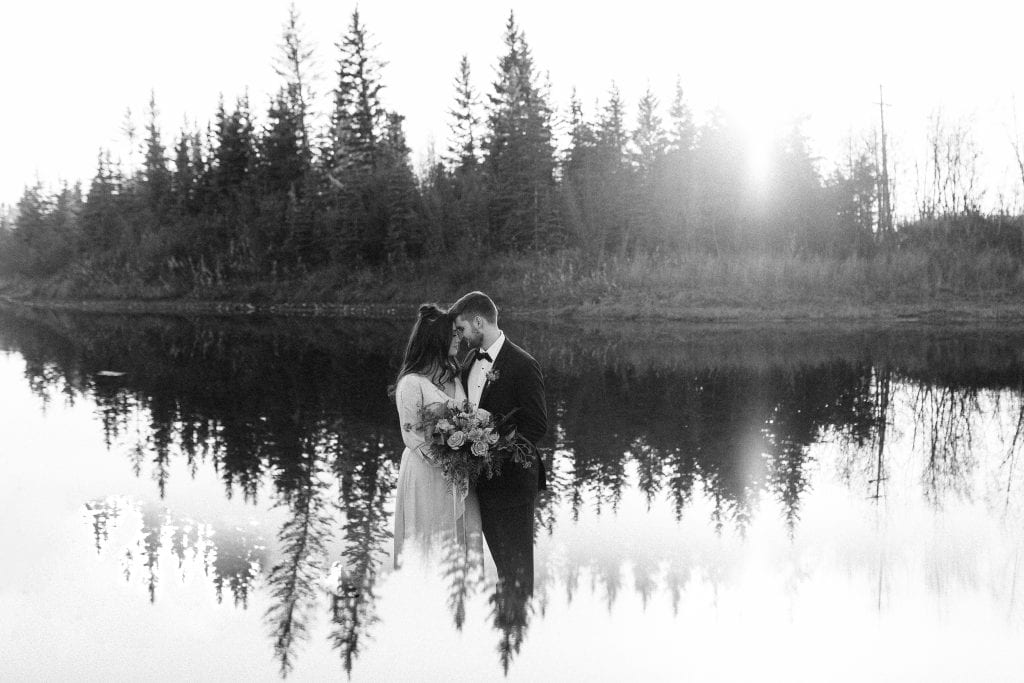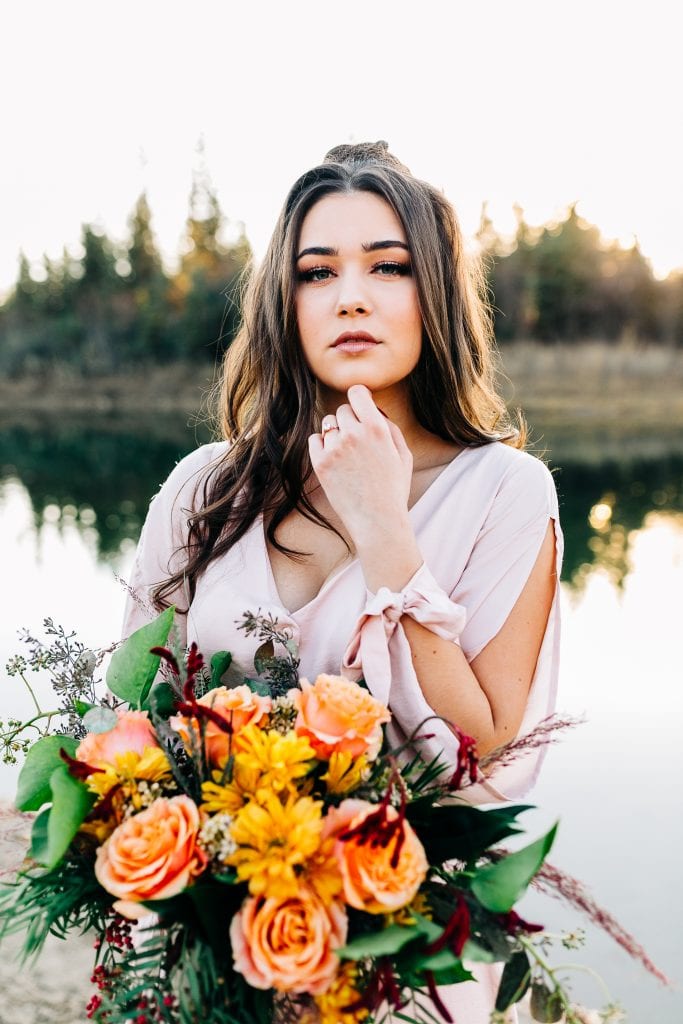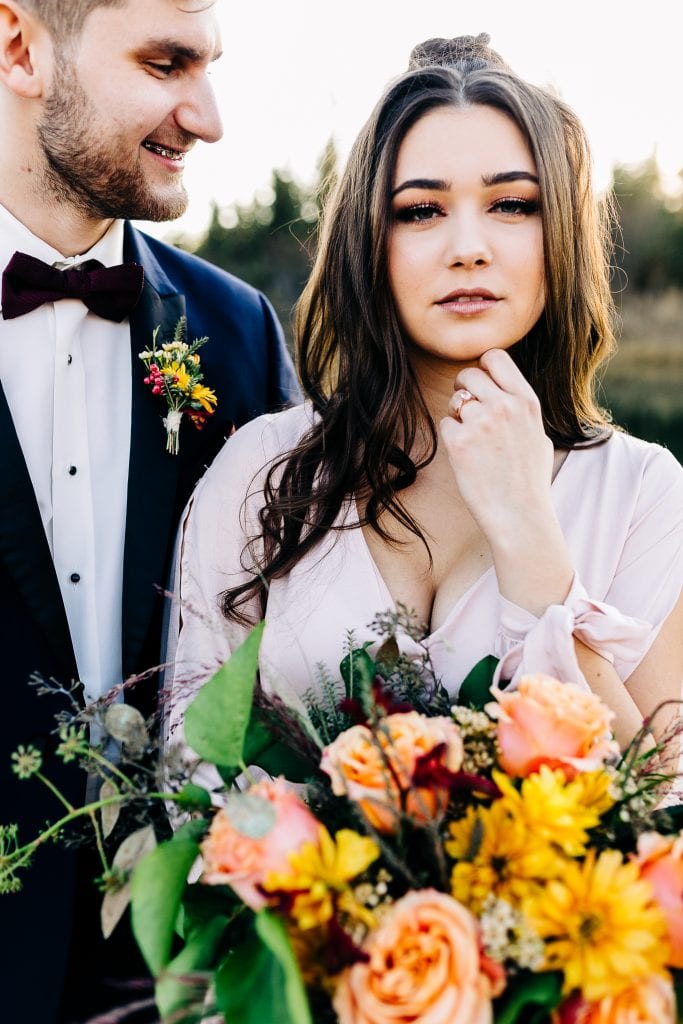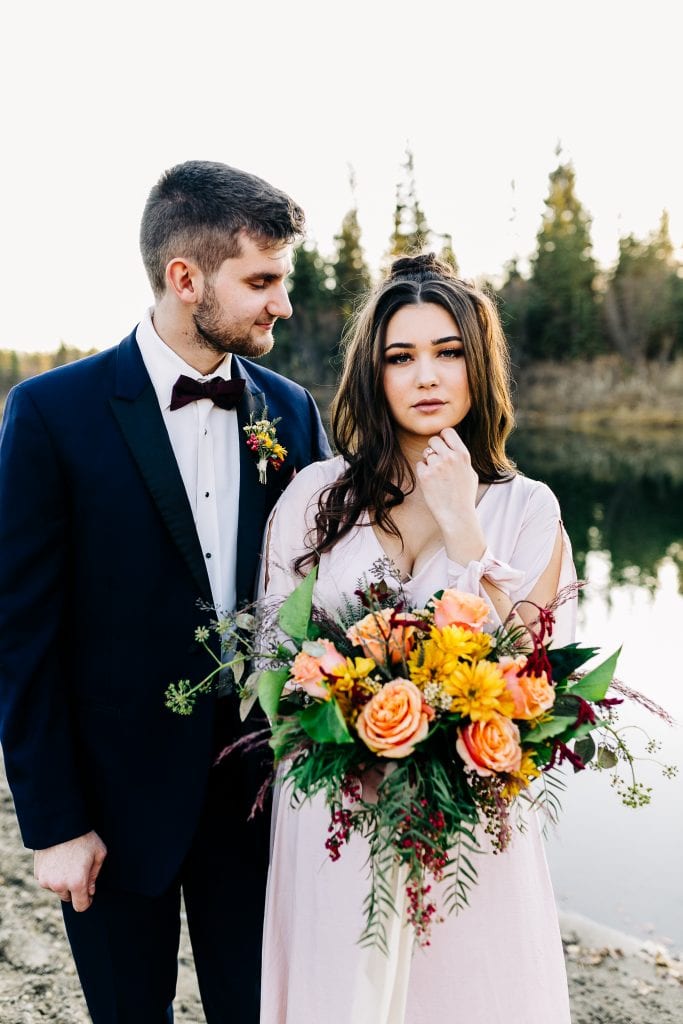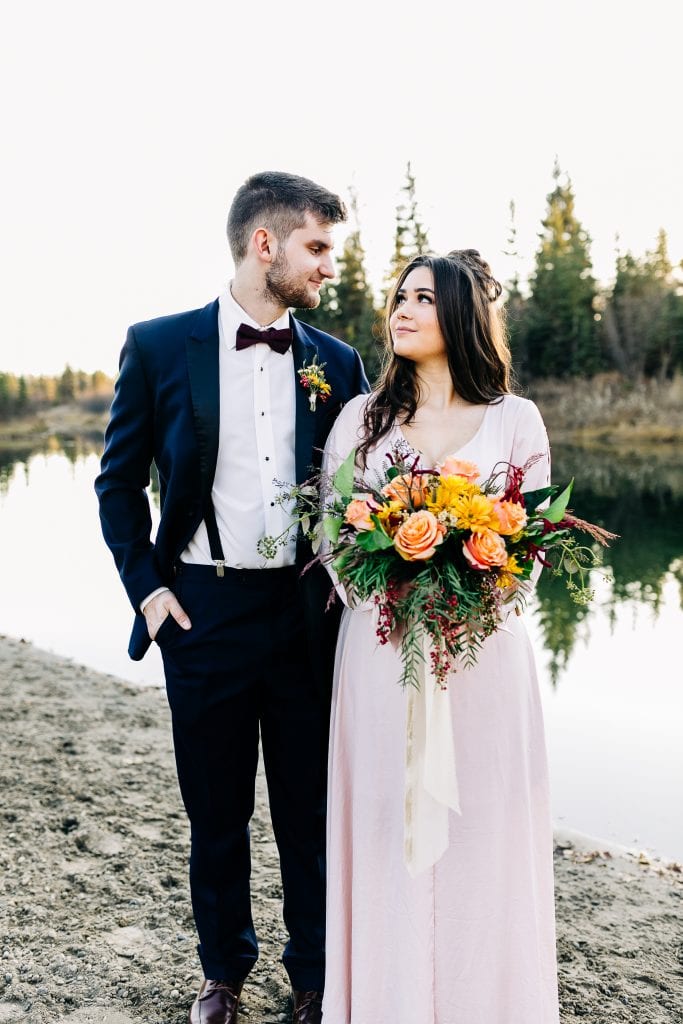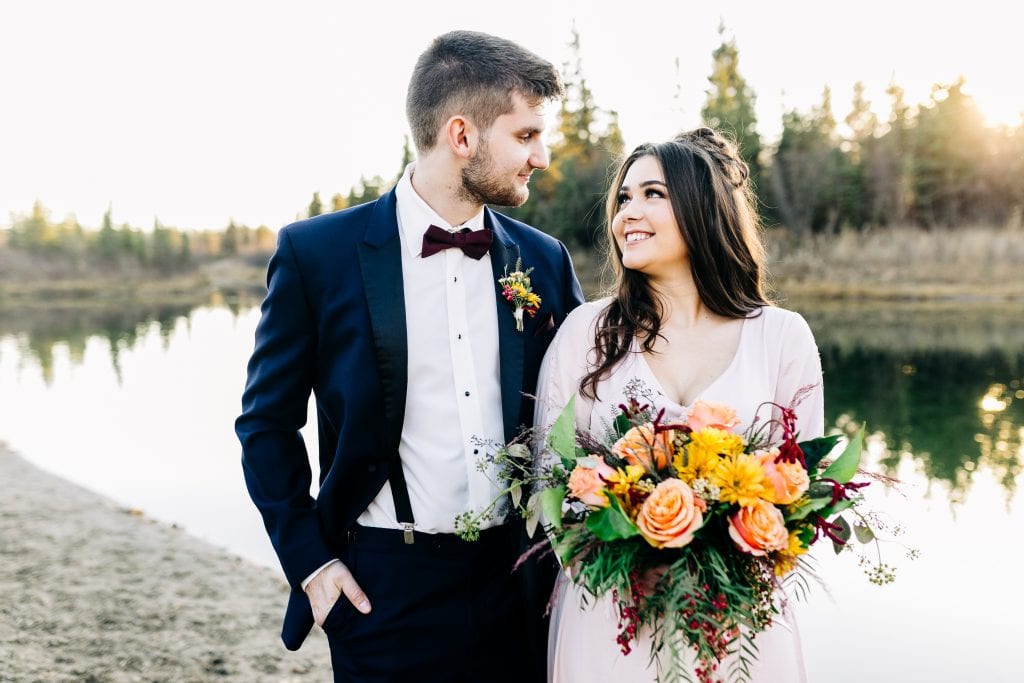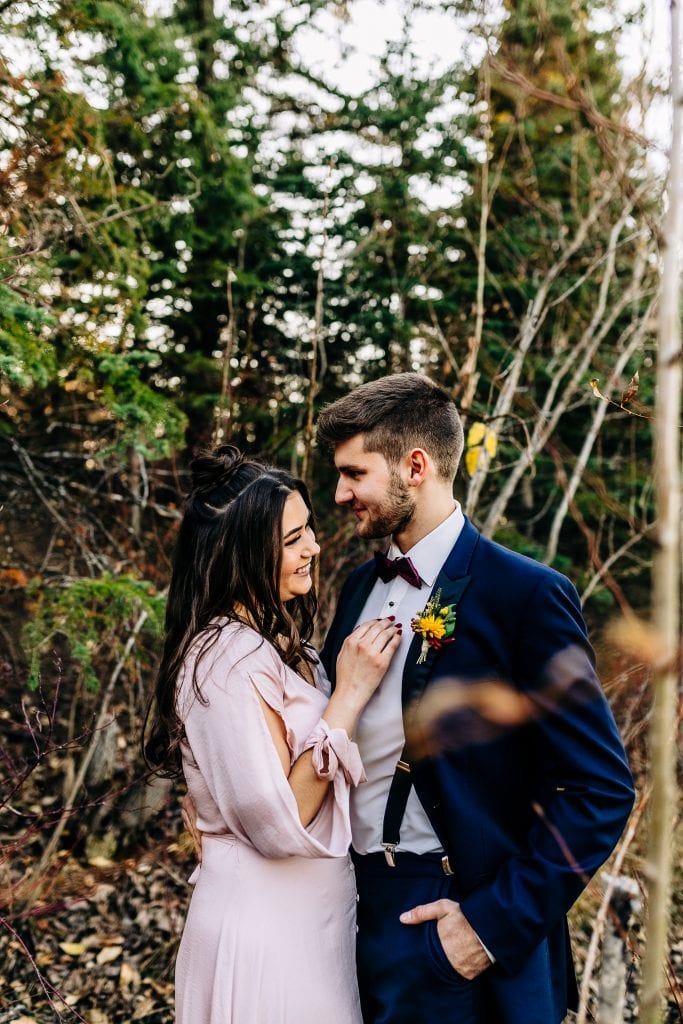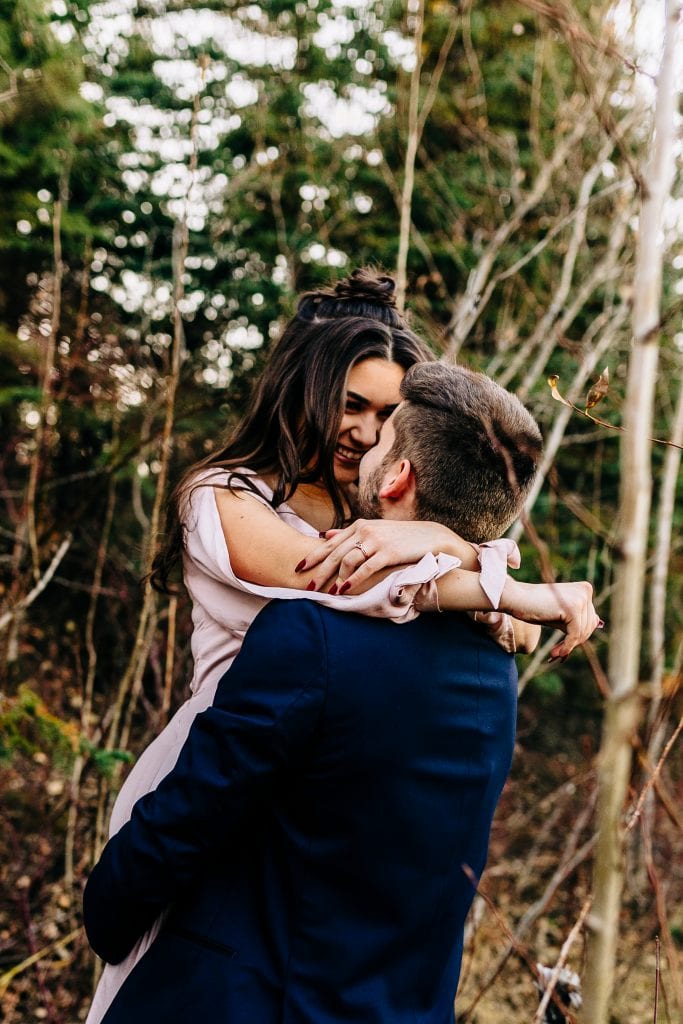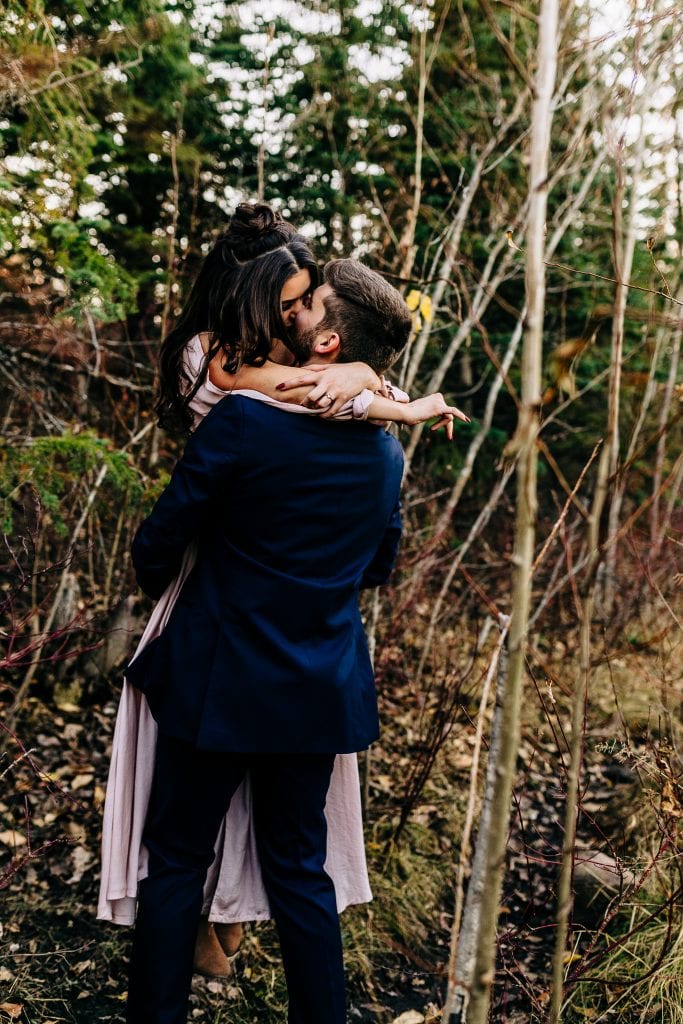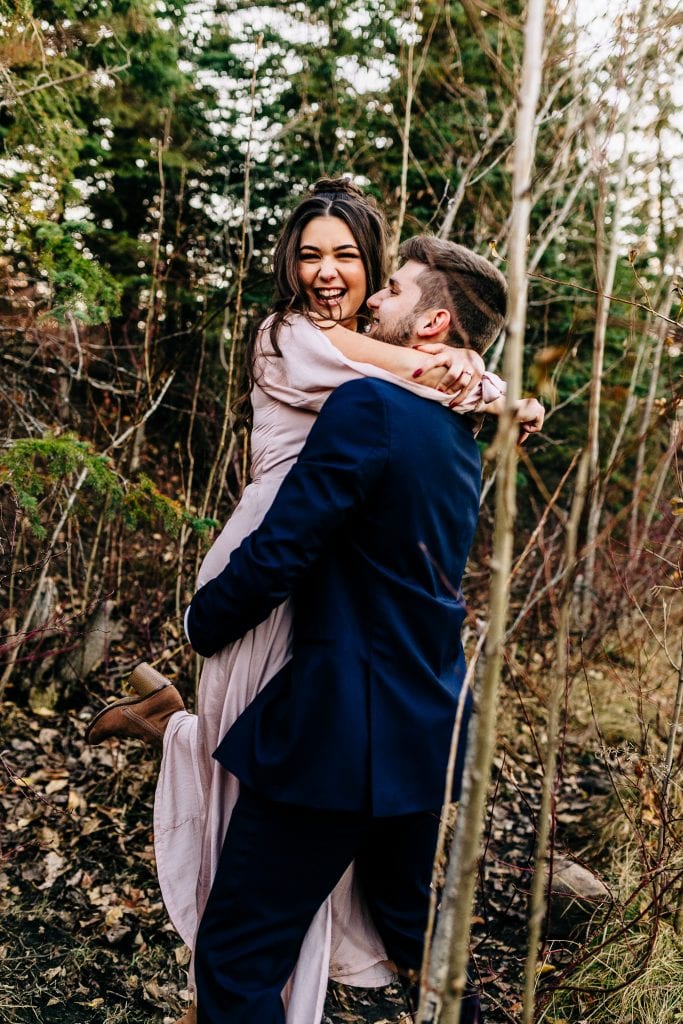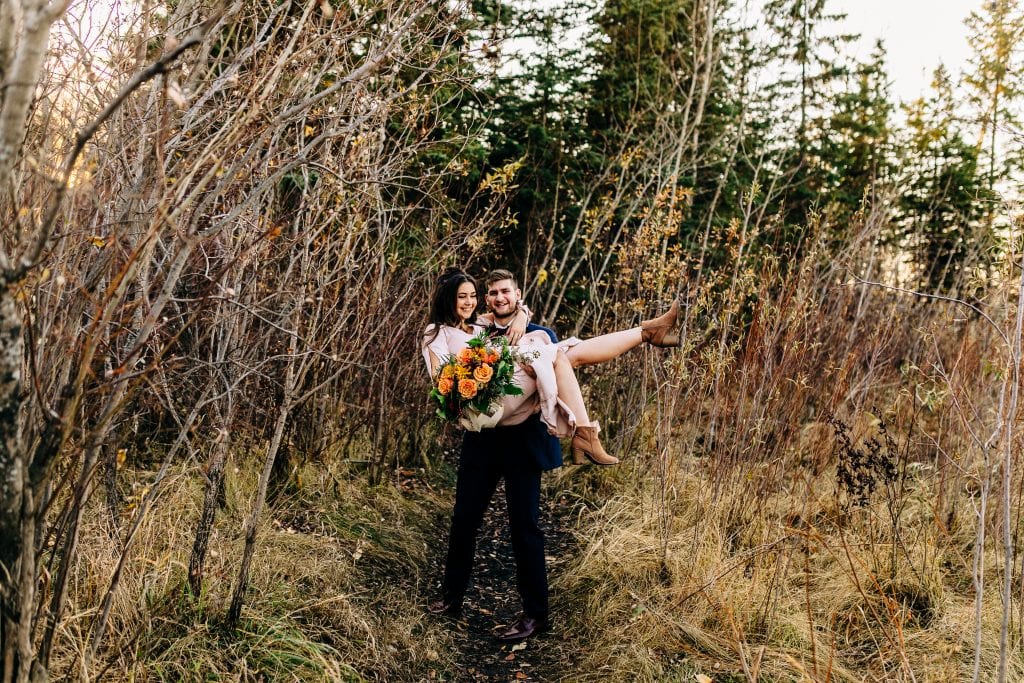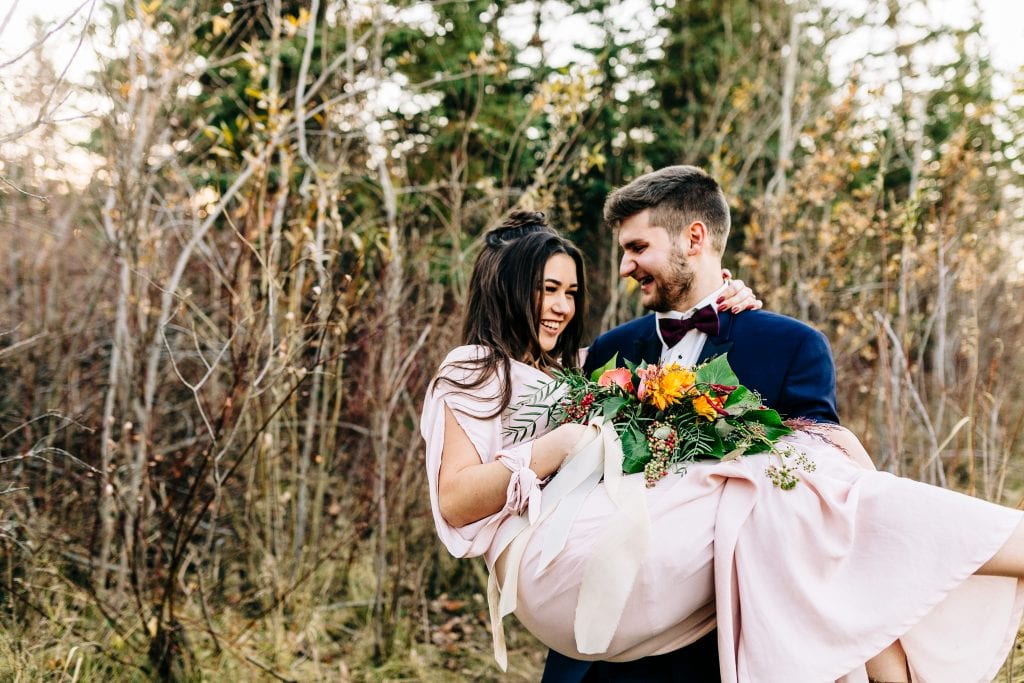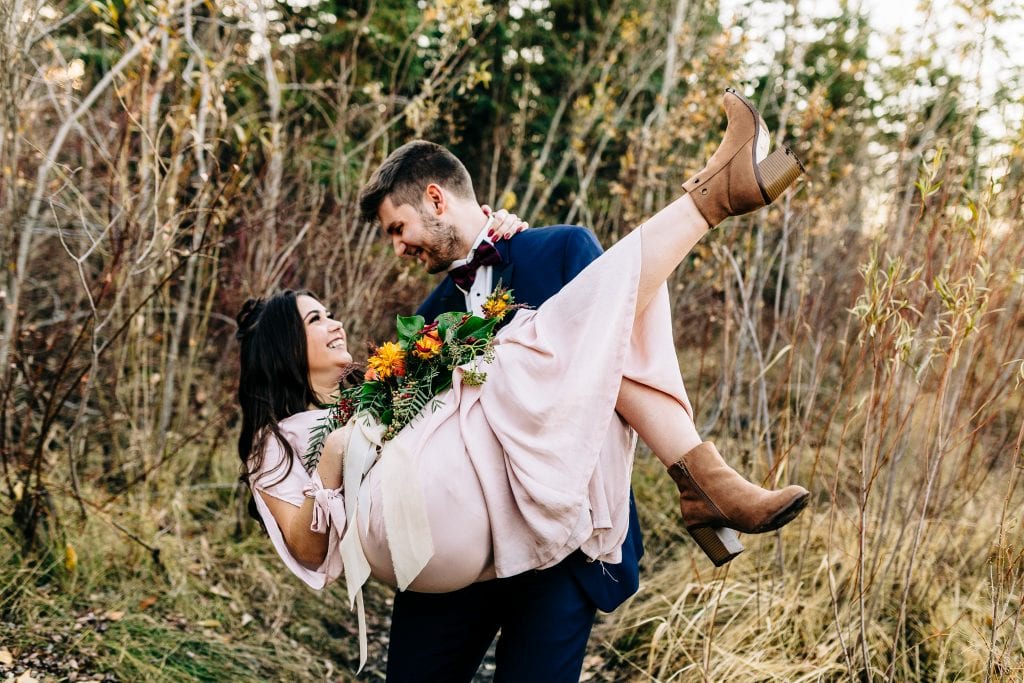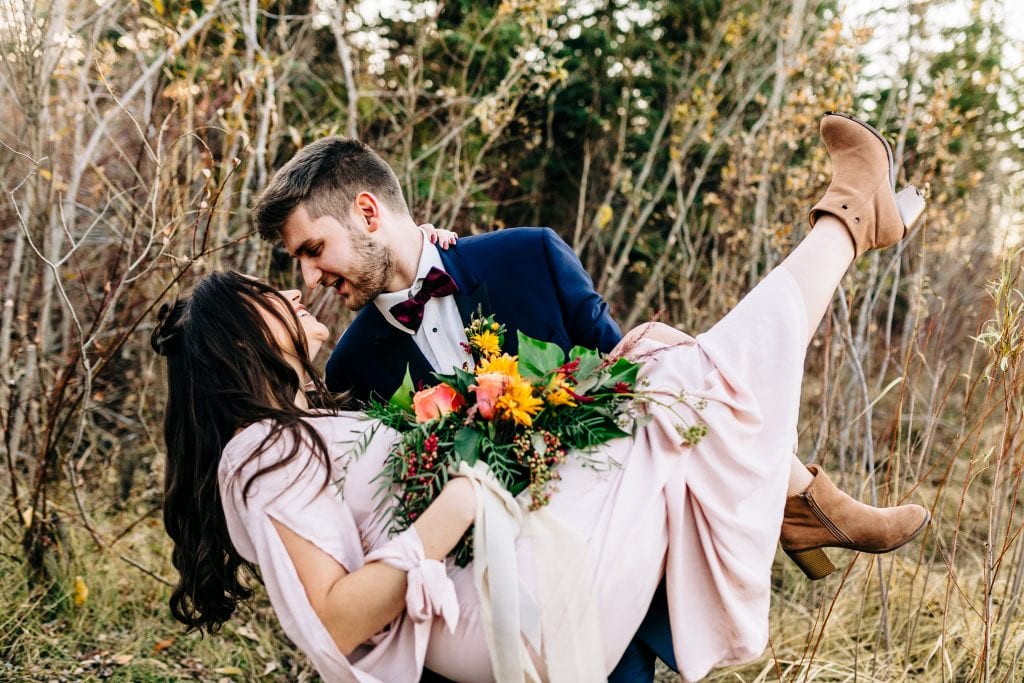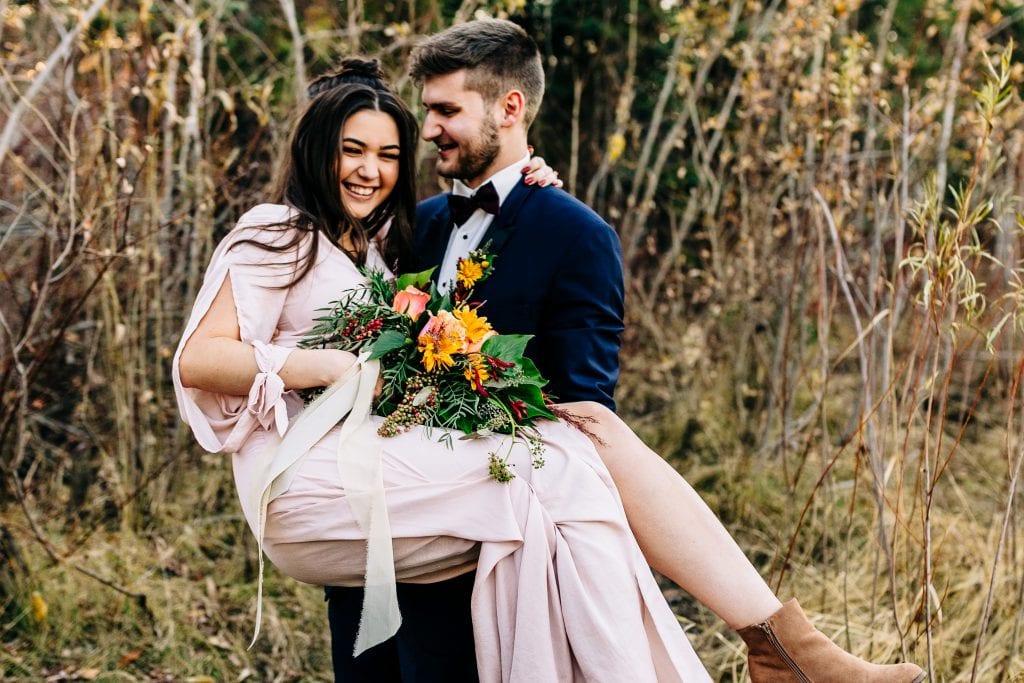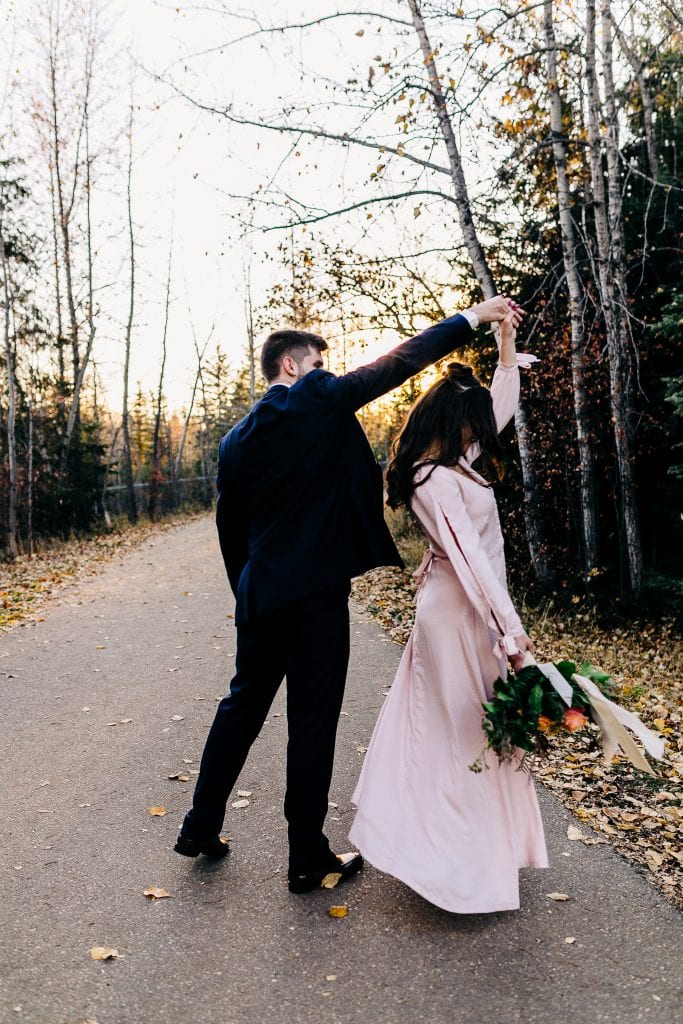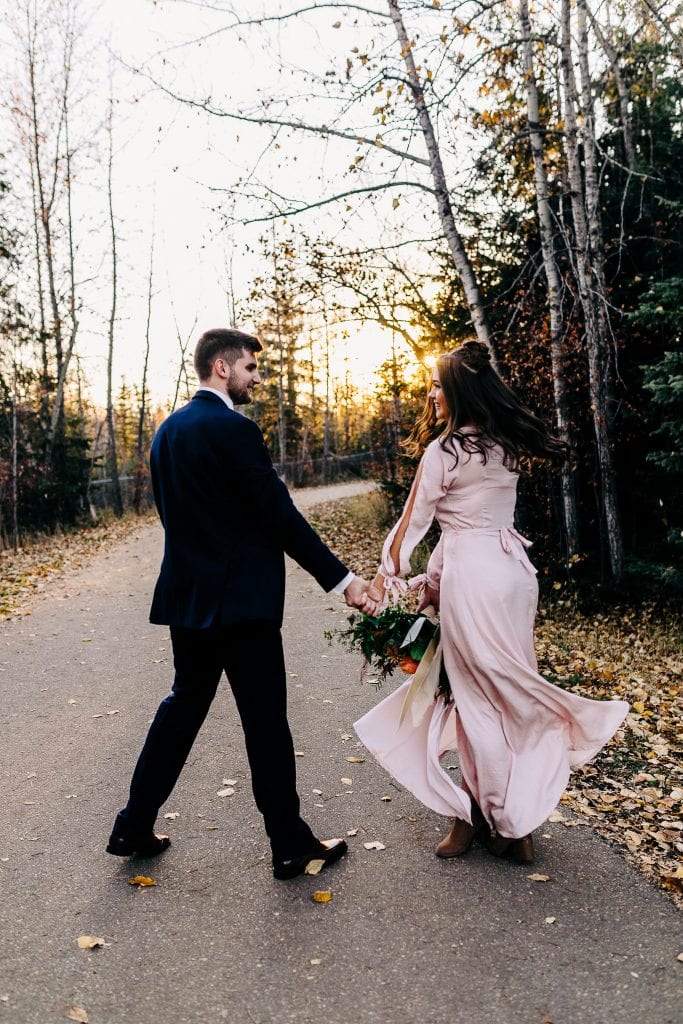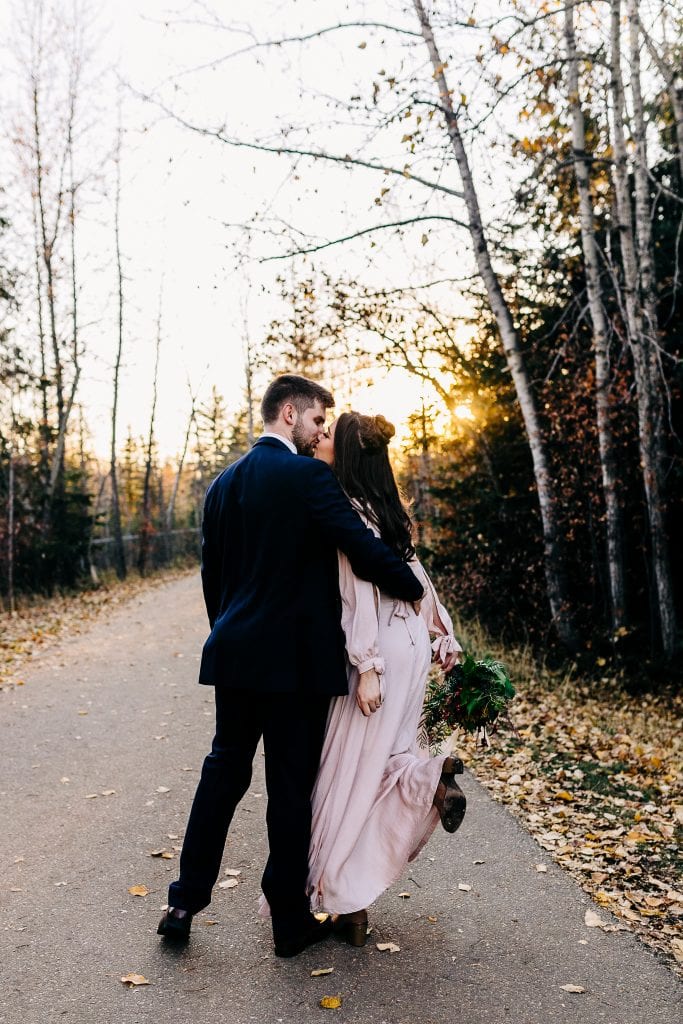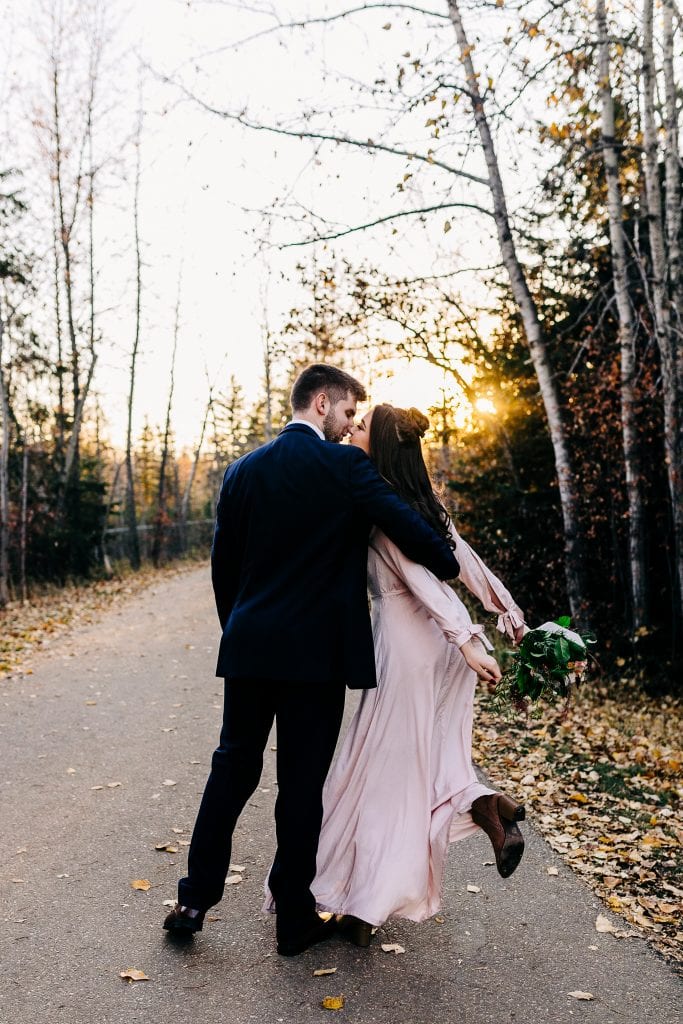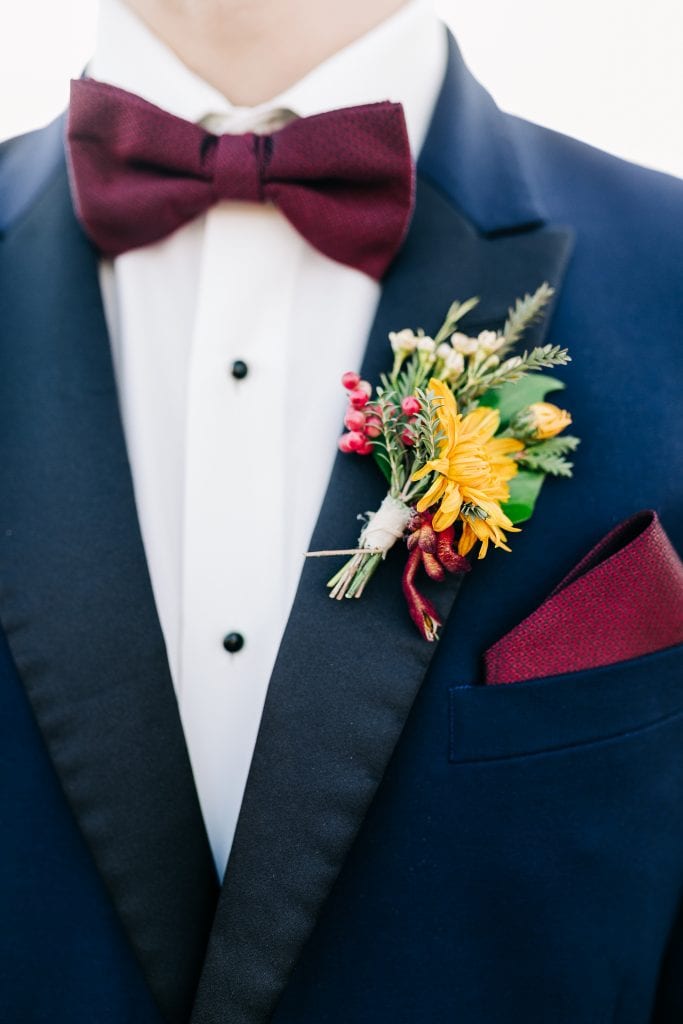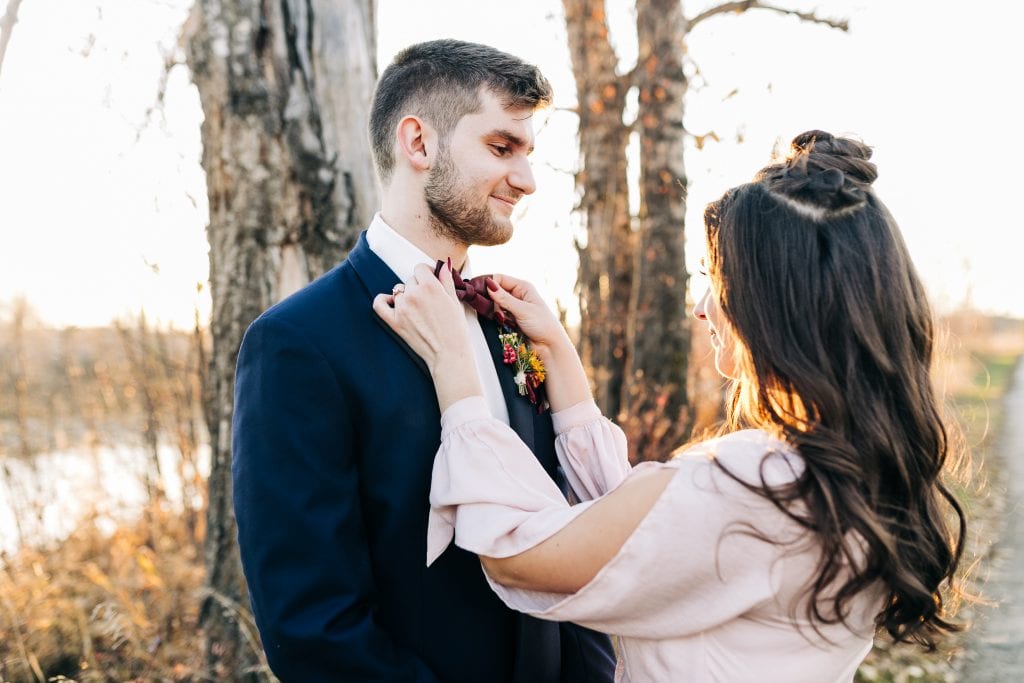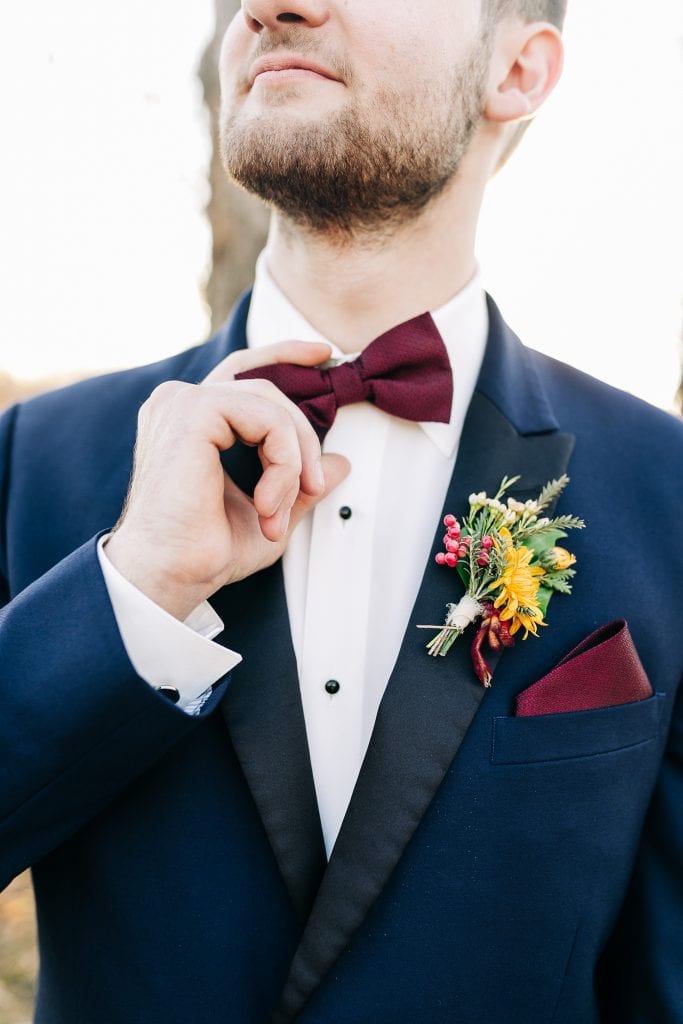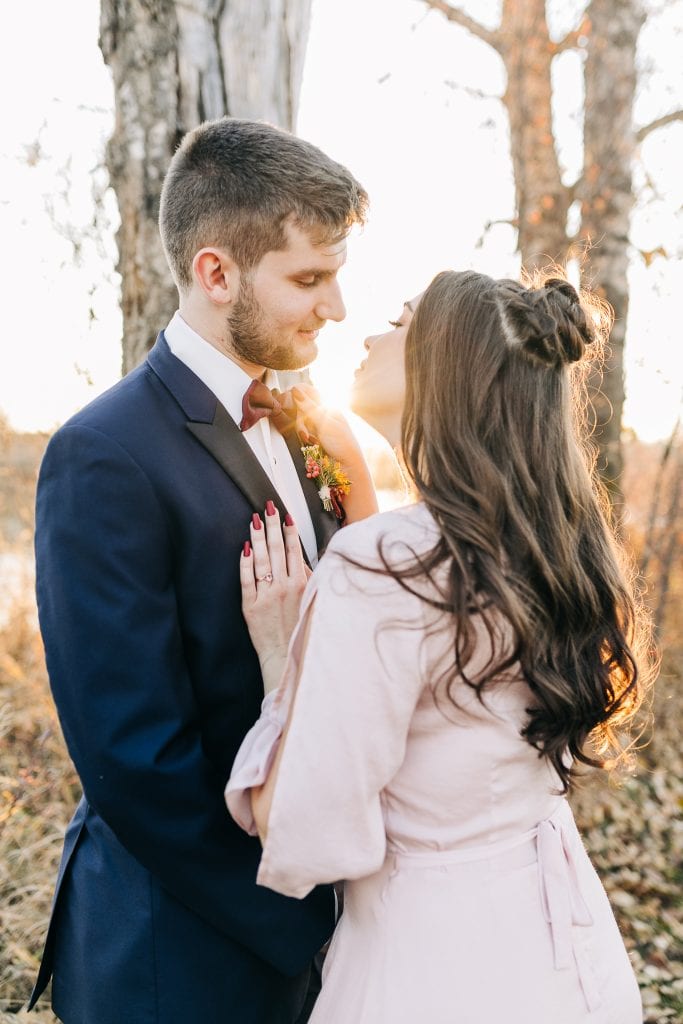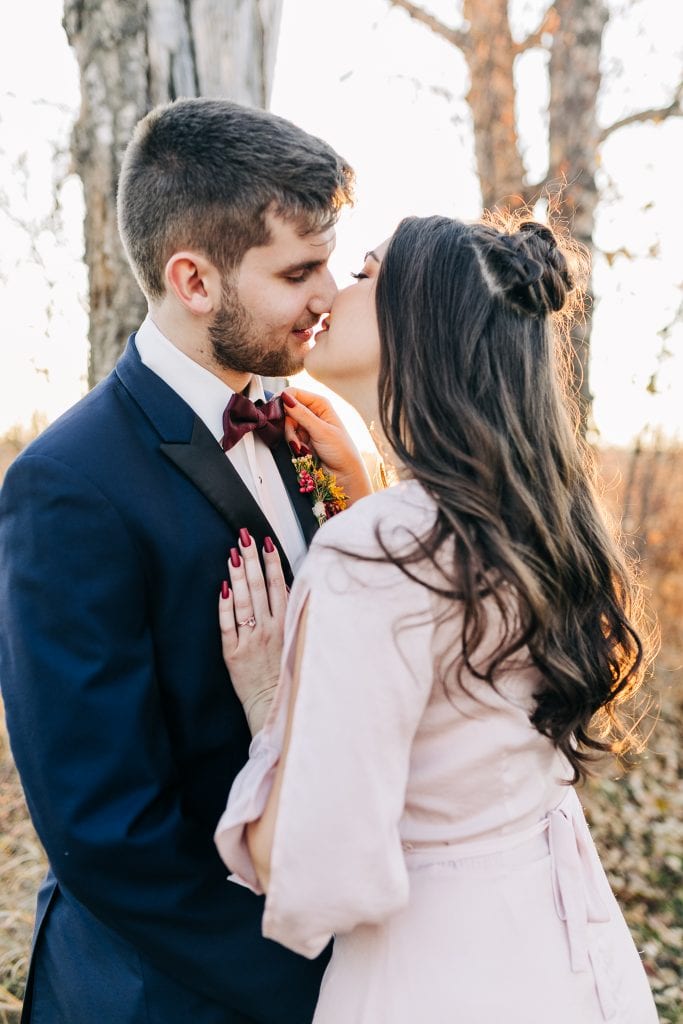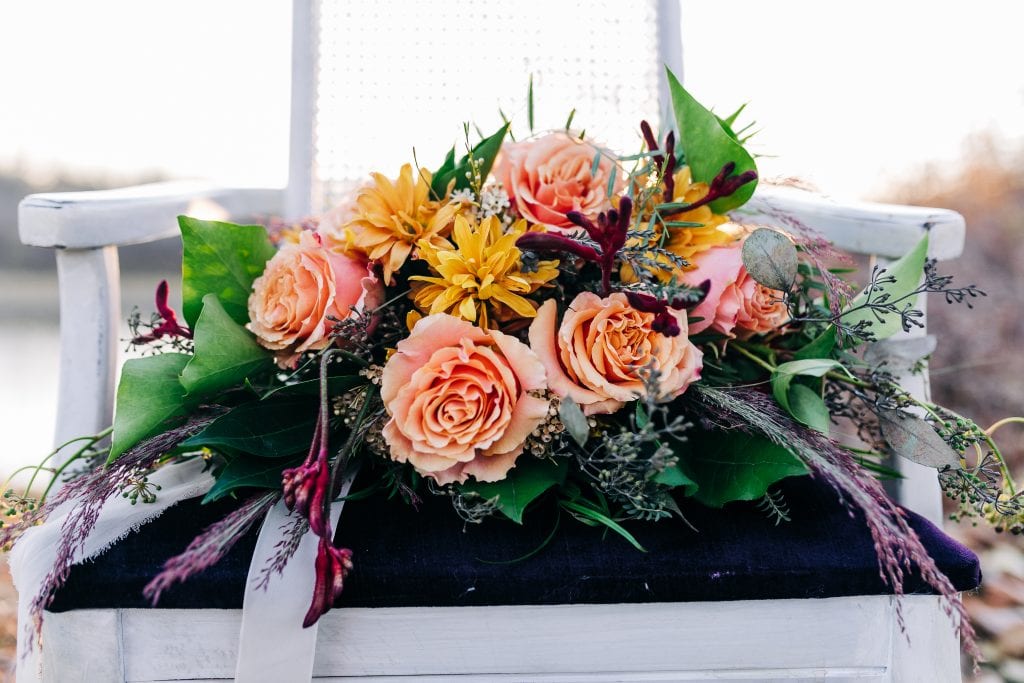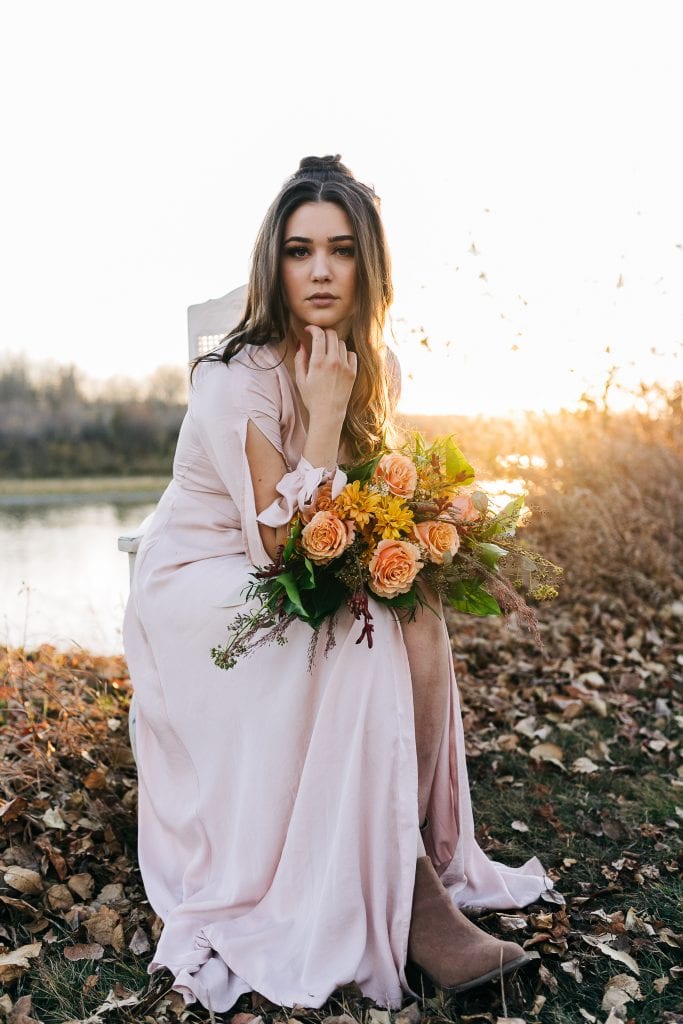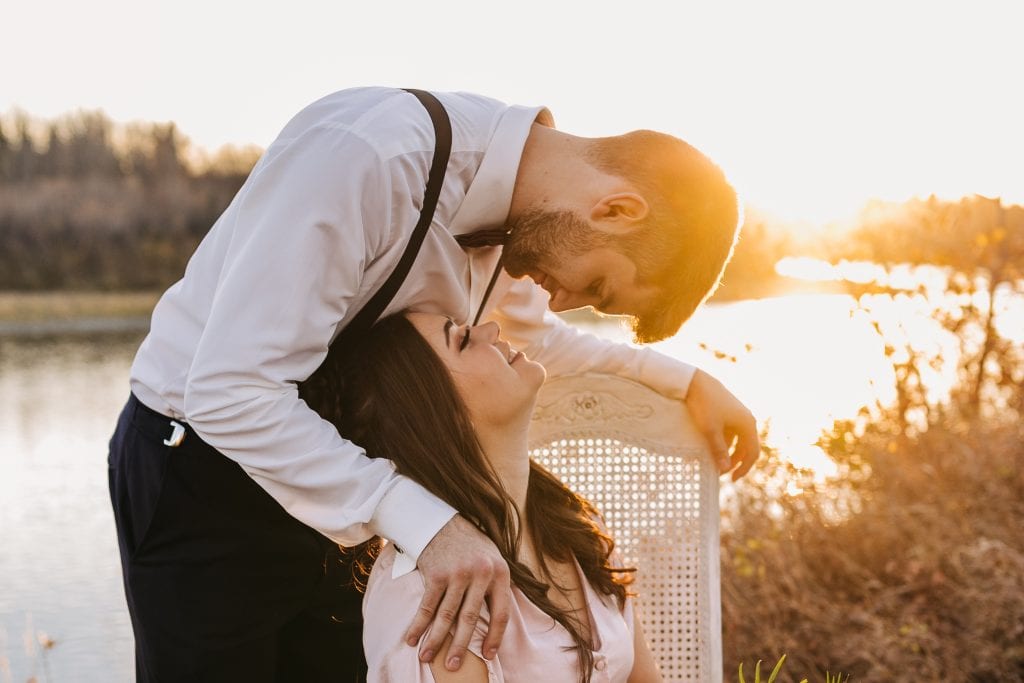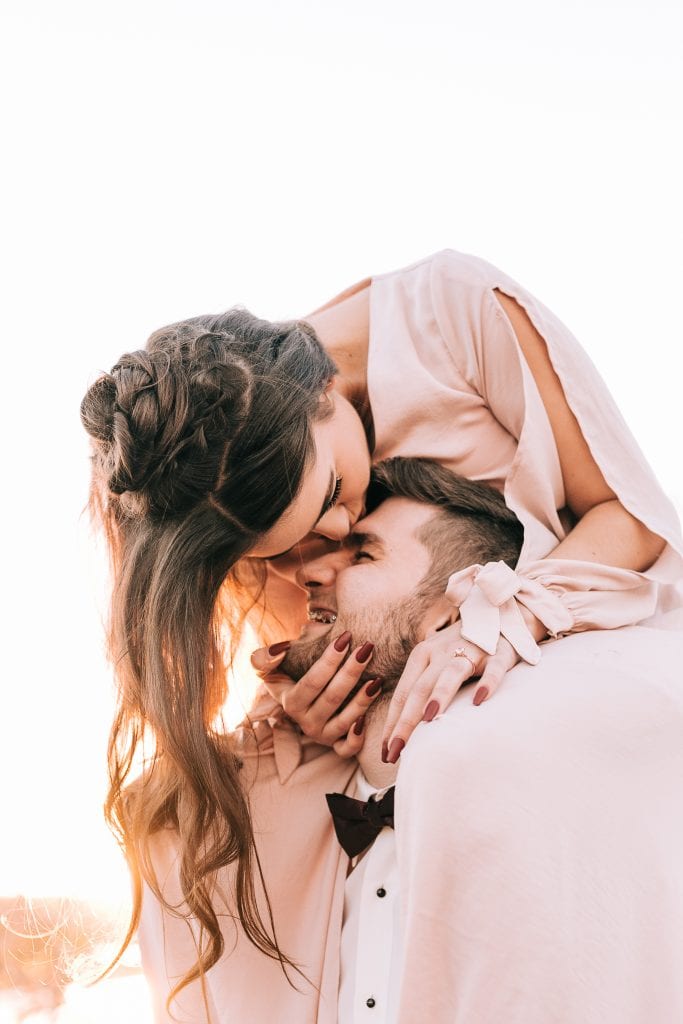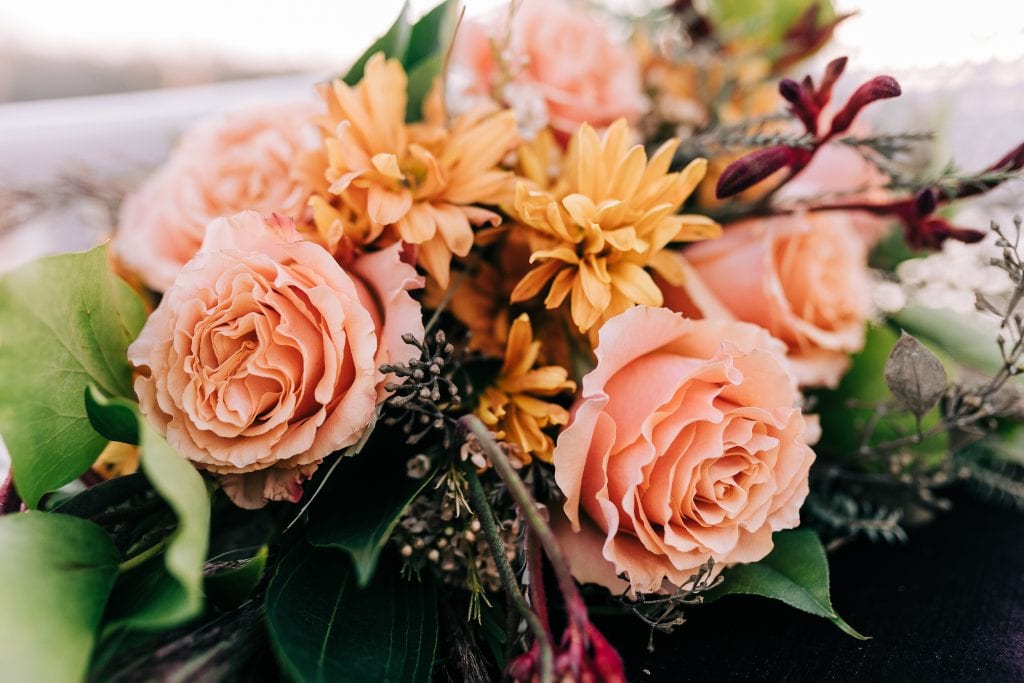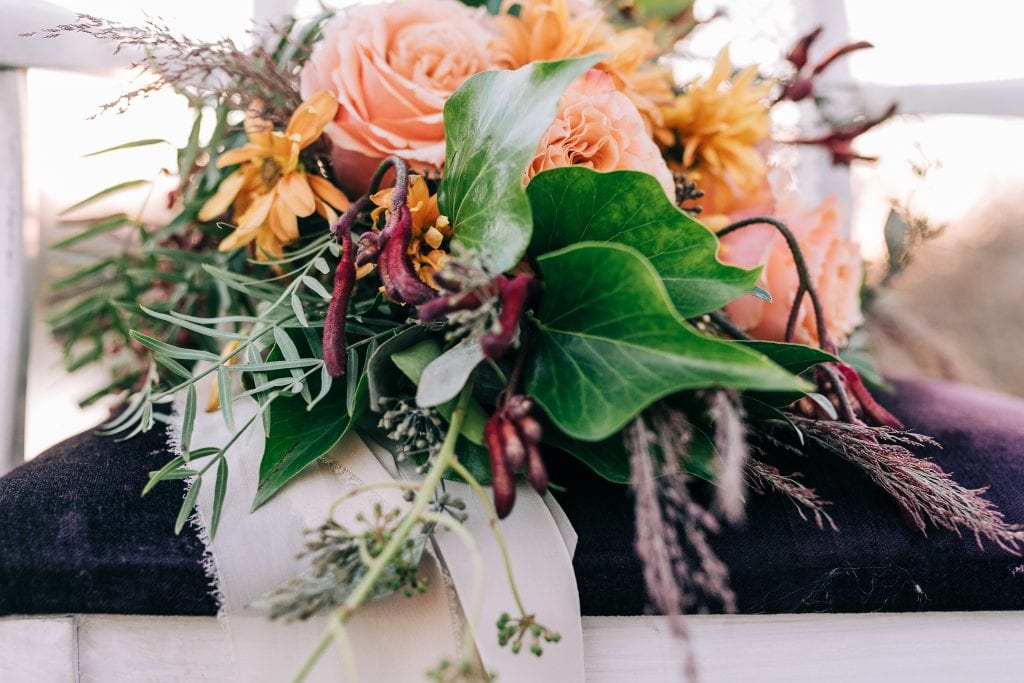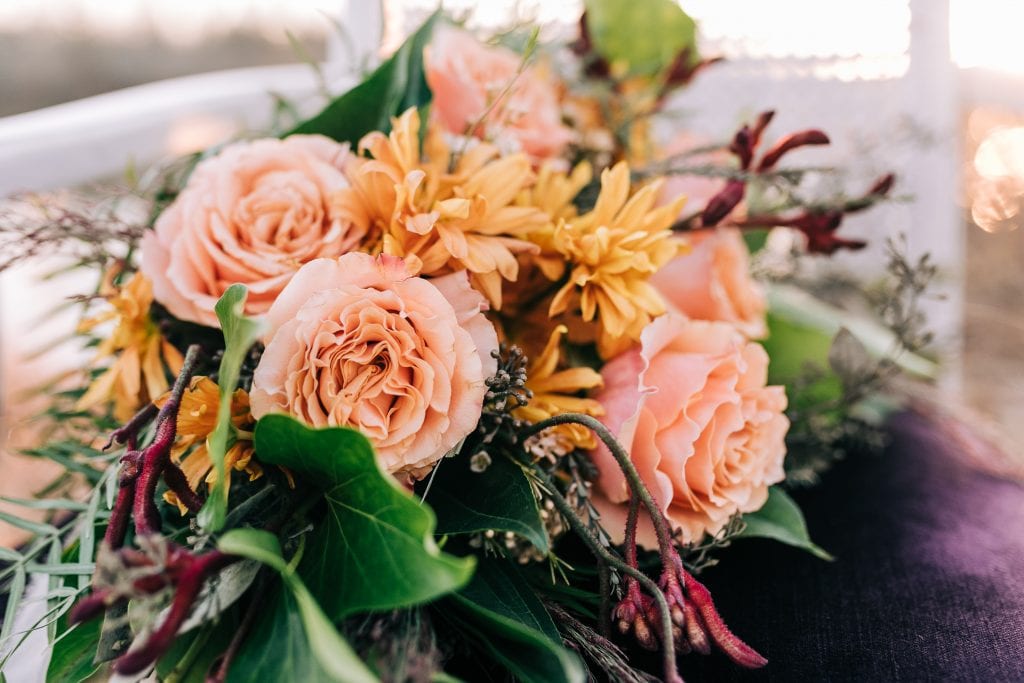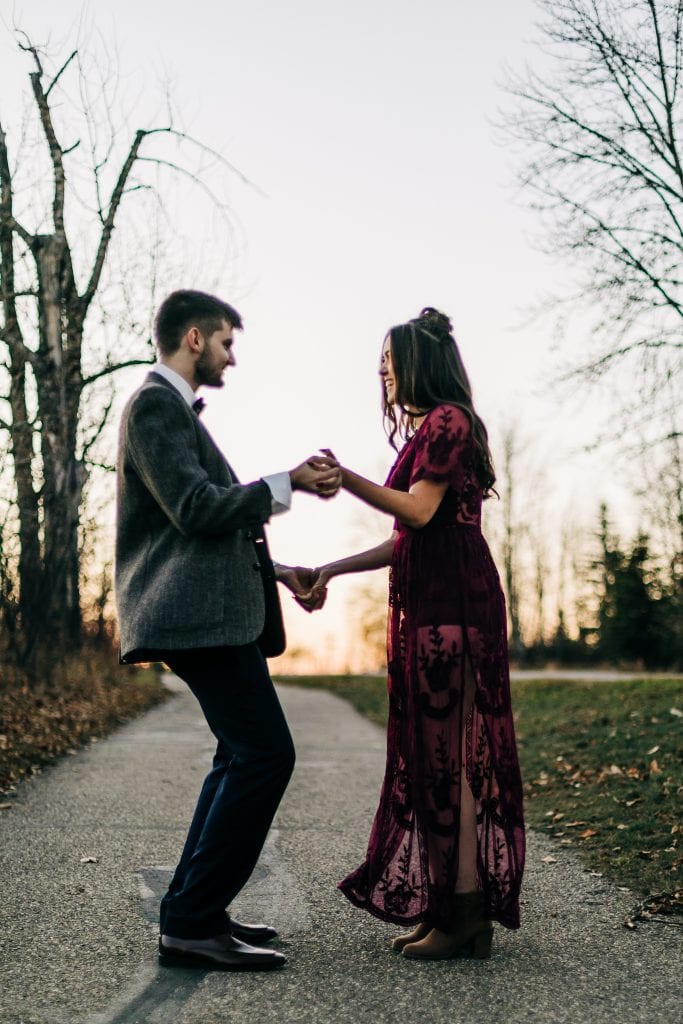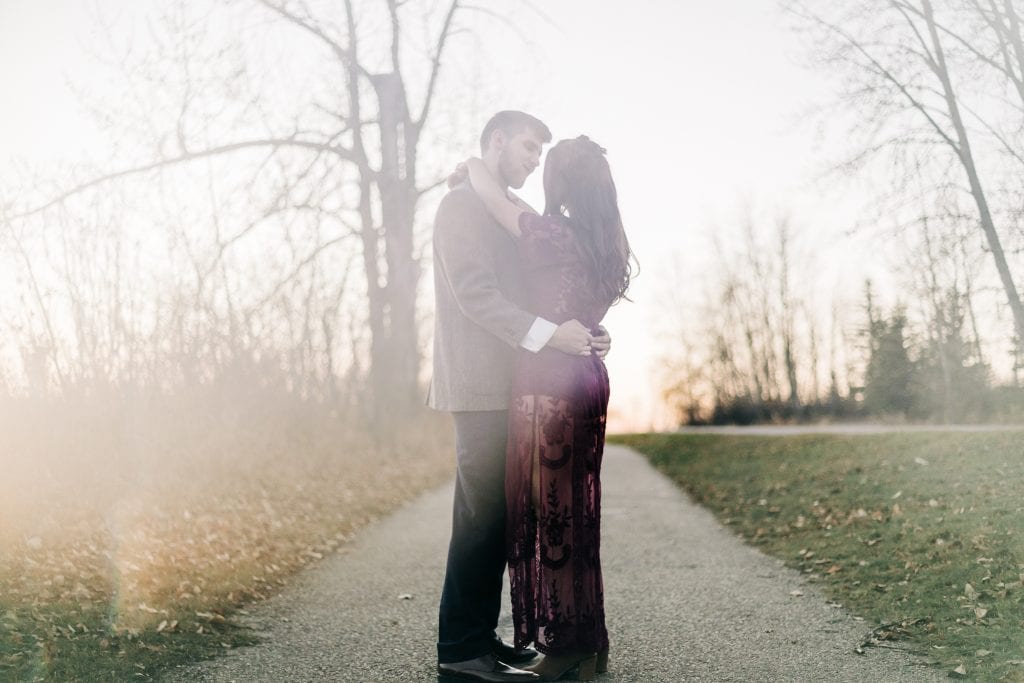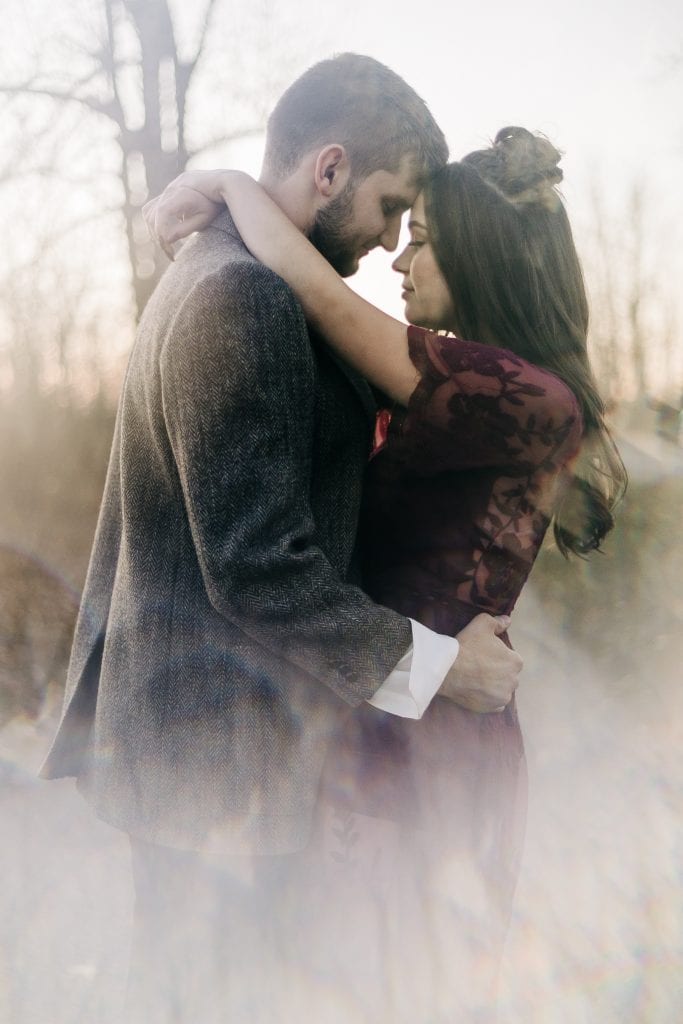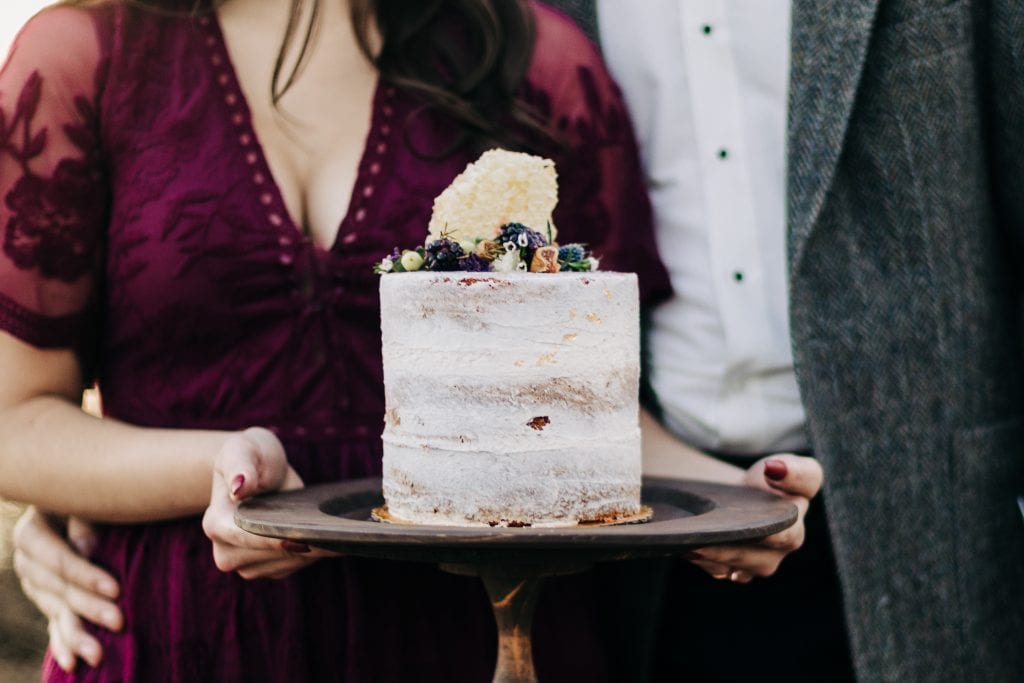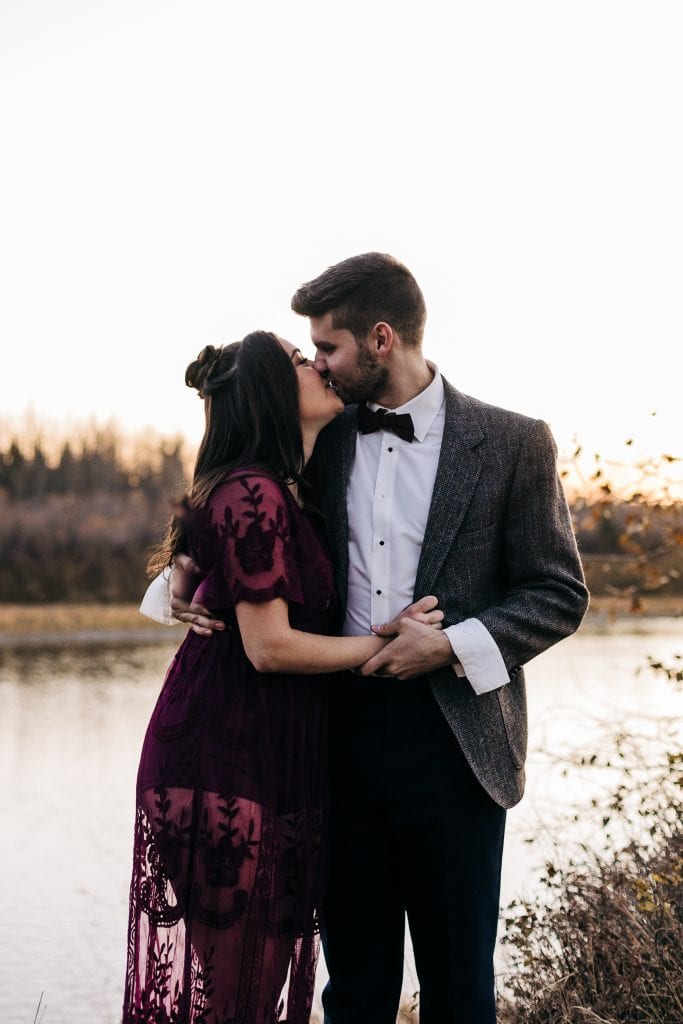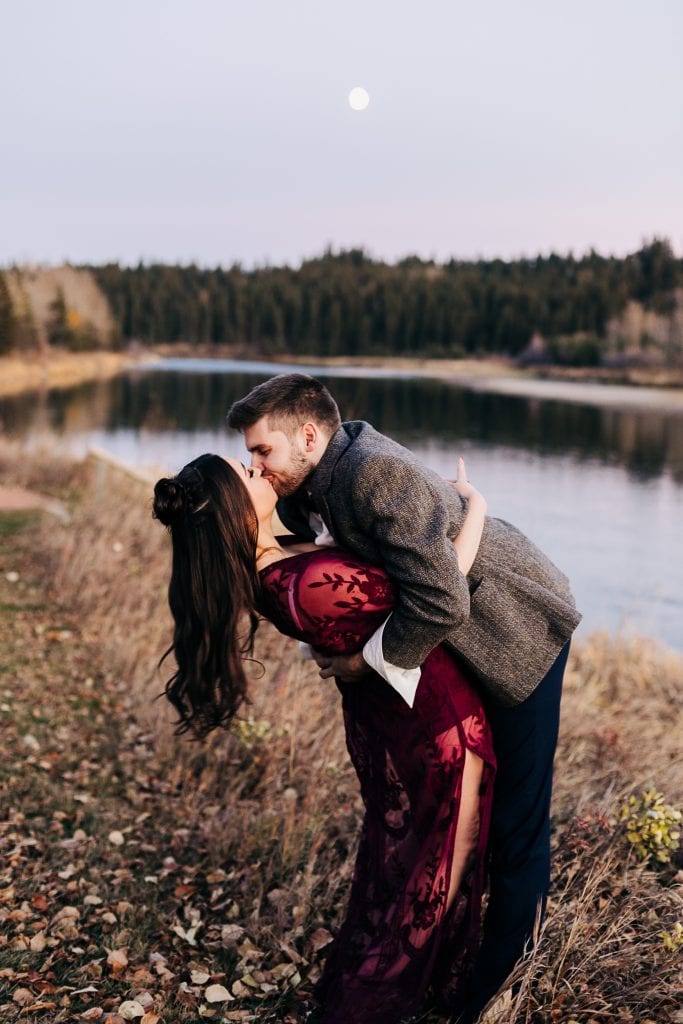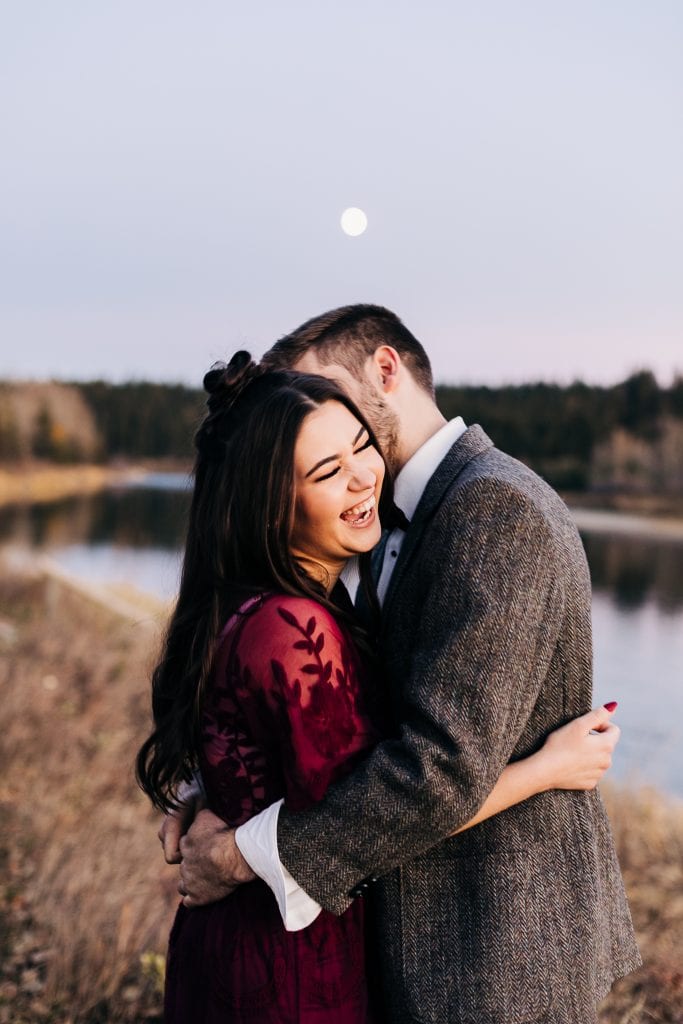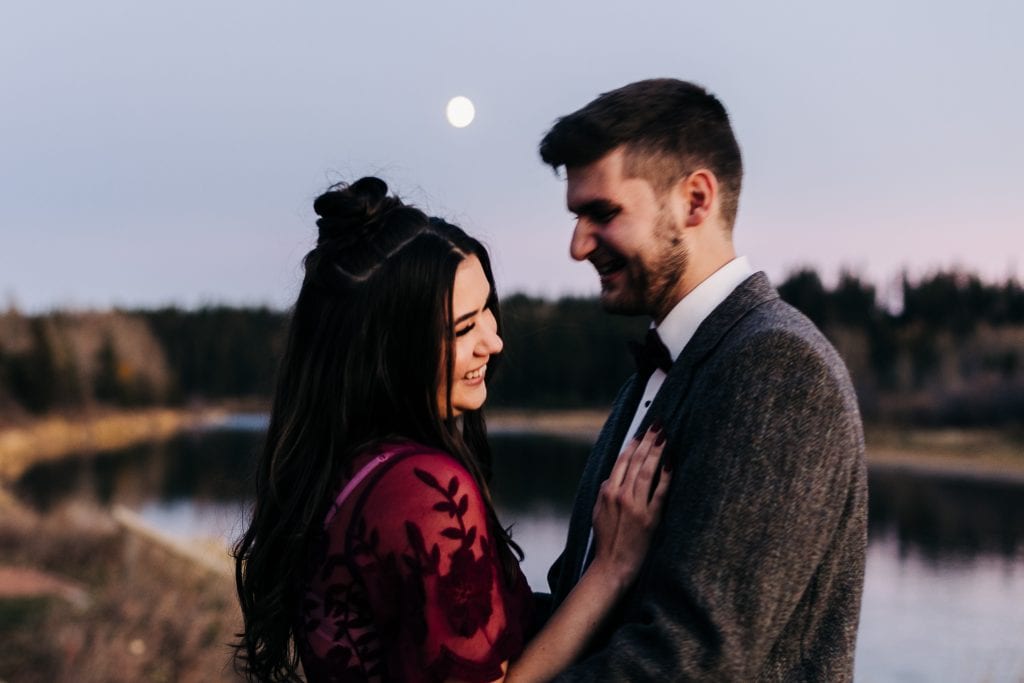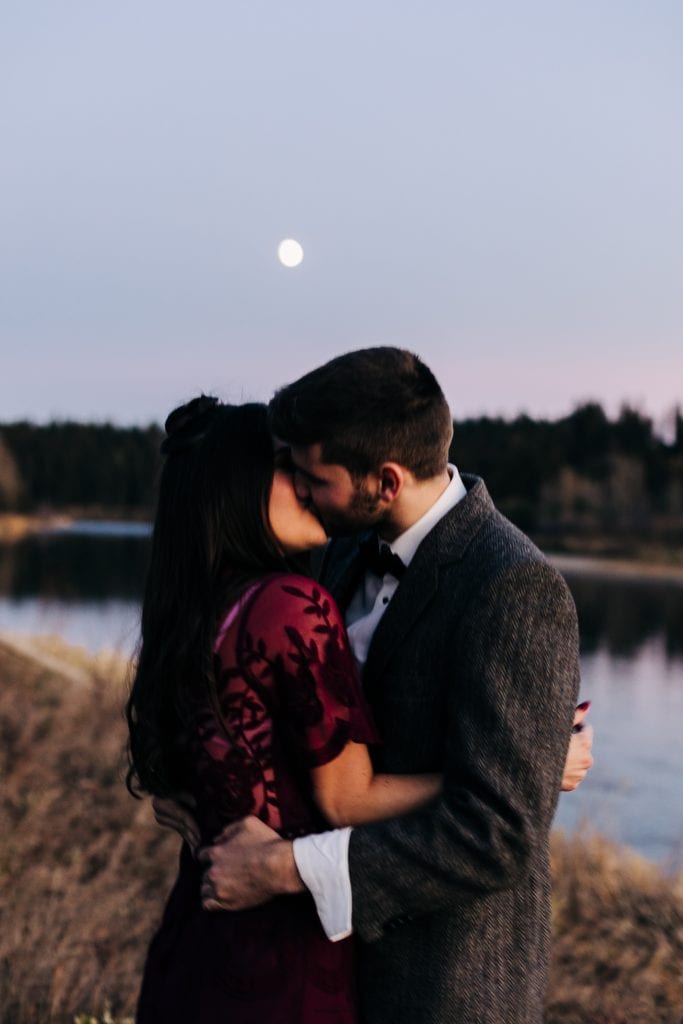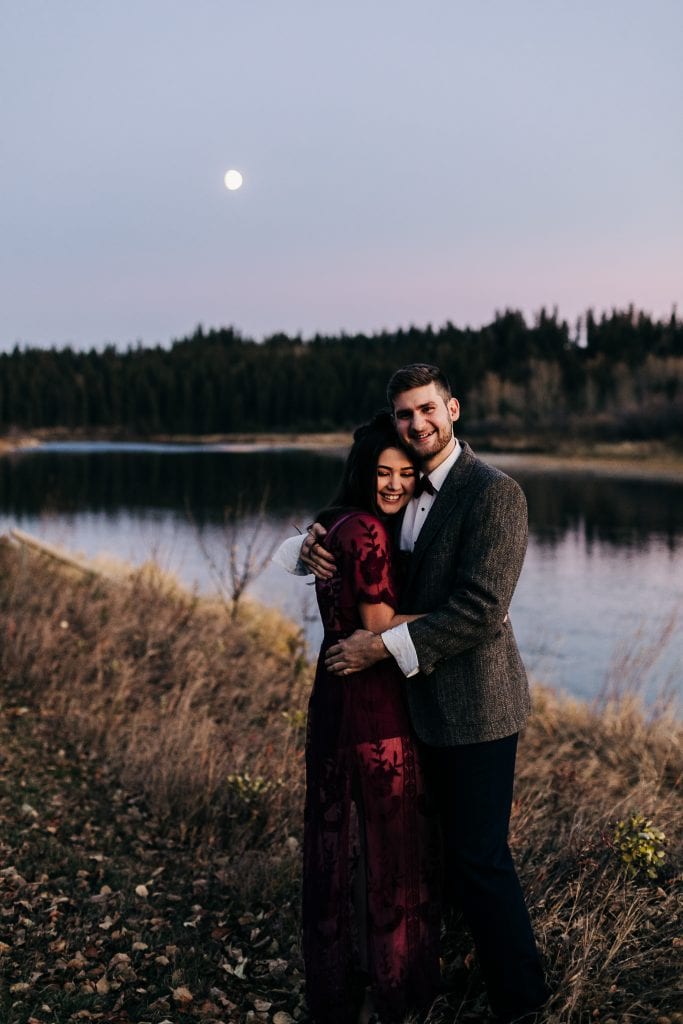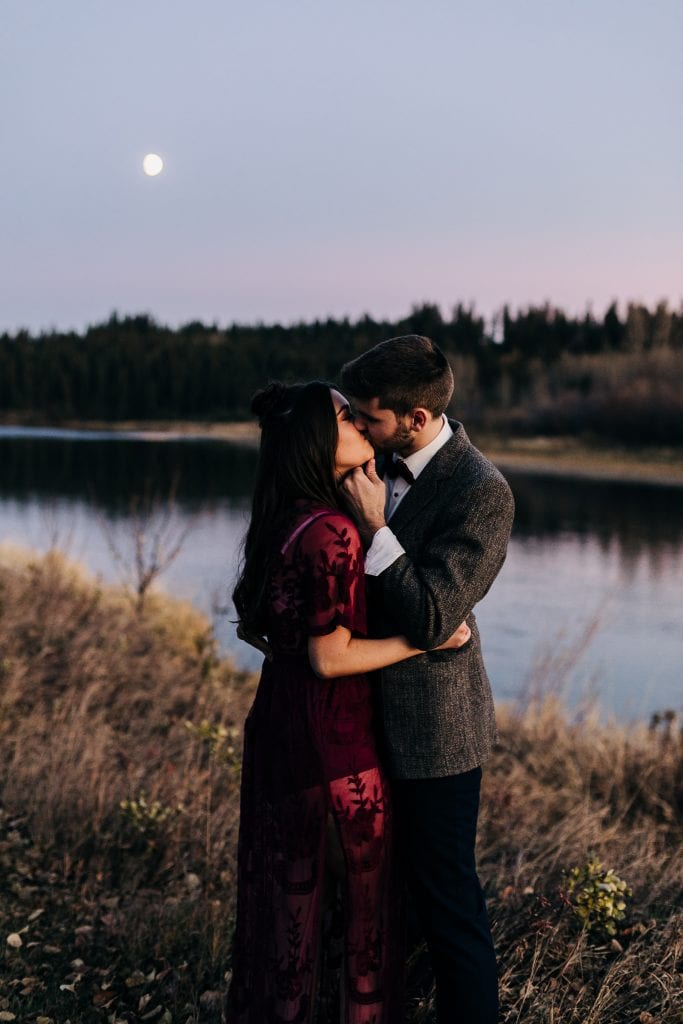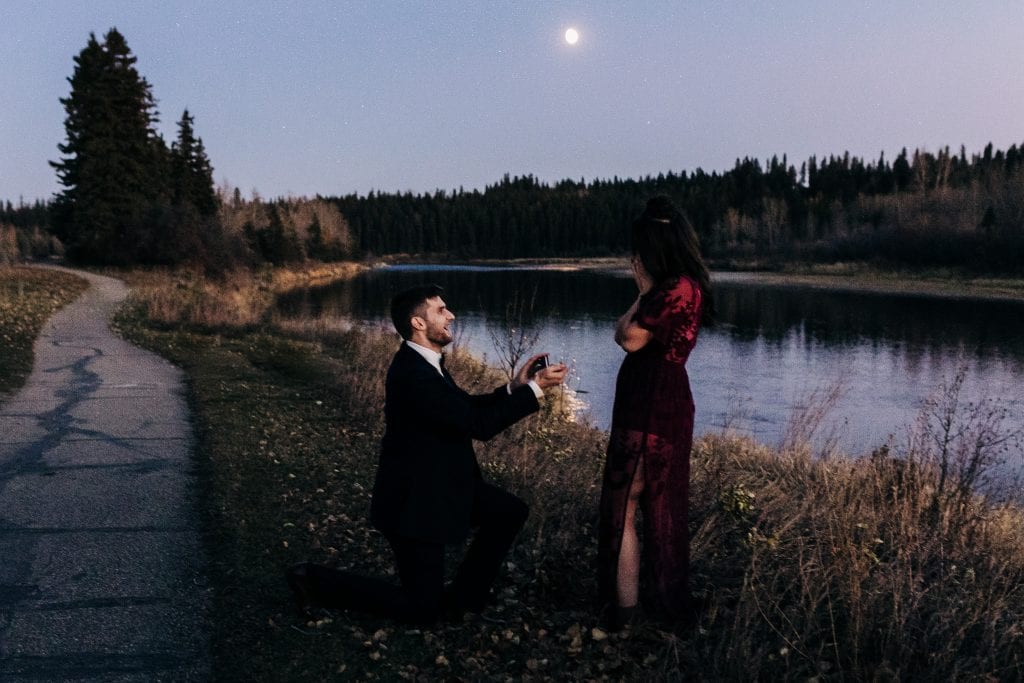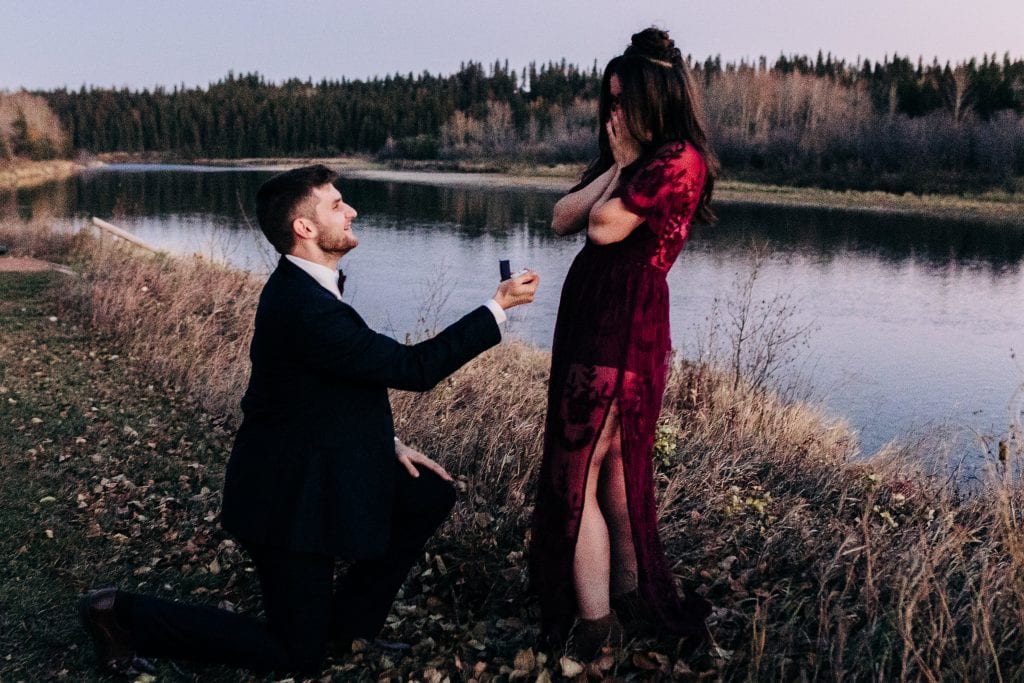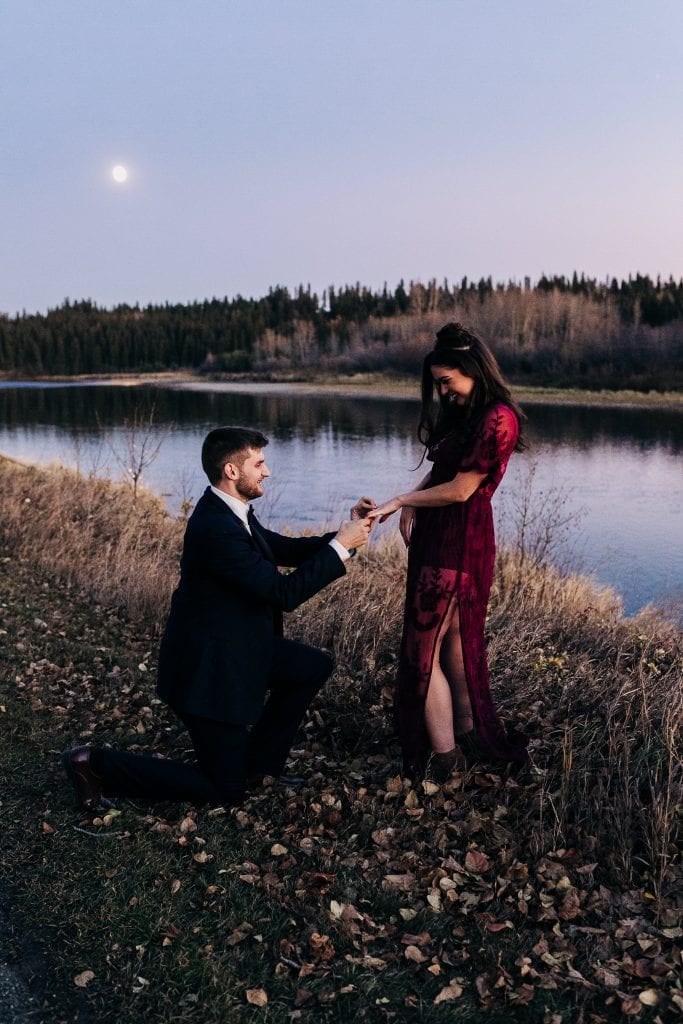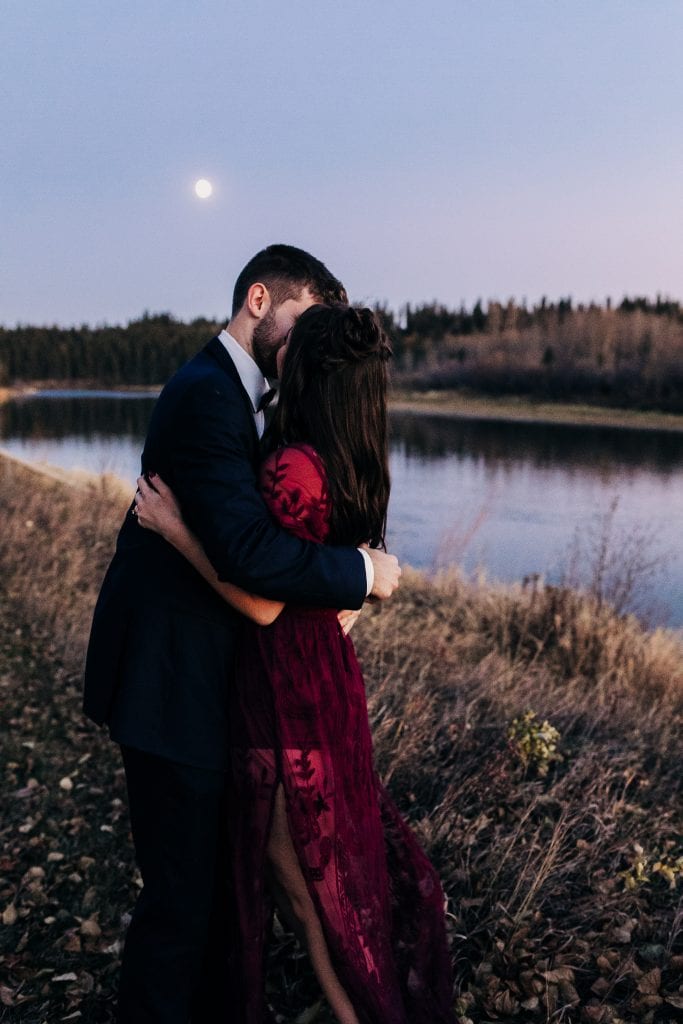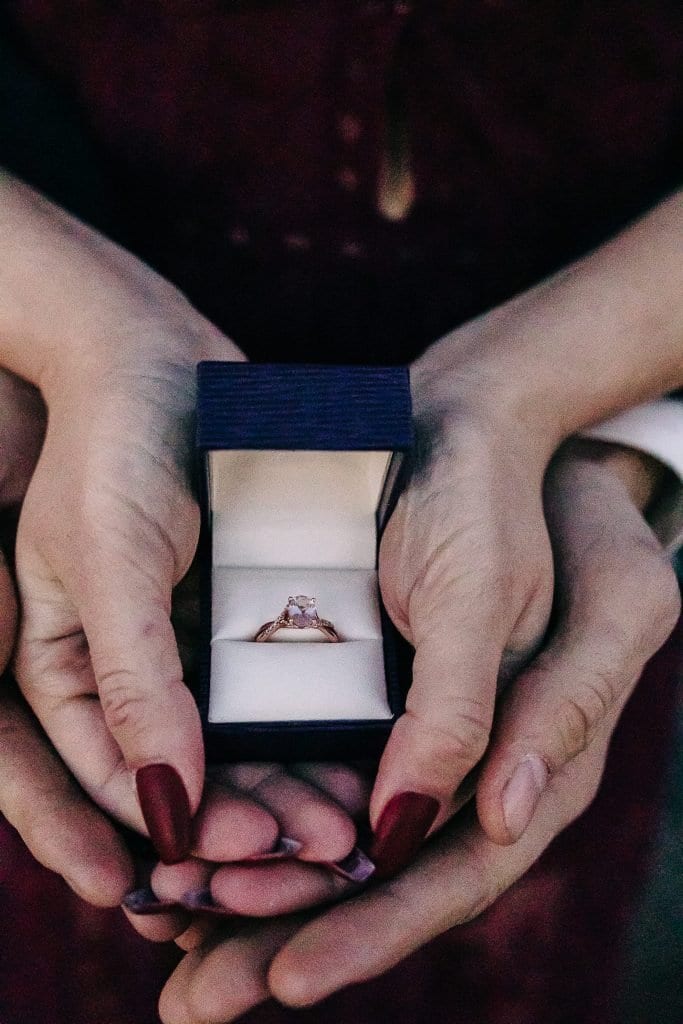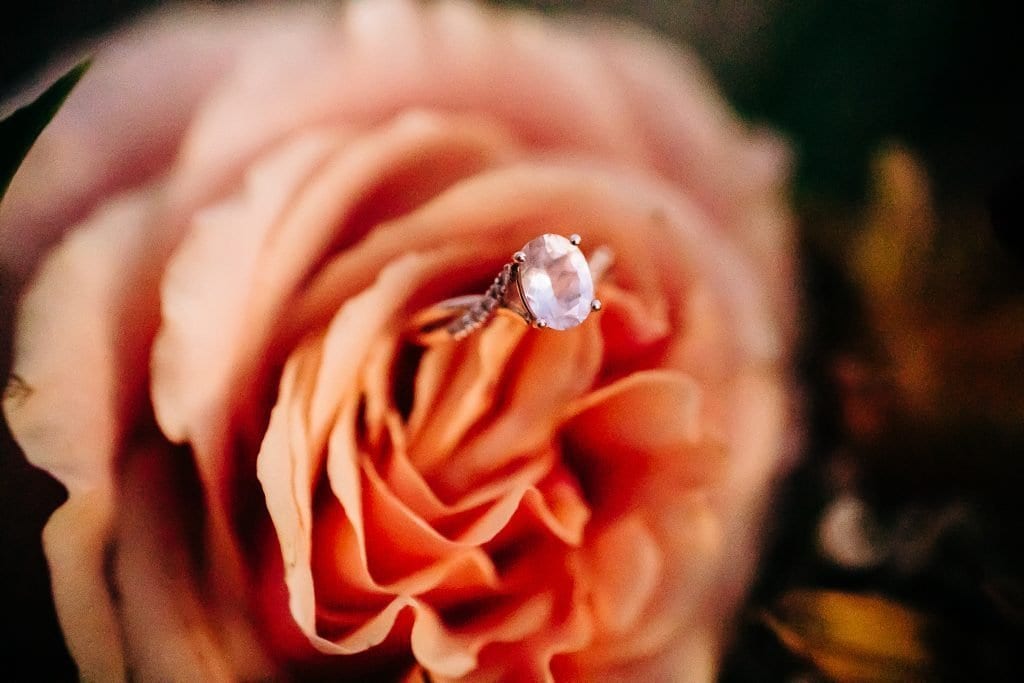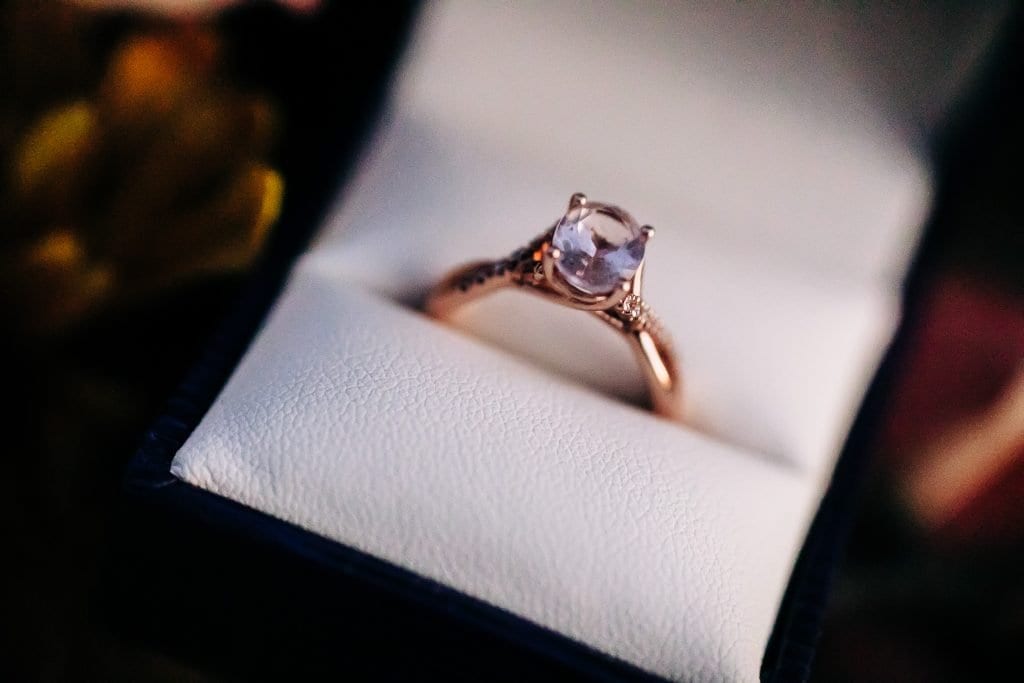 ---
I hope you enjoyed this beautiful Central Alberta Fall Proposal! Please make sure to read my recent Same-Sex Surprise Proposal in Banff National Park!