Columbia River Gorge Adventure Couple | Cedar Lane Weddings
There truly is nothing quite like the rainy, moody & gorgeous Pacific Northwest.
I recently took an amazing trip to the Pacific Northwest, making stops all over Oregon and Washington. It was a whirlwind 5 day trip with so many photo shoots, visits with new and old friends alike, amazing food and wine. So much wine. As you can probably imagine, there was not a whole lot of sleep. But we did constant exploring!
Lauren and Gavin were two of these amazing new friends. Can you even believe that they arrived home from France less than 8 hours before this shoot? They literally drove straight from the airport to meet with us at Government Cove, right along the Columbia River Gorge for sunrise. ALL morning is was pouring rain. For real, the rain was blowing sideways and waterfalls were overflowing the highway! What else was there to do, but dive in! Always embrace the rain, it makes for some moody and intimate vibes!
Do you see that amazing landscape?! Trees, mountains and cliffs, oh my! Take a peek through some of my favourites here: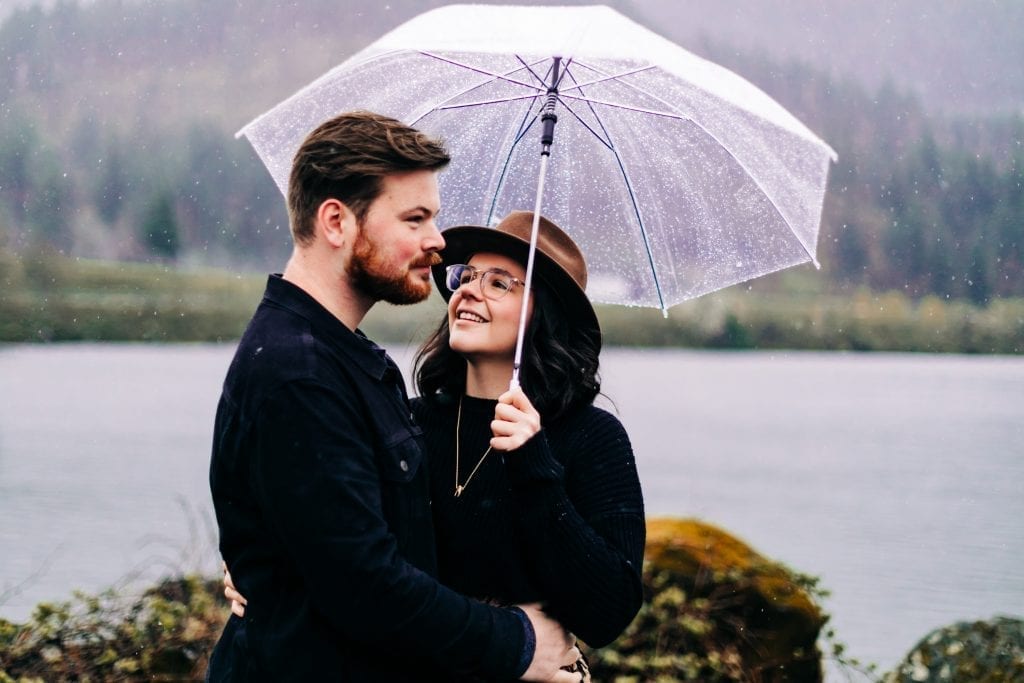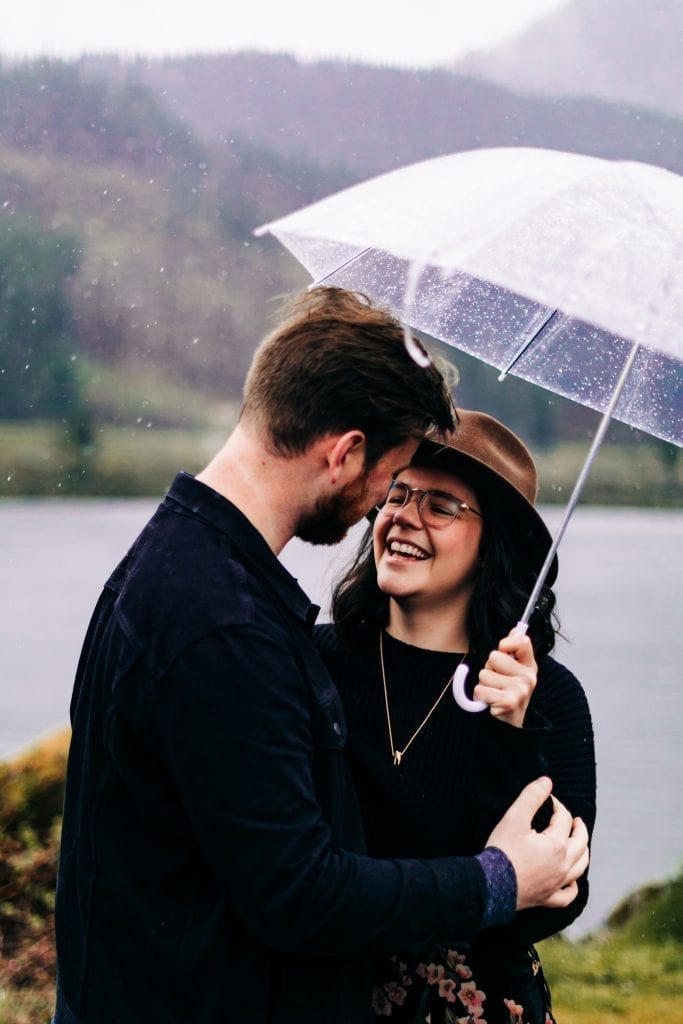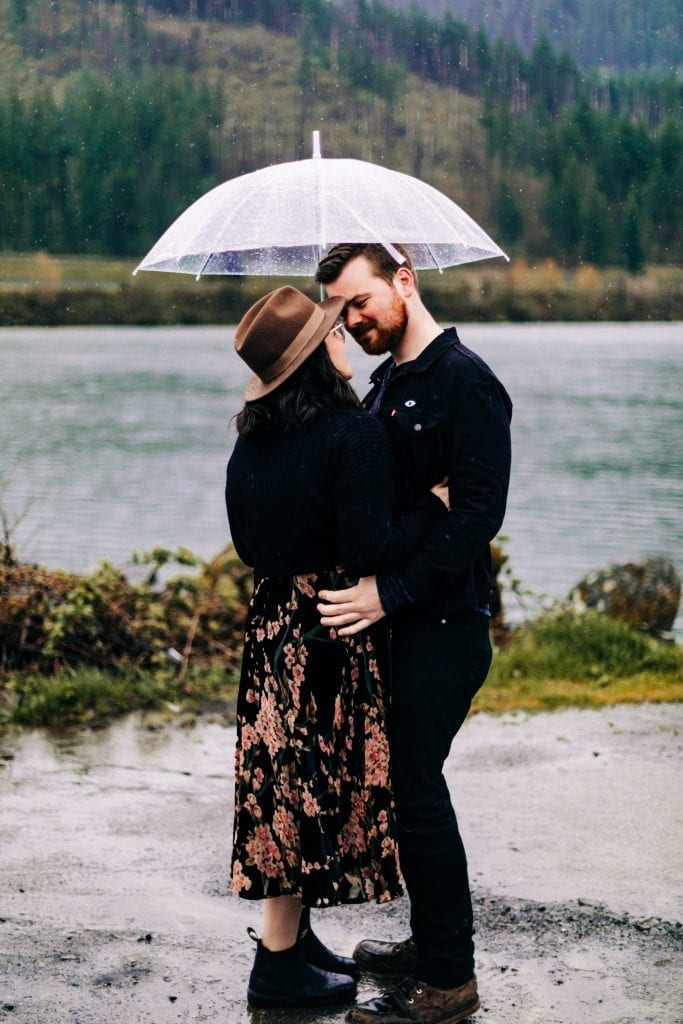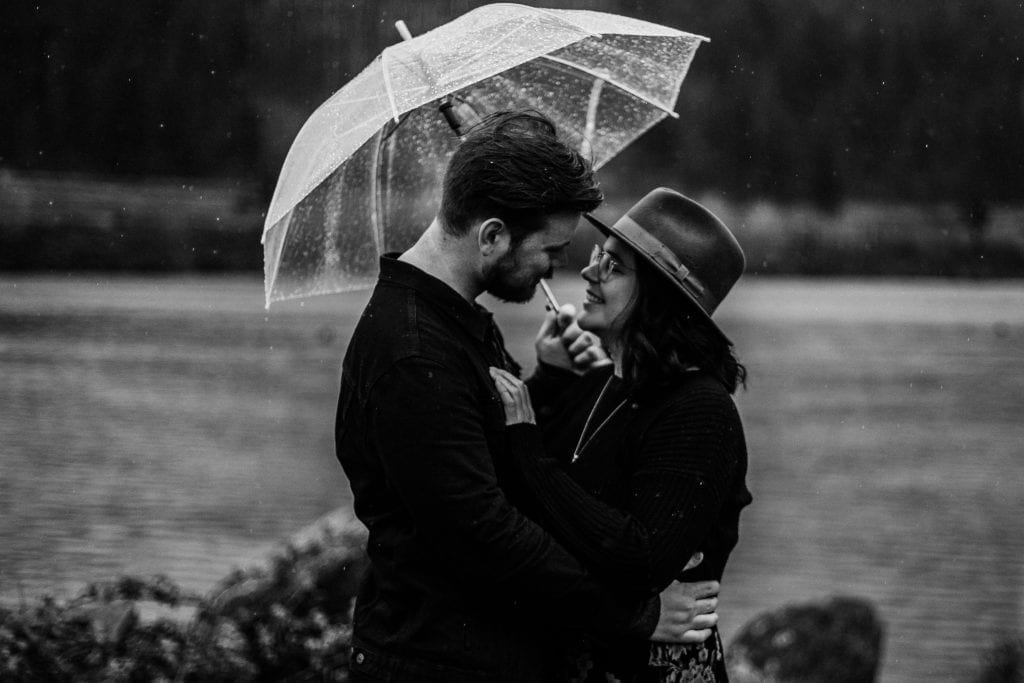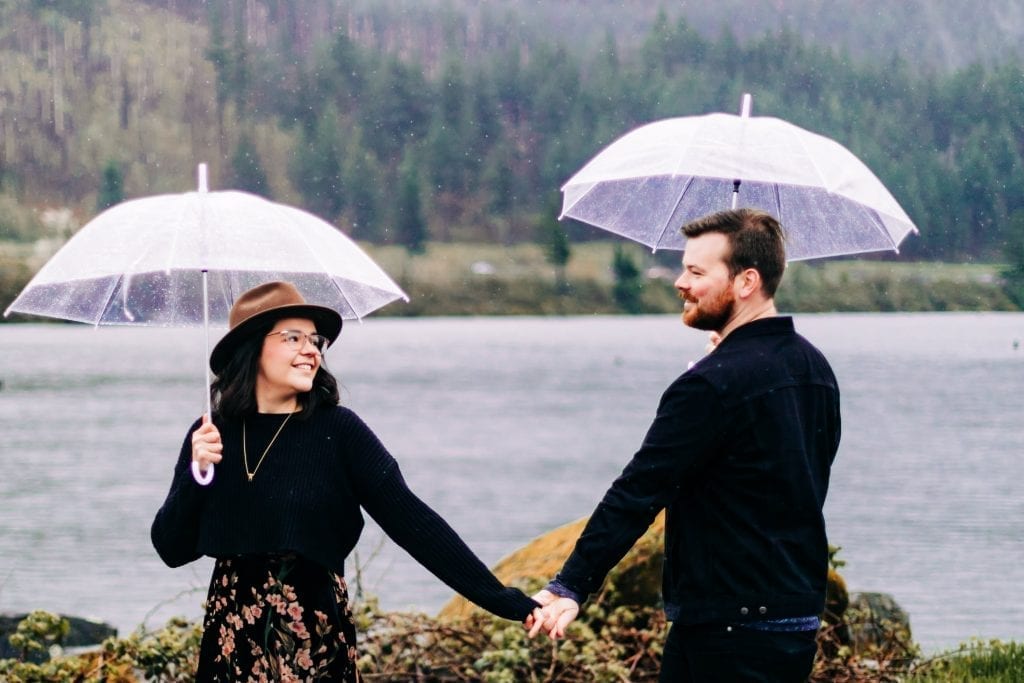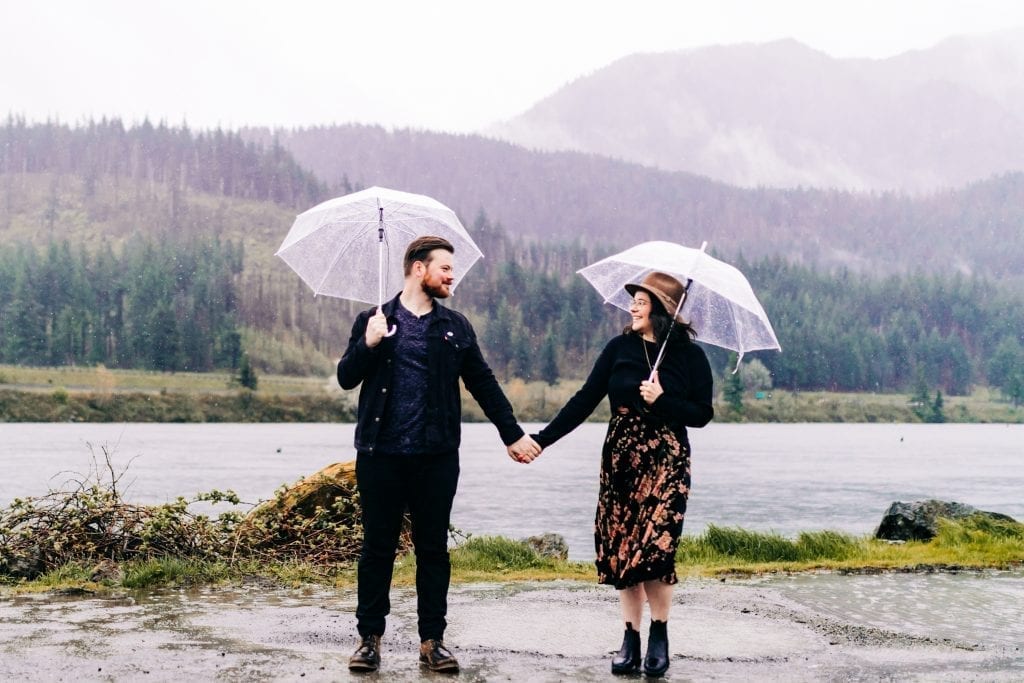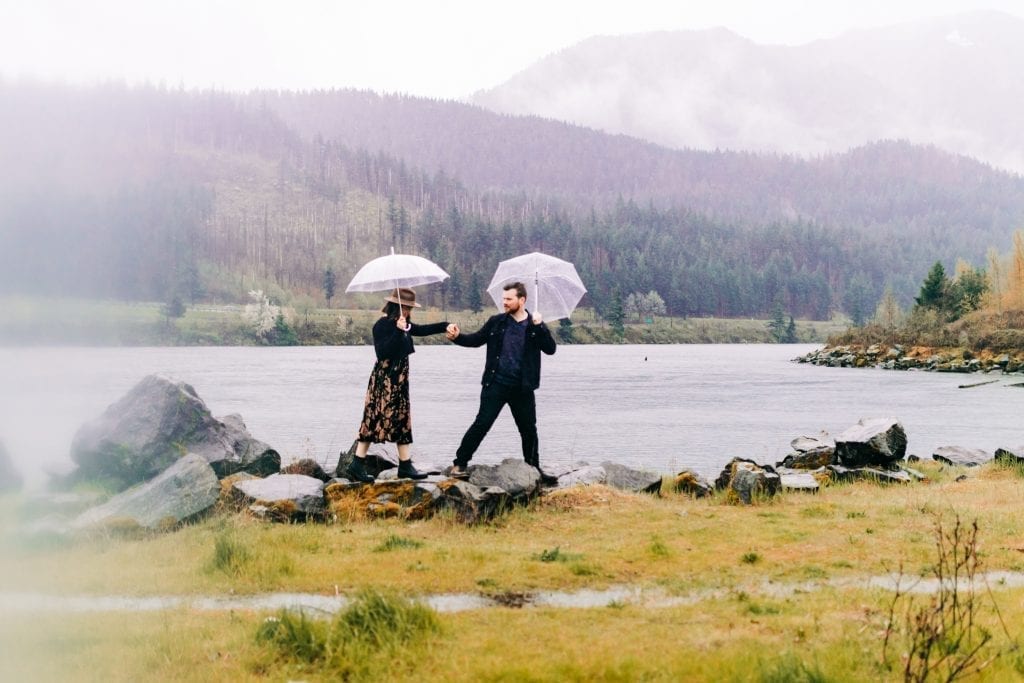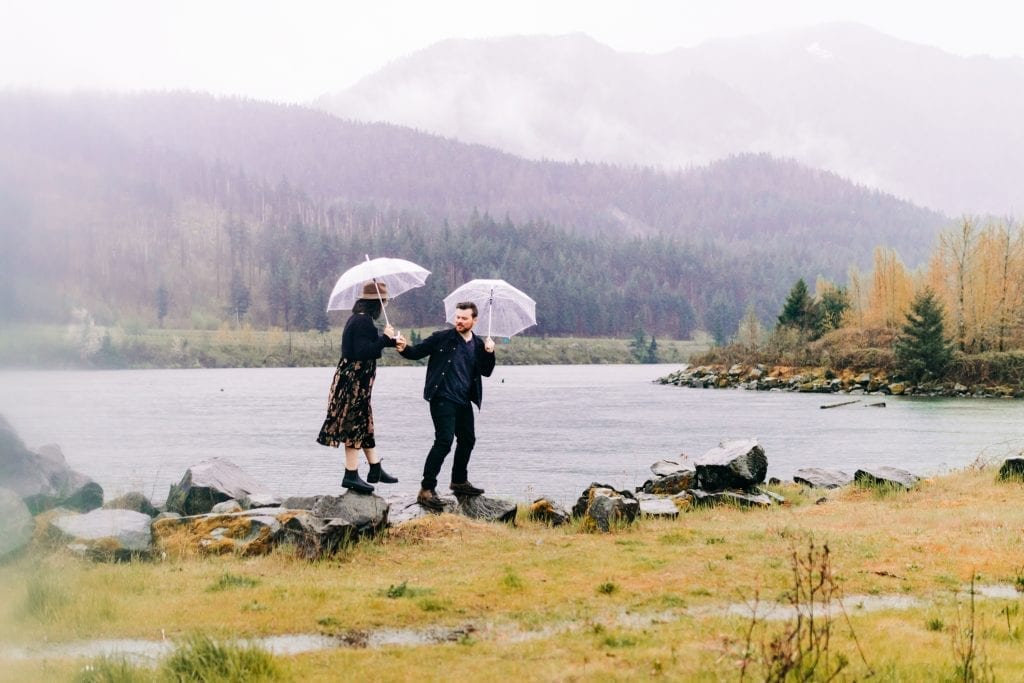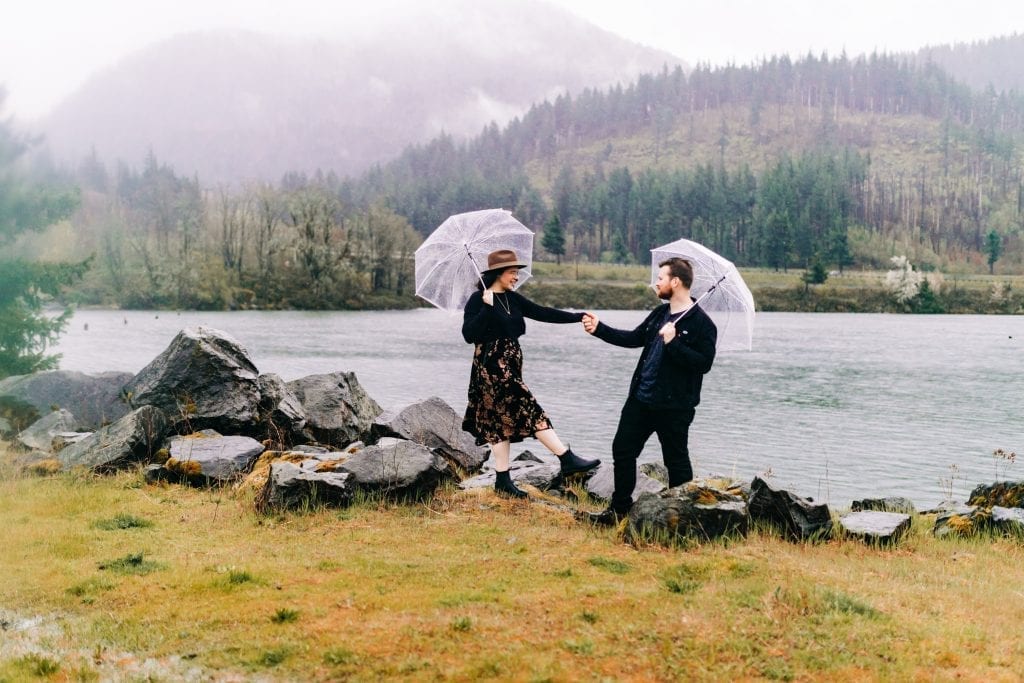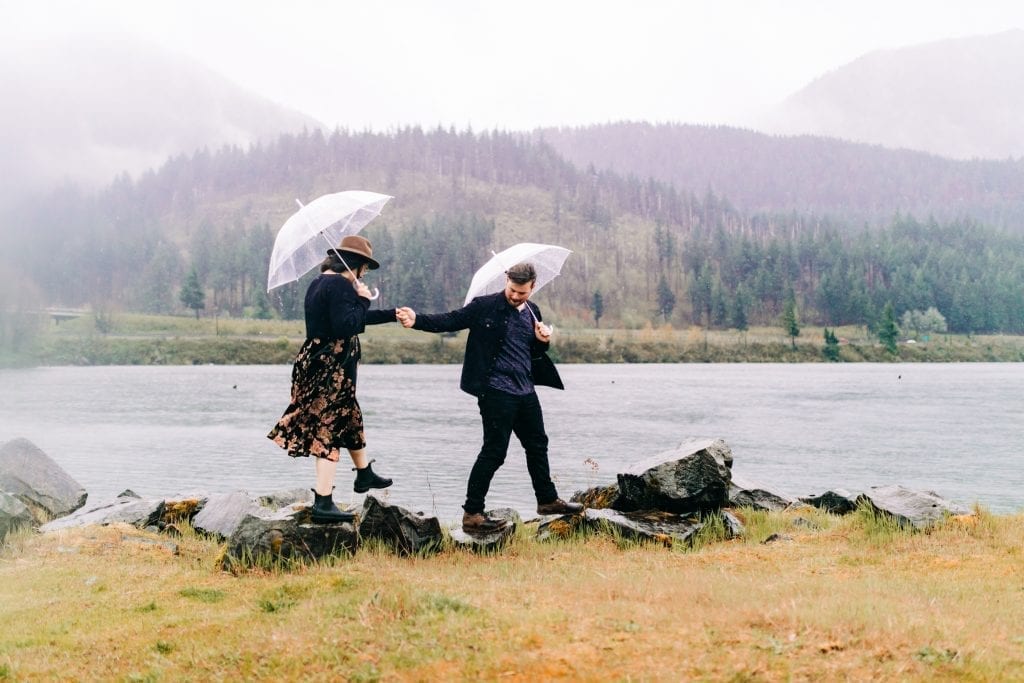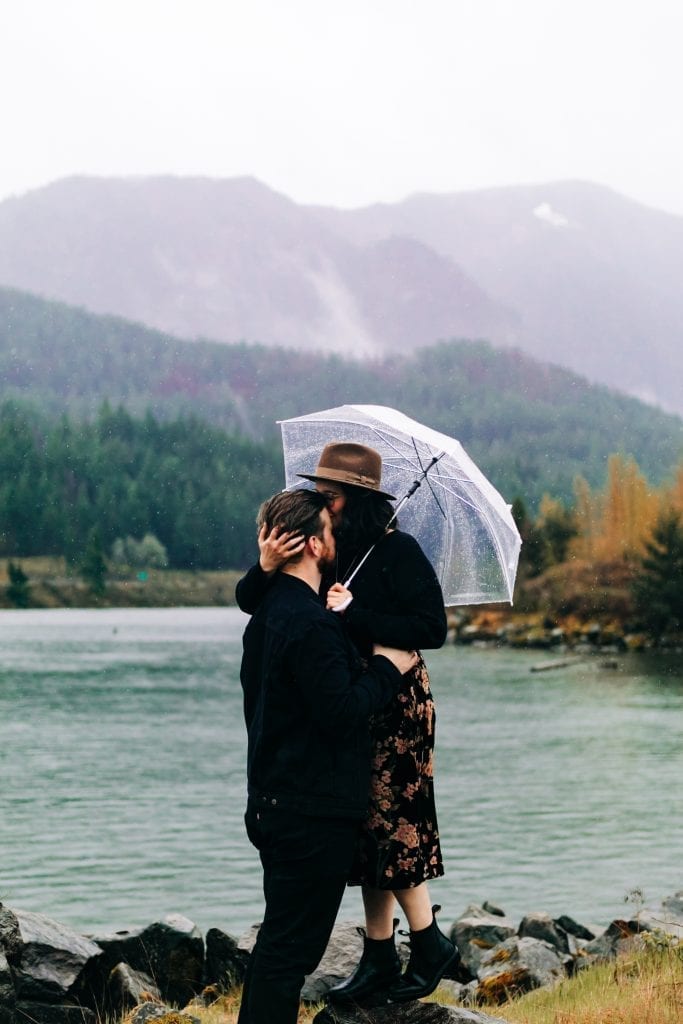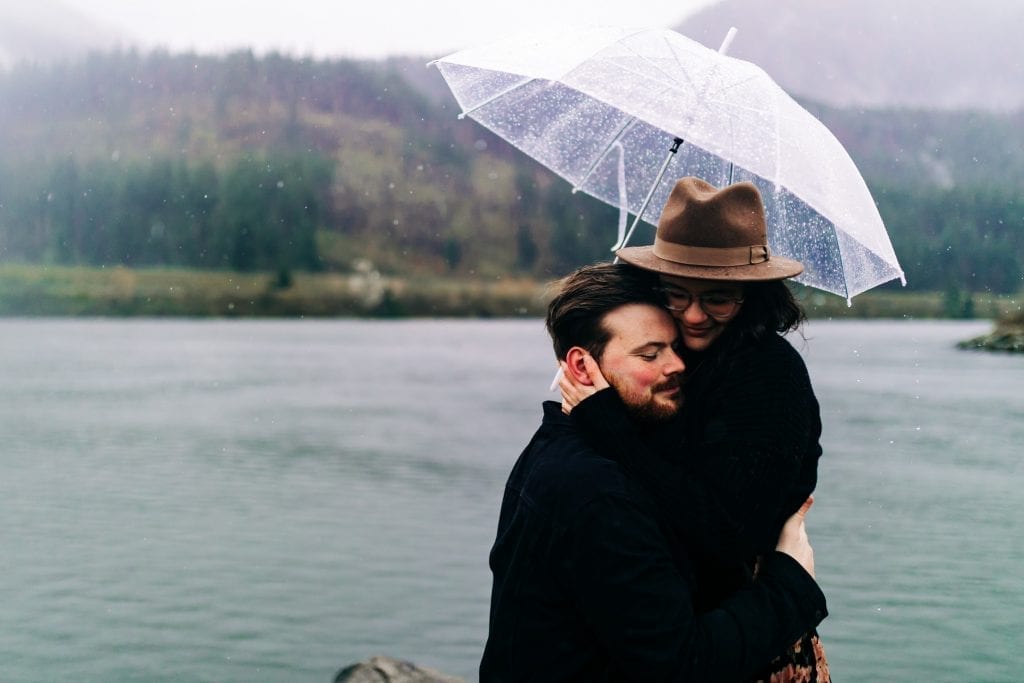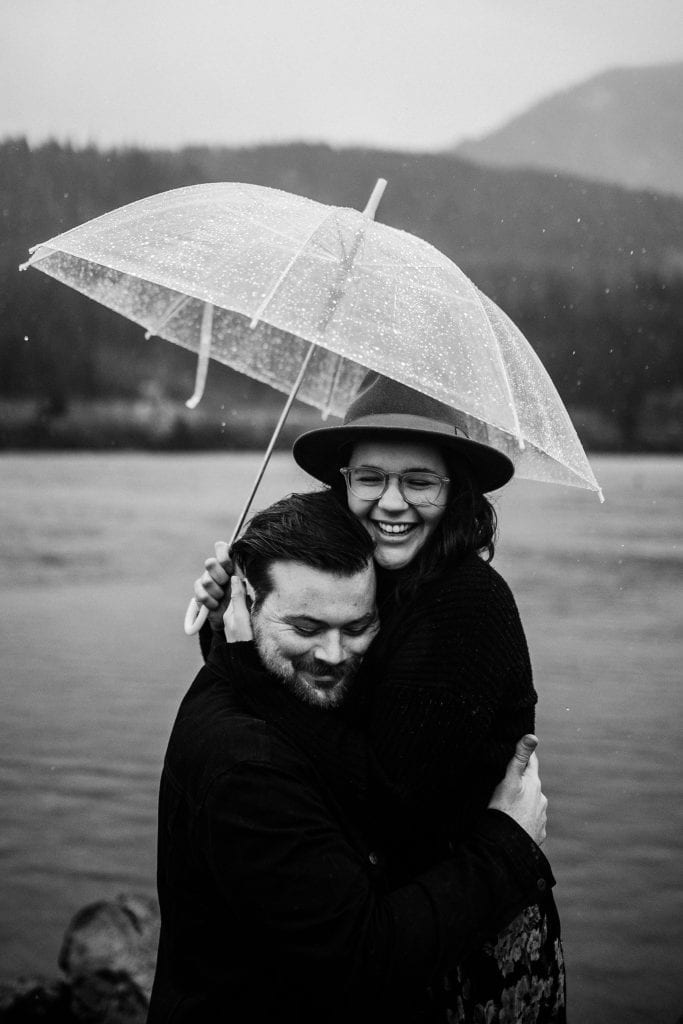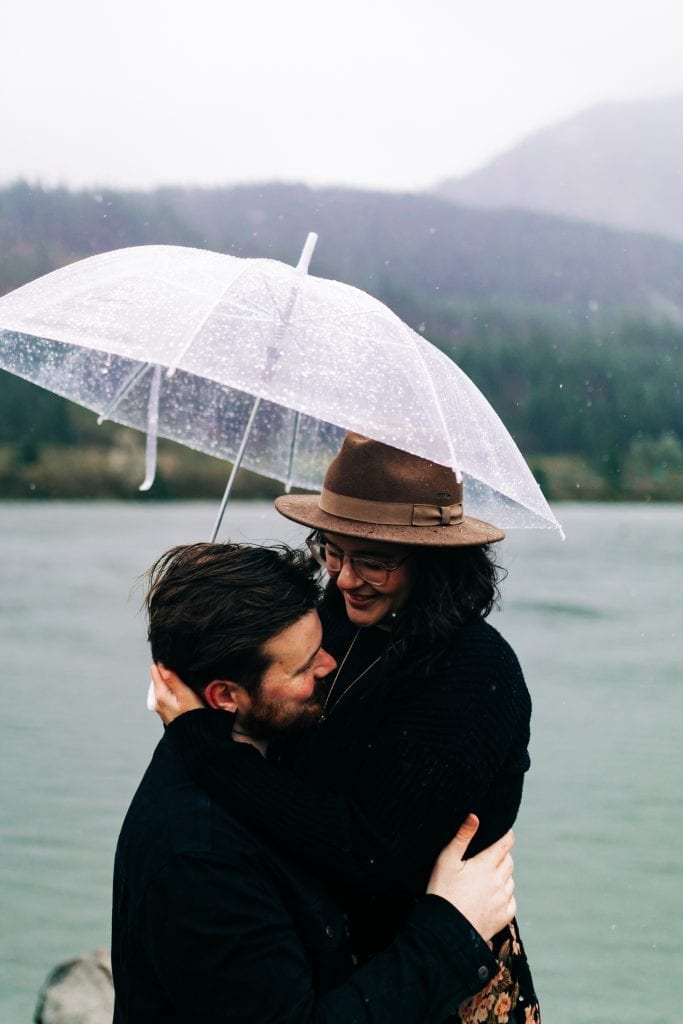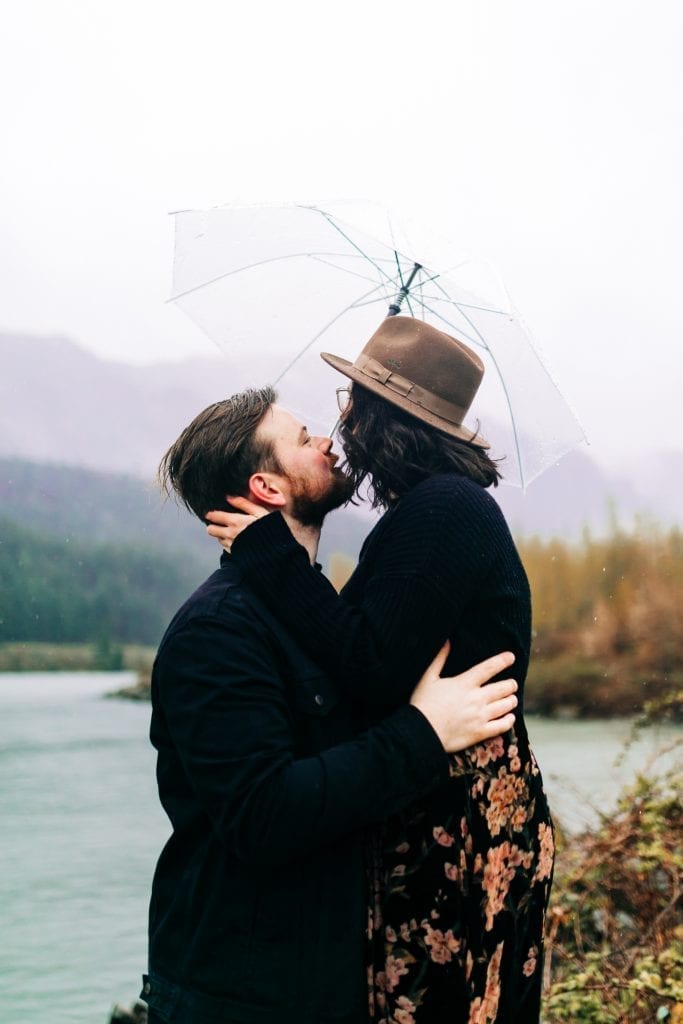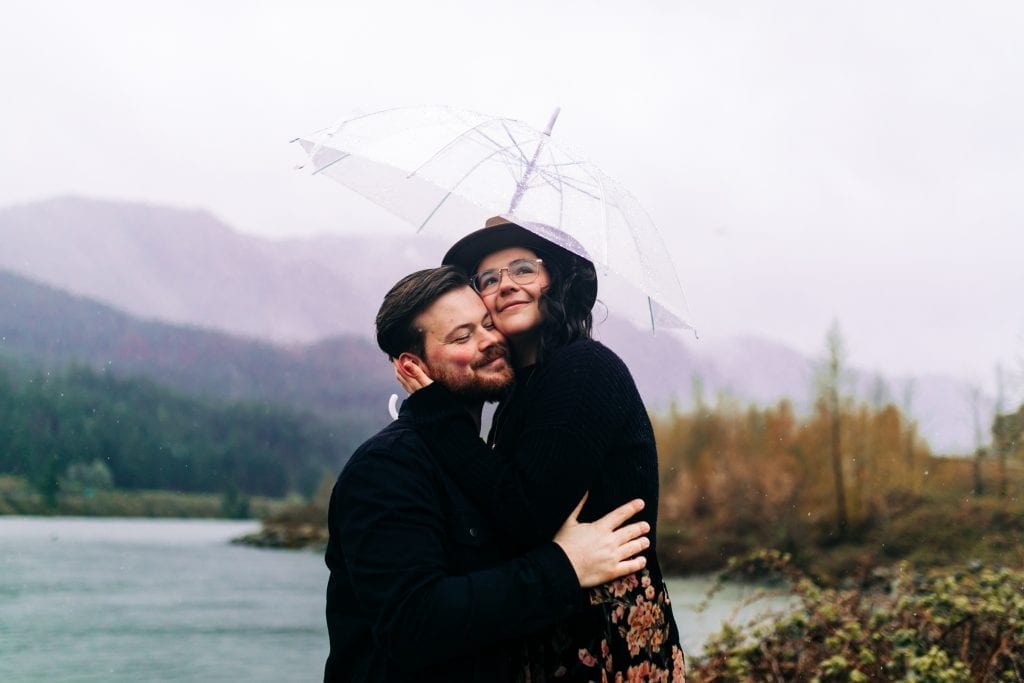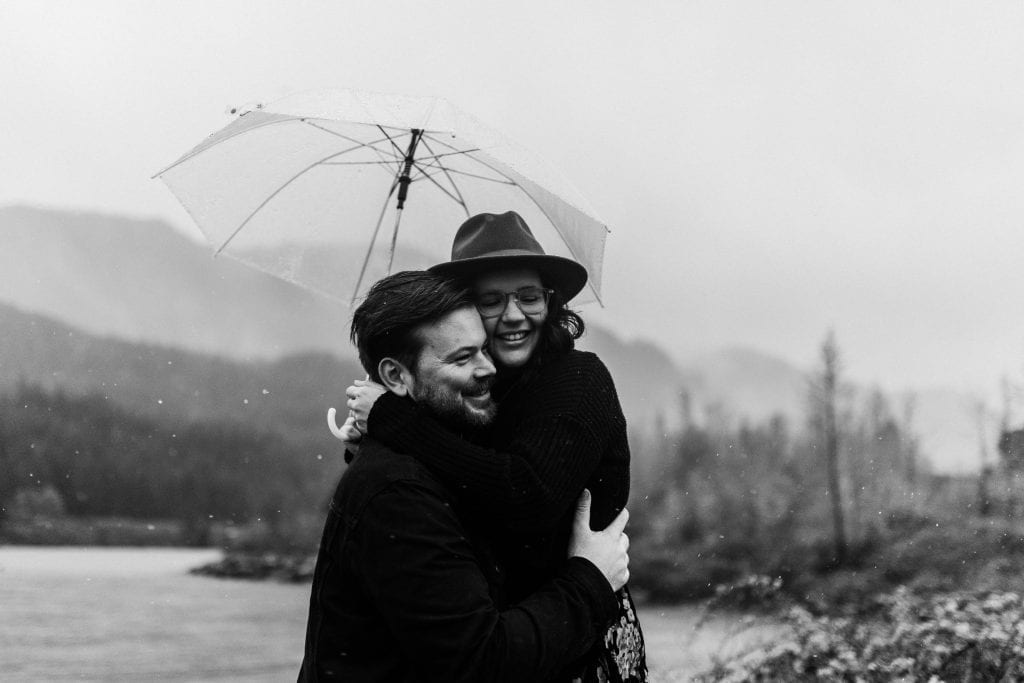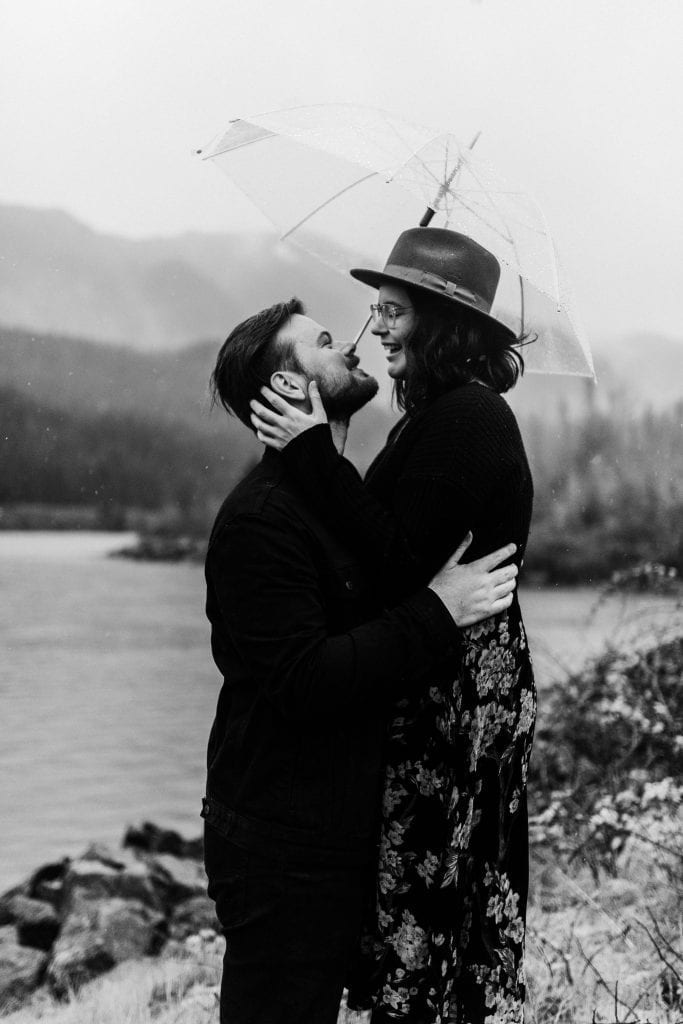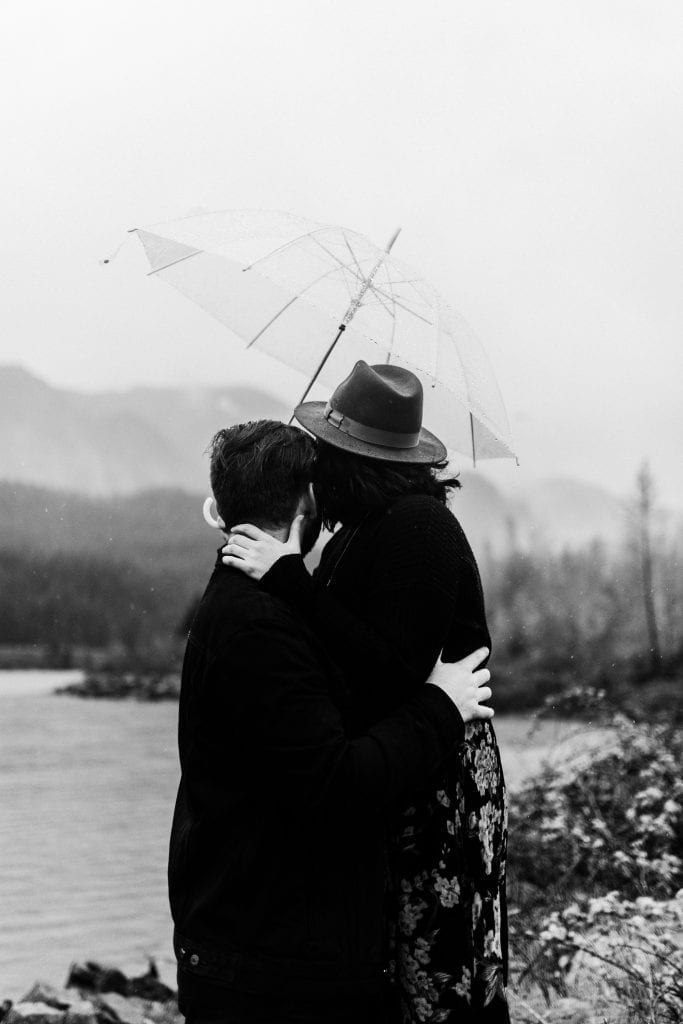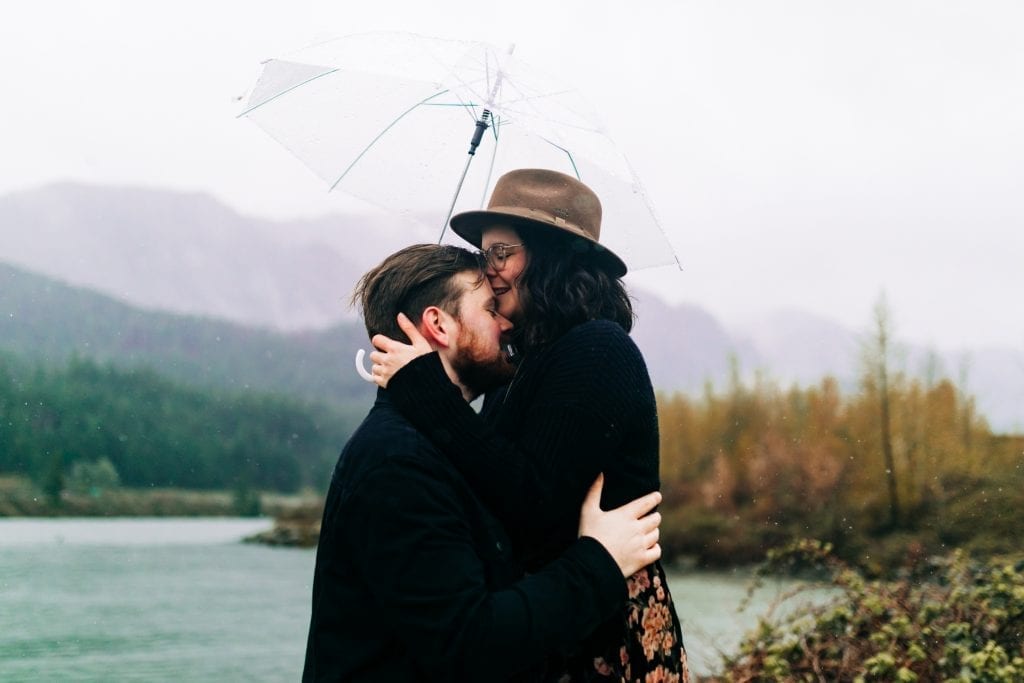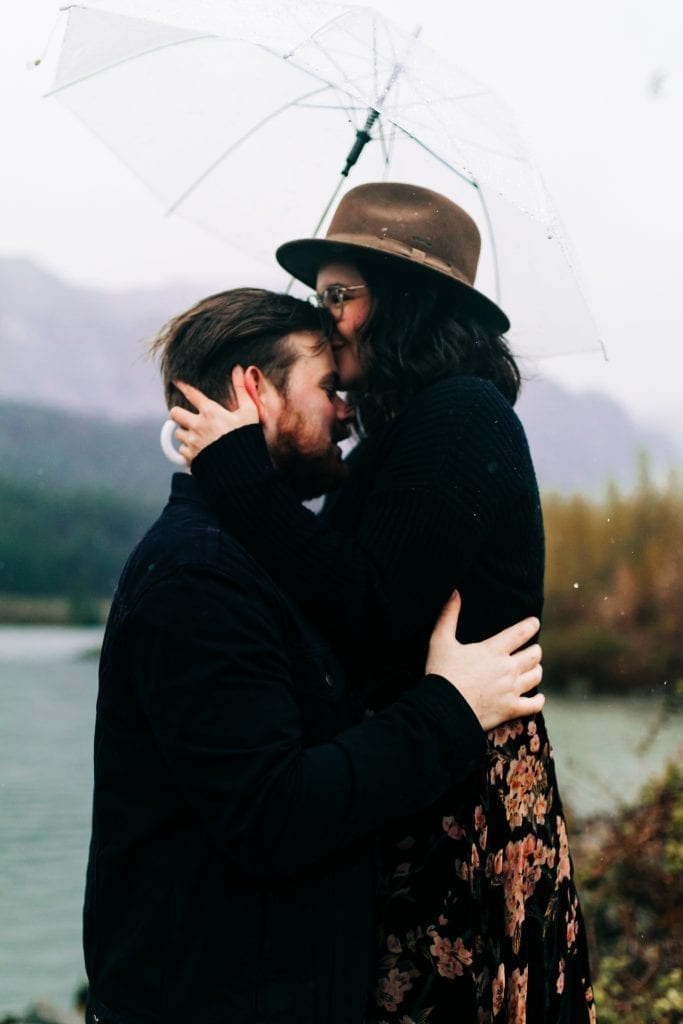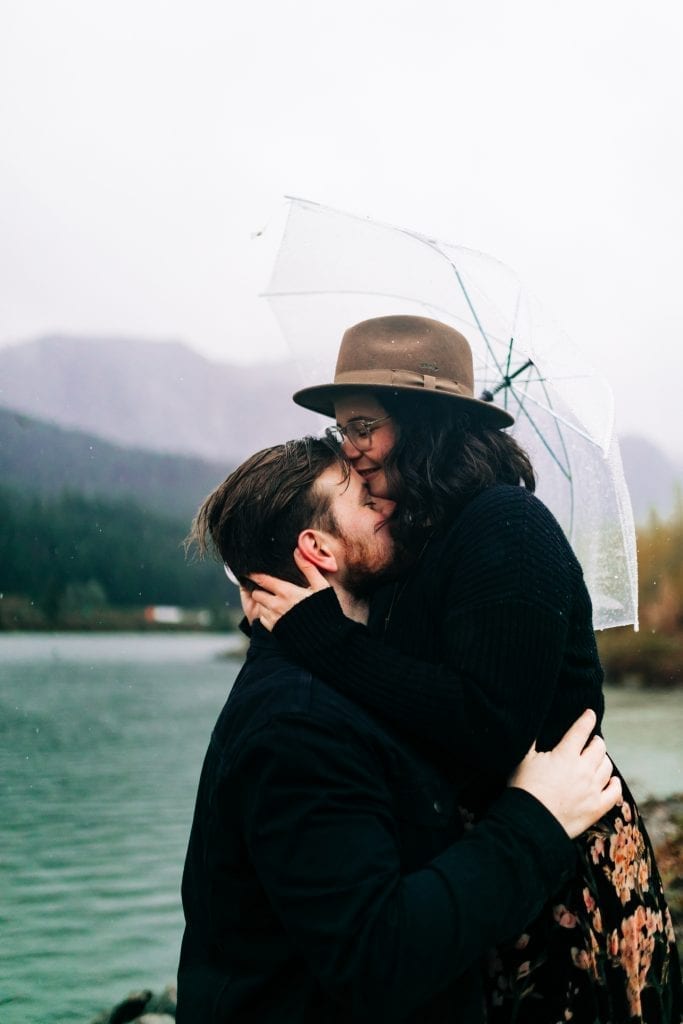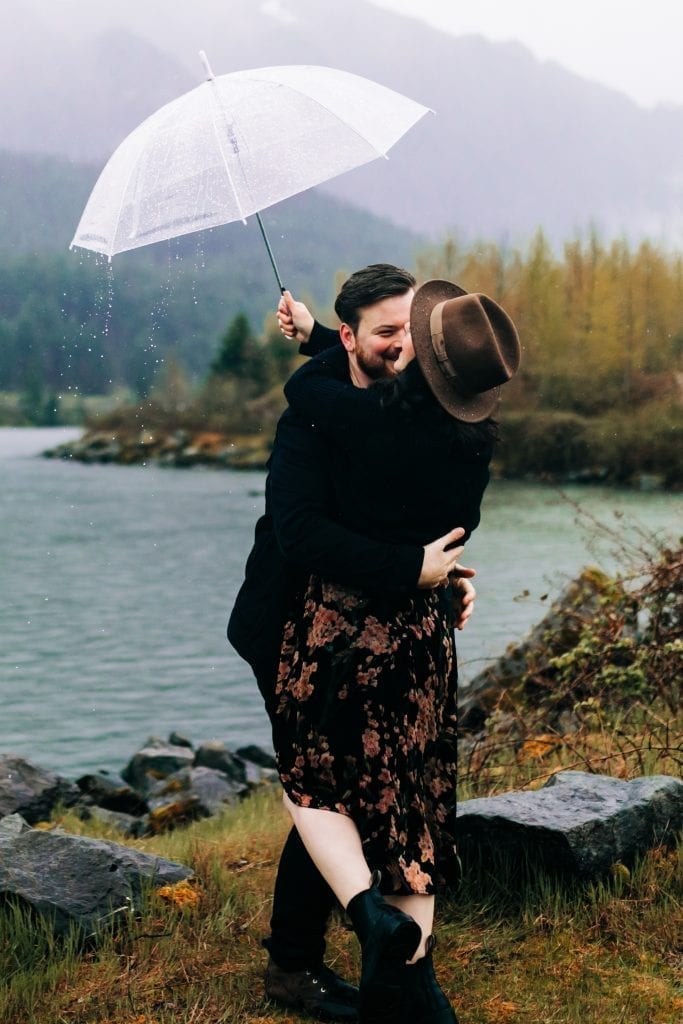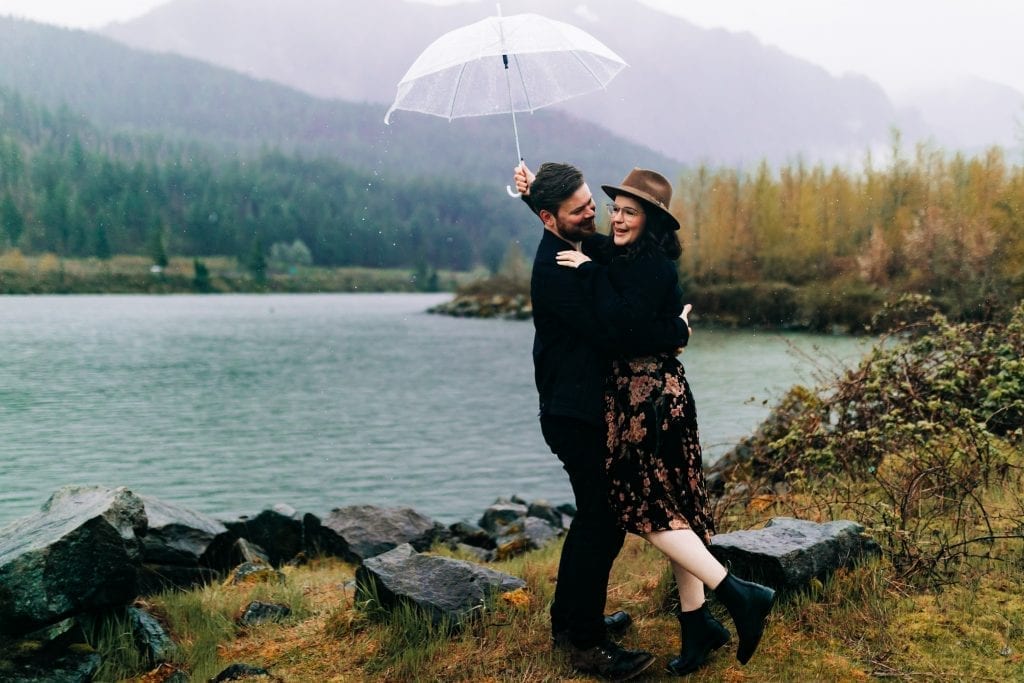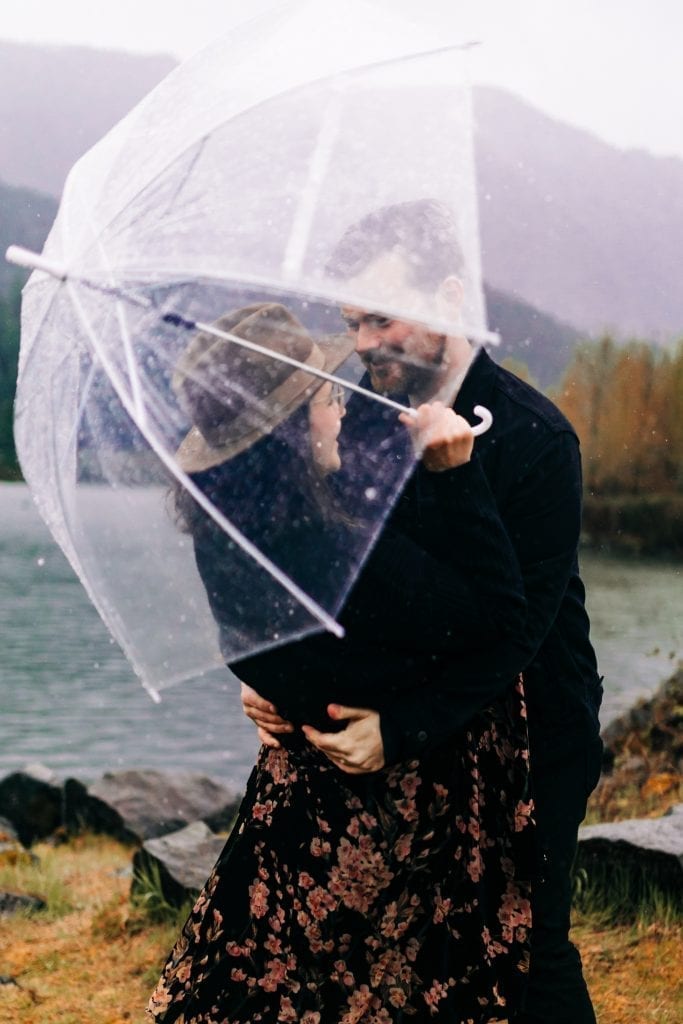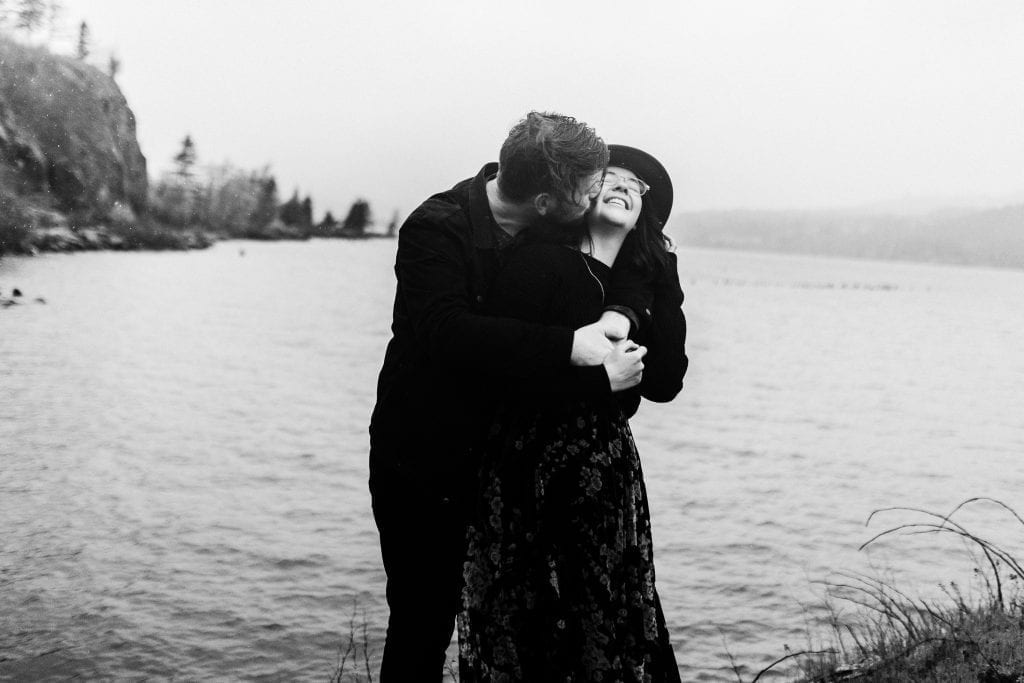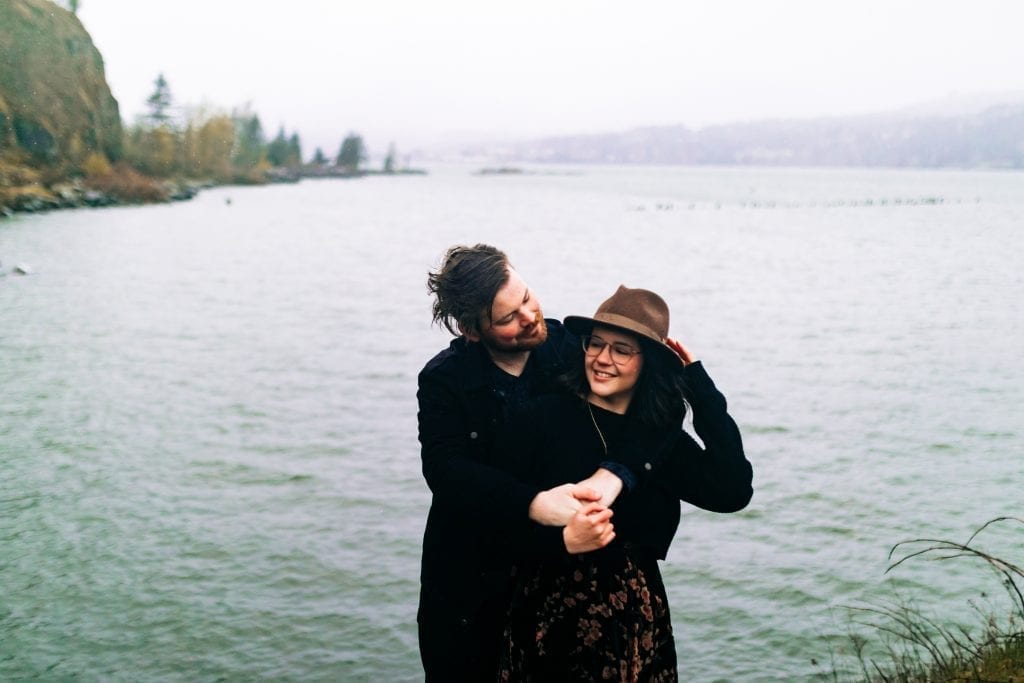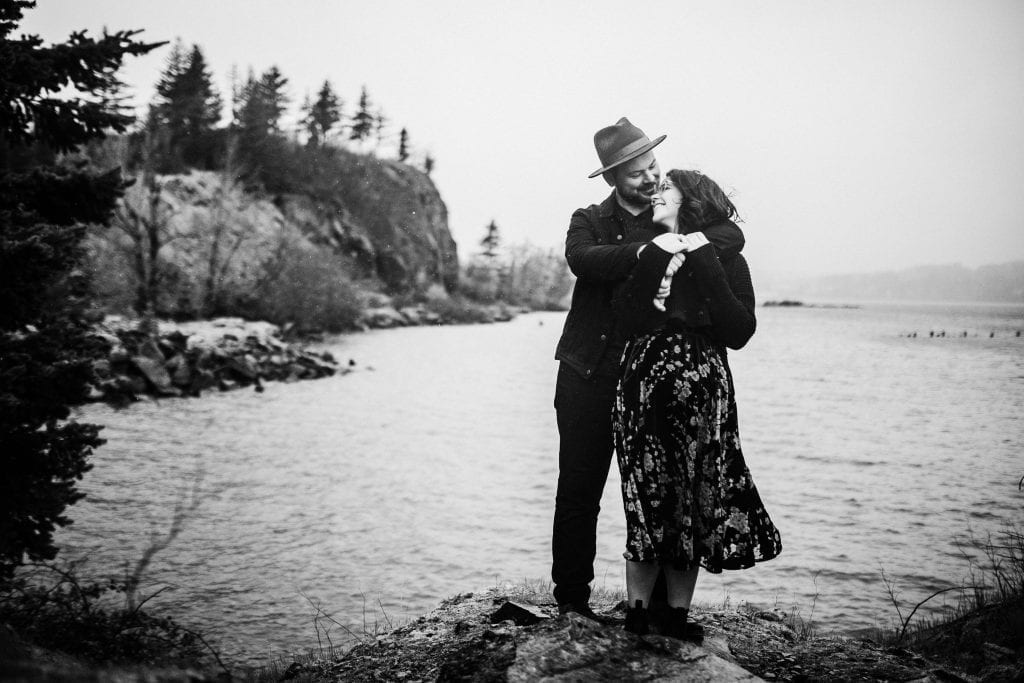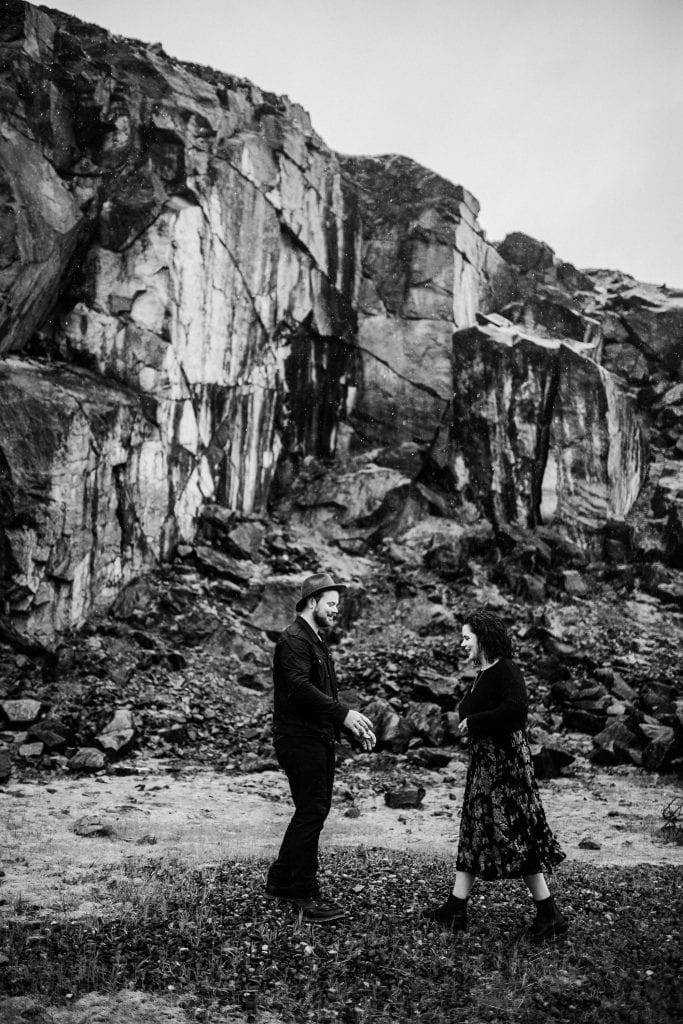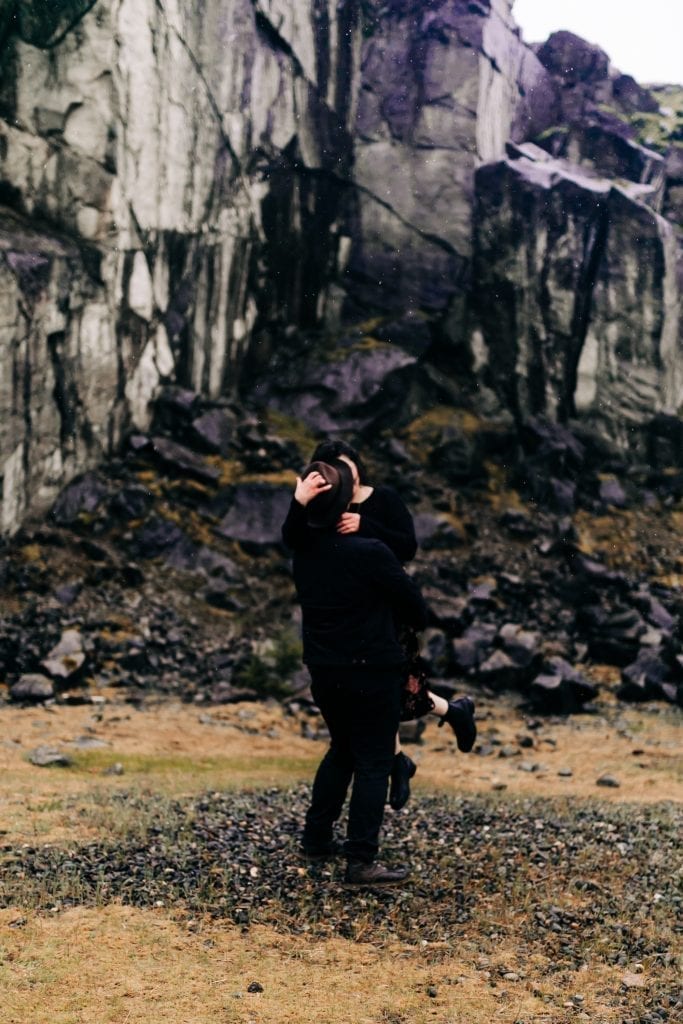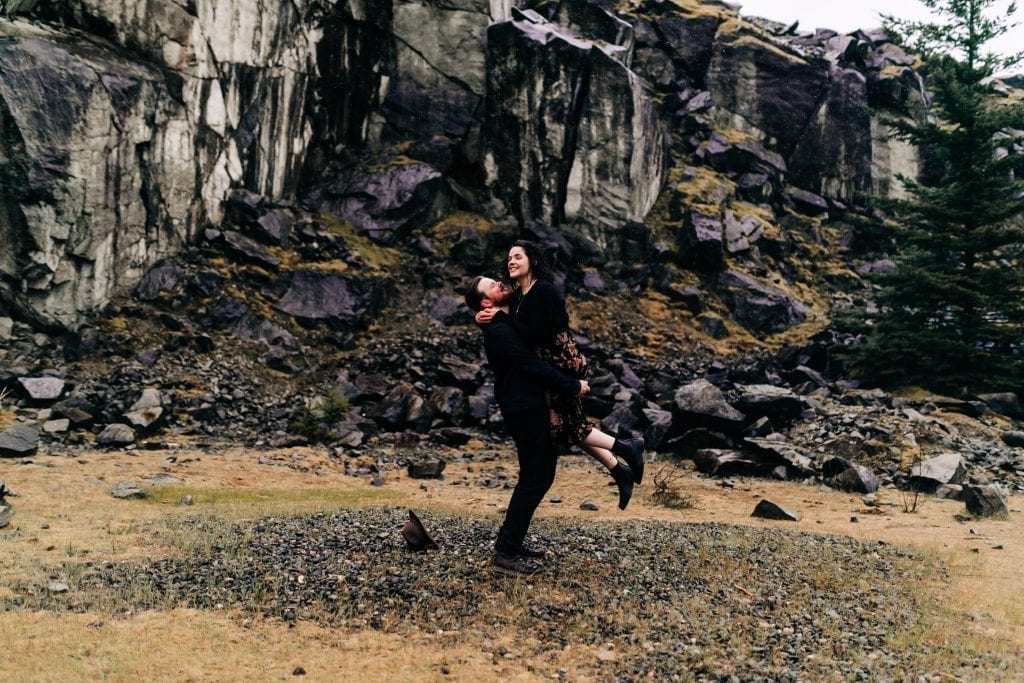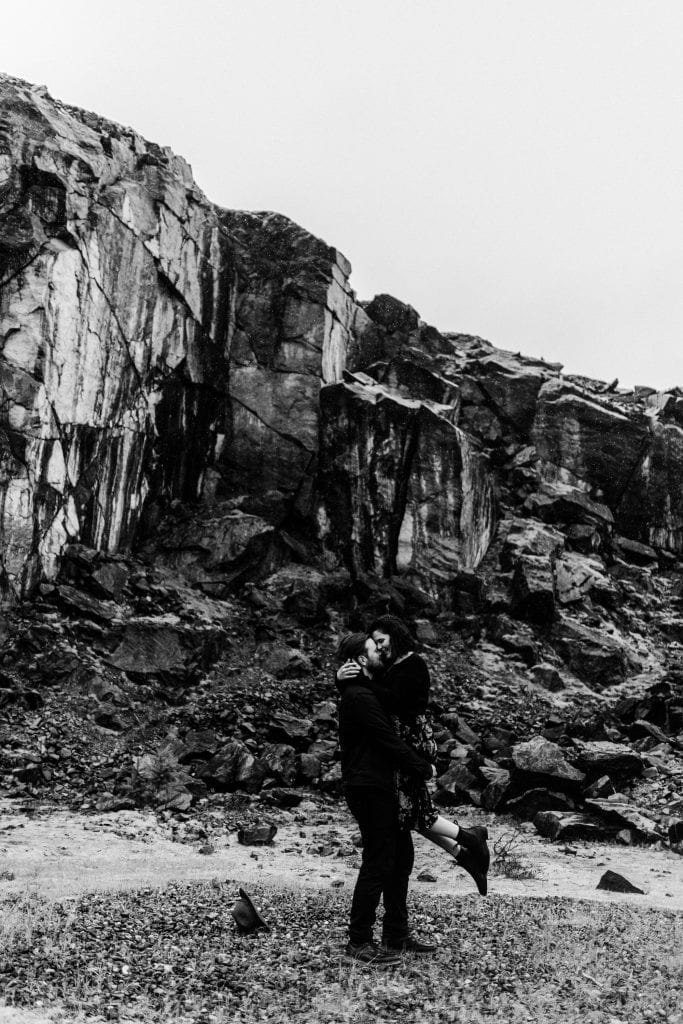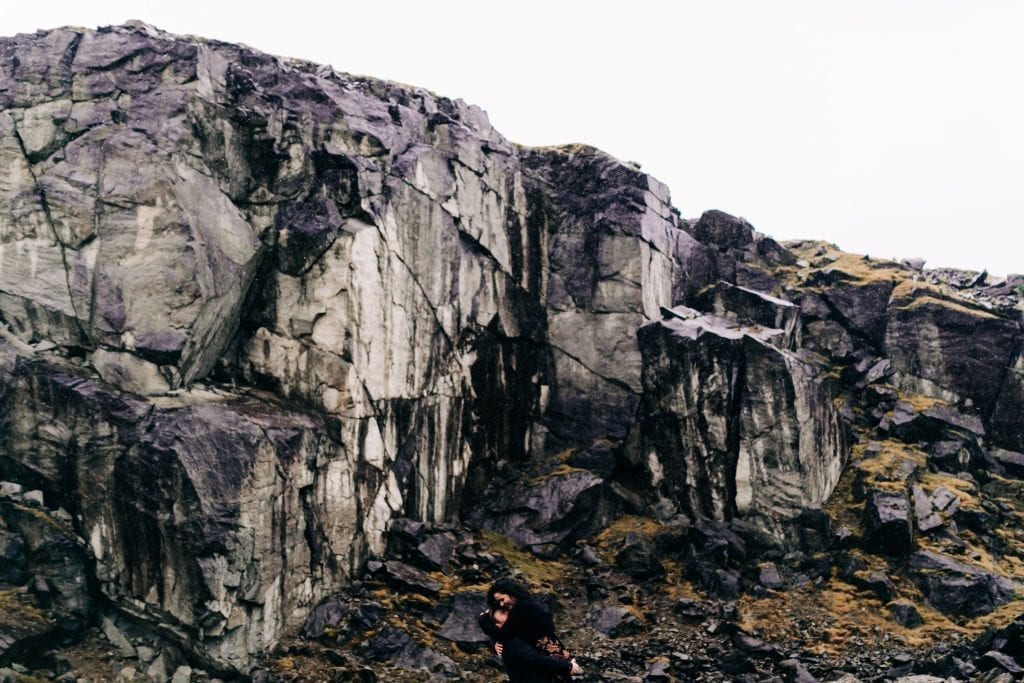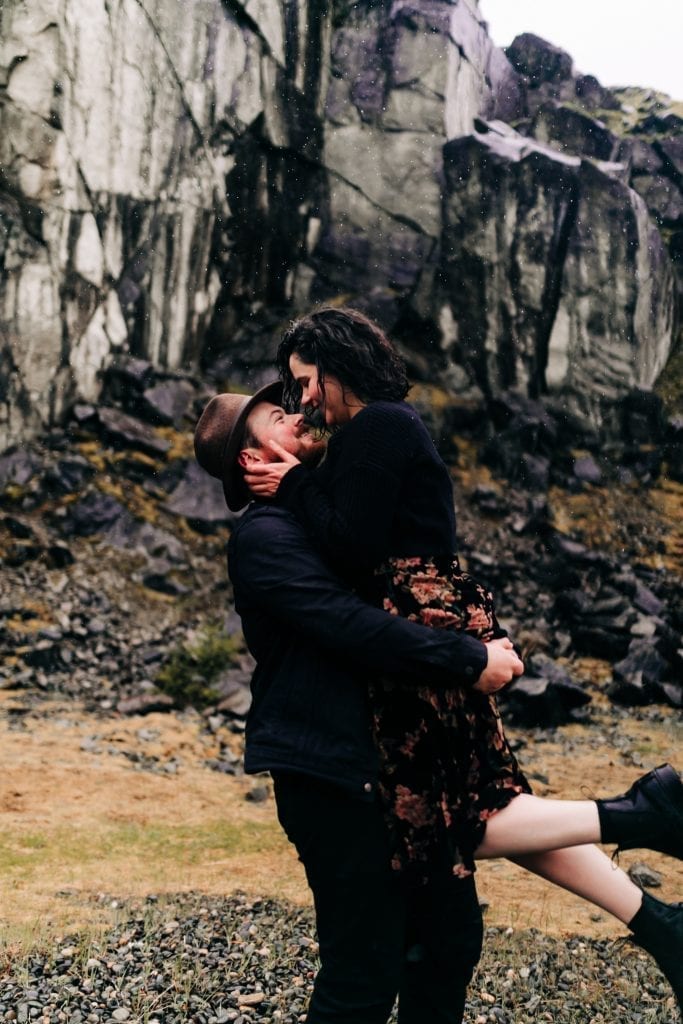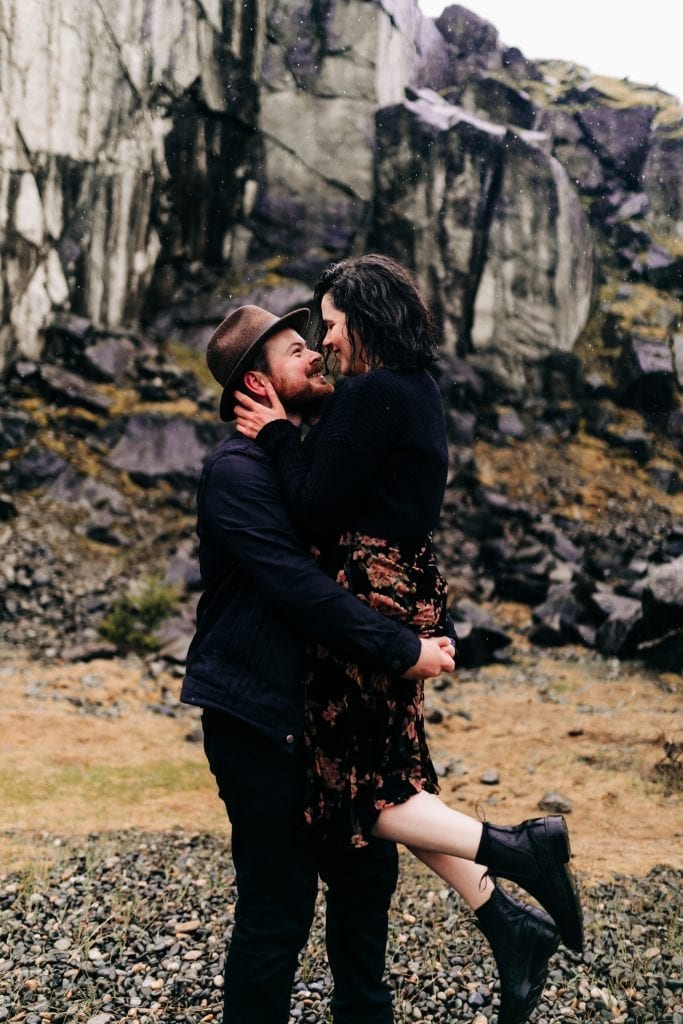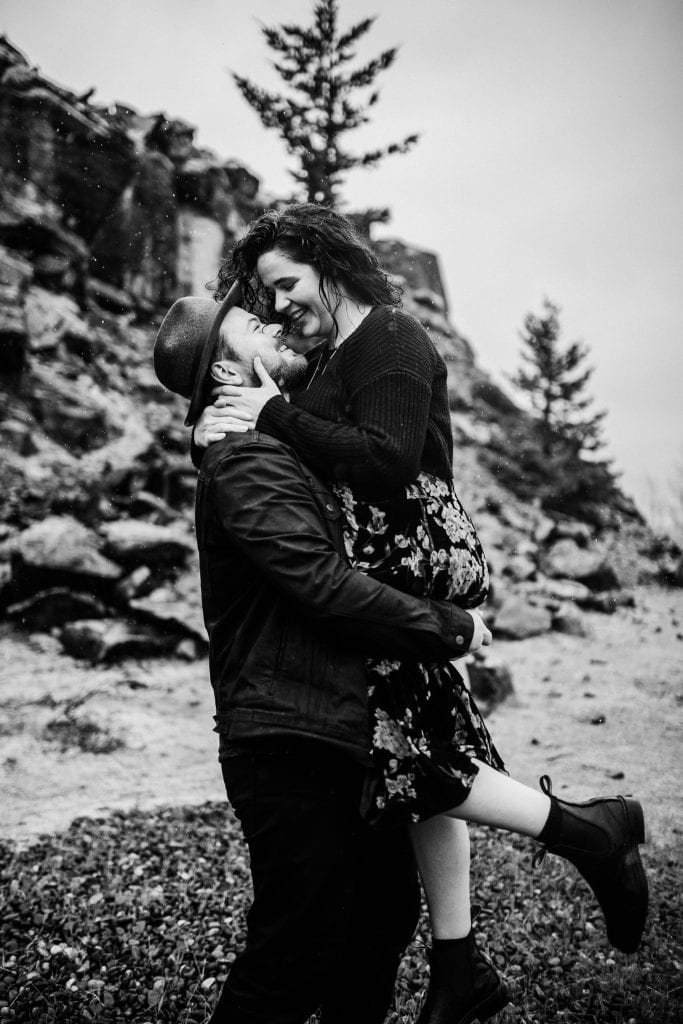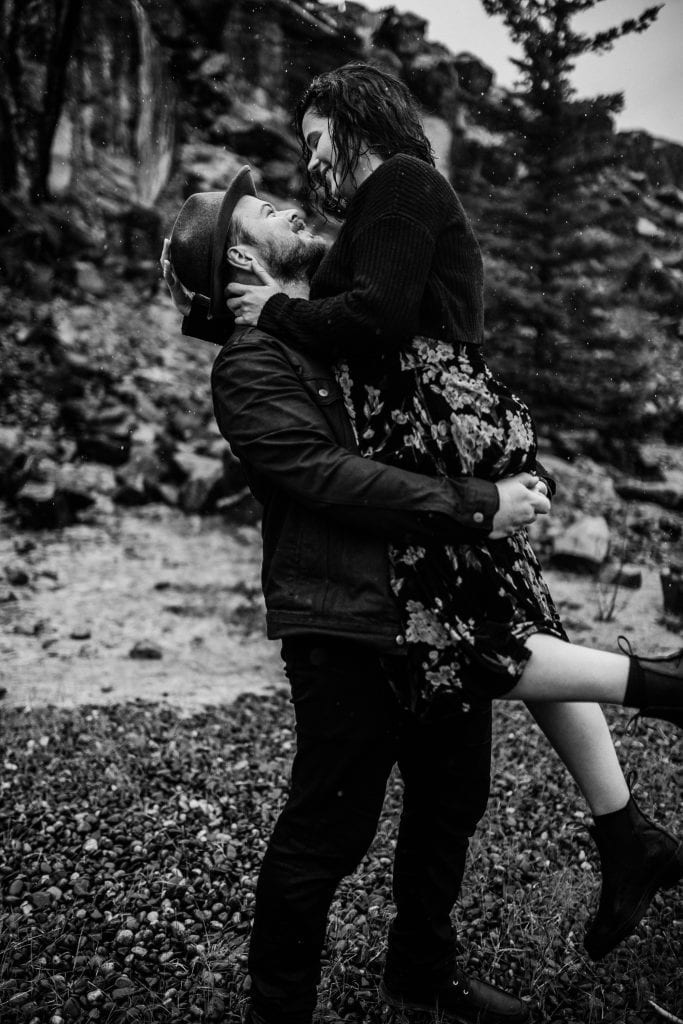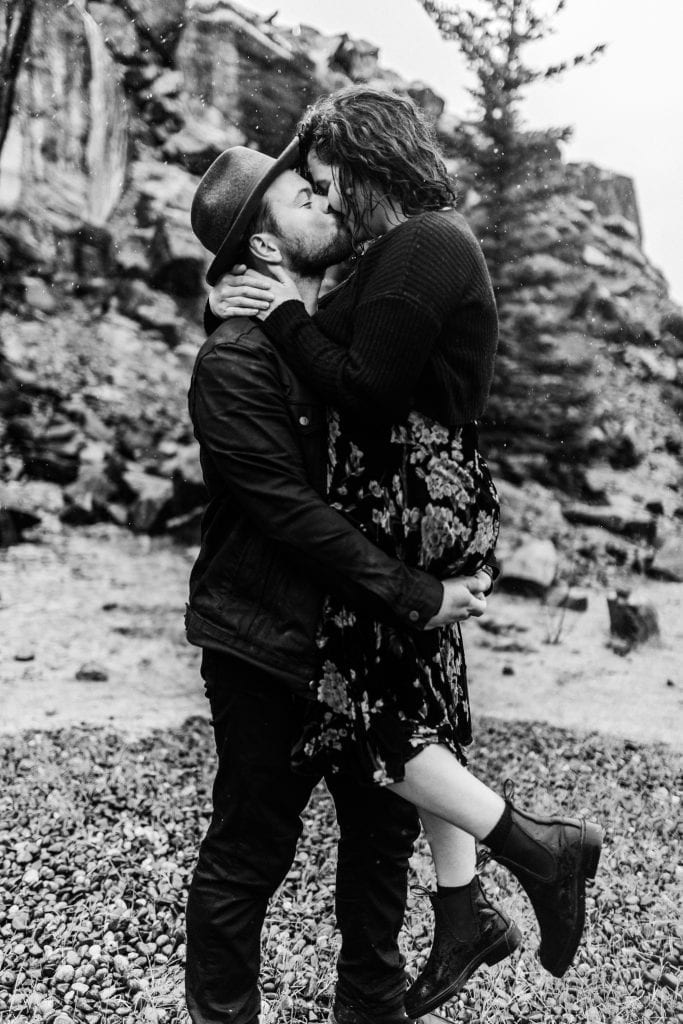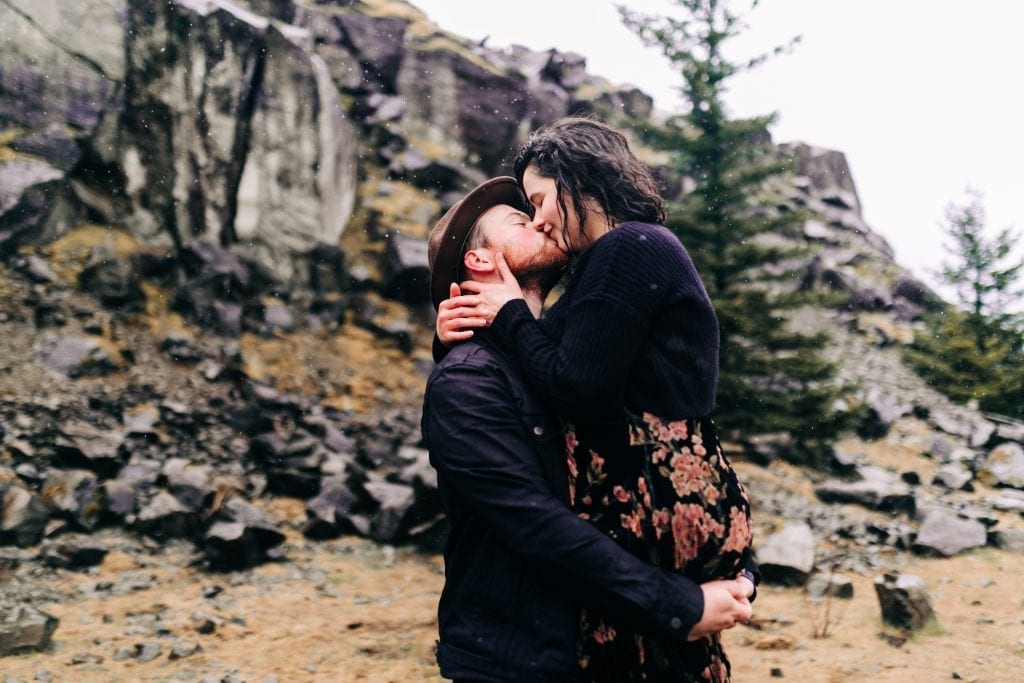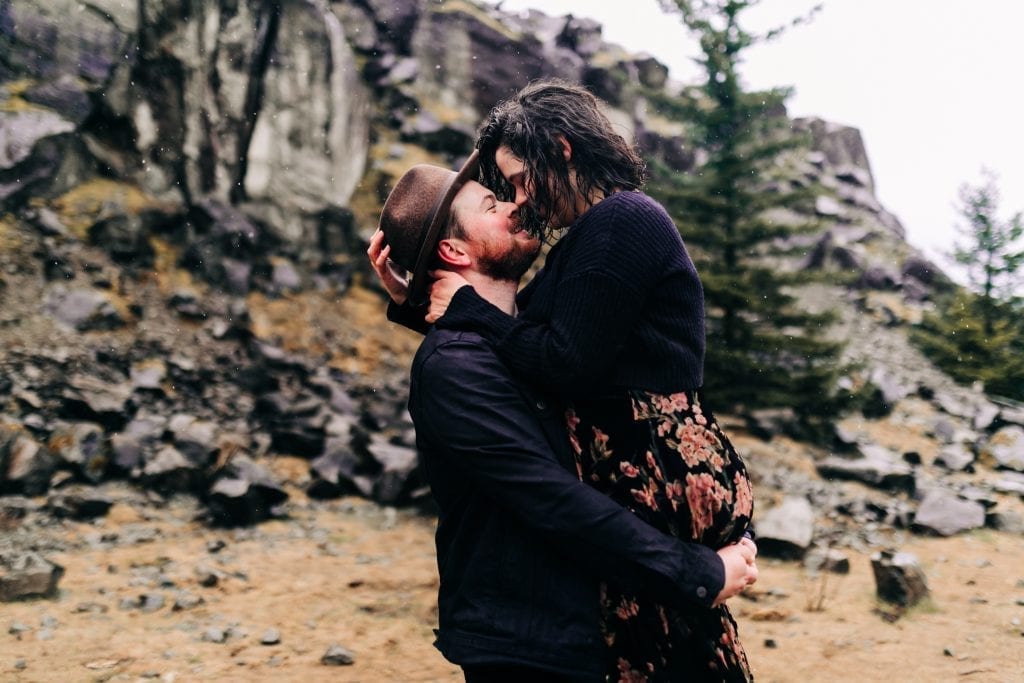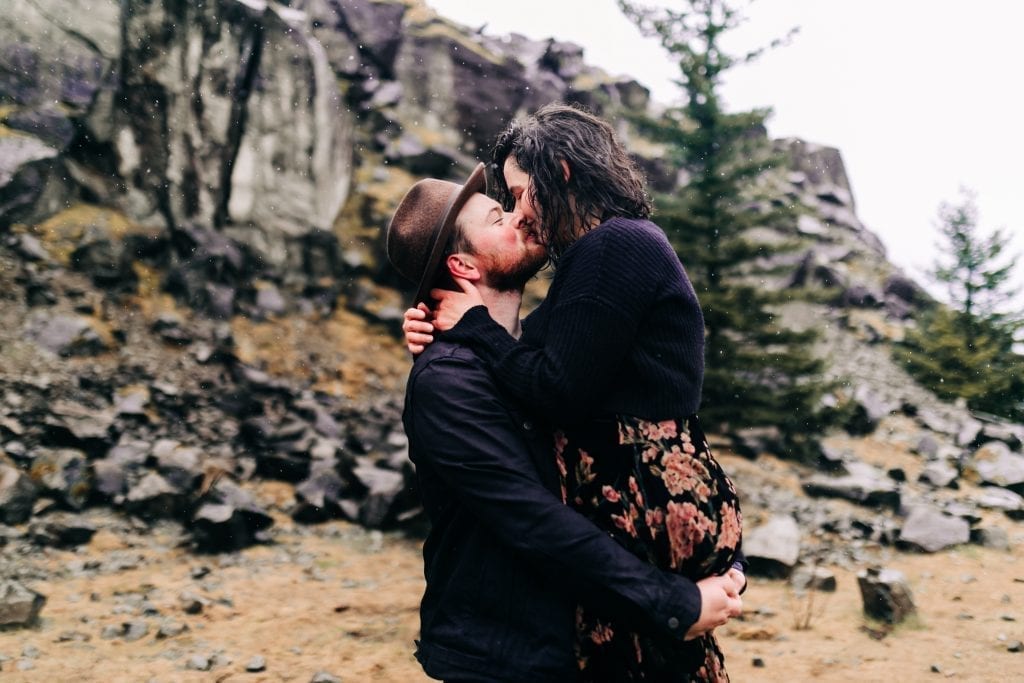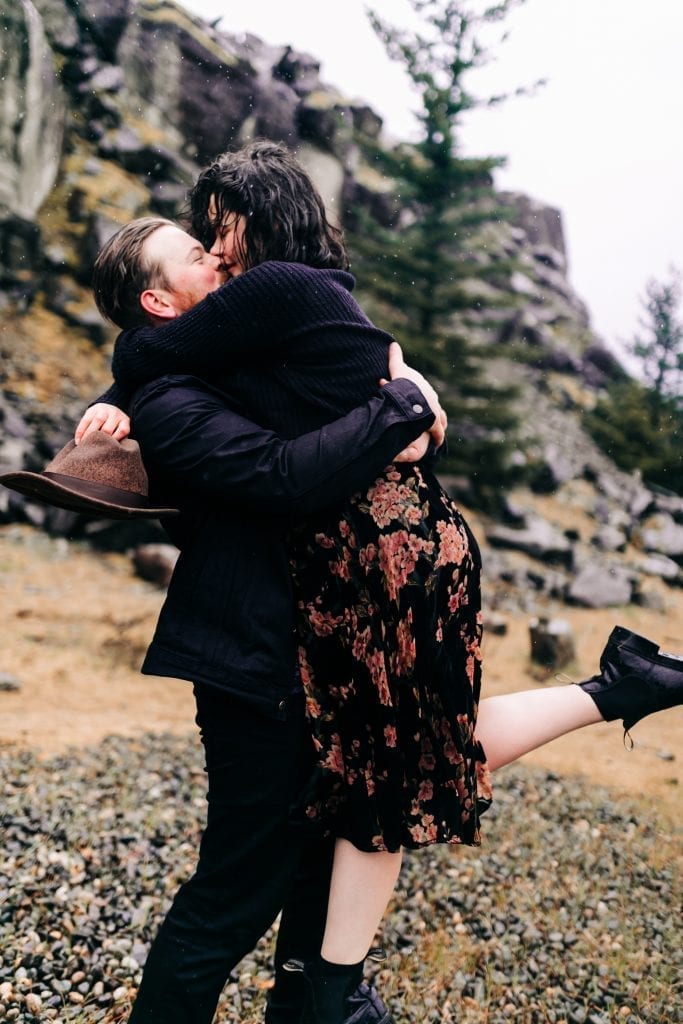 ---
If you enjoyed this beautiful Columbia River Gorge Adventure Couple Session, please make sure to read my Cannon Beach Galaxy elopement, Moraine Lake Adventurous Anniversary session and Adventure Elopement at Peyto Lake, both featured on Rocky Mountain Brides!!