Expedition Ireland | Cedar Lane Weddings
The trip of a life time to Ireland, exploring waterfalls, ruins, the Cliffs of Moher & Coastlines for days
With its staggering natural beauty and amazing culture, Ireland is a destination that's difficult to top.
Please check back for a fully detailed post about my travels to Ireland!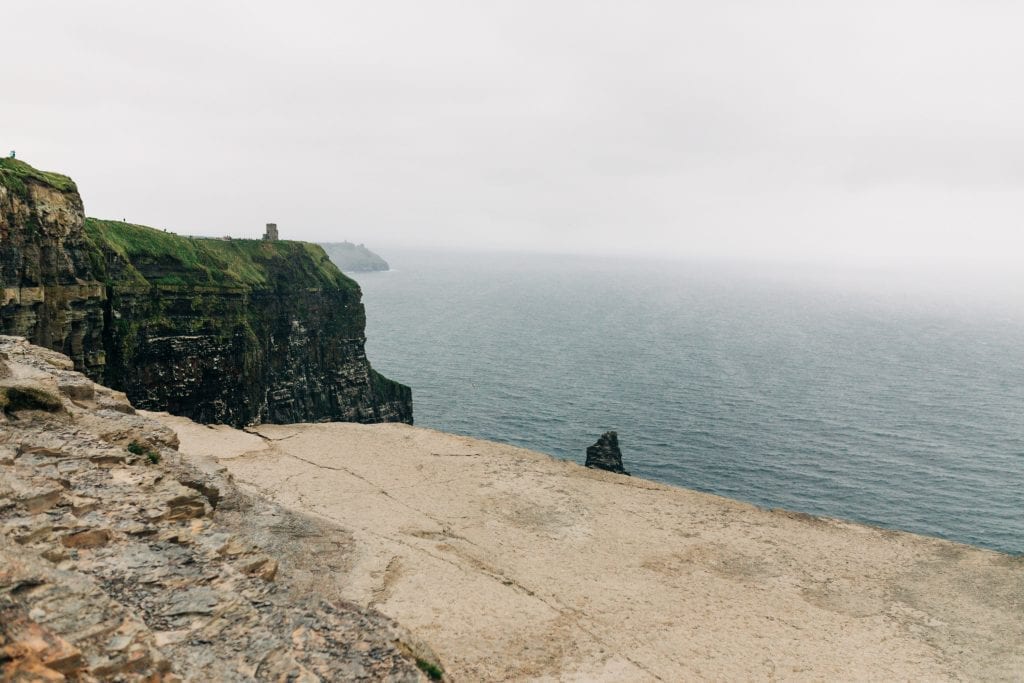 Thank you for reading about Expedition Peru & for visiting my Blog, I am

Melissa

– the girl behind Cedar Lane Weddings! Are you planning your elopement and looking for someone to help guide you through process?
There's nothing I love more than helping couples create an authentic intimate wedding day of your dreams, where you conquer an amazing adventure together, and have the privacy & safety to truly be yourselves. Elopements bring the focus of a wedding day back to you two as a couple. They don't have the "performance" or "production" vibe of a normal, traditional wedding day. You can design the best day for the two of you, from start to finish, and at some point in your grand adventure, be in a gorgeous & unique location and commit your lives to each other.
If you enjoyed this 10 Adventurous Things in to do Banff, please make sure to view my Elopement Resources & Inspiration posts, including my recent 5 Tips for your Jasper Elopements & Guide to Planning Epic Adventure Elopements!! If you enjoyed this adventure Expedition Peru, be sure to read about Iceland, Peru & Nepal too!!