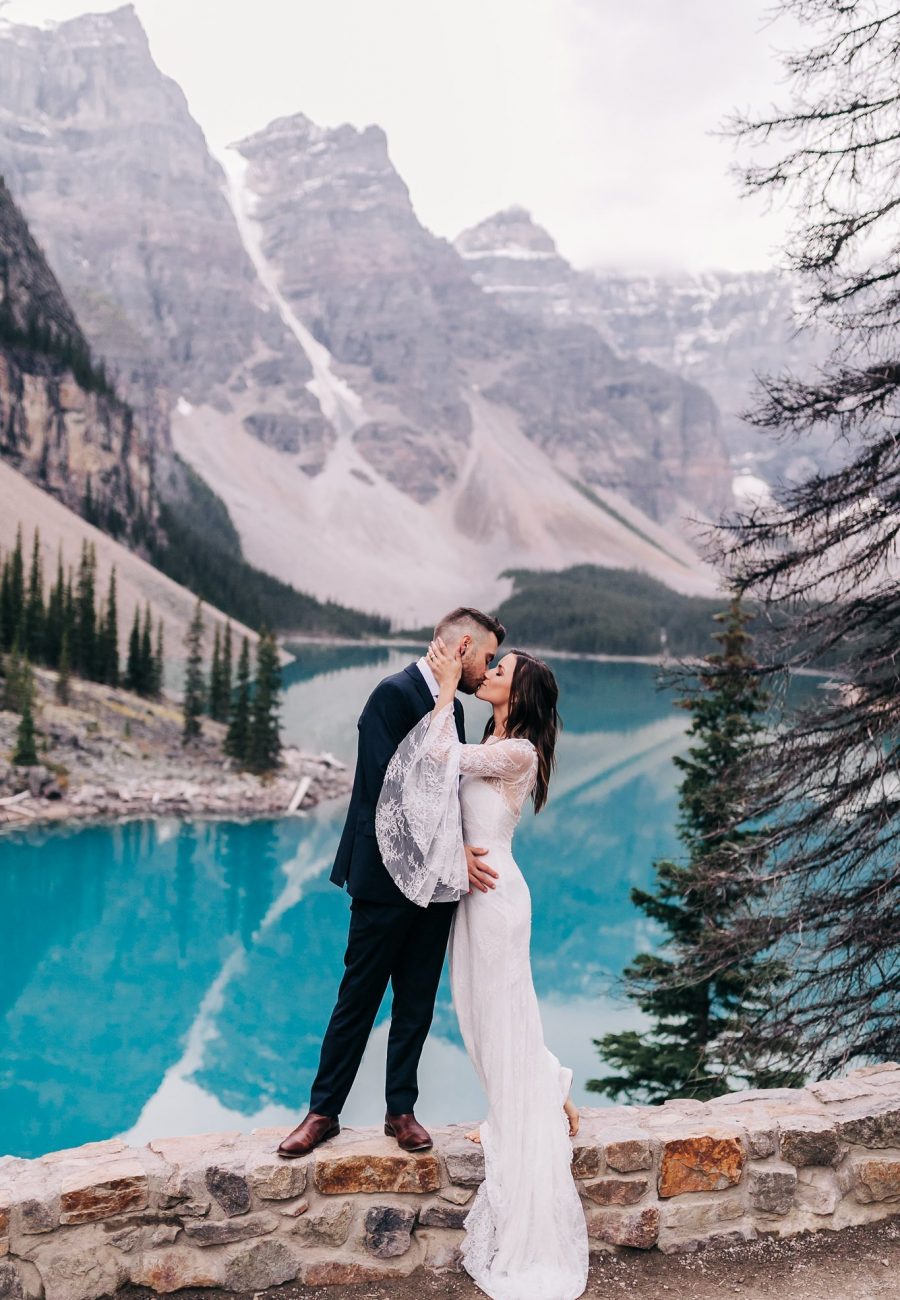 WELCOME ADVENTURERS!
No matter where in the world you dream to have your adventure elopement and intimate wedding, I would be honoured to join you and make your wedding day everything you have ever envisioned it to be.
xx Melissa
HEY THERE! I'M MELISSA!
YOUR ELOPEMENT PHOTOGRAPHER
LET ME TELL YOU A LITTLE BIT ABOUT MYSELF…
I am a Rocky Mountain Adventure Wedding & Elopement photographer. I've been photographing love stories like yours in Banff, Kananaskis, Lake Louise, Emerald Lake, Jasper & across Canada and the world since 2014 and feel very lucky to call this beautiful place home.
I love Thai food, my pets and pretty much anything that can take me outside; from hiking to camping to fly fishing and kayaking.
When I am not planning your Rocky Mountain Elopement or my next adventure in Iceland, you'll find me editing all your beautiful photos with a true crime podcast or Netflix on in the background.
SO HOW DOES THIS WORK?
5 STEPS TO YOUR DREAM ADVENTURE ELOPEMENT
1. GET YOUR FREE ELOPEMENT CONSULT
2. RESERVE YOUR DATE
3. UNLIMITED CONSULTS & PLANNING HELP
4. IT ALL COMES TOGETHER
5. BEST DAY OF YOUR LIFE
FOLLOW ME ON INSTAGRAM TO FIND ELOPEMENT INSPIRATION, VENDORS & PLANNING TIPS