Icefields Parkway Adventure Session | Cedar Lane Weddings
When Banff National Park is still half frozen, where do you to take Australians on the hunt for open water? Kate found me through Facebook during their recent trip from Australian and we met in the Icefields Parkway for their Adventure Session.
I knew from our discussions that Kate & Dave really wanted two things:
1. Fun and unposed images
2. Open (unfrozen) water
If you haven't been to Canada or the Rocky Mountains before, then you may be surprised to learn we have snow in May! Most of our alpine lakes are mostly frozen, even in the middle of May. I knew this could provide a challenge for us, but I thought the best way to get around it would be to road trip through my favourite part of Canada – the Icefields Parkway! Each adventure session is so different, and I love that about them! For this session, we just hopped in our cars and drove until we find something new and exciting; jump out and I guided them into playful actions instead of poses. And then in a whirlwind of trying not to get smooshed by other travellers and cars, we'd pack up and it was onto the next location!!
Here are a few of my favourites from my time with these two amazing people. I hope you love them as much as I do!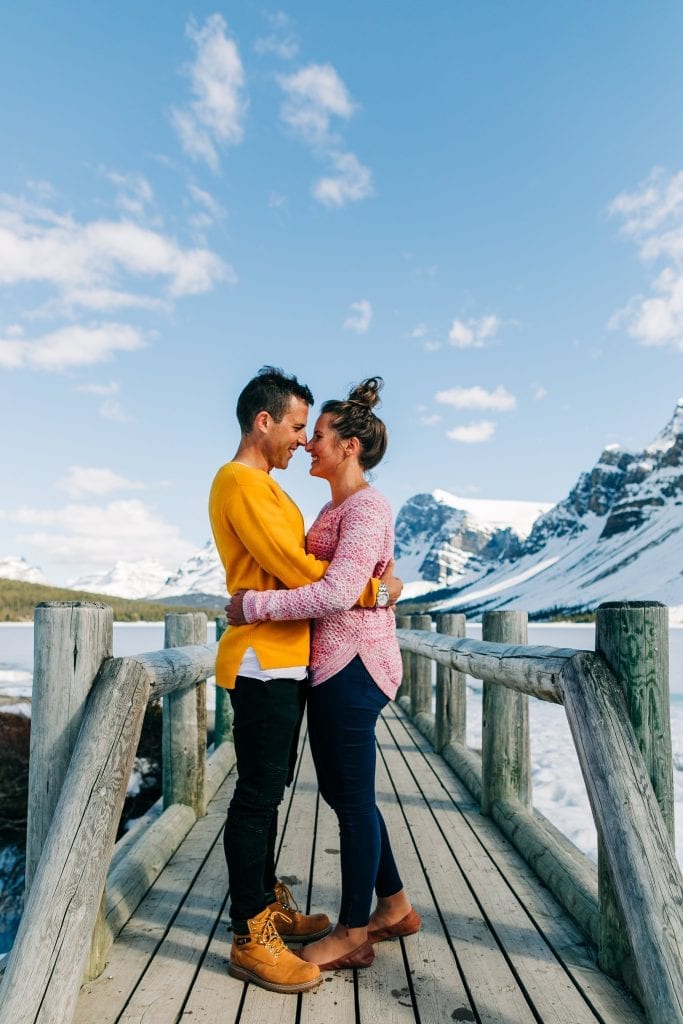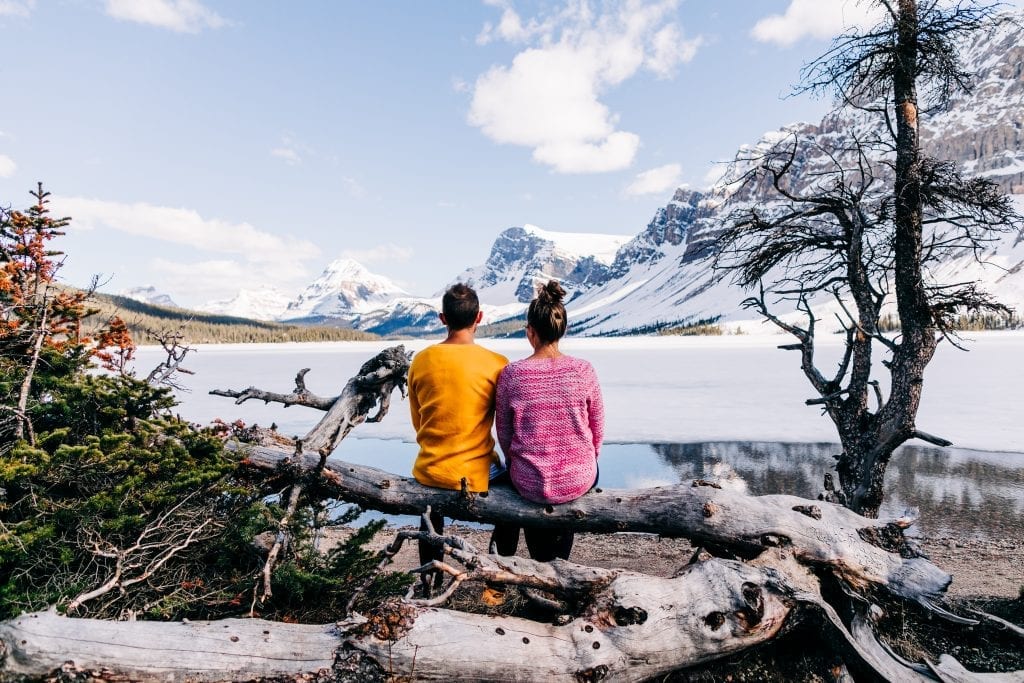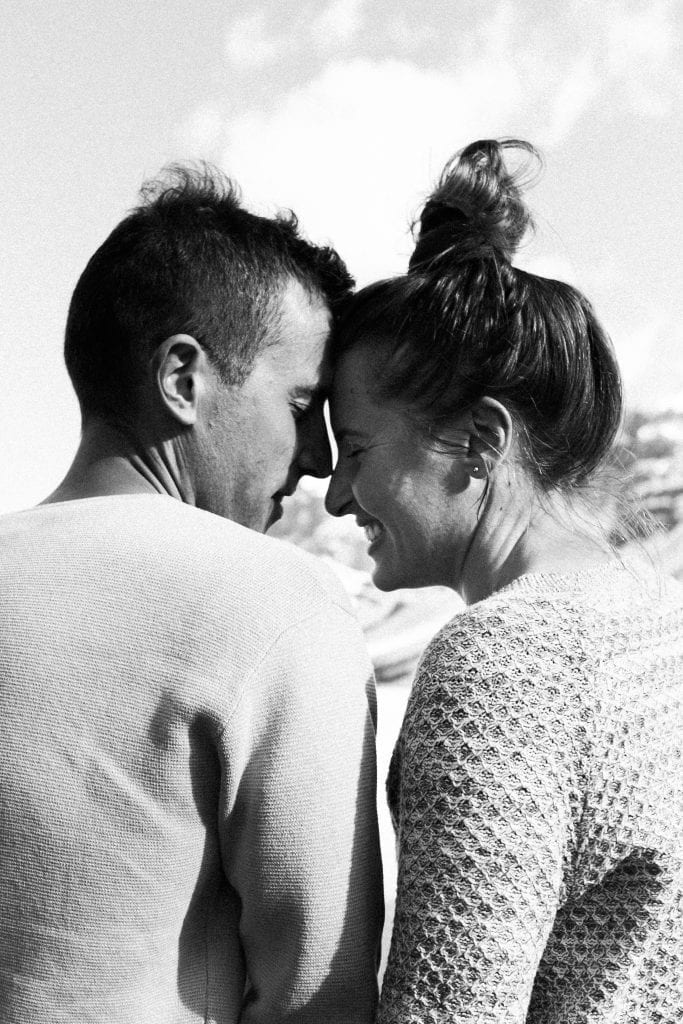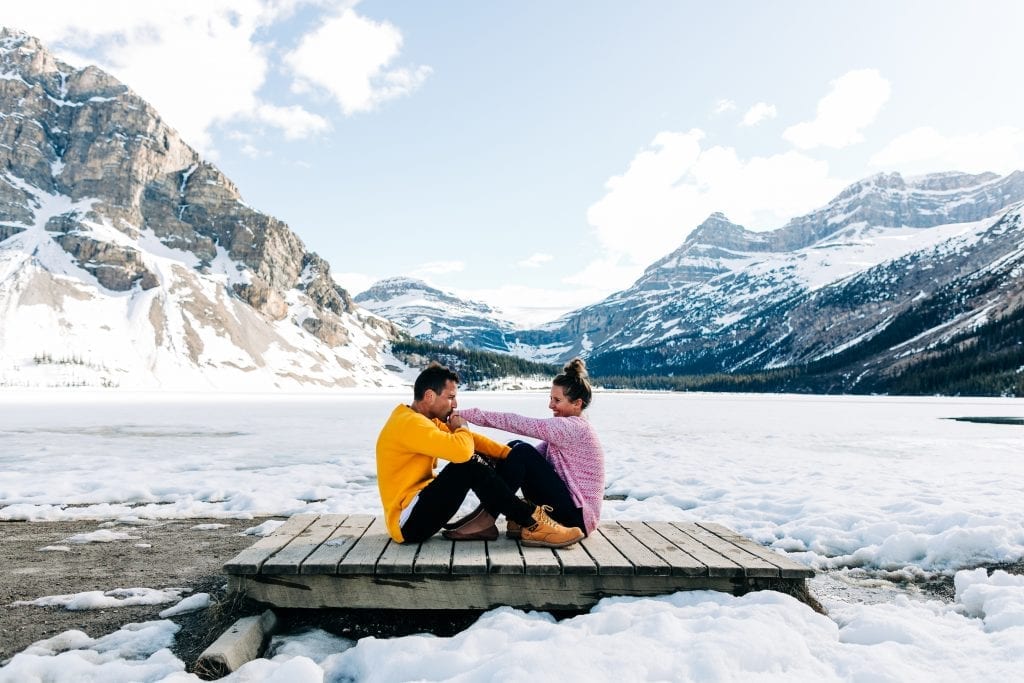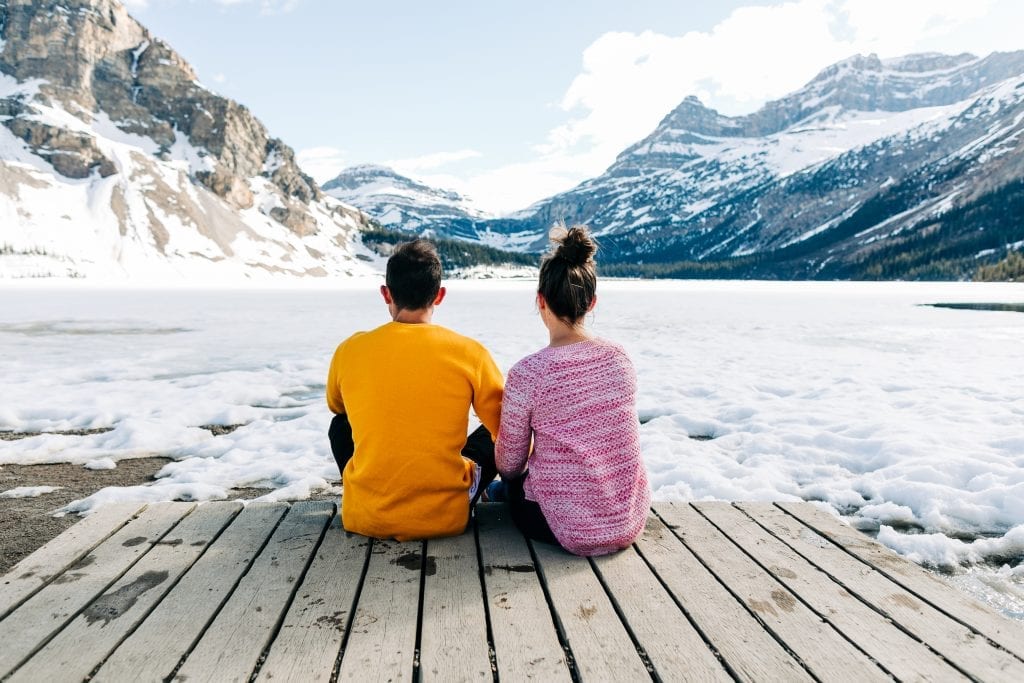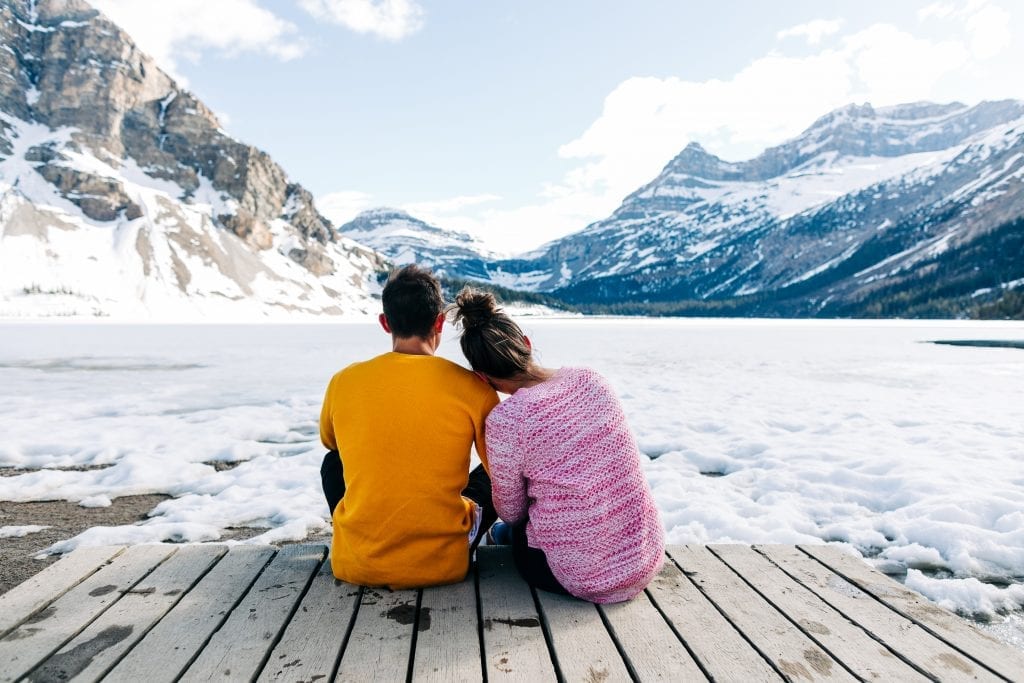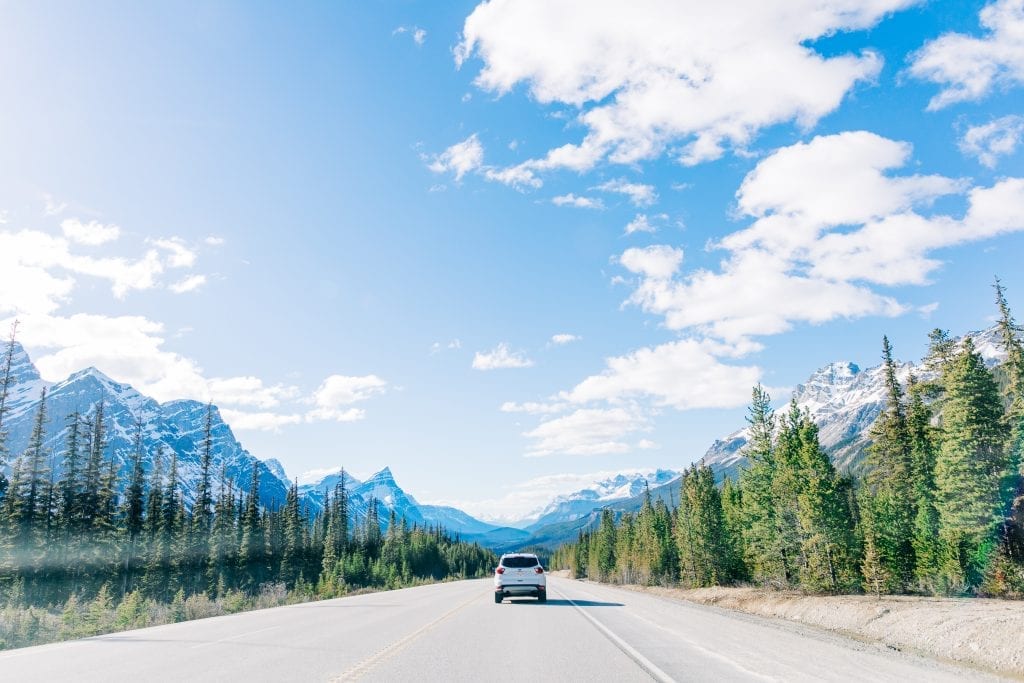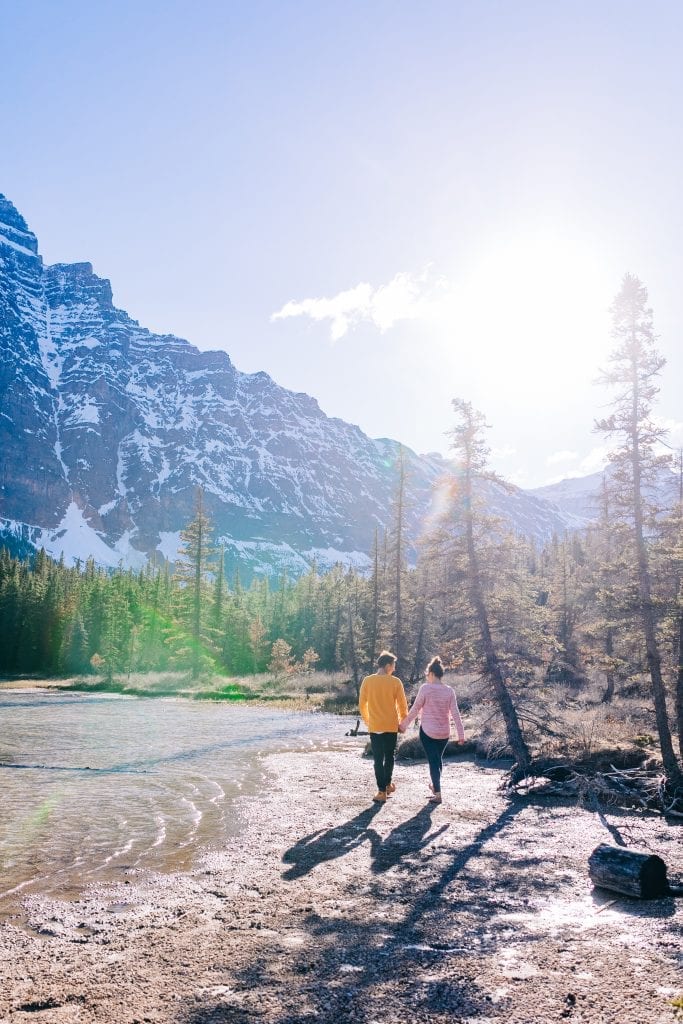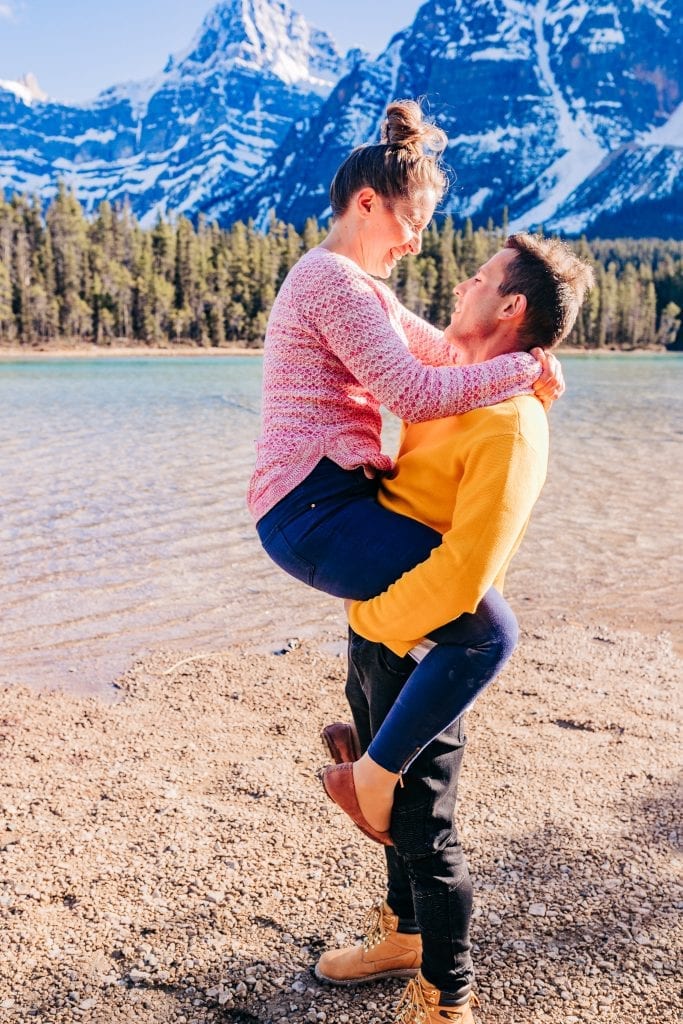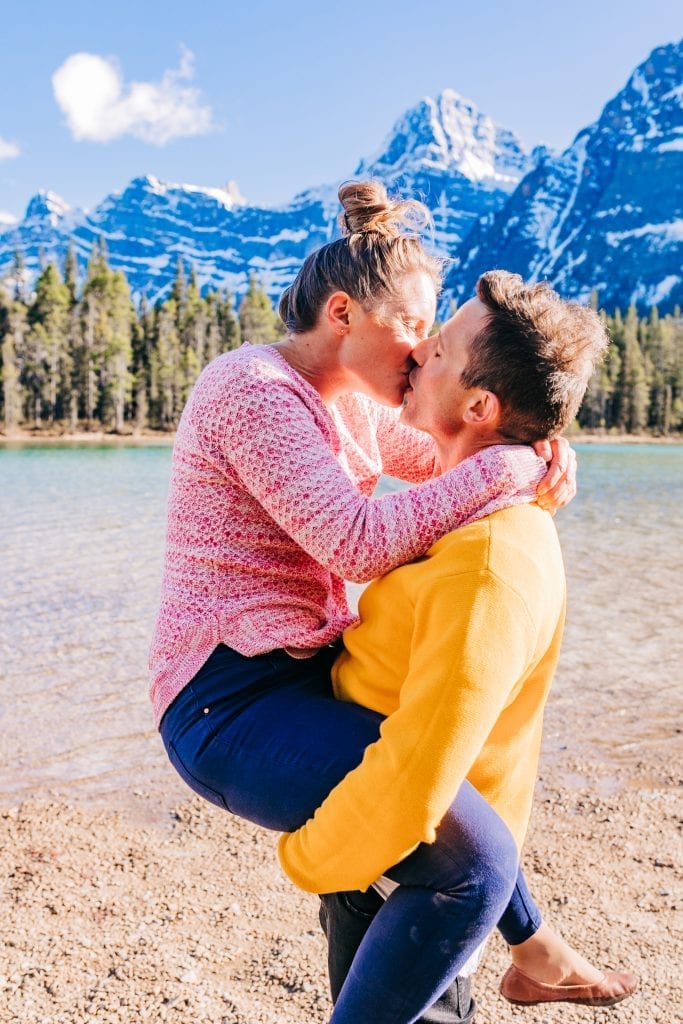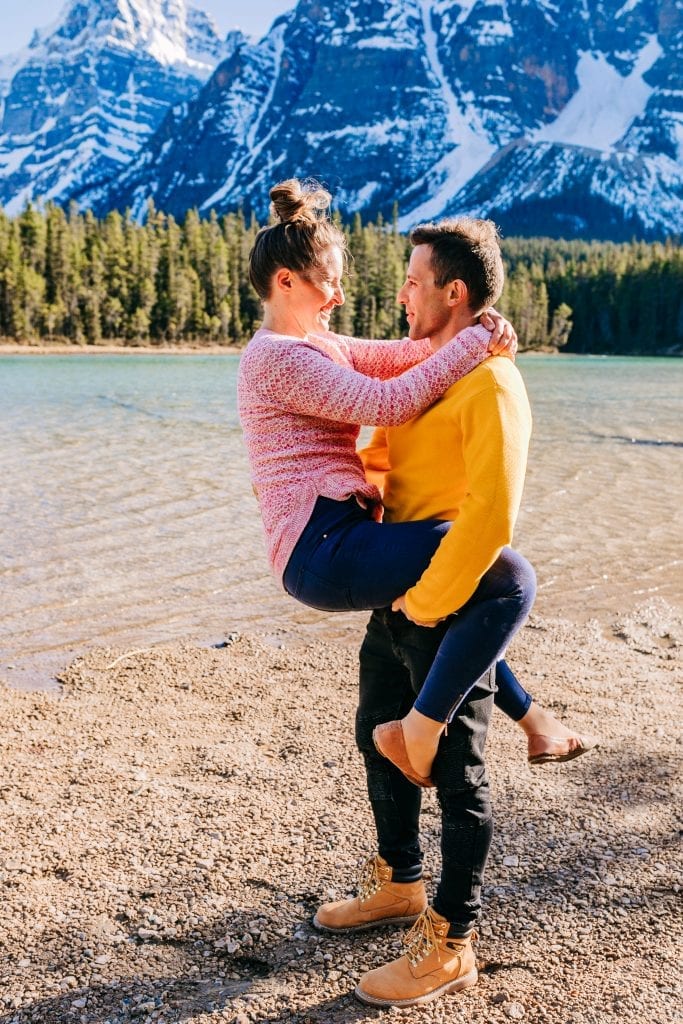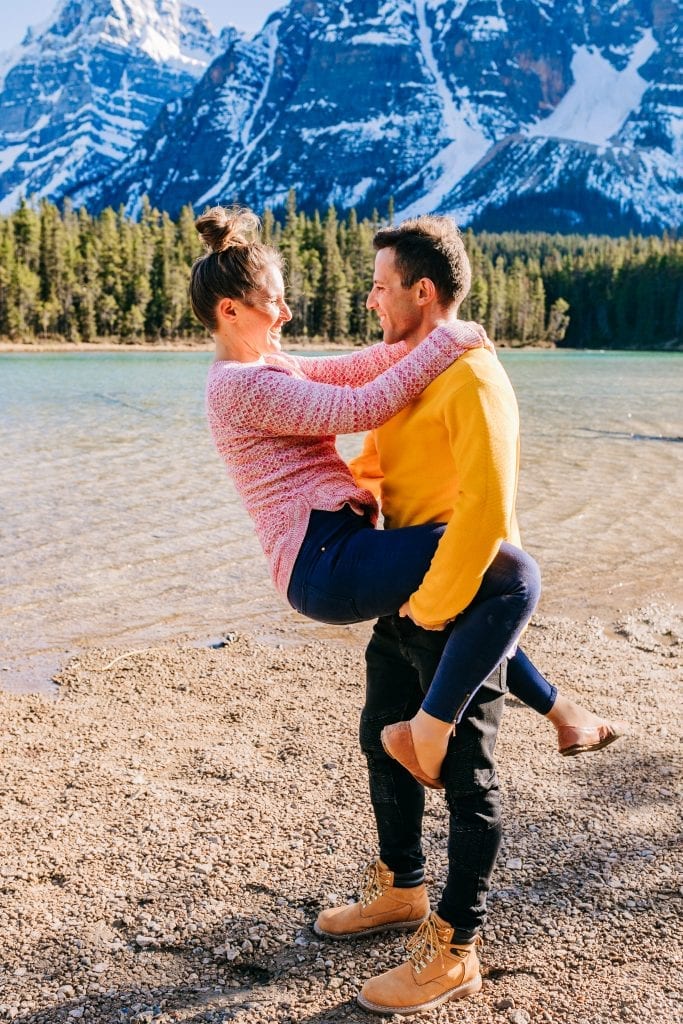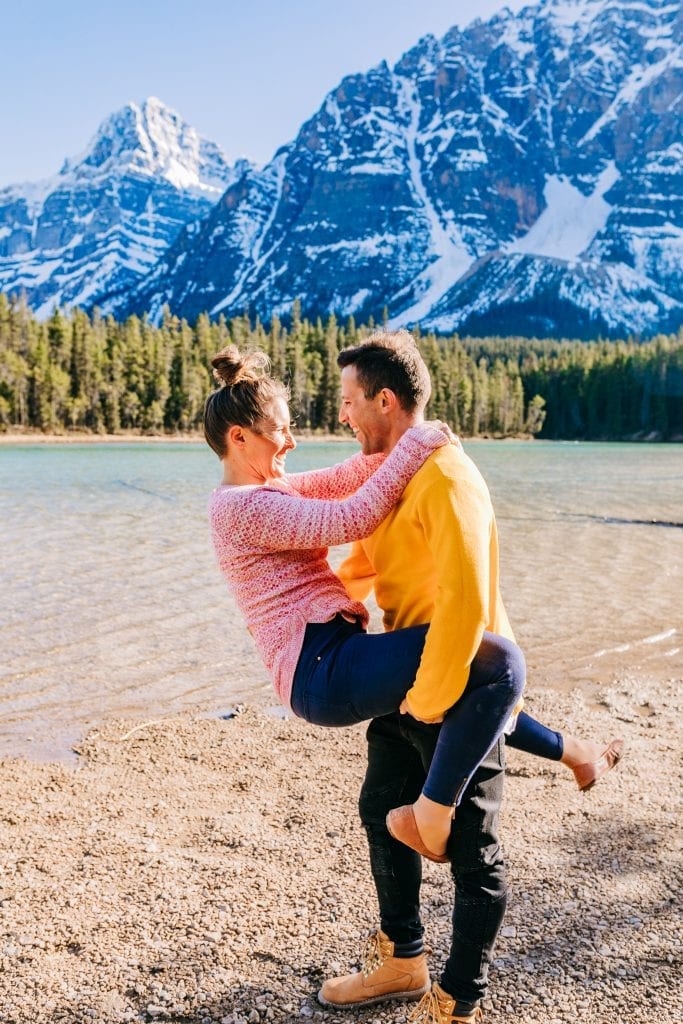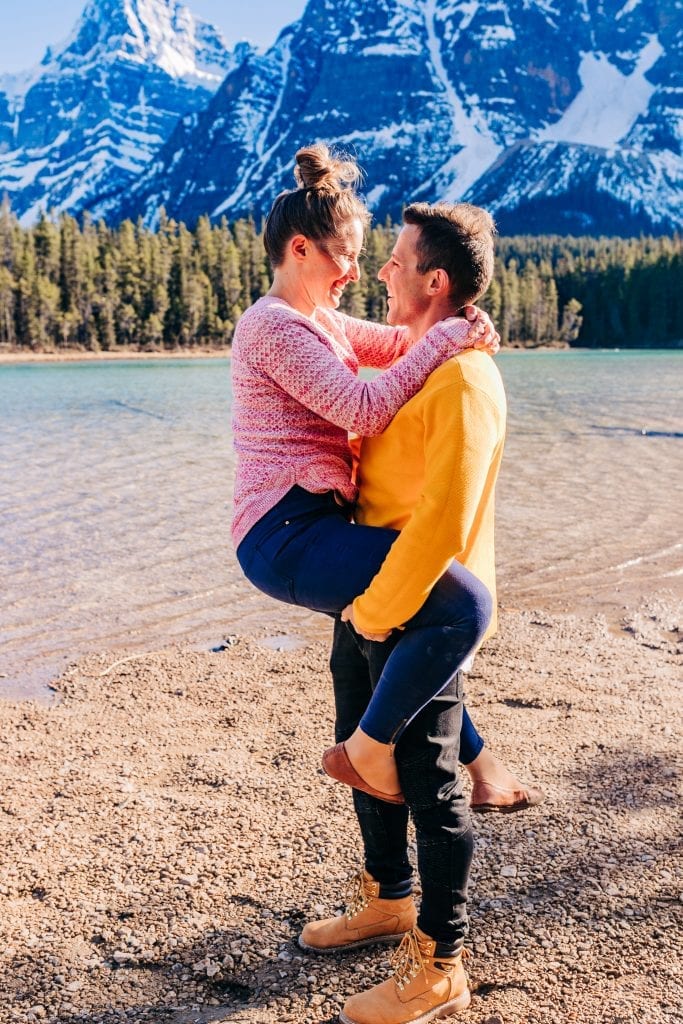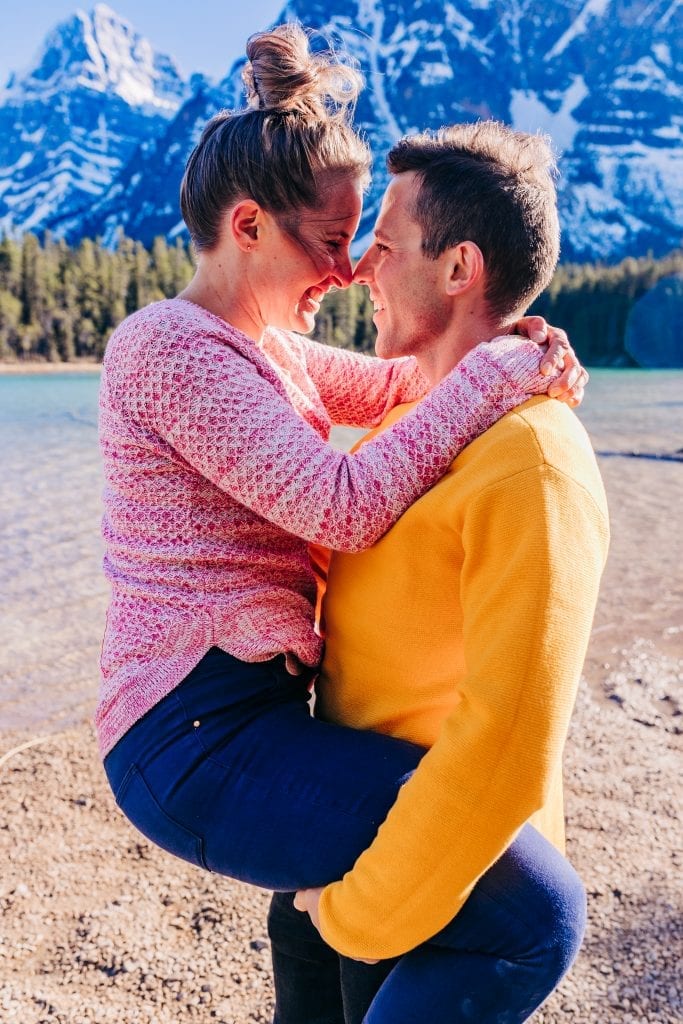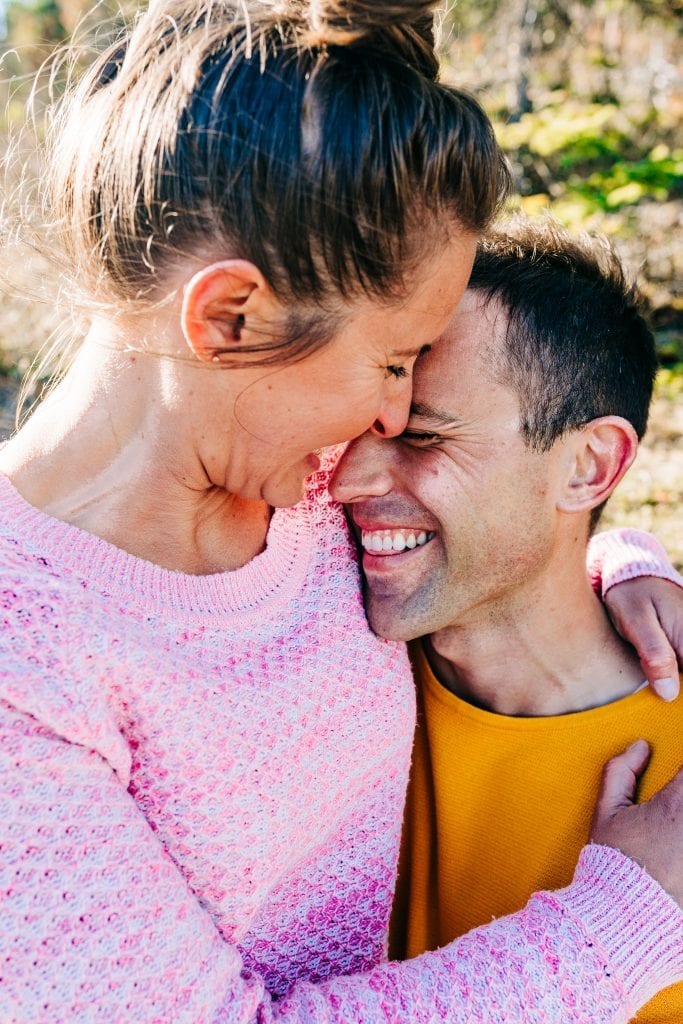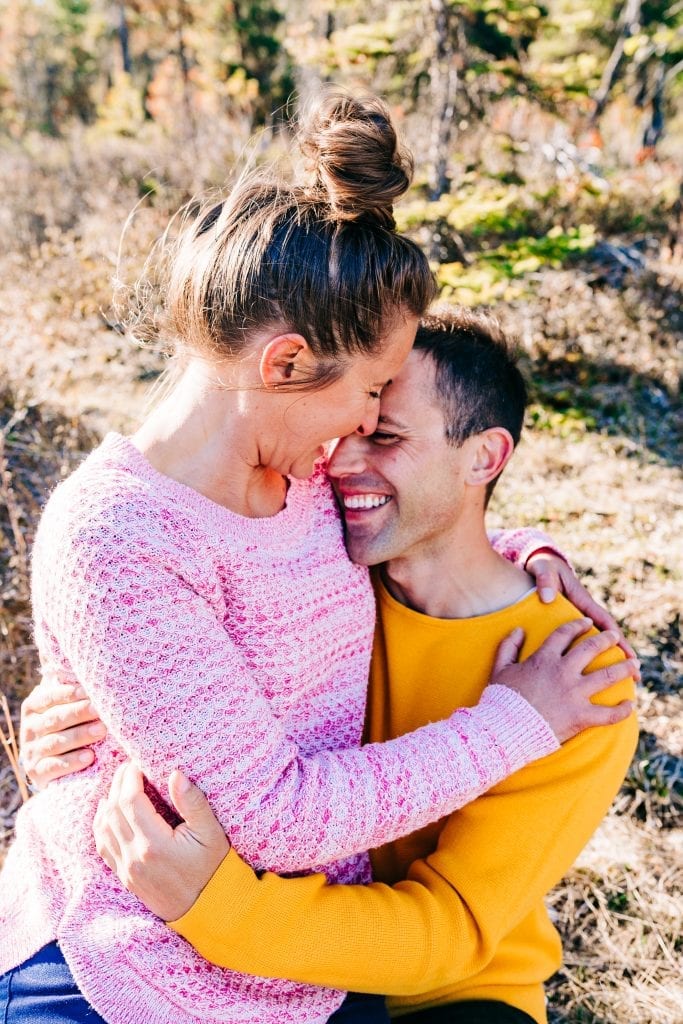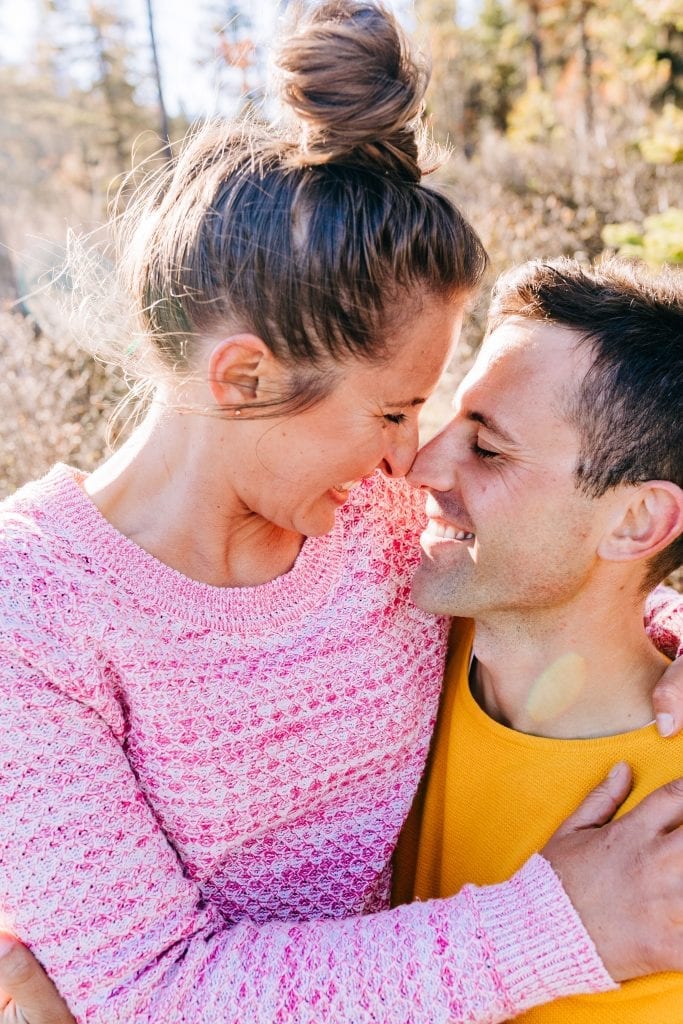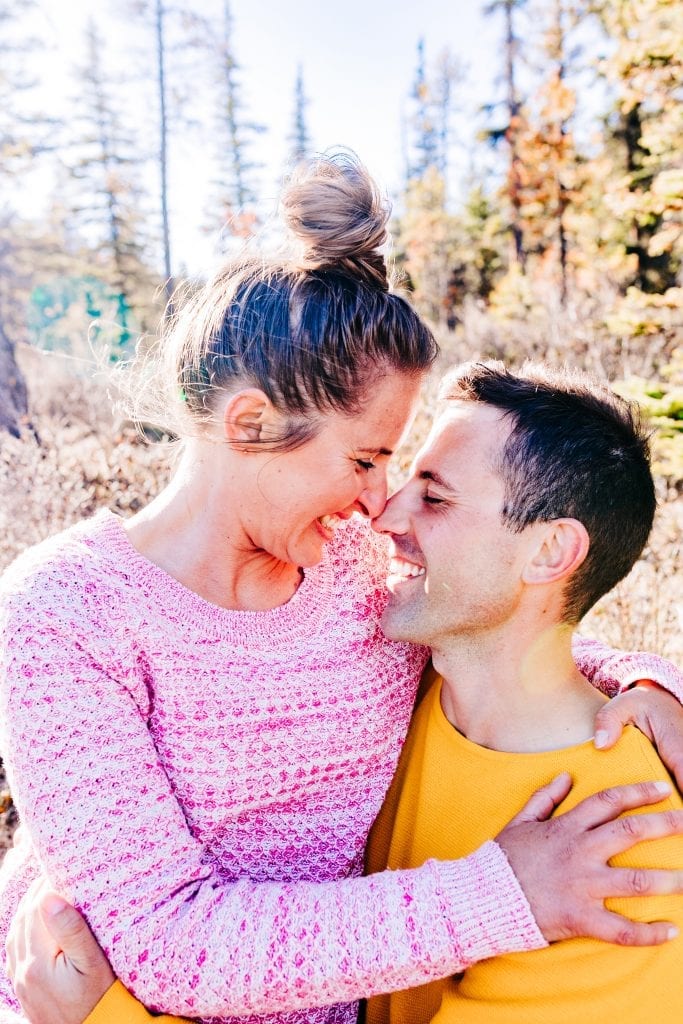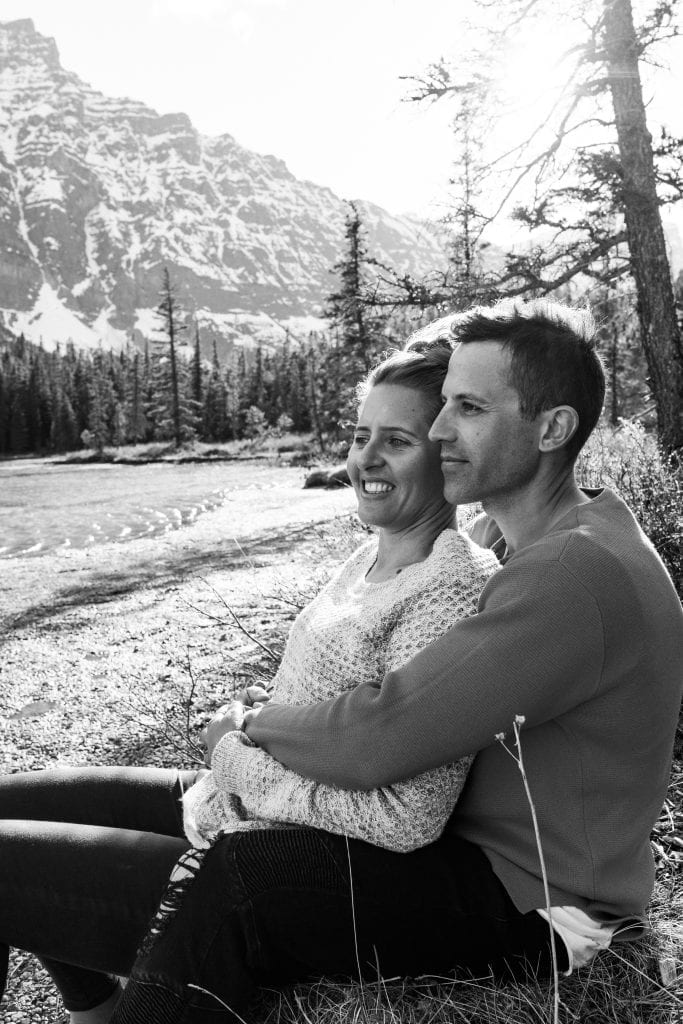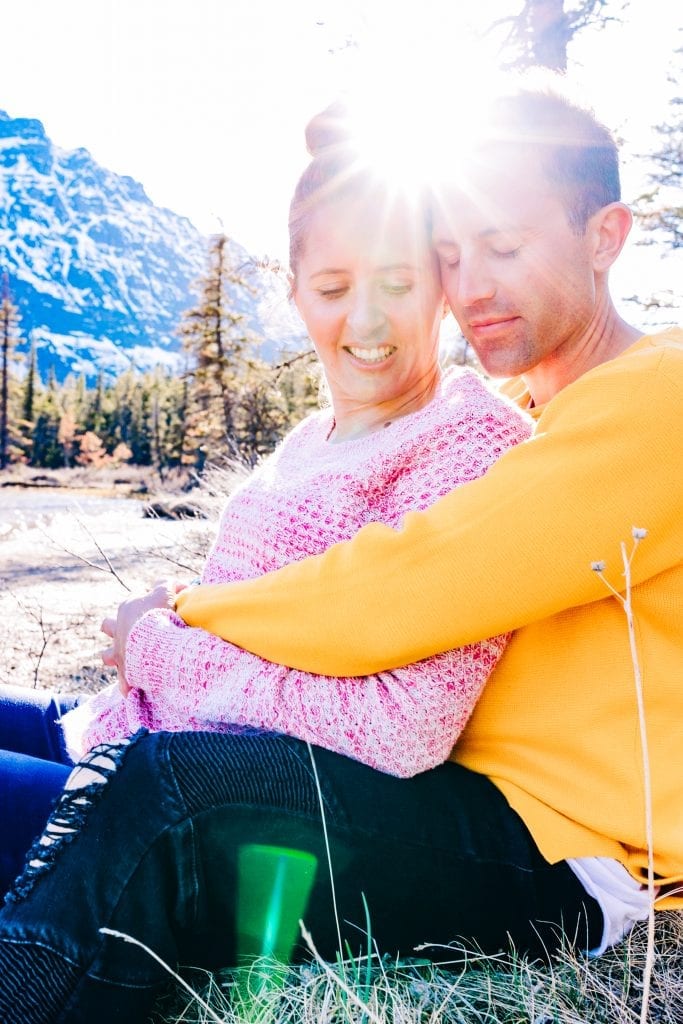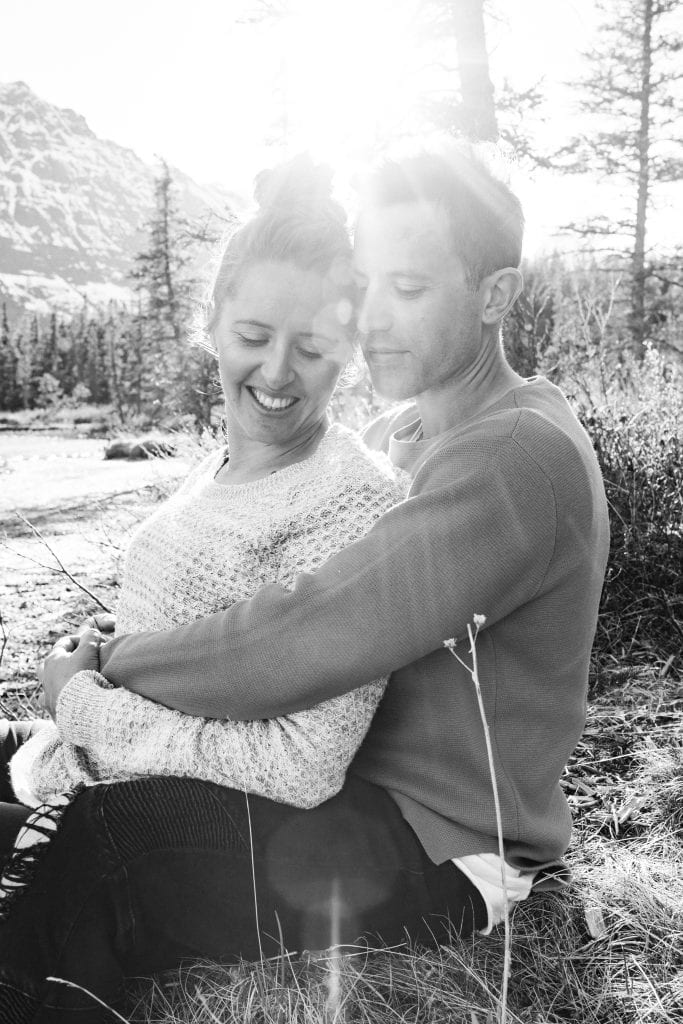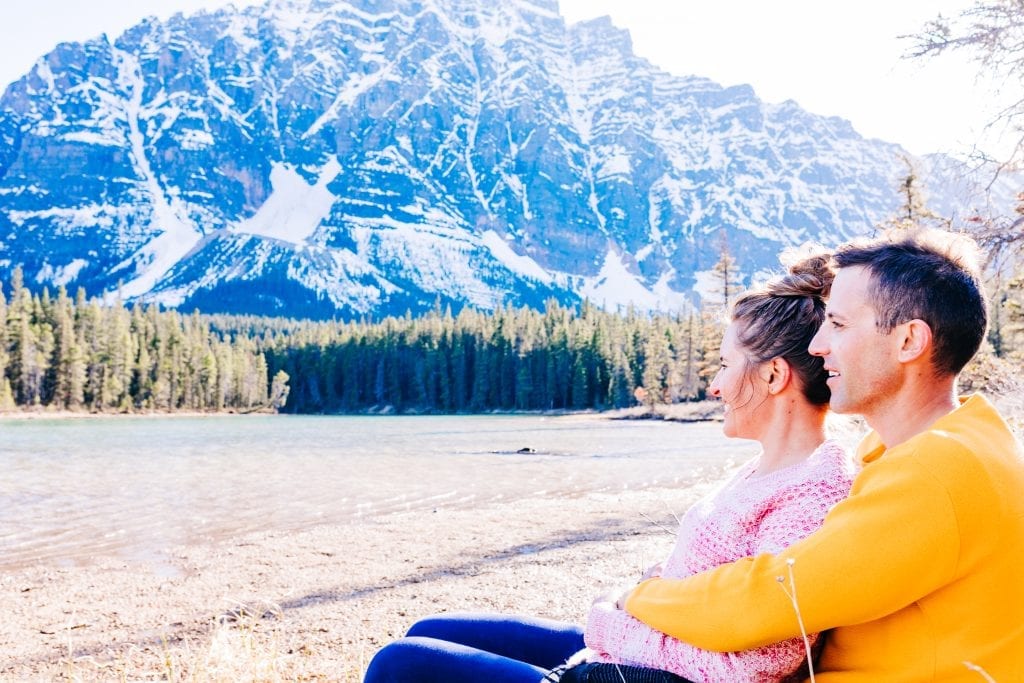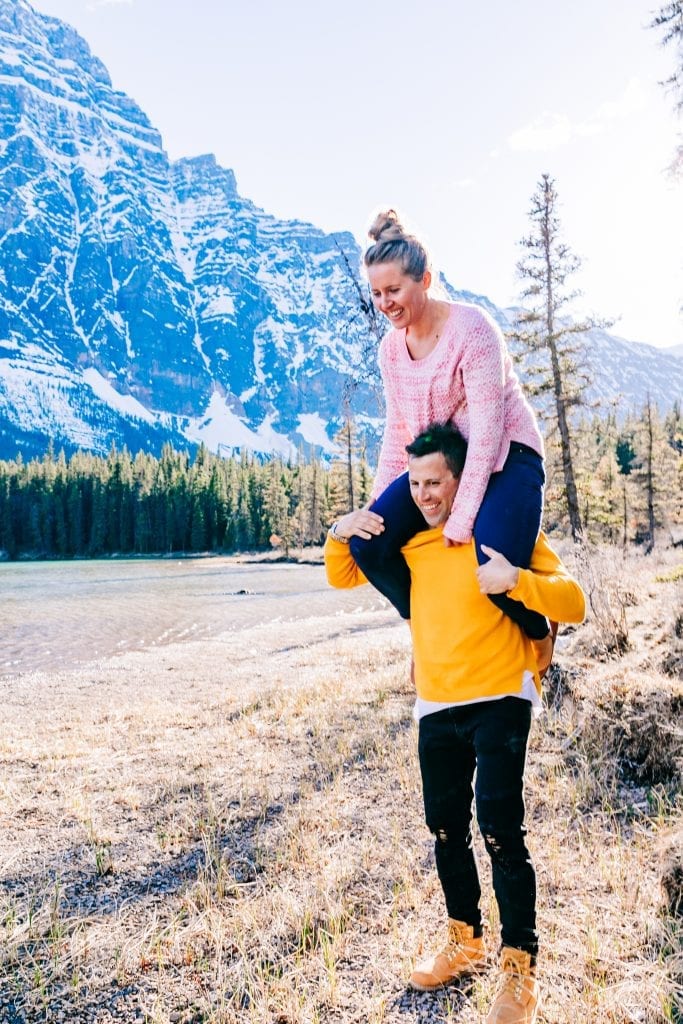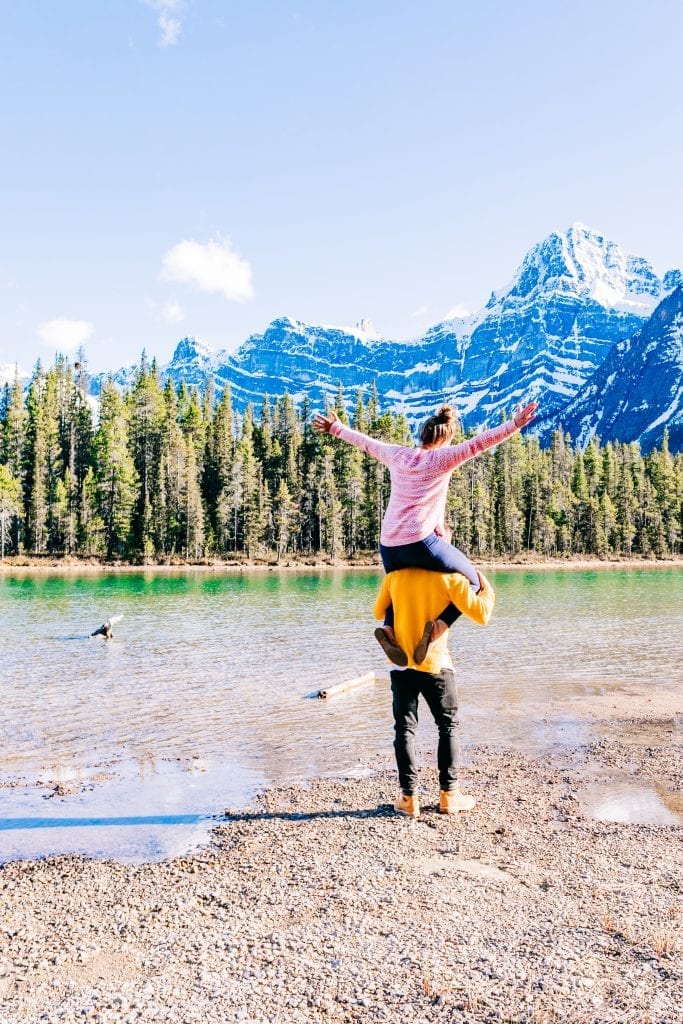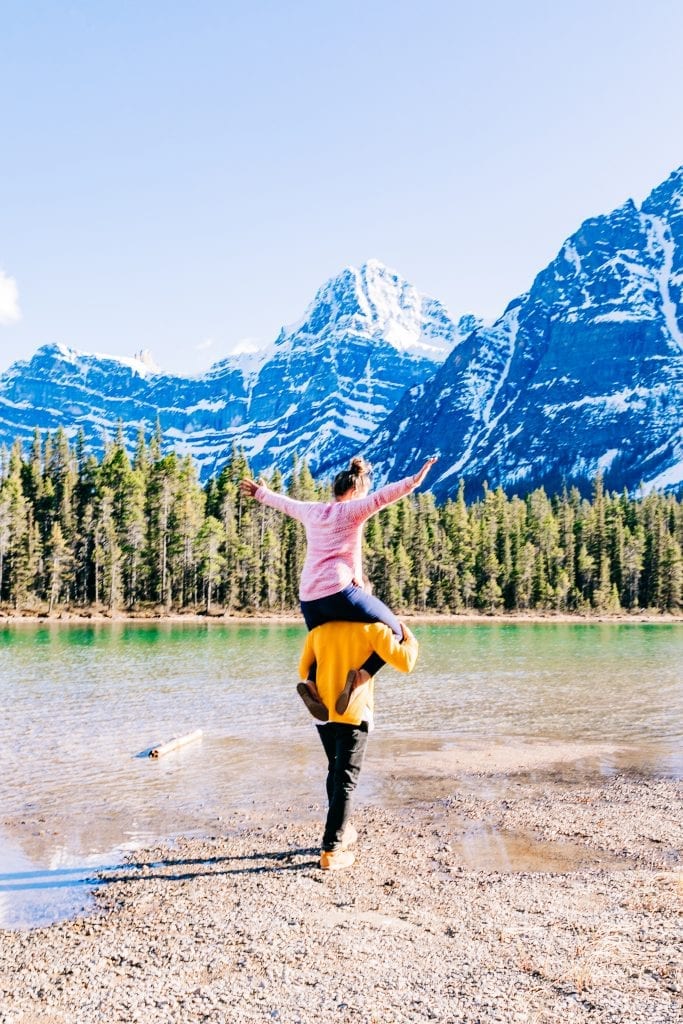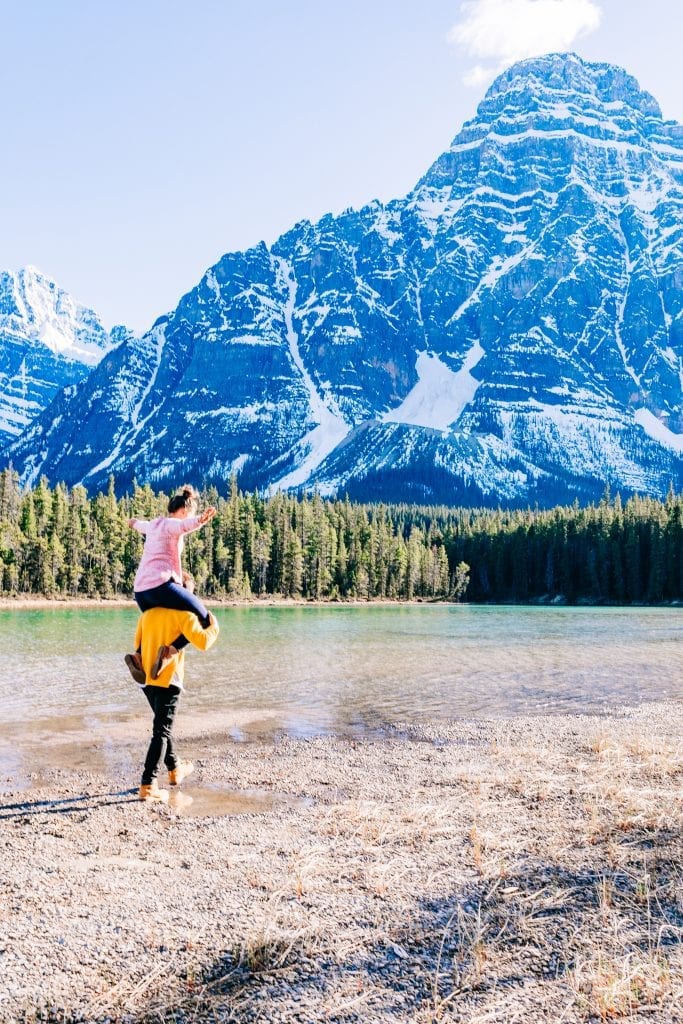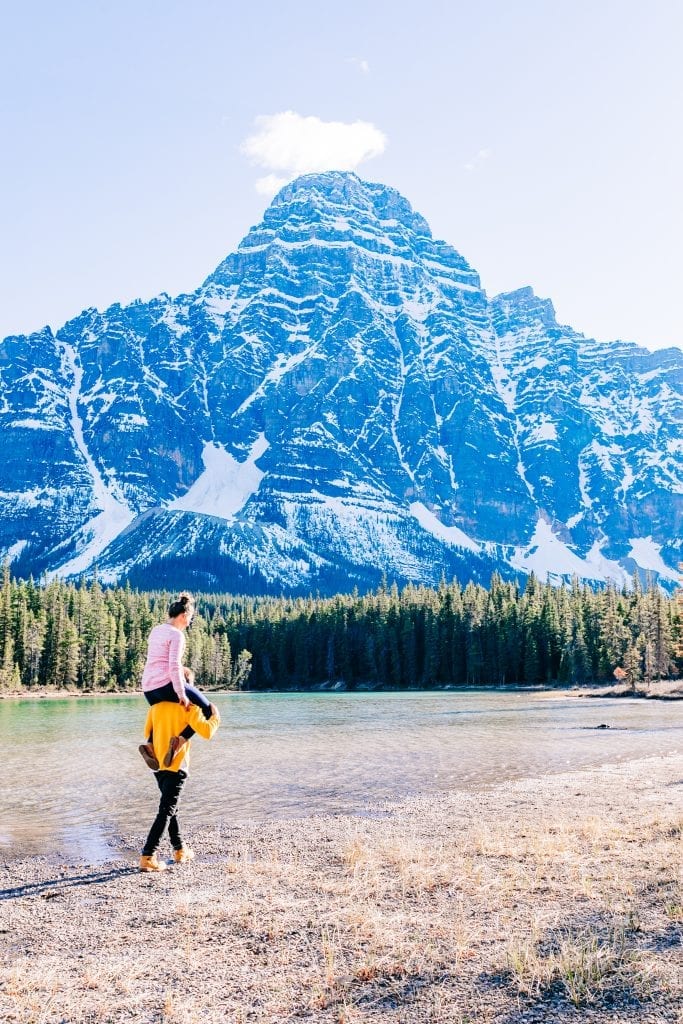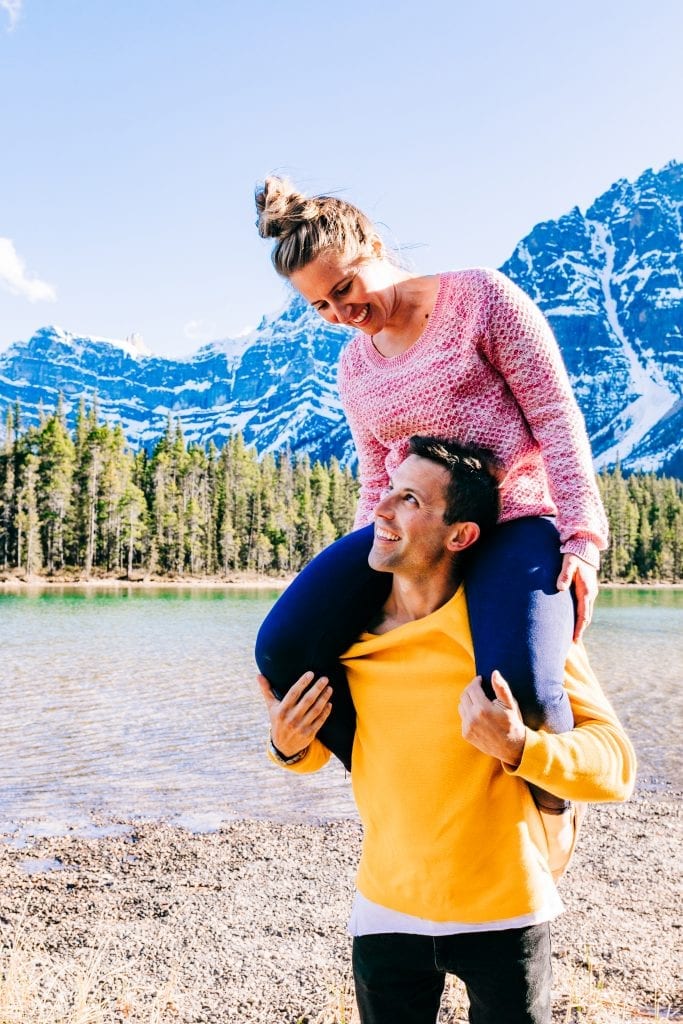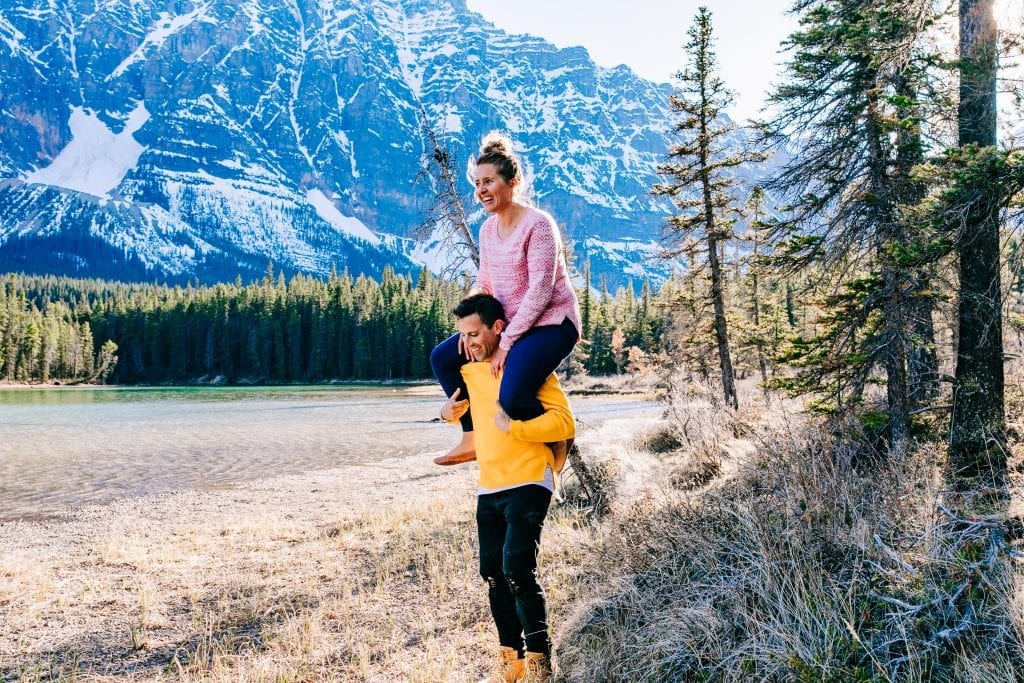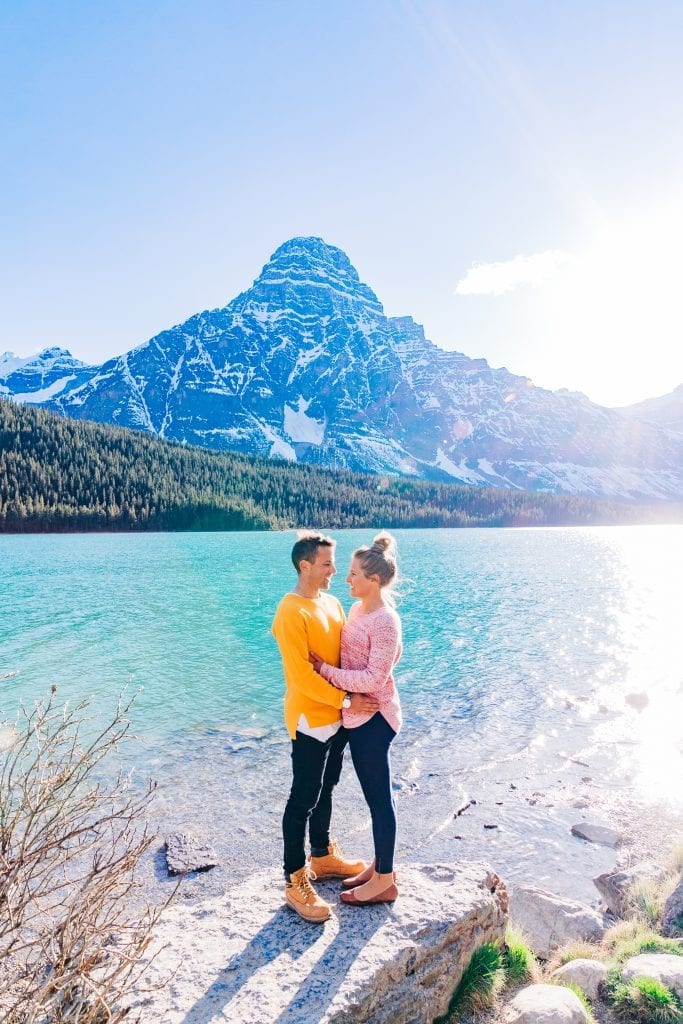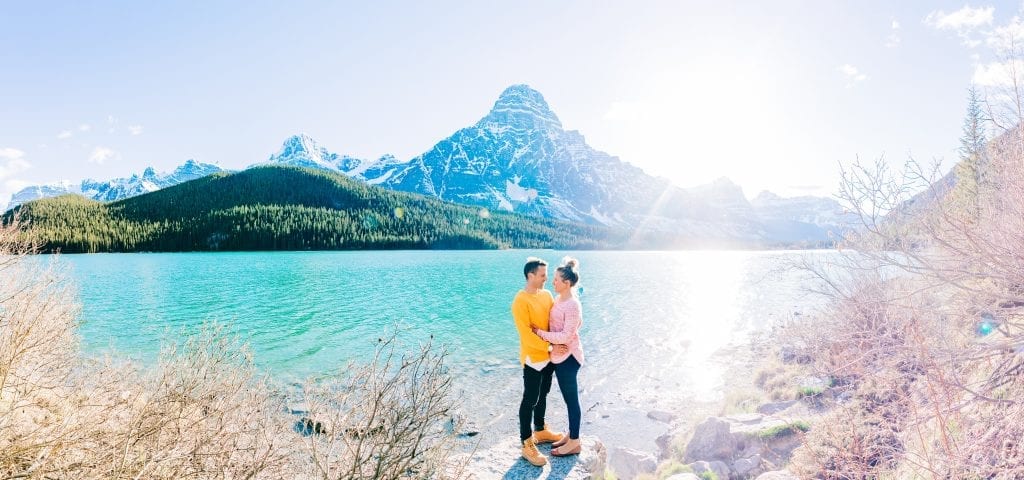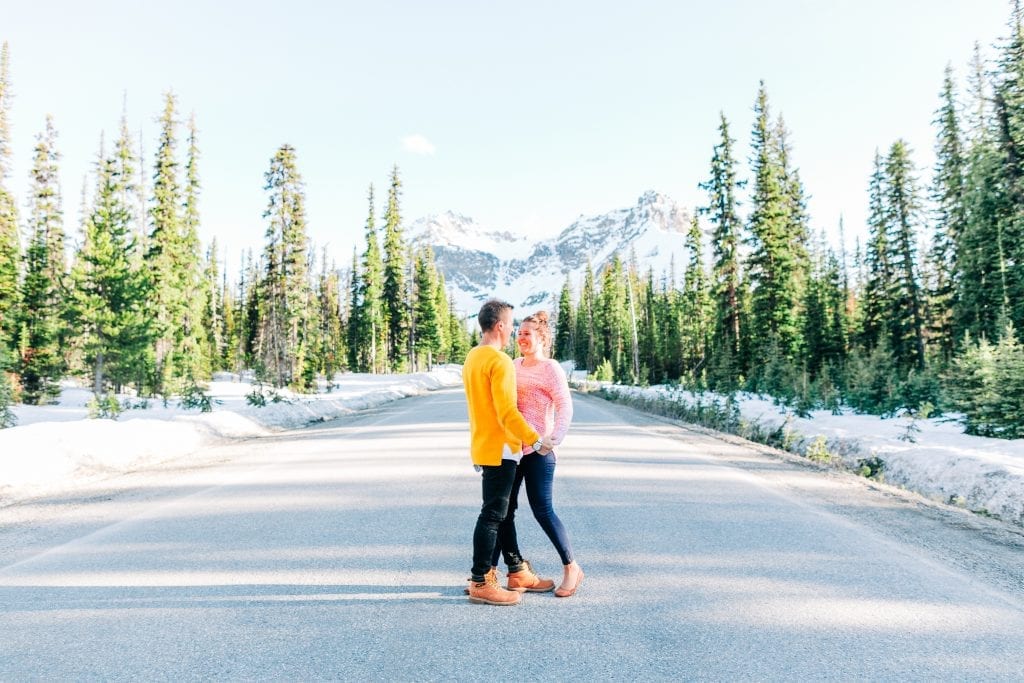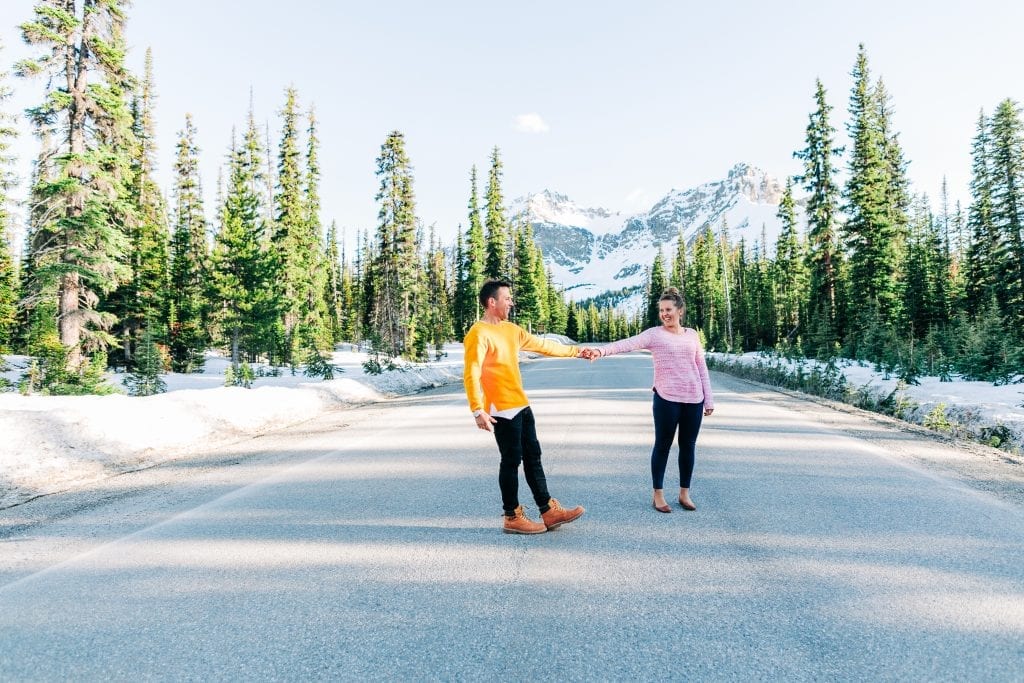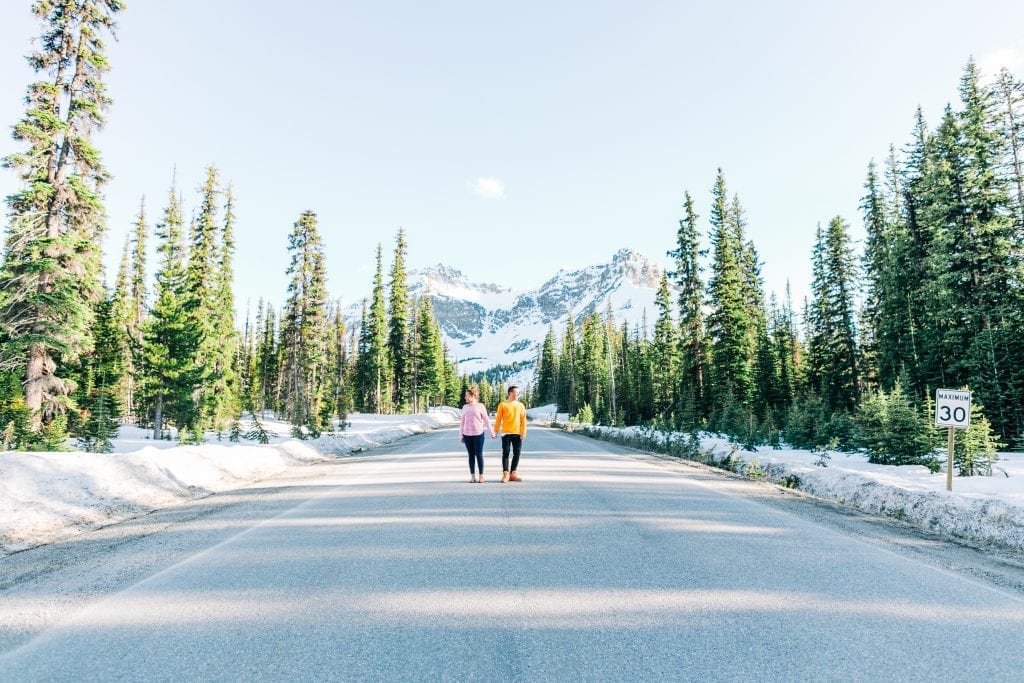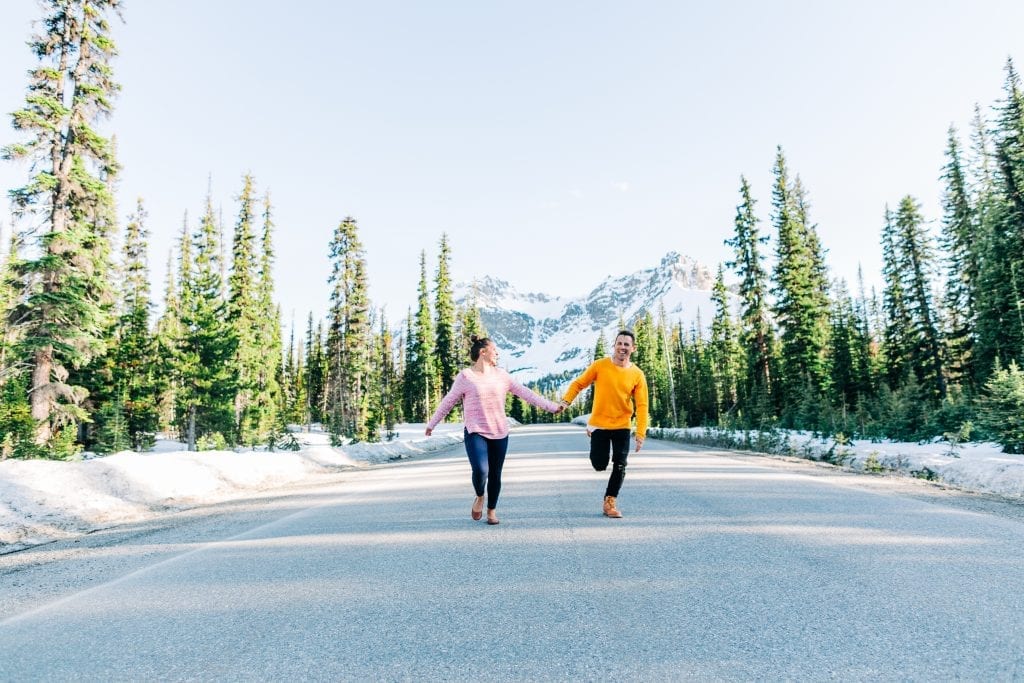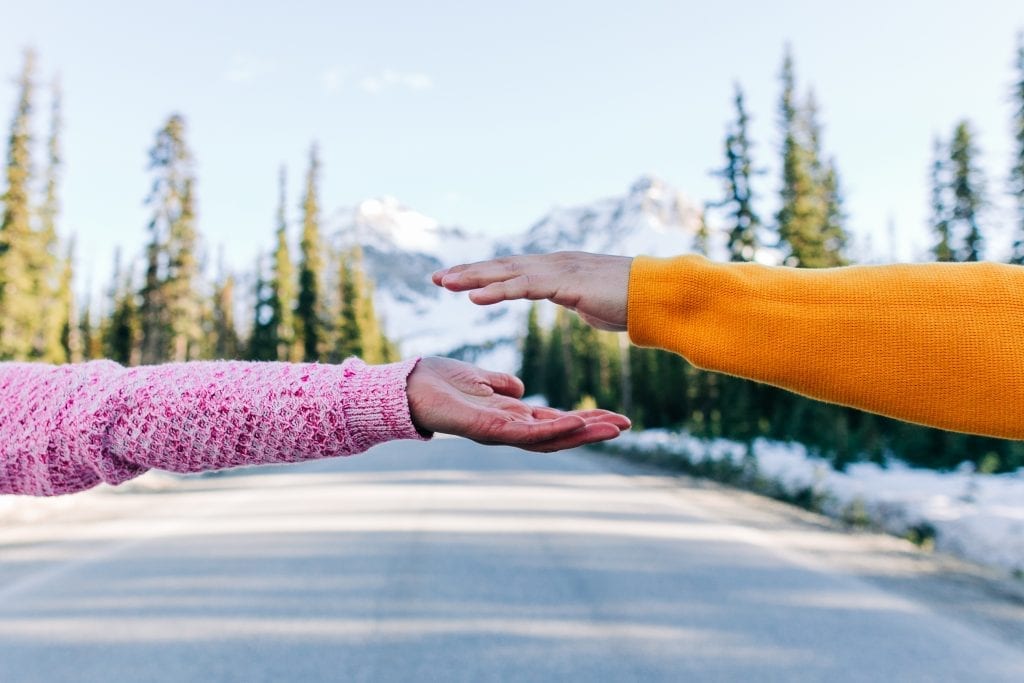 ---
I hope you enjoyed this Icefields Parkway Adventure Session! Please make sure to read my recent Nordegg Adventure Session, Nordegg Adventure Couple, Moraine Lake Adventurous Anniversary, Peyto Lake Adventure session, Cannon Beach Engagement, this Edmonton European Engagement, Jasper National Park Anniversary or this Emerald Lake Adventure session!