MY GUIDING PRINCIPALS TO BEING IN THE OUTDOORS
I WALK SOFTLY + CARRY A BIG HEART WHEREVER I GO
Promises made to our planet…
My principals reflect stewardship of the environment; respect of culture and people; and a celebration of the outdoors. Special care must be taken in alpine & sub-alpine areas. These are among the most fragile ecosystems in the world because of the severe conditions and the short growing season. What may seem like a harmless activity can cause long-term damage.
Together, we tread
lightly & leave
places better than
we find them.
Even a stroll through a flower-filled meadow will cause damage to the plants and soil, which will take weeks or months to recover.
All my adventure sessions, elopements and intimate weddings take this into consideration when planning our time in the outdoors, whether in the Canadian Rockies, or anywhere worldwide.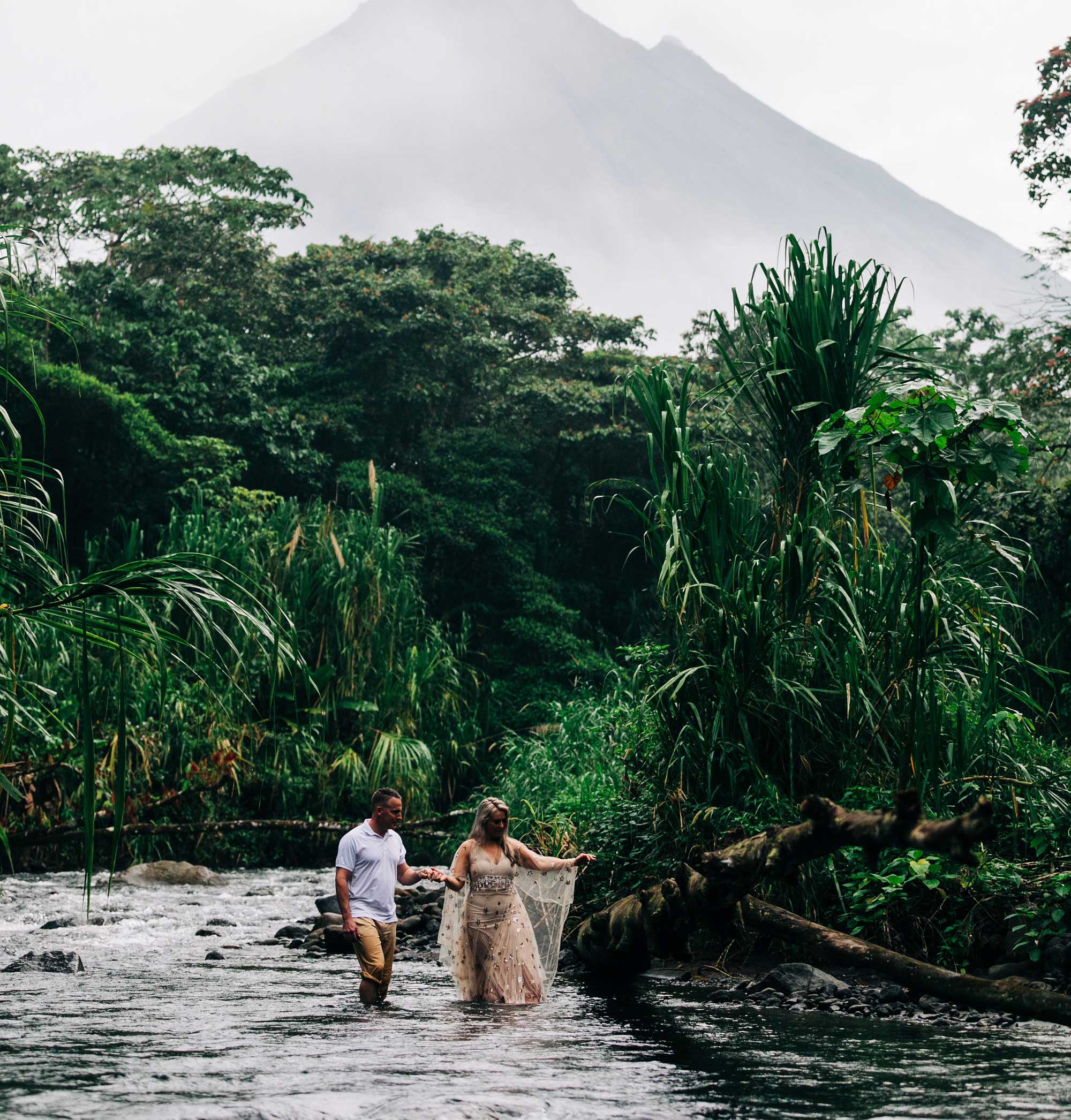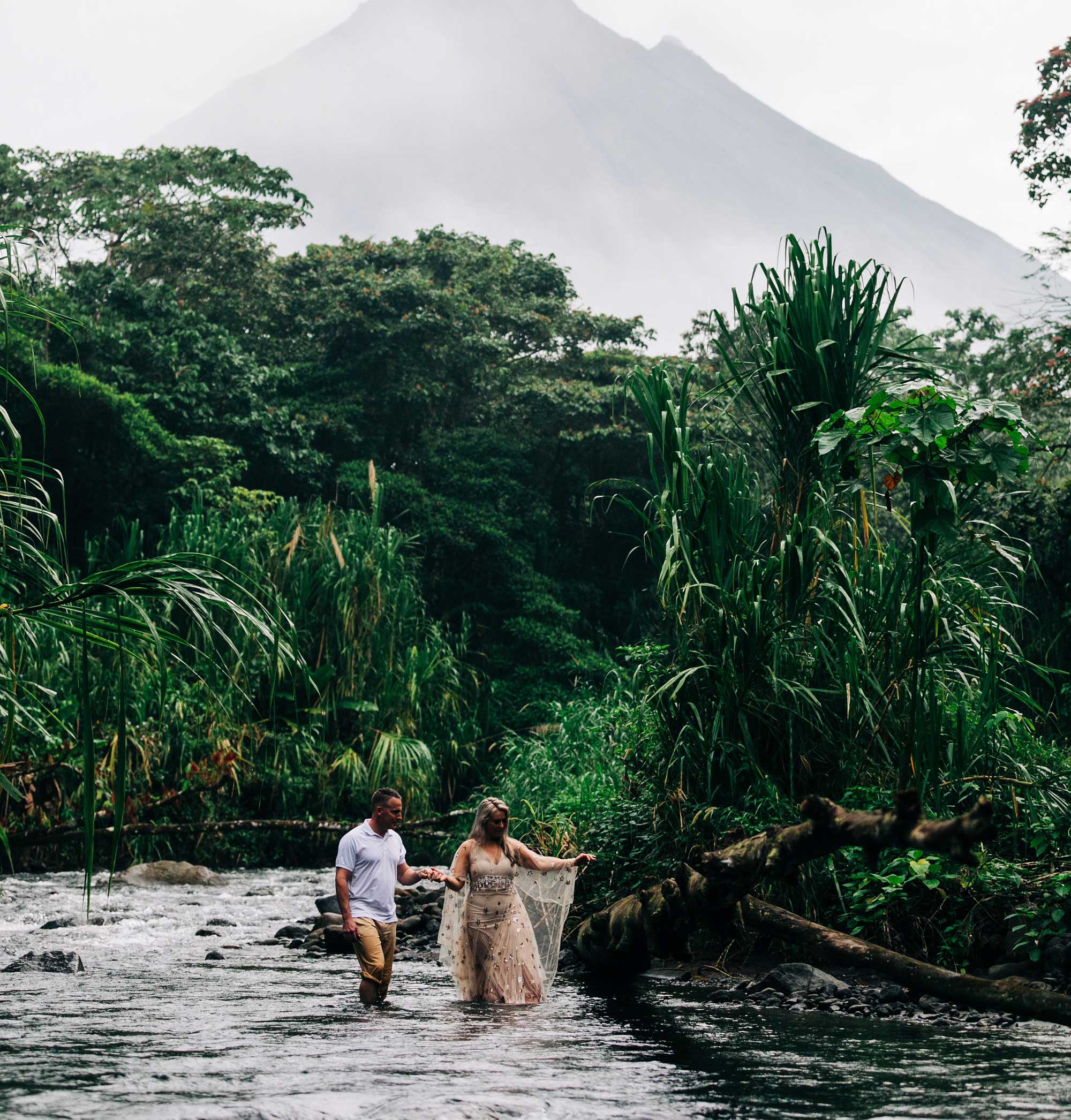 Together, we tread
lightly & leave
places better than
we find them.
Even a stroll through a flower-filled meadow will cause damage to the plants and soil, which will take weeks or months to recover.
All my adventure sessions, elopements and intimate weddings take this into consideration when planning our time in the outdoors, whether in the Canadian Rockies, or anywhere worldwide.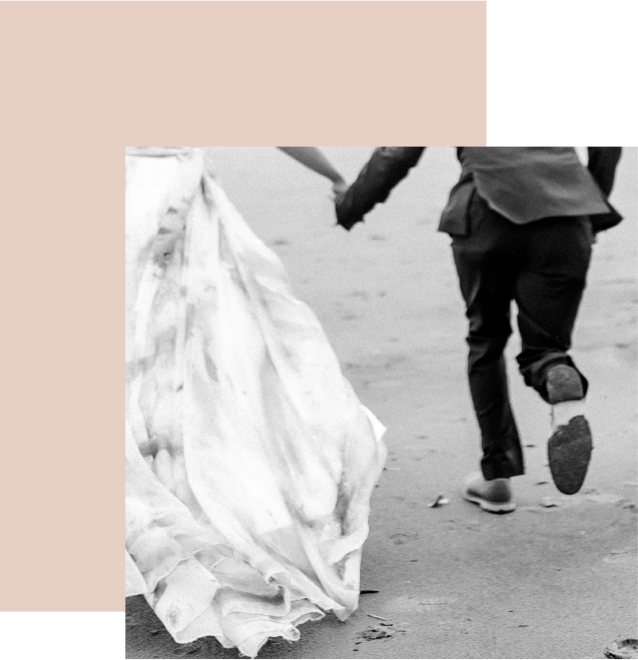 STEP 1
Take Nothing But Memories,
Leave Nothing But Footprints
Here are seven key principles:
Plan ahead and prepare.

Travel / camp on durable surfaces.

Leave what you find.

Minimize impacts.

Respect wildlife.

Be considerate of other visitors.

Pack out what you pack in.
STEP 2
Trails and Campsites
Hike on designated trails, put up your tent on the tent pads provided and use a backpacking stove for cooking rather than an open fire. Pay particular attention to what you do in and around your campsite.
A tent, left in the same spot in an alpine meadow for a number of days will leave a mark on the meadow for everyone to see and could take the plants years to recover. Actions such as digging trenches around tents or lopping off tree boughs for a mattress are no longer acceptable.
STEP 3
Cooking and Cleaning
Use gas stoves for cooking rather than an open fire.
Wash your hands before preparing food.
Any washing activities should take place at least 200 feet from natural water sources. Soap should be phosphate-free and biodegradable. Lakes and streams may be a source of drinking water. Help protect the delicate balance of the water system.
Minimize tooth brushing impact by using salt or baking soda instead of toothpaste.
STEP 4
If You Pack It in, Pack It Out
Pack out all toilet paper, tampons and disposable diapers or use a natural wiping alternative such as snow, leaves, or river stones.
Biodegradable scraps such as apple cores & orange peels, which probably won't decompose before the next hiker comes along. Take along a garbage bag and carry out all trash that you generate.
Do not bury anything except human waste. The ground will be disturbed by digging and animals will dig up and scatter your buried garbage.
Simply put, this means that moving forward, for any carbon emissions released into our atmosphere as a result of my travel, shipping items, printing paper – EVERYTHING – I will invest in projects that reduce carbon emissions by the same amount. From negative environmental impact, into something positive.
When I rebranded my company, chose a new name and even wrote down my vision, mission and value statements – Leave No Trace principals were an integral part of my bigger plans! I have spent my entire life enjoying the wilderness around Jasper National Park and Banff National Park. I am honoured to share it with you. And I want to continue to do so for years to come. Being a visual artist who works in some of the most amazing and beautiful places in the world – and sharing those images online, sometimes influencing others to come visit these locations – I believe it is my social responsibility to help care for it.
I have always been conscious of our impact on the planet and actively worked to lighten my own carbon footprint. I believe that if we all work together towards positive change, we can make the world a better, healthier place.
Since 2017, Cedar Lane has proudly followed an annual Carbon Offsetting Plan
Now, every time you hire or refer Cedar Lane Photography, you can rest easy knowing I am a sustainable business. Not only do I follow the Leave No Trace Guidelines above, I am also working to balance out the carbon emissions by creating positive Environmental Impact. This is part of my business that I am so excited and pumped up for.
I have partnered with some amazing companies in Canada (Tree Canada & Alberta Forestry) that help offset carbon footprints and emissions. Together we funded the planting of 200 trees in Canada through my partner program Grow Clean Air and #OperationReLeaf for the work against the Alberta Mountain Pine Beetle. This is a project I am especially passionate about as the Alberta Mountain Pine Beetle is decimating our Canadian Rockies forests. If you've been on a mountain adventure with me, you've heard me talk all about this until blue in the face!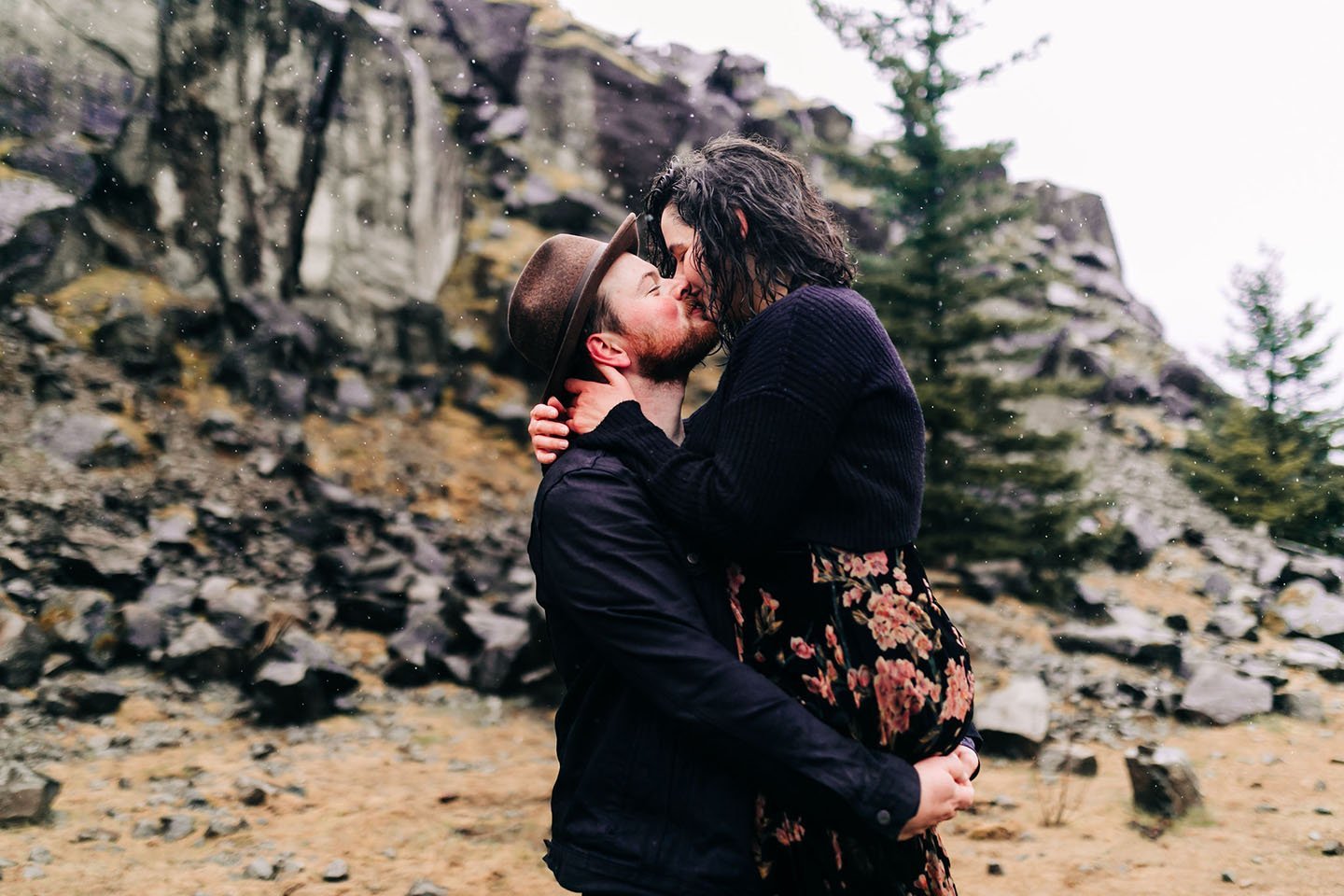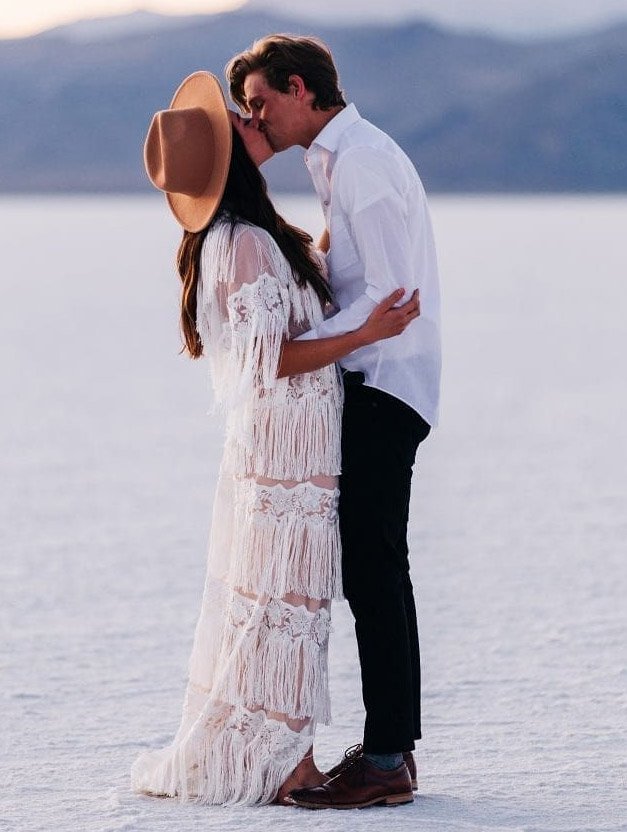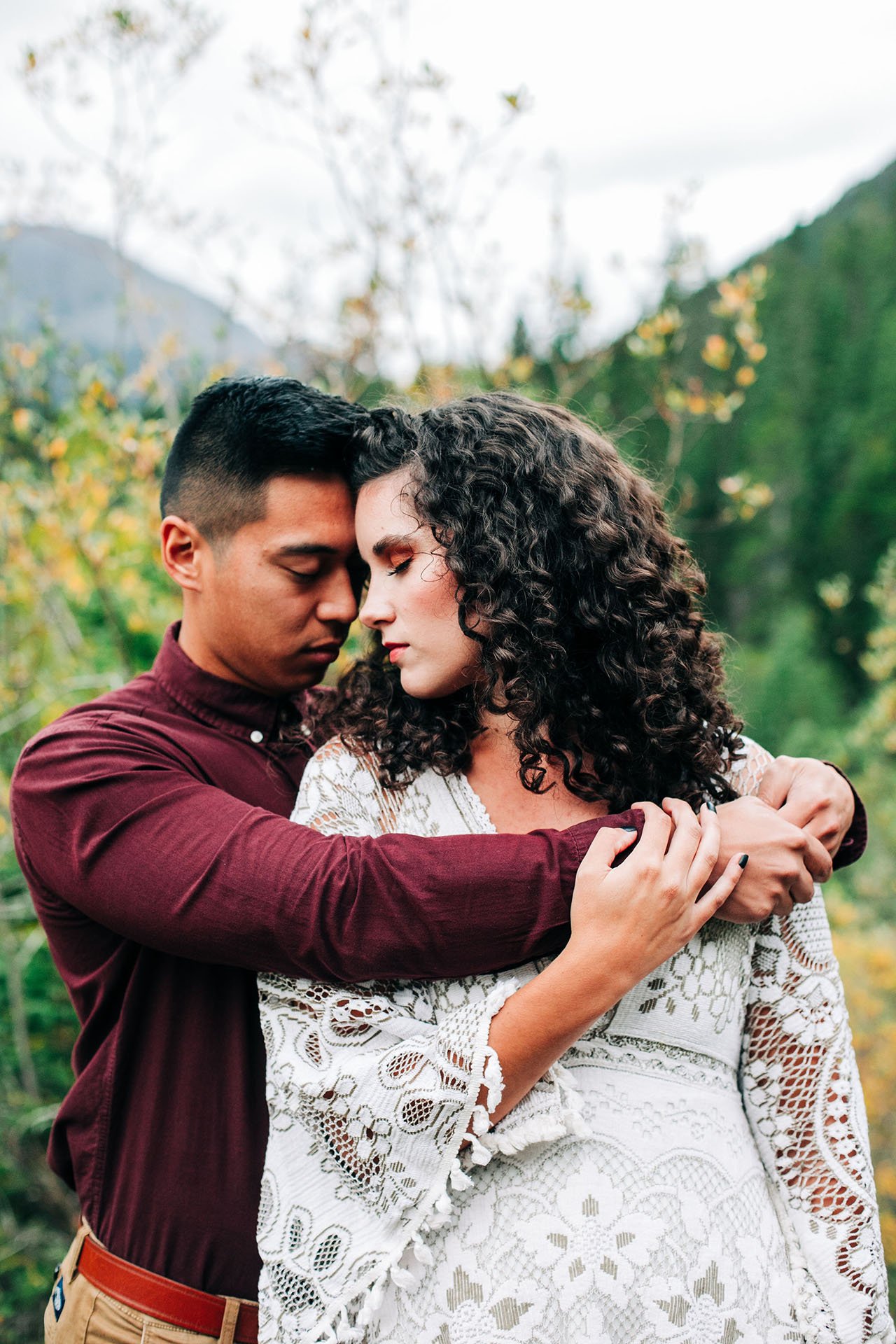 The Bigger Picture for
Carbon Emissions &
Environmental Impact
This is a major milestone for my ongoing efforts to reduce Cedar Lane Photography impact on our planet. But it is just that: a milestone, not the finish line. With the climate changing even faster than scientific predictions, business leaders have a responsibility to act urgently and aggressively. Carbon Emissions & Environmental Impacts are an immediate step I am taking to balance the impact I have on the environment, but longer-term emissions reduction solutions are needed!
This is something you can do as an individual citizen, or as a corporation or business and the resources available on Tree Canada even have a calculator on their website to help you figure out what exactly your footprint is. When you're making a decision, it is really important to honour that intention and this is exactly how I want my company, my work, and my passions to align to protect this gorgeous part of the planet I am so privileged to live in, and proud to keep exploring, with my business, Cedar Lane Photography, as a 100% carbon neutral business.
I was thrilled to add TenTree to my list in 2019 as a company we support. TenTree is a Canada based company that has in the past few years exploded on the international scene! They offer organic and sustainably sourced retail items, and for each item sold, they plant 10 trees. They are pretty rad!
With your support in 2019, I was able to fund the planting of 200 trees through TenTree with the purchase of sustainable items for your client-gifts. This was a fun new twist on the project.
Did you receive a TenTree item in your client-gift? Save the code to see where your trees are planted!!
PLANTED BY YOUR LOVE
SINCE 2017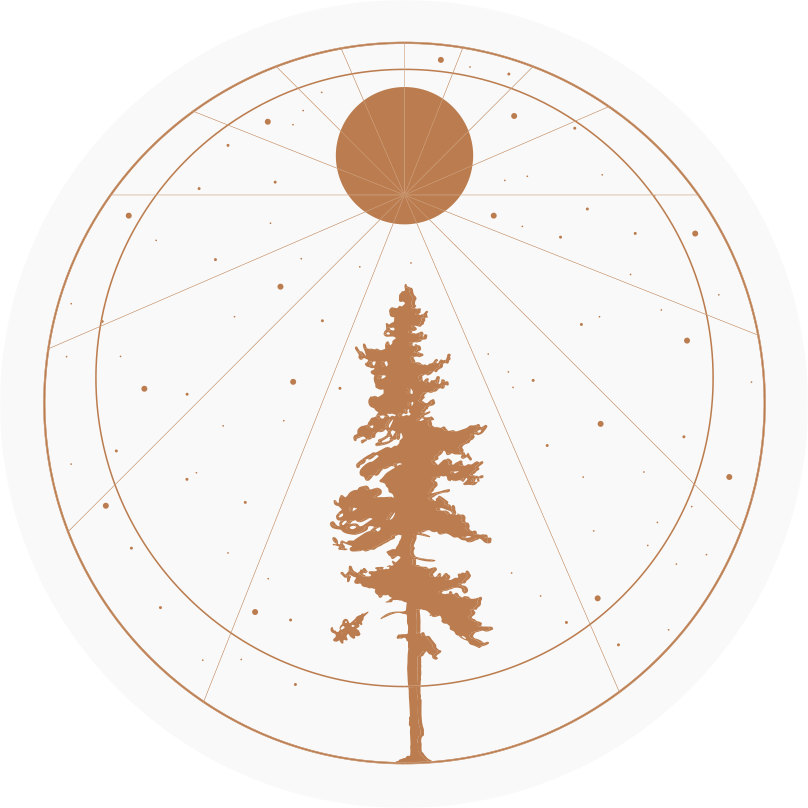 Ready to adventure and save the planet?
Slide
INTIMATE WEDDING // BANFF NATIONAL PARK
Every time I look at my wedding and engagement photos, I am stunned by how beautiful they are. All I get is compliments when people look at them. Melissa really has an eye for photography and is fantastic at capturing those authentic moments of your day! You won't be disappointed booking Cedar Lane for your special day.
Slide
ADVENTURE ELOPEMENT // COSTA RICA
Melissa followed my fiancé and I all the way to Costa Rica! Not only is she a super sweet, fun-loving professional but she is an AMAZINGLY talented photographer! She captured EXACTLY what I had envisioned for our engagement session. We had sneak peaks of our images SO QUICKLY and our entire album was sent to us in a super timely manner. We've already booked her for our Elopement in Banff too! Cannot wait to see what amazingness she can capture there!
Slide
SURPRISE PROPOSAL // YOHO NATIONAL PARK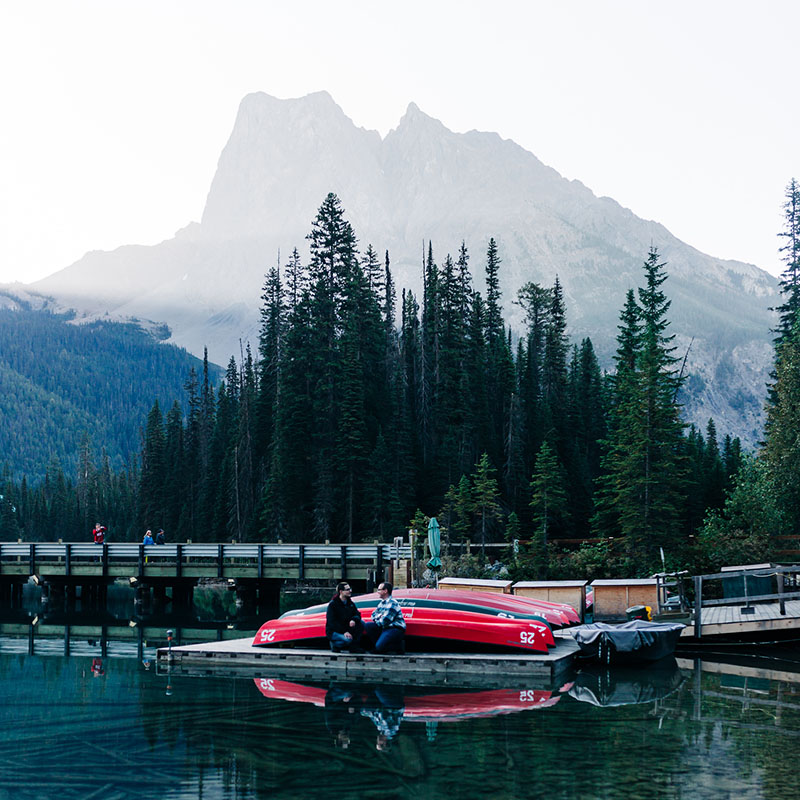 I had my surprise engagement shoot at Emerald Lake in B.C.. HUGE shout out to Melissa at Cedar Lane Adventure Elopements + Weddings for making this day possible and all the hard work you put into planning this with me! Although I currently just have my sneak peek photos, they're absolutely stunning! I am beyond excited for the rest of our photos to come in! Melissa may come back a little higher cost wise than other photographers in the area, but I'm telling you, she's worth every penny!