Jasper National Park Adventure Anniversary | Cedar Lane Weddings
Looking through these Jasper National Park Adventure anniversary photos makes my heart sing every time!
Kaylin & Caleb are two of the most amazing people you'll ever have the chance to meet. It was such an honour this summer to document their fifth anniversary together! In true Jasper National Park fashion, this included rain, mists, sunshine, and being a little bit extra on the side of a cliff.
Fun fact, the weather was perfect until the moment we roll up to the location inside Jasper National Park. That was when the rain started pouring down on us, and the rain… oh the rain! But, really just embrace the rain. It really makes for some moody and intimate vibes.
Do you see that amazing landscape?! My heart was so happy with all the trees and mountains we were able to explore. I have much more to share! Take a look for yourself at some of my favourites from their session below. And let me know what you think in the comments!!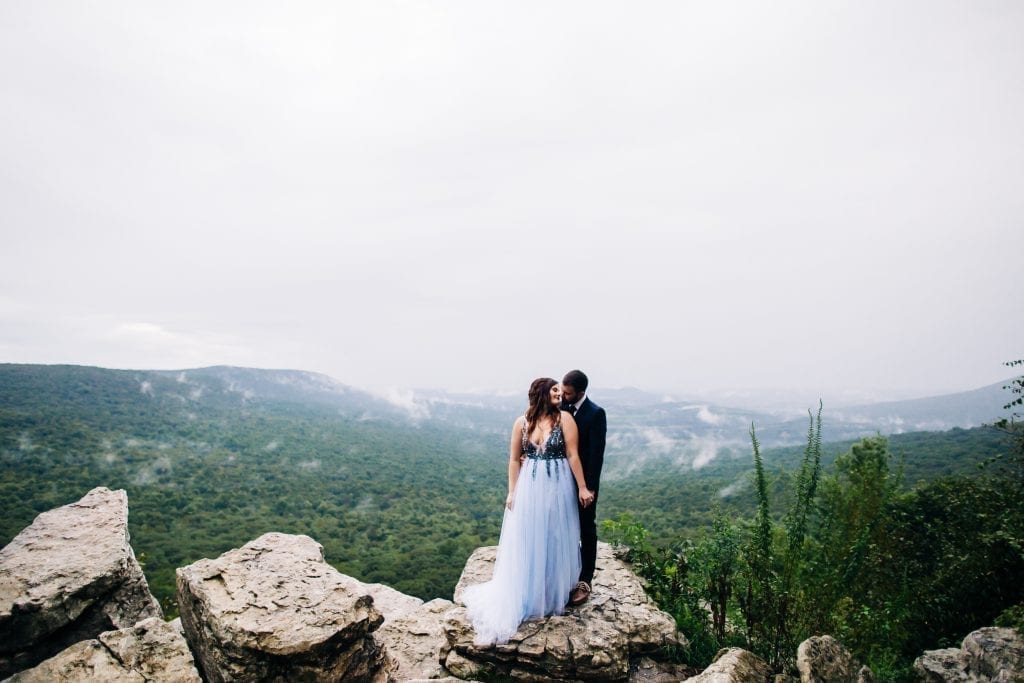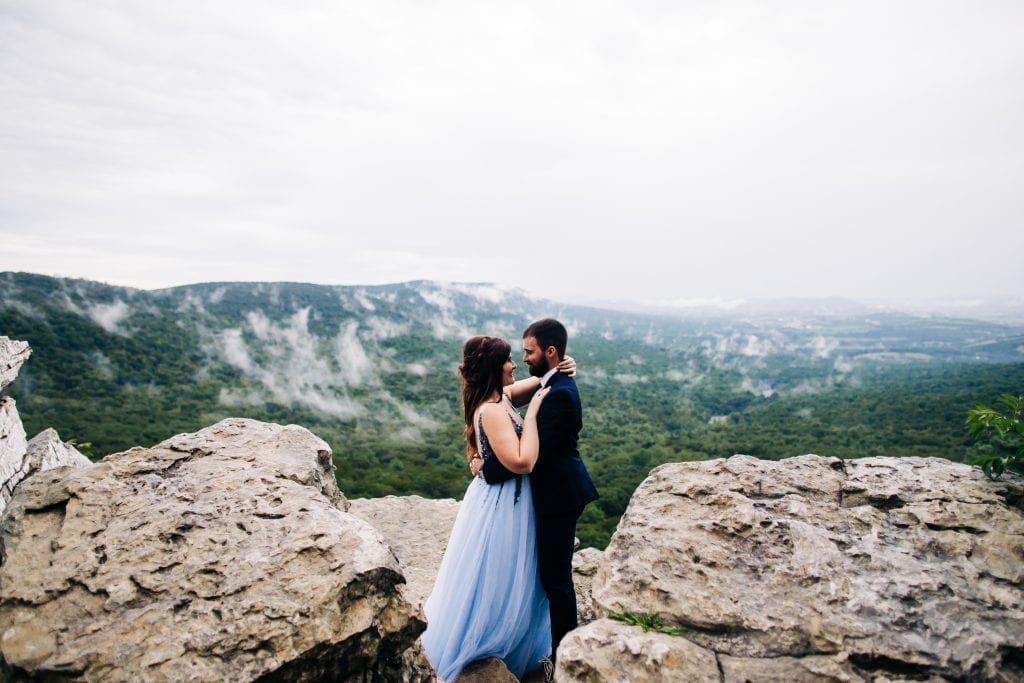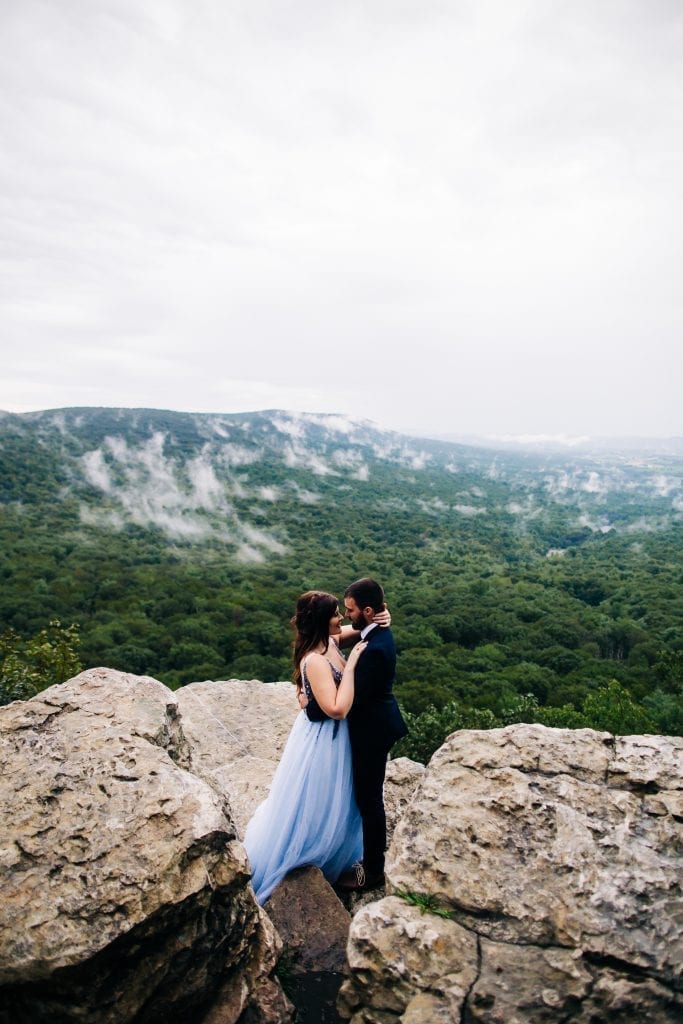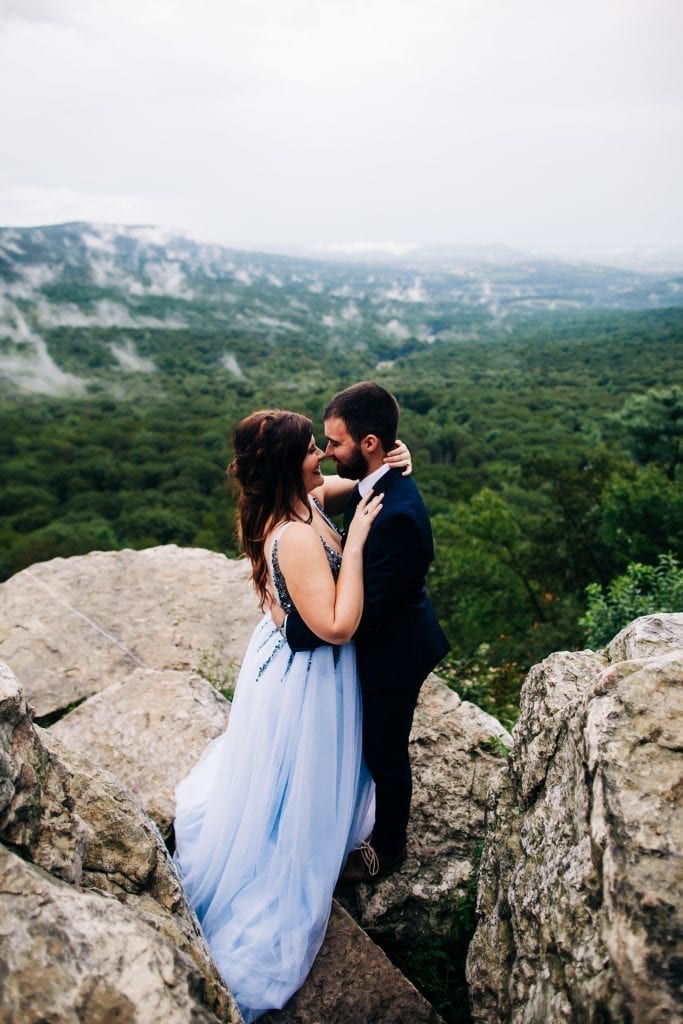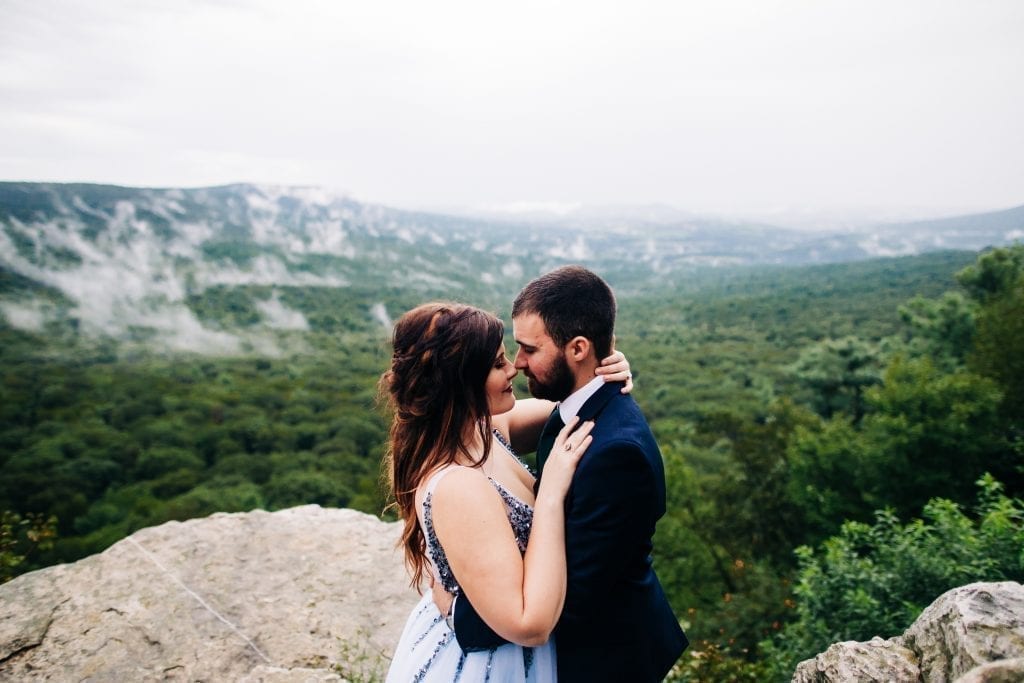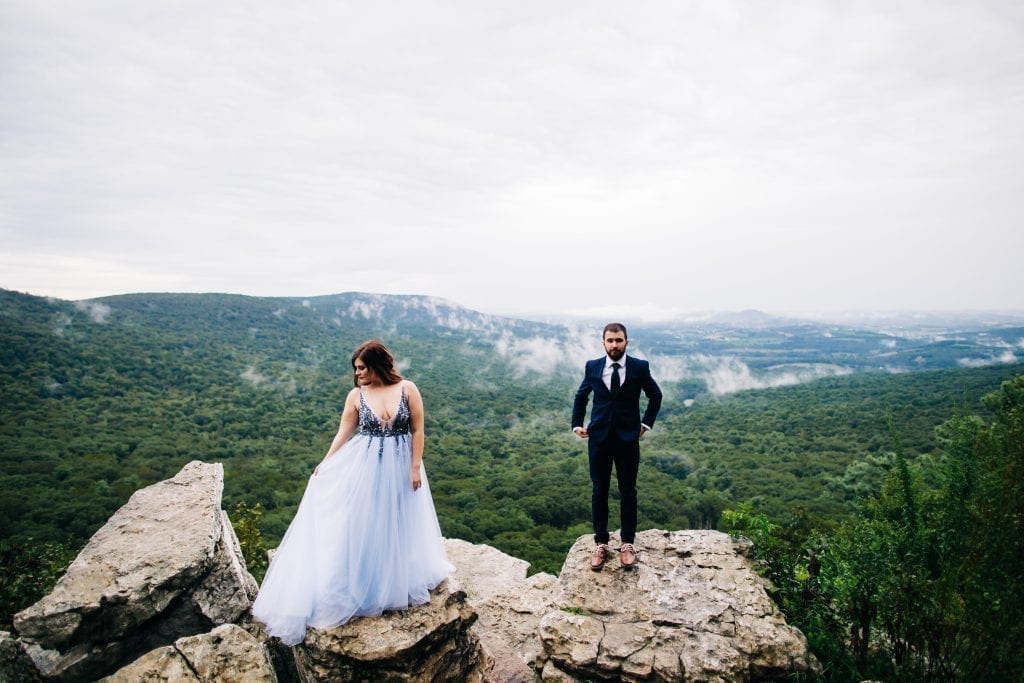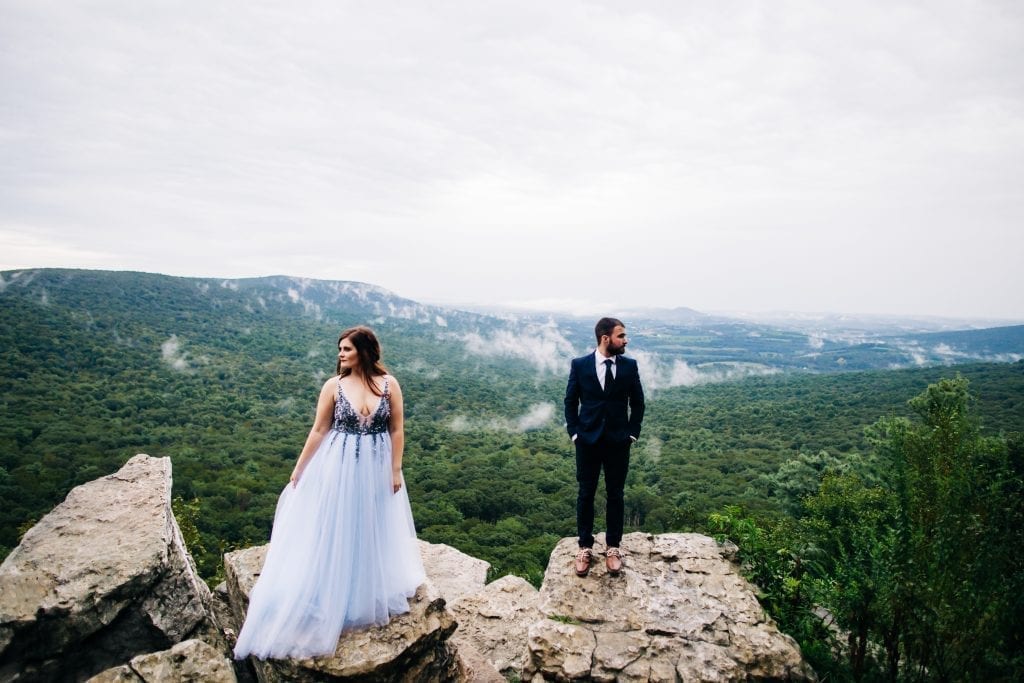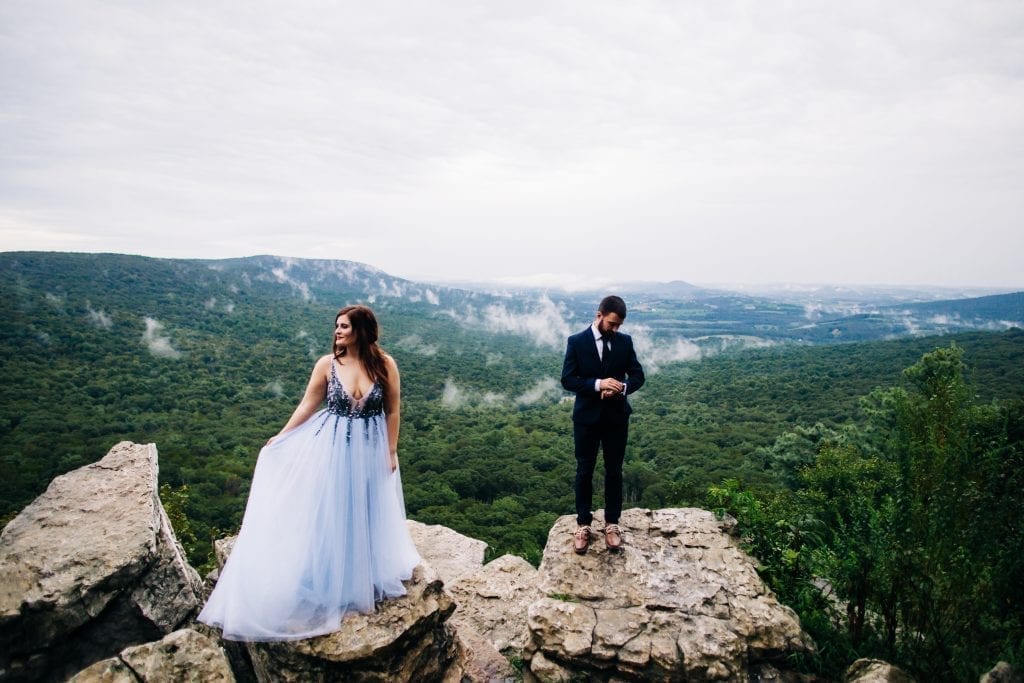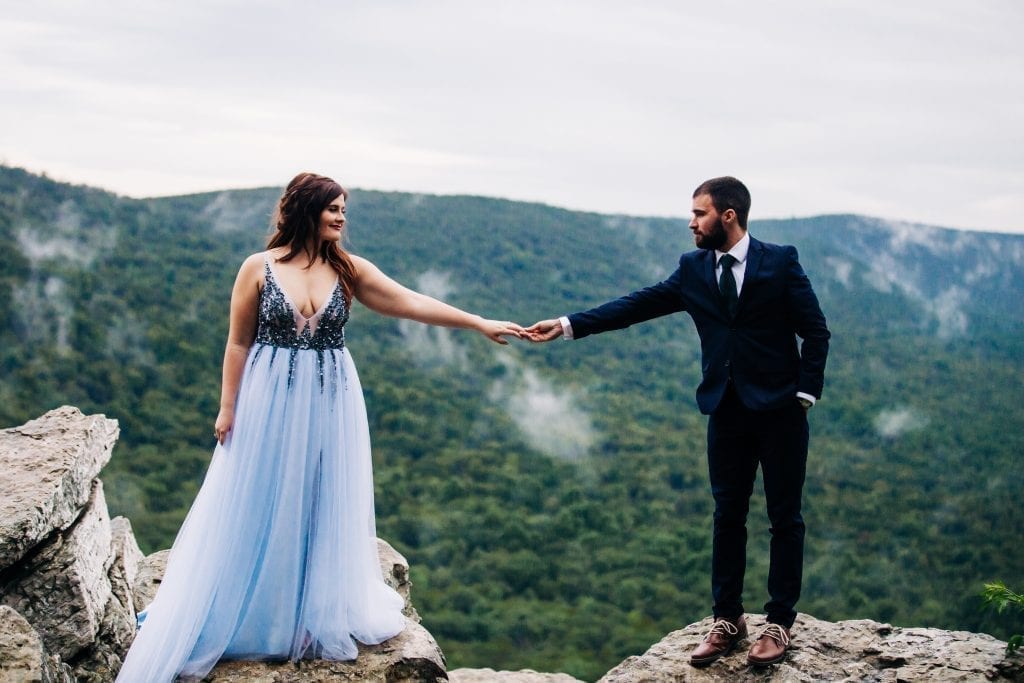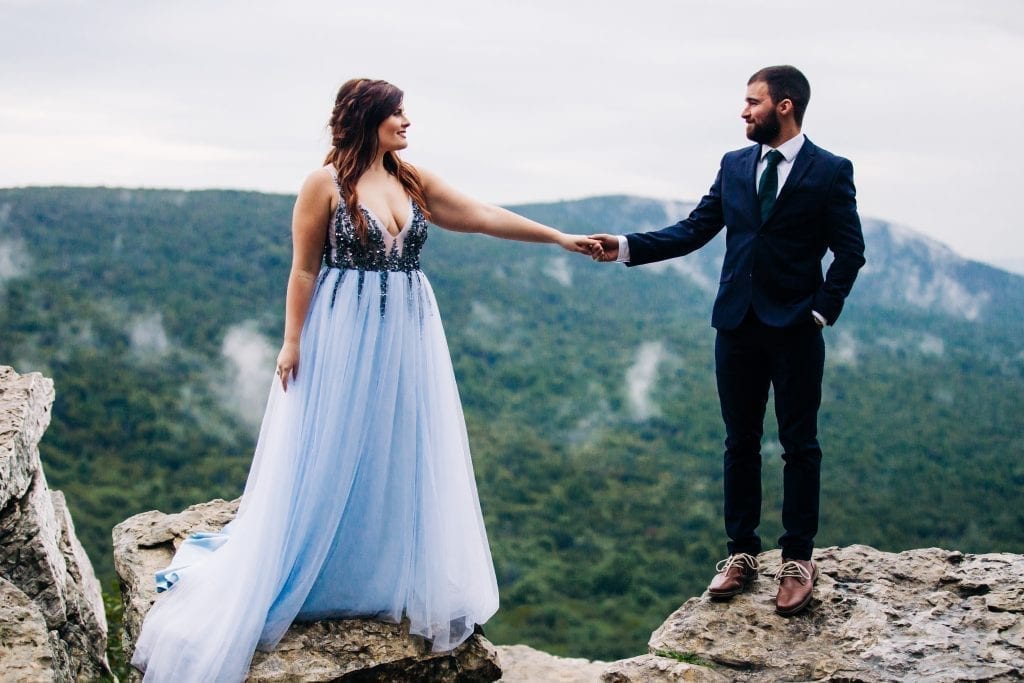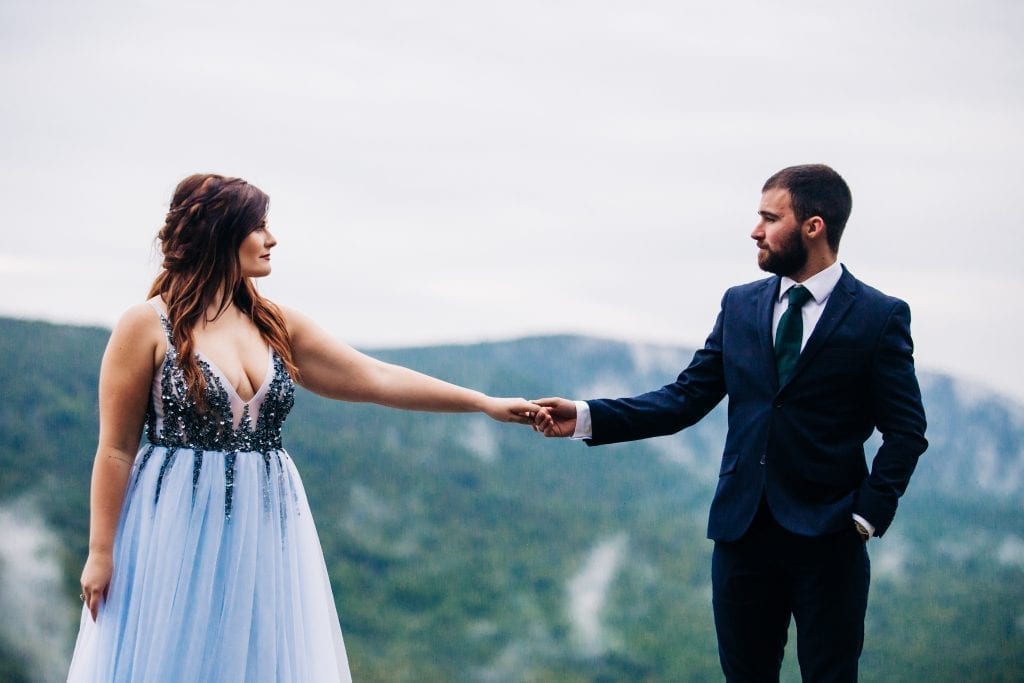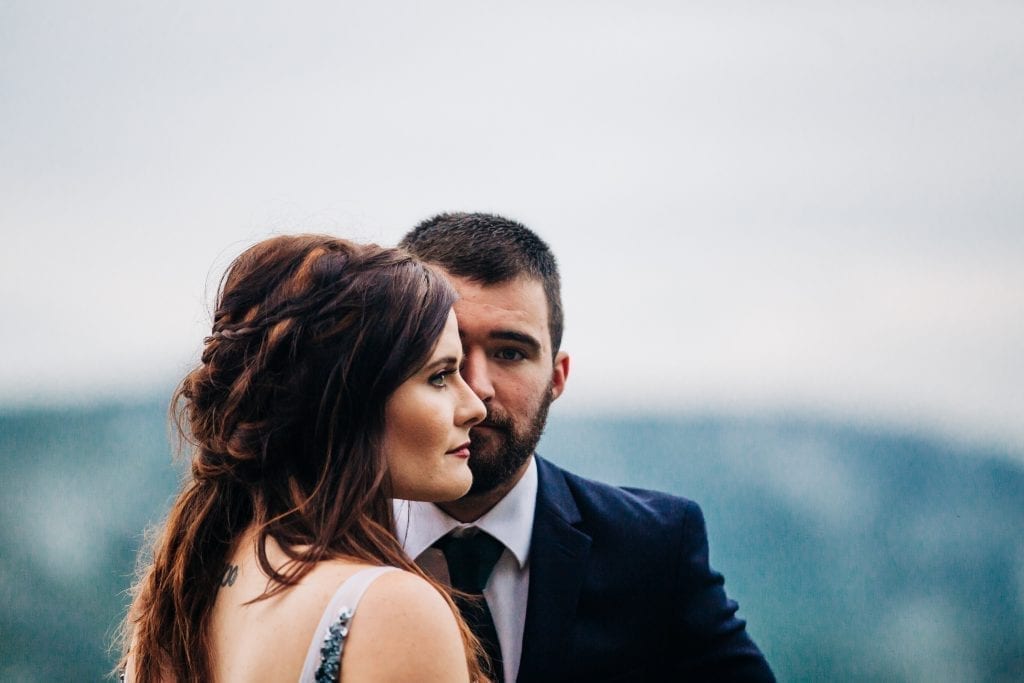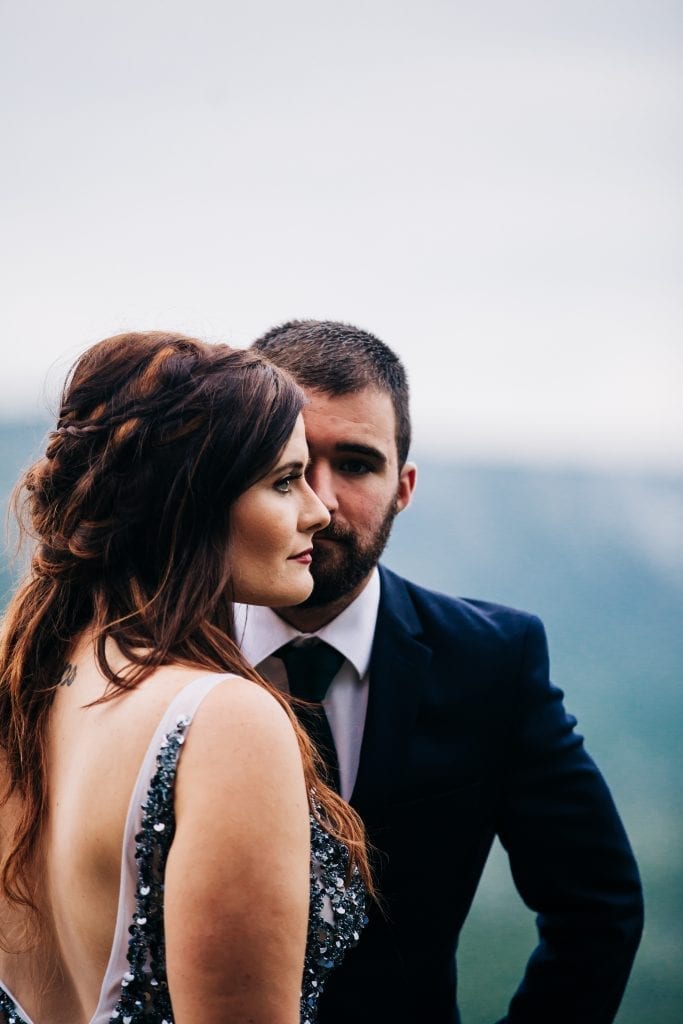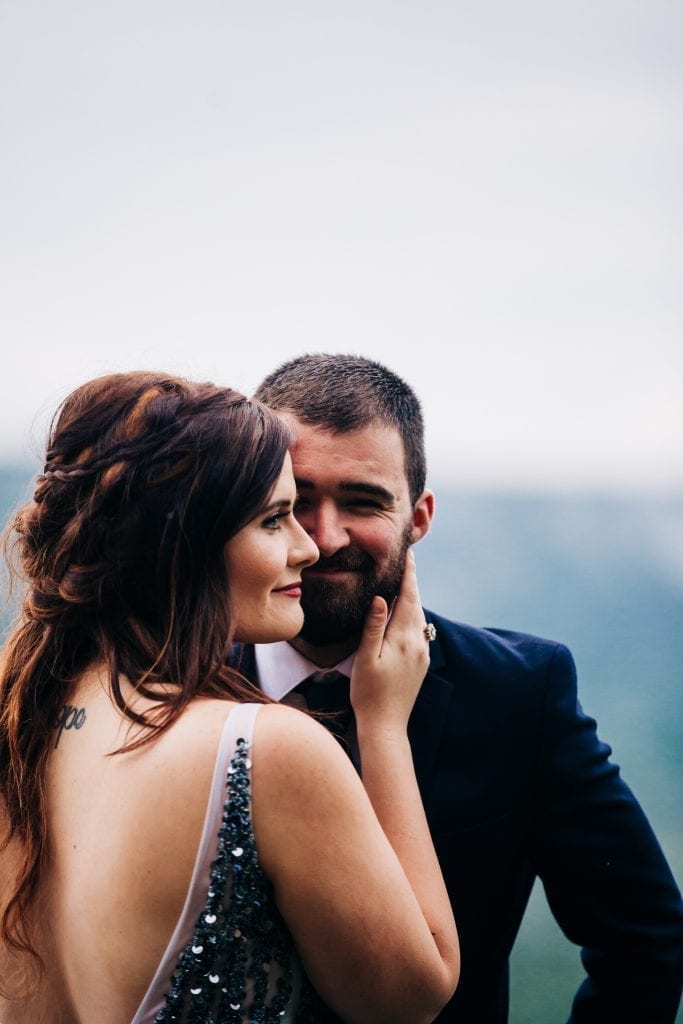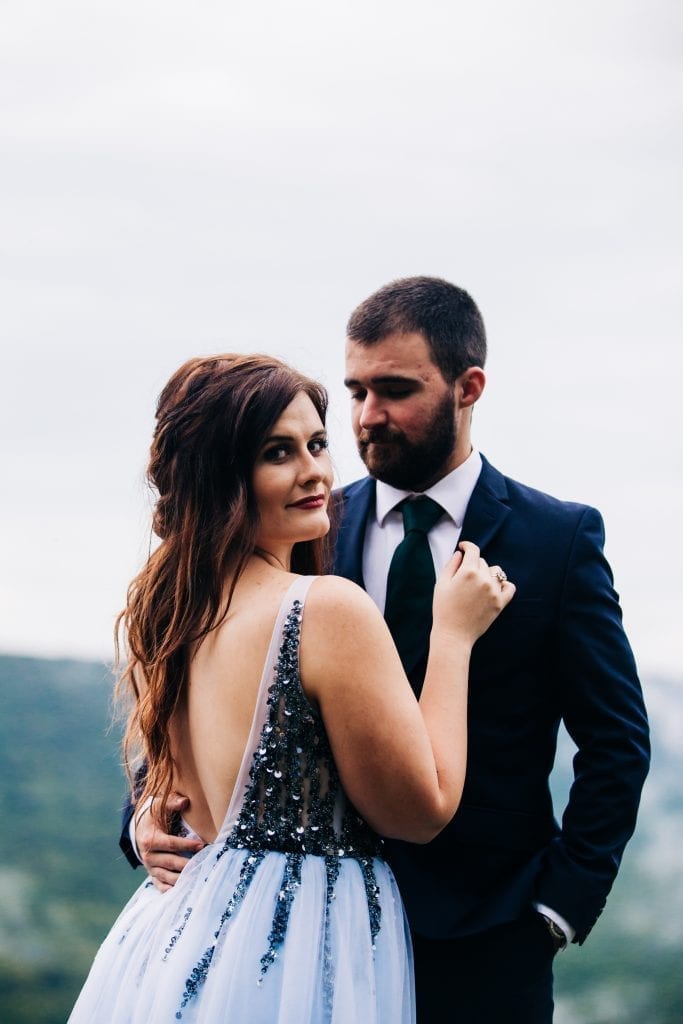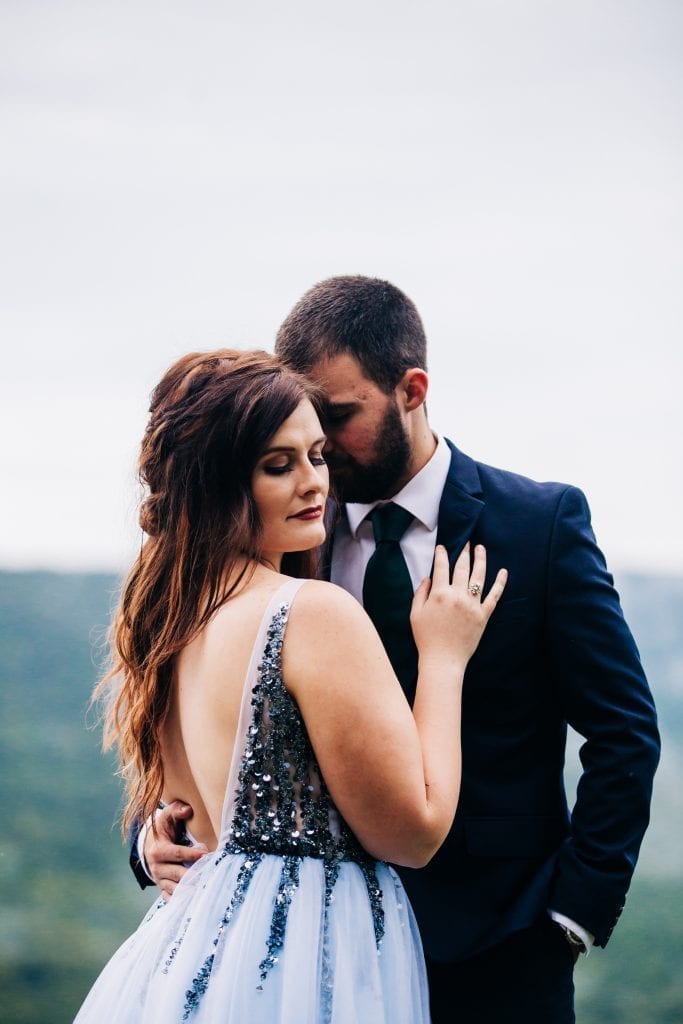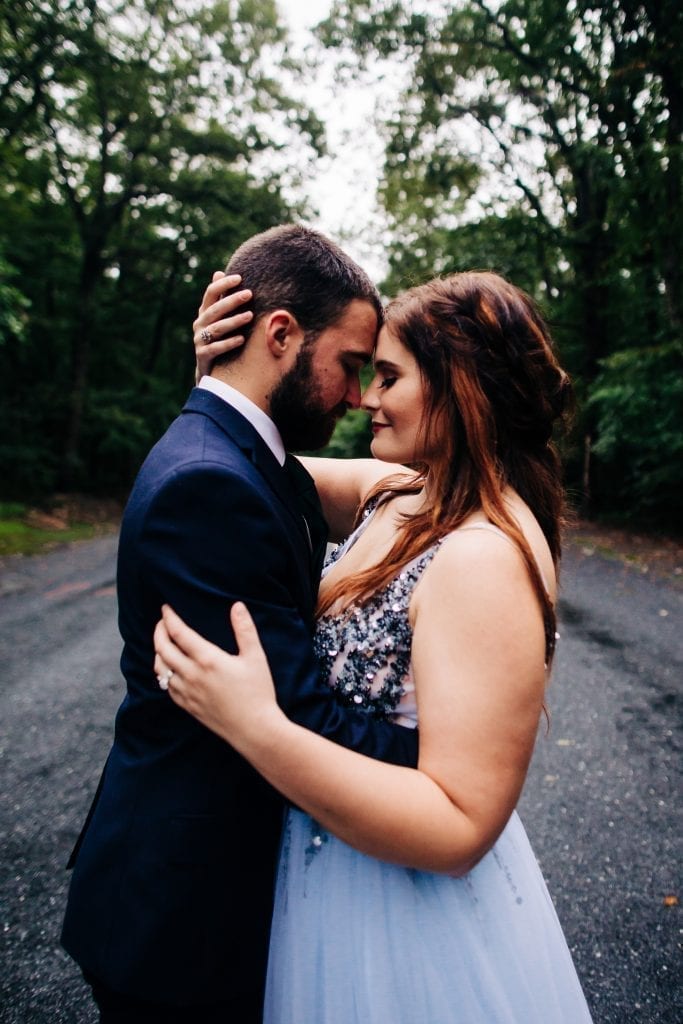 ---
If you enjoyed this beautiful Jasper National Park Adventure Anniversary, please make sure to read my recent Moraine Lake Adventurous Anniversary session and Adventure Elopement at Peyto Lake, both featured on Rocky Mountain Brides!!
Looking for more inspiration? Check out these posts: Nordegg Adventure Session, Nordegg Adventure Couple, Moraine Lake Adventurous Anniversary, Peyto Lake Adventure session, Icefields Adventure Session, this Cannon Beach Engagement, Jasper National Park Spirit Island Anniversary or this Emerald Lake Adventure session!