Leitch Collieries & Crowsnest Pass Elopement | Cedar Lane Weddings
Looking through these Leitch Collieries & Crowsnest Pass Elopement photos makes my heart sing every time!
First off, you might be wondering where what who is the Crowsnest. And that's fair if you are not from the region! Situated along the south western Alberta border, the Crowsnest Pass is a string of mountains in the Canadian Rockies on the Continental Divide between the Alberta–British Columbia border. Filled with technical hikes and scrambles, smaller Provincial Parks and a ton of rich history. The Pass is made up of many small Provincial Parks on either side of the Continental Divide. And it makes one hell of an epic escape from the large crowds the National Parks tend to see.
The Shoot
Kim and Hayden were the most down to earth couple you could ask for – avid hikers, vegetarians and animal lovers (it is not uncommon for Kim to have 3 orphaned mice with her at any given time that she was rescuing and bottle feeding!). With a dreamy summer table-scape, a deluxe cheese board & an amazing landscape, this inspirational elopement is meant to showcase just how unique your elopement day can be!
While we raced to beat the sunrise, in true Crowsnest Pass fashion, this included wind storms, the hot sun, rainbows, waterfalls and even a visit to the Leitch Collieries Provincial Historic Site! If you know anything about me, you know my love for both history and sacred spaces. The graceful ruins of Leitch Colleries are a reminder that even the best laid plans can lead to failure due to circumstances outside of our control (hi COVID, we see you!). BUT! It is hardwired in the human condition to preserver and forge ahead. To build unity and to celebrate ourselves, our neighbours and our community!
Read More : Why to Elope During COVID19
Take a look through the images below for all the goodies of this epic Leitch Collieries & Crowsnest Pass Elopement!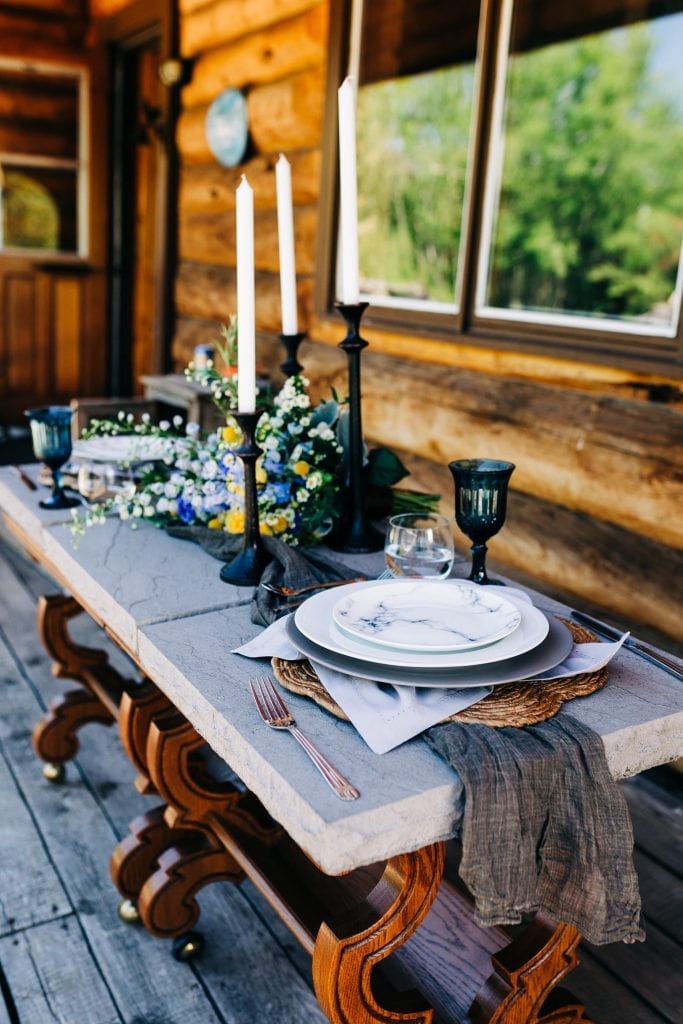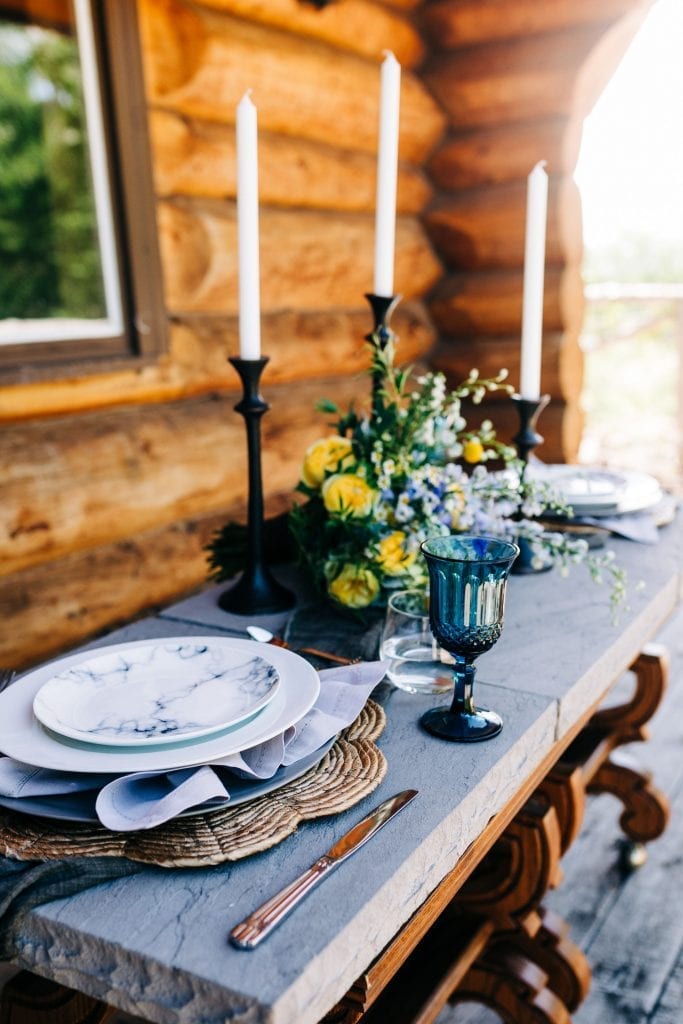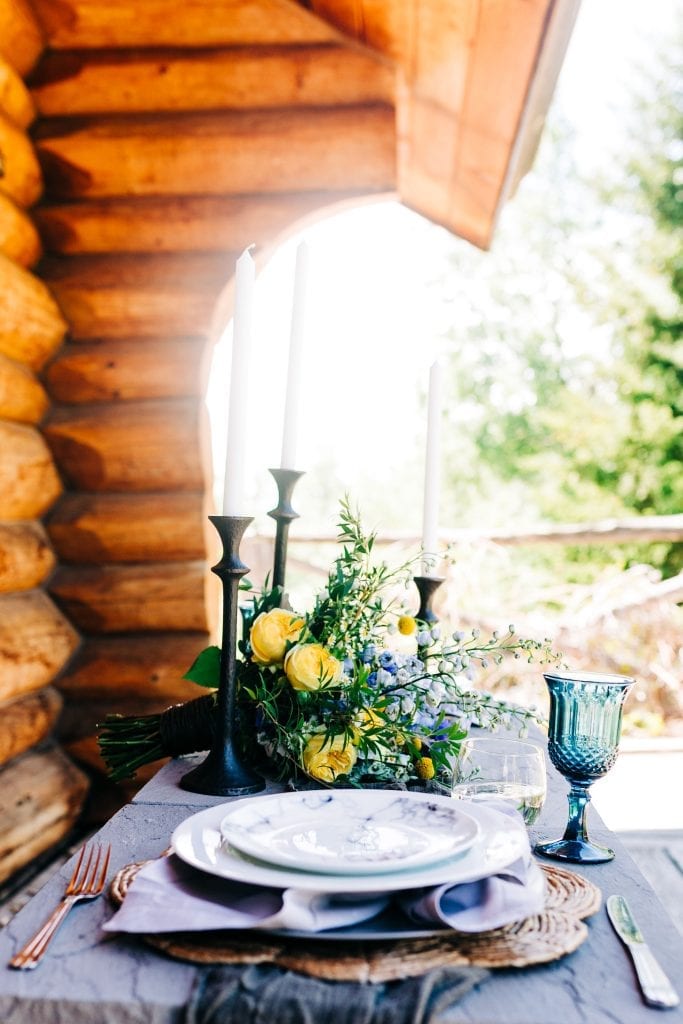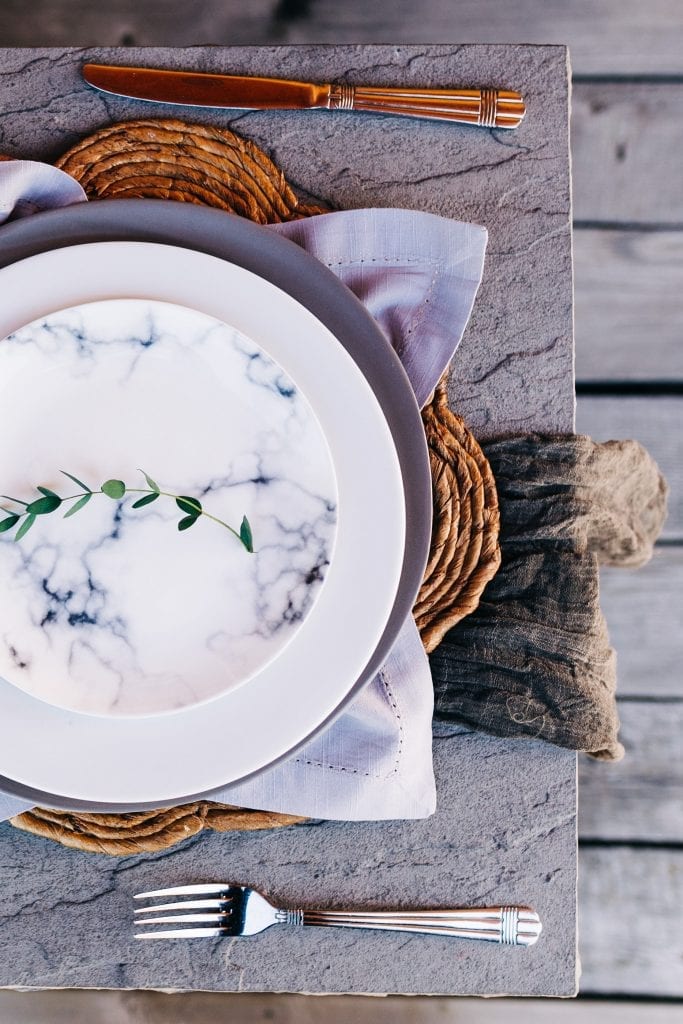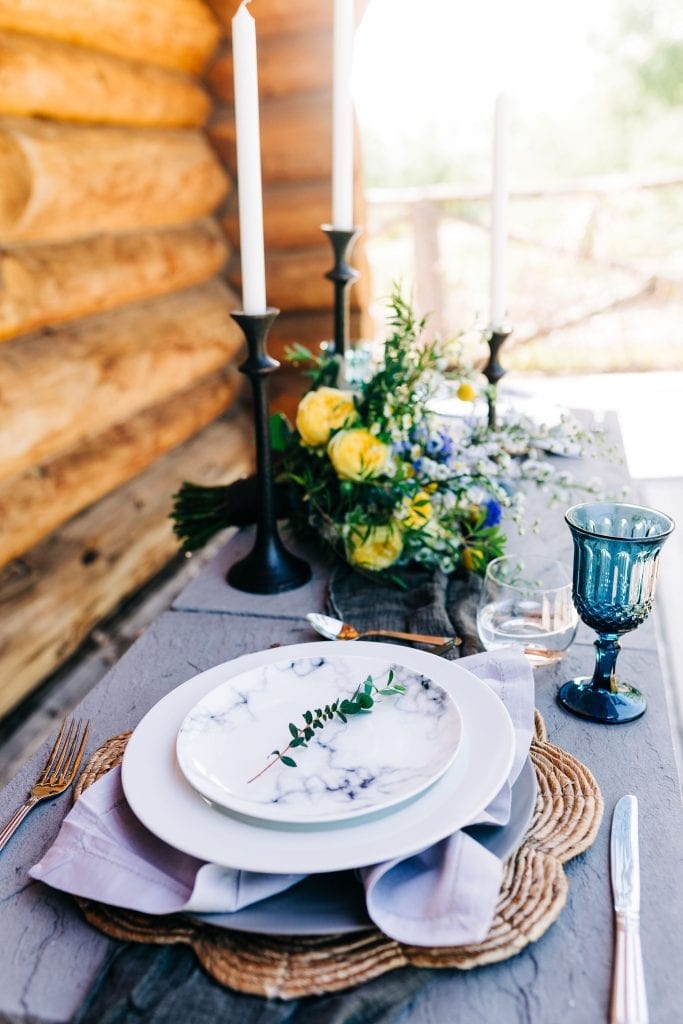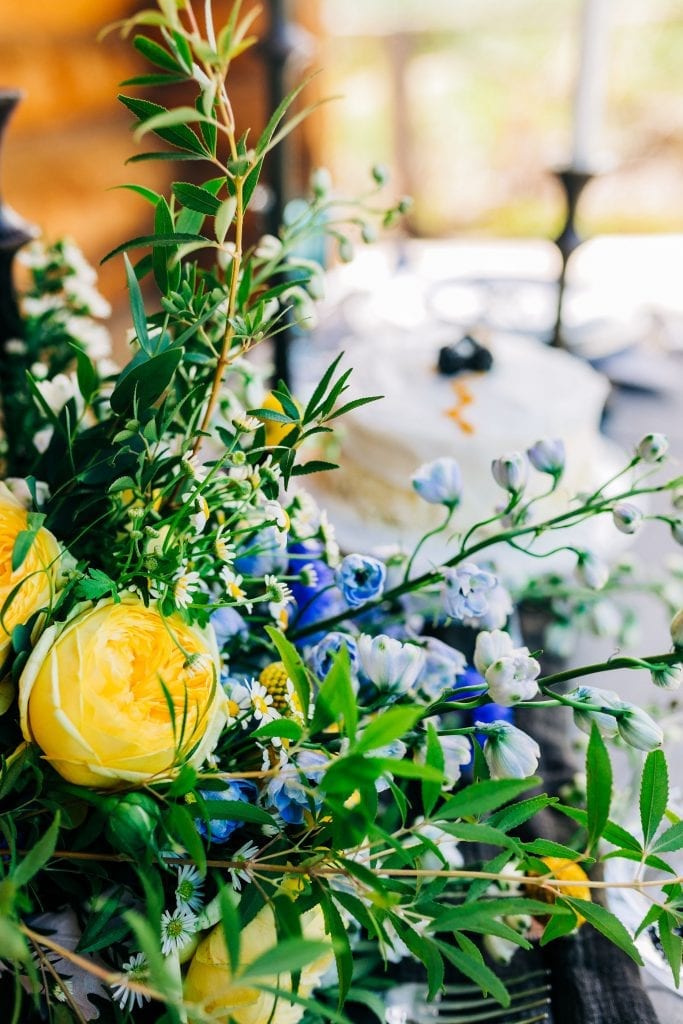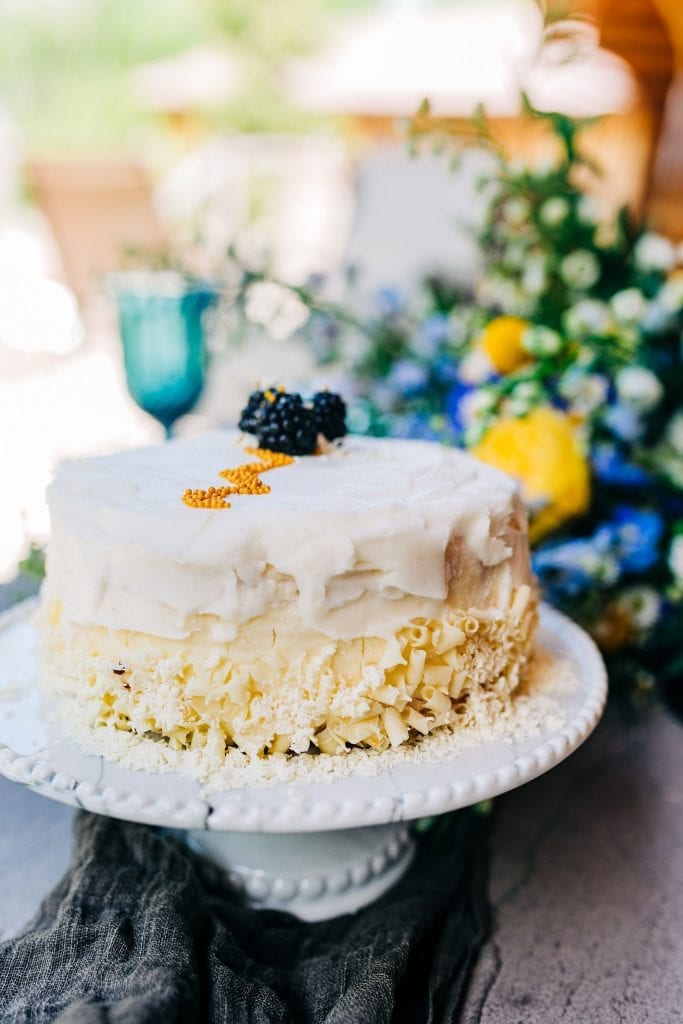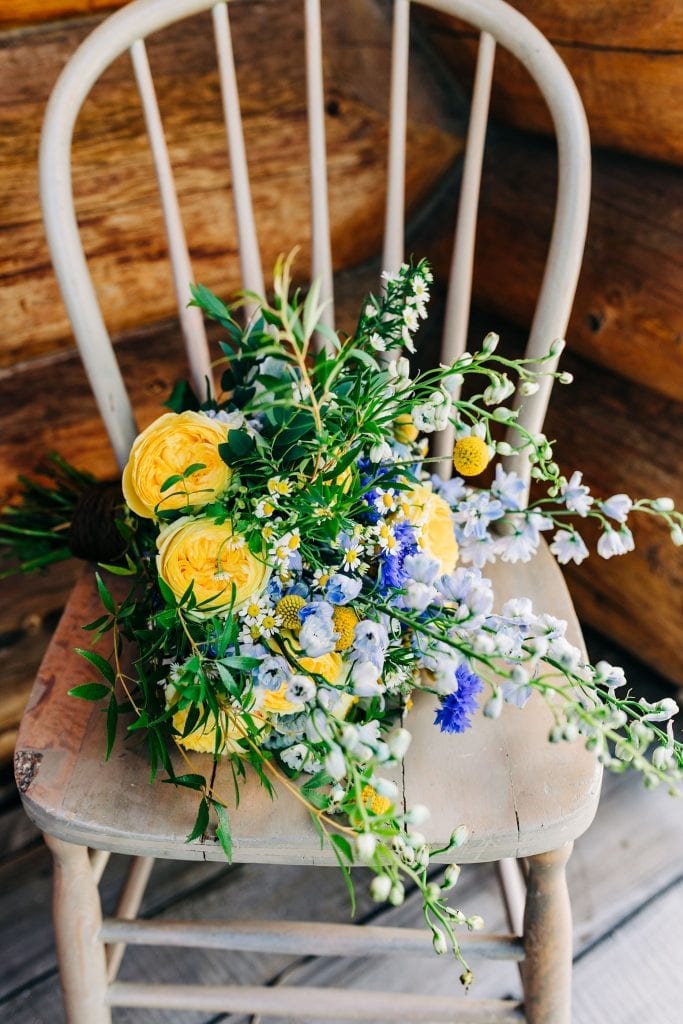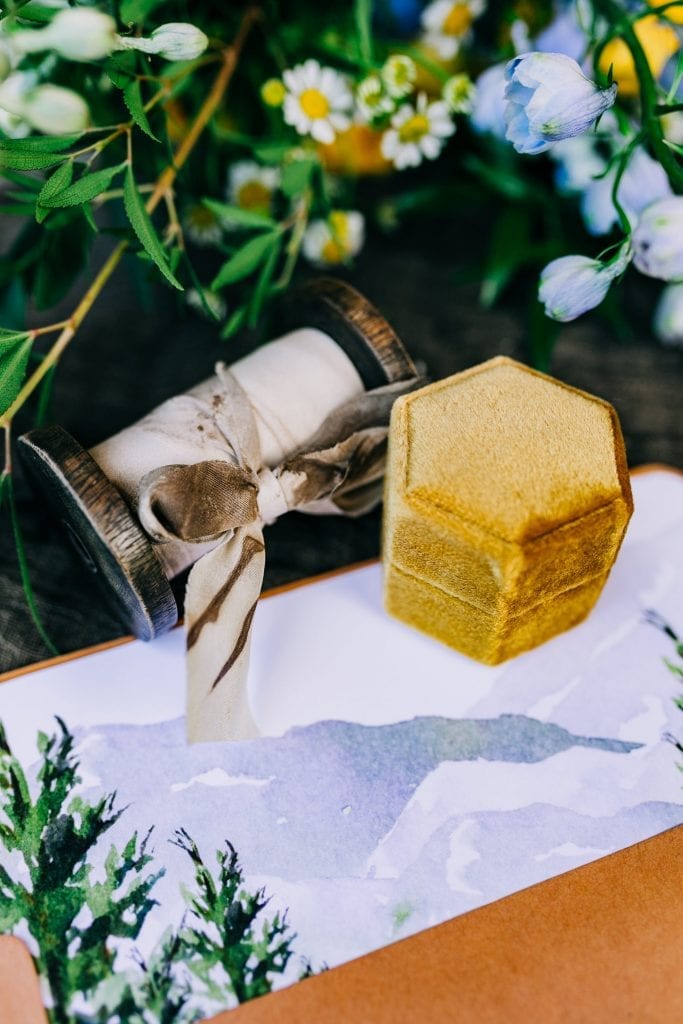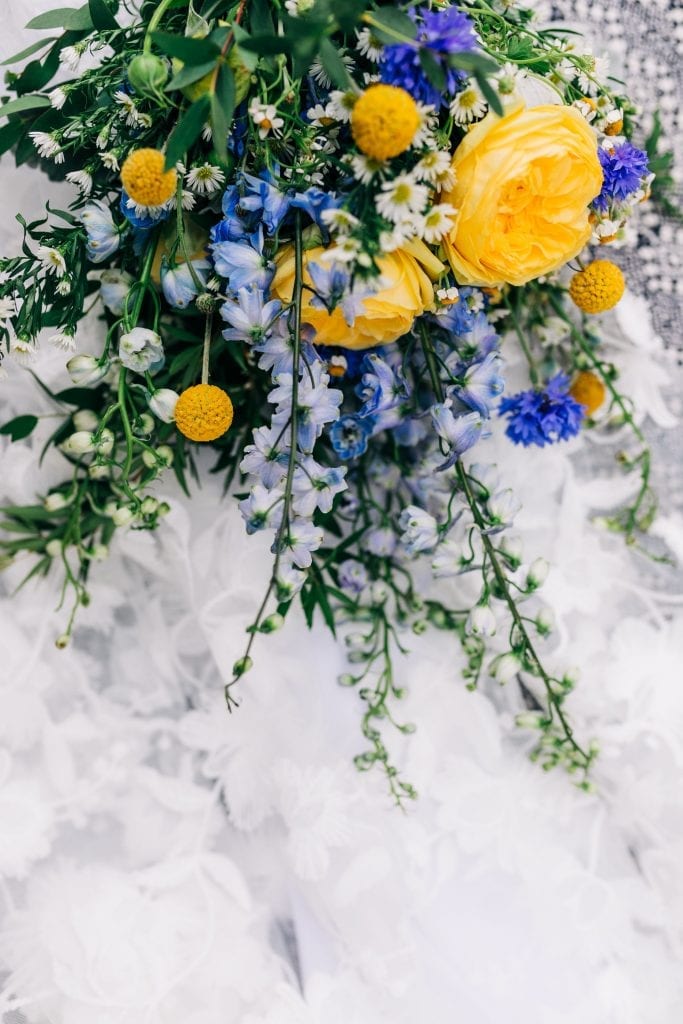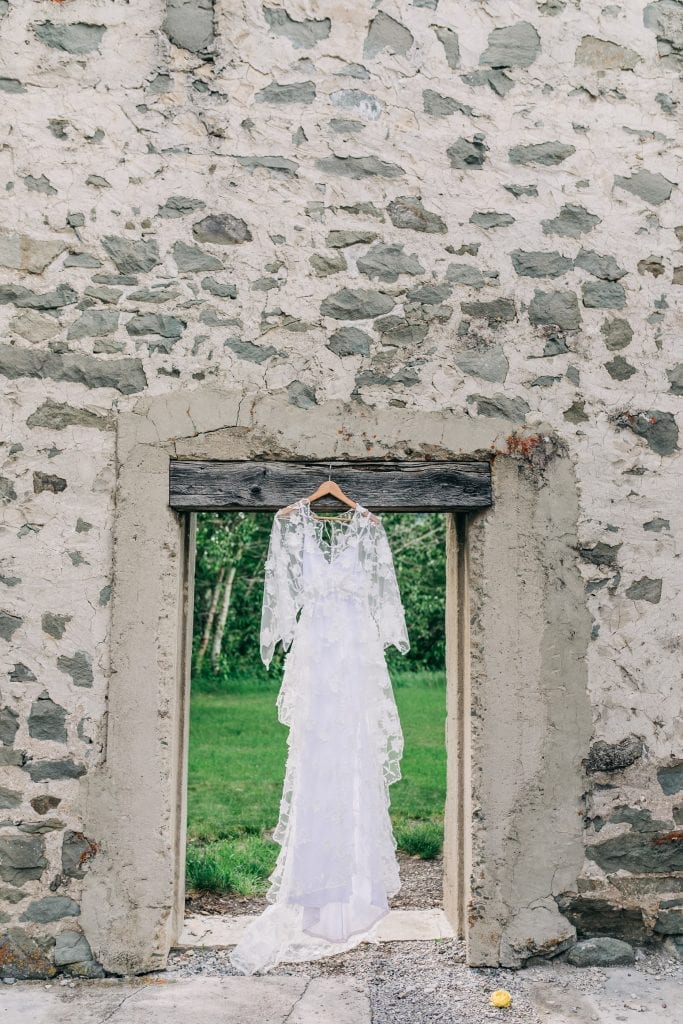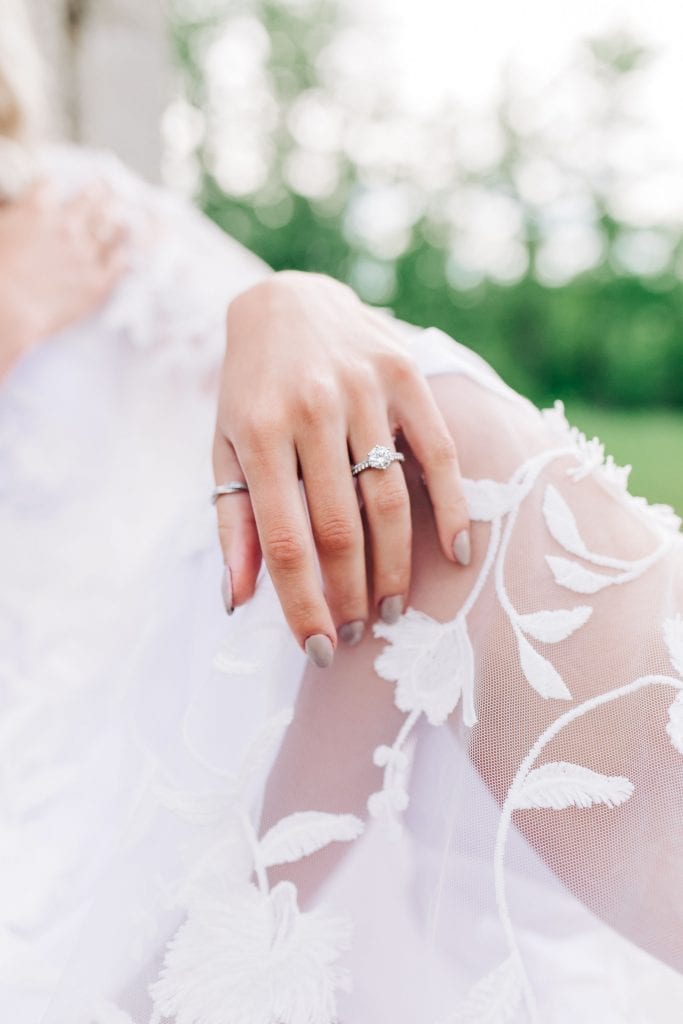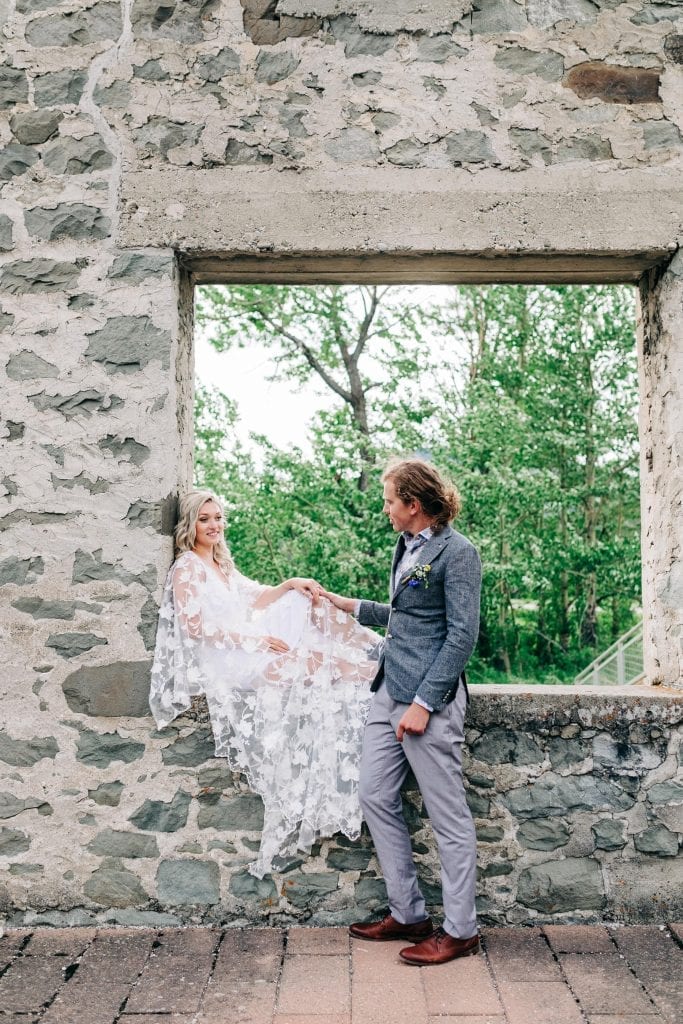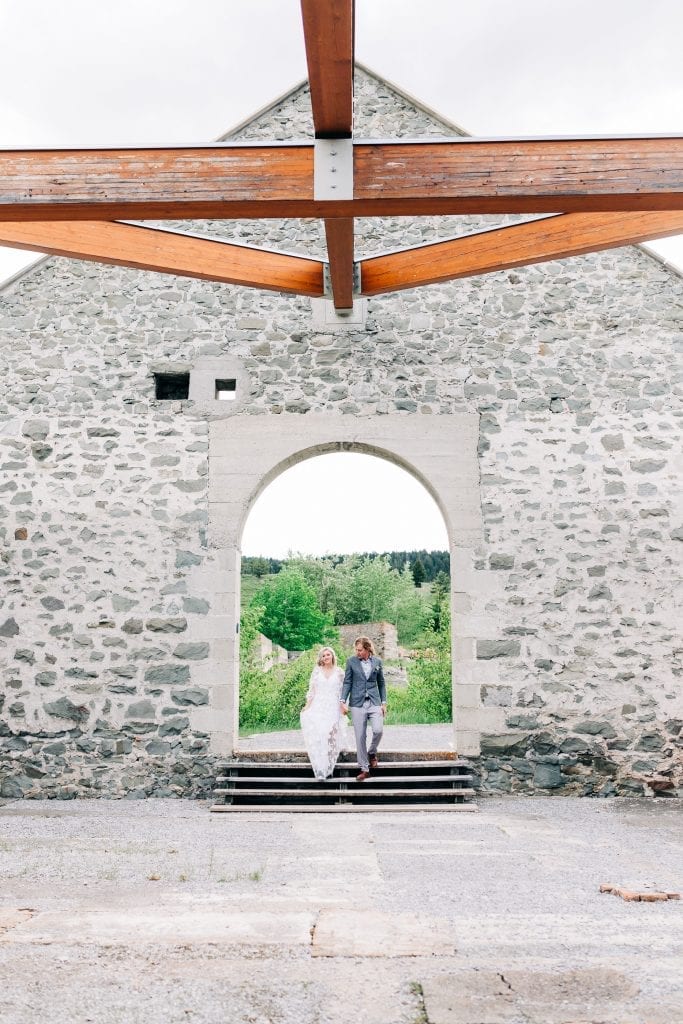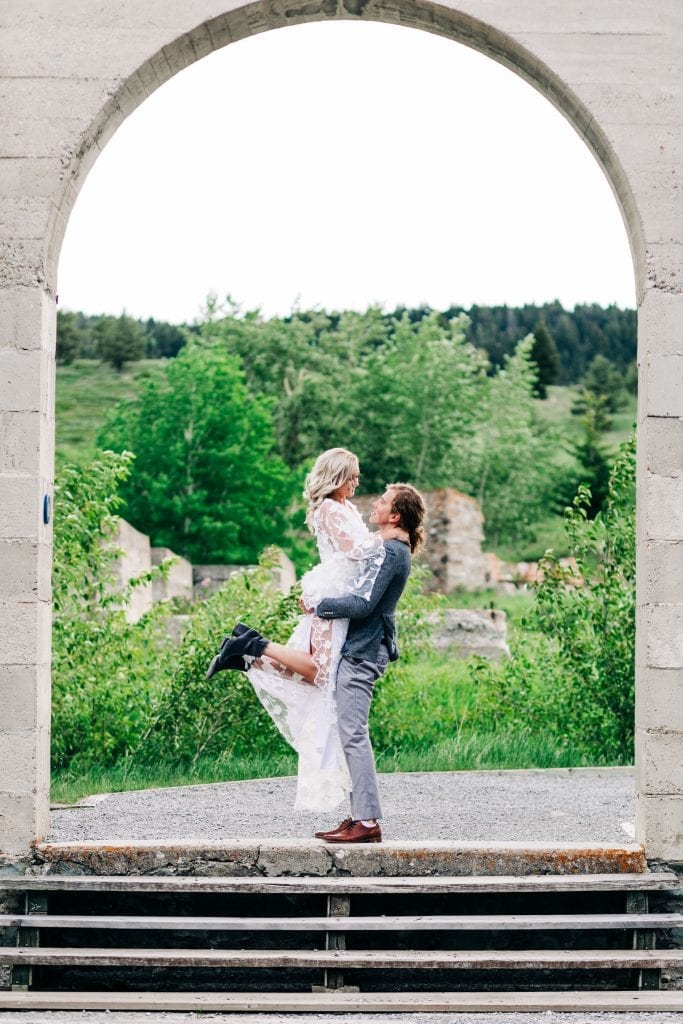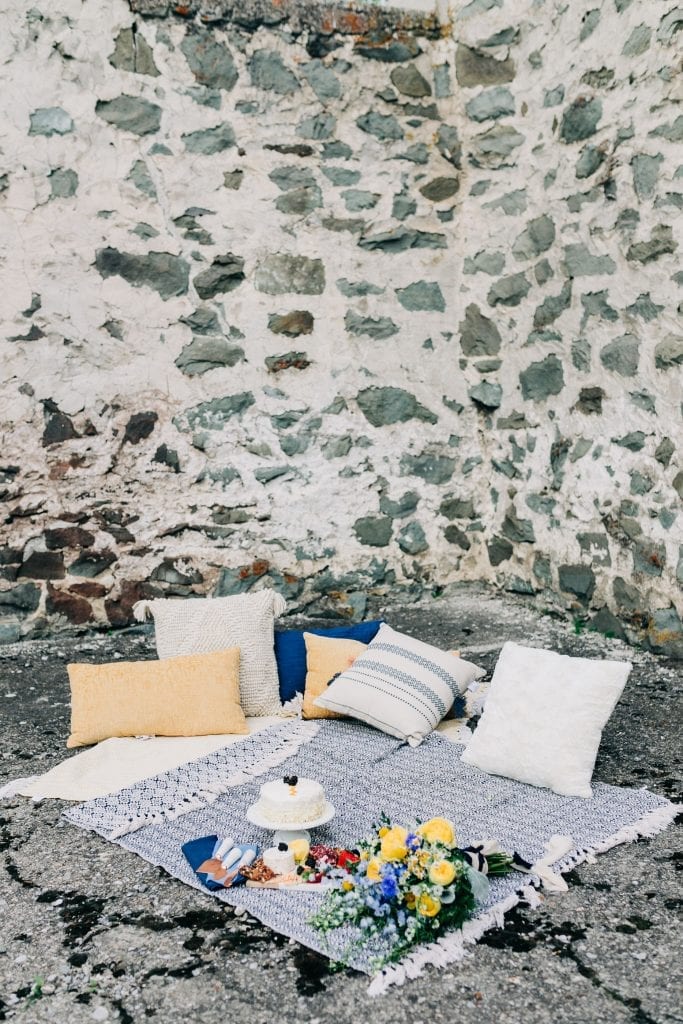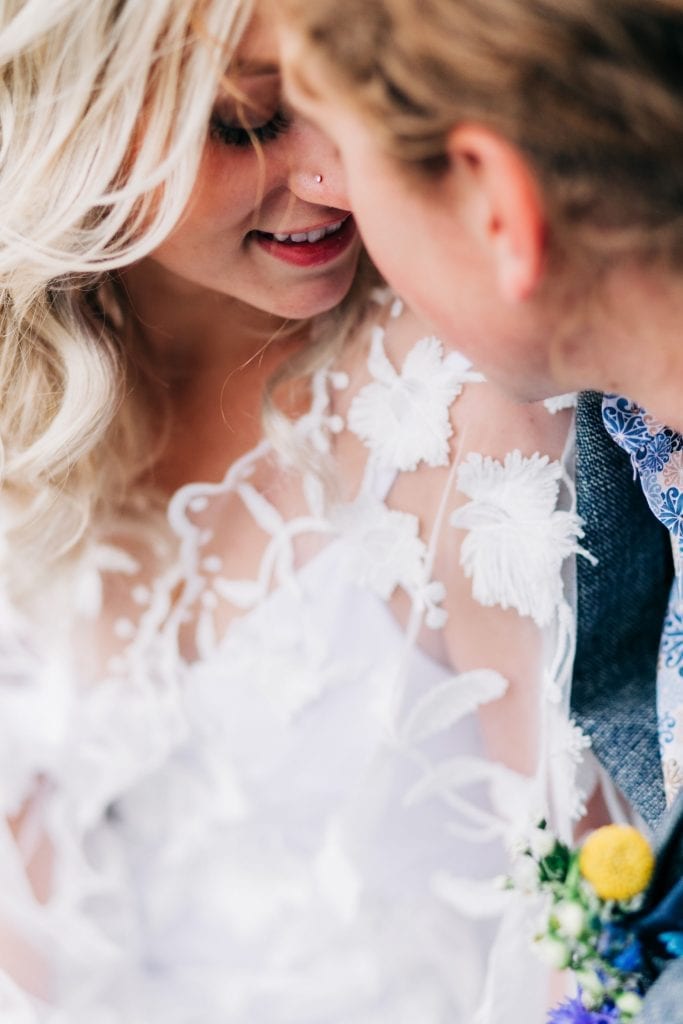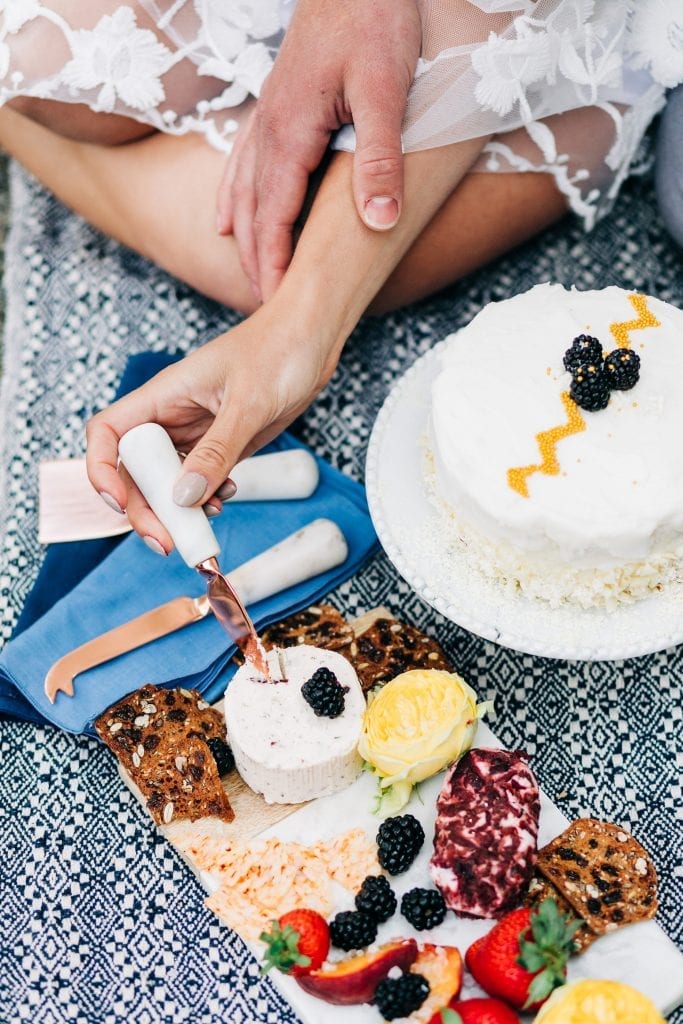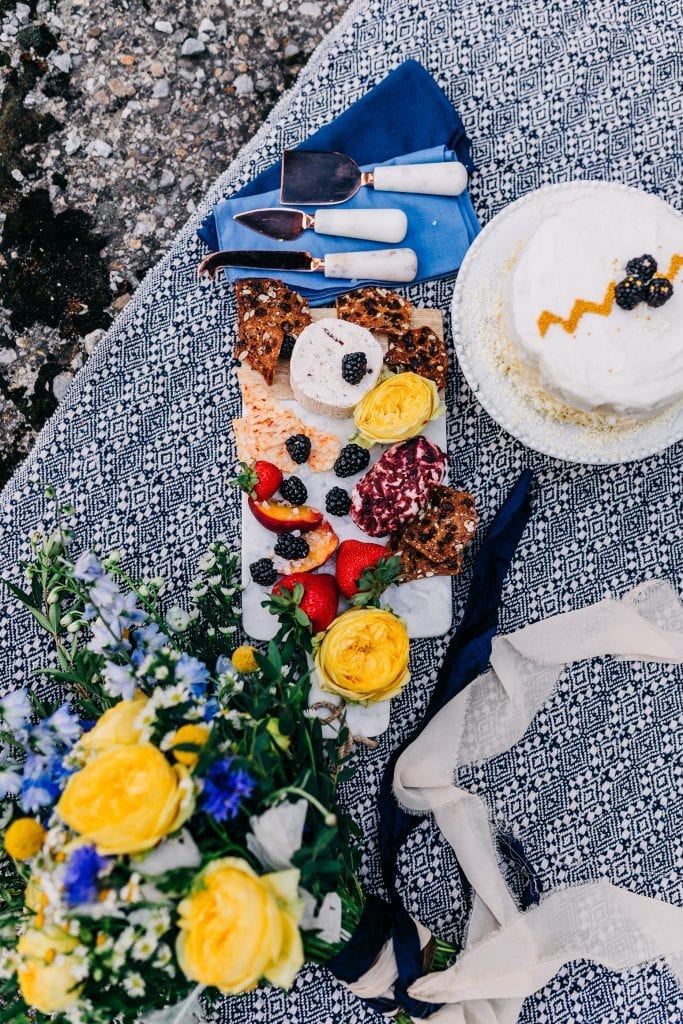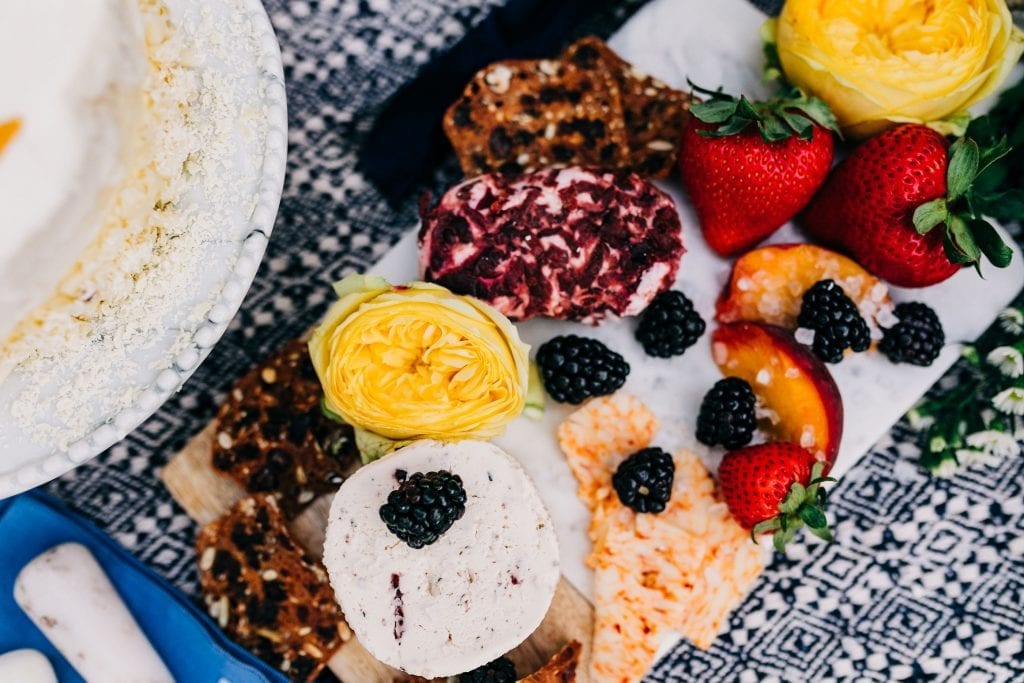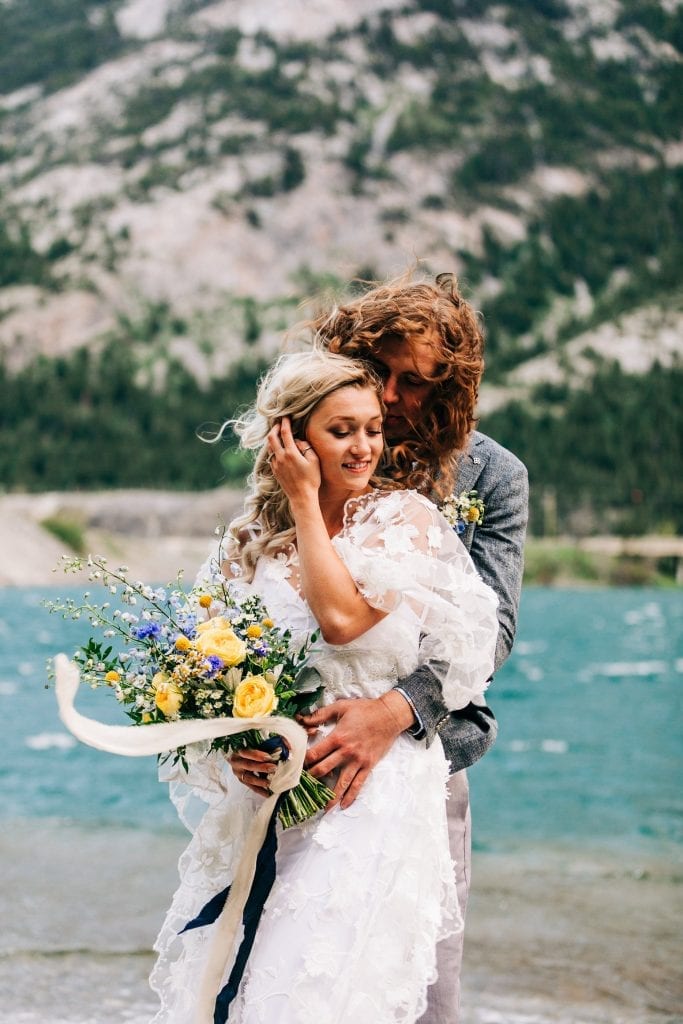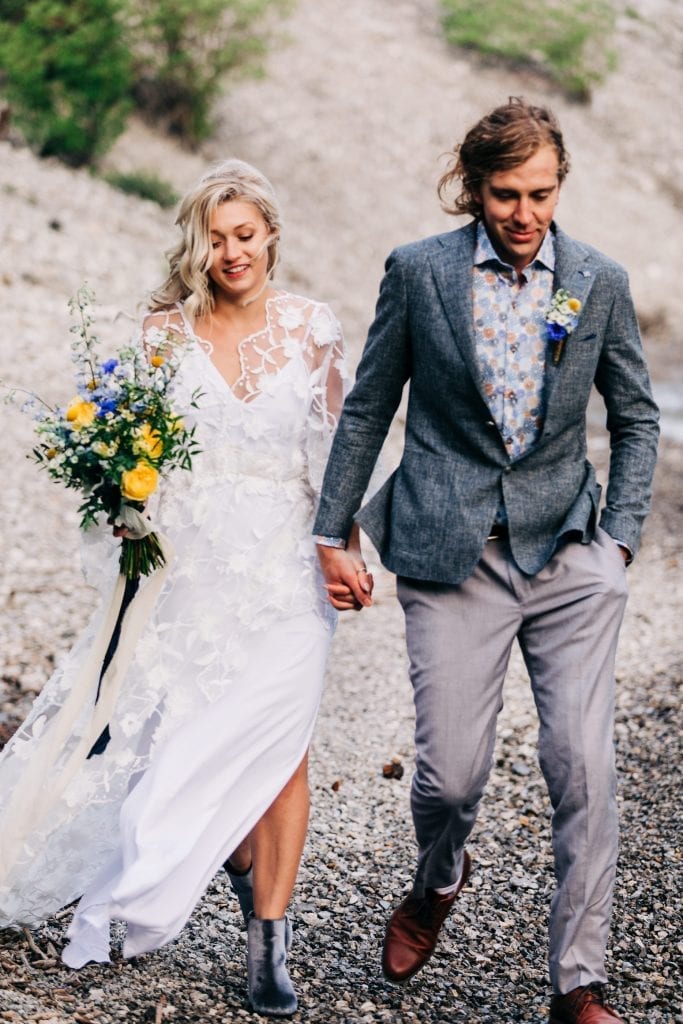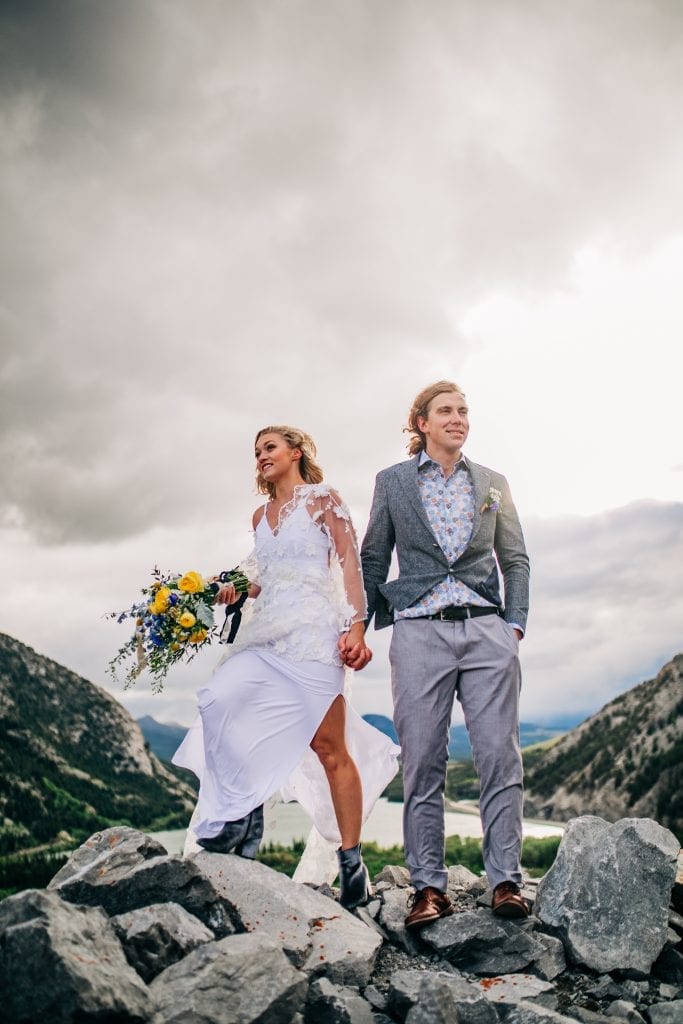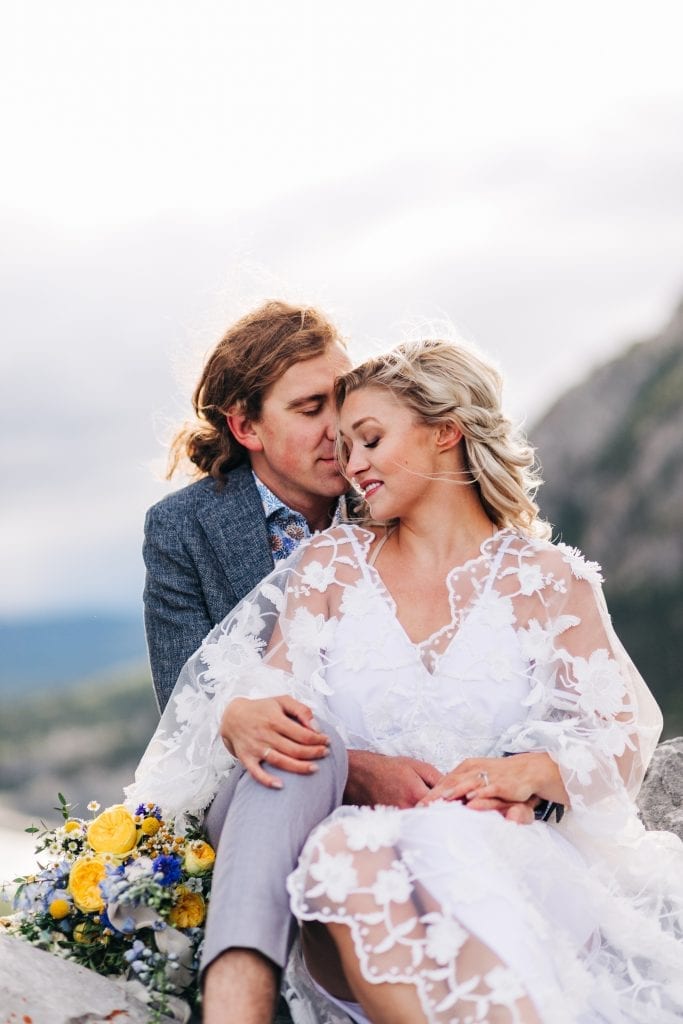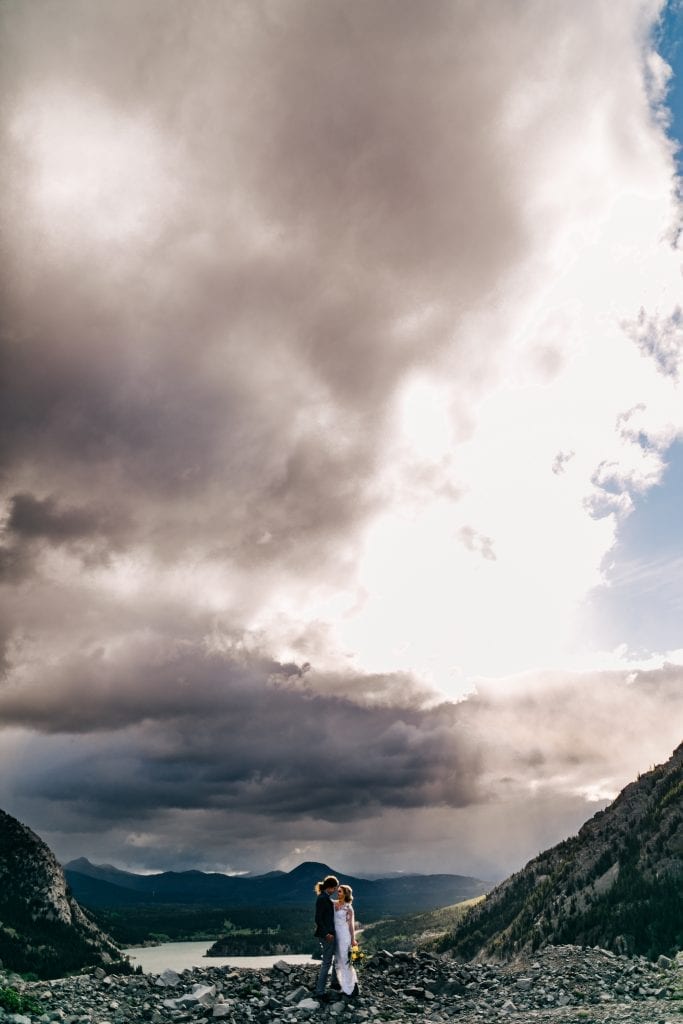 Crowsnest Pass Elopement Vendors:
Most Amazing Couple | Kimberlee & Hayden
Florals | Bloom Diggity Floral
Wedding Gown | Flutter Dress
Mens styling | Natashas Finery
Menswear | Gthreejer & Giiiwomen
Invites | Loft Designs Weddings
Ring Boxes | Birch n Bloom
Table Decor | Special Event Rentals Calgary + Crate and Barrel
Styling Team | Taylor Oseen, Brittney Hegerat & Melissa Blunden (that's me!)
---
If you enjoyed these beautiful Leitch Collieries & Crowsnest Pass Elopement images, please make sure to read my recent Waterton National Park elopement & Same Sex Waterton National Park Elopement for all your Southern Alberta elopement inspiration!