Banff Helicopter Elopement – Marvel Pass
With a Banff Helicopter Elopement that consisted of only us; Marvel Pass; and a helicopter, Imrandeep and Justin's love for each other was so very evident with just how much excitement radiated from them! It was an honour to spend part of their day with them.
When the ladies from EventedCo reached out to me and asked if I would be interested in photographing an elopement to Marvel Pass for two of their Canmore clients, I, of course, said yes – then they added in that it would include a helicopter ride with Alpine Helicopters … Hang on, let me check my schedule – oh, heck ya! It's not every day you get to fly around the Rocky Mountains in a helicopter and document the love of two souls.
Here are just a few of the images from Monday's Banff Helicopter Elopement!
Talk about a dream day!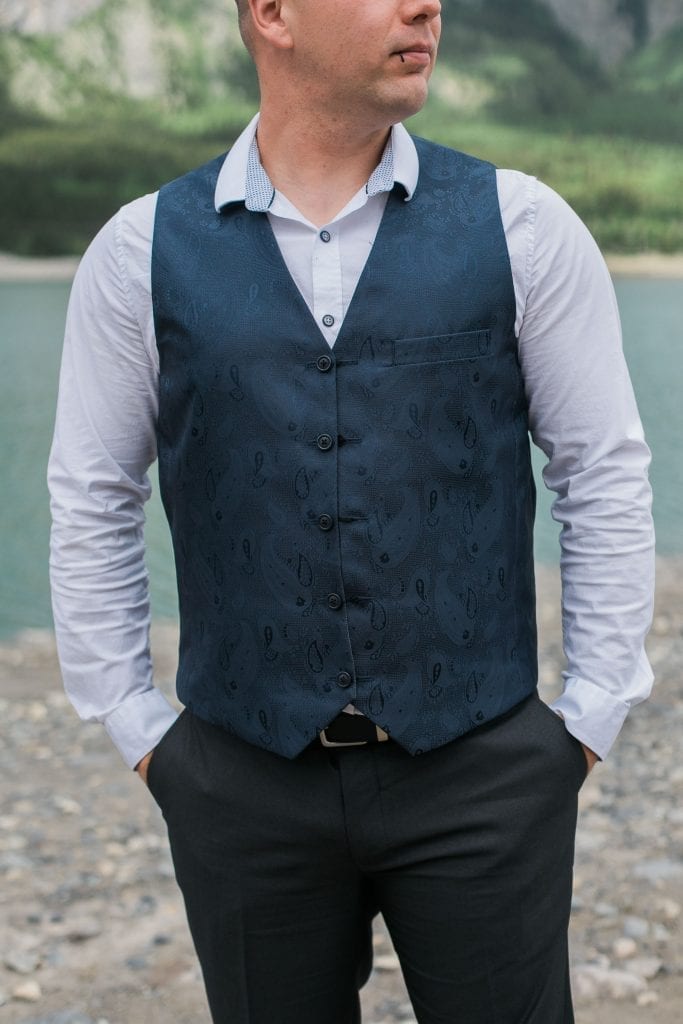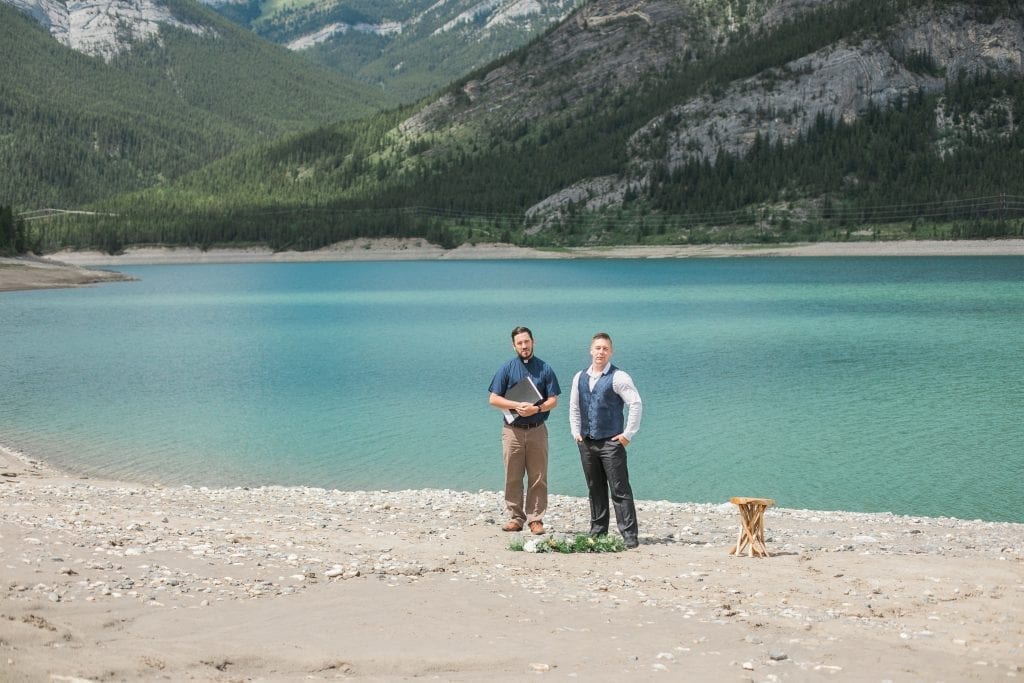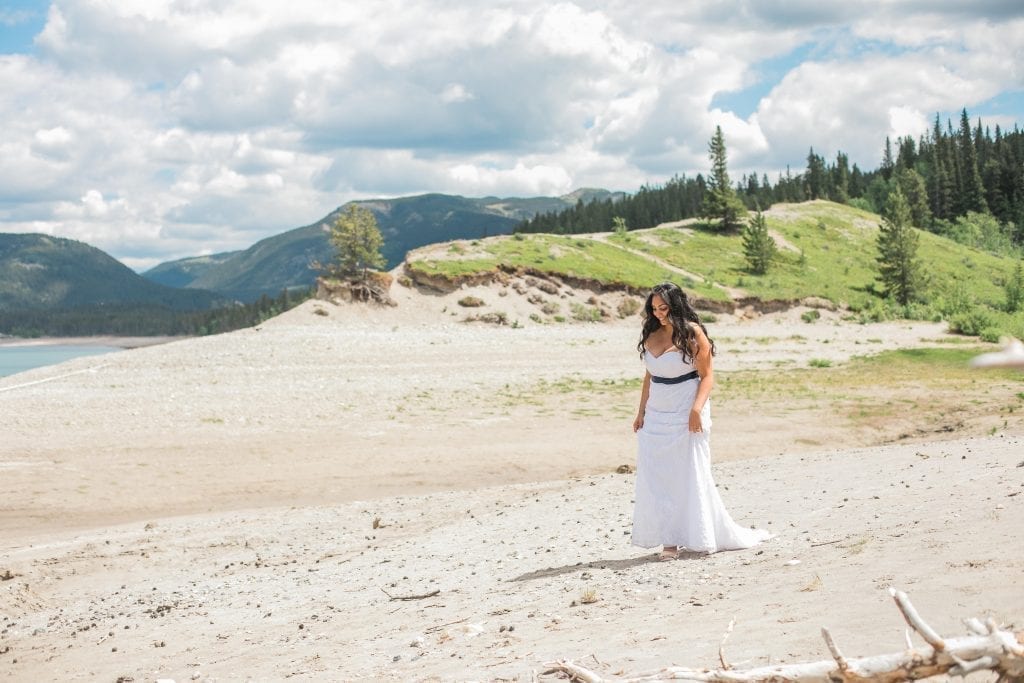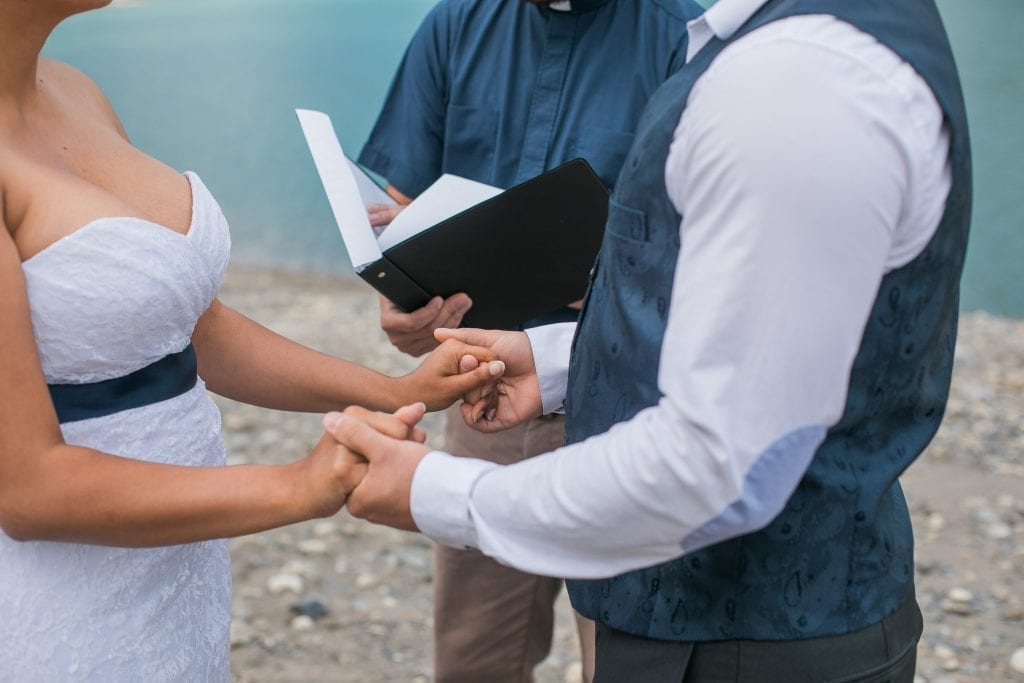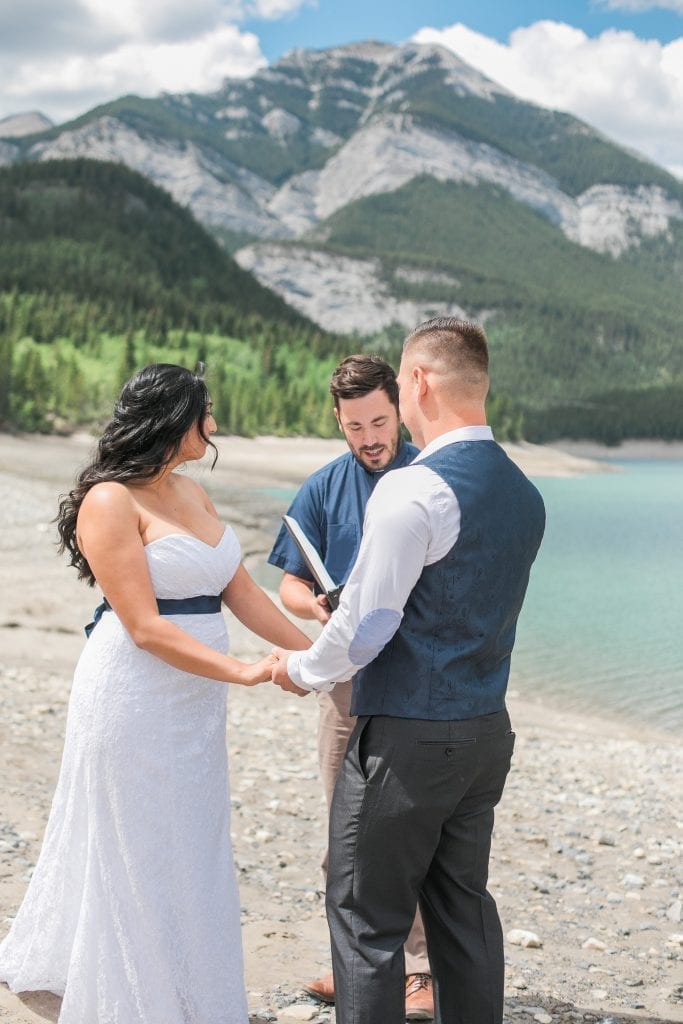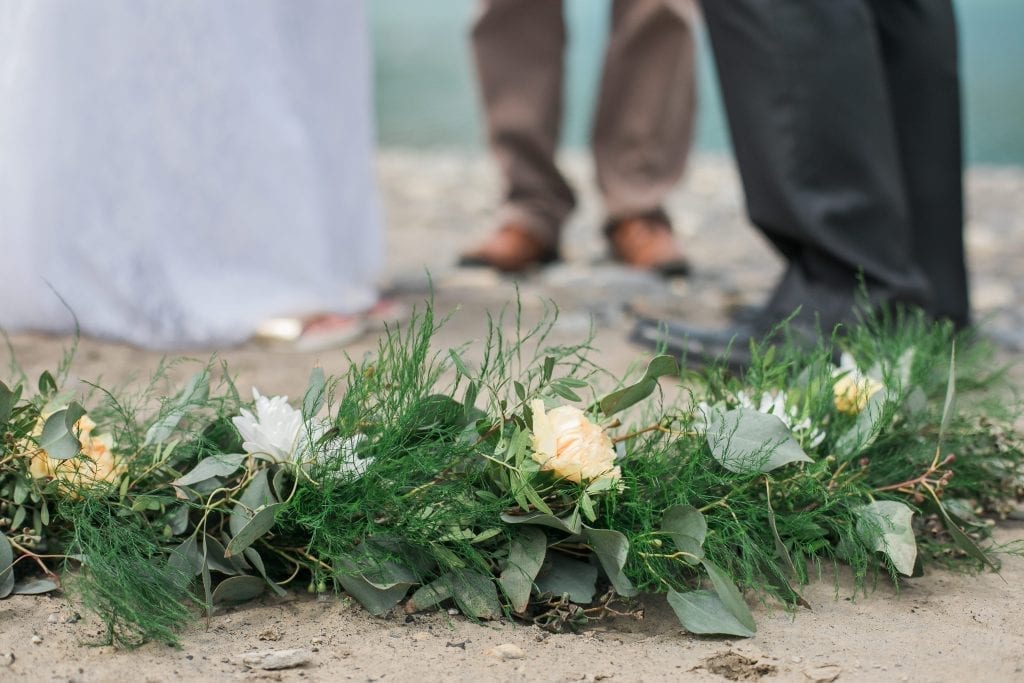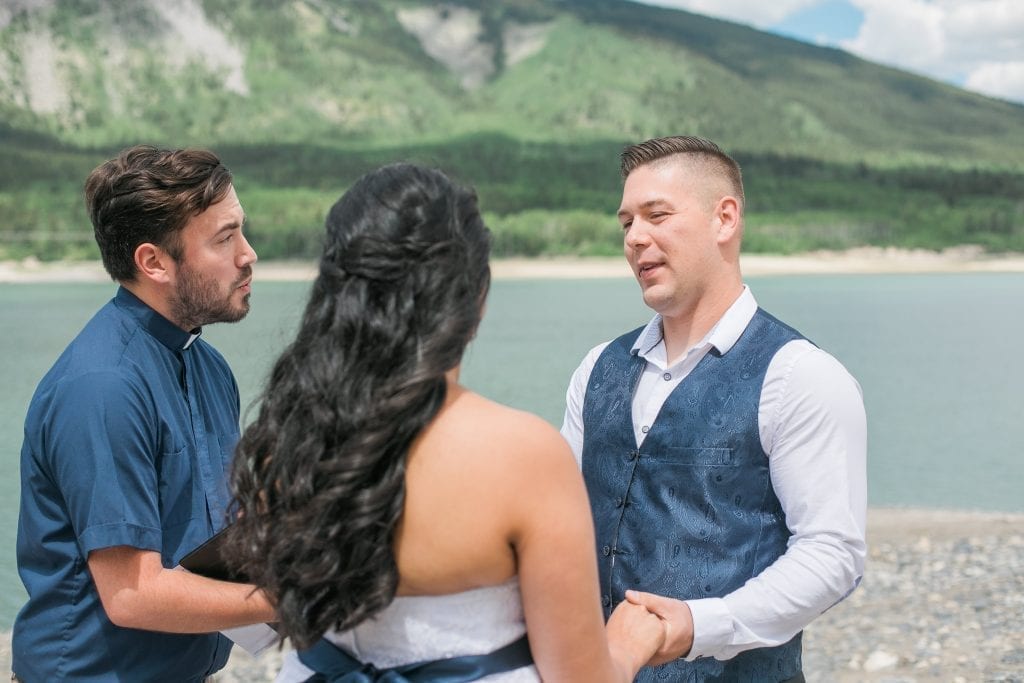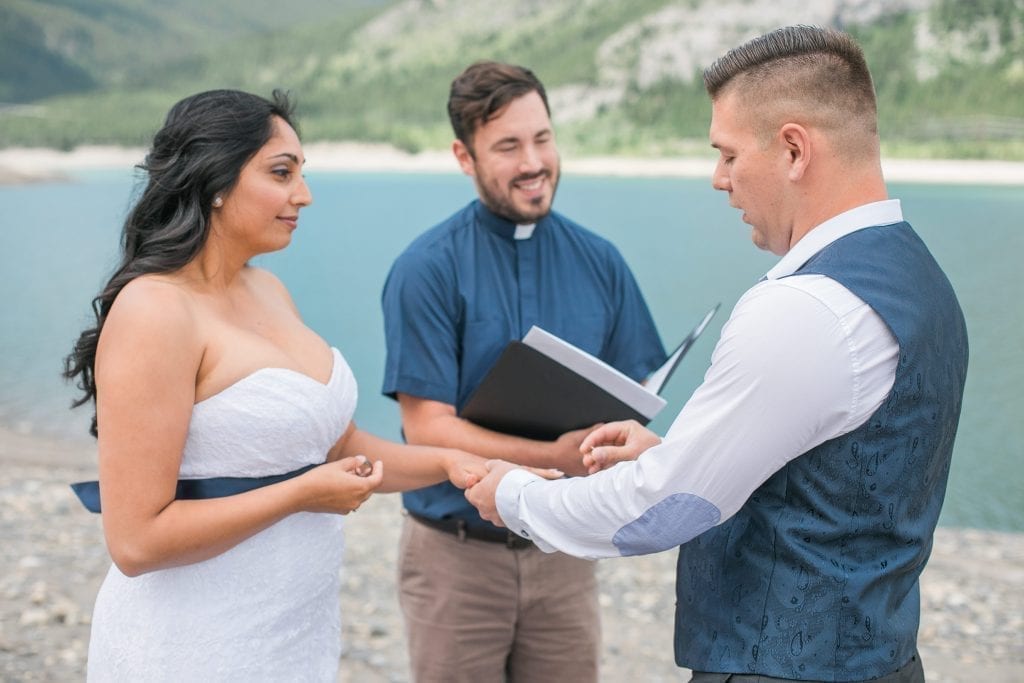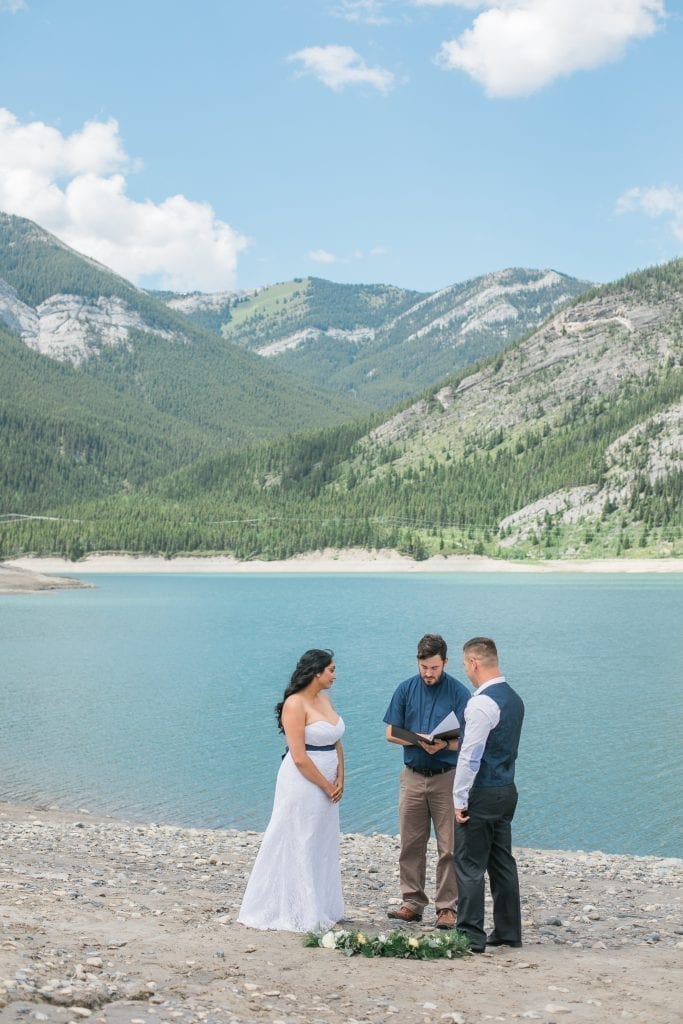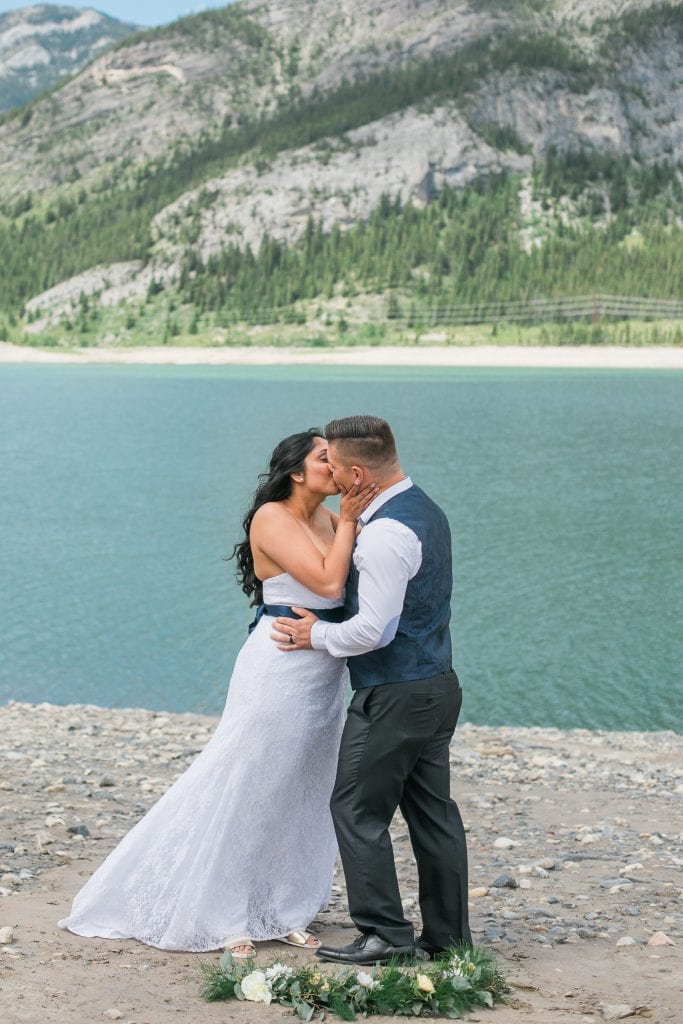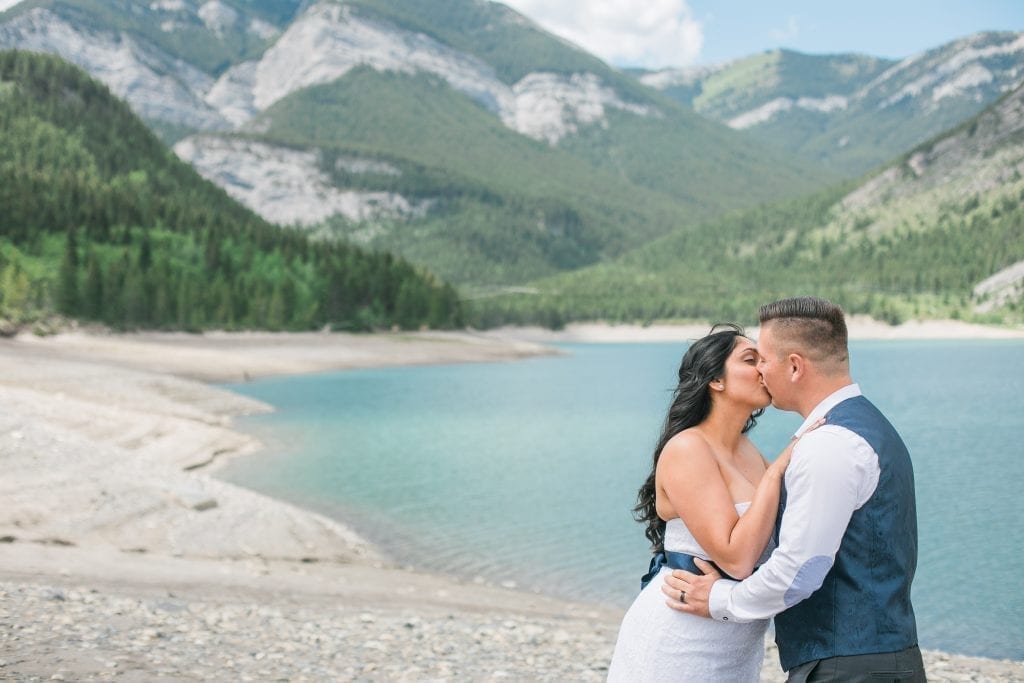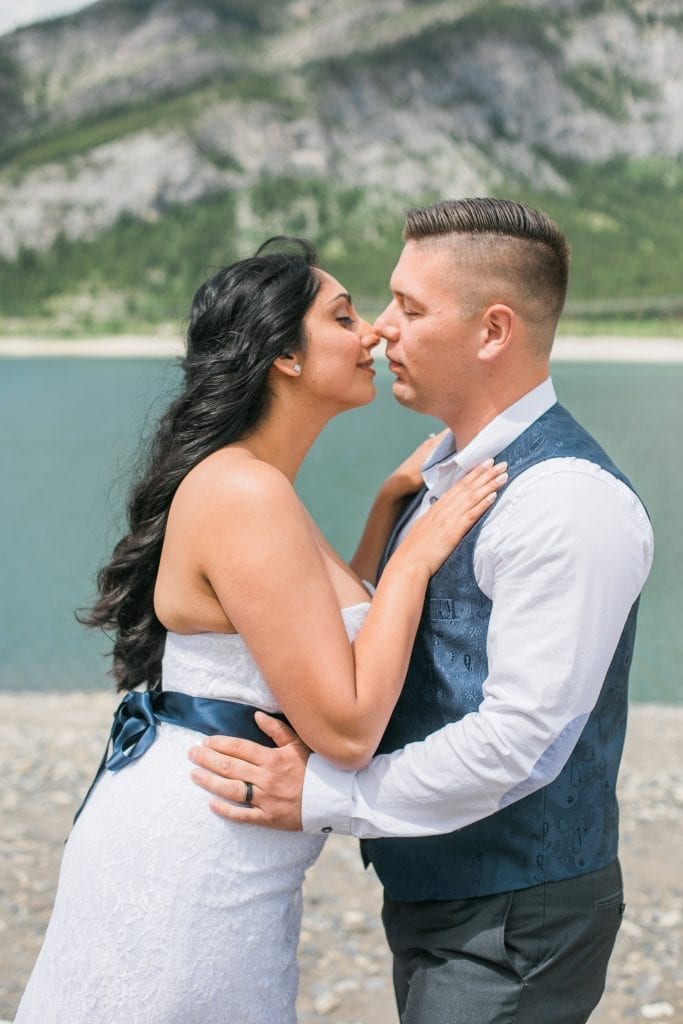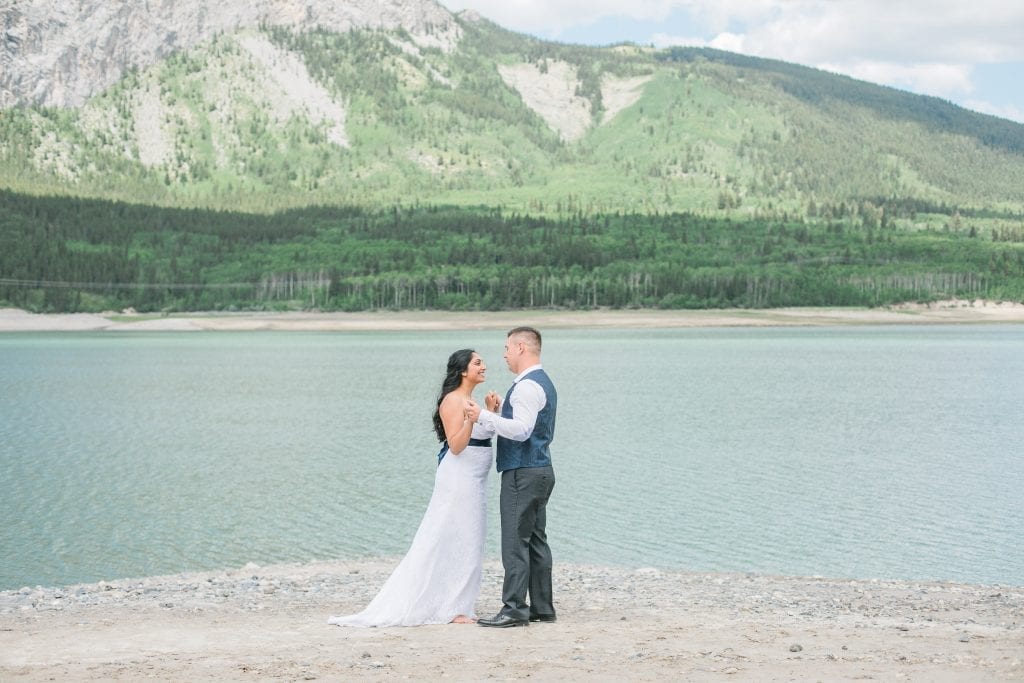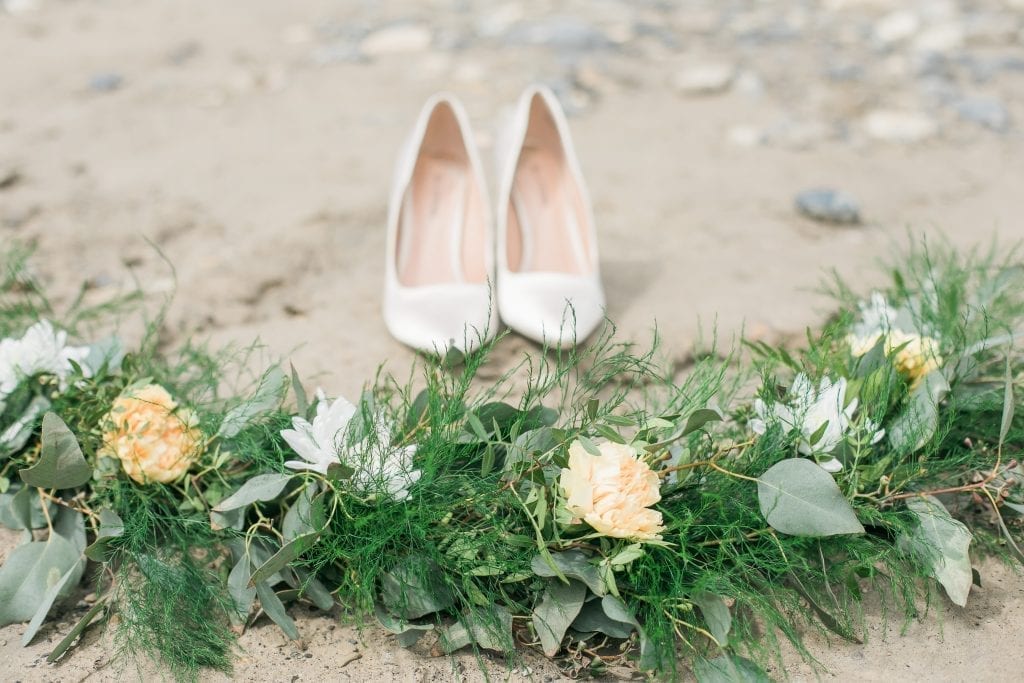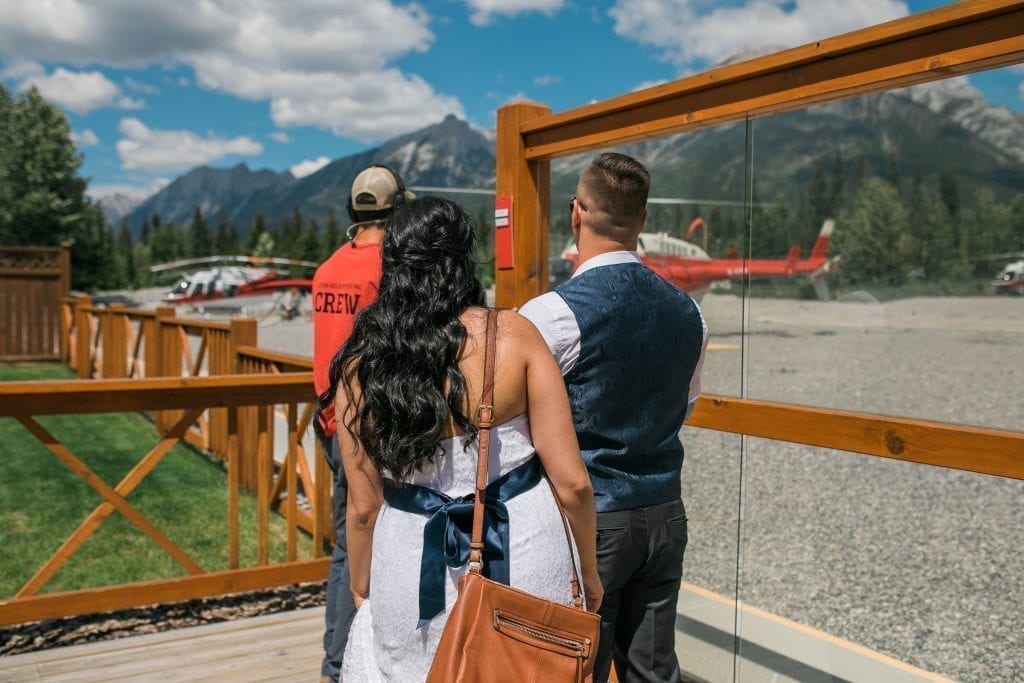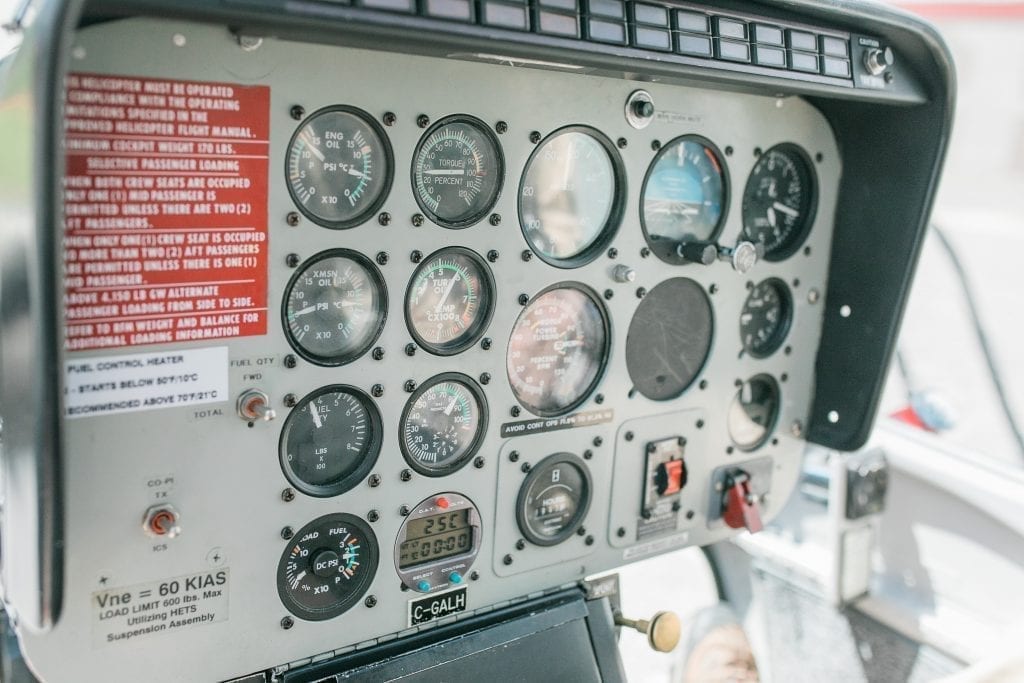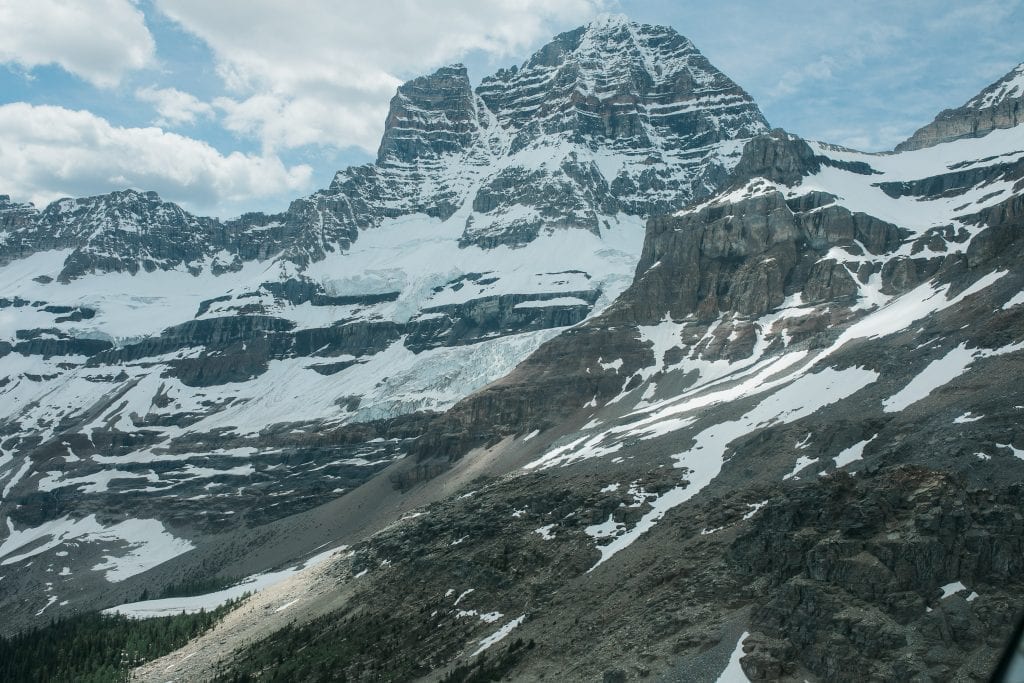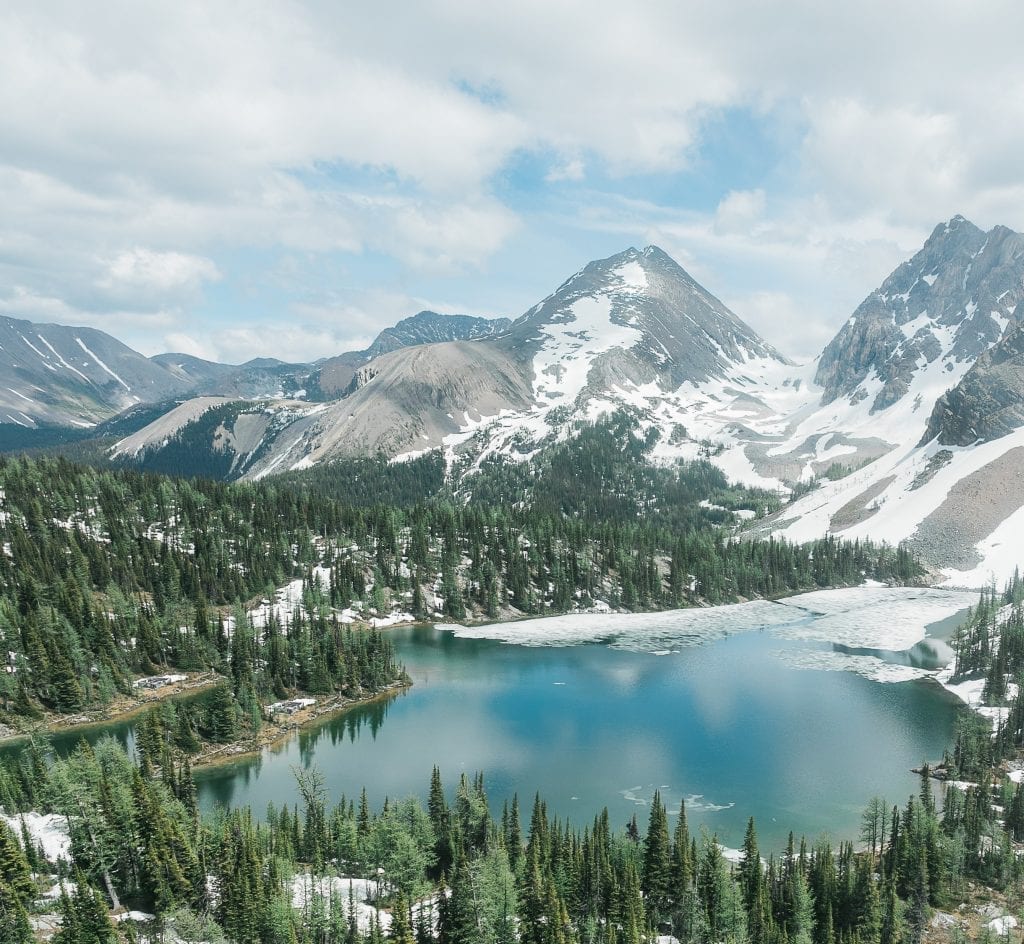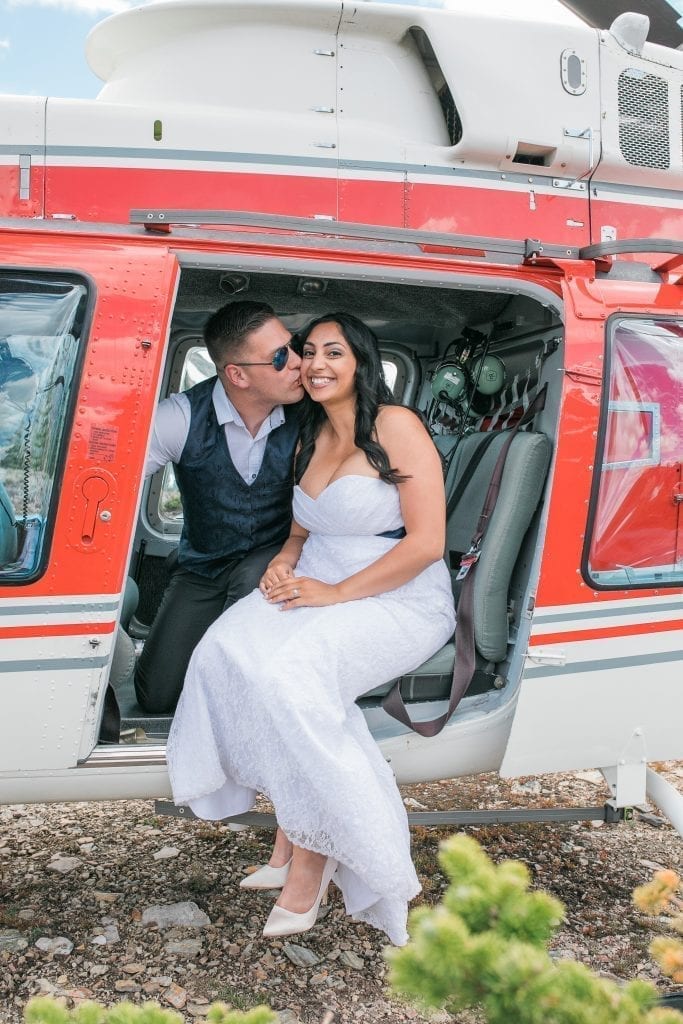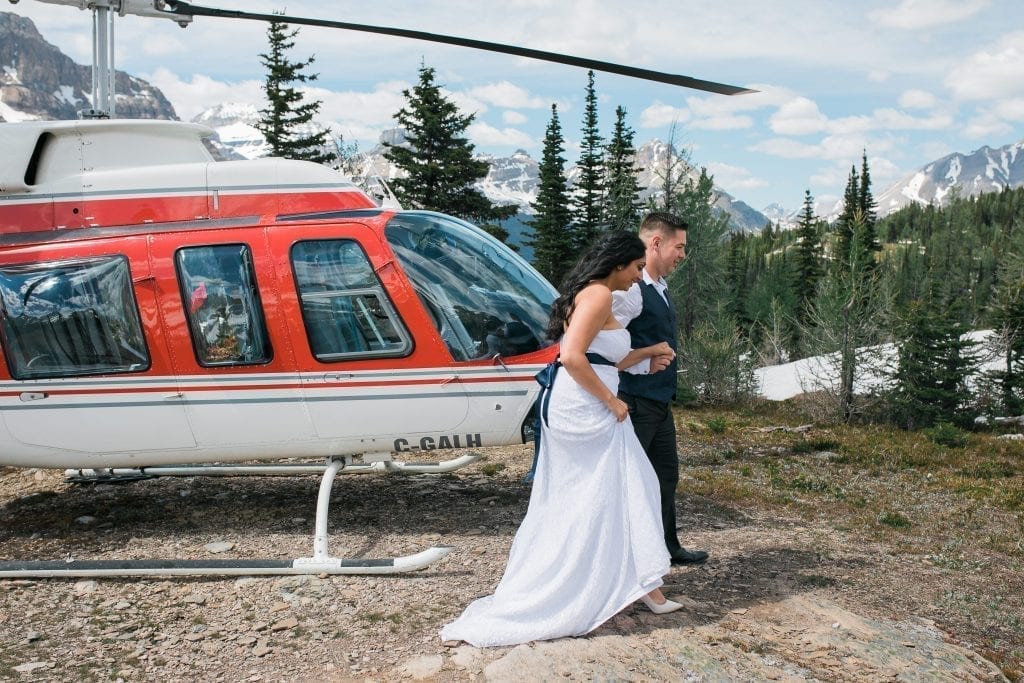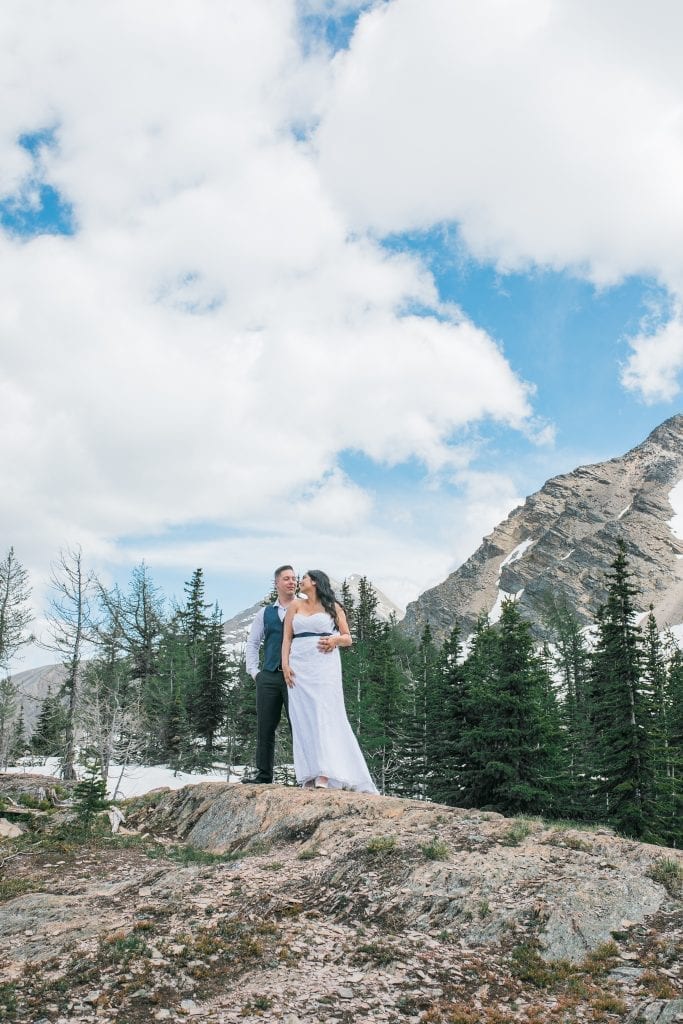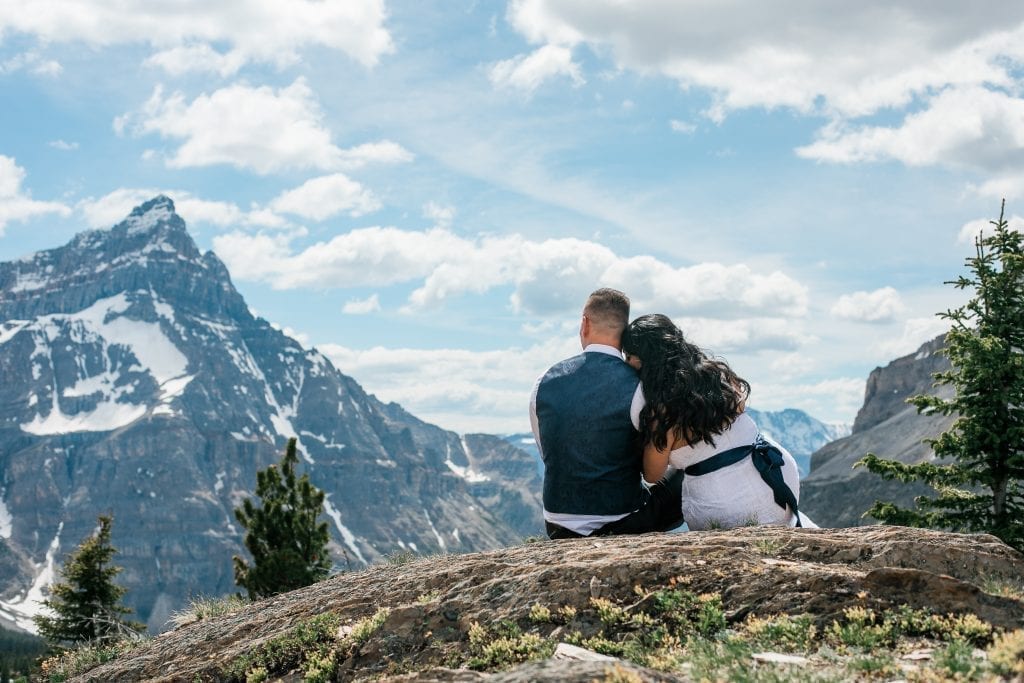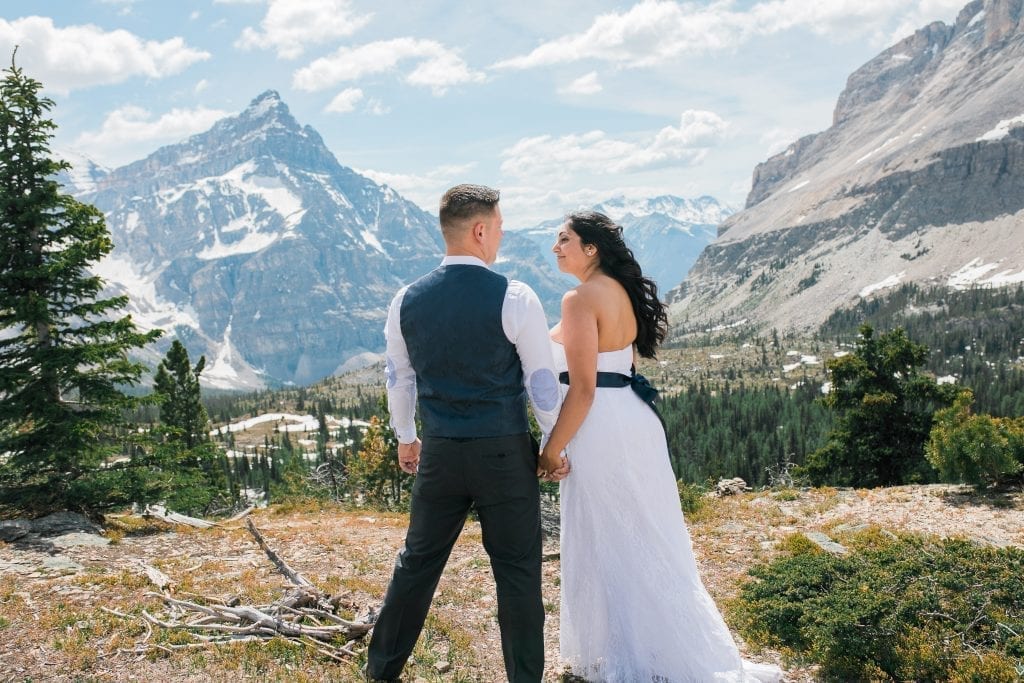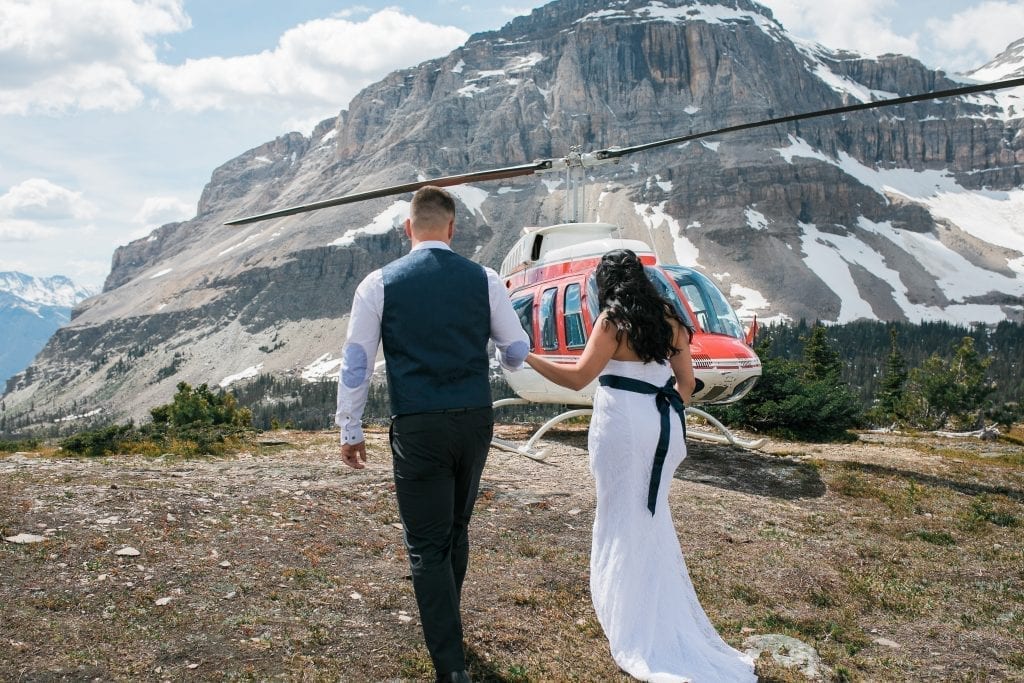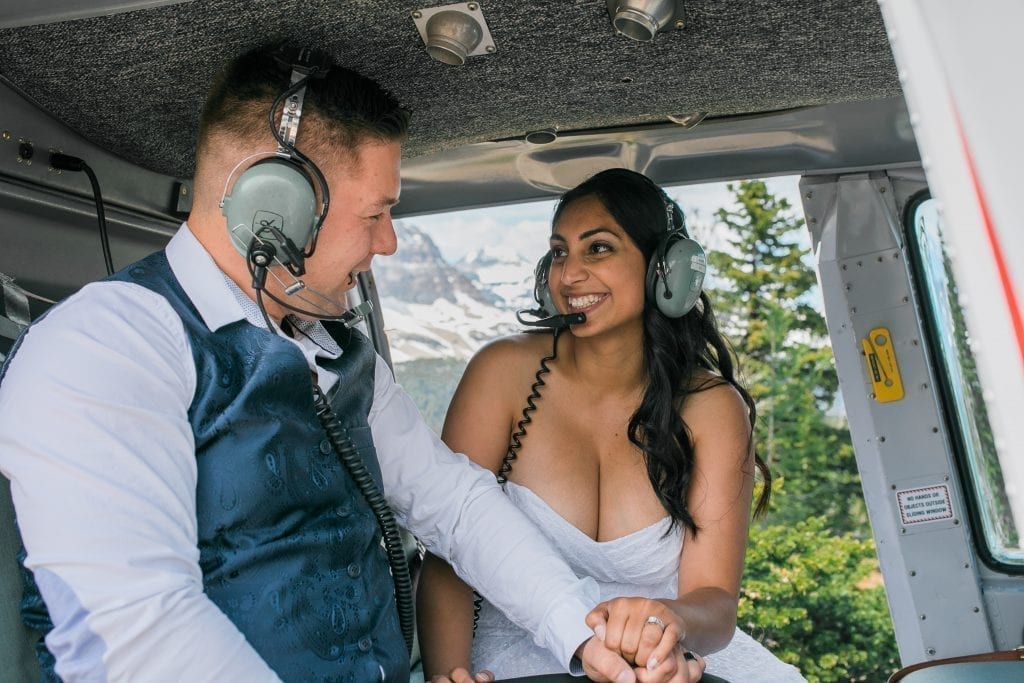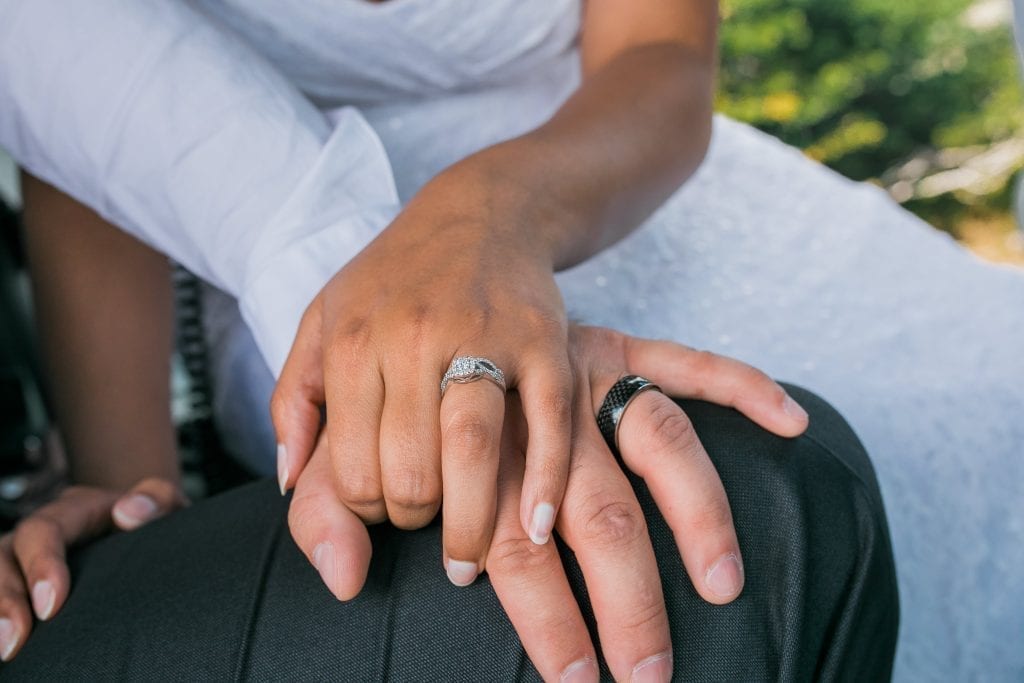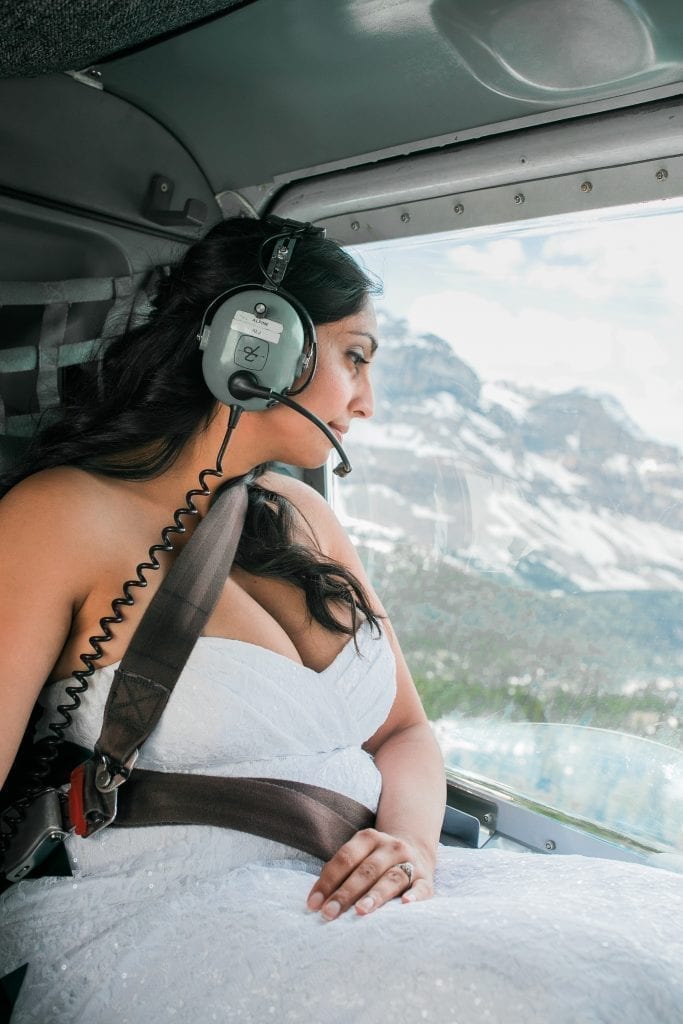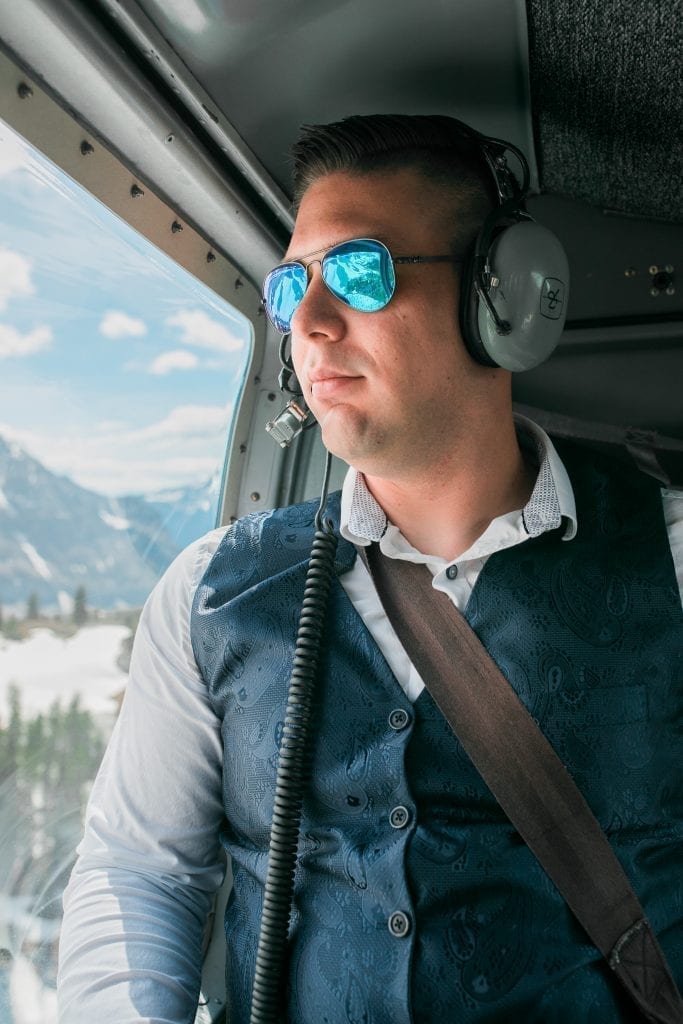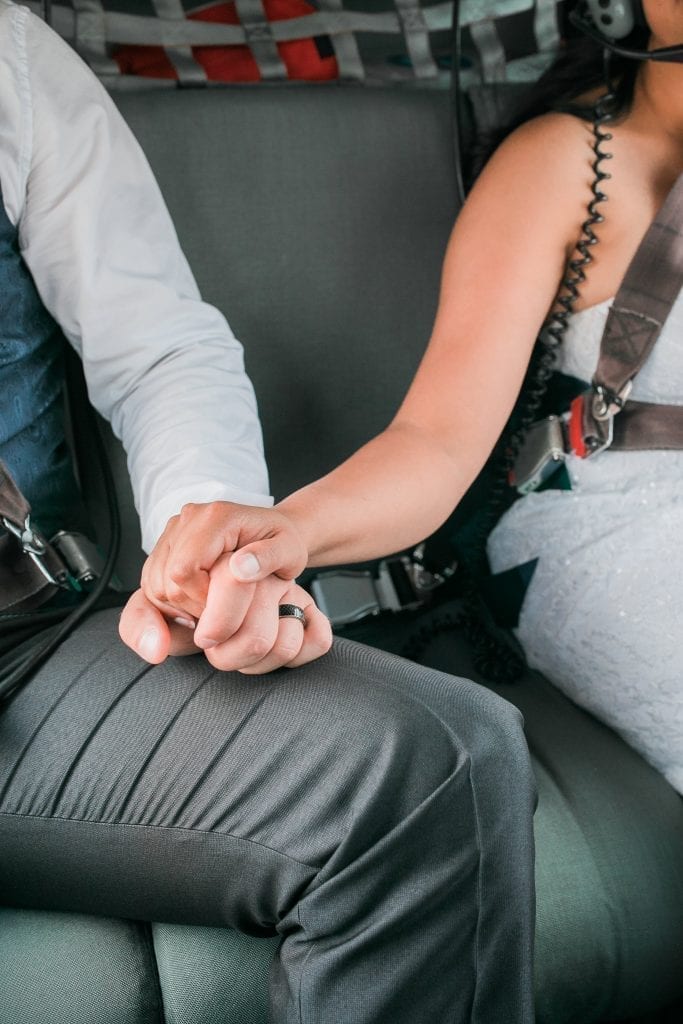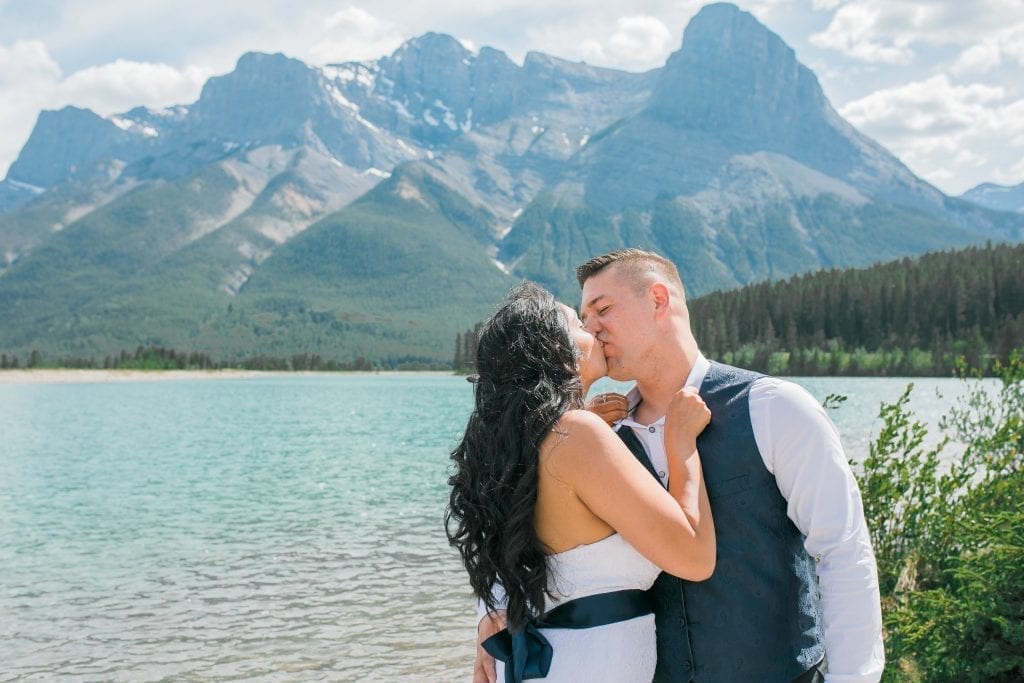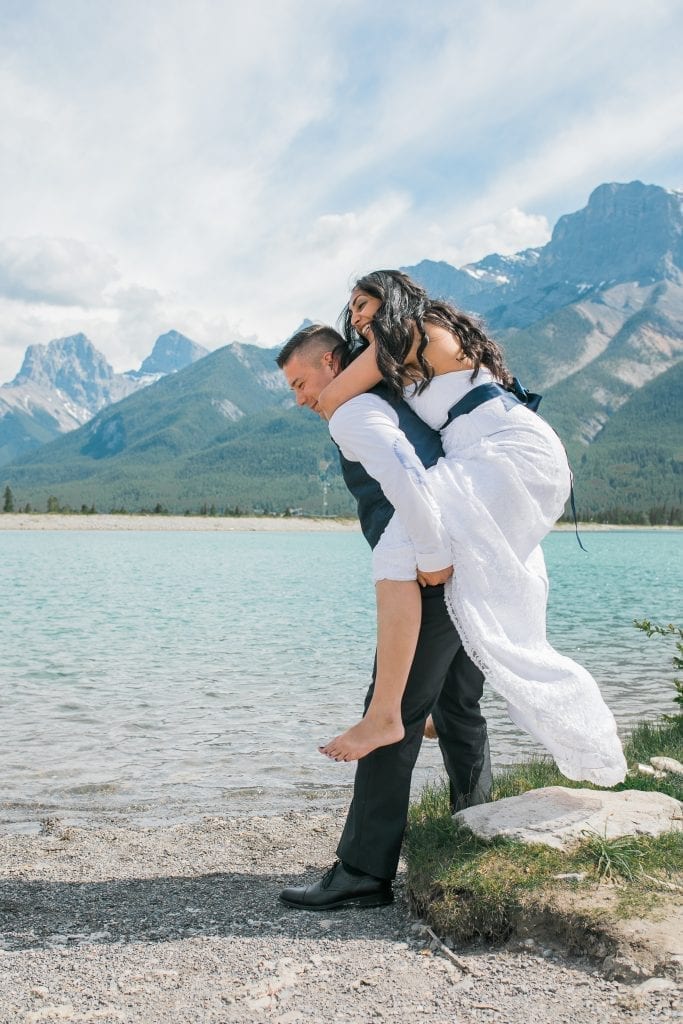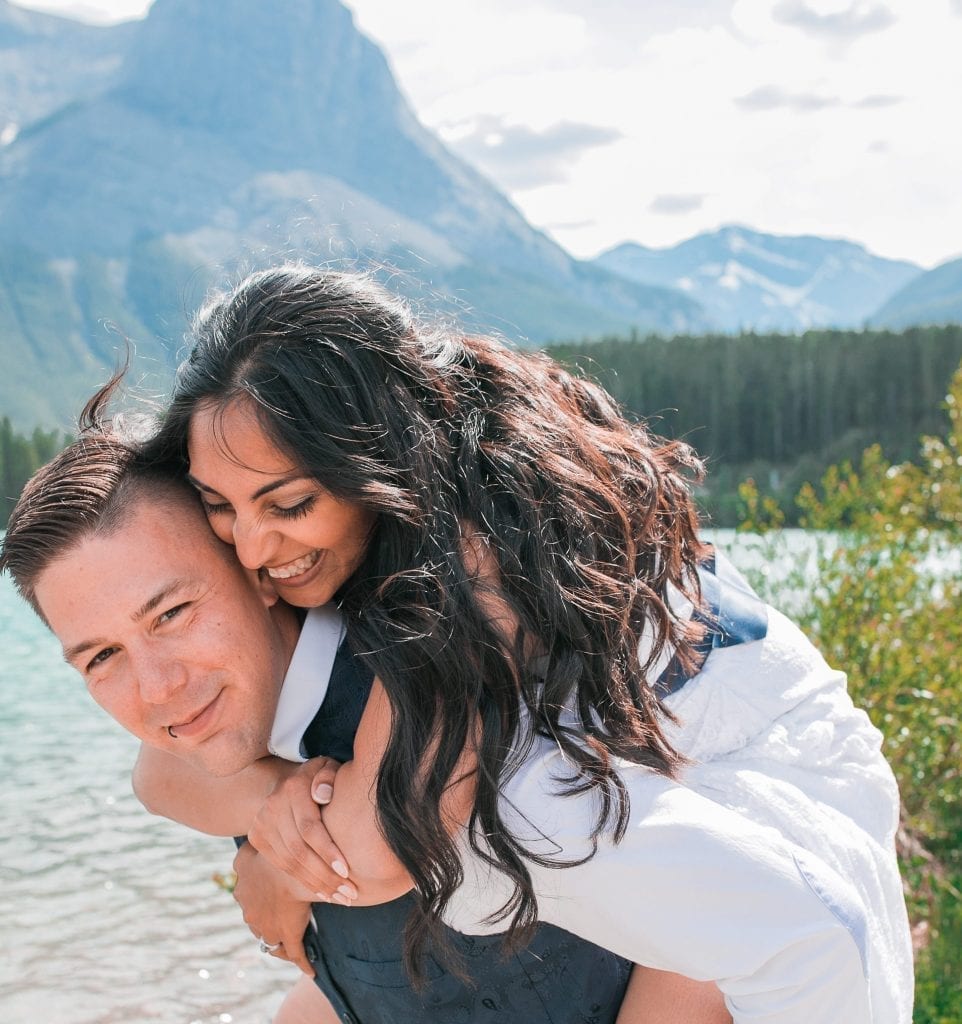 A huge congratulations to Imran and Justin and big thank you to everyone involved in this past weekend's mountain elopement!
Vendors:
Wedding Planner/Coordinator – Evented Co
Officiant – James Lavoy
Helicopter Tour Company – Alpine Helicopters
Florist – Two Buds Floral Artistry
Photographer – Cedar Lane Weddings
---
I hope you enjoyed this epic Banff Helicopter Elopement! Please make sure to read my recent Moraine Lake Adventurous Anniversary session and Adventure Elopement at Peyto Lake, both featured on Rocky Mountain Brides!!