Moraine Lake Adventurous Anniversary | Cedar Lane Weddings
The Love Story behind this beautiful Moraine Lake Adventurous Anniversary
For this post, I have a beautiful sentiment of what the adventurous anniversary session meant to Rachel and Riley. Please enjoy their heartfelt words.
Our five year wedding anniversary was a time of reflection, late night conversations and thinking of our future.
Riley and I were friends in high school, and we had crushes on each other from the moment we met. By graduation, we had fallen in love, and we were married only a year later. Our young romance consisted of many up's and down's in our first three years. However, the birth of our daughter Athena changed our lives forever. We moved from out of province to the Rocky Mountains and fell in love more deeply. The majestic landscapes we shared helped our connect with each other grow.
With Melissa's fun demeanour and knowledge of Banff National Park, we knew a magical opportunity for us to reconnect during an adventurous anniversary session was about to occur. Our time with Melissa at Moraine Lake made for an unforgettable Adventurous Anniversary.
Our first marriage milestone experience was spectacular in setting the tone and foundation for our next five years.
Seek adventures that open your mind because the best view comes after the hardest climb.
~ Rachel & Riley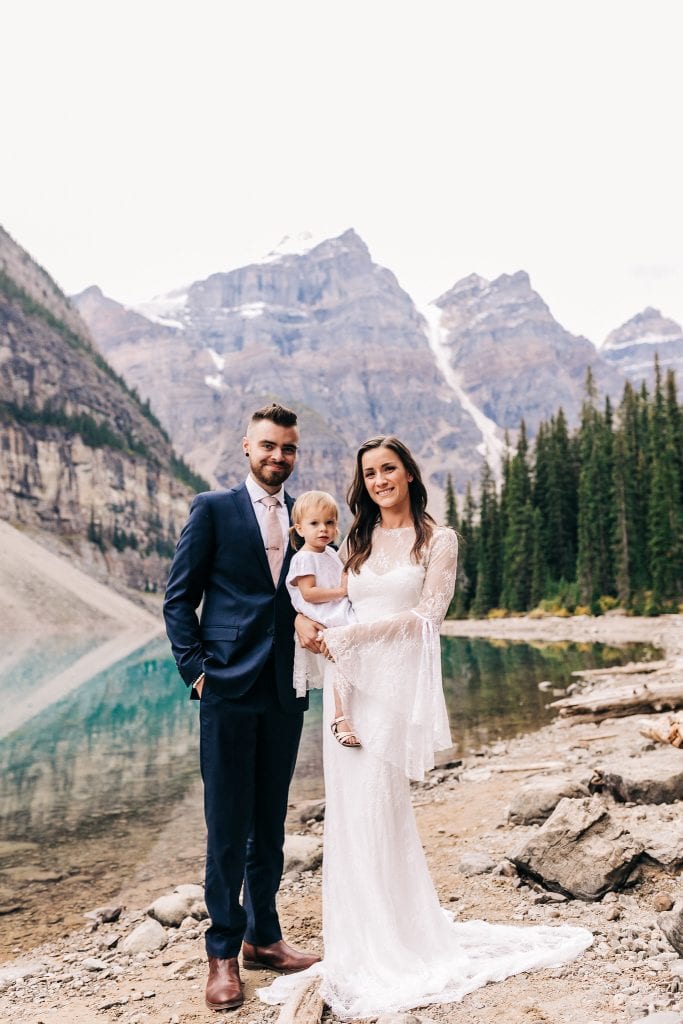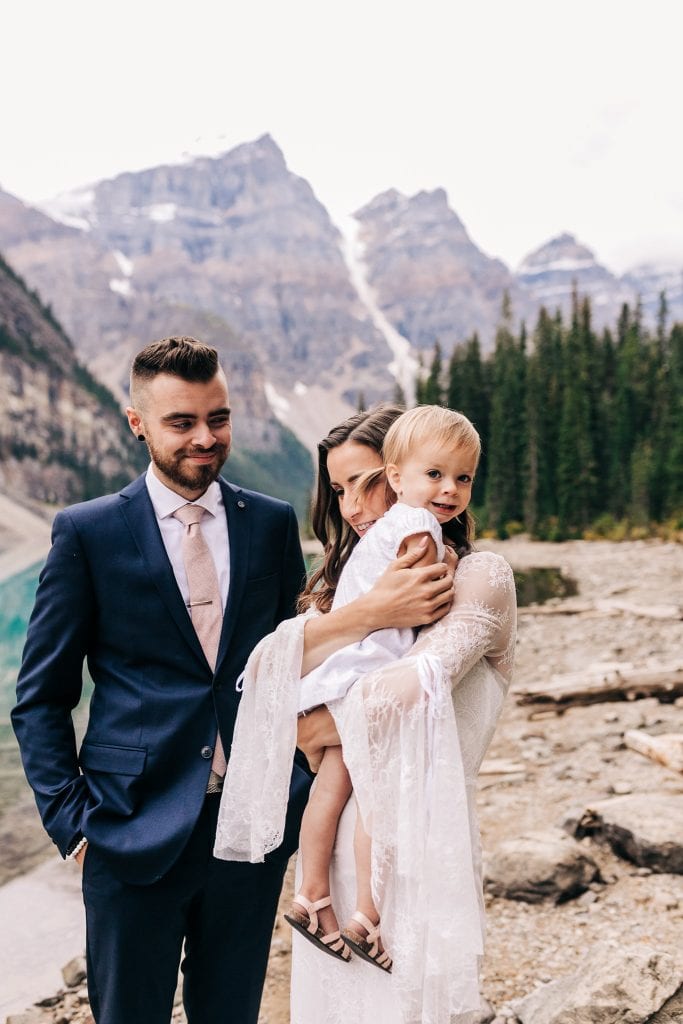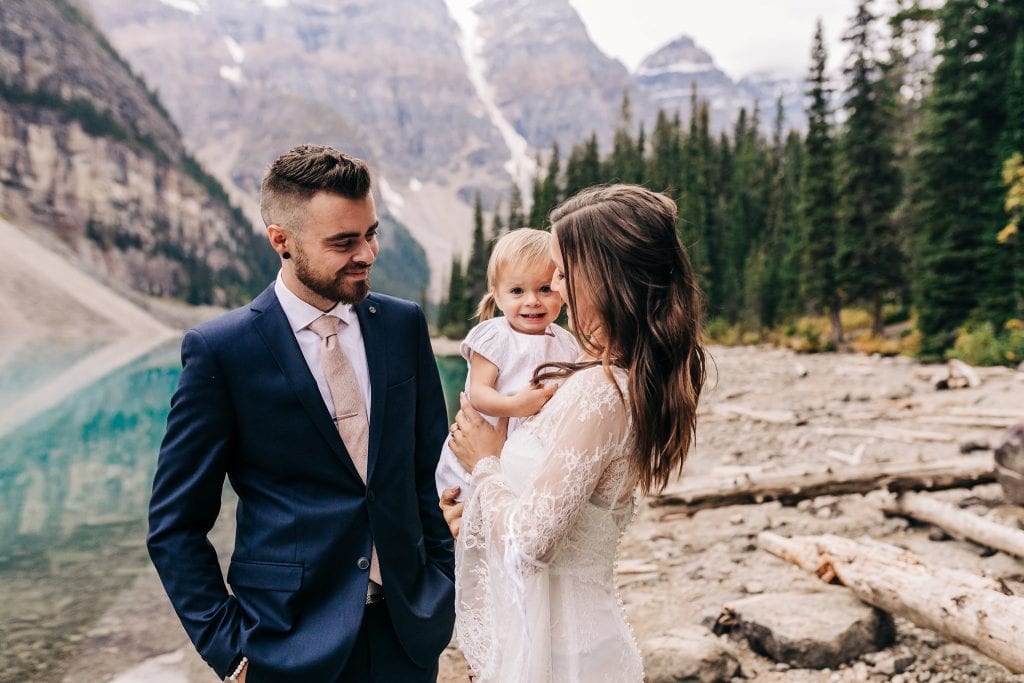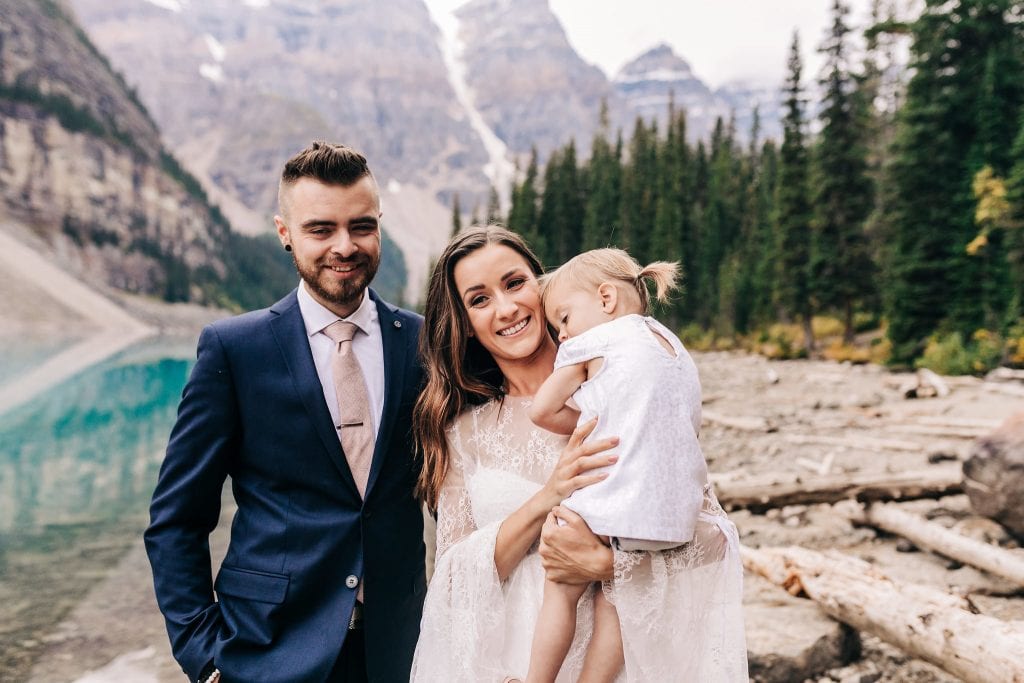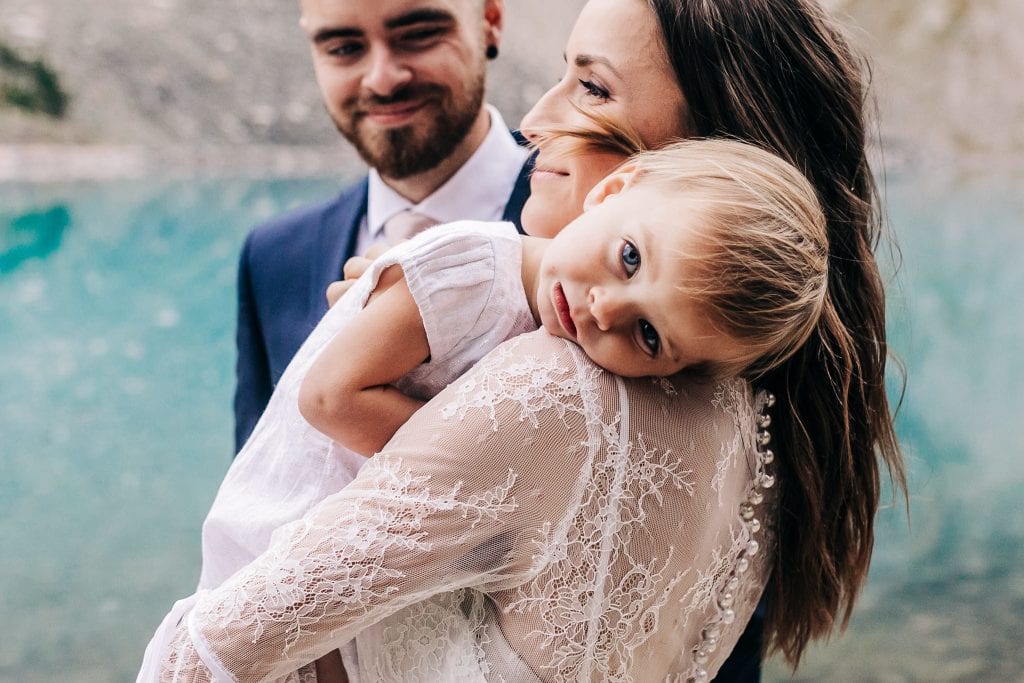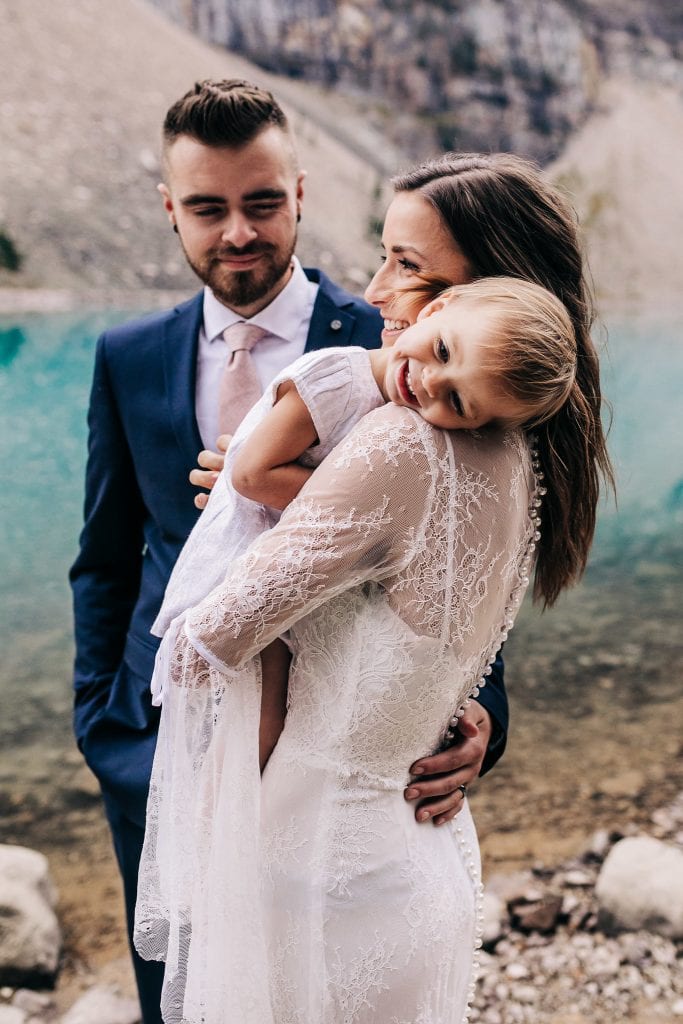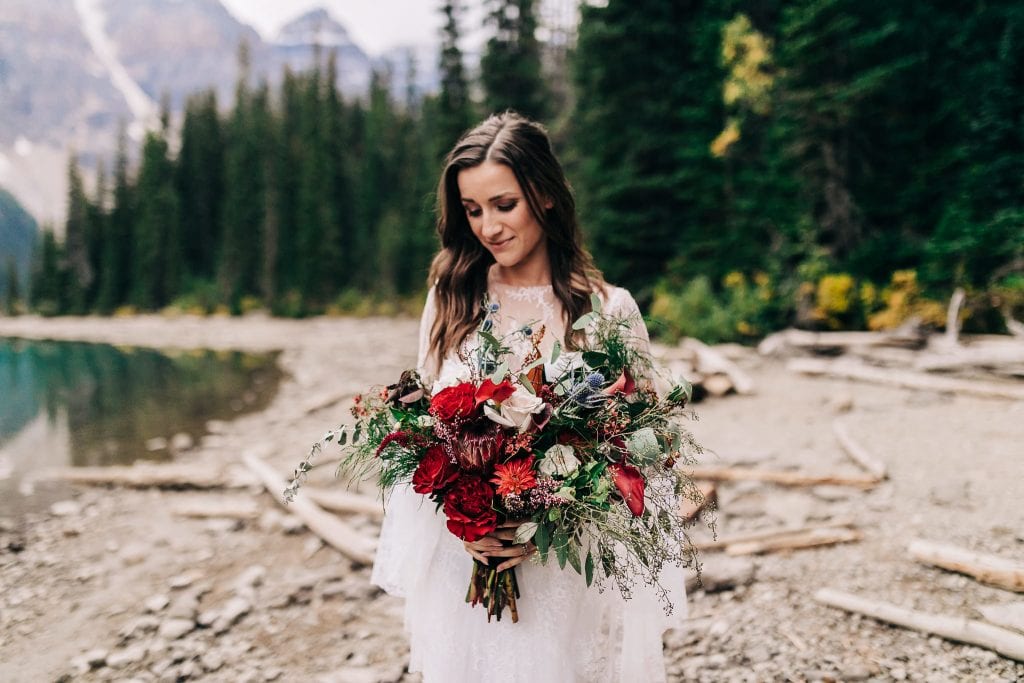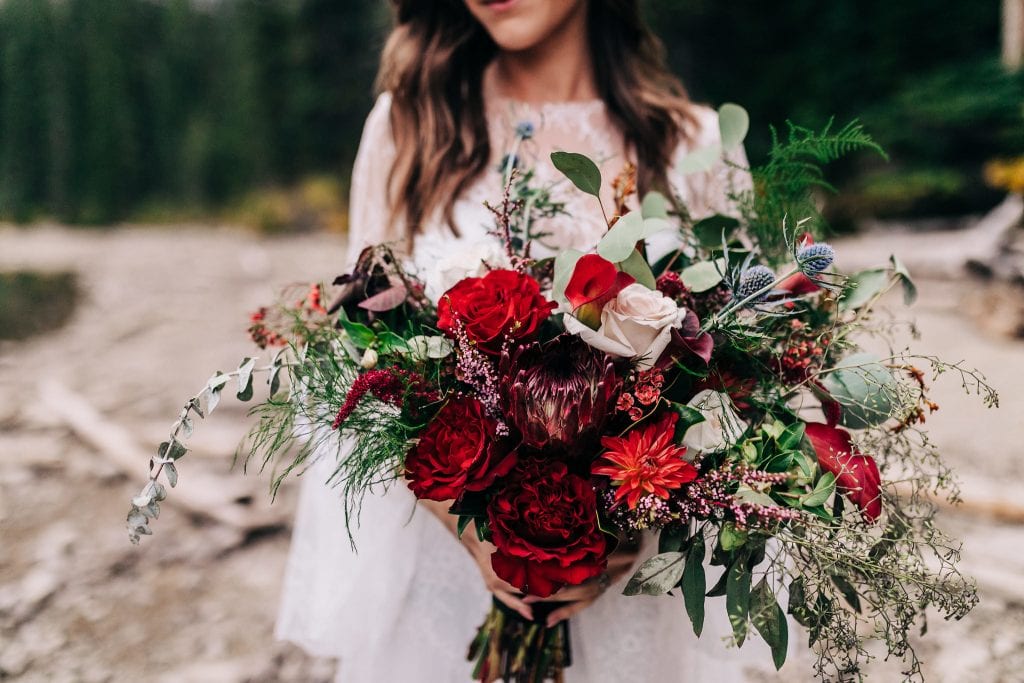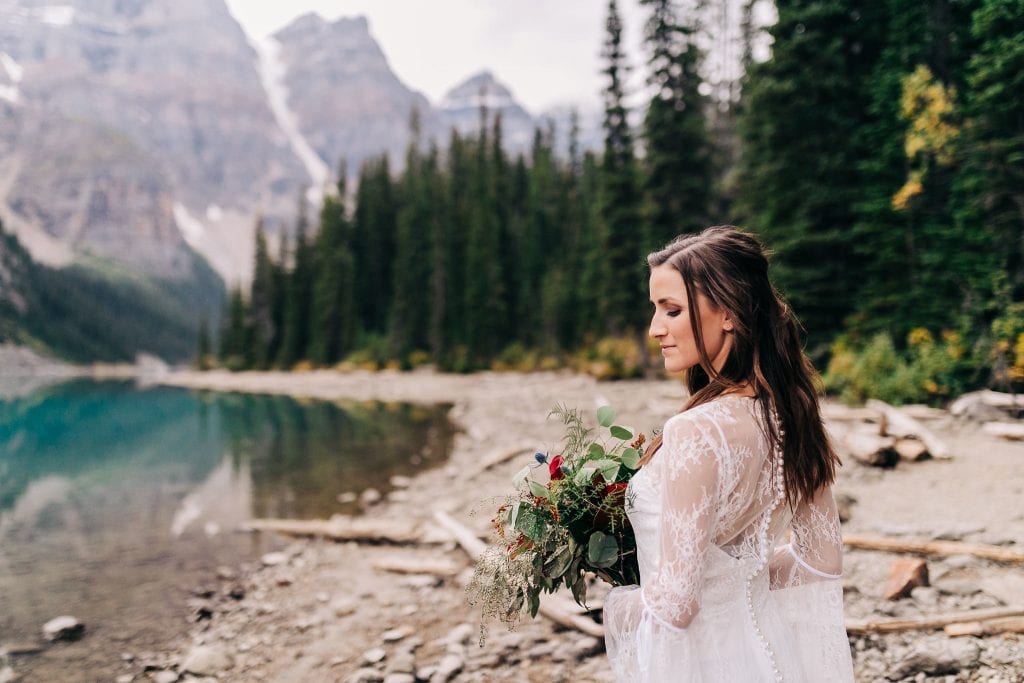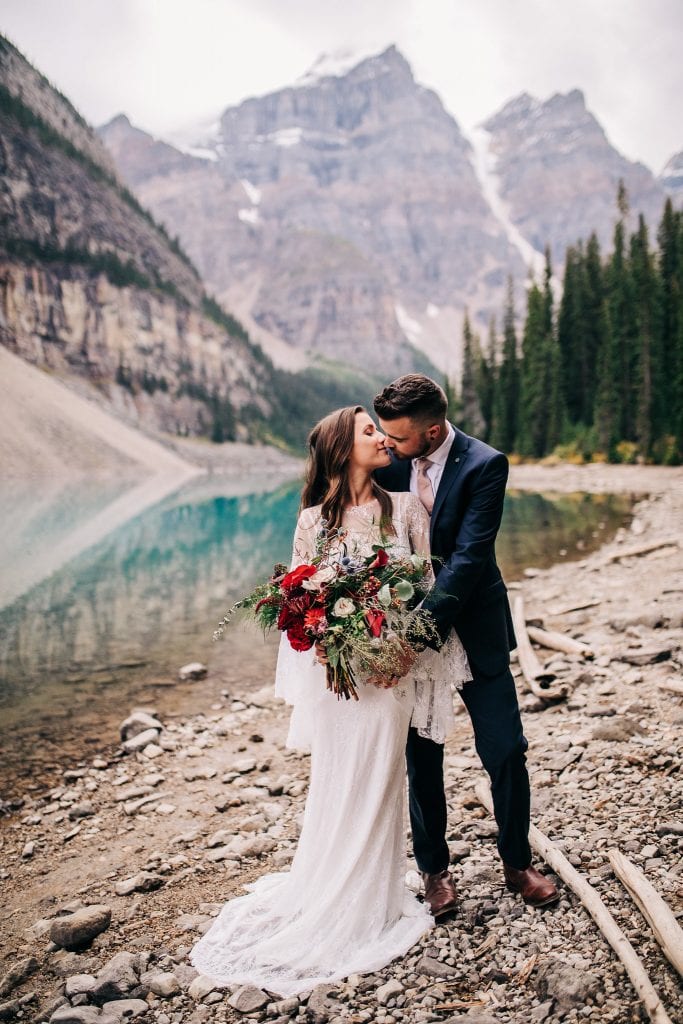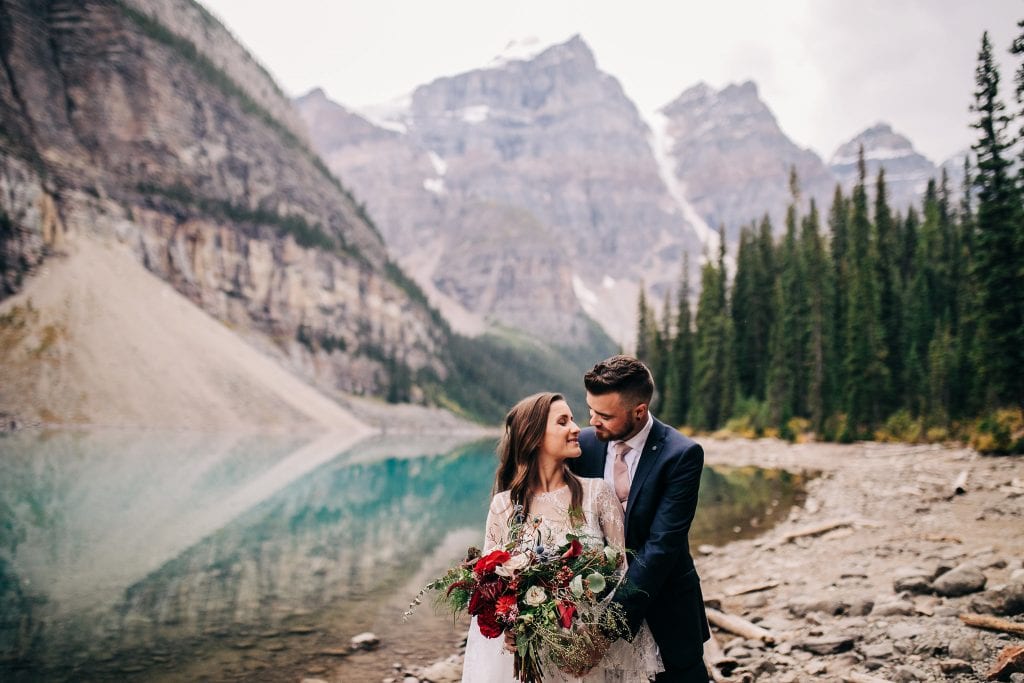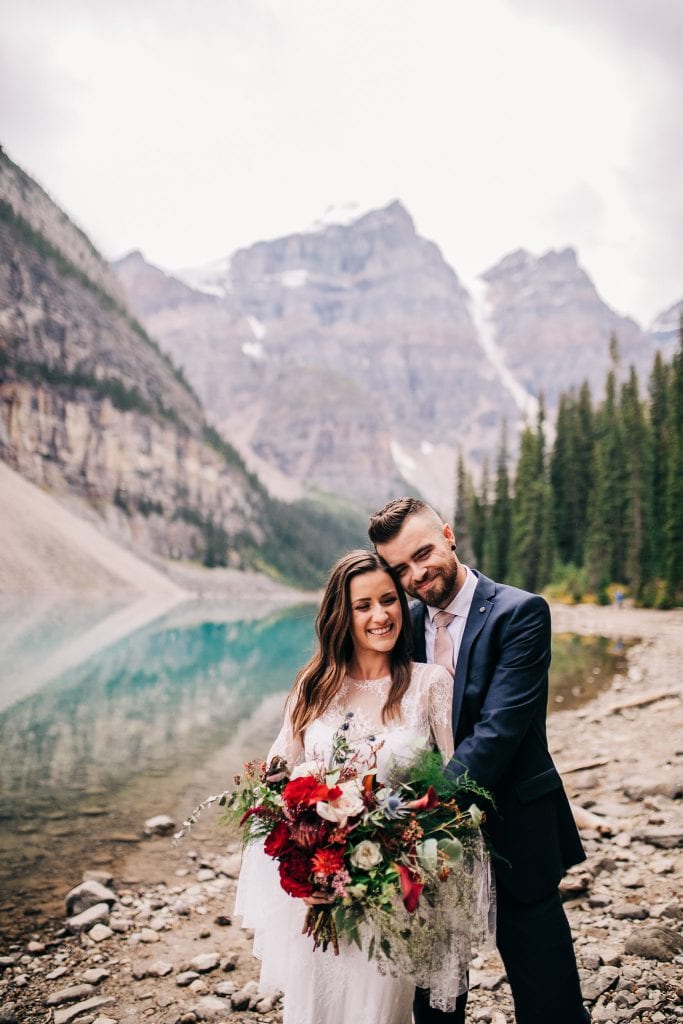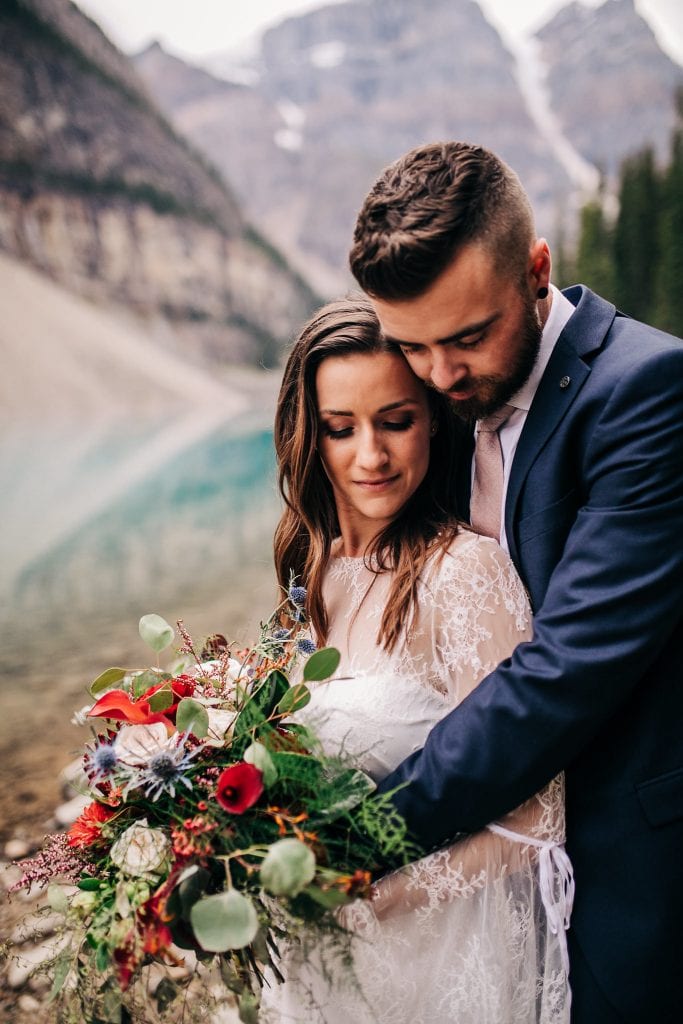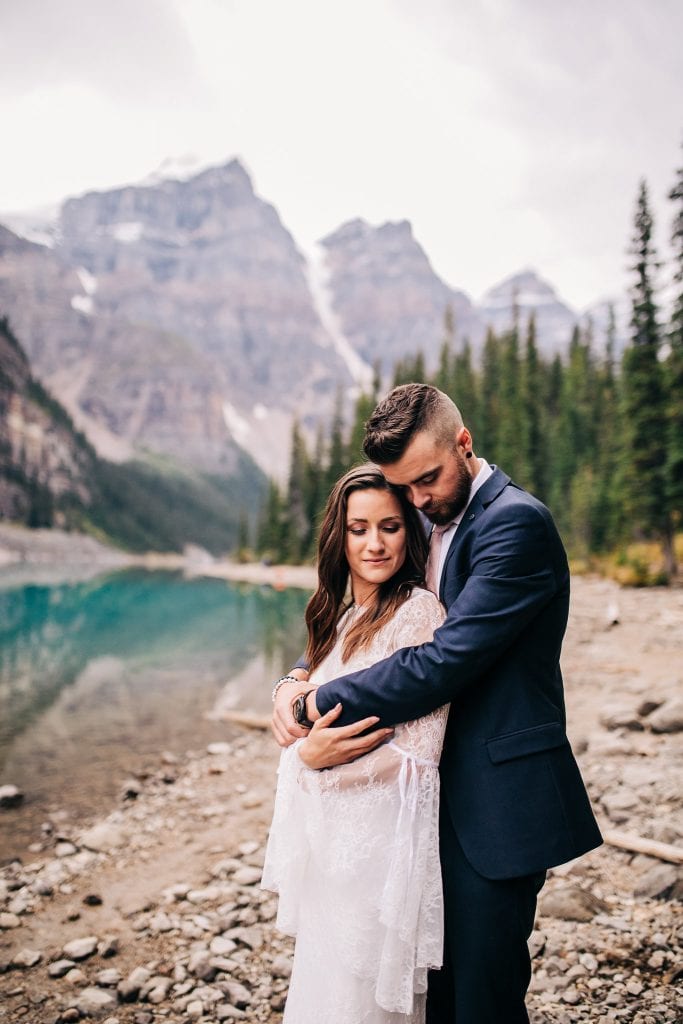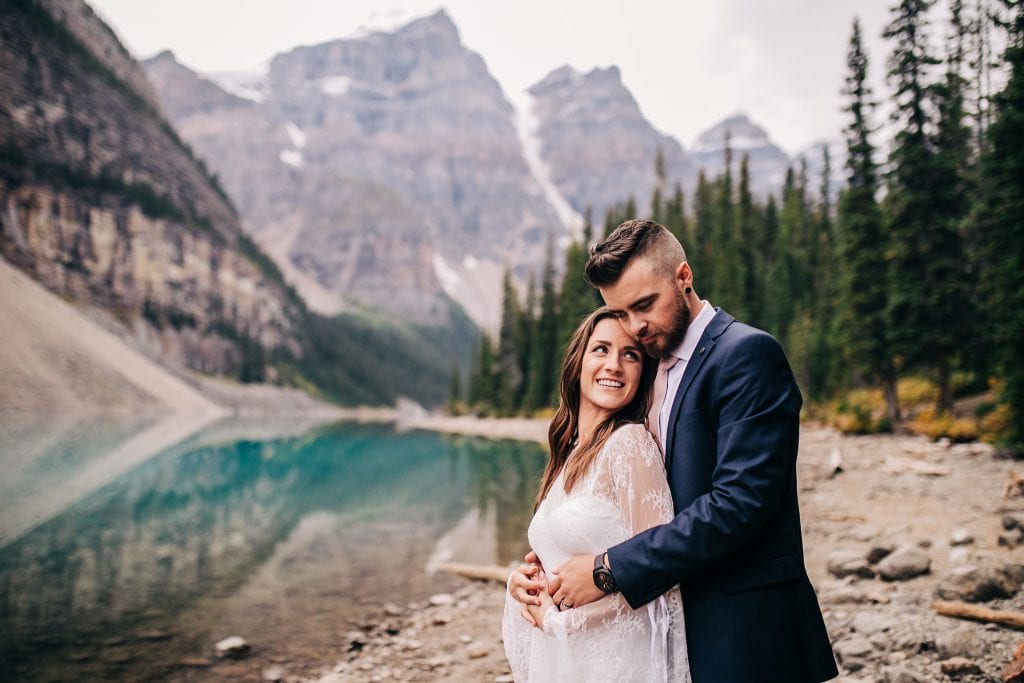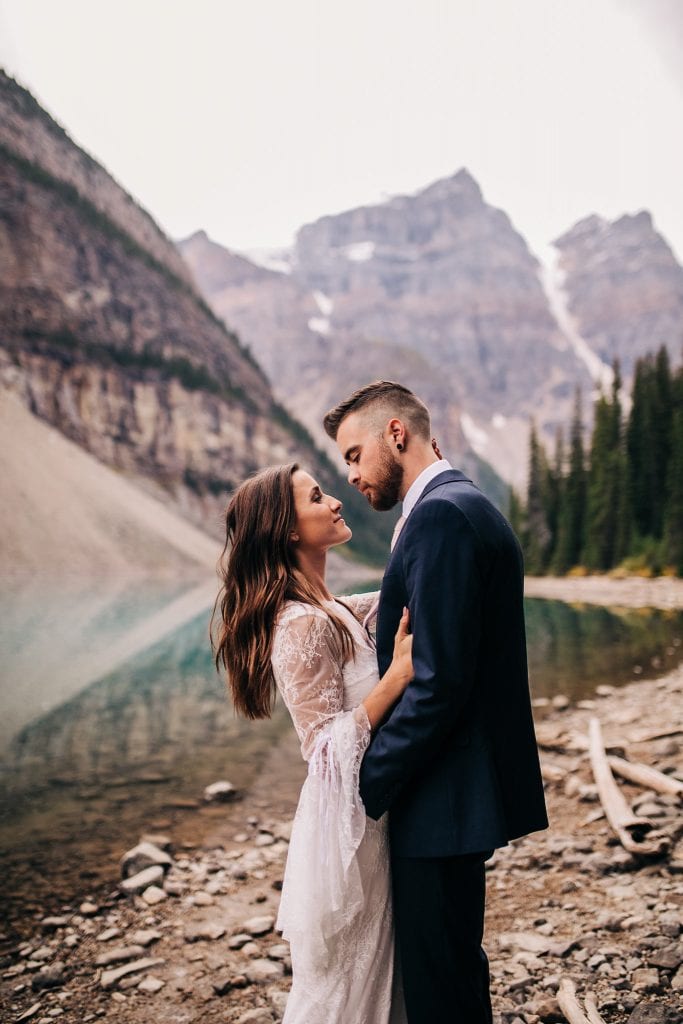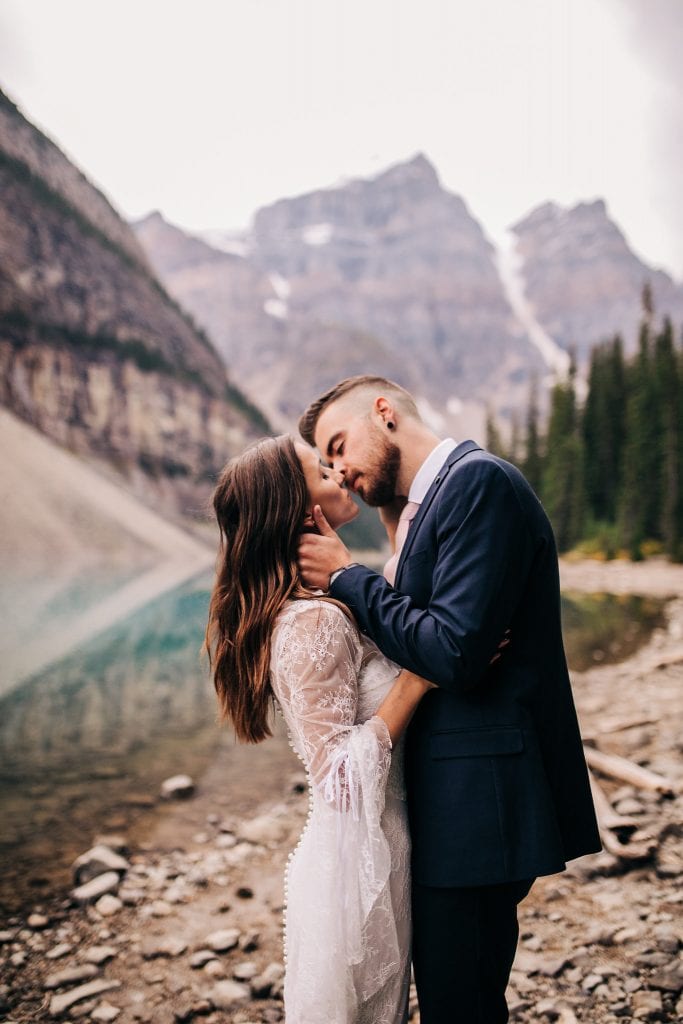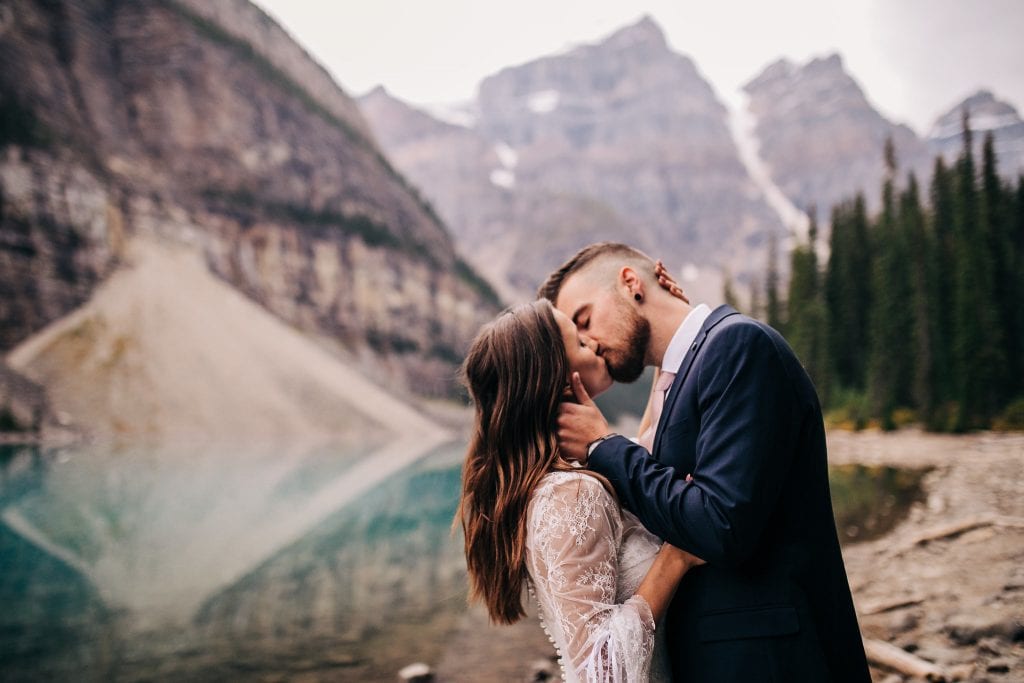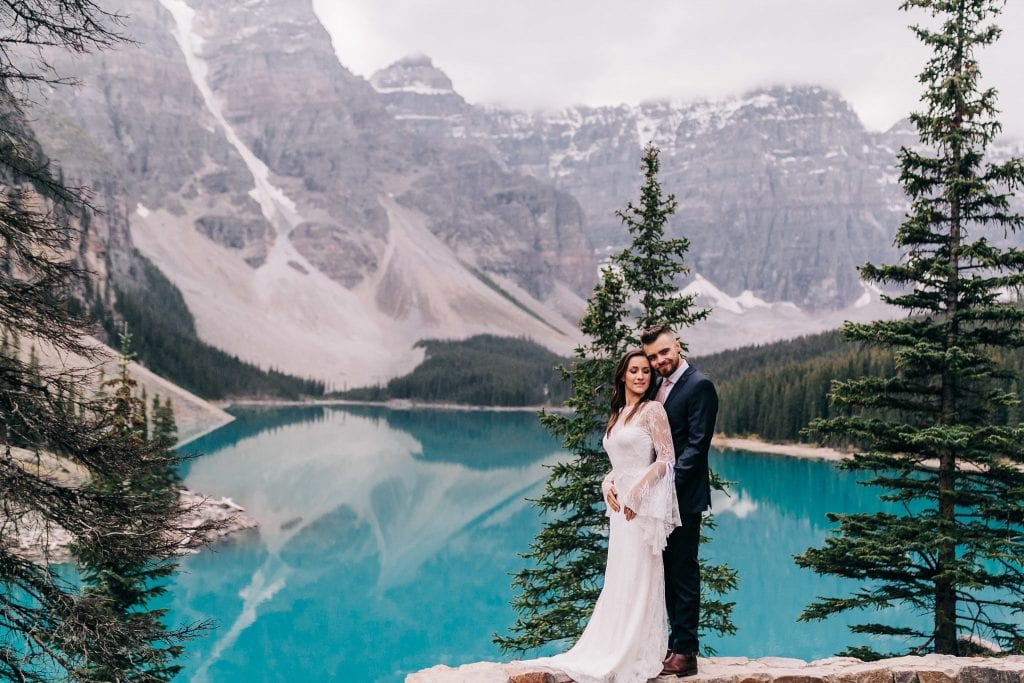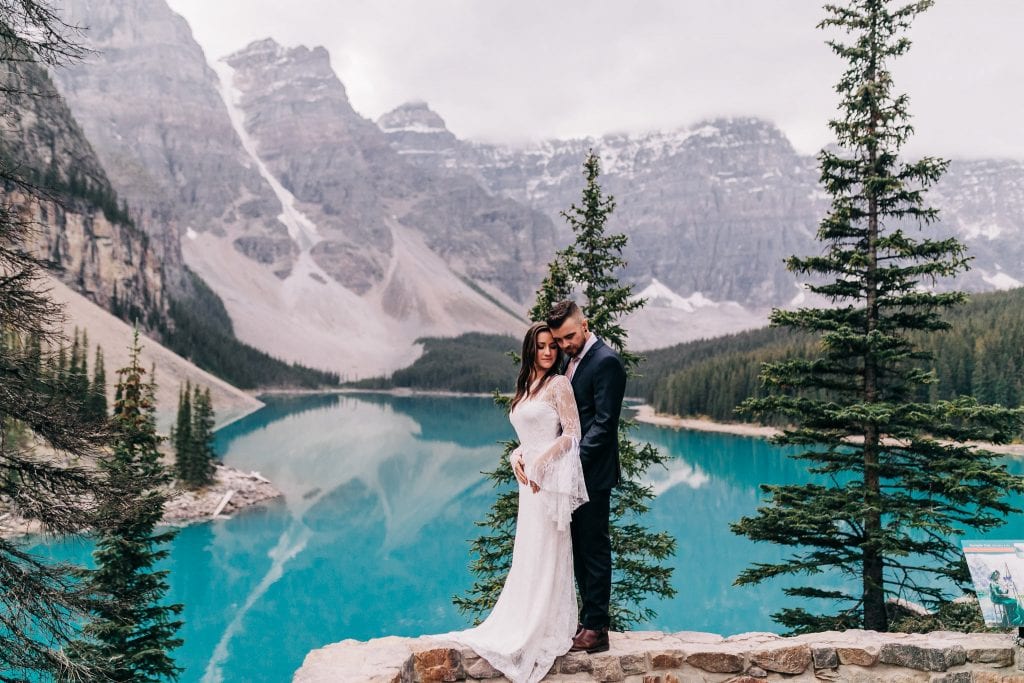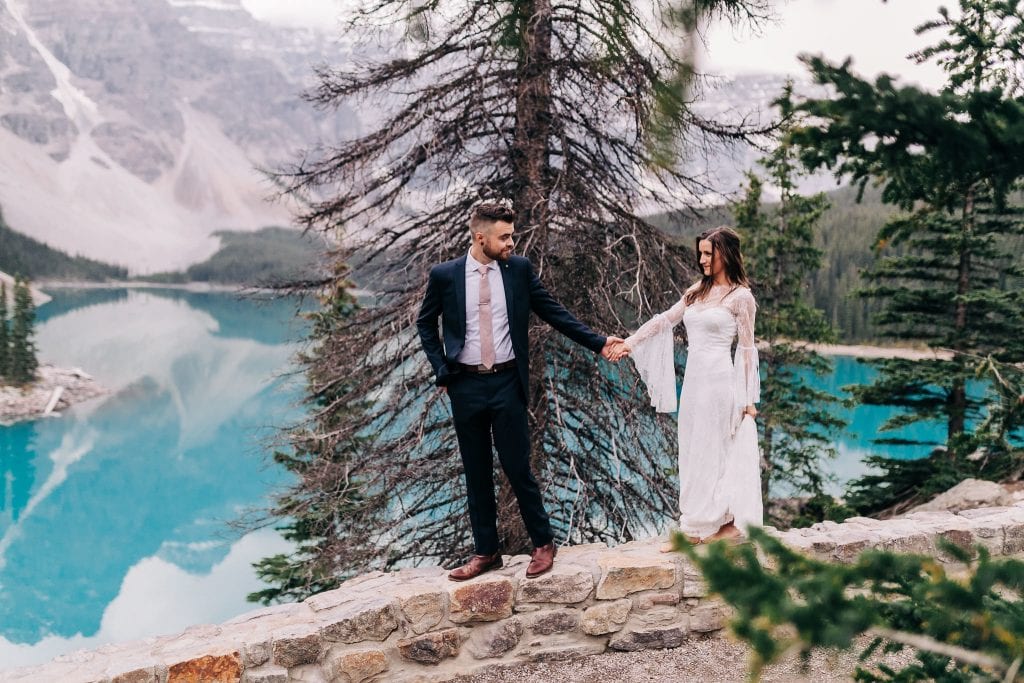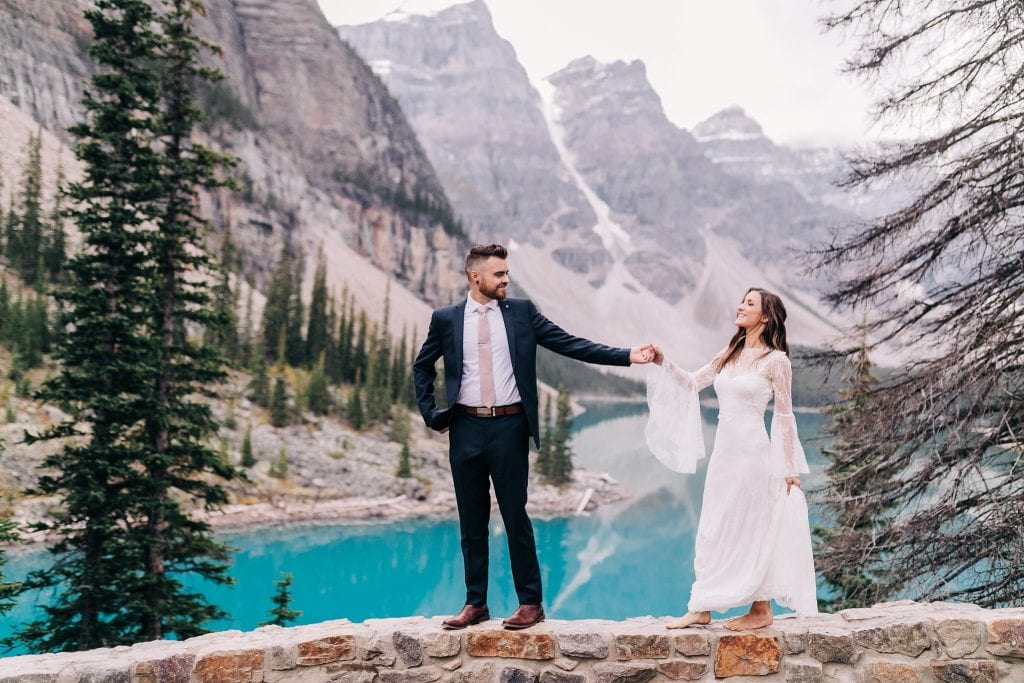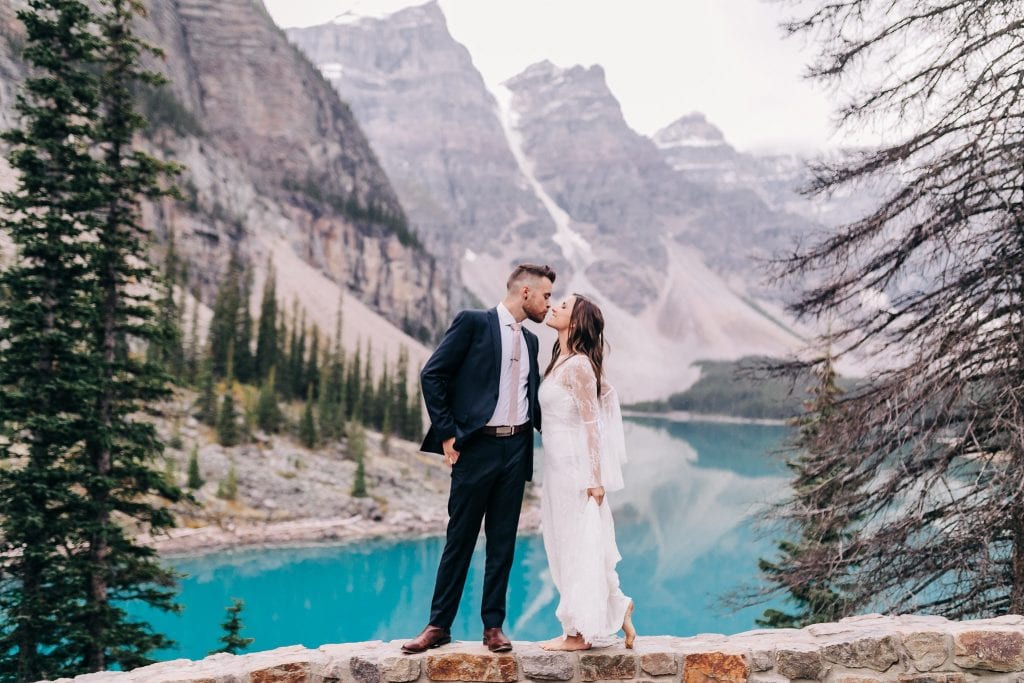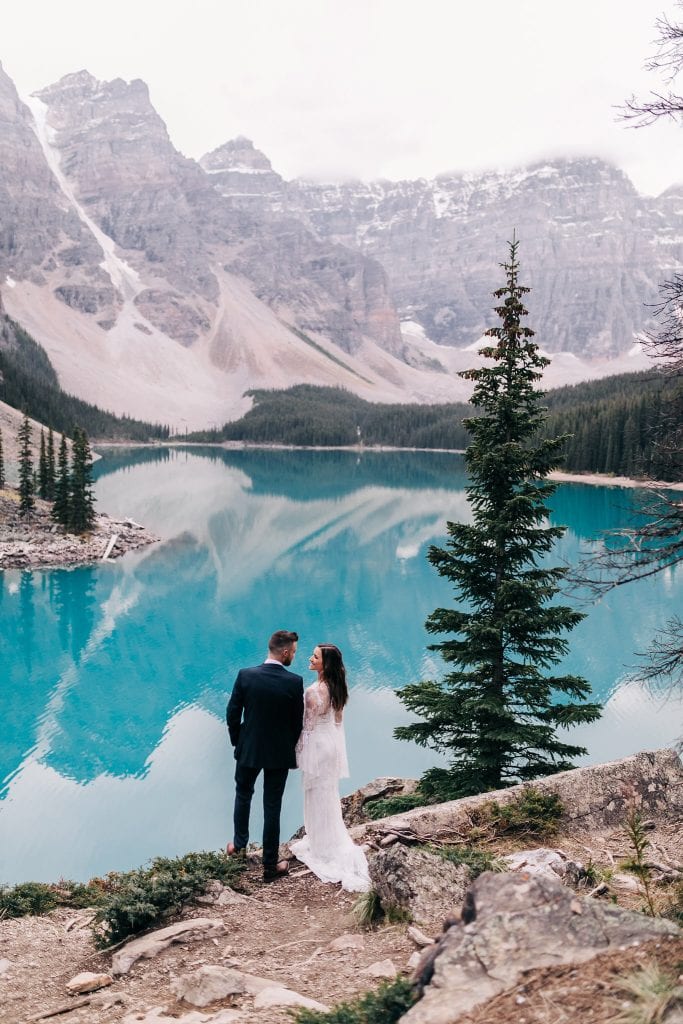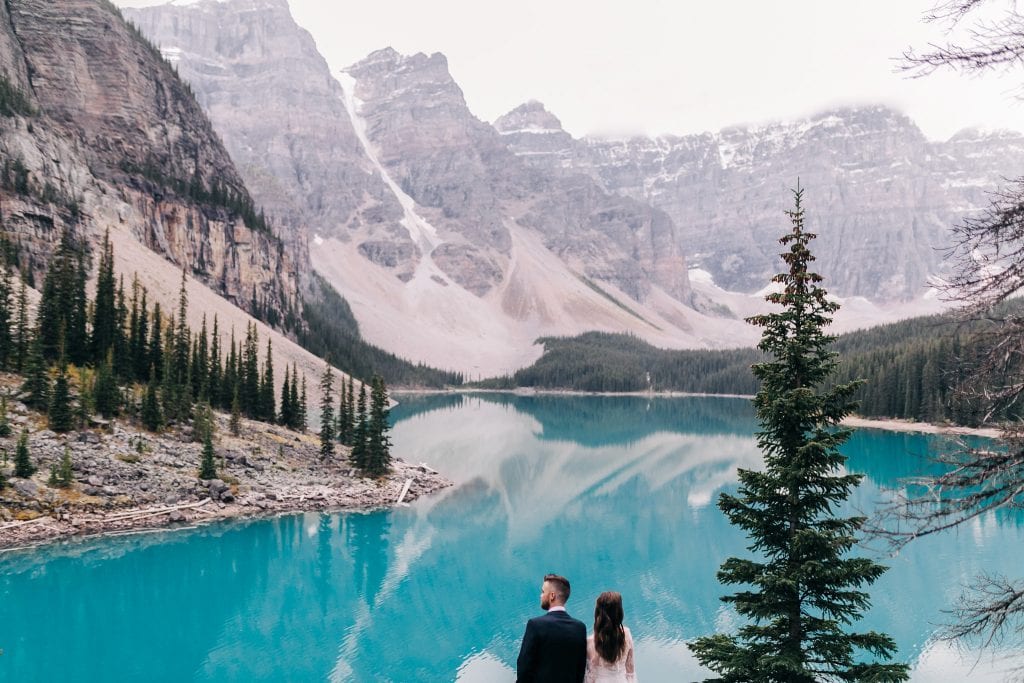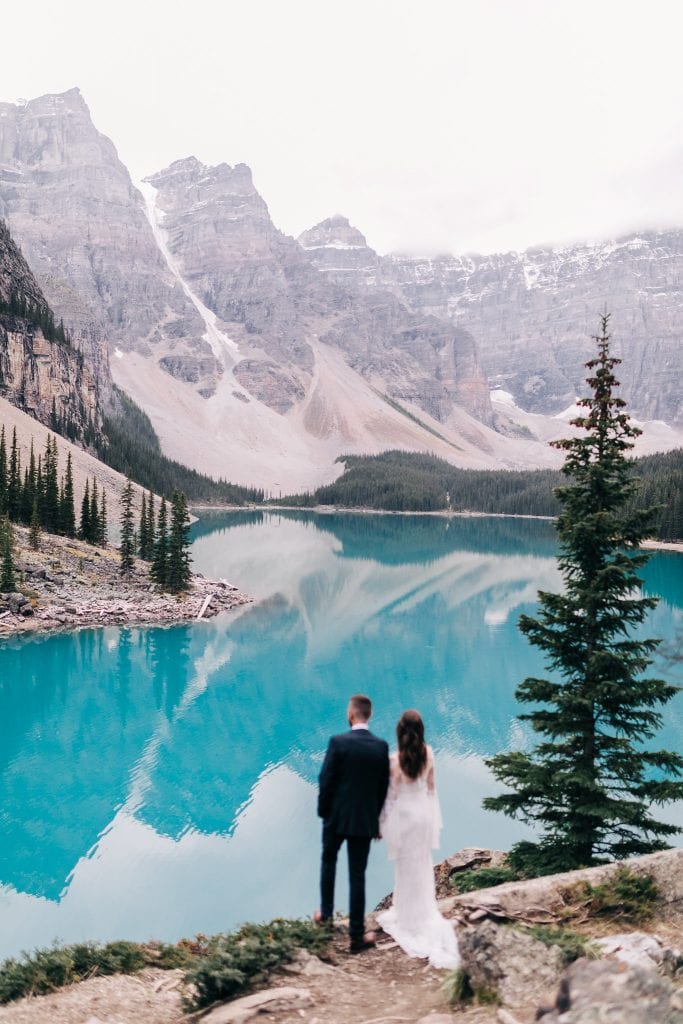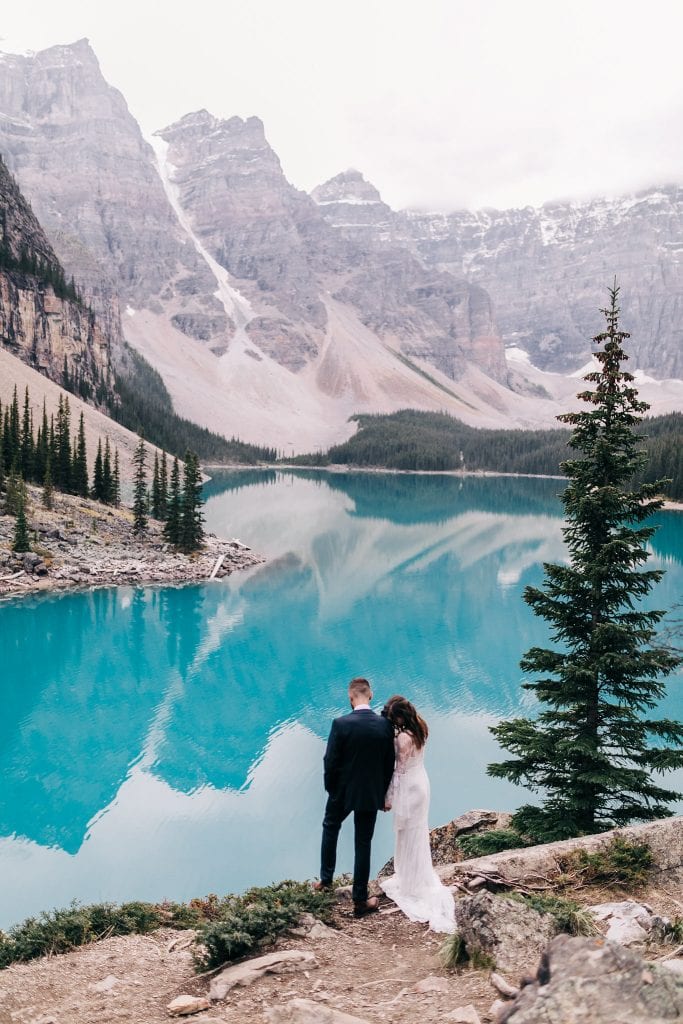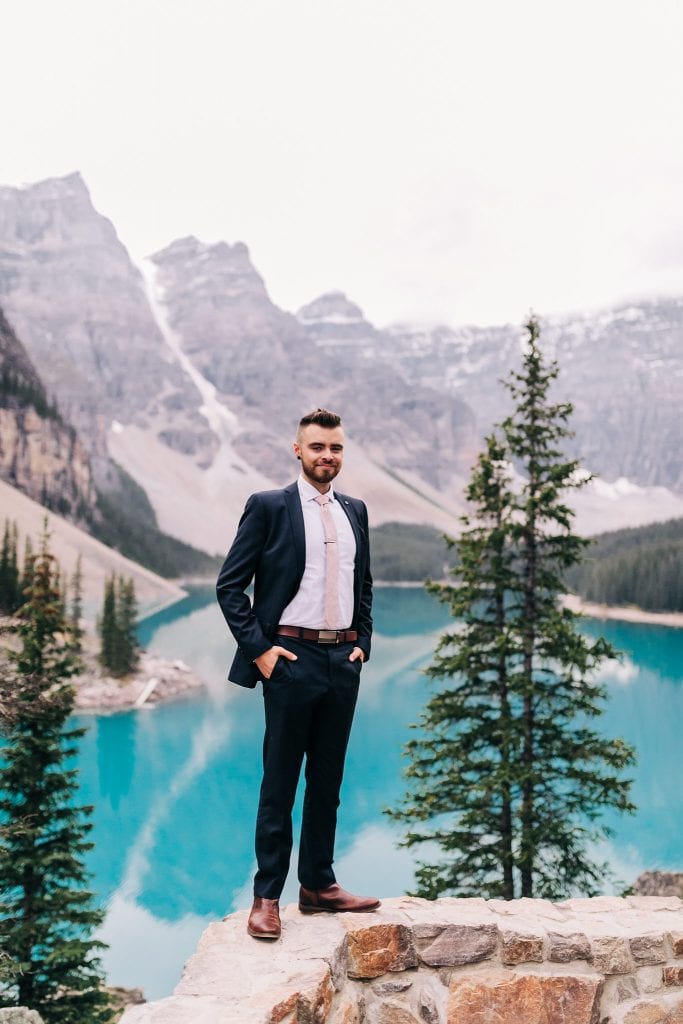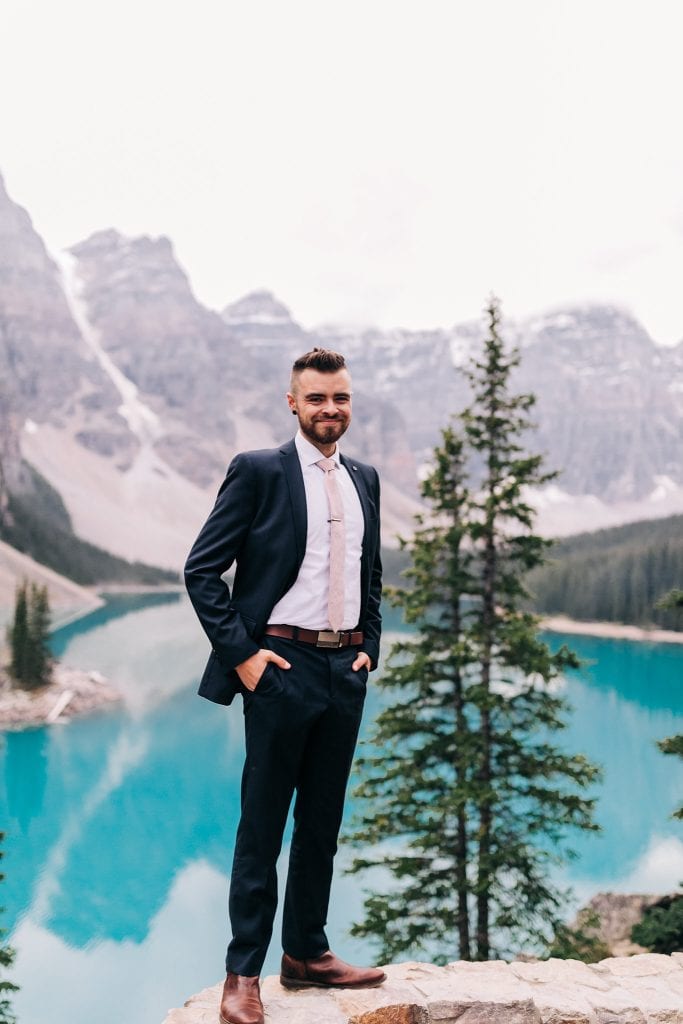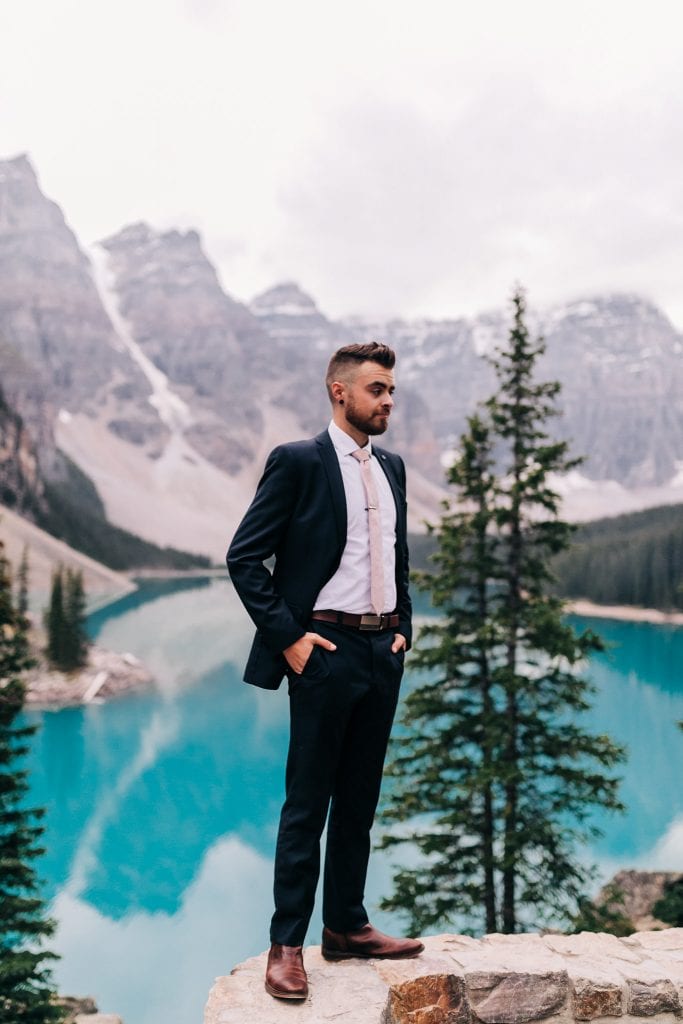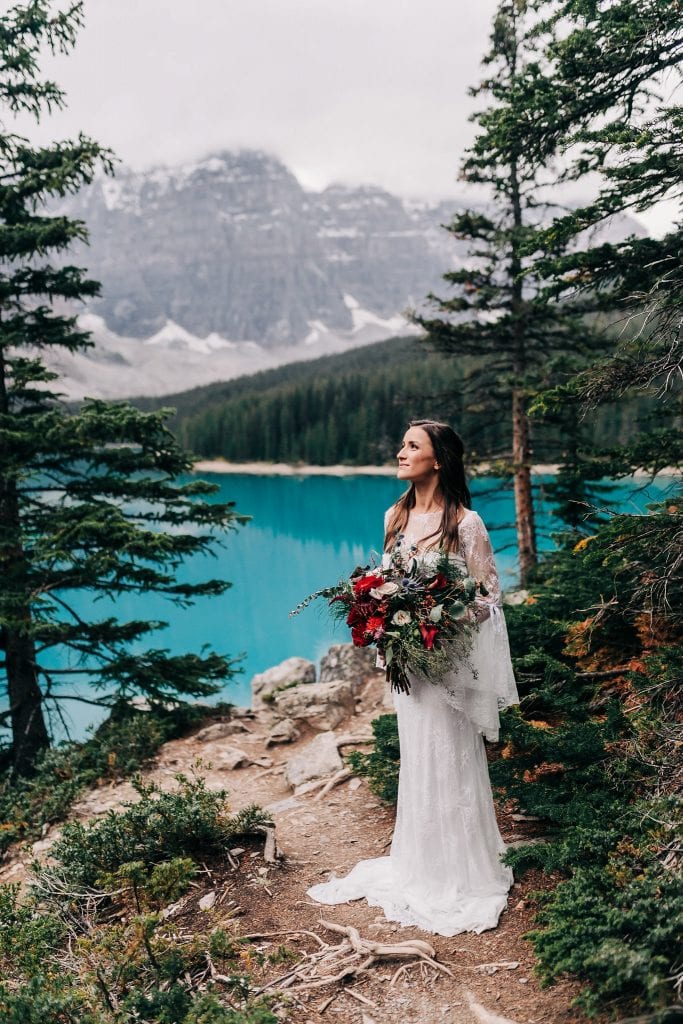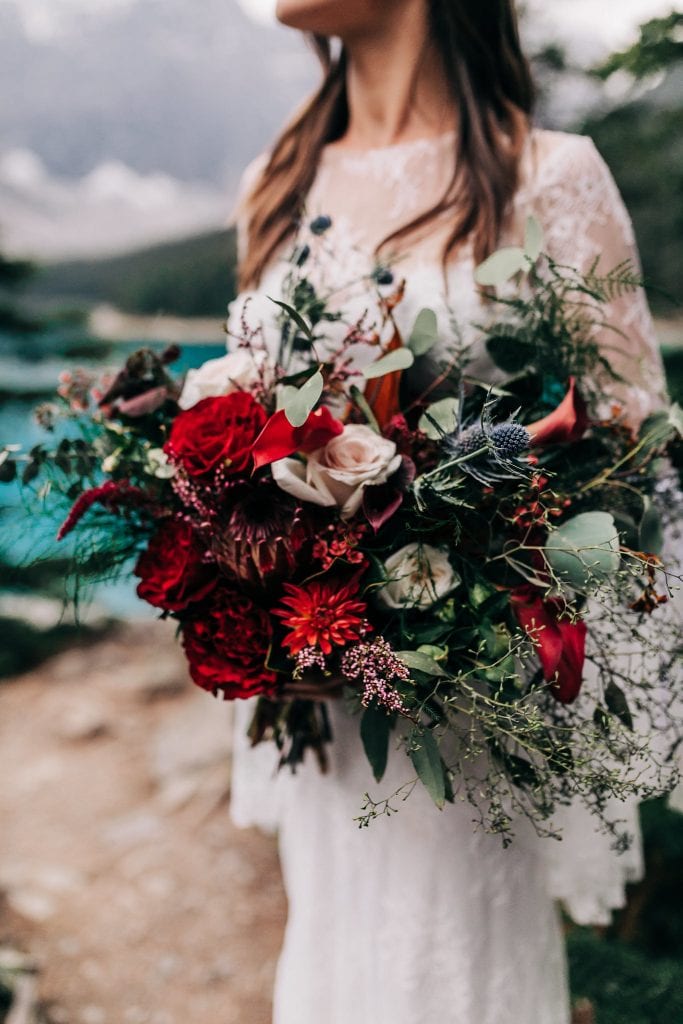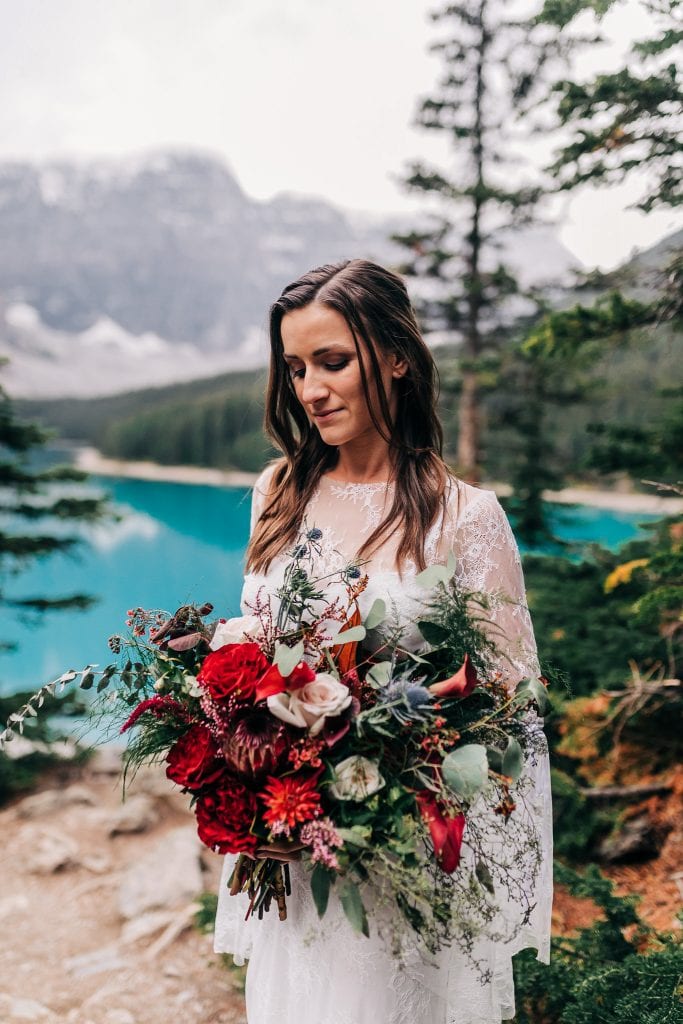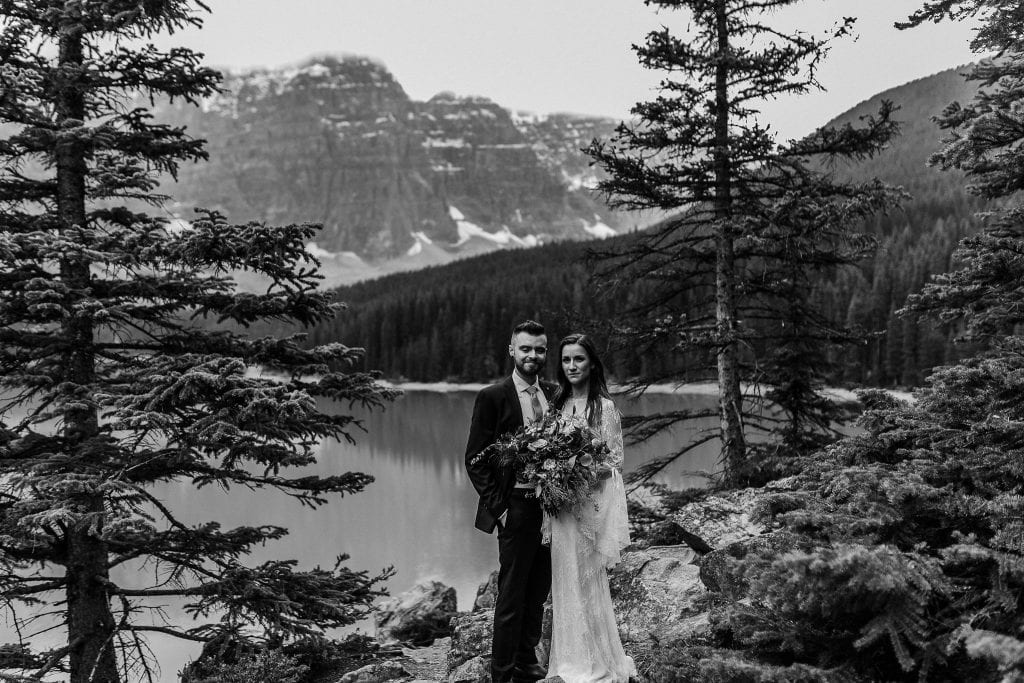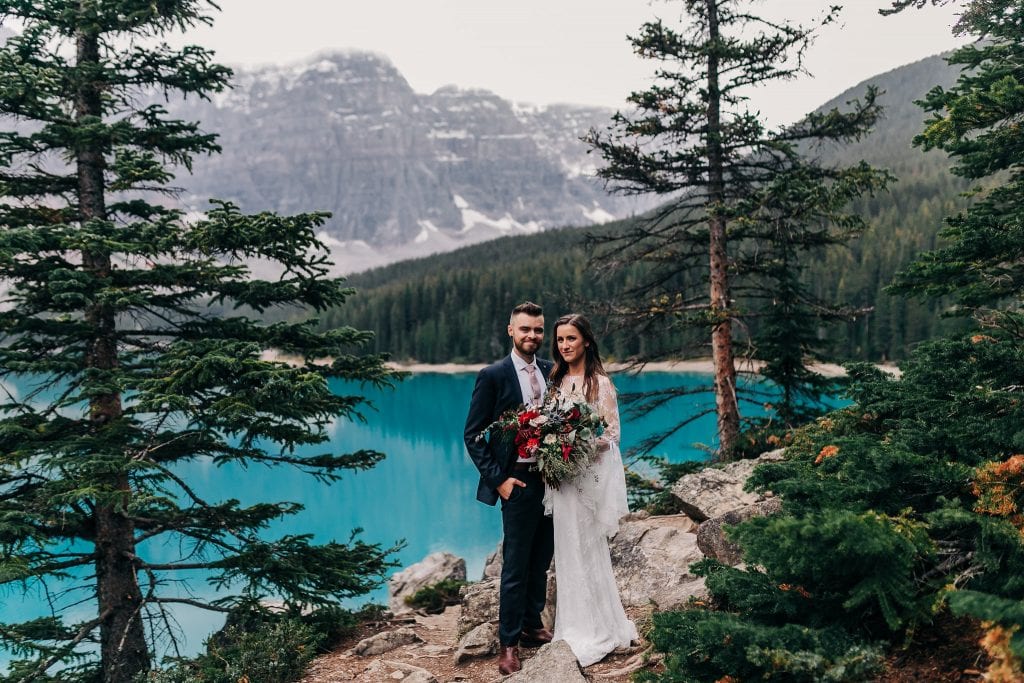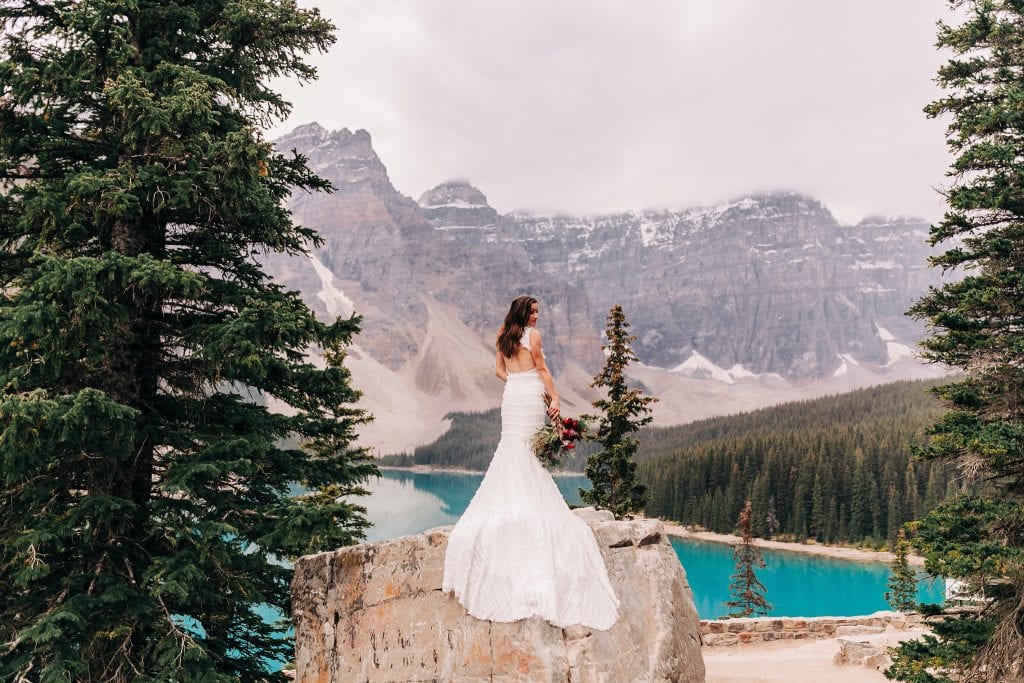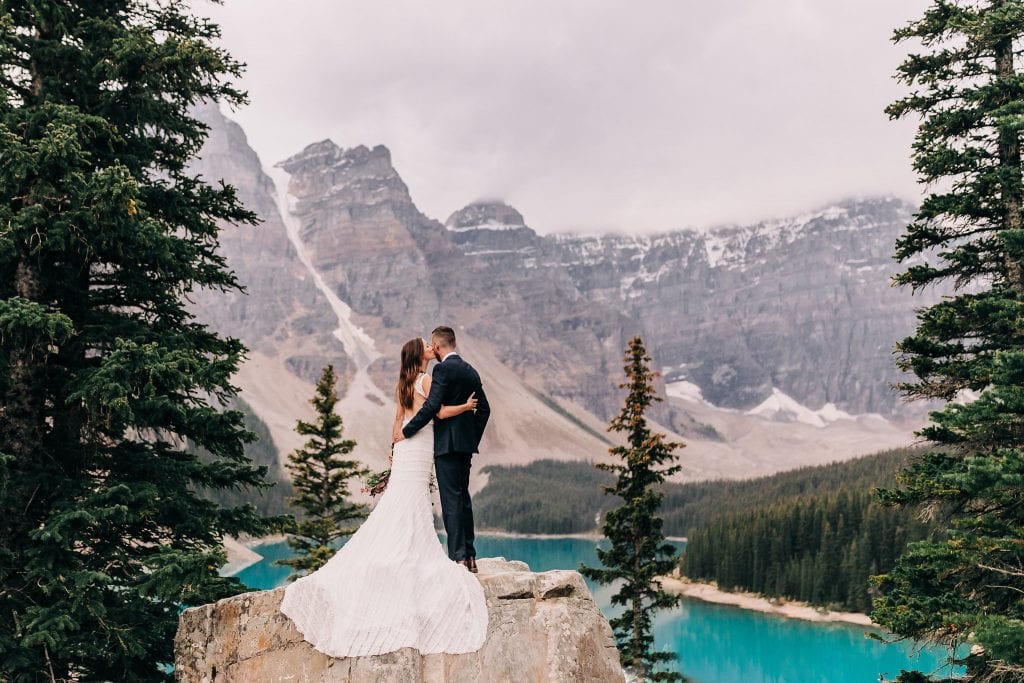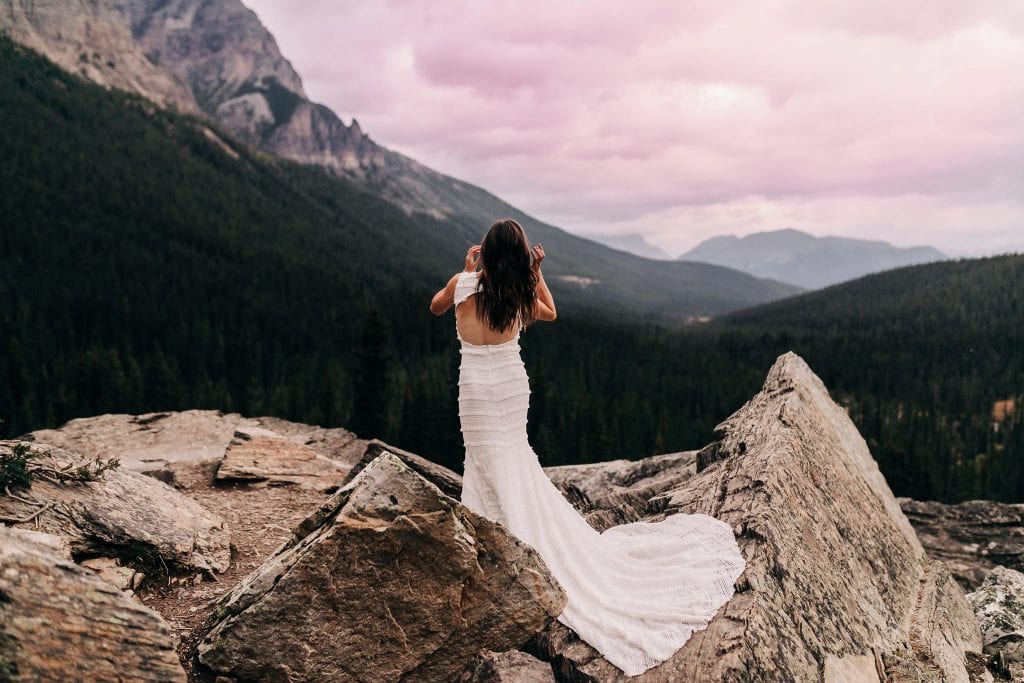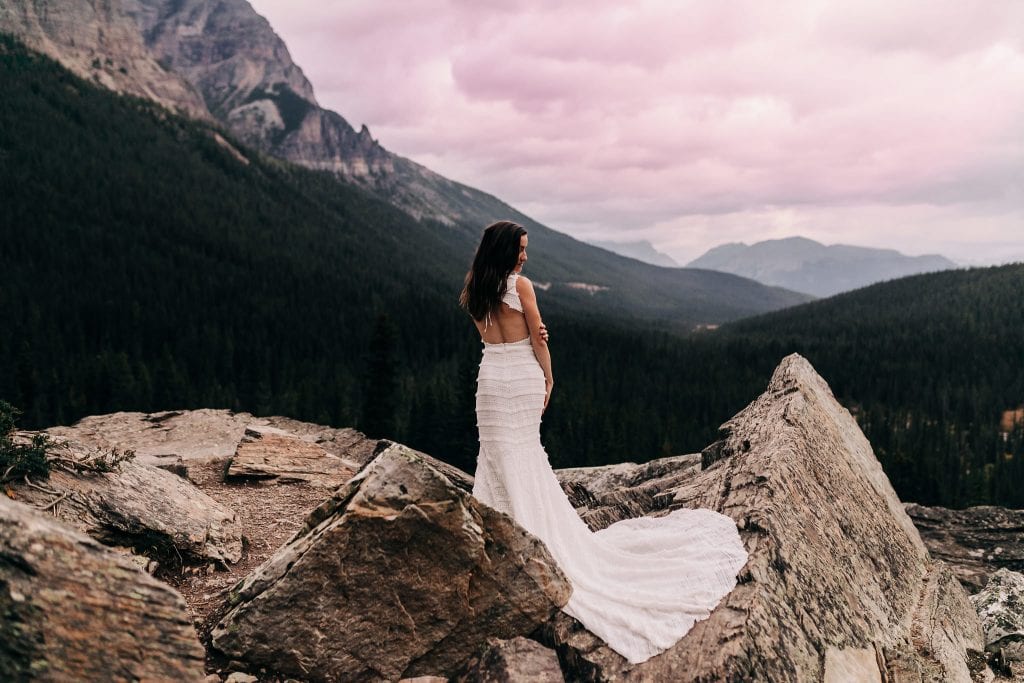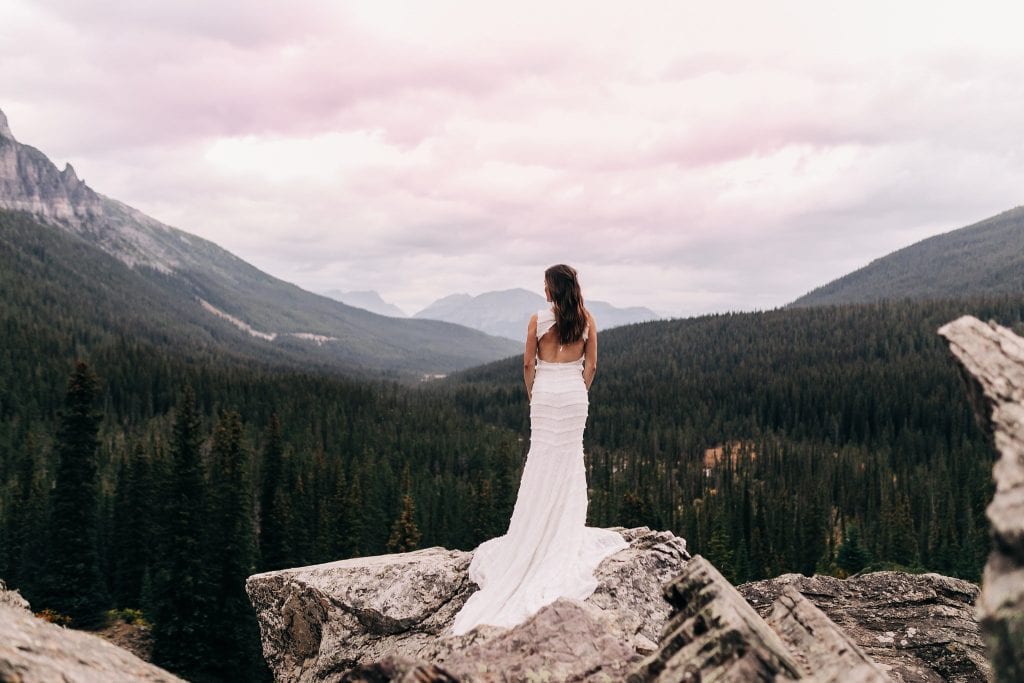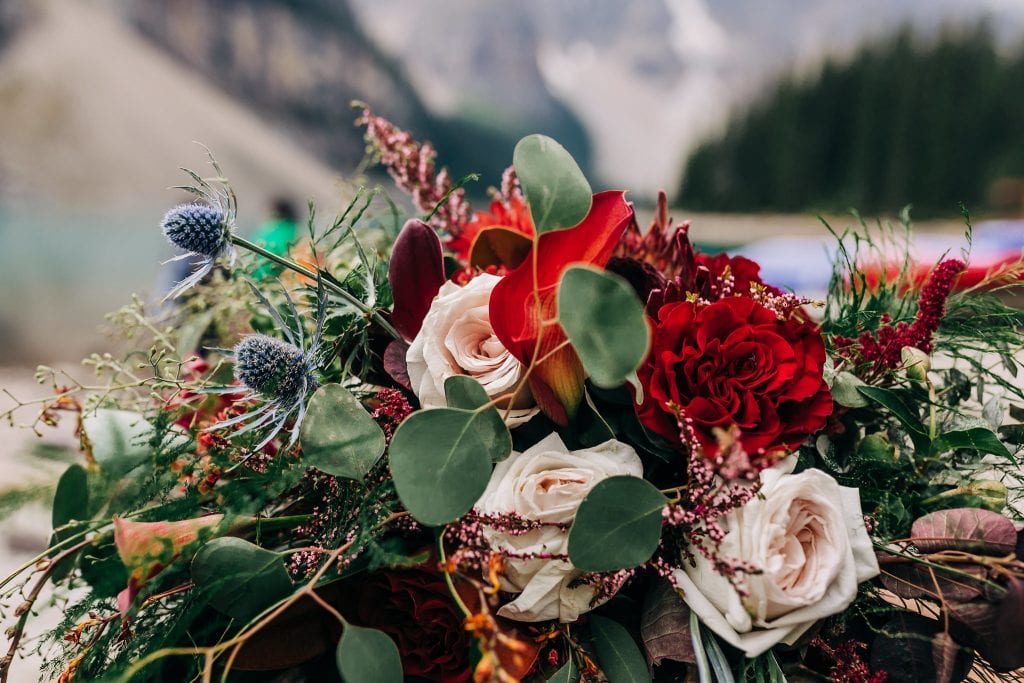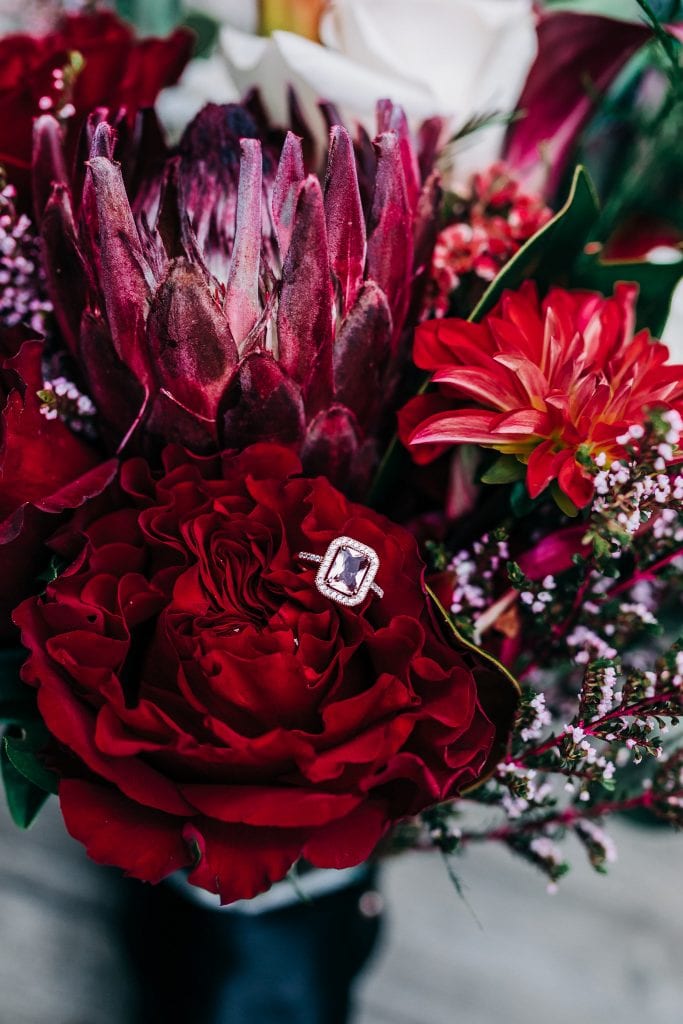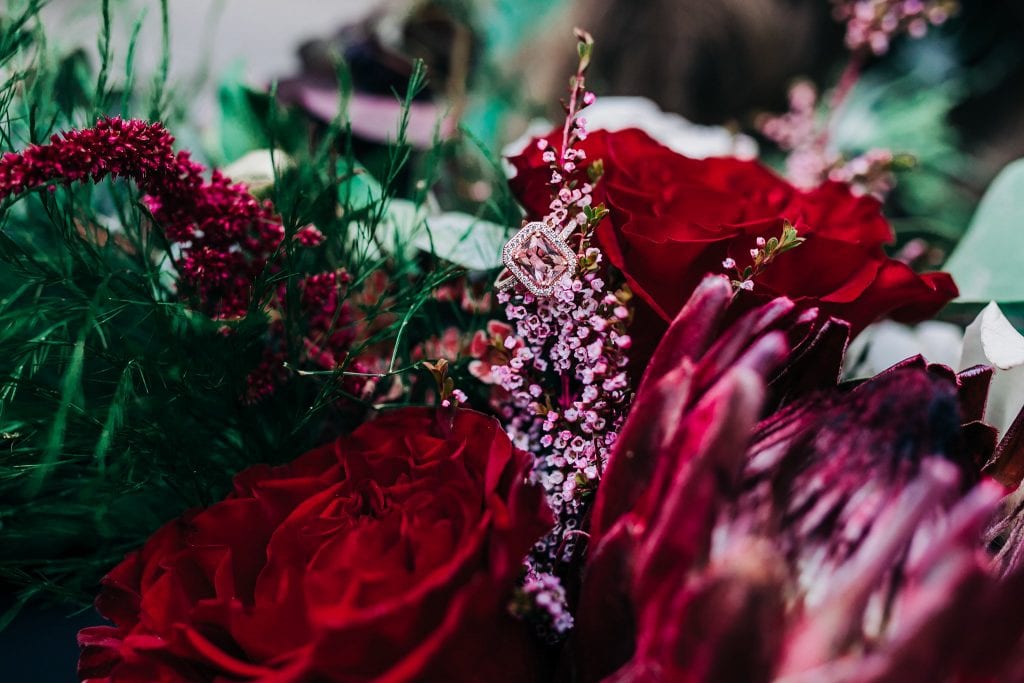 ---
If you enjoyed this beautiful Moraine Lake Adventurous Anniversary, please make sure to read my recent Adventure Elopement at Peyto Lake, as featured on Rocky Mountain Brides!