Nordegg Adventure Session | Cedar Lane Weddings
I live near some of the most beautiful locations on the planet.  I absolutely love being in nature with my couples, showing them little treasures here and there along the way. The best part is that I get to help them pick out locations they may never have though of before! For Brooke & Moritz, this Nordegg Adventure Session was a riot! As self-proclaimed "City Folk", getting out into the woods with me was a big change for them.
Life is about growth and joyful lives grow out of successful adventures! It is always important to embrace a little adventure.
From wild stallions at Crescent Falls to black bear sightings at Windy Point, Brooke & Moritz had an amazing Nordegg Adventure Session. We took in the beauty, enjoyed the fresh air and laughed our faces off creating epic moments together.
Here are a few of my favourite images from our afternoon together!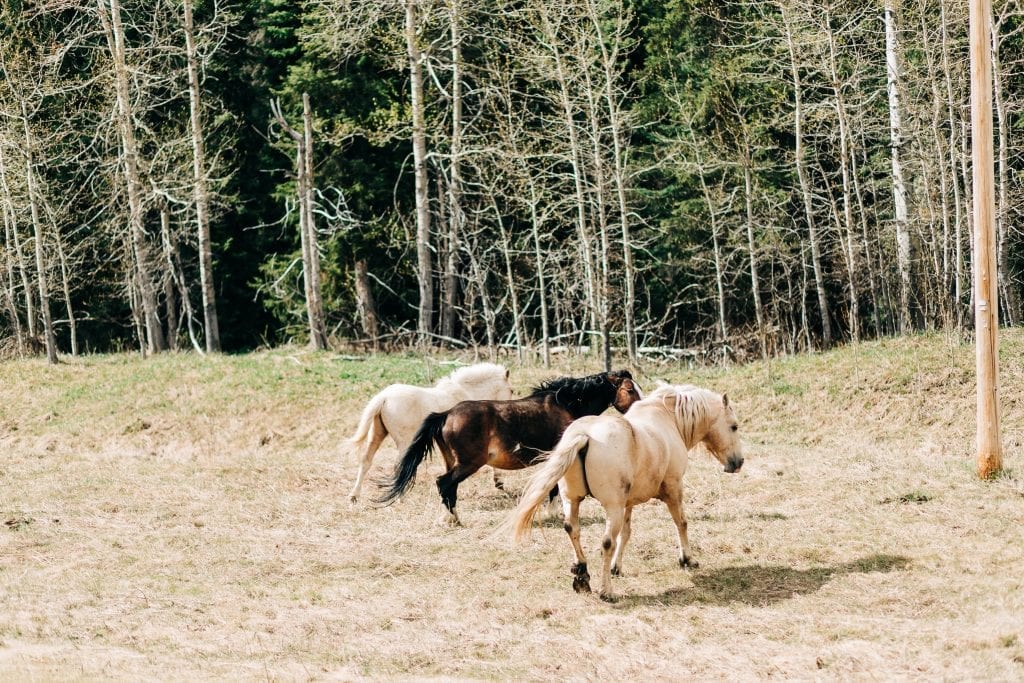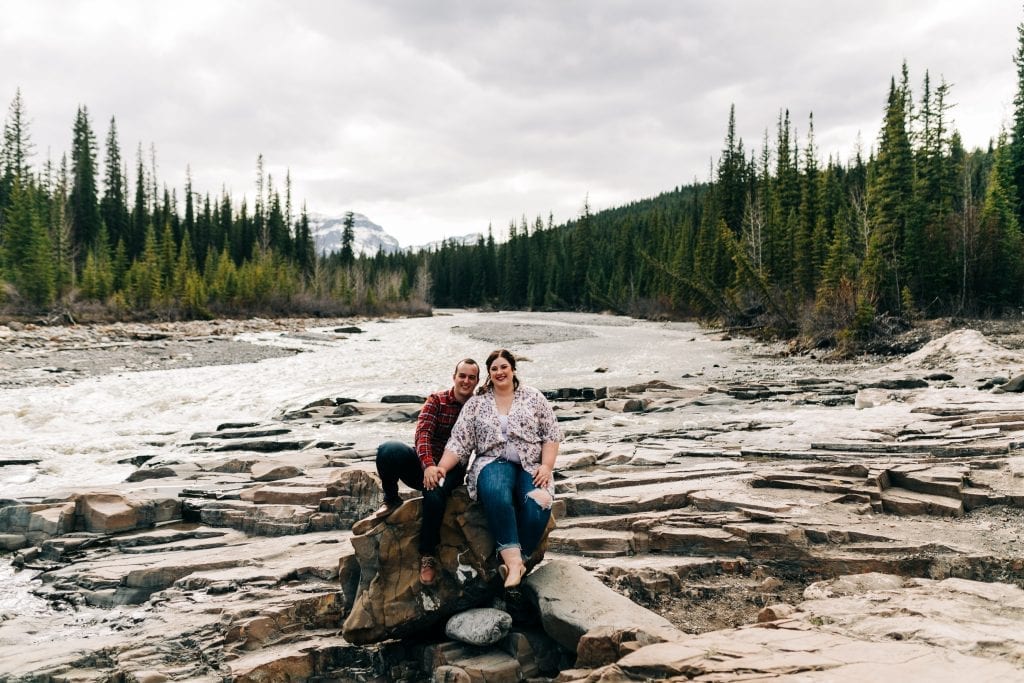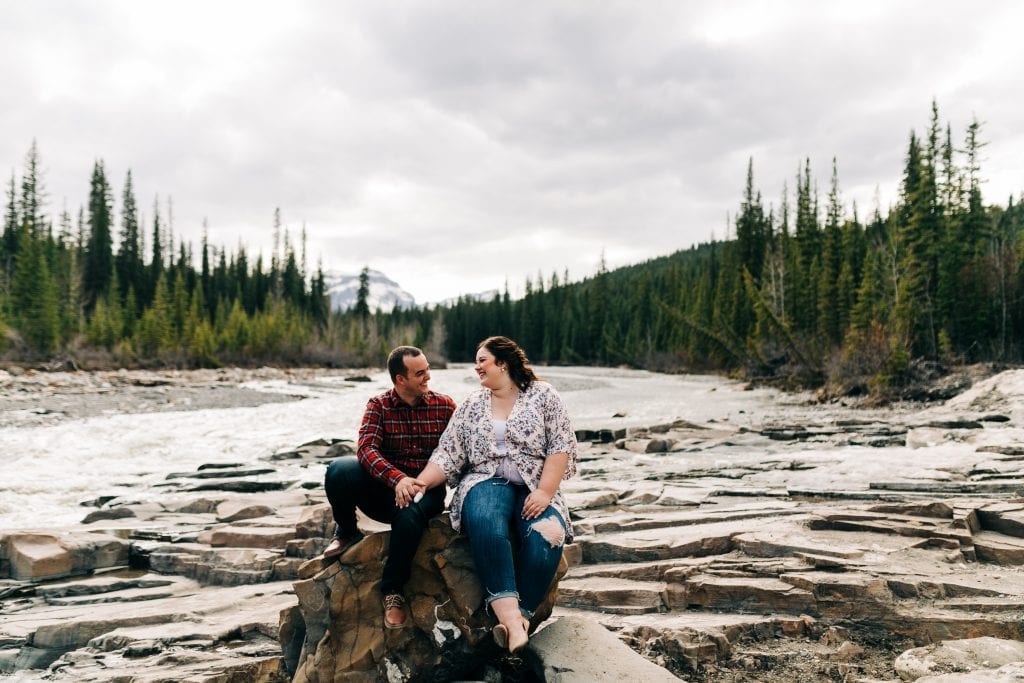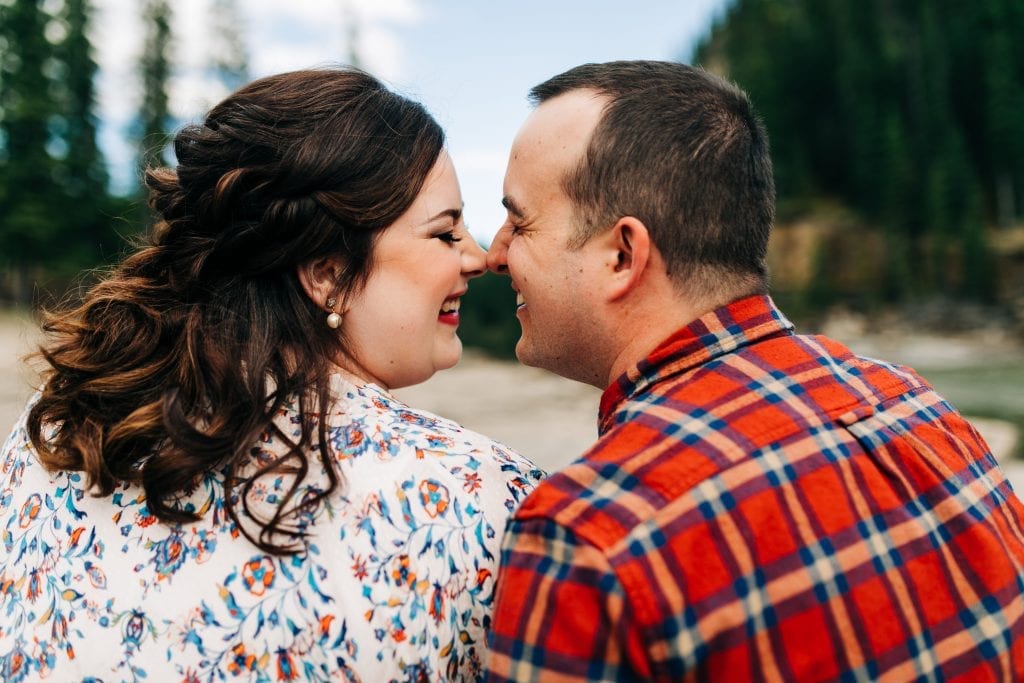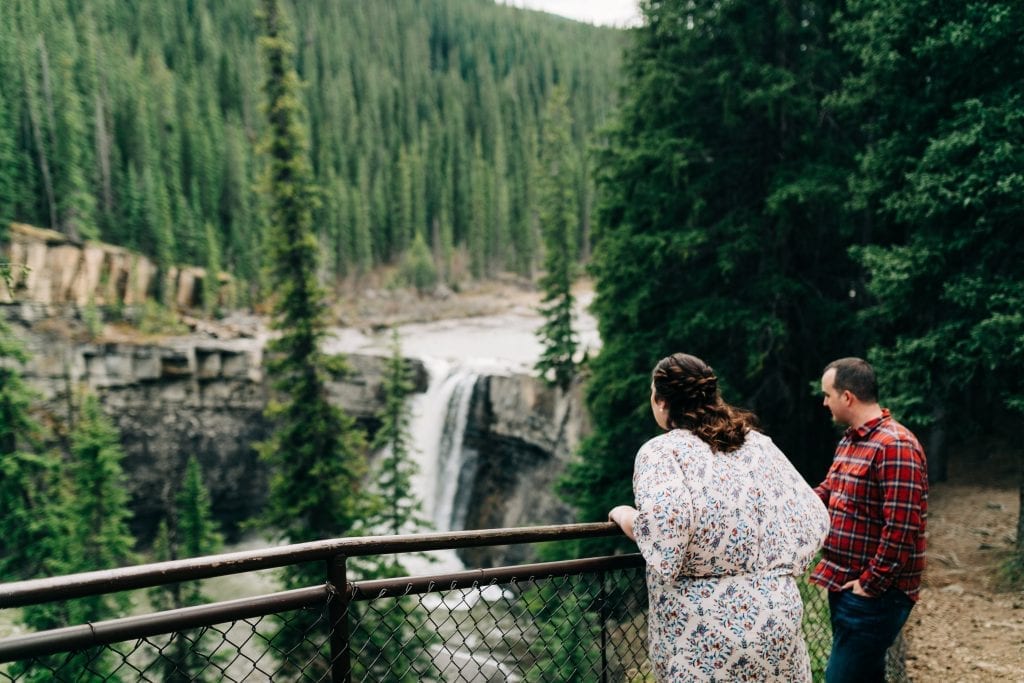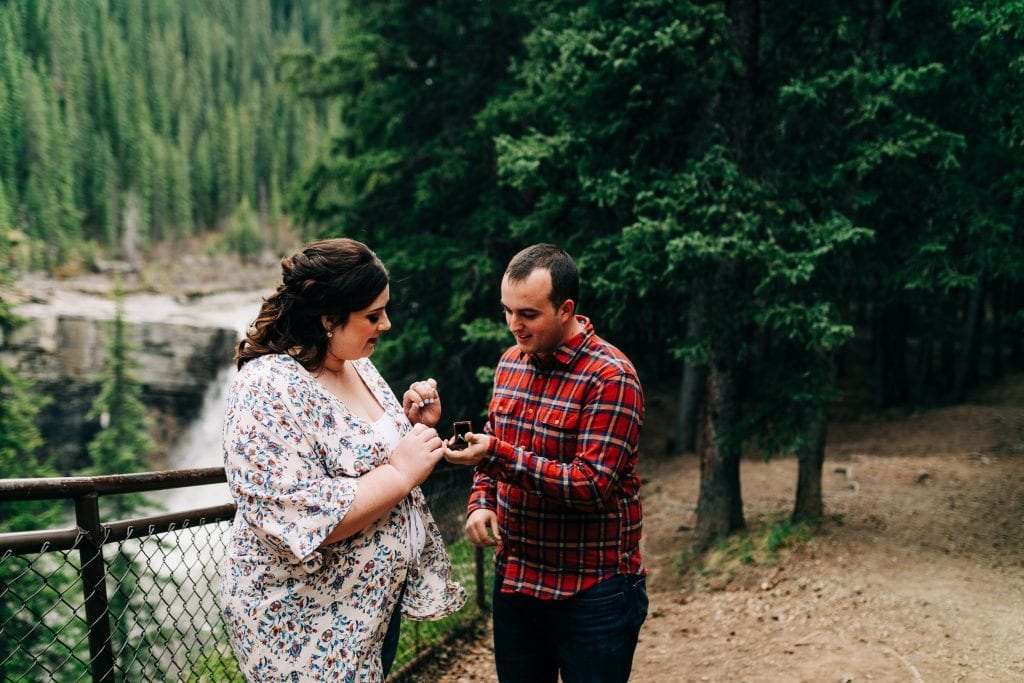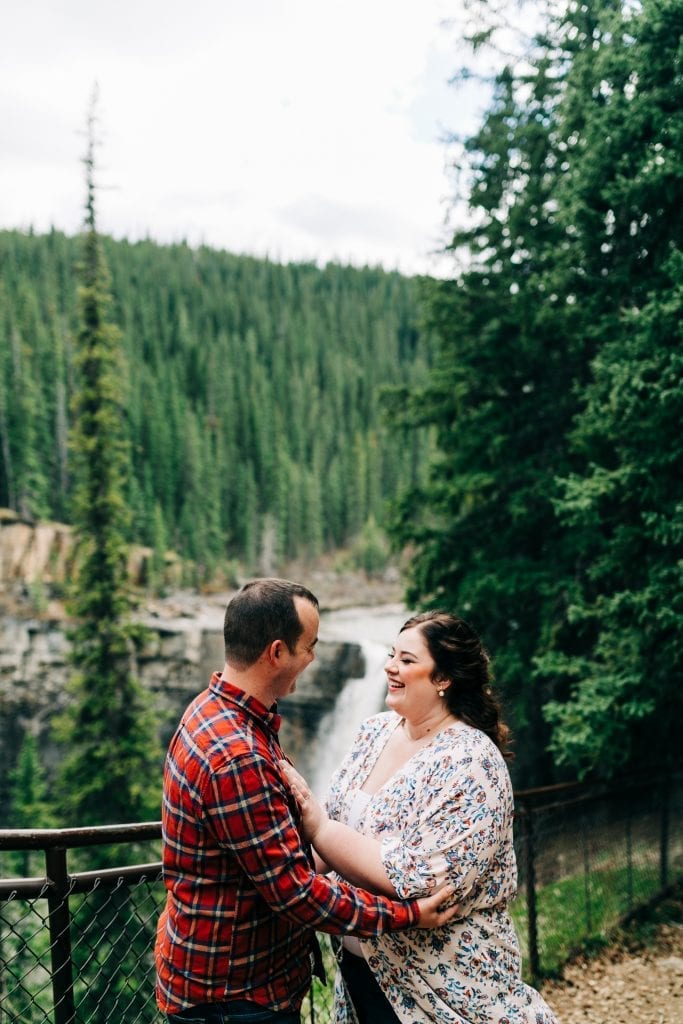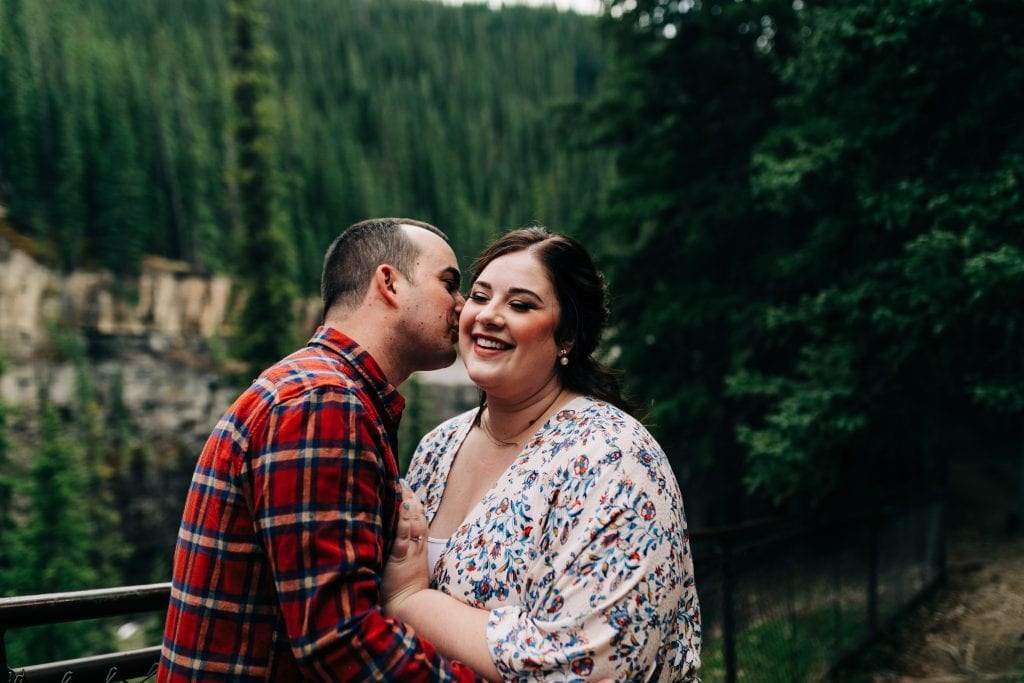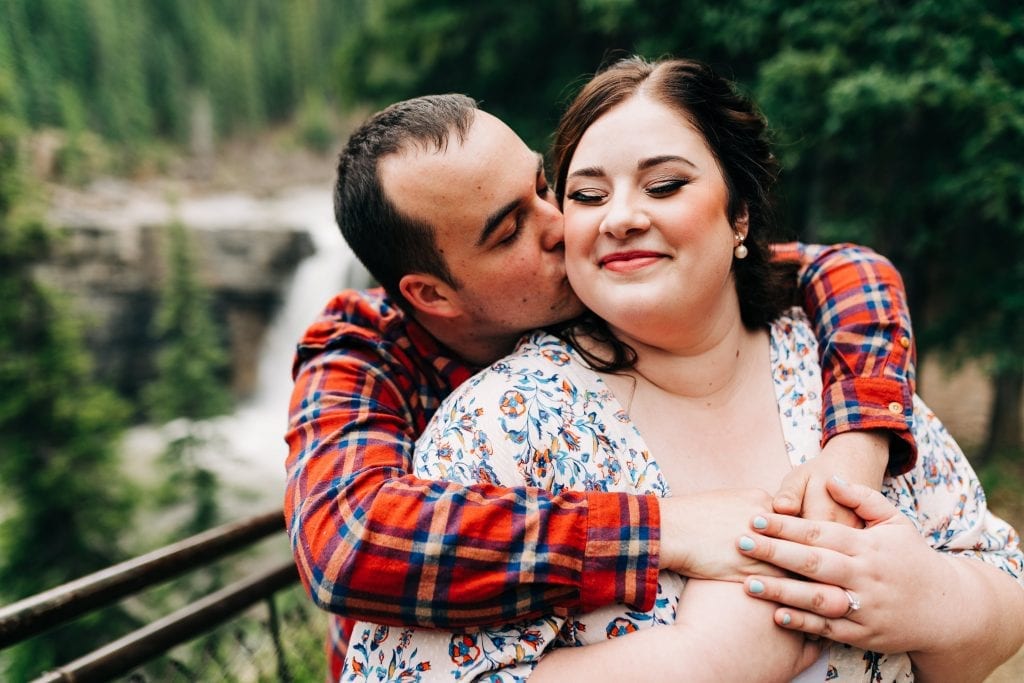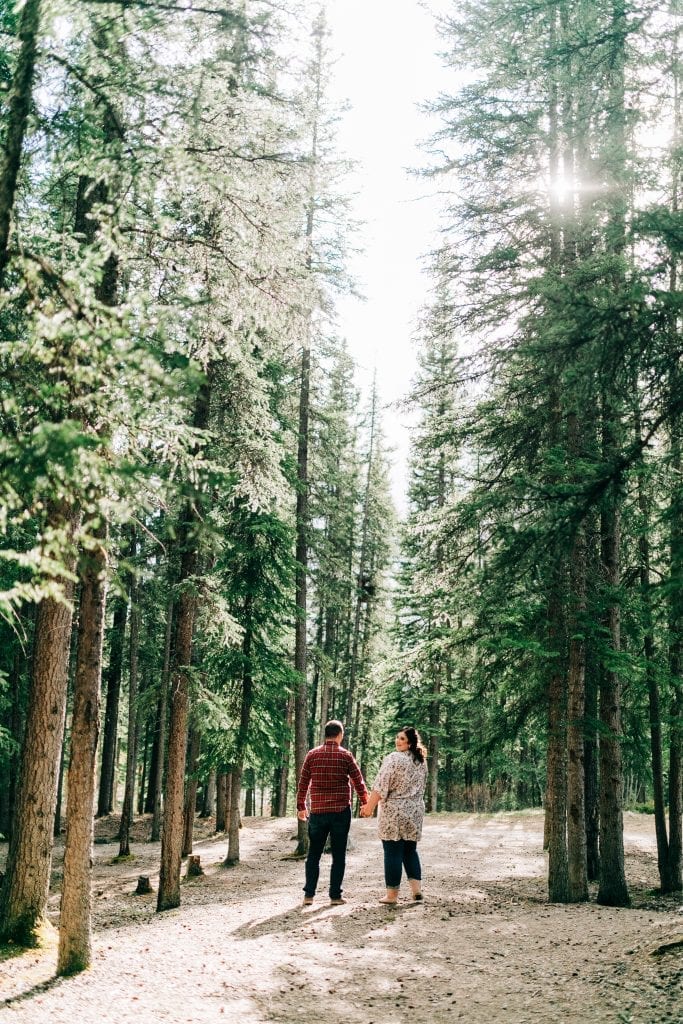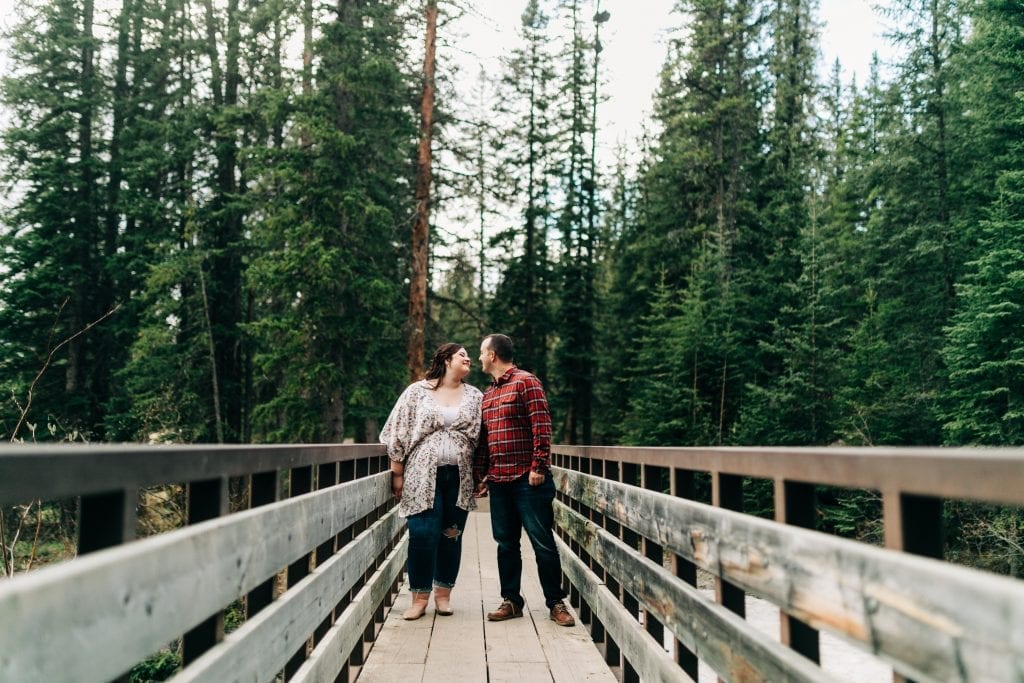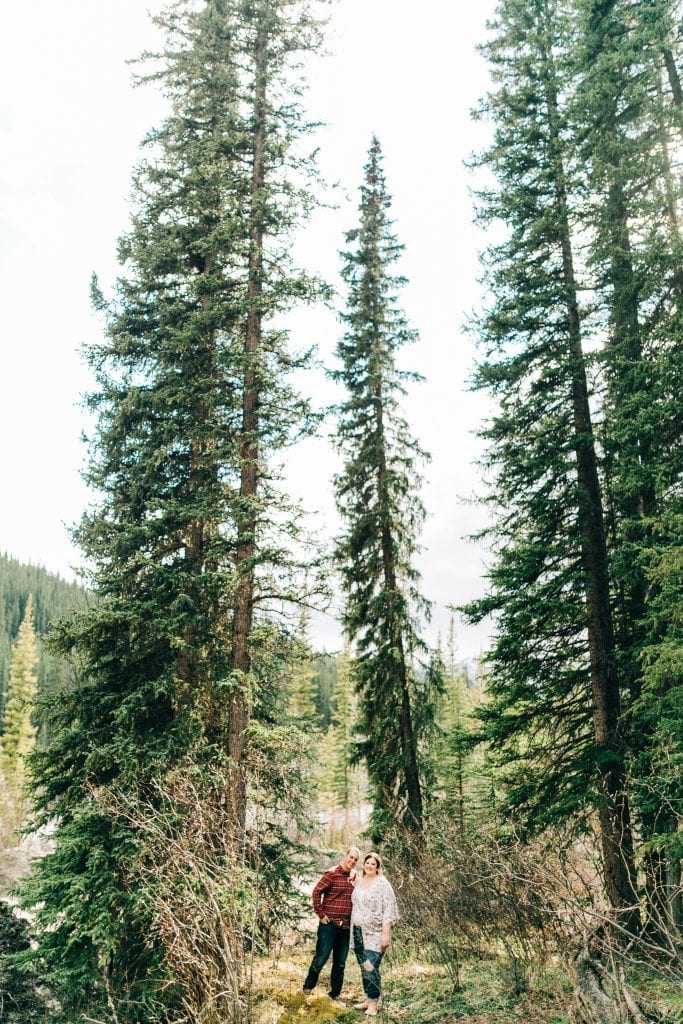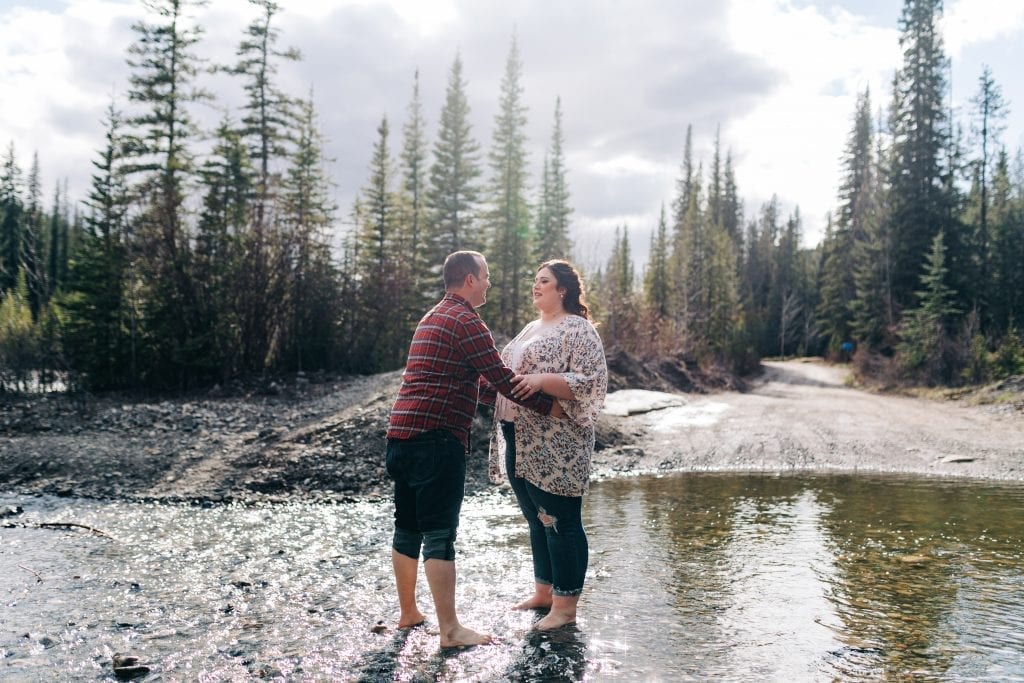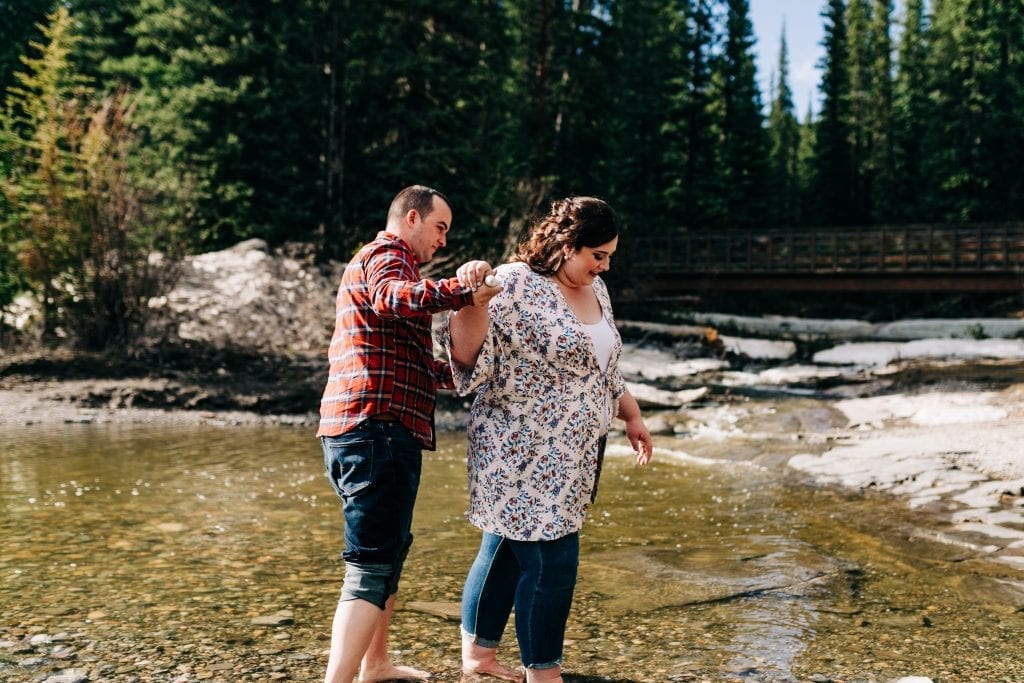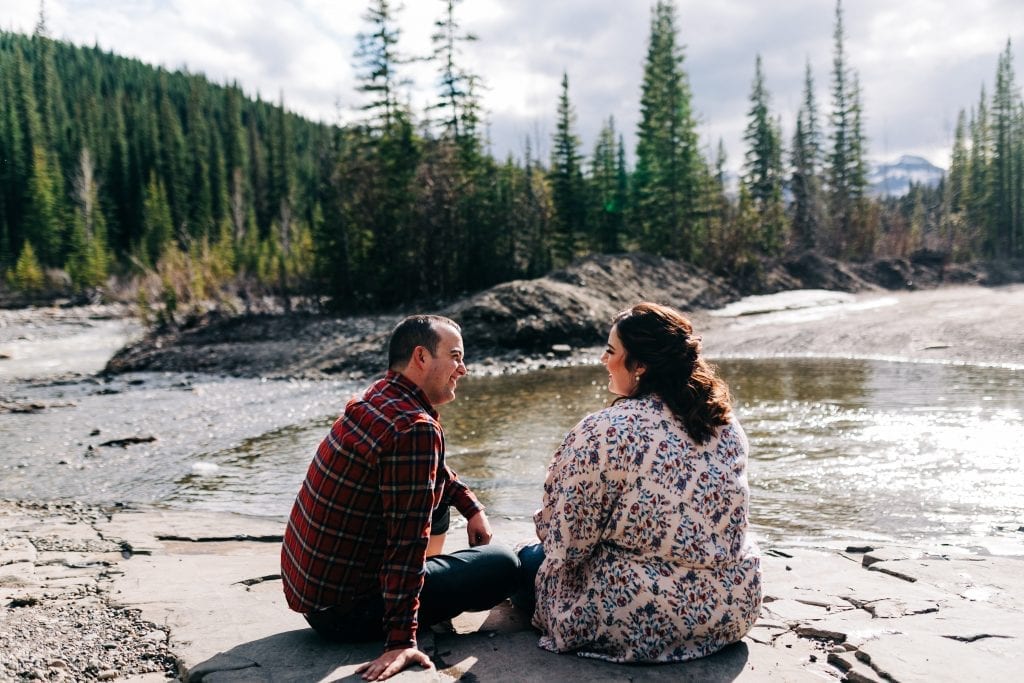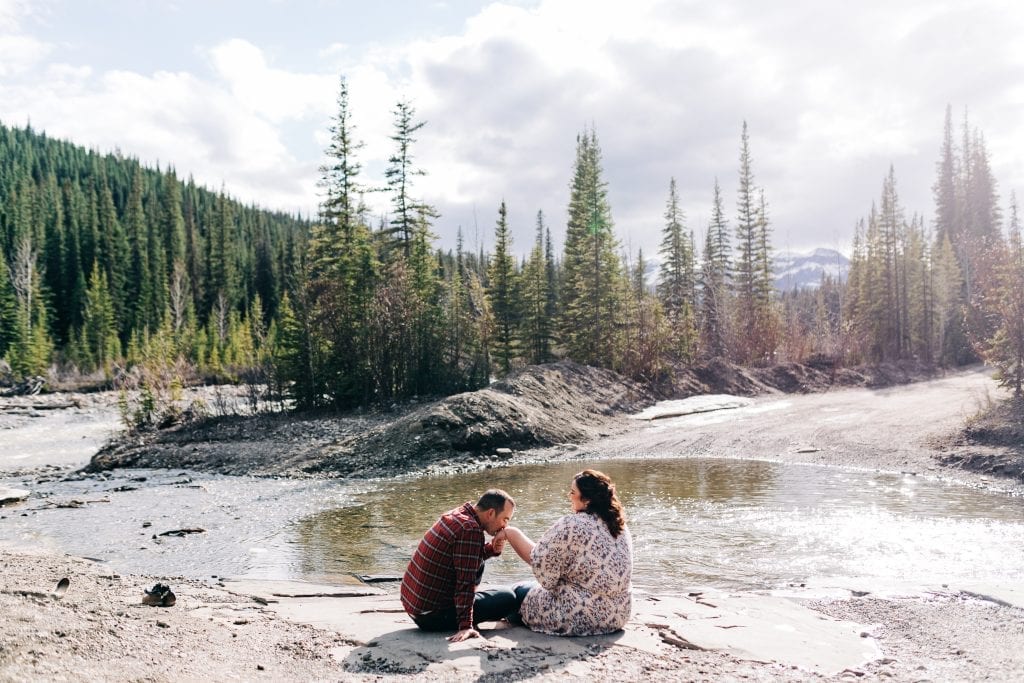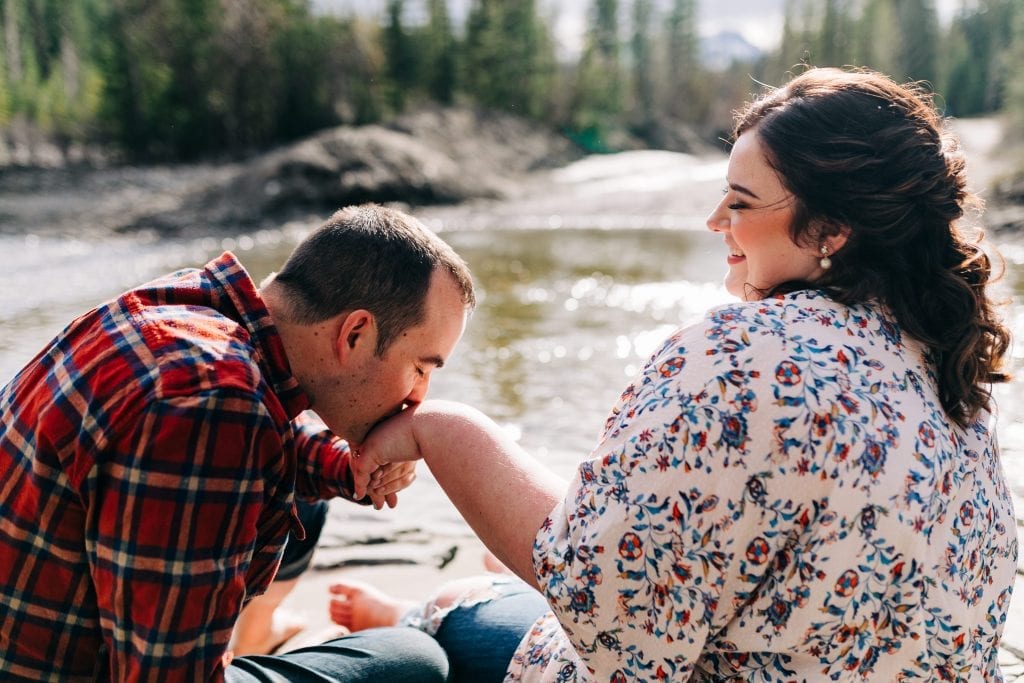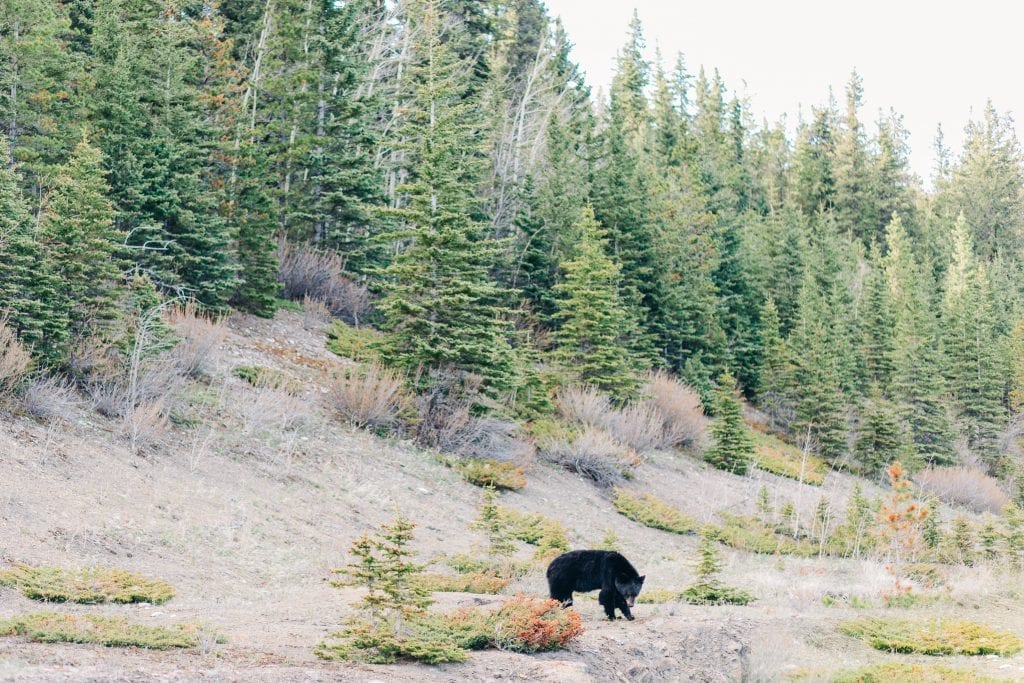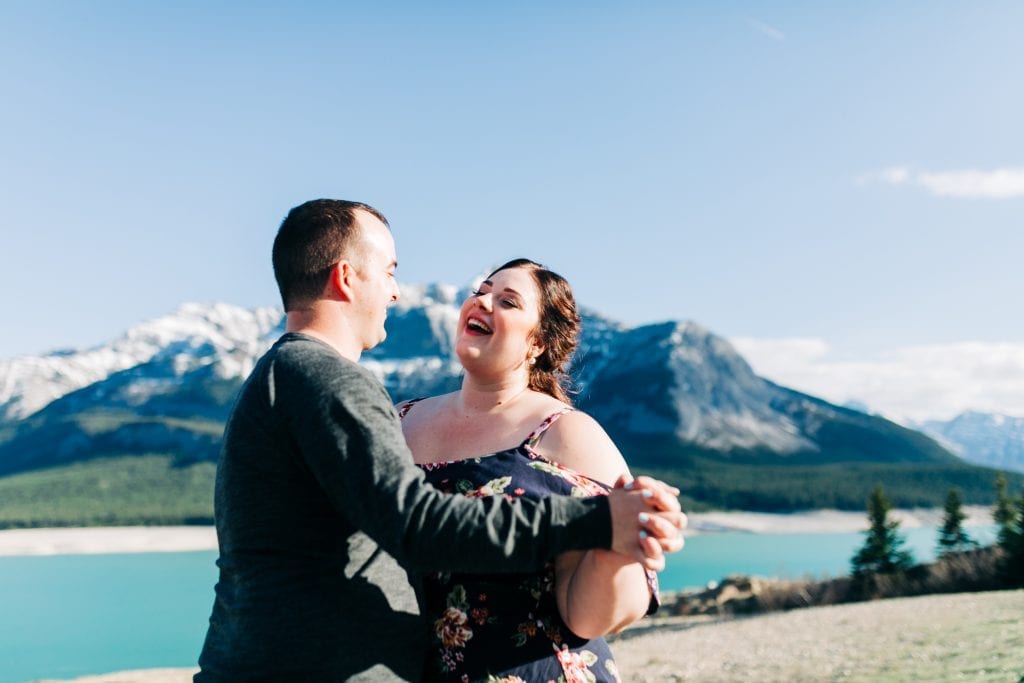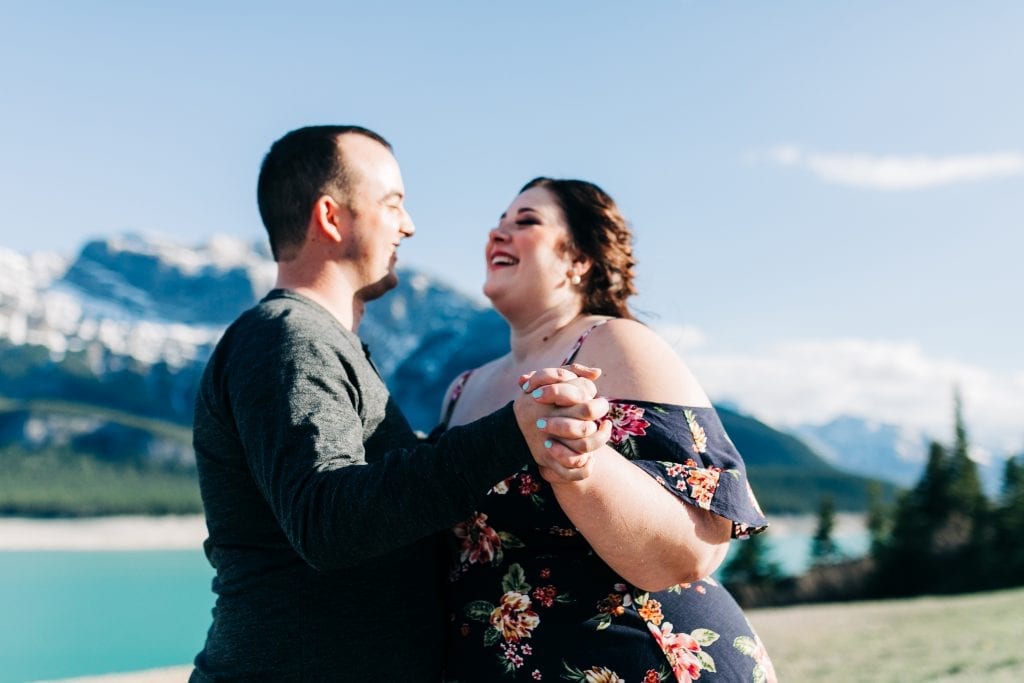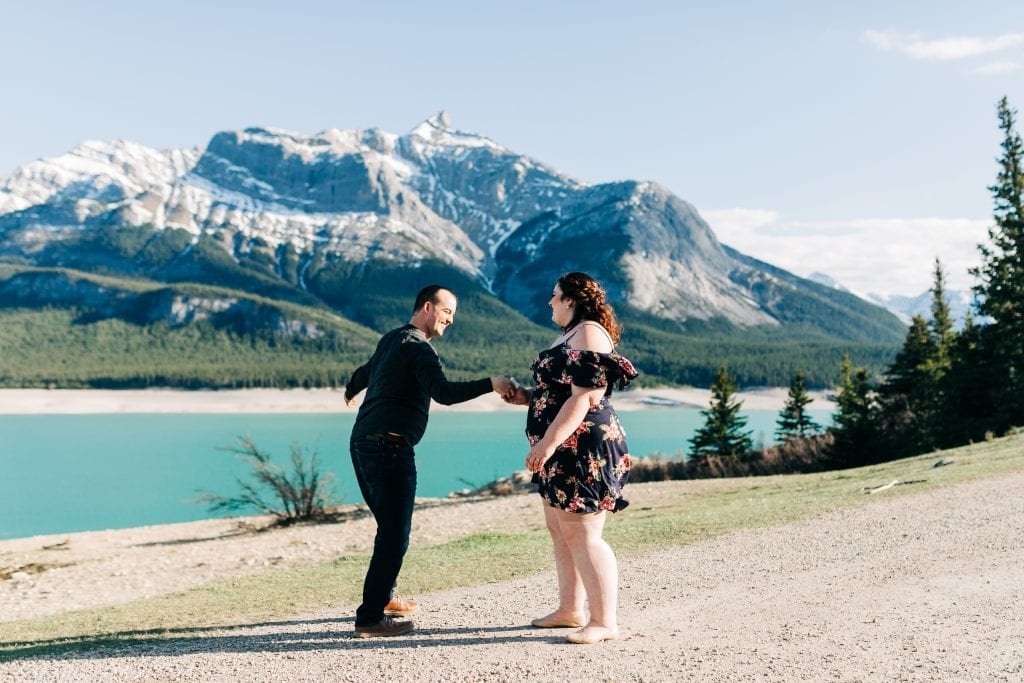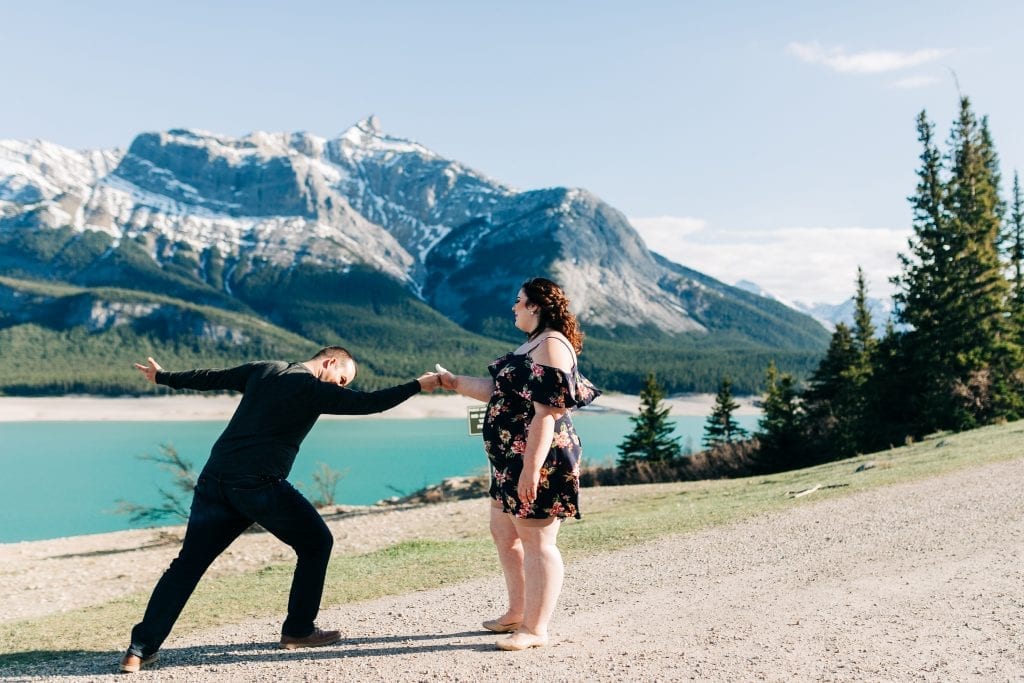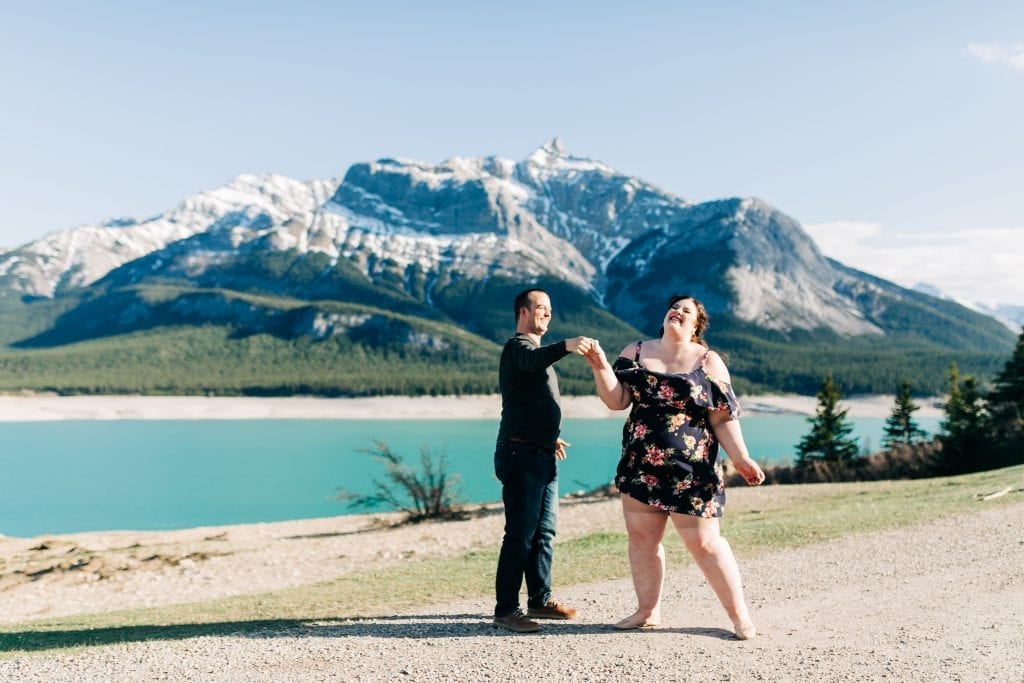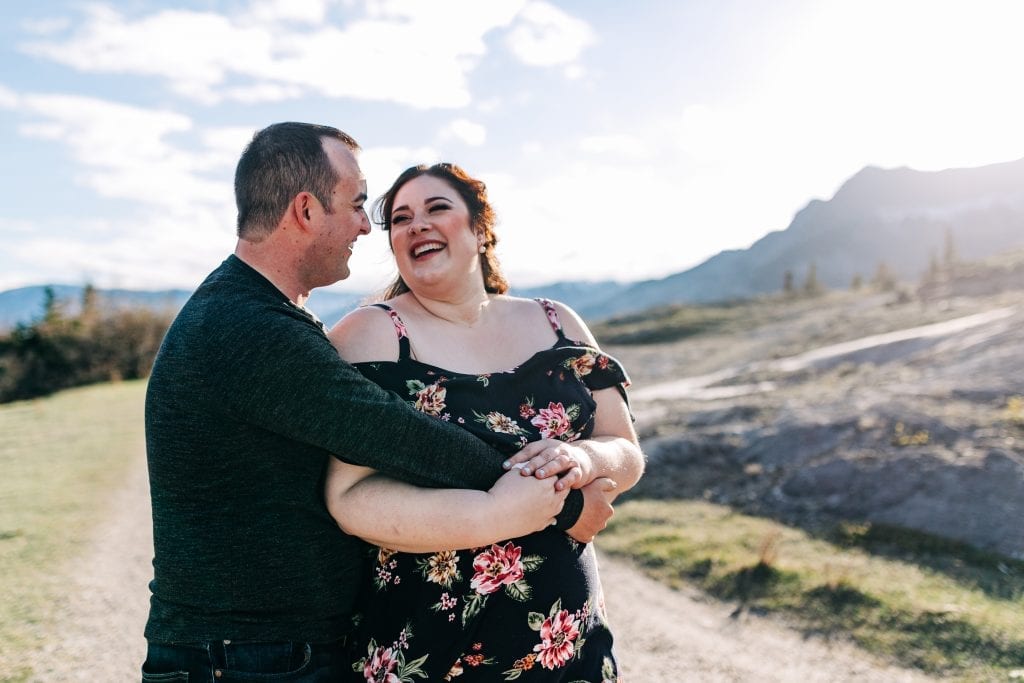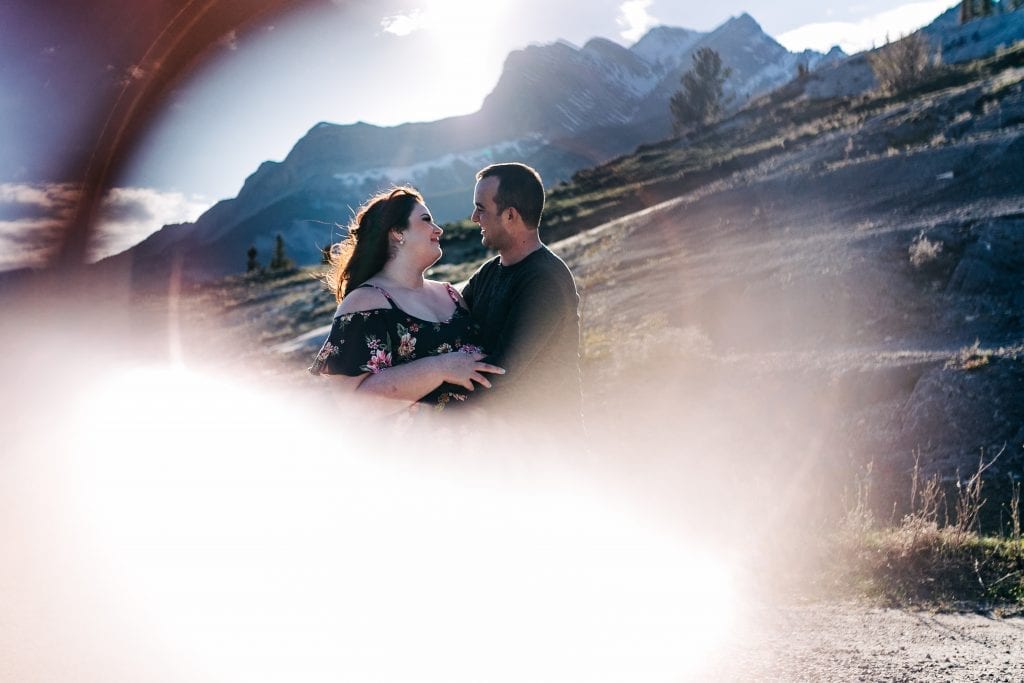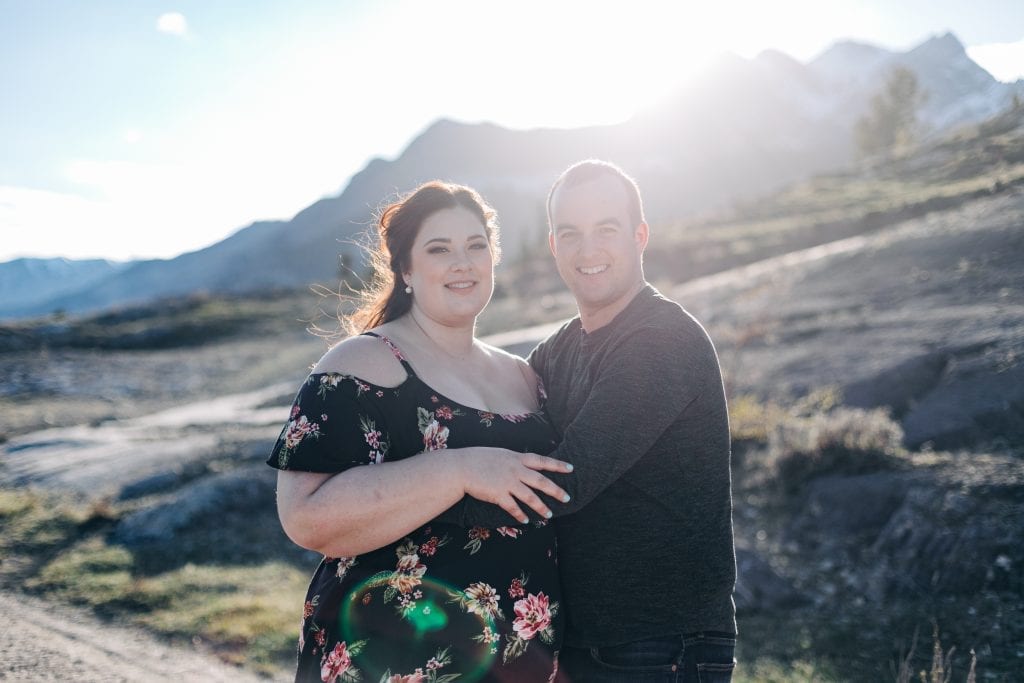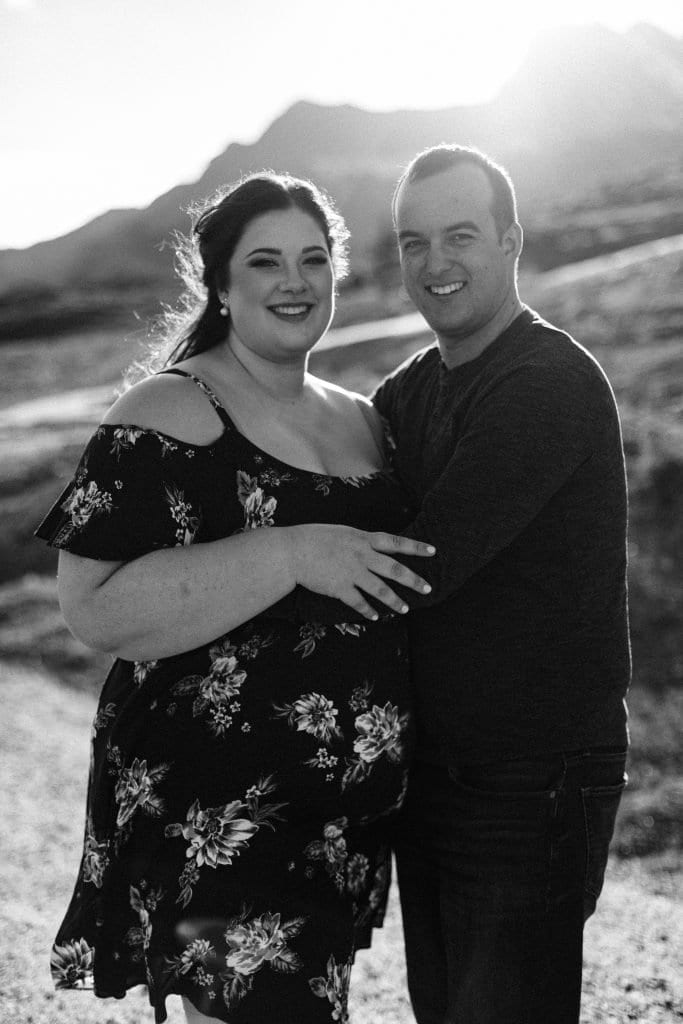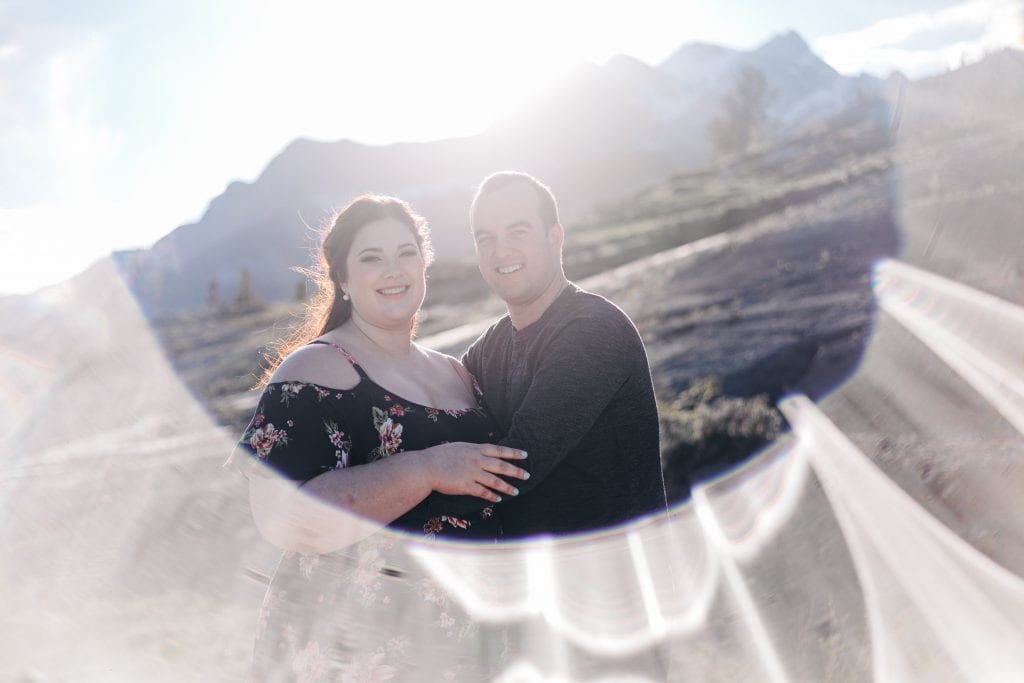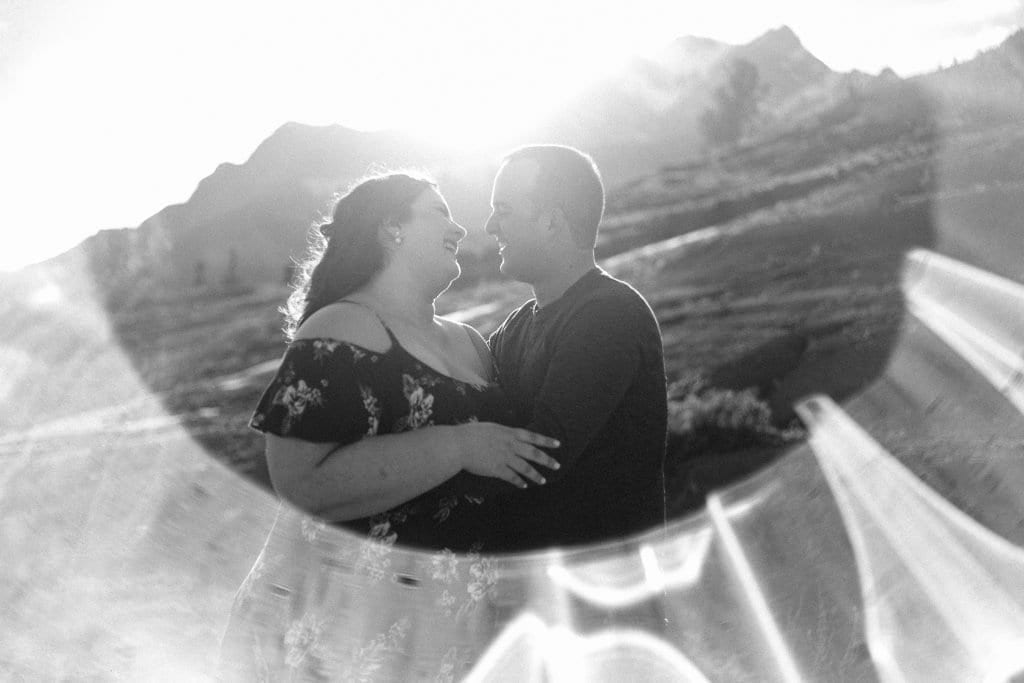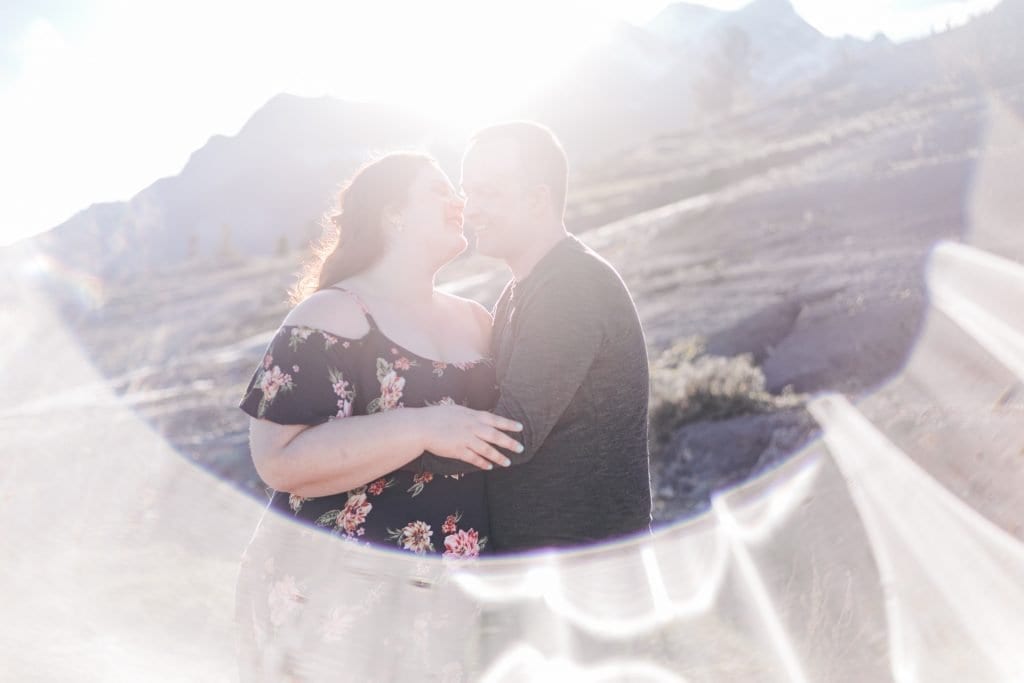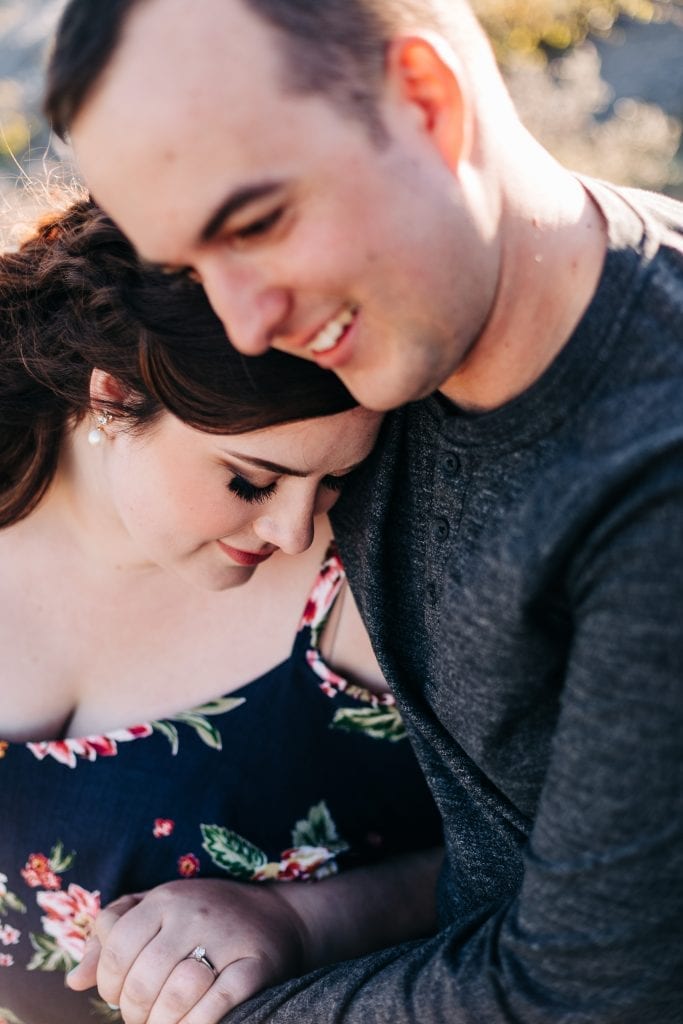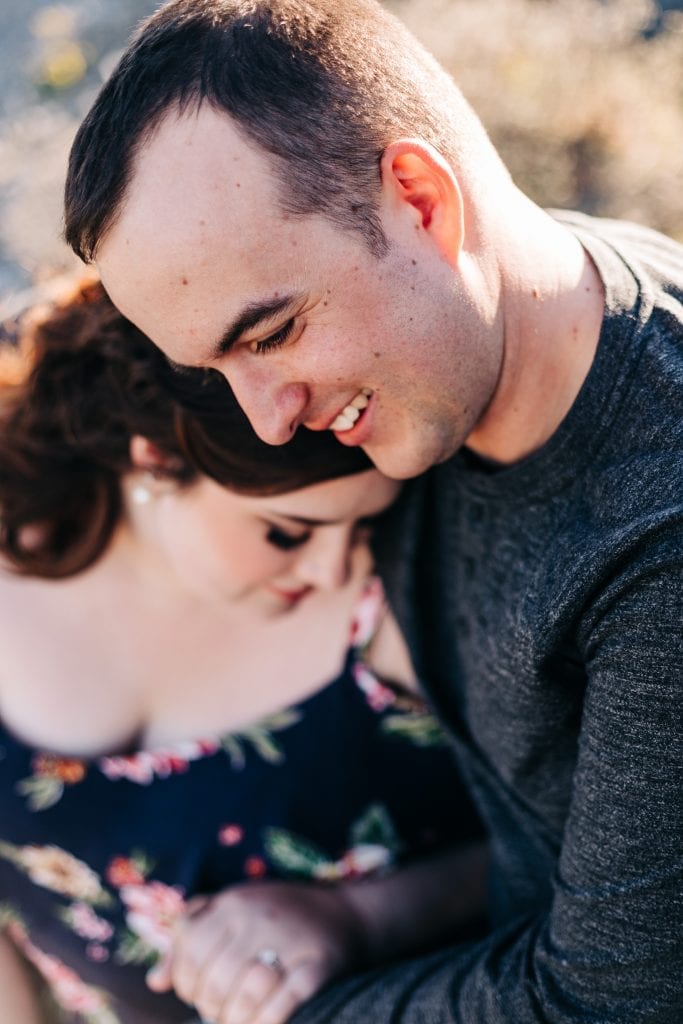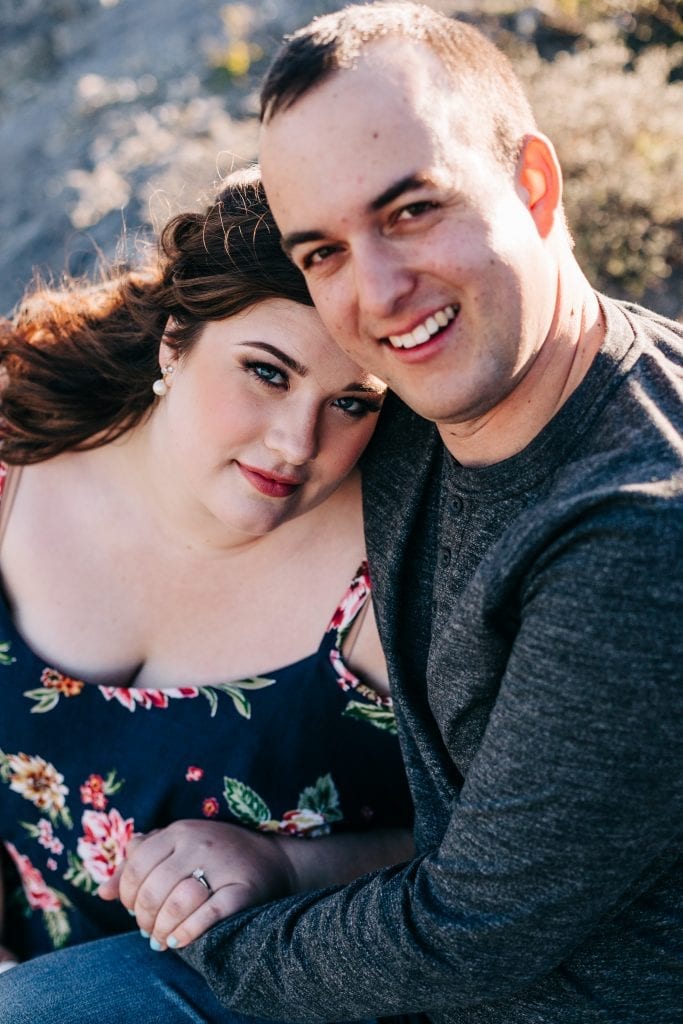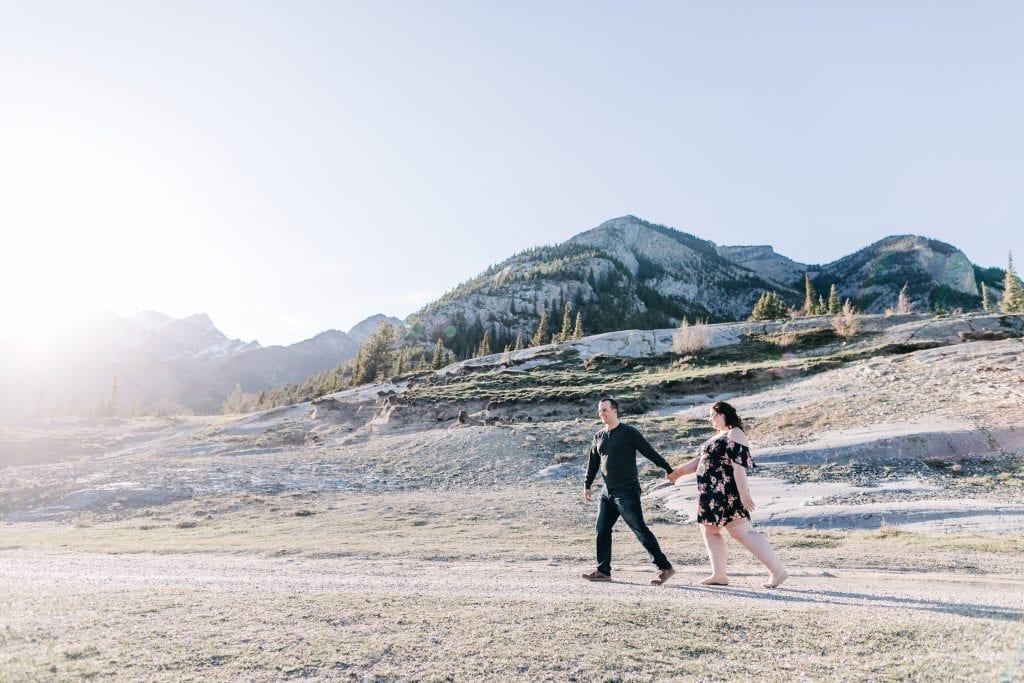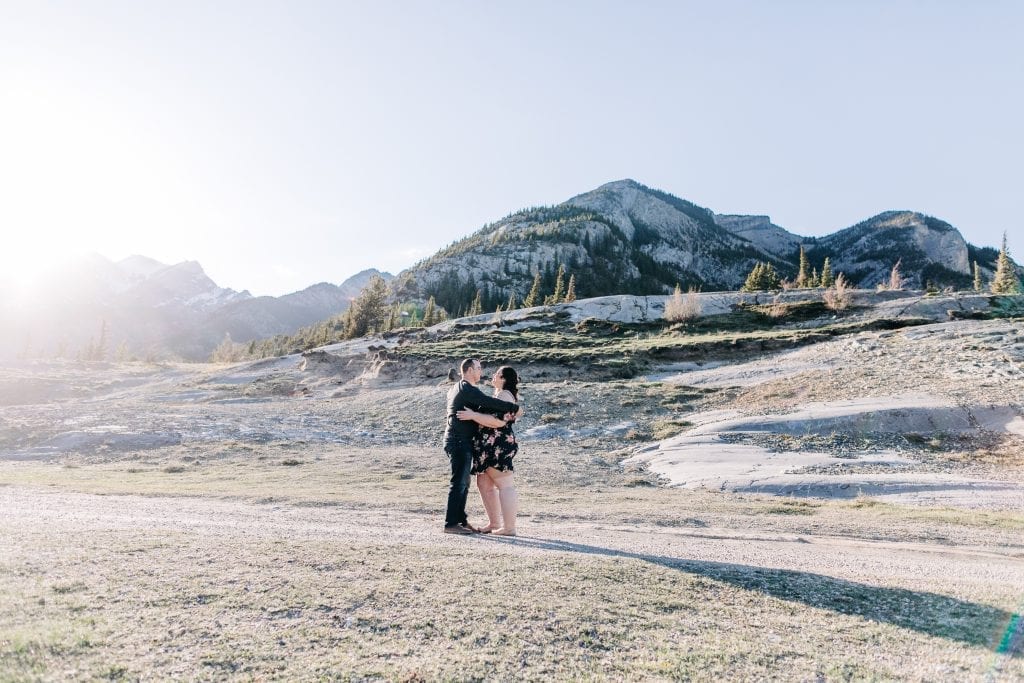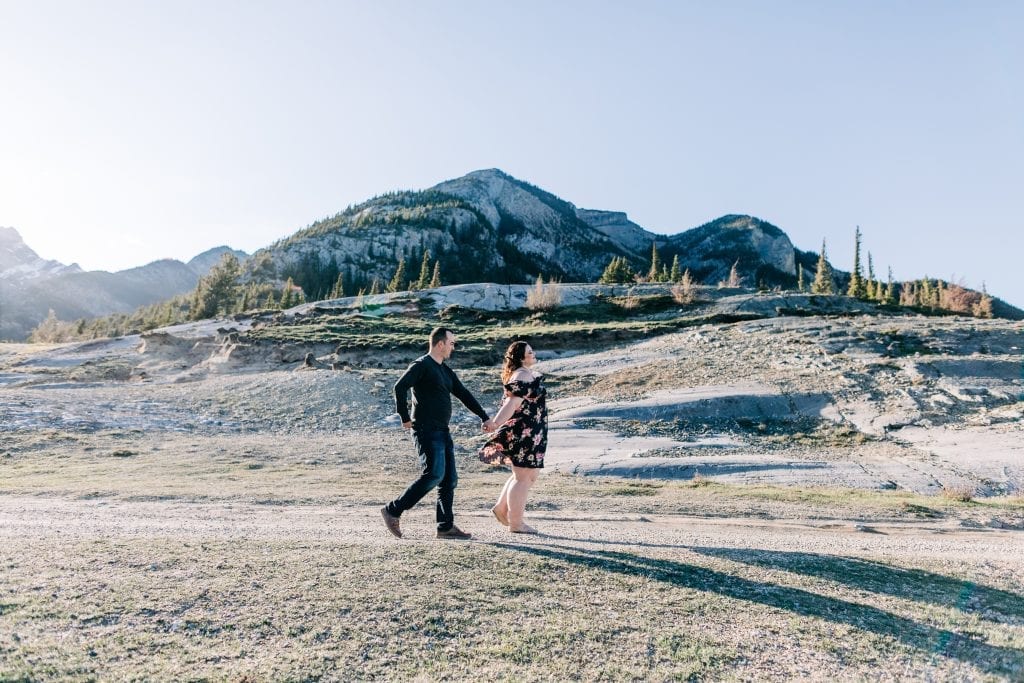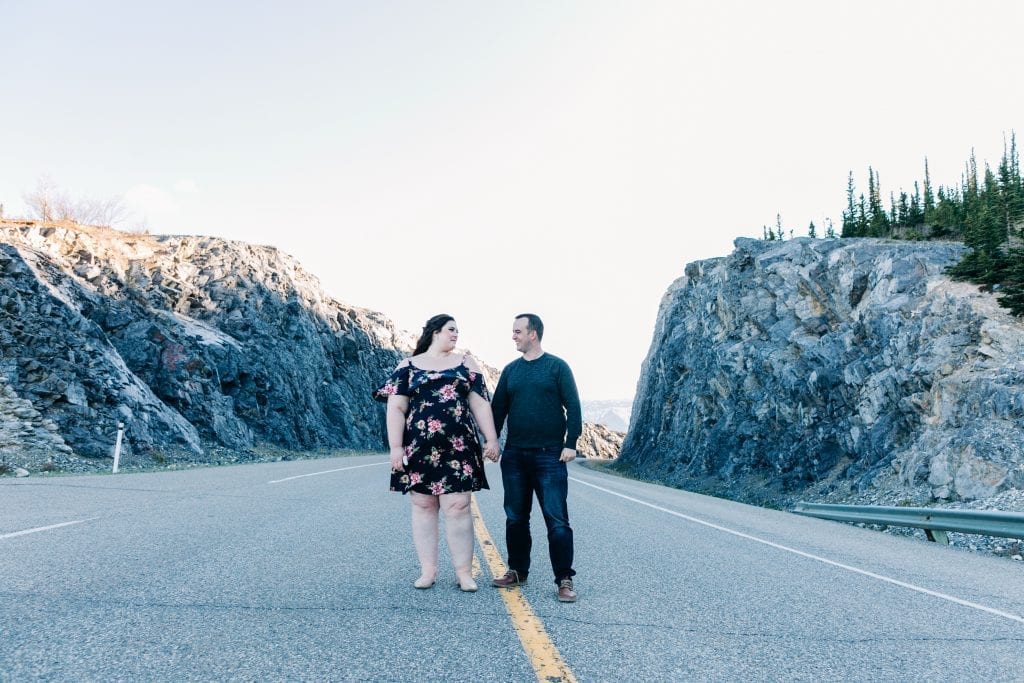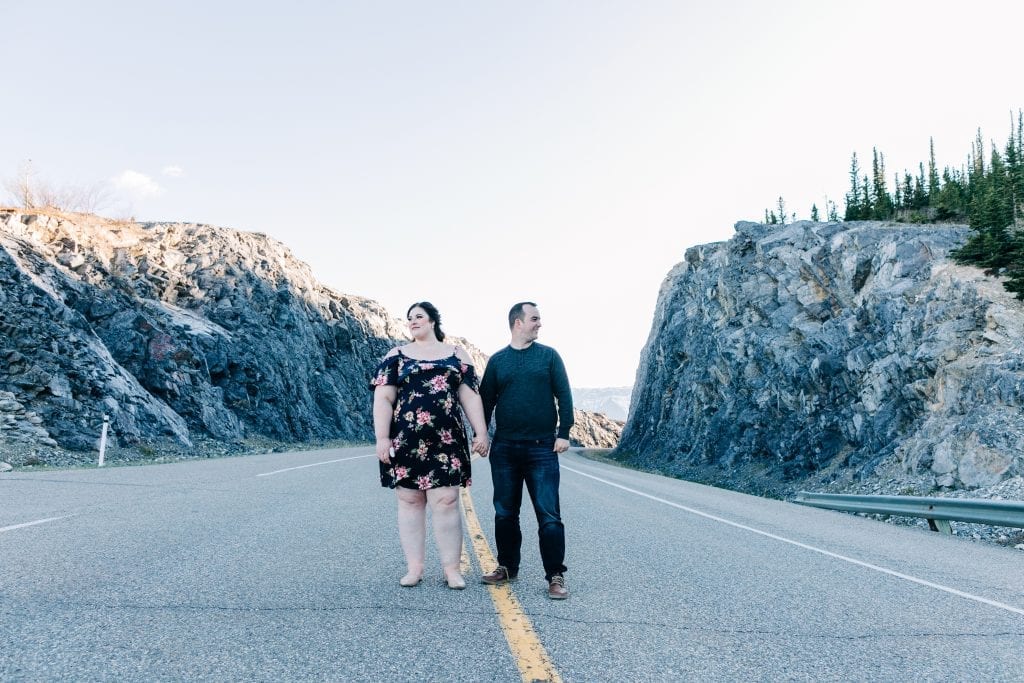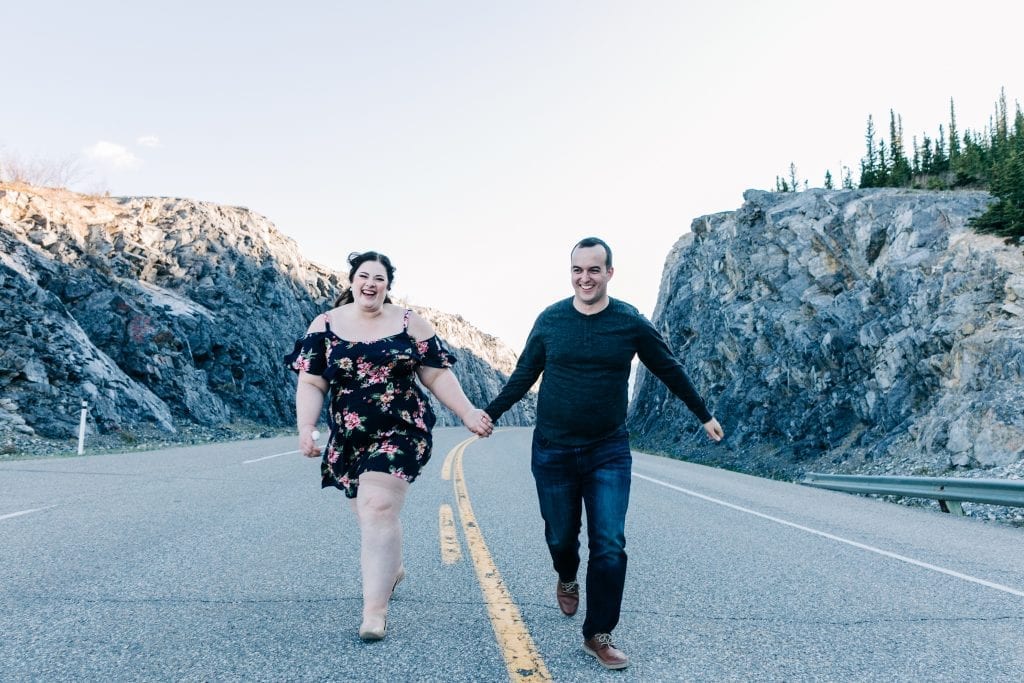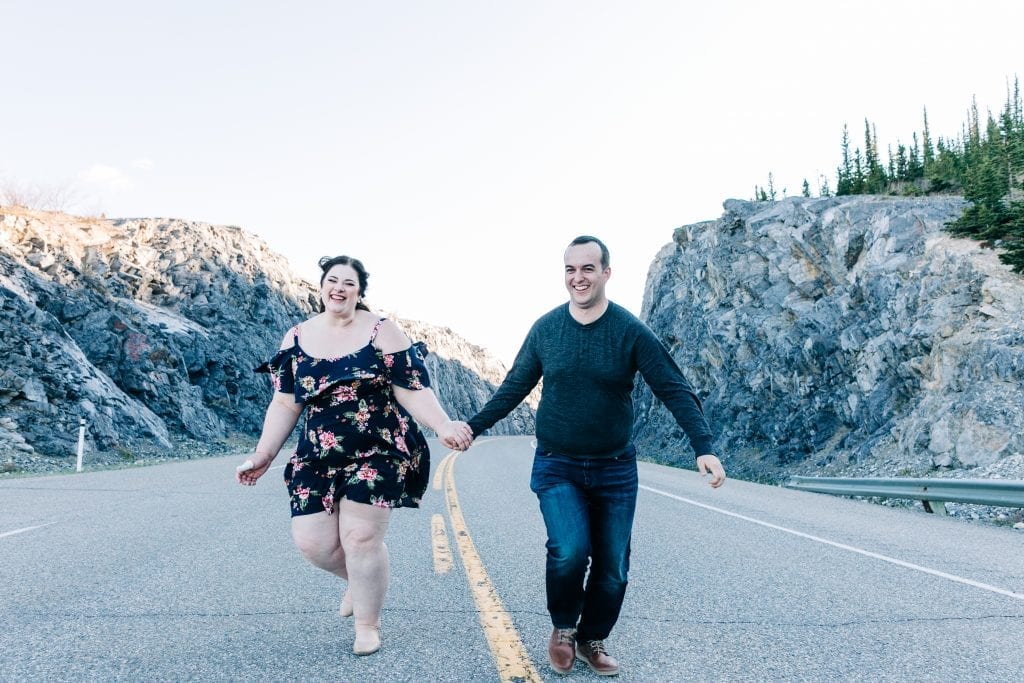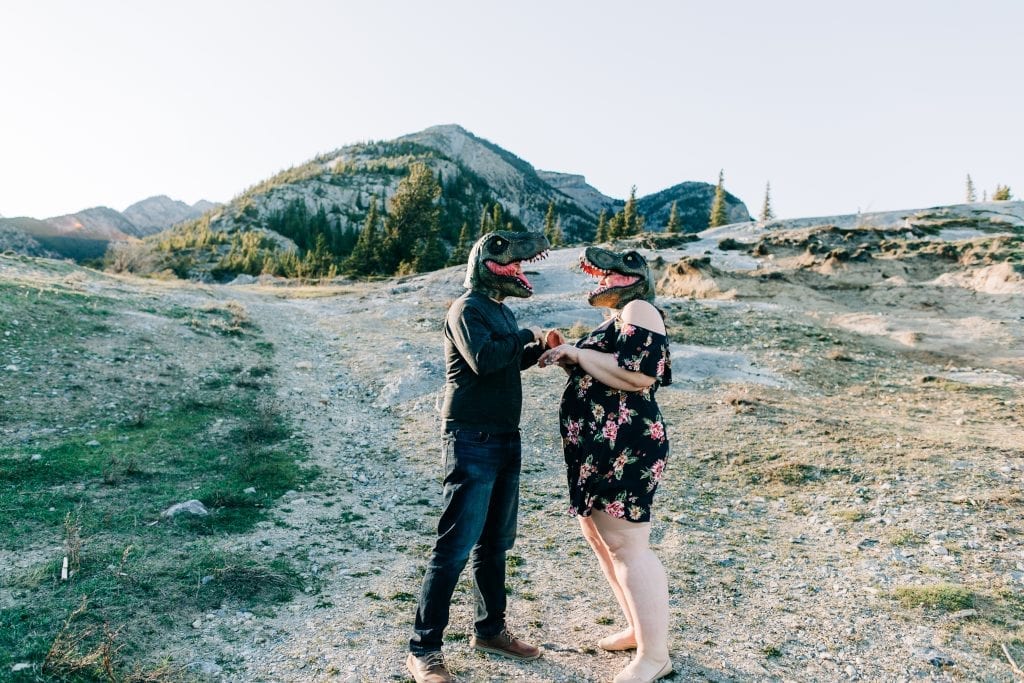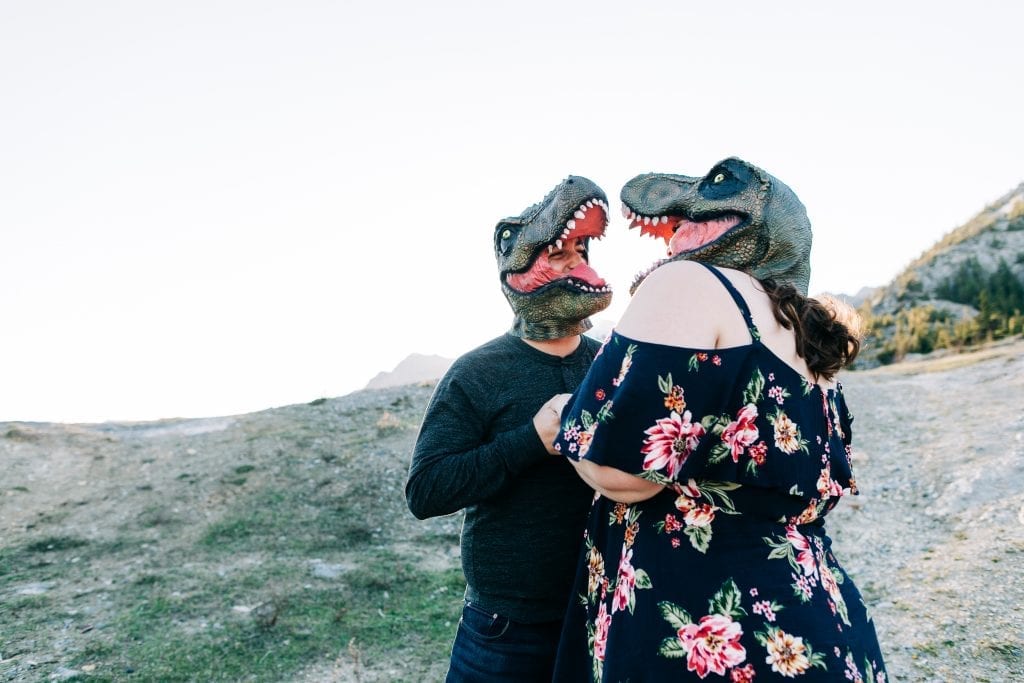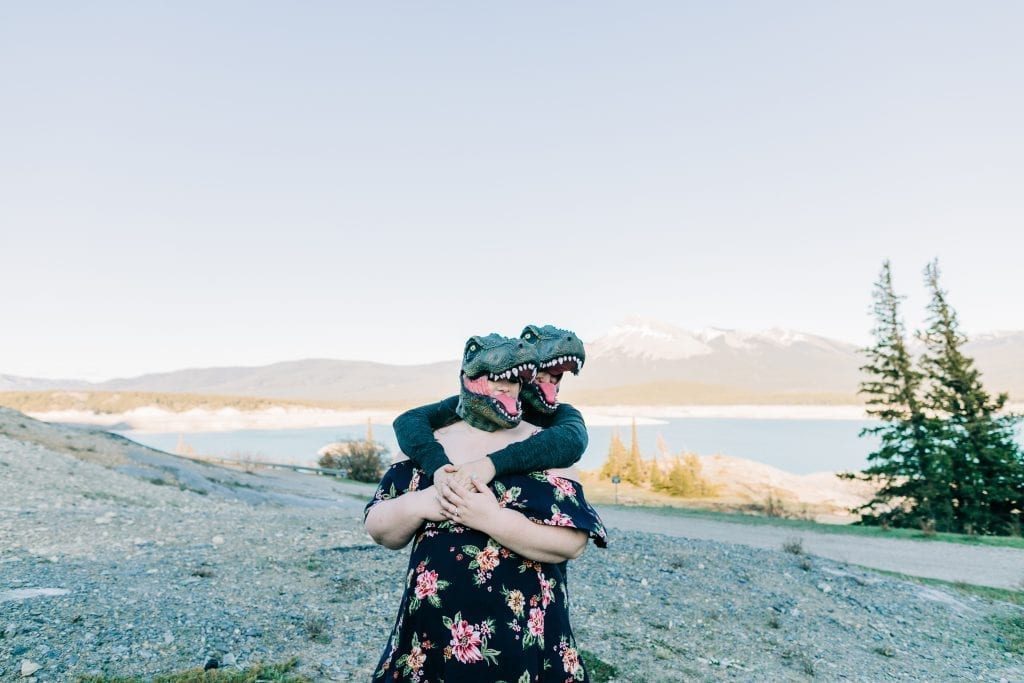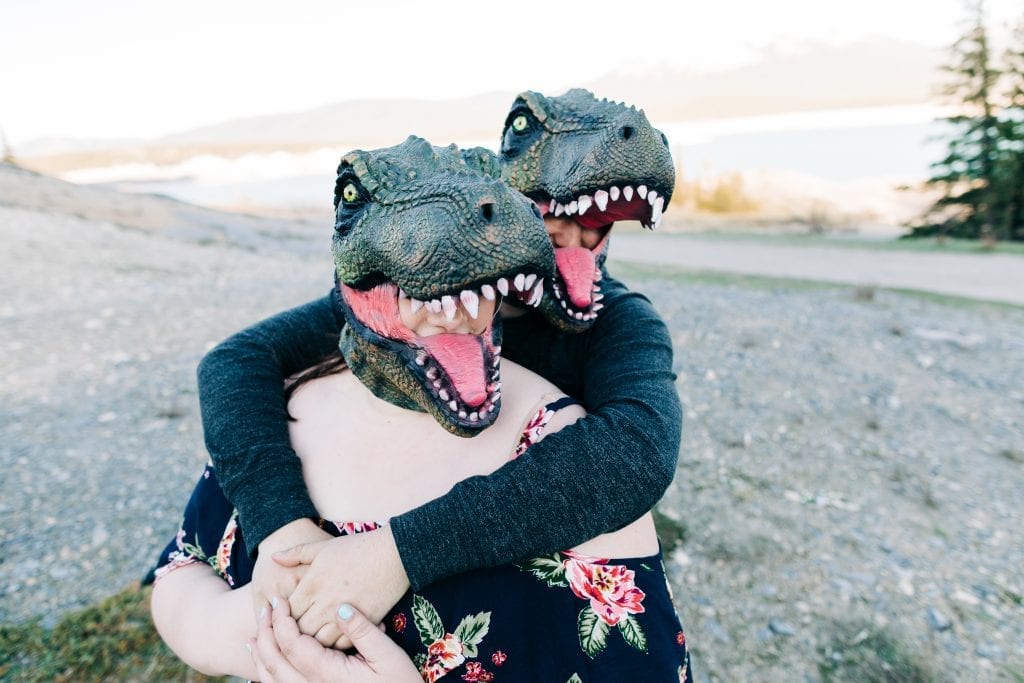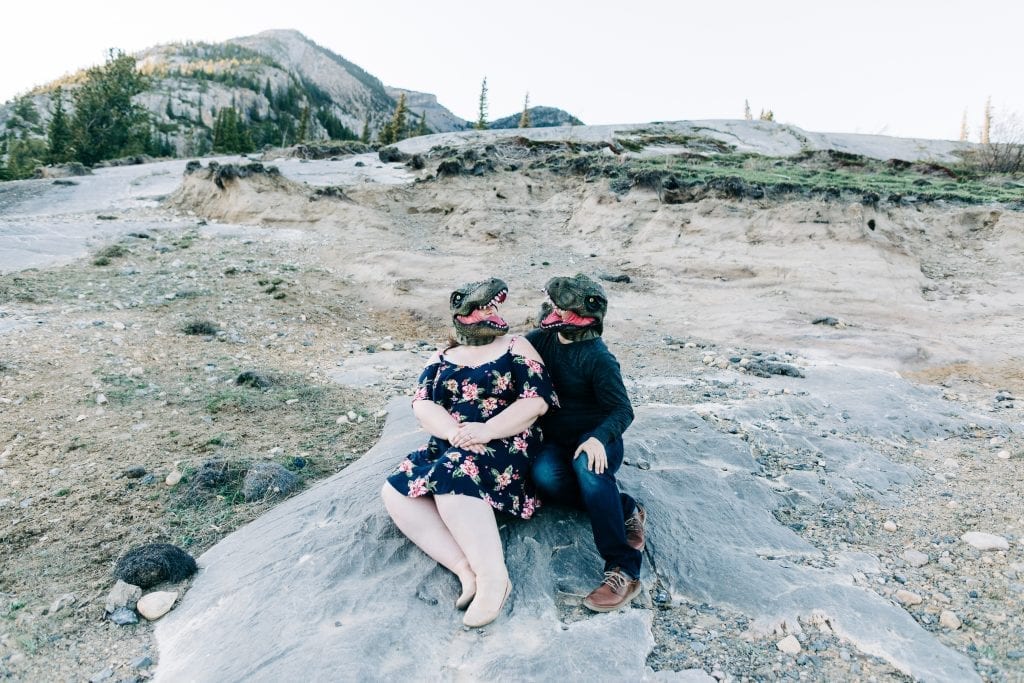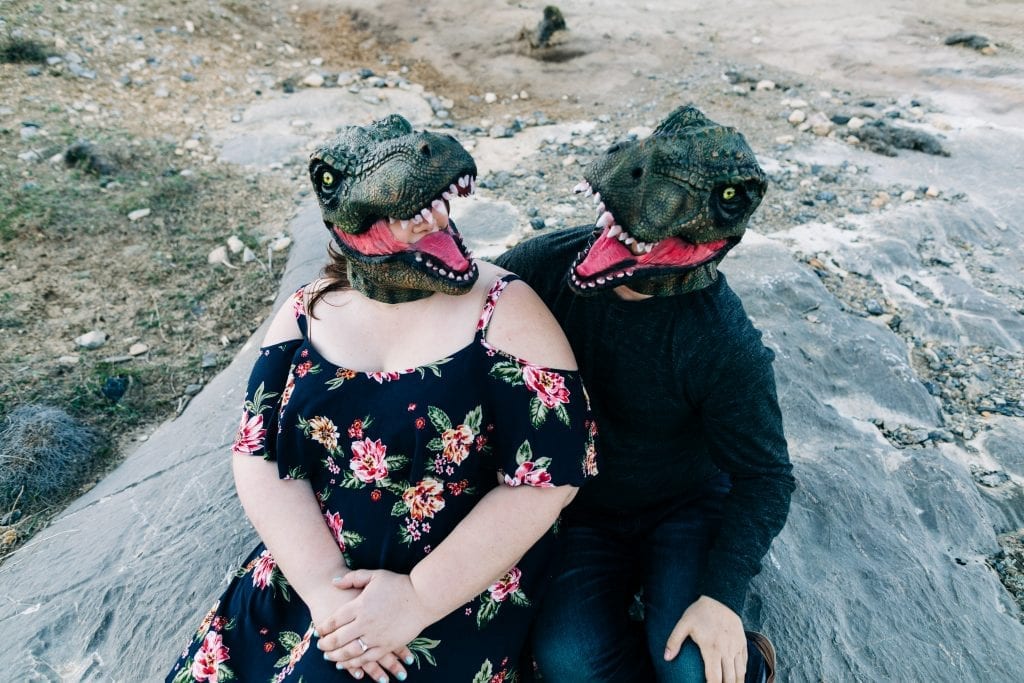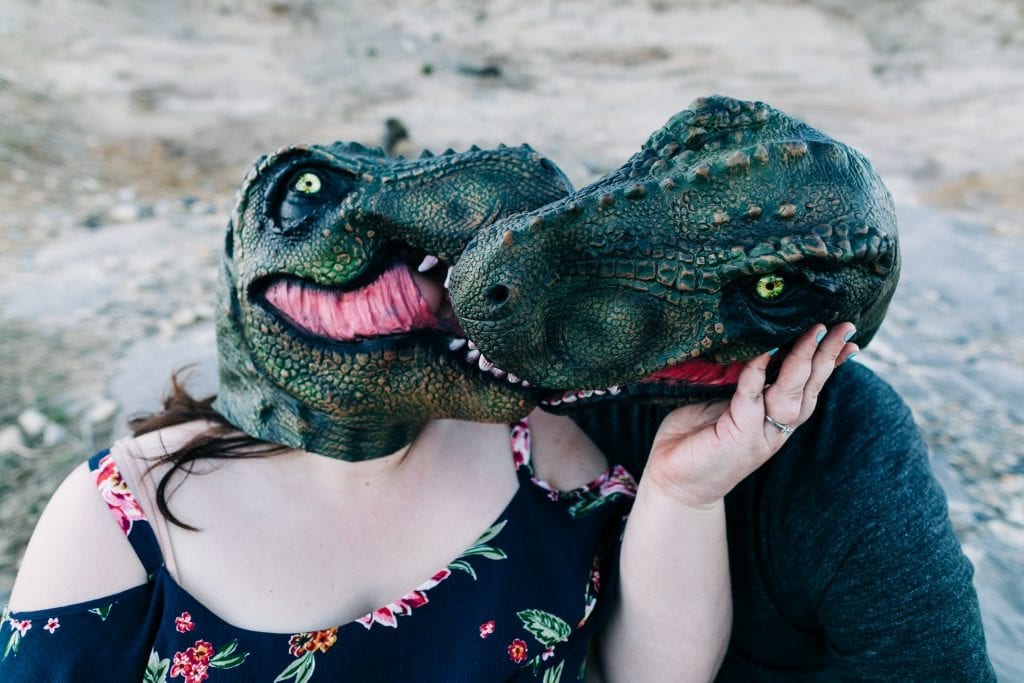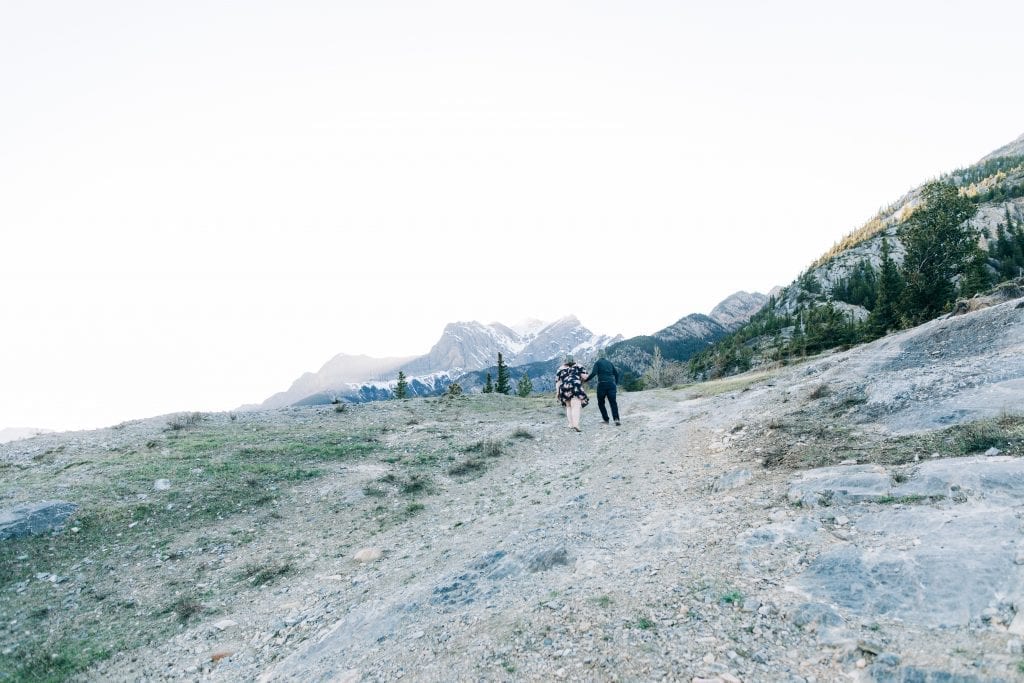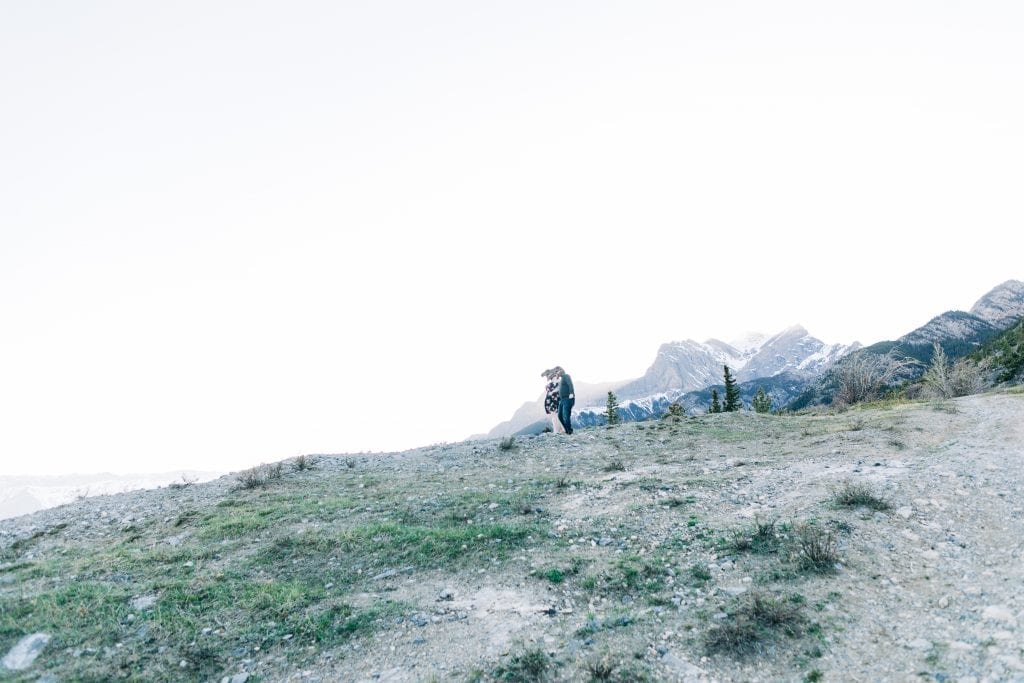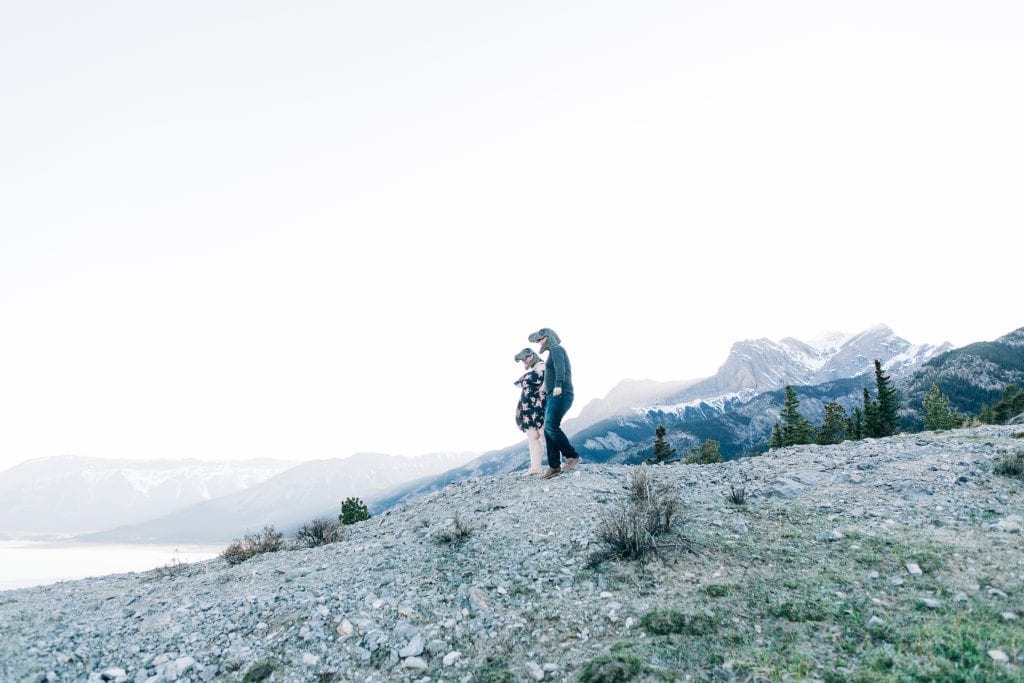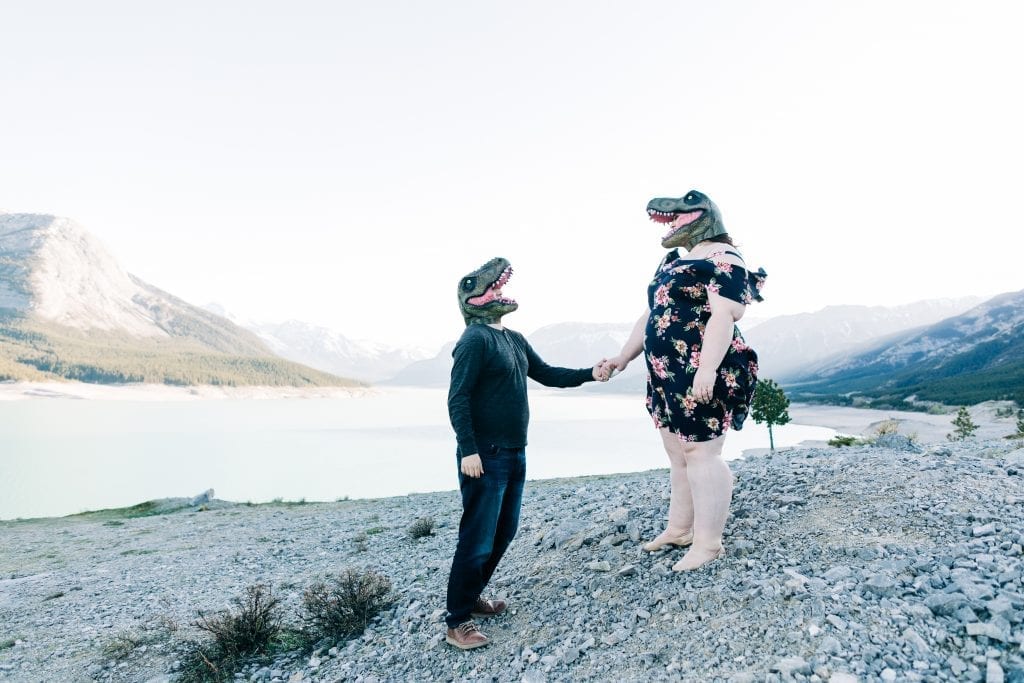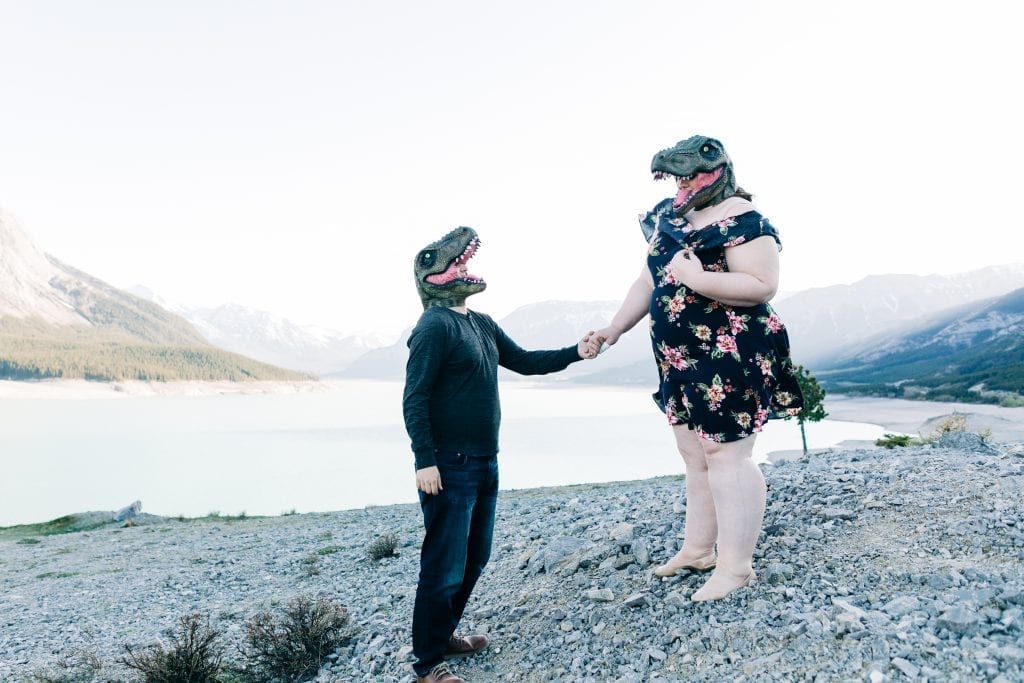 ---
I hope you enjoyed this Nordegg Adventure Session at Crescent Fall & Windy Point! Please make sure to read my recent Takakkaw Falls Elopement or Moraine Lake Adventurous Anniversary session and Adventure Elopement at Peyto Lake, both featured by the magazine Rocky Mountain Brides!!