Jasper National Park Wedding | Cedar Lane Weddings
The Love Story behind this beautiful Pyramid Lake Wedding
Laura and Chris met on a flight to San Francisco. He was on a business trip, and Laura was off for a girls weekend. We got to talking and ended up chatting the whole flight.
As Laura describes. What I liked best was how easy it was just sitting with him, it felt like I had known him for years. After the flight, we went our separate ways but he always stuck in my mind. Luckily he (bravely) had handed me his number before we said our goodbyes, and we ended up meeting for coffee. I love how we met, and often think of how easily we could have missed that first encounter. Love is all around, you just have to keep your eyes open.

The Wedding Day

Laura's favourite moment of their beautiful Jasper wedding day was just before my Dad and I walked down the aisle, the bridge at Pyramid Lake.
She recalls the rest of the wedding party had already begun walking, and it was just us. For the first time in a while (with all the hectic wedding planning) it was totally calm. My Dad looked at me, squeezed my hand and we began our walk. It was short, but a meaningful moment with him.

I asked Laura what surprised her about the wedding day?. She was surprised at how much fun she had! She had expected to be stressed out and tired by the evening but she had the best time dancing at the reception in the beautiful Pyramid Lake Resort.

What advice would you offer to other couples planning a wedding?

Remember that your wedding is for you. Although it is important to keep some VIPs in mind when planning, you only get one chance to marry each other, so make sure it's what you want. It's so easy to get swept up in the planning process, it's good to step back every now and again and make sure it's still what you envisioned. 


The Vendors:
Venue: Pyramid Lake Resort, Jasper, AB – tucked away but only 5kms from downtown Jasper, with a beautiful view of the lake.
Dress: Urban Bride Delivered, Edmonton, AB
Hair & Makeup: Wild Orchid Salon & Spa, Jasper, AB
DJ: Informal Sounds, Hinton, AB –
Cake: Coco's Café, Jasper, AB – Lynn was lovely to work with, and most importantly made a delicious cake!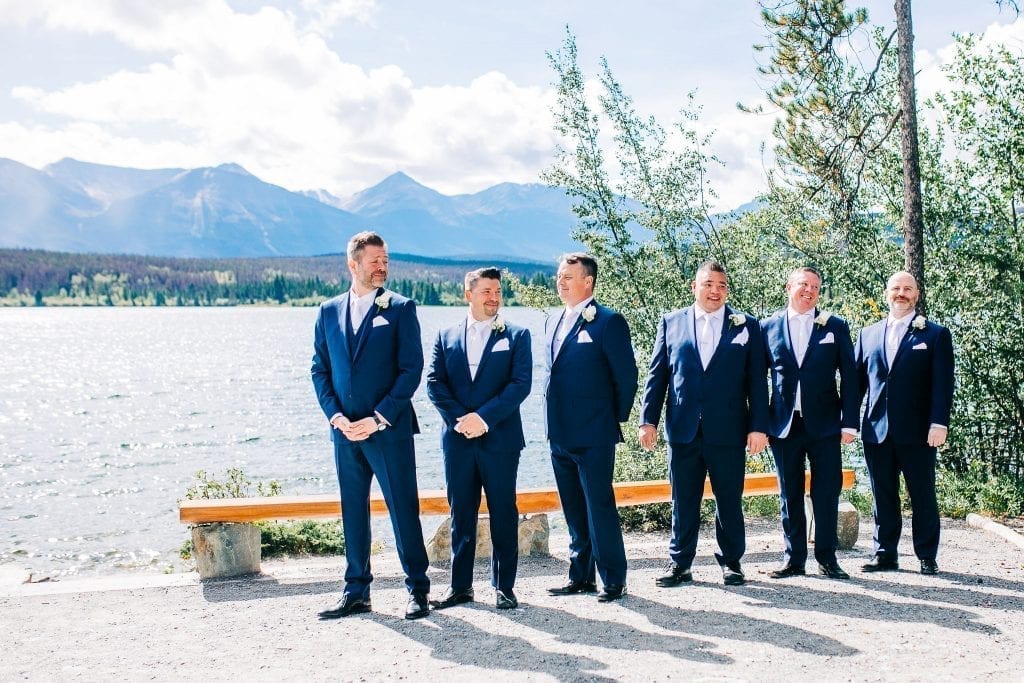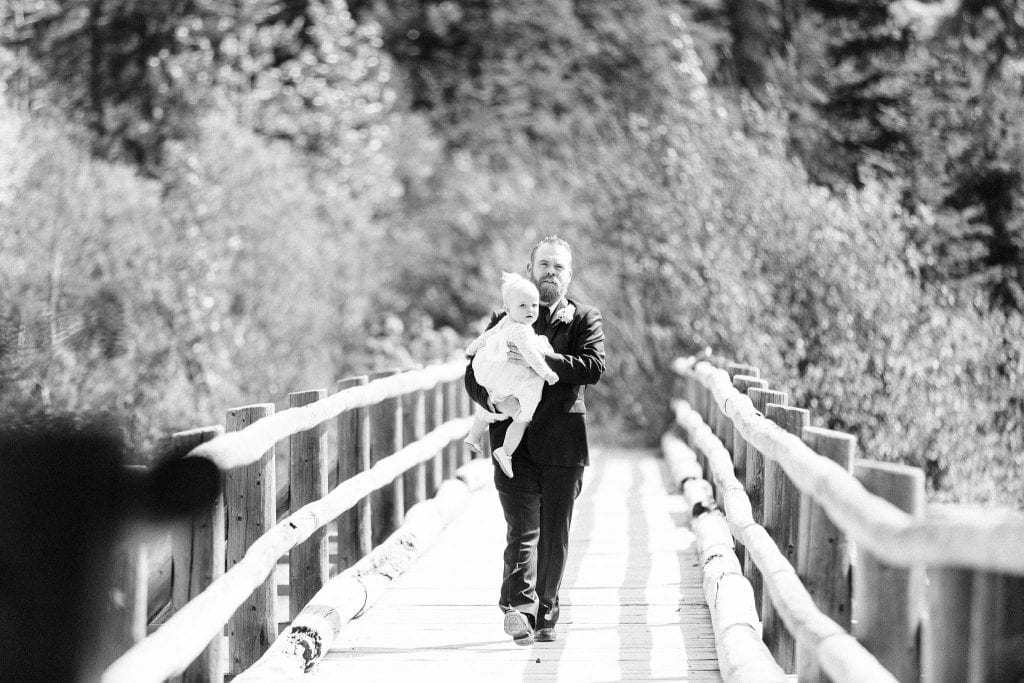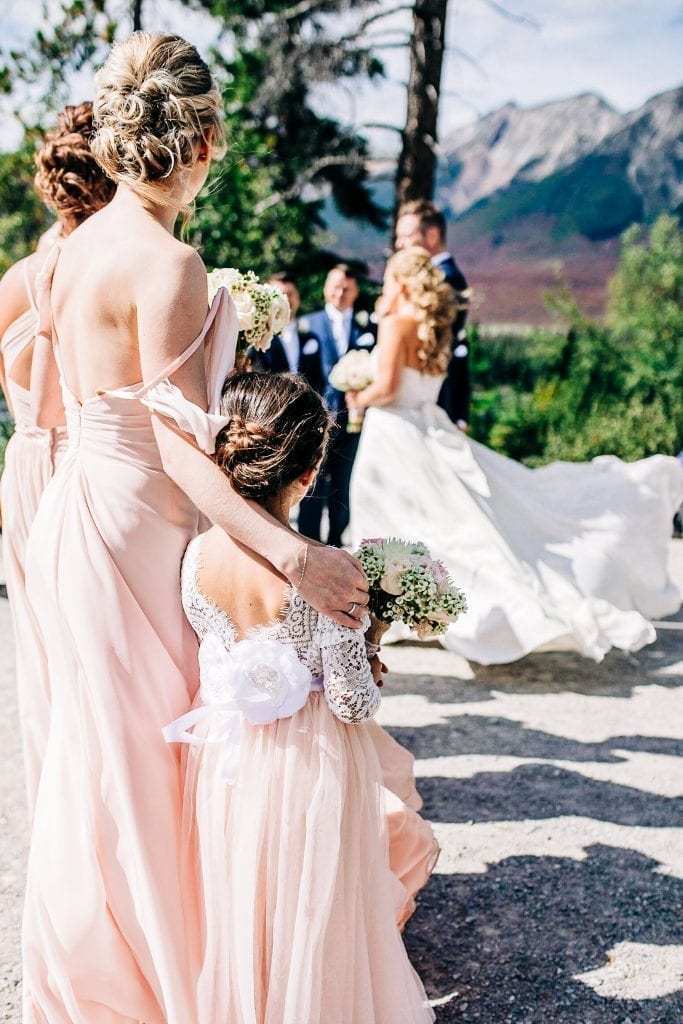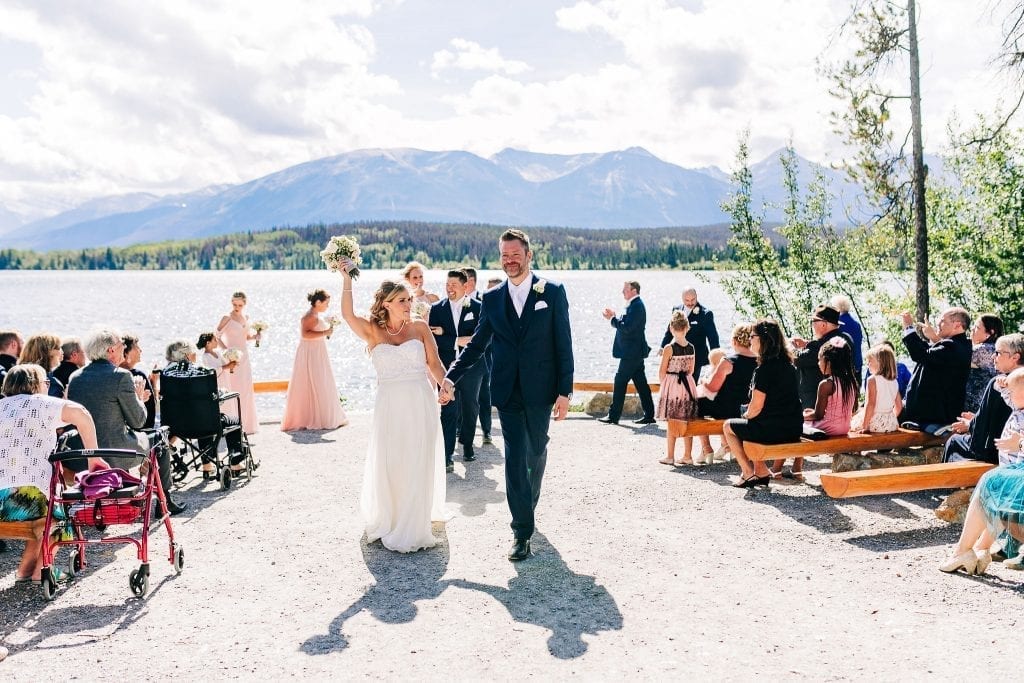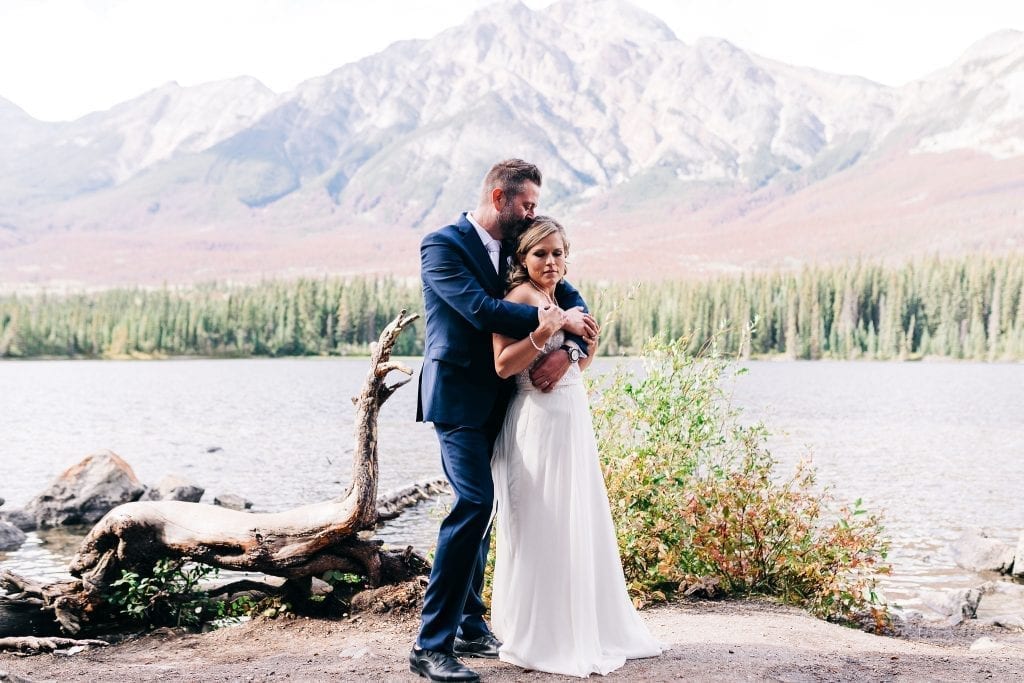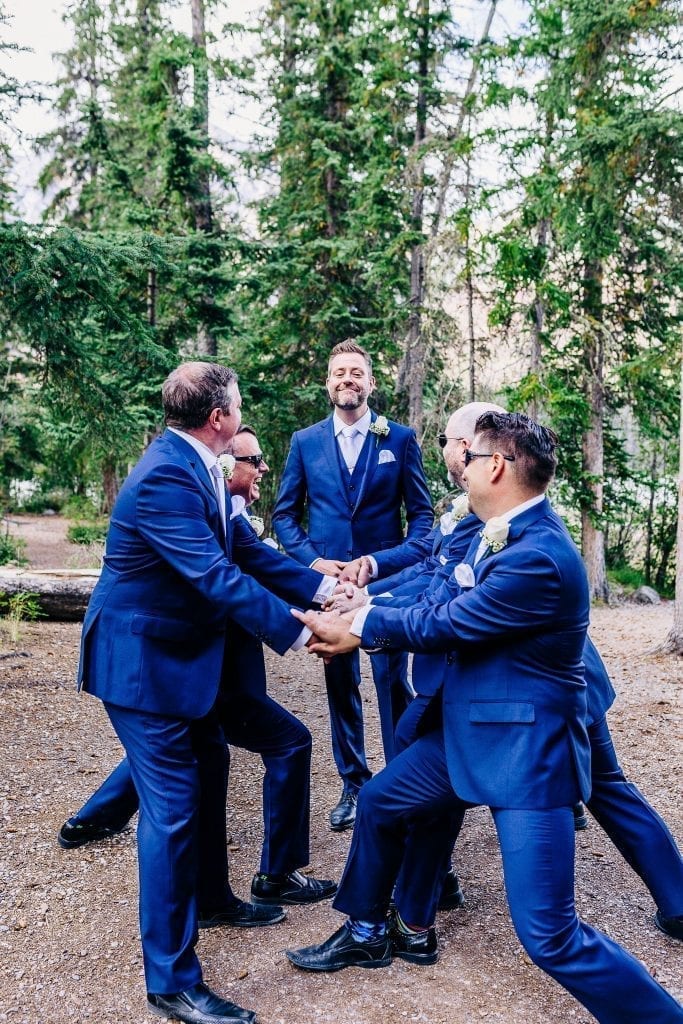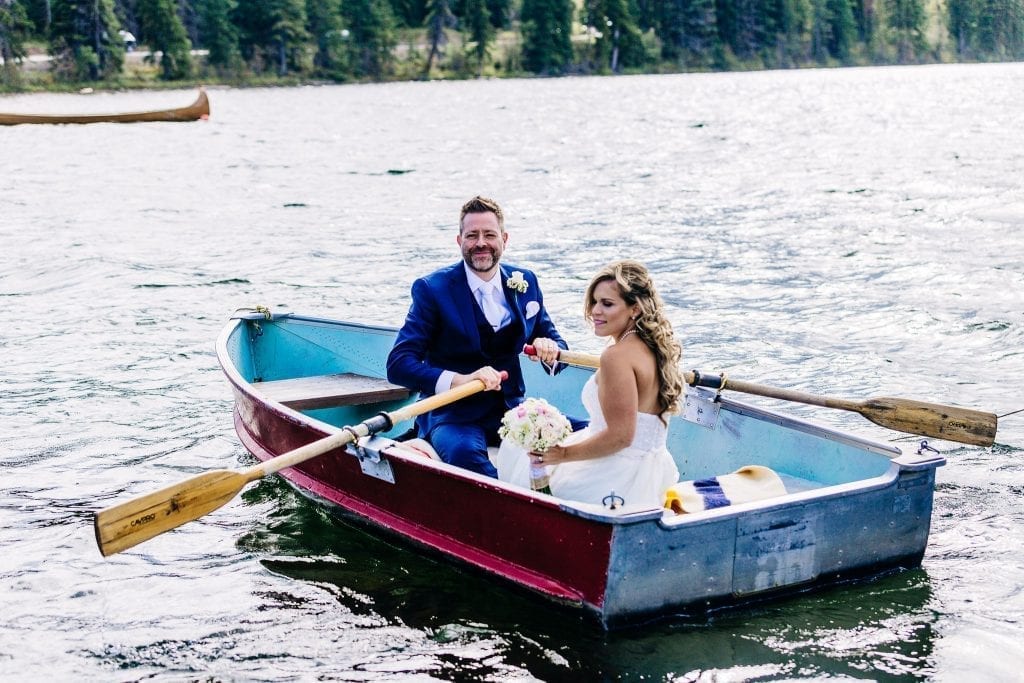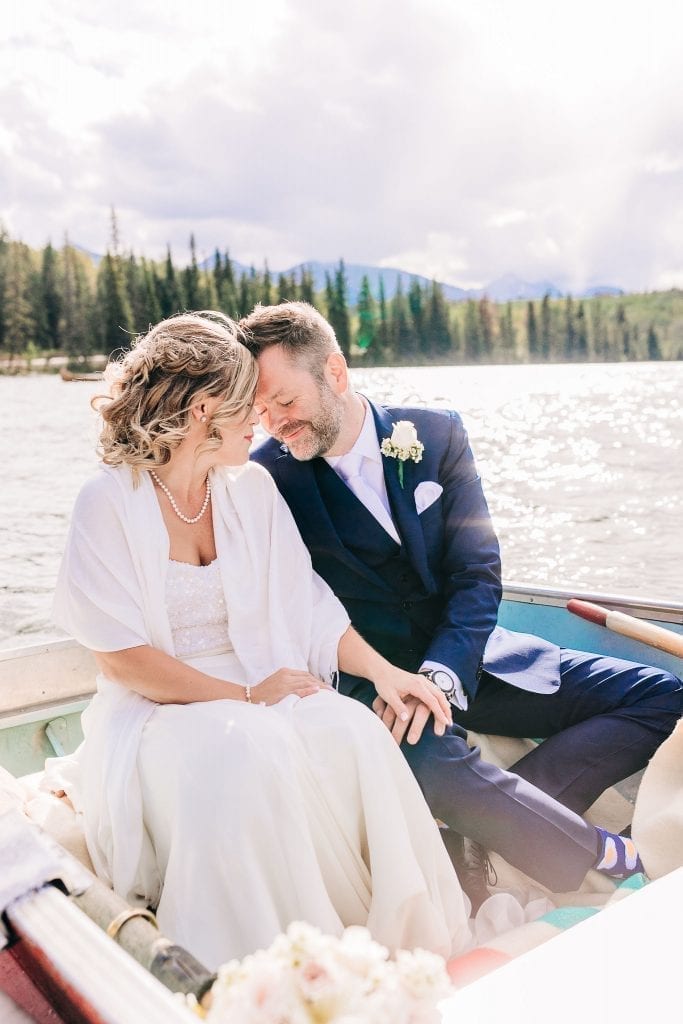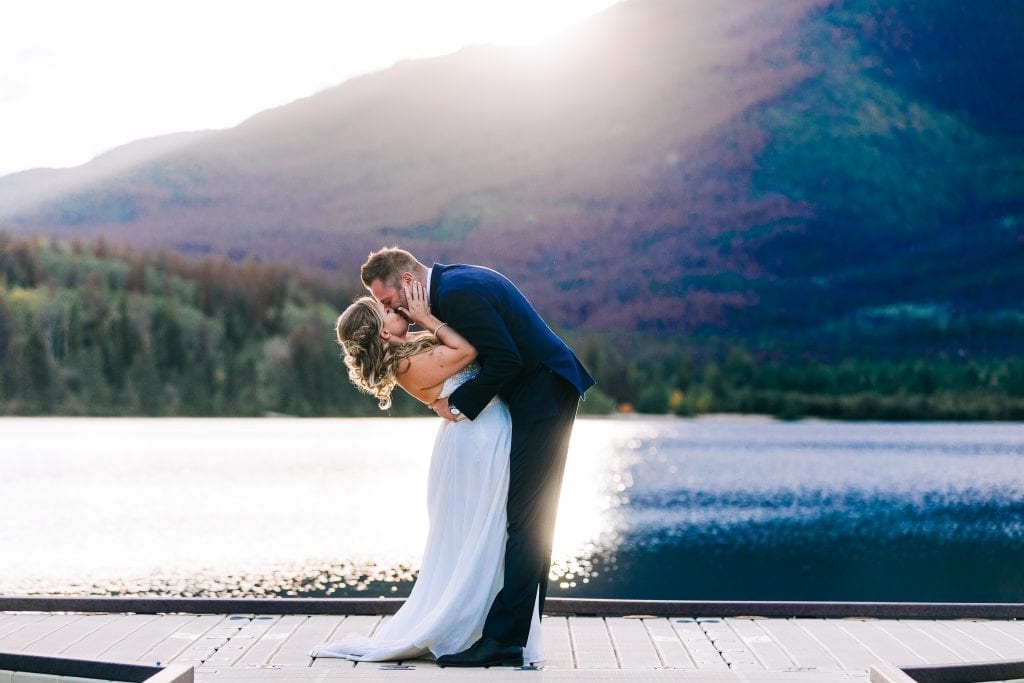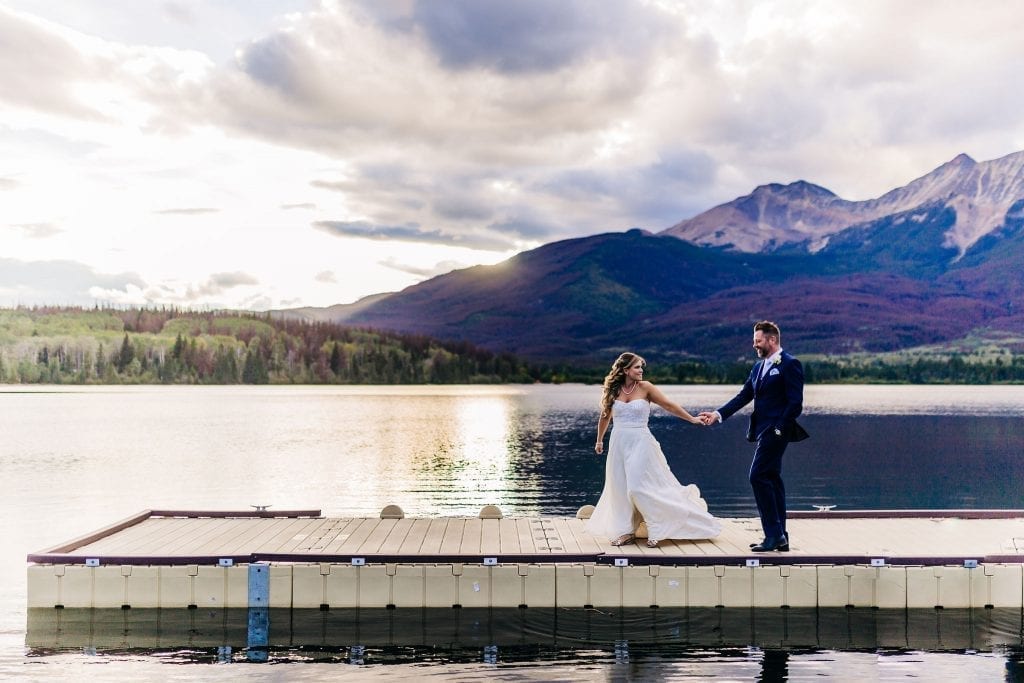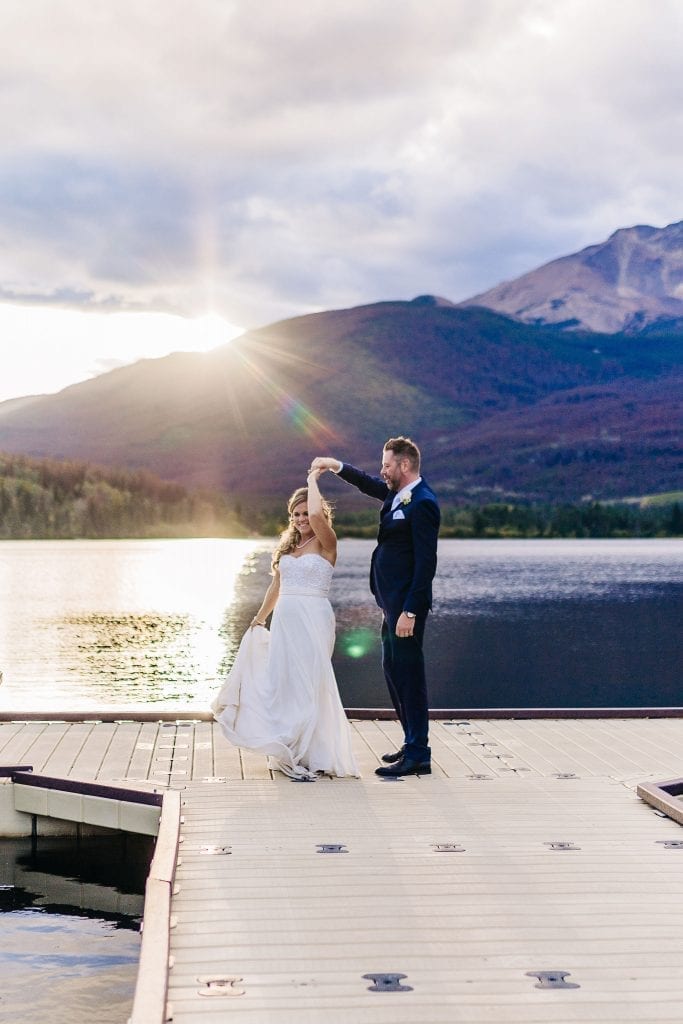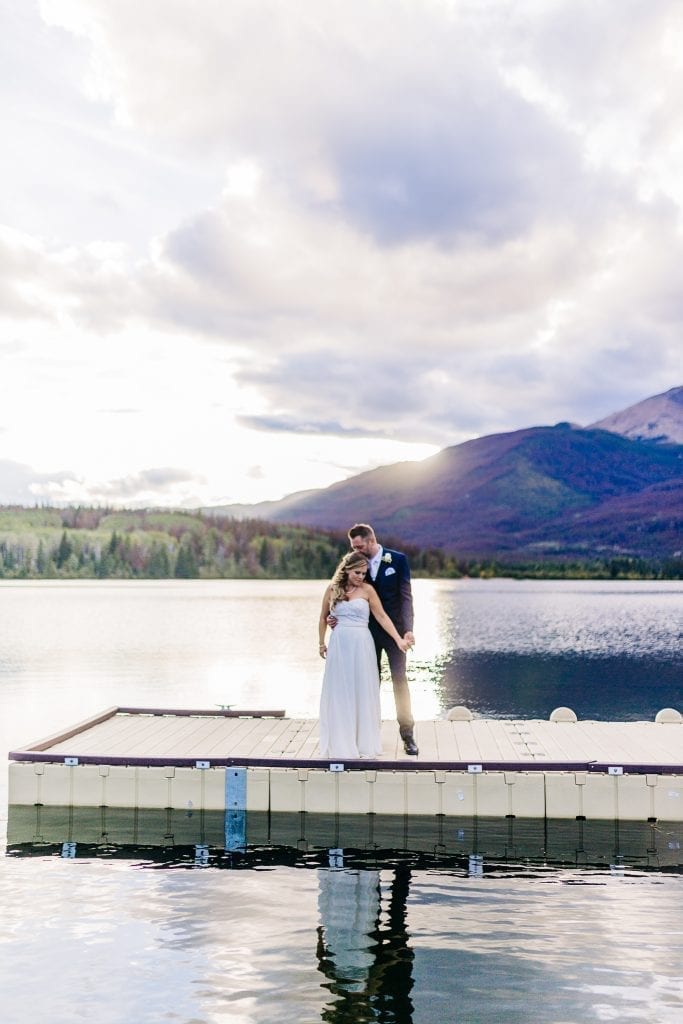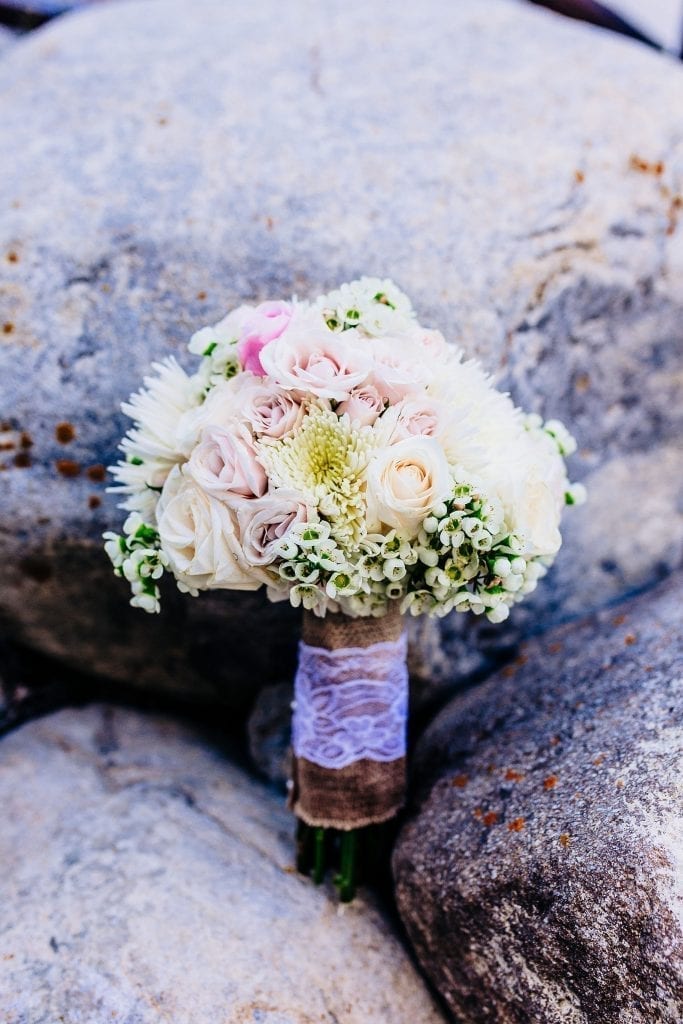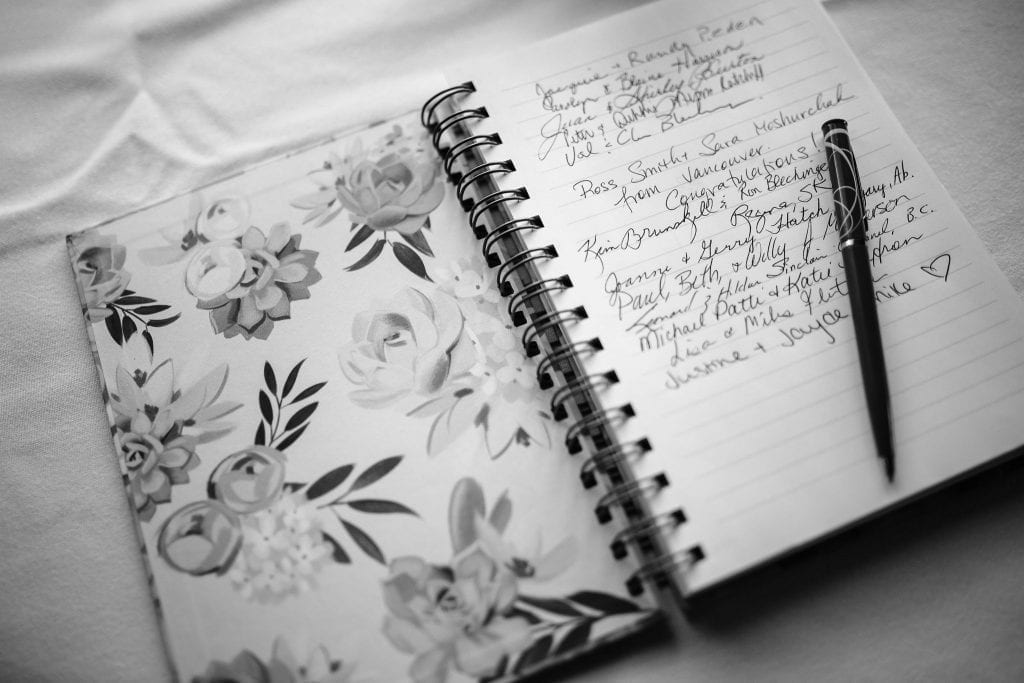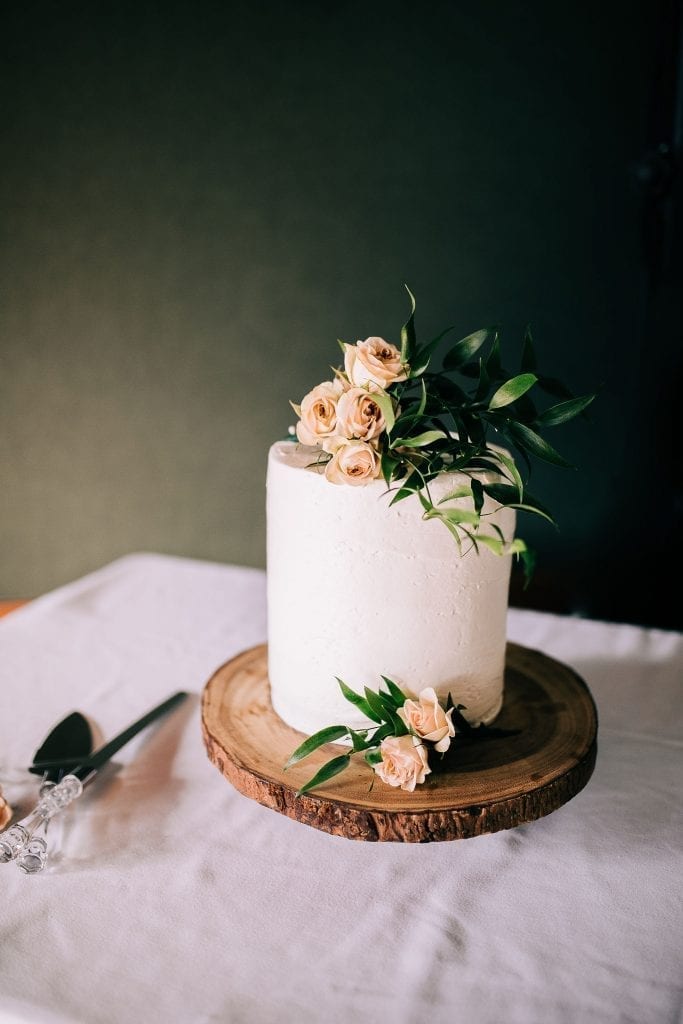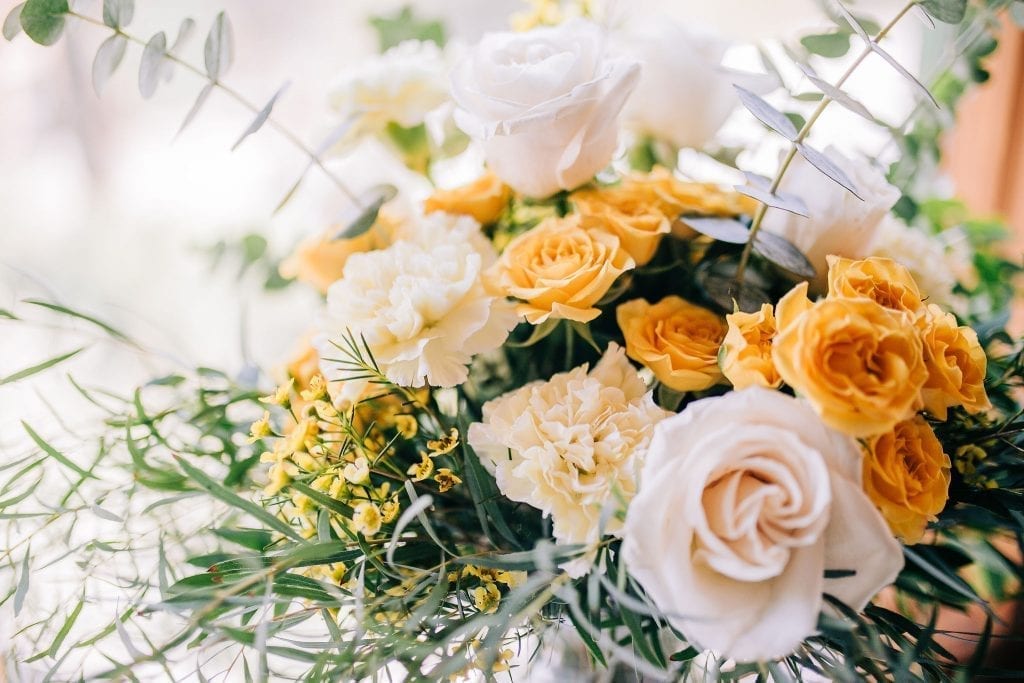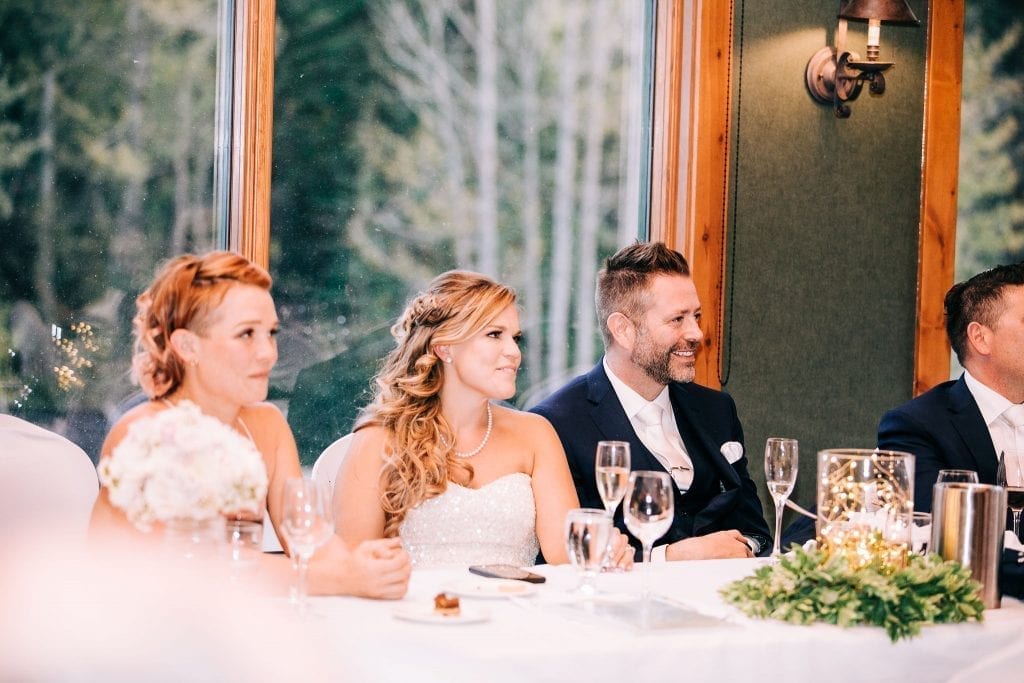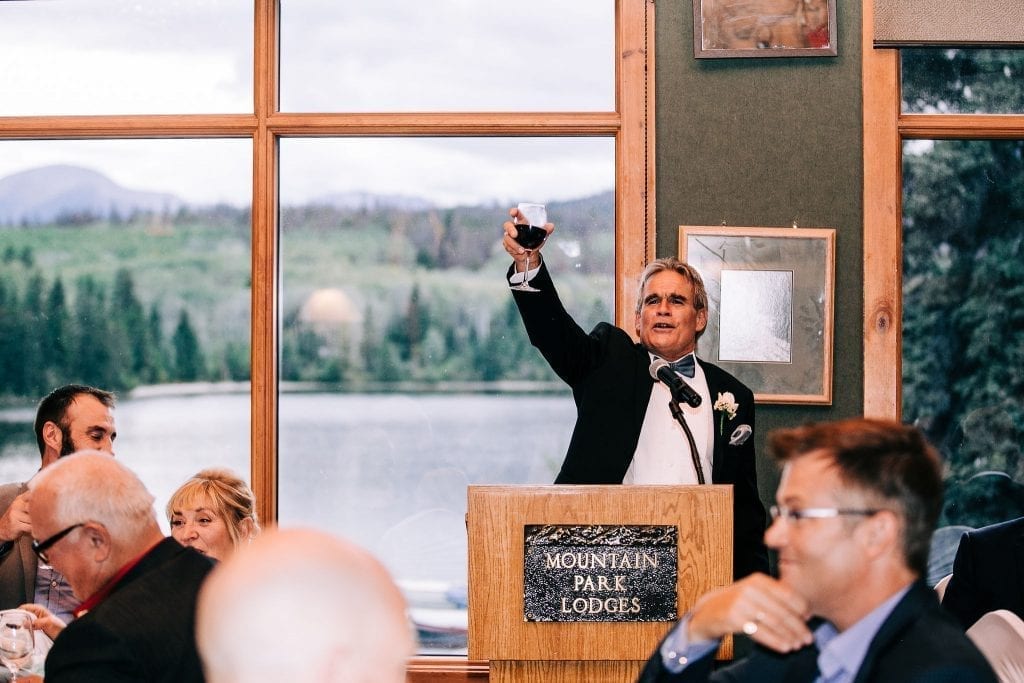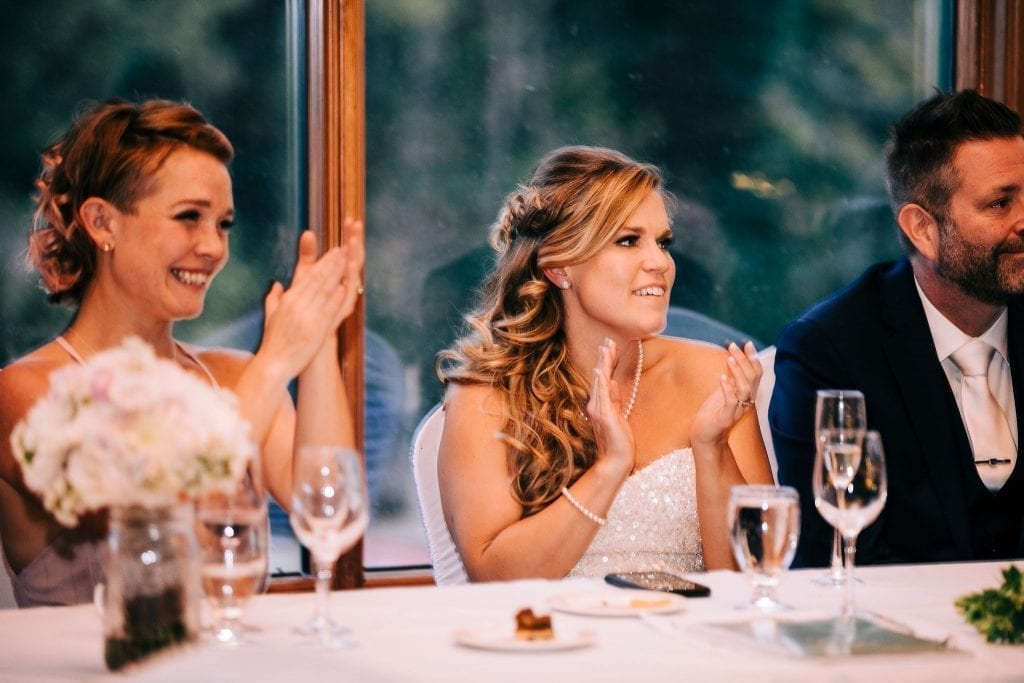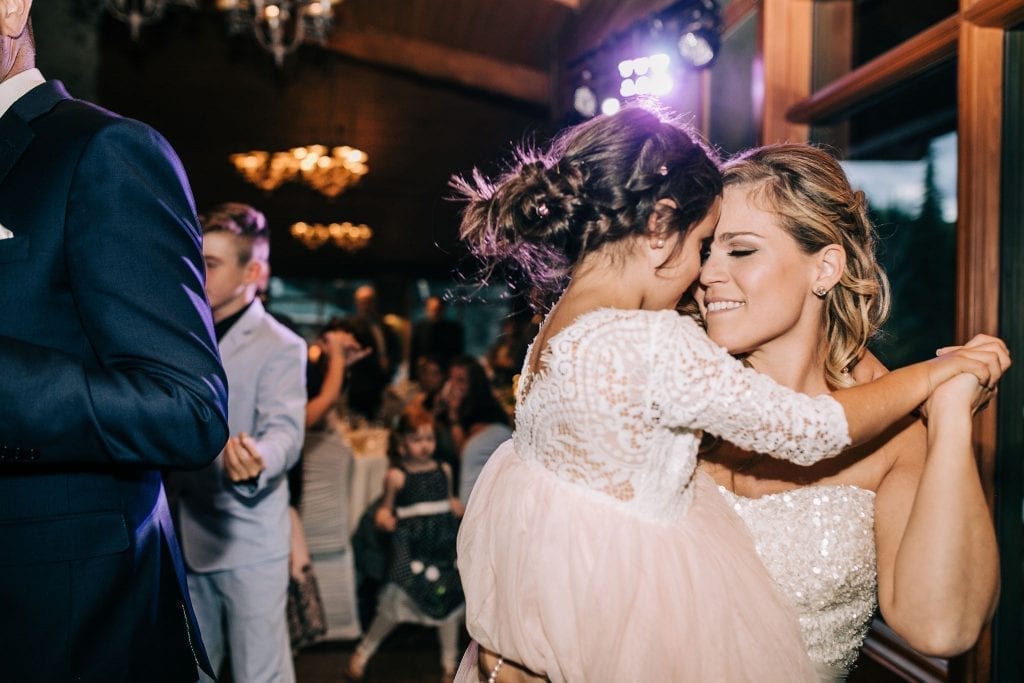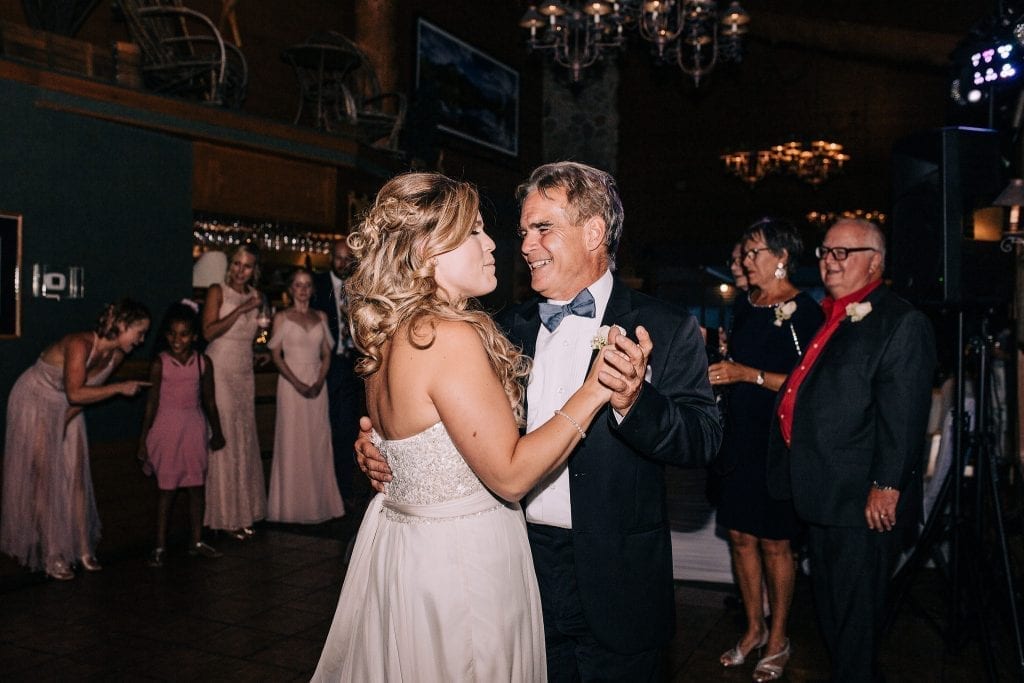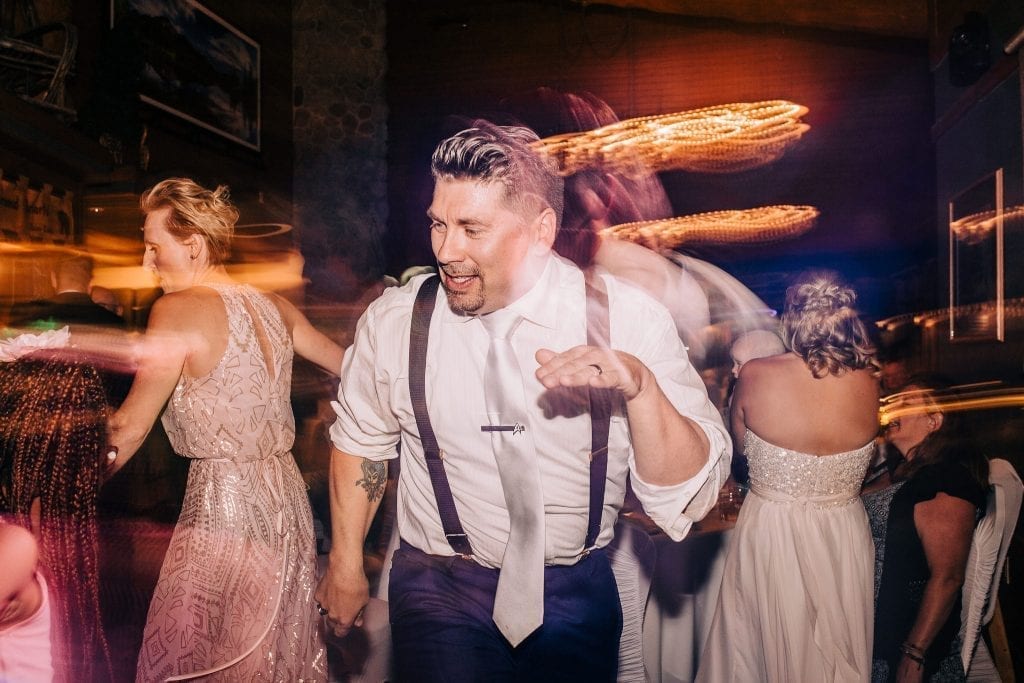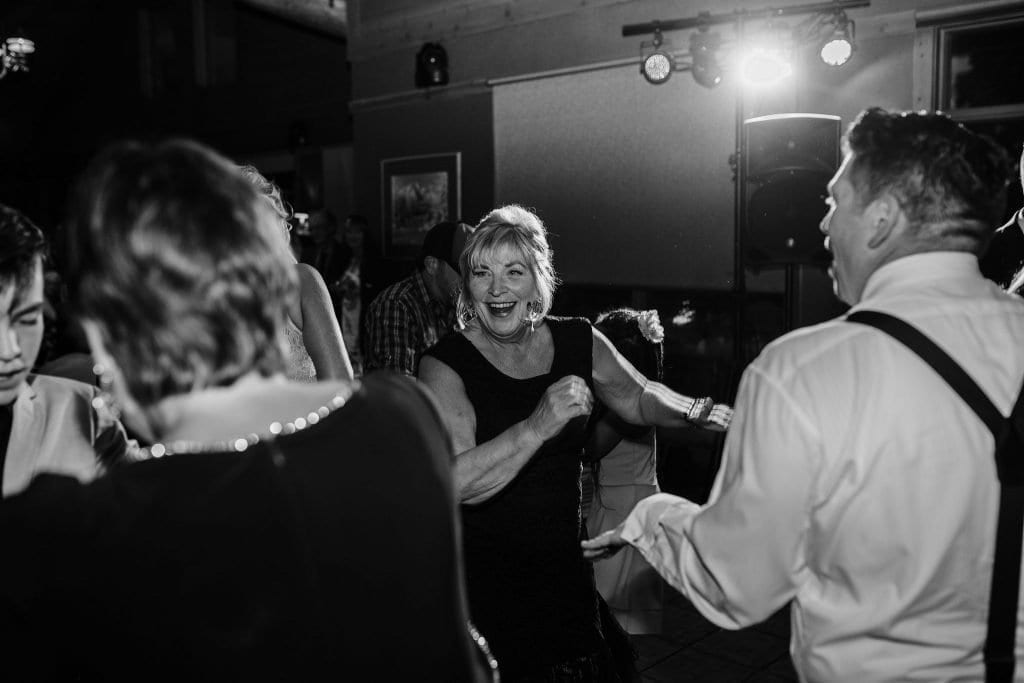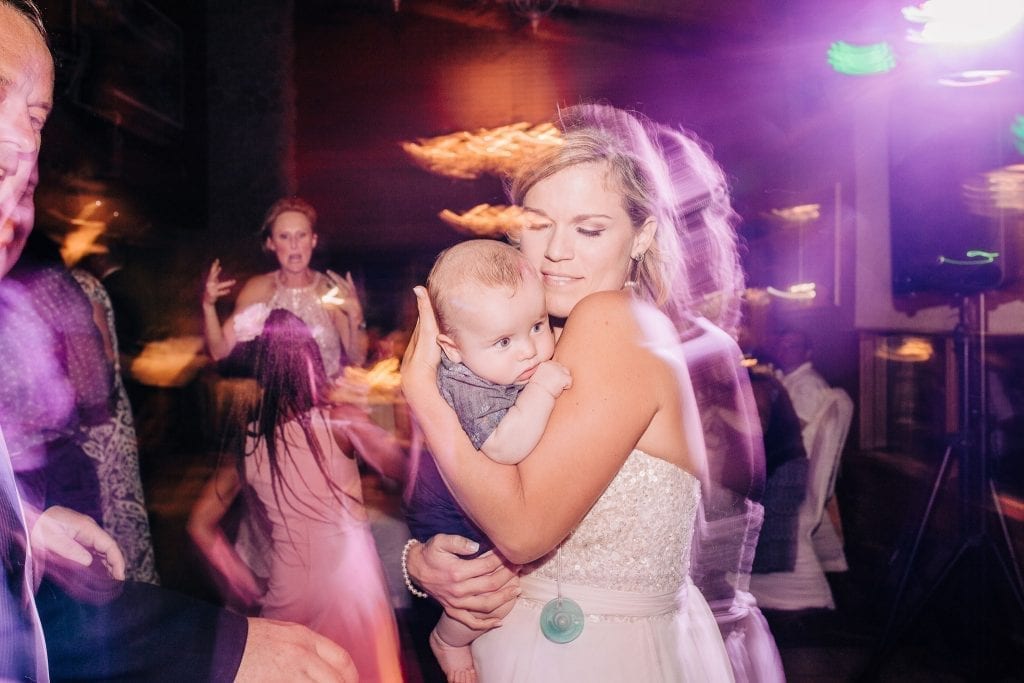 ---
I hope you enjoyed this beautiful Pyramid Lake Wedding in Jasper National Park! Make sure to check my 2018 Year in review, where I showcase my favourite Elopements and Weddings from last year, I hope you like it.