Same Sex Waterton National Park Elopement | Cedar Lane Weddings
What if I told you anything was possible for your elopement day? That whatever you can dream up, you can do? However meaningful way to spend time with your partner the day you marry them, we can plan?⁠ Same Sex Waterton National Park Elopement
That there was no wrong or right way to share your love with one another, that you cannot fail at this and that you can just -be-, and that being is enough?
–
What would you do?
Read More : Adventure Elopement Plan & Guide⁠
Being both open and vulnerable to expressing your love when there is a world against it is the bravest action a person can take. Sam & Kayla are two beyond amazing souls who are activists of change in society. They offered to take their relationship public to spread the word in these unprecedented times that everyone deserves to love and be loved – regardless of their skin colour, sex, gender preference or nationality. We were going to rent the SUP Boards at Blakiston & Company (Waterton's Adventure Shop), however both days we tried, the strong winds made it impossible and unsafe! So a quick restructuring brought us instead to the General Store in Twin Butte for their famous Mexican and margaritas.
Love has no bounds, limits or restrictions – Love is authentic and pure – Love is vulnerable and brave. ⁠
It was an honour to be part of this shoot & to capture these moments and to help show the world that vulnerability in love is the raddest form of all.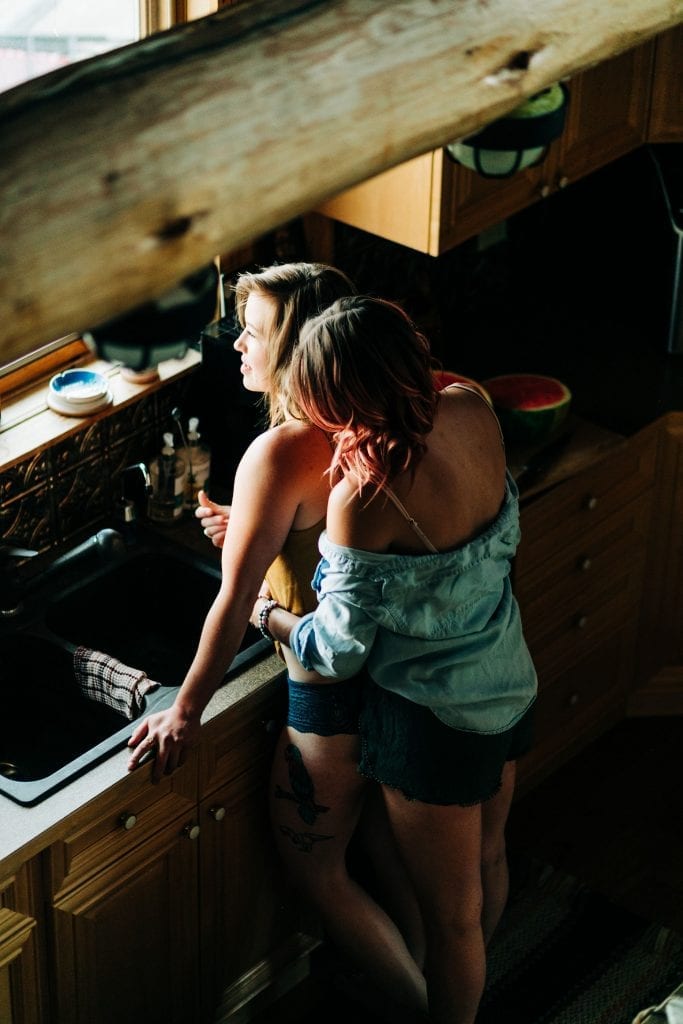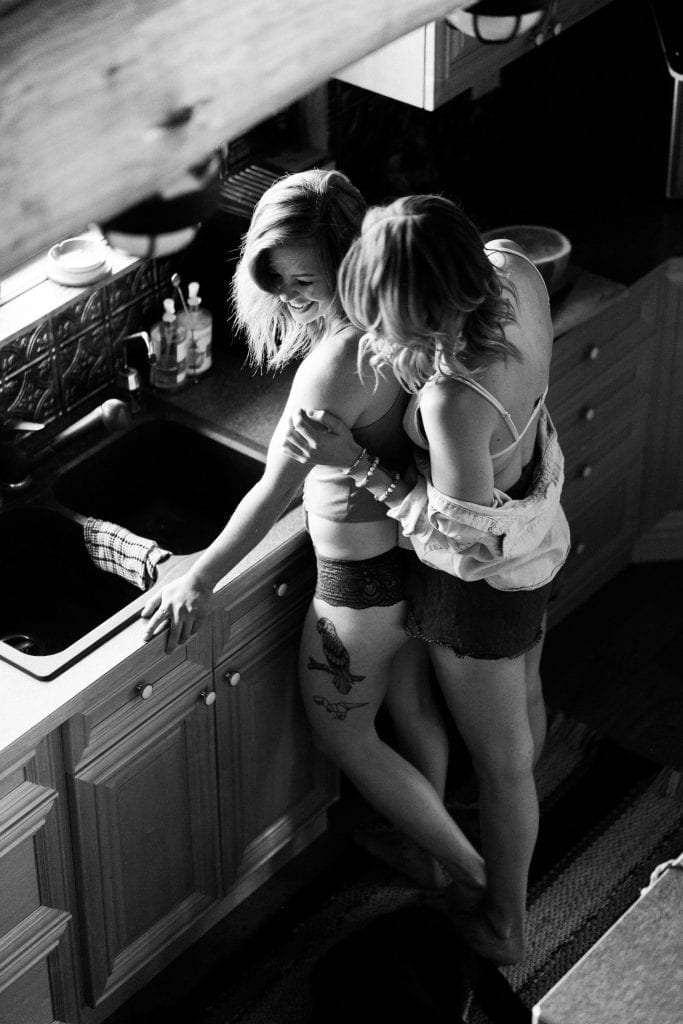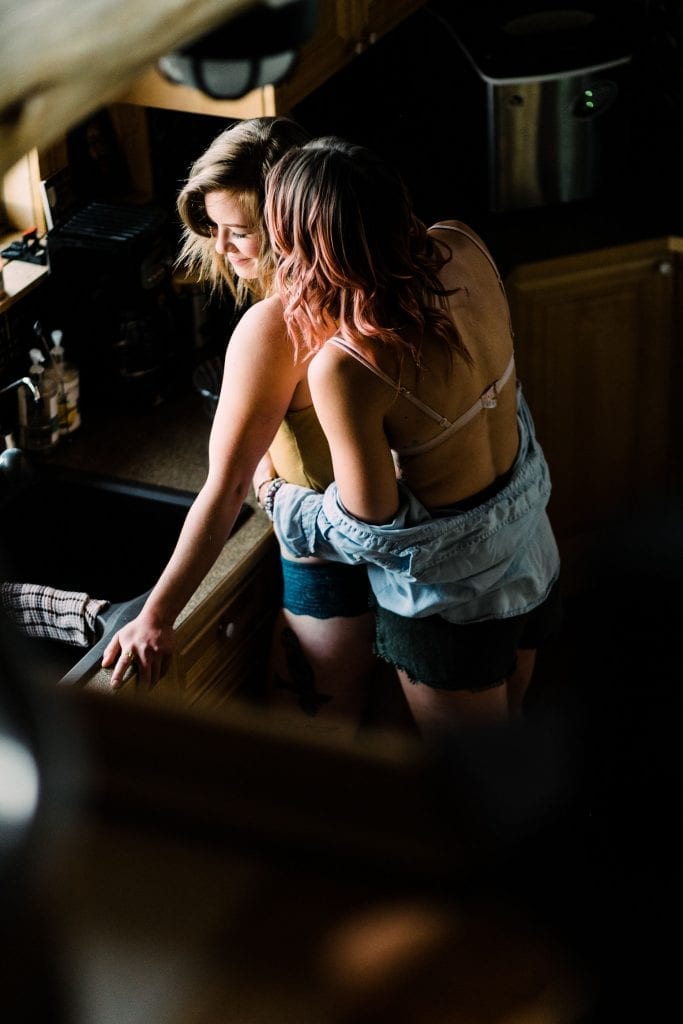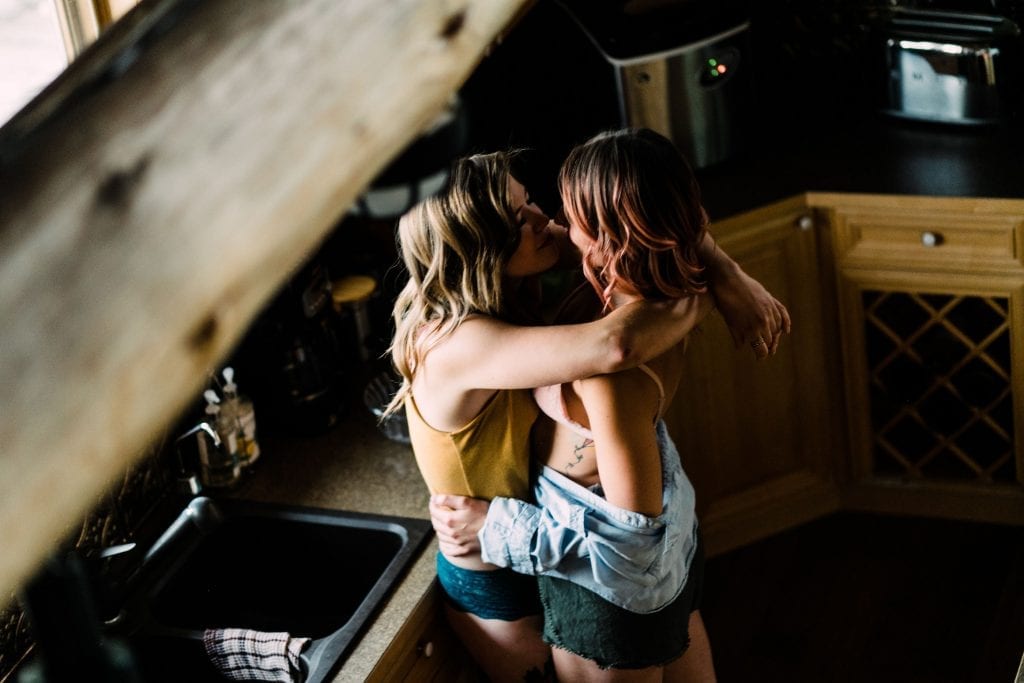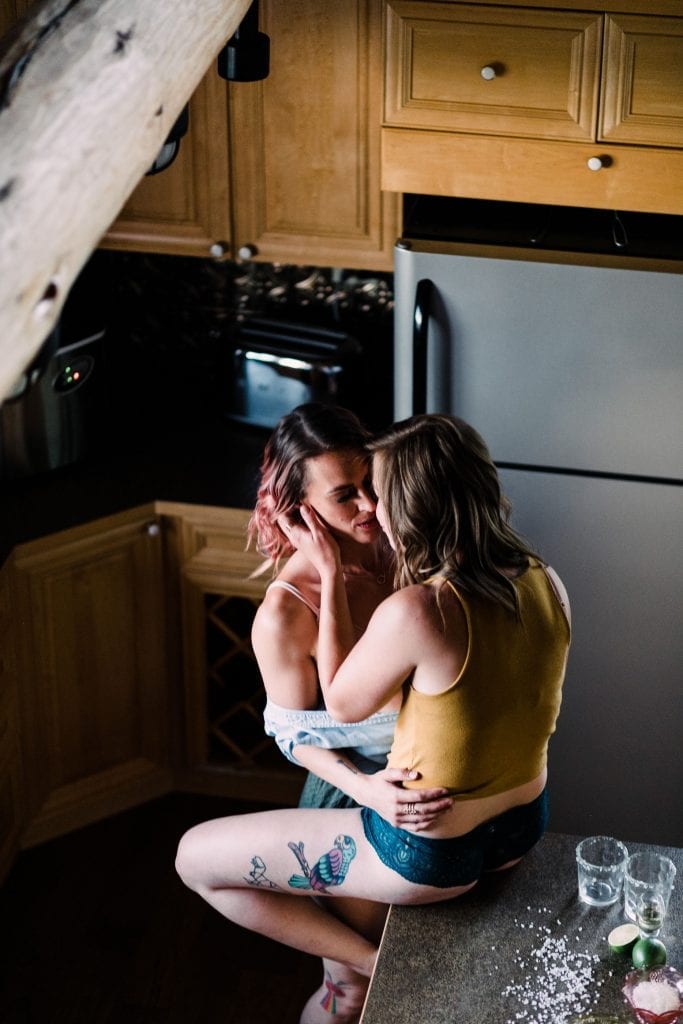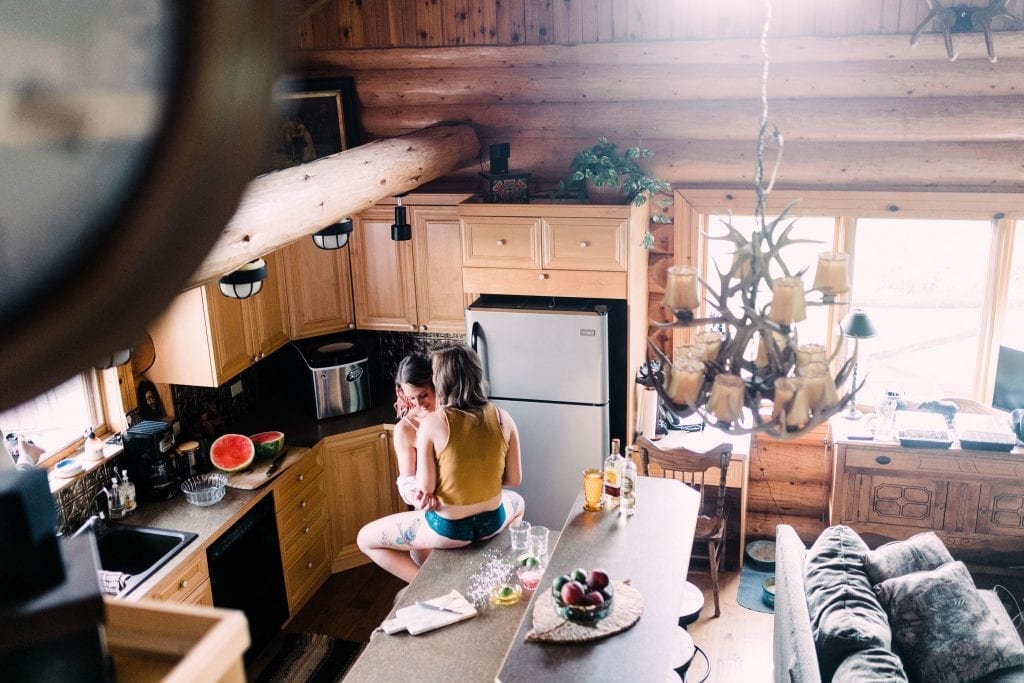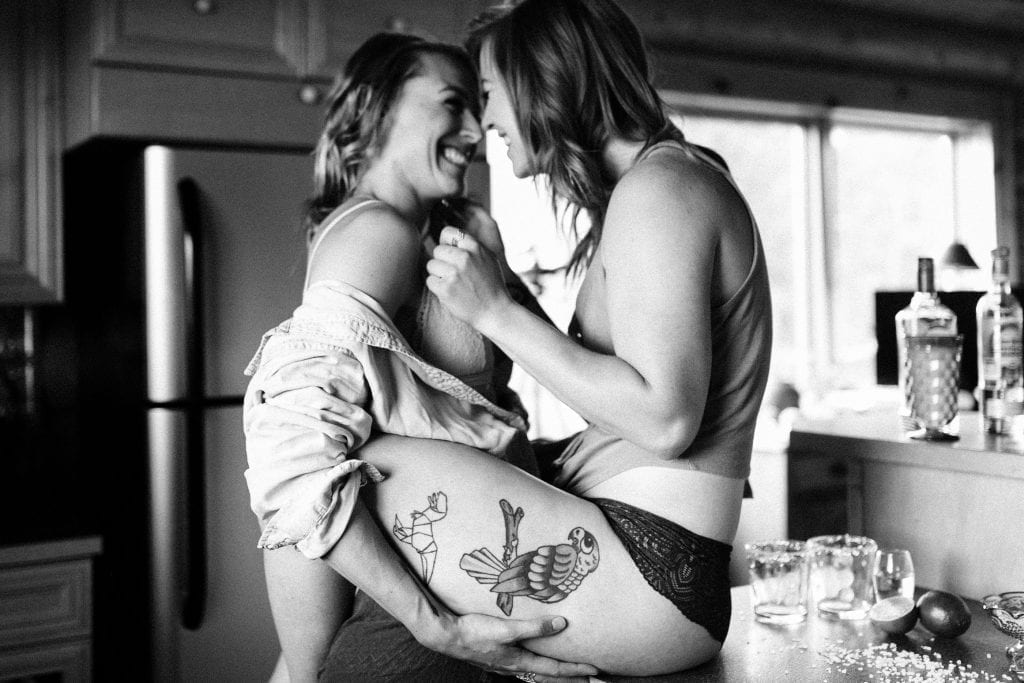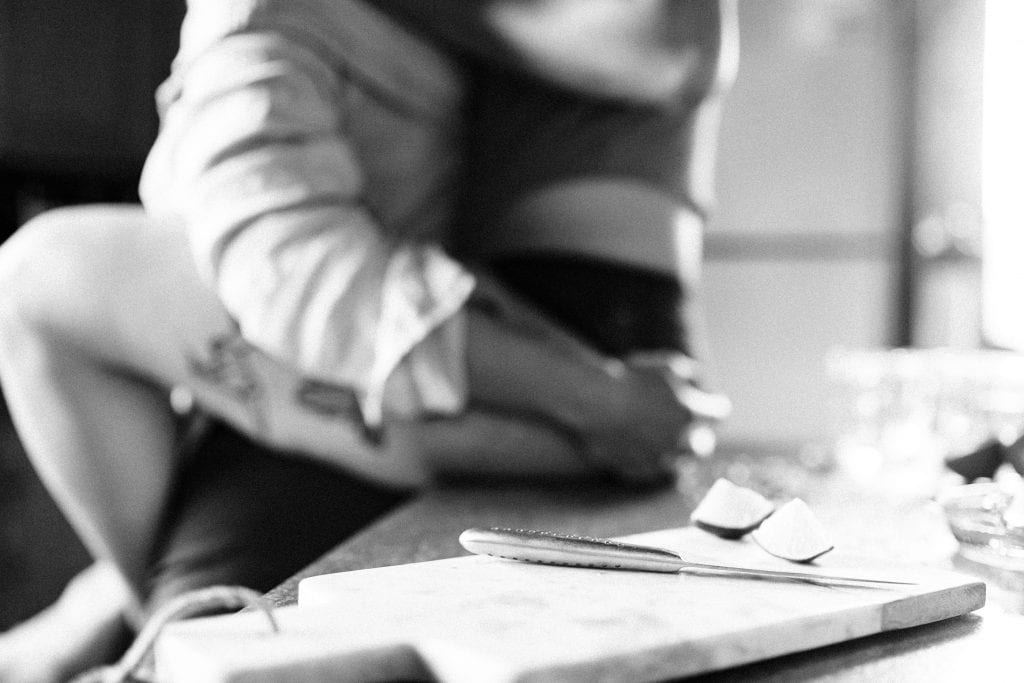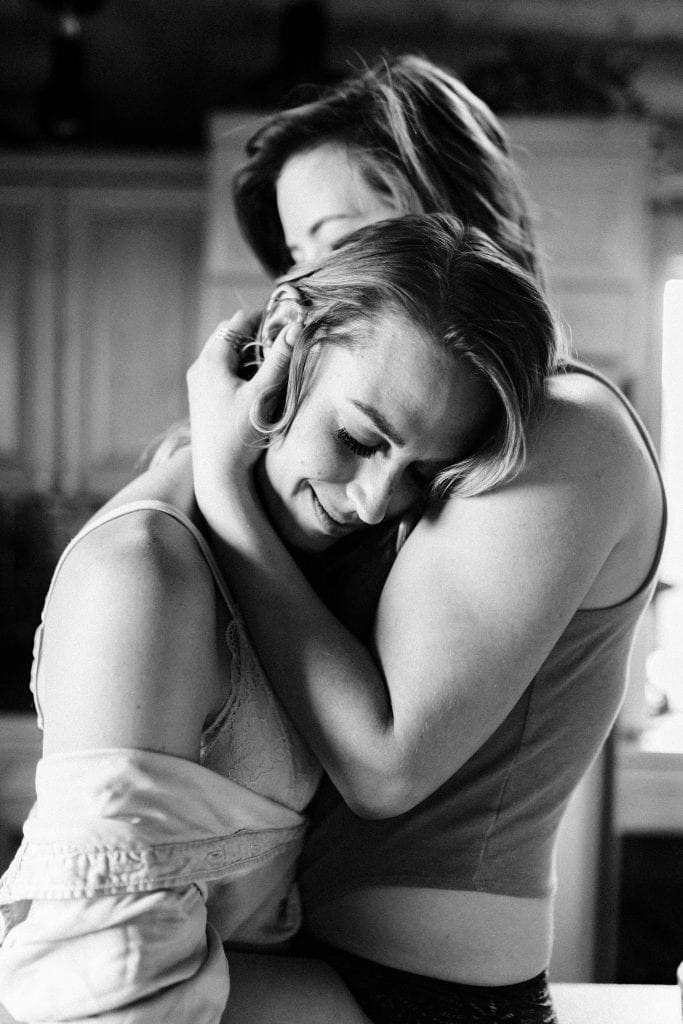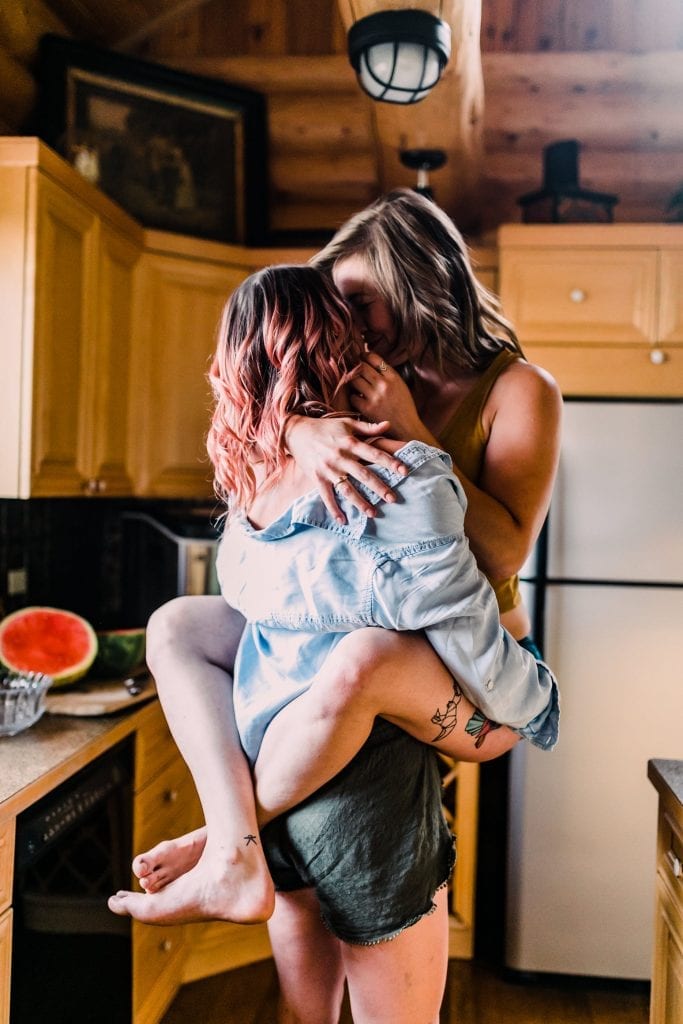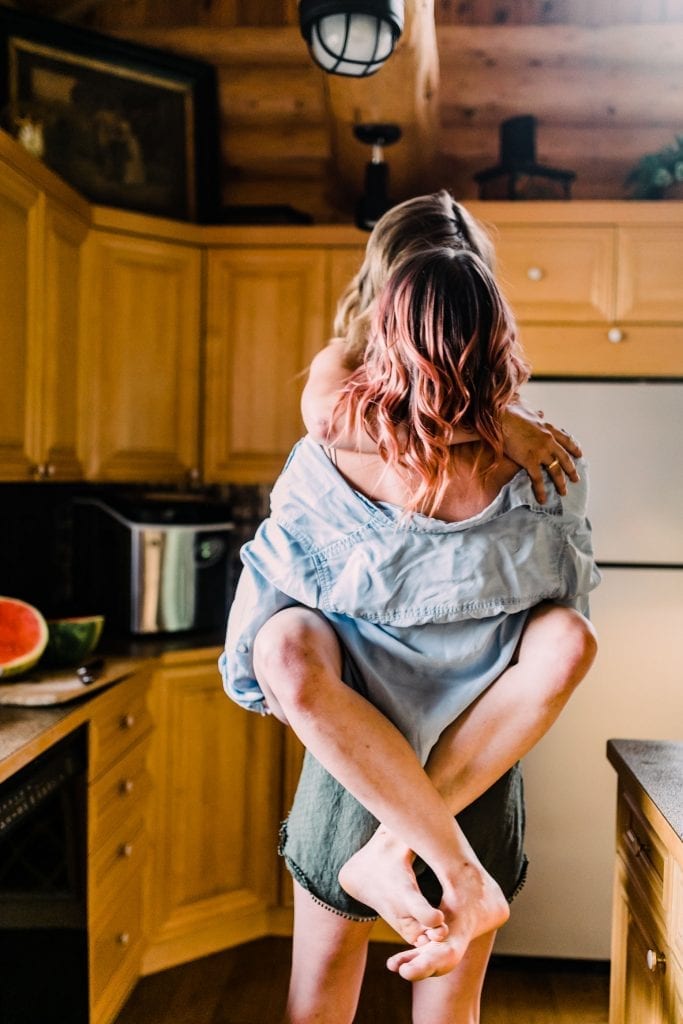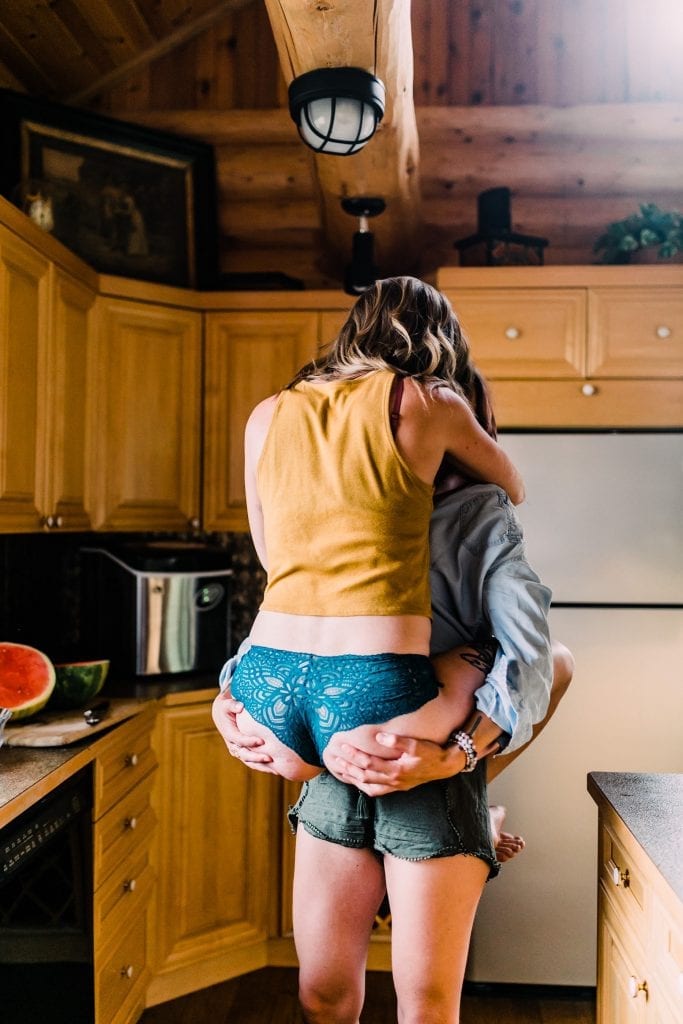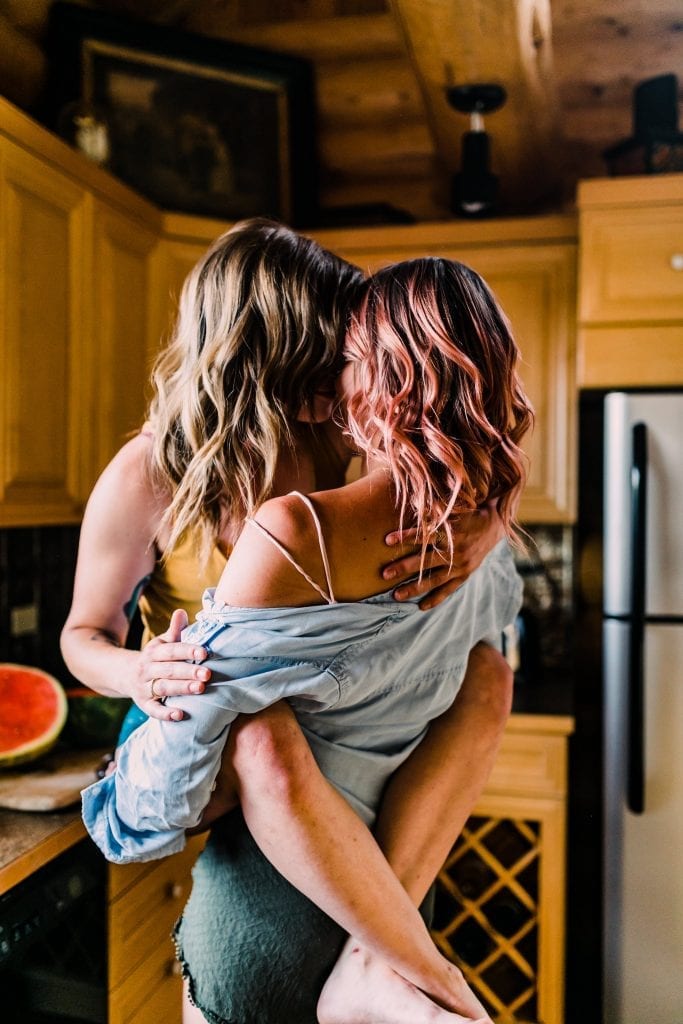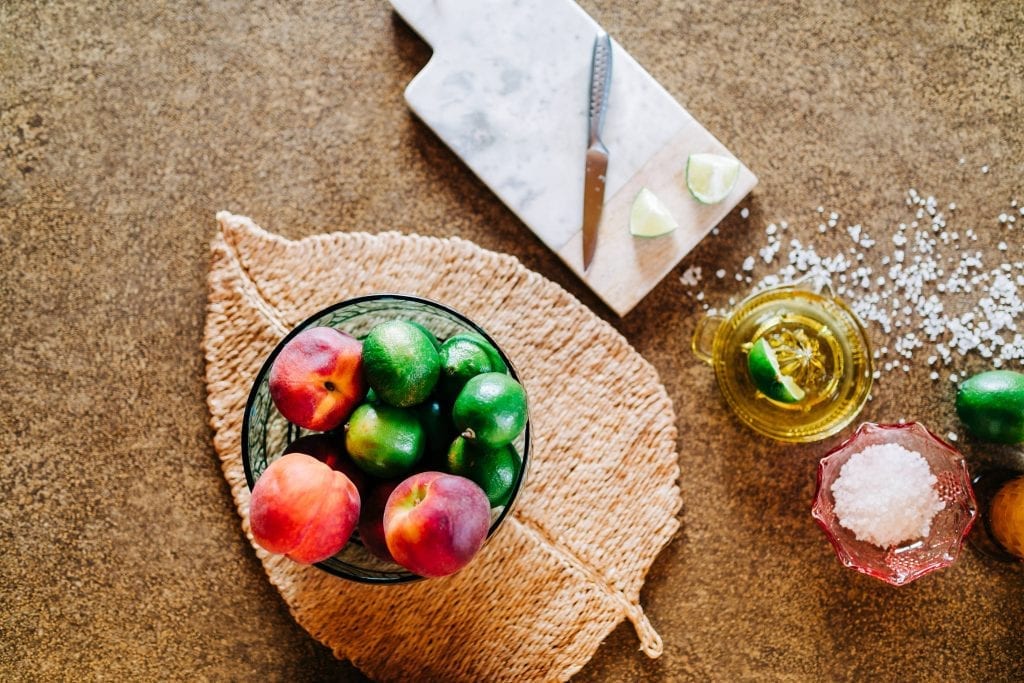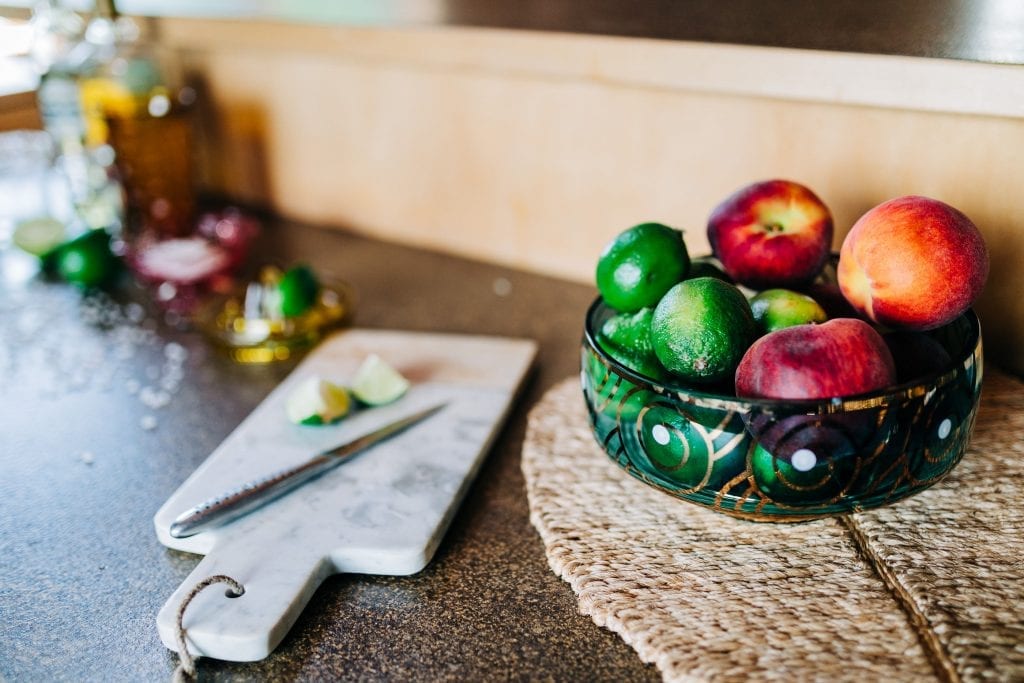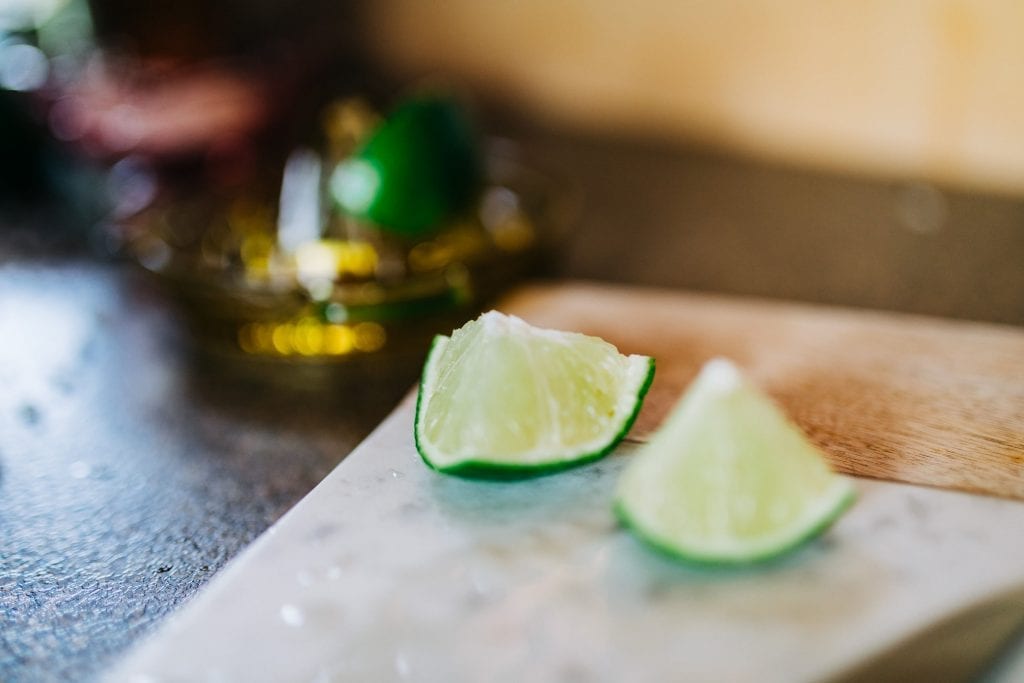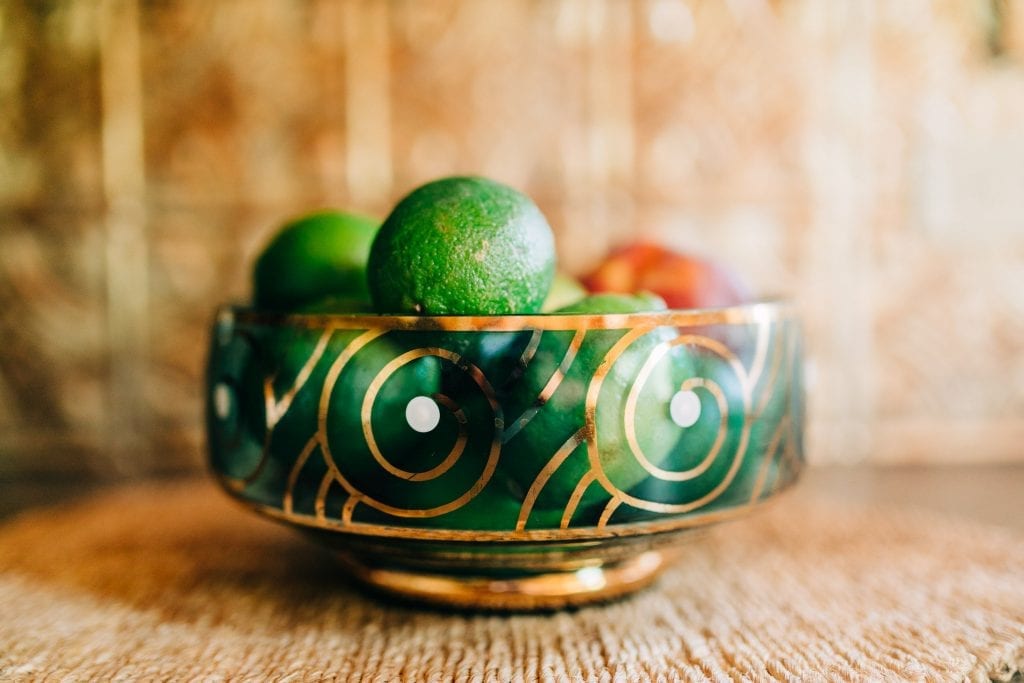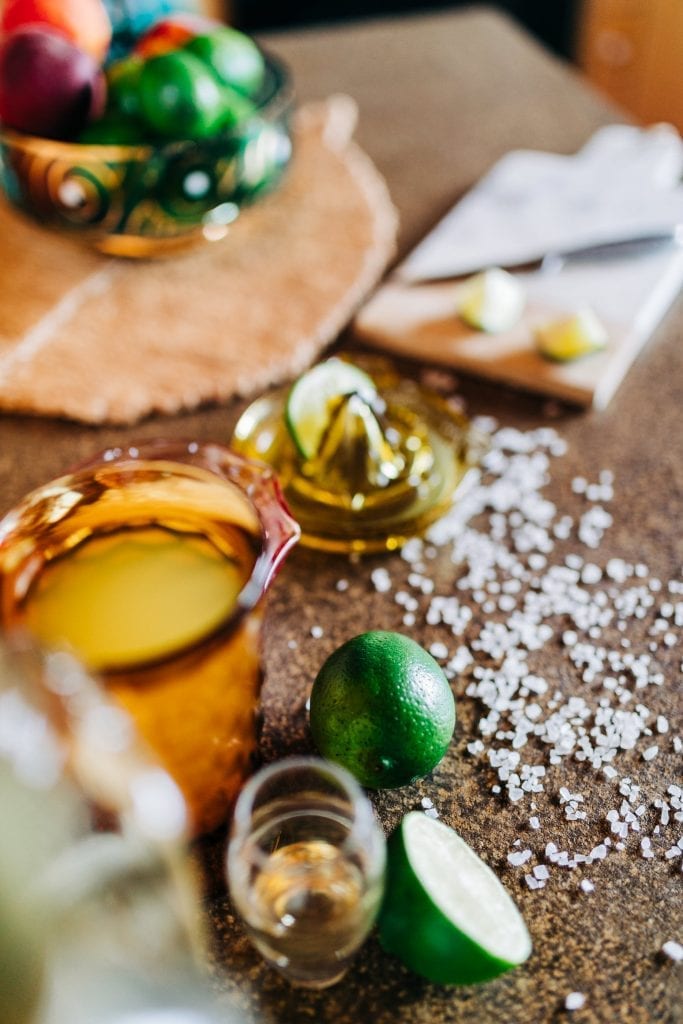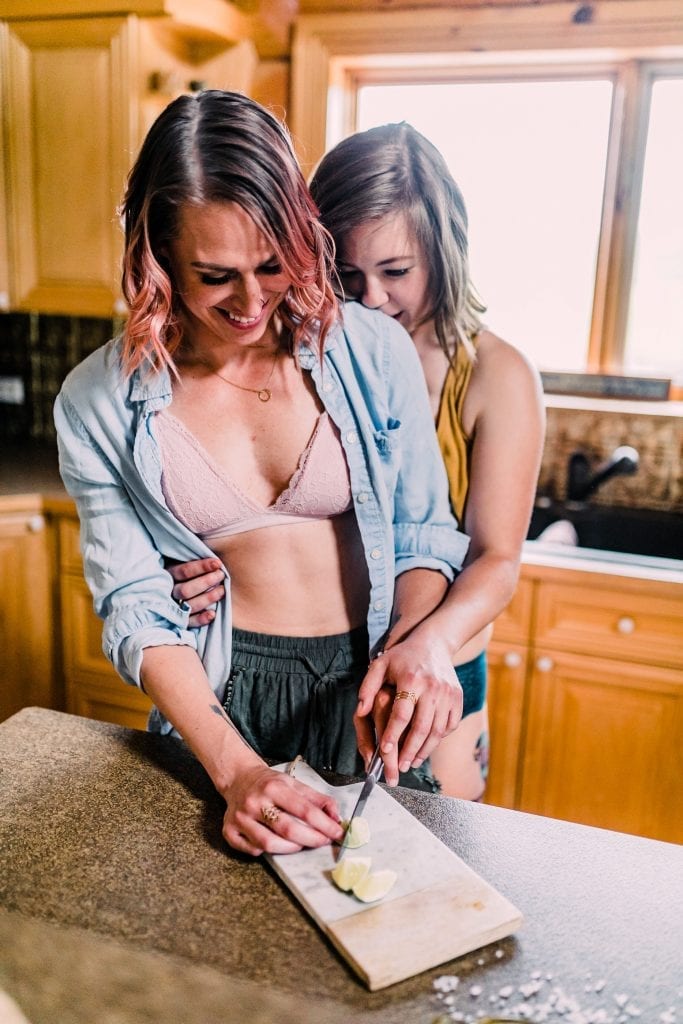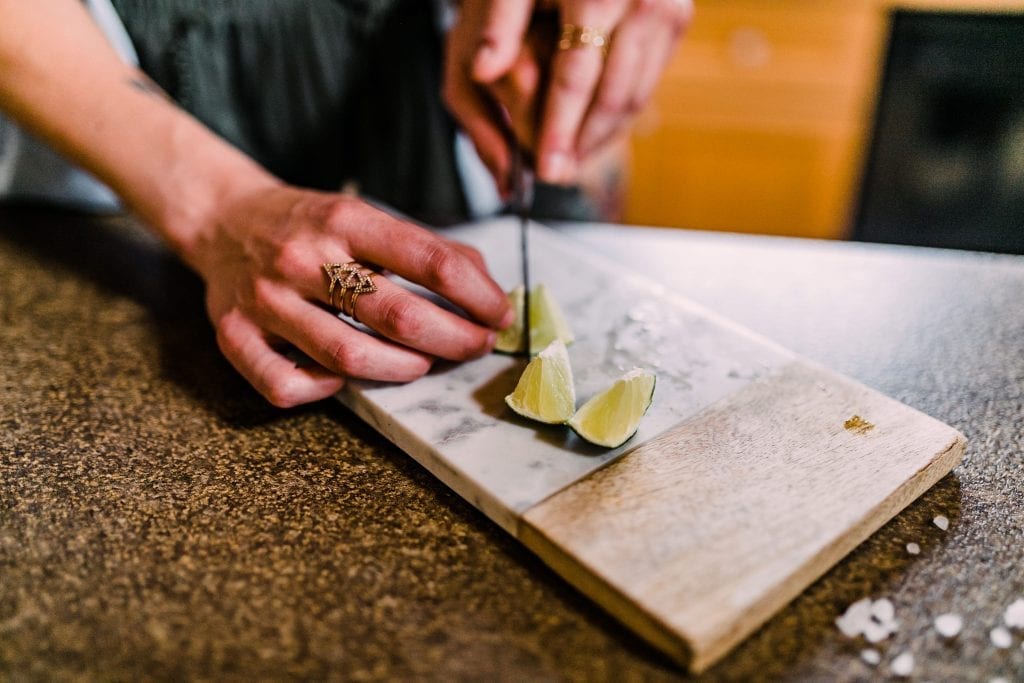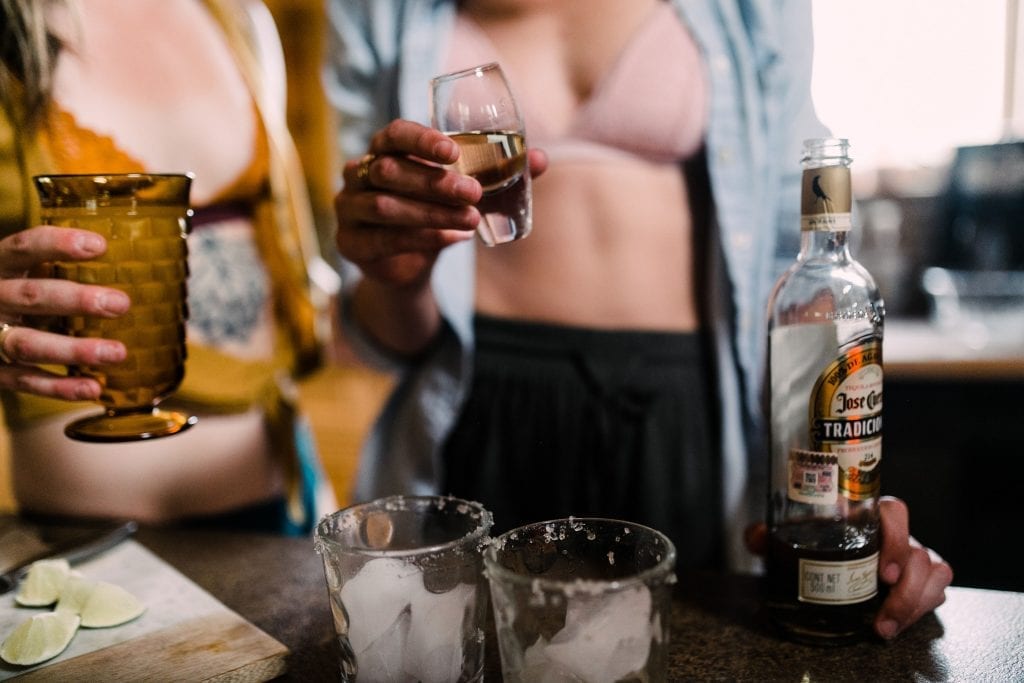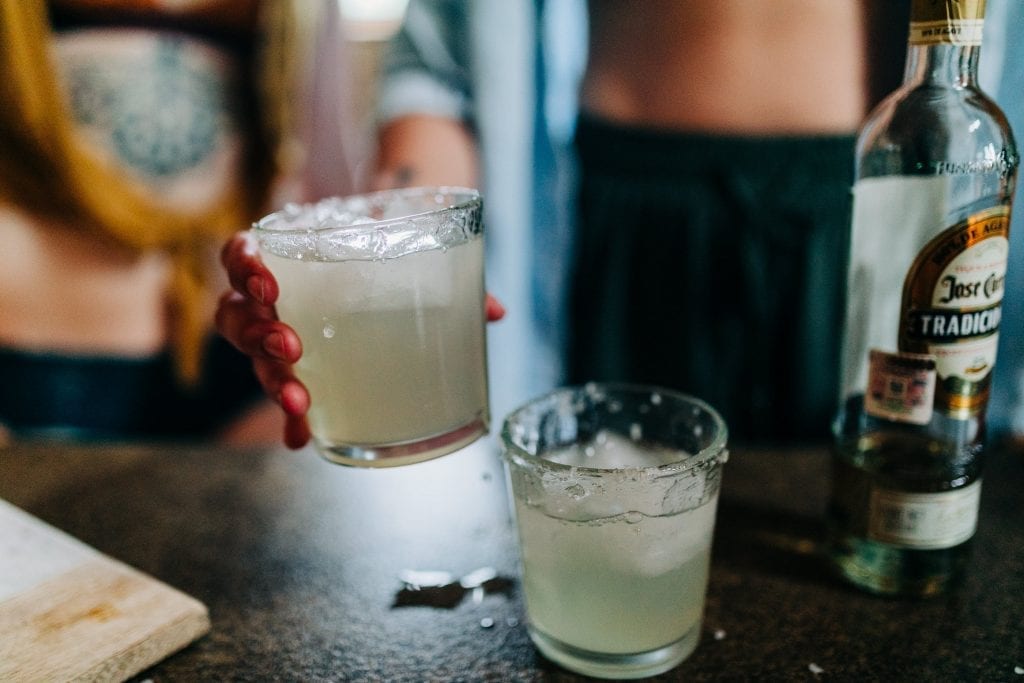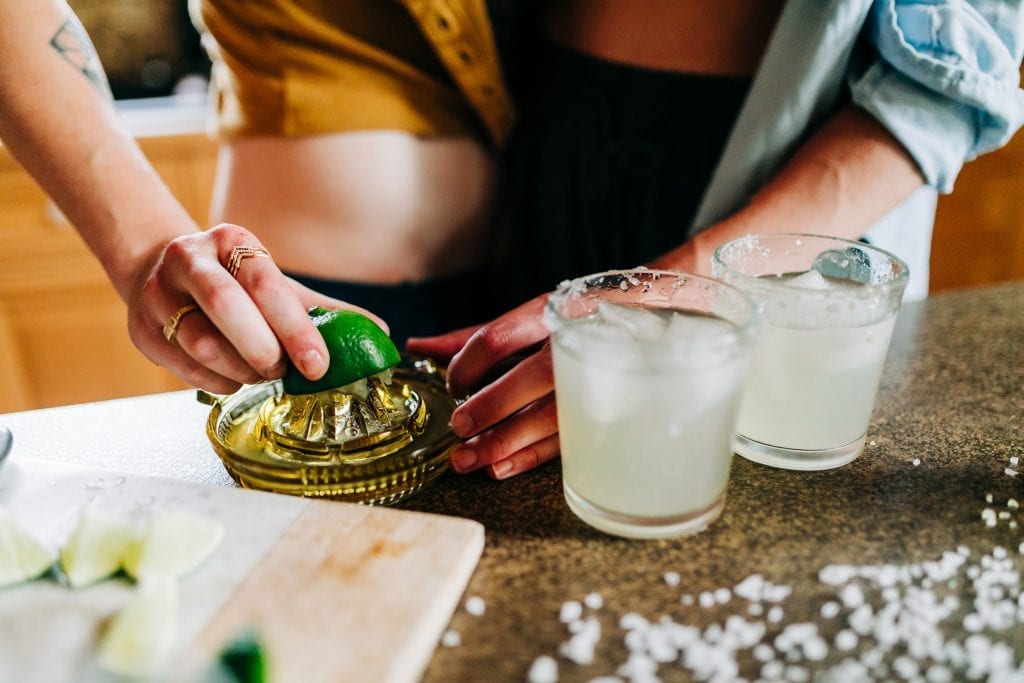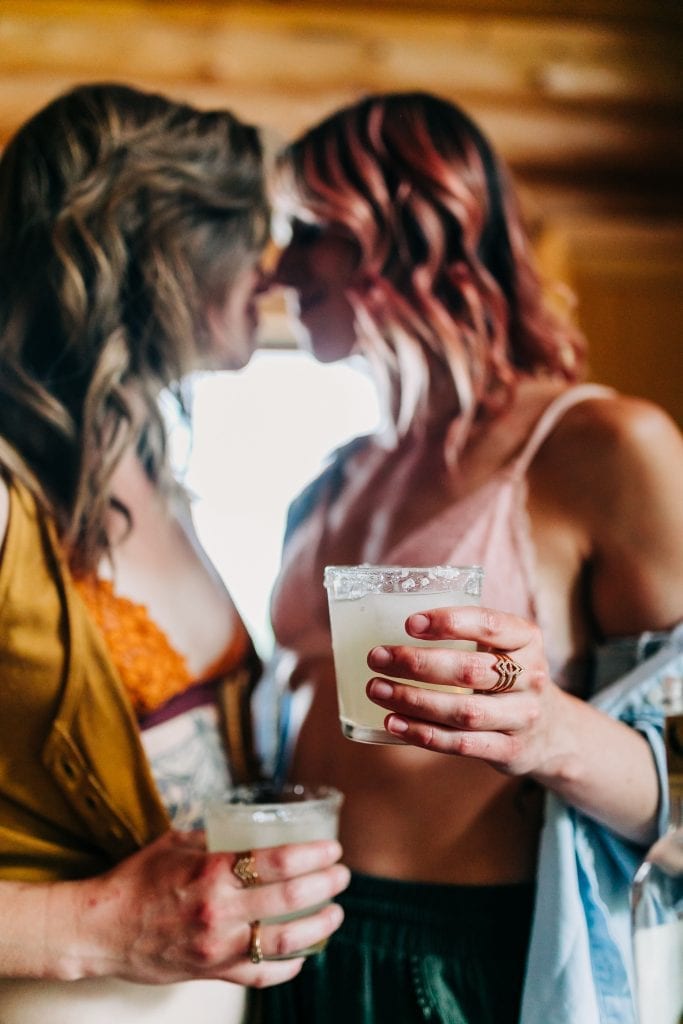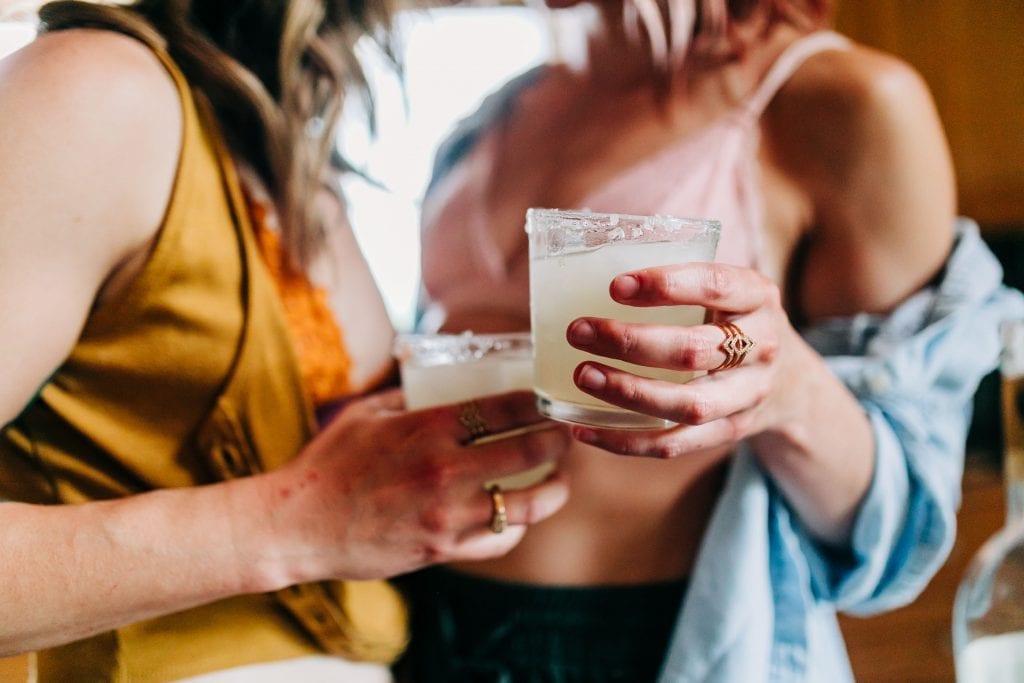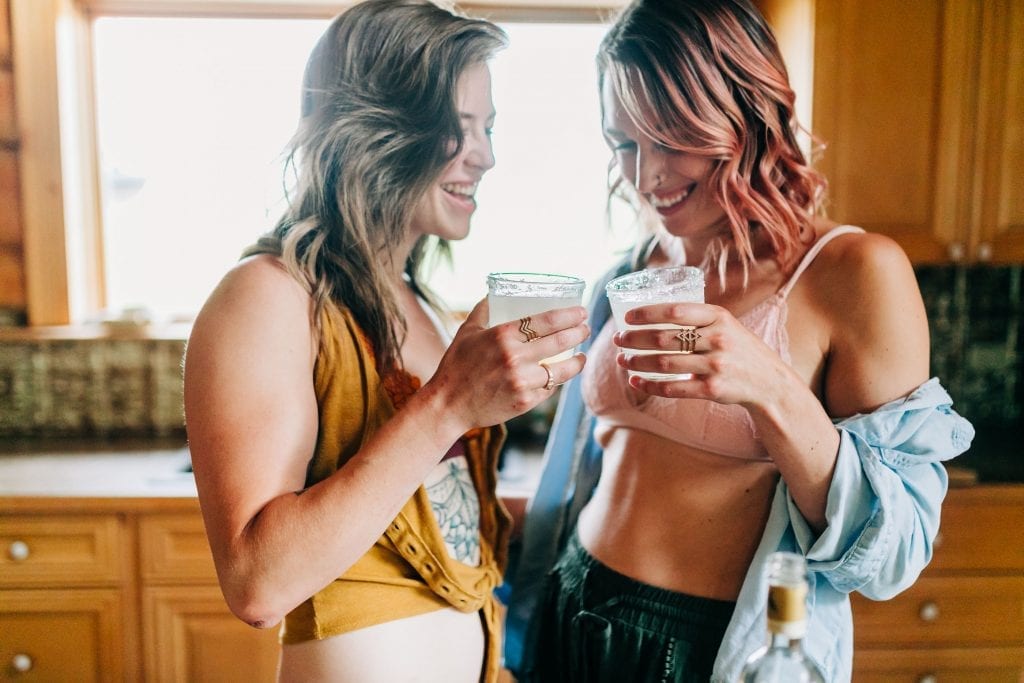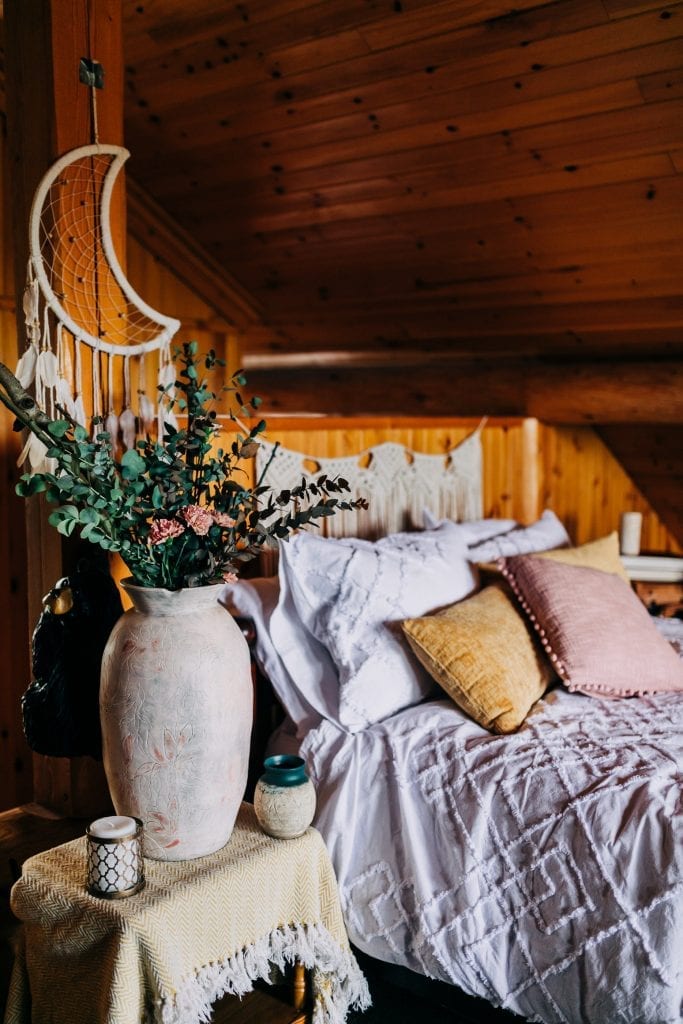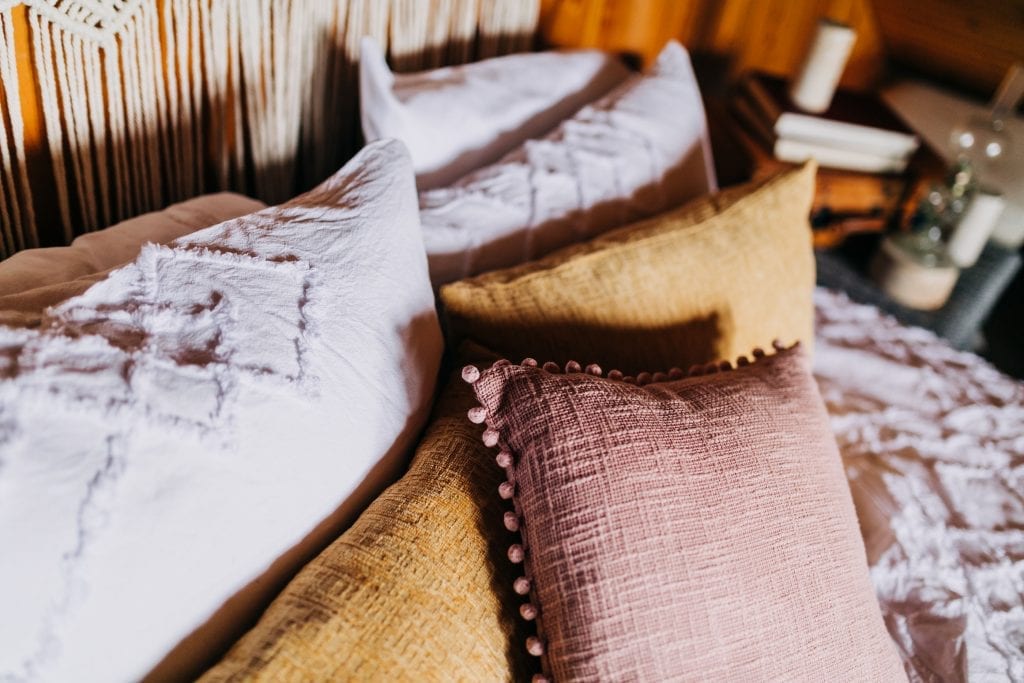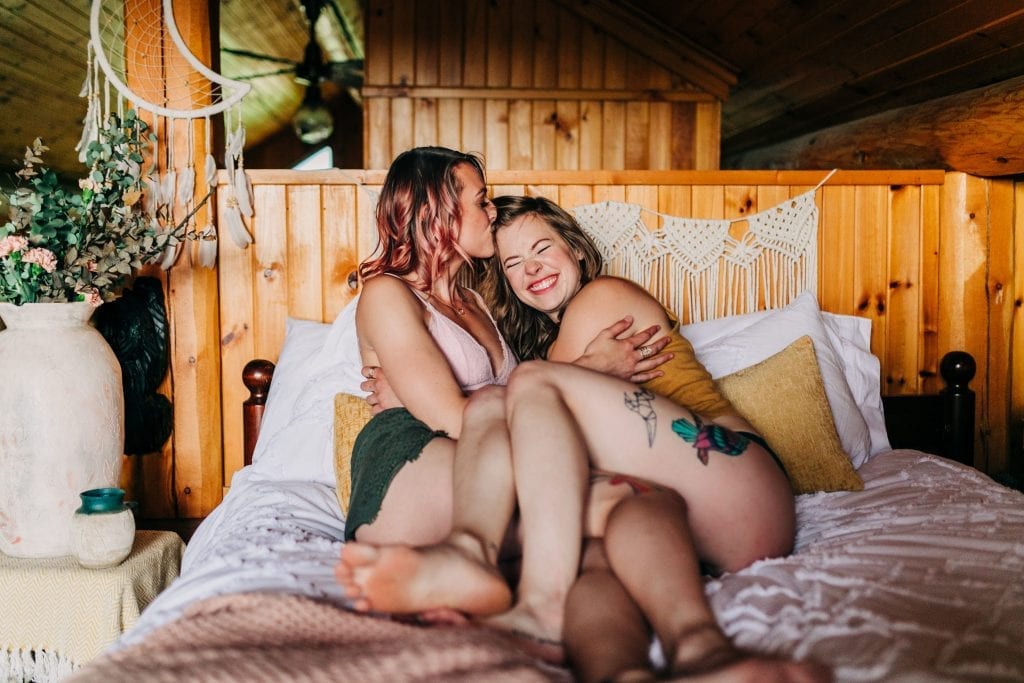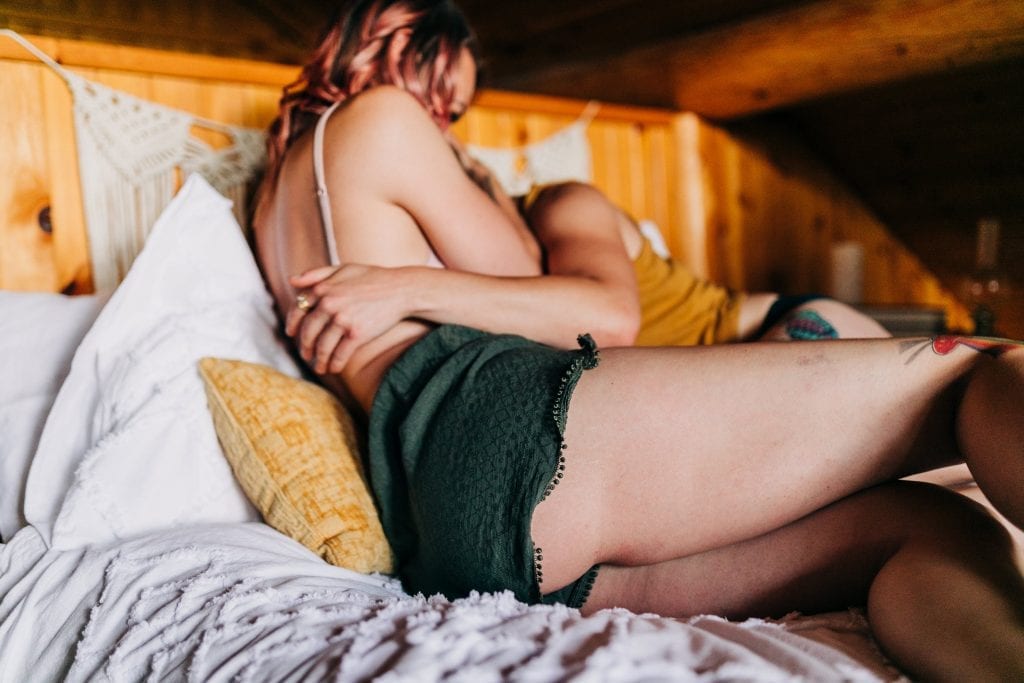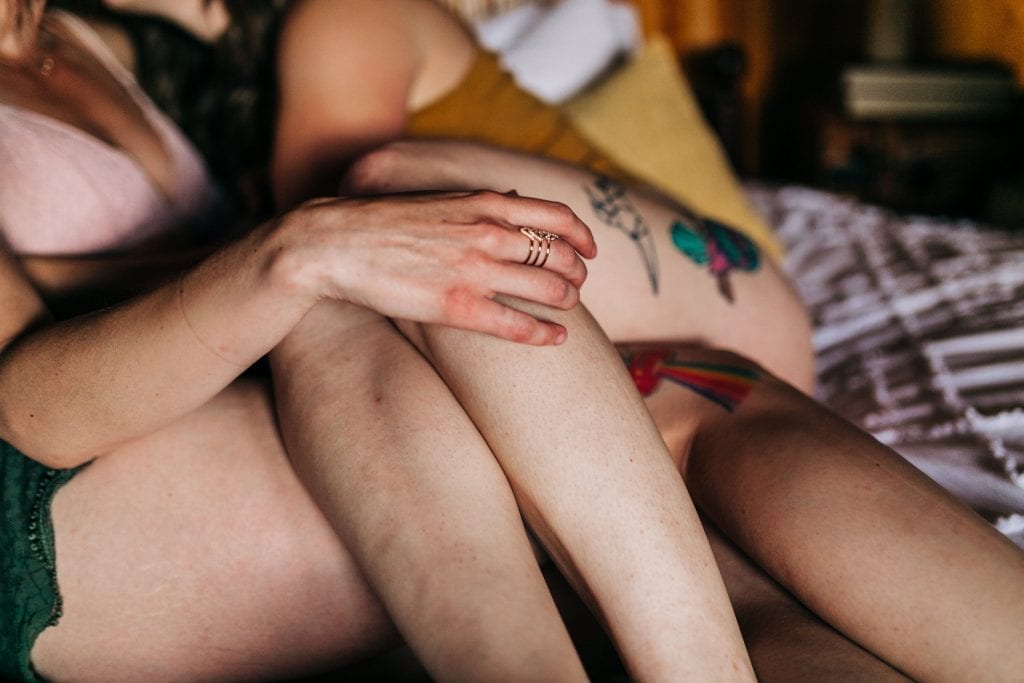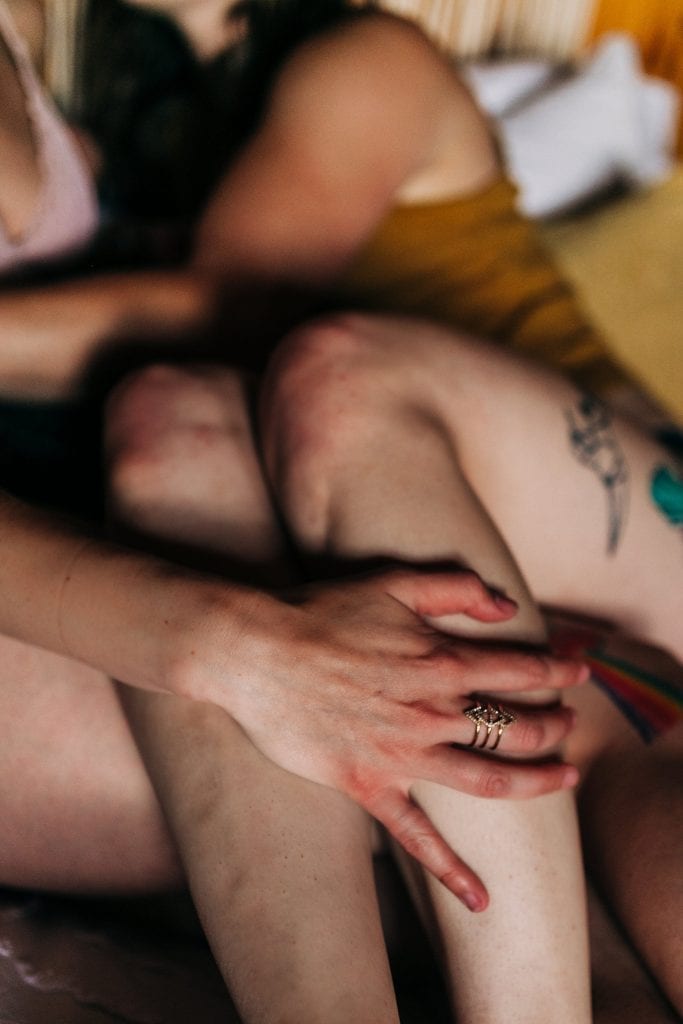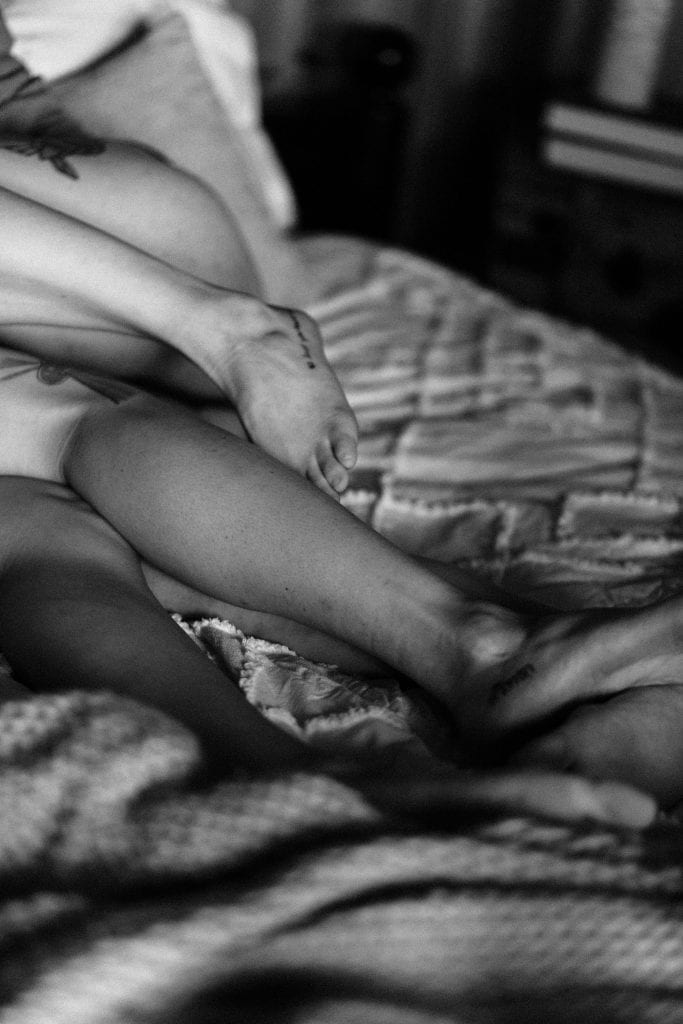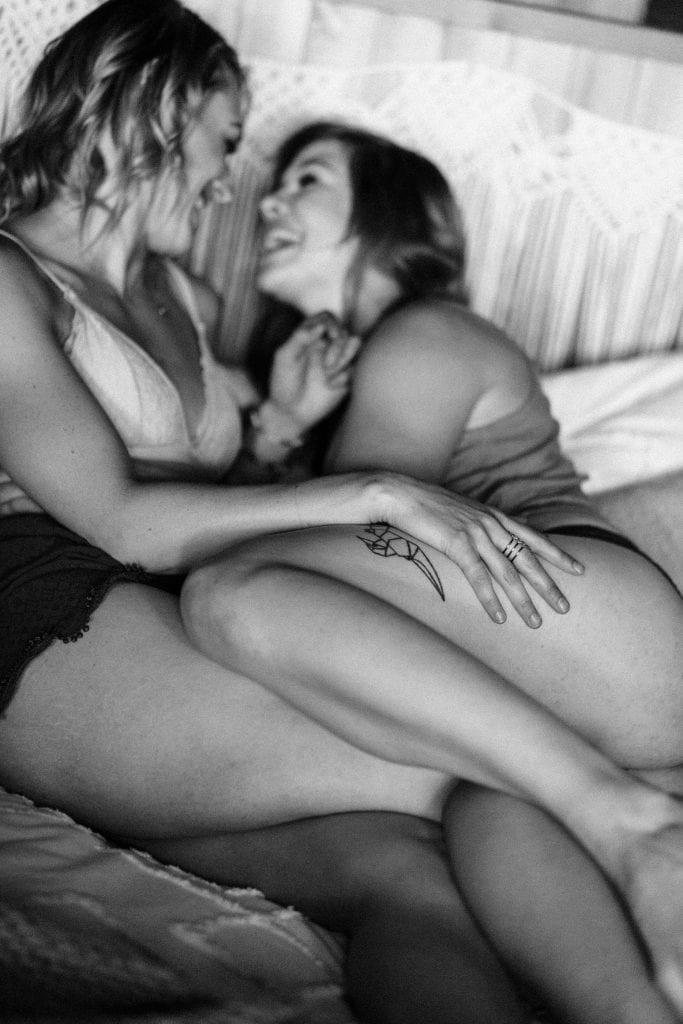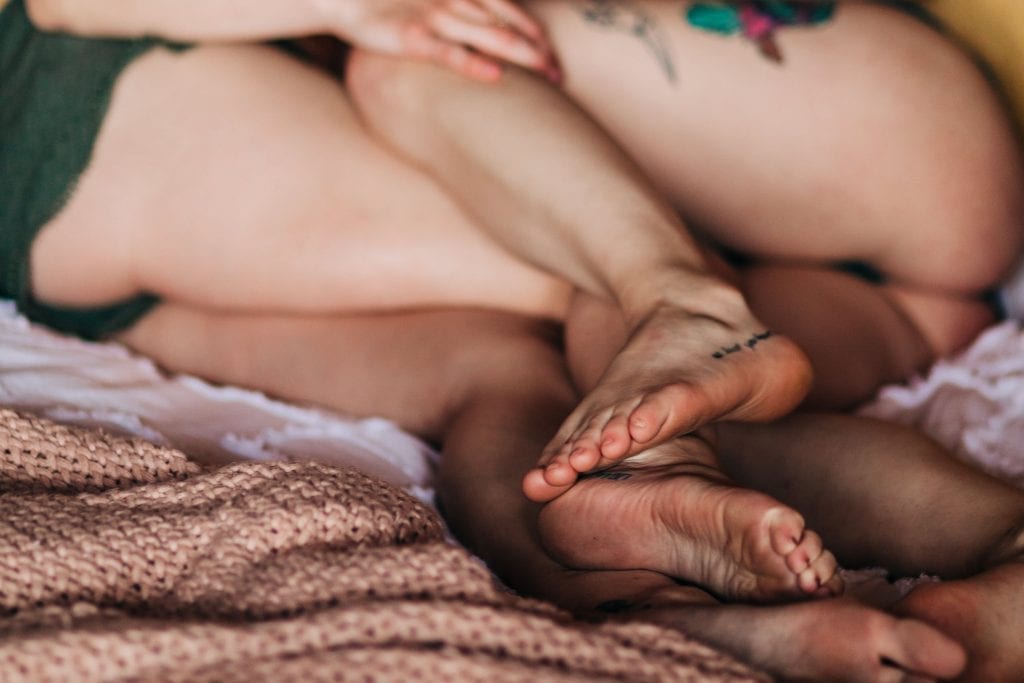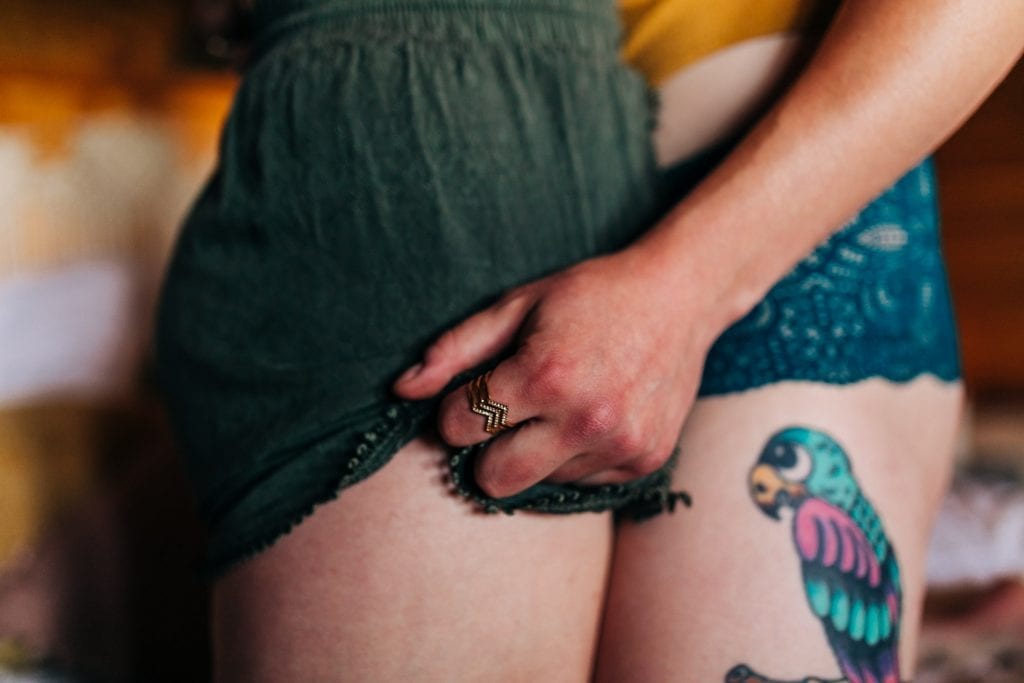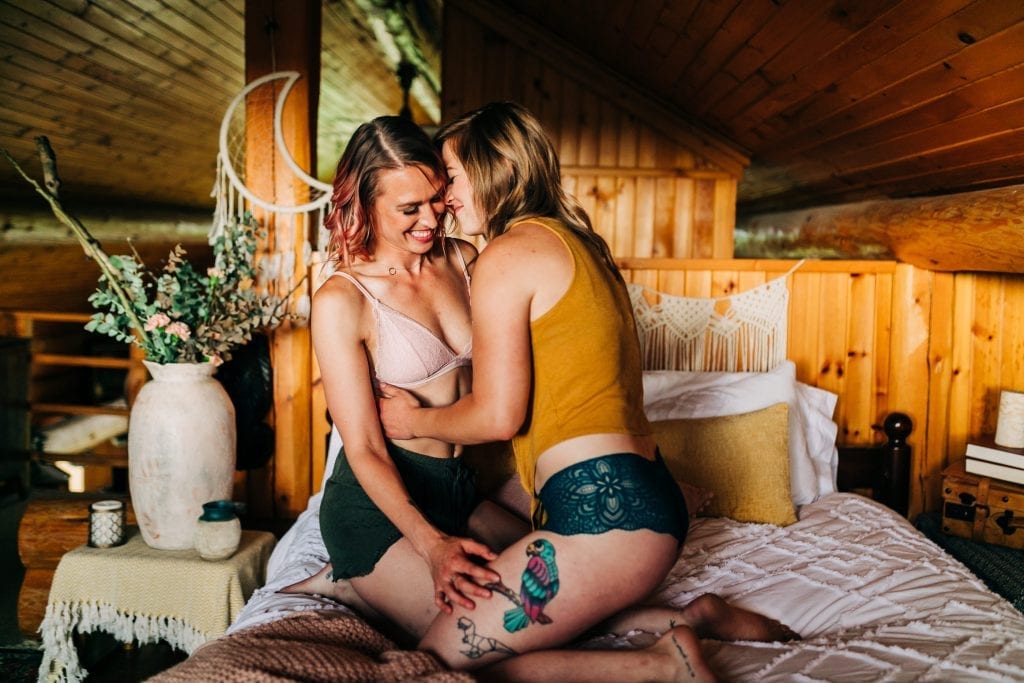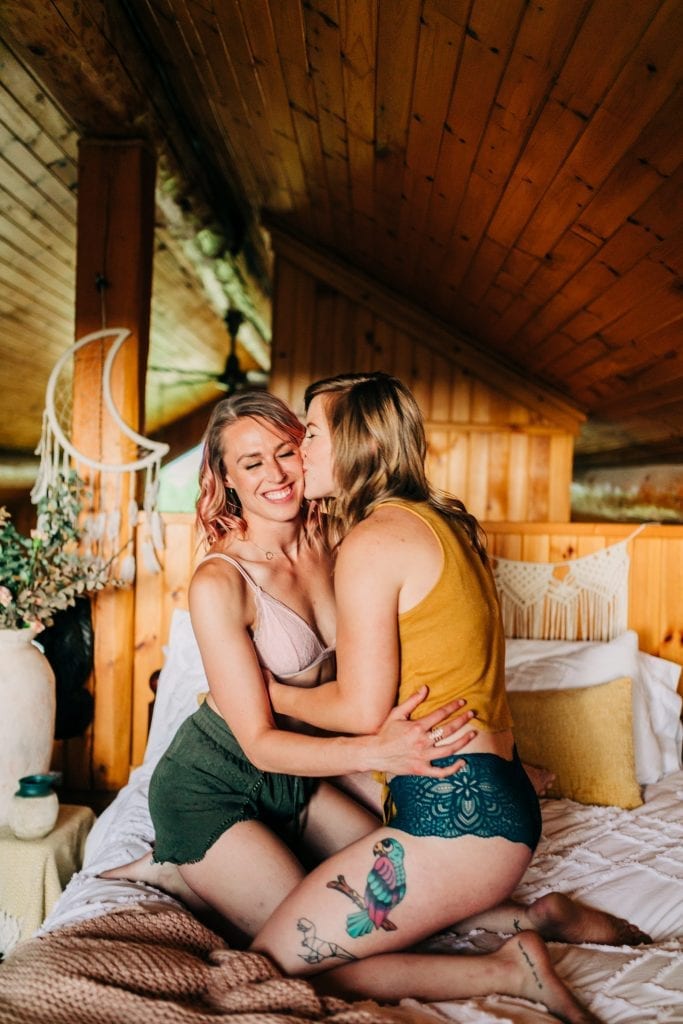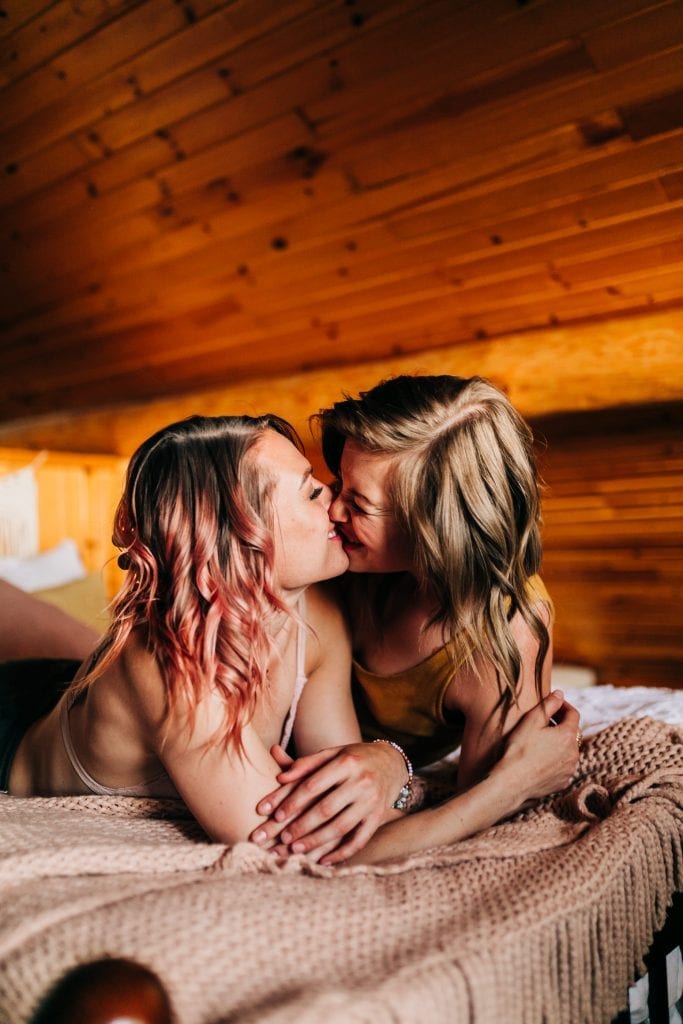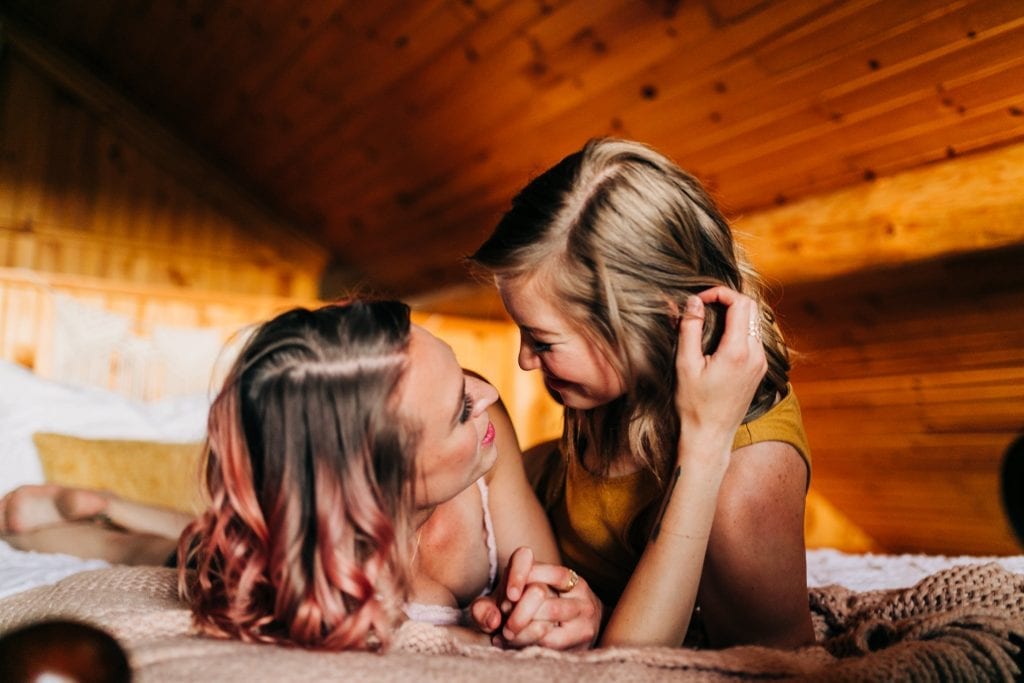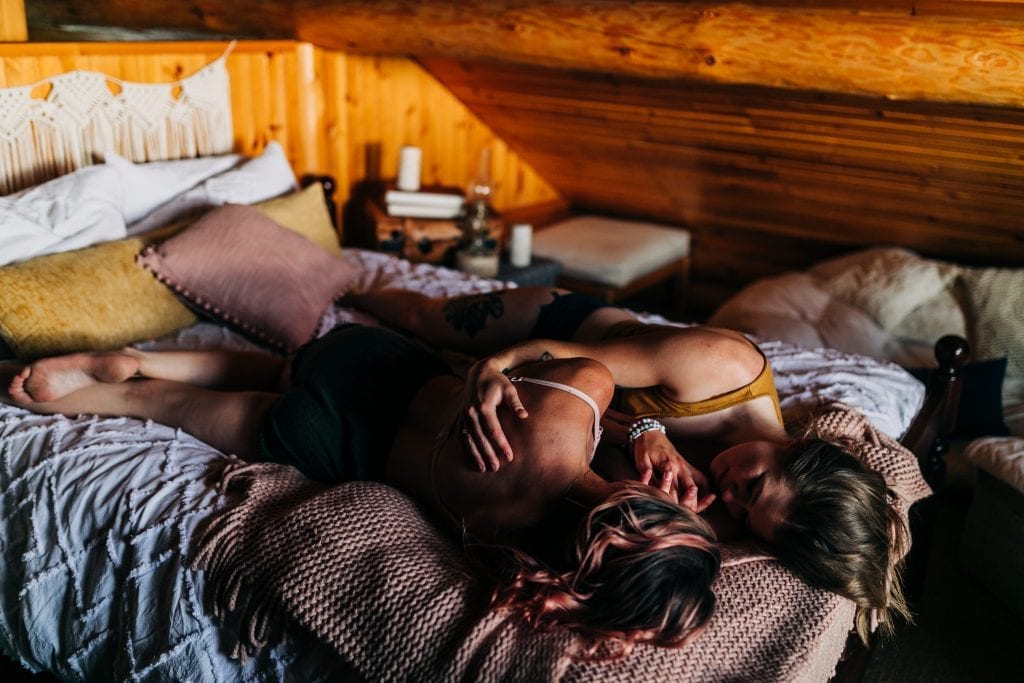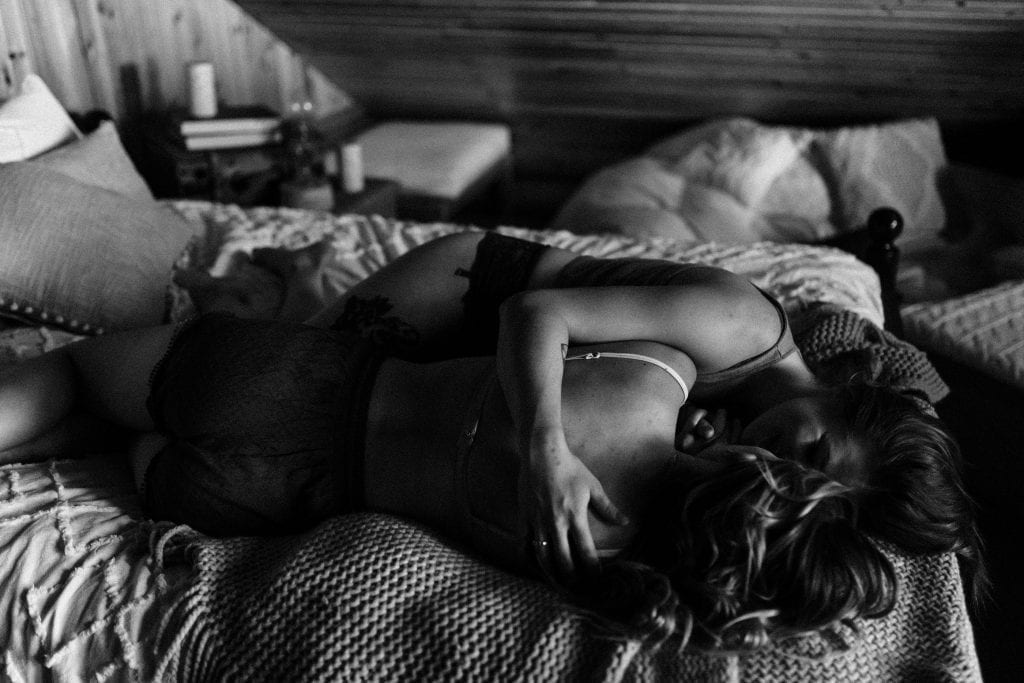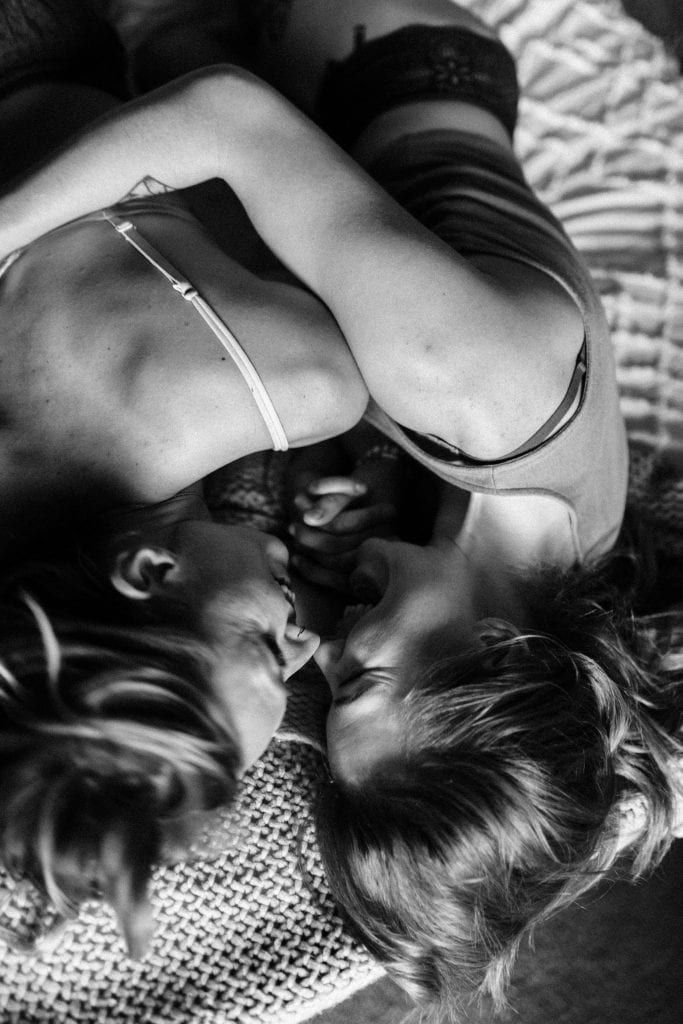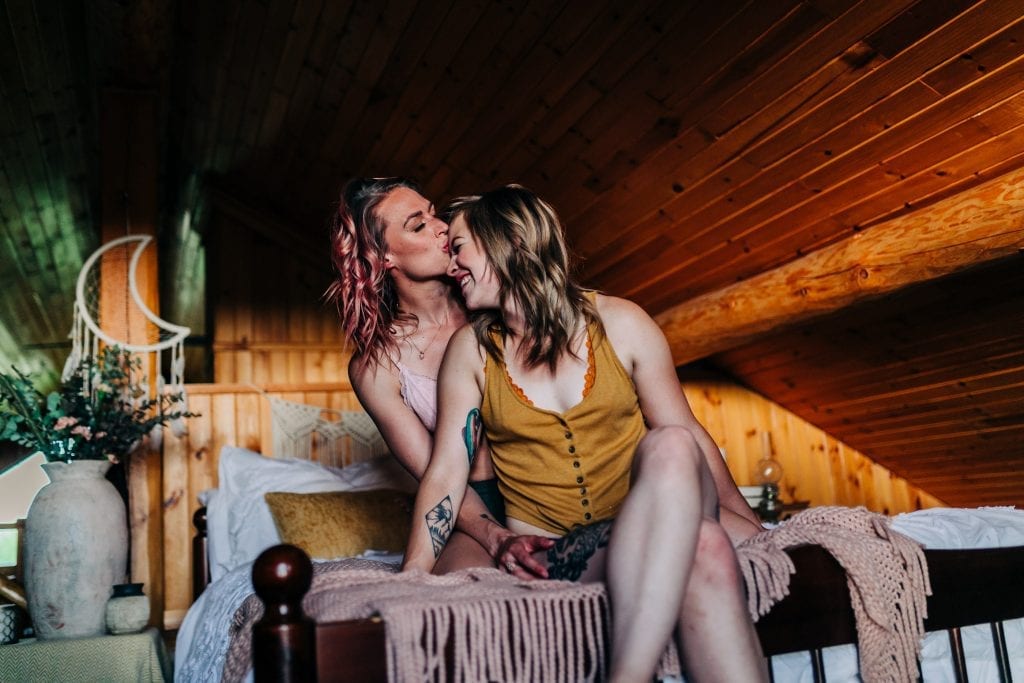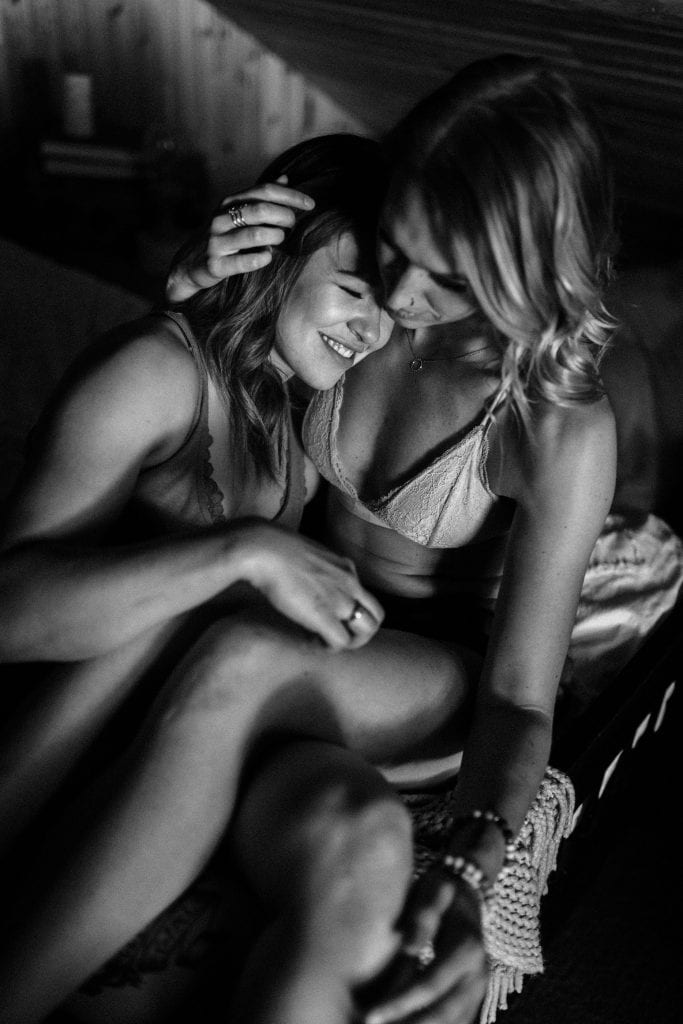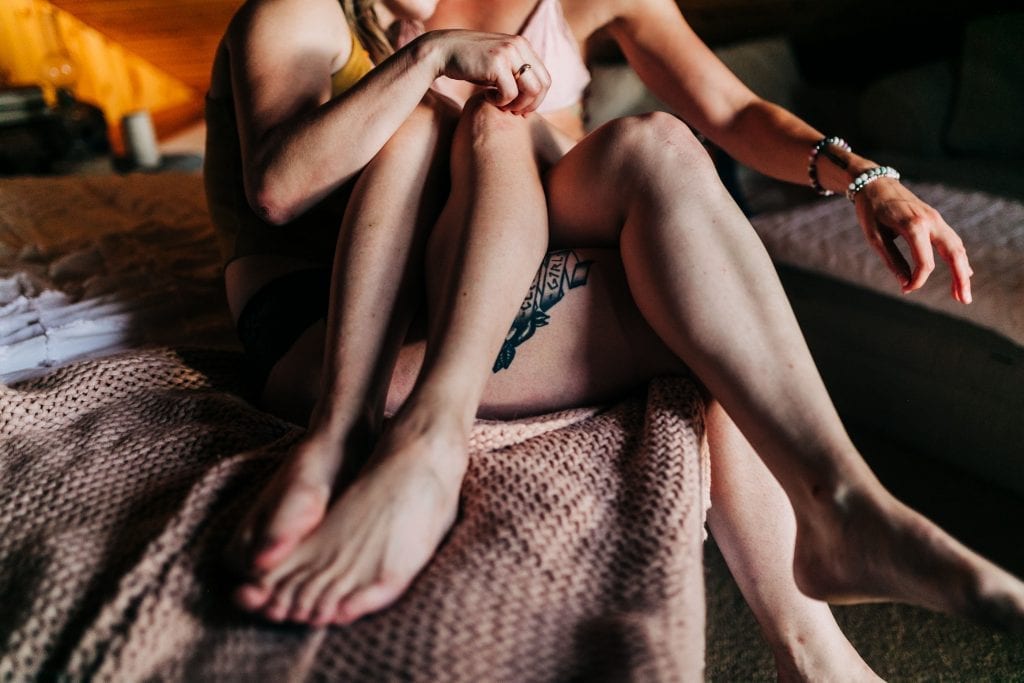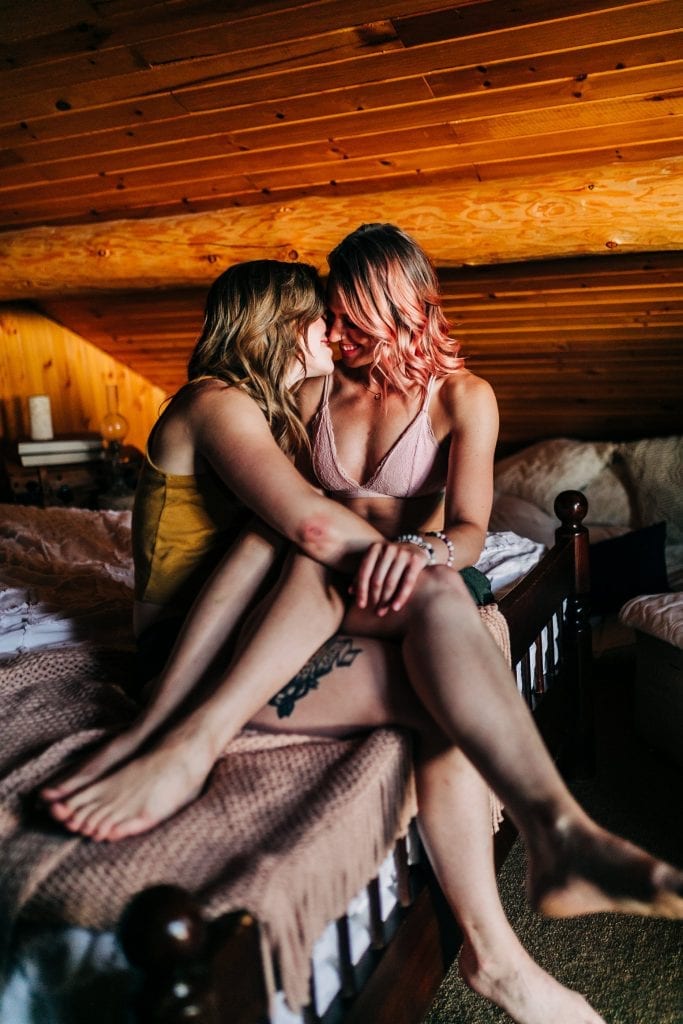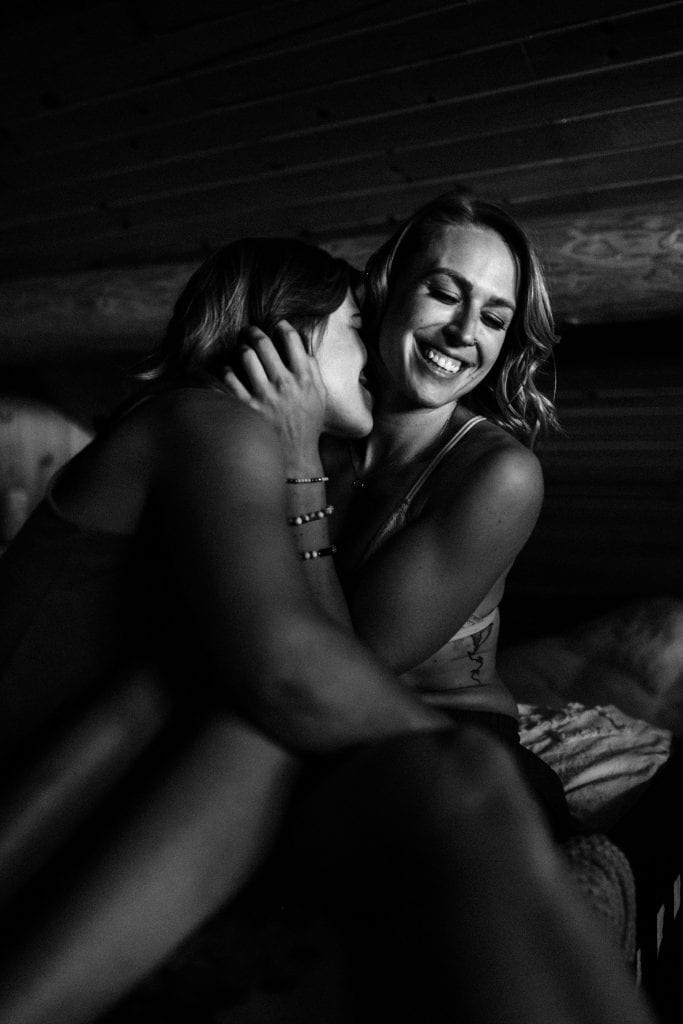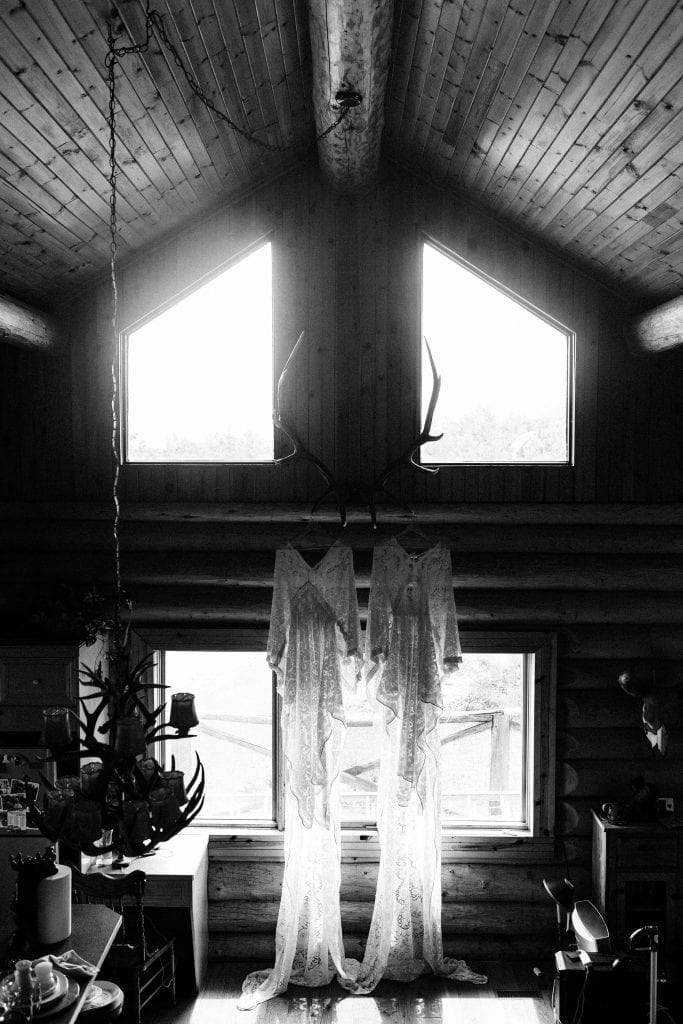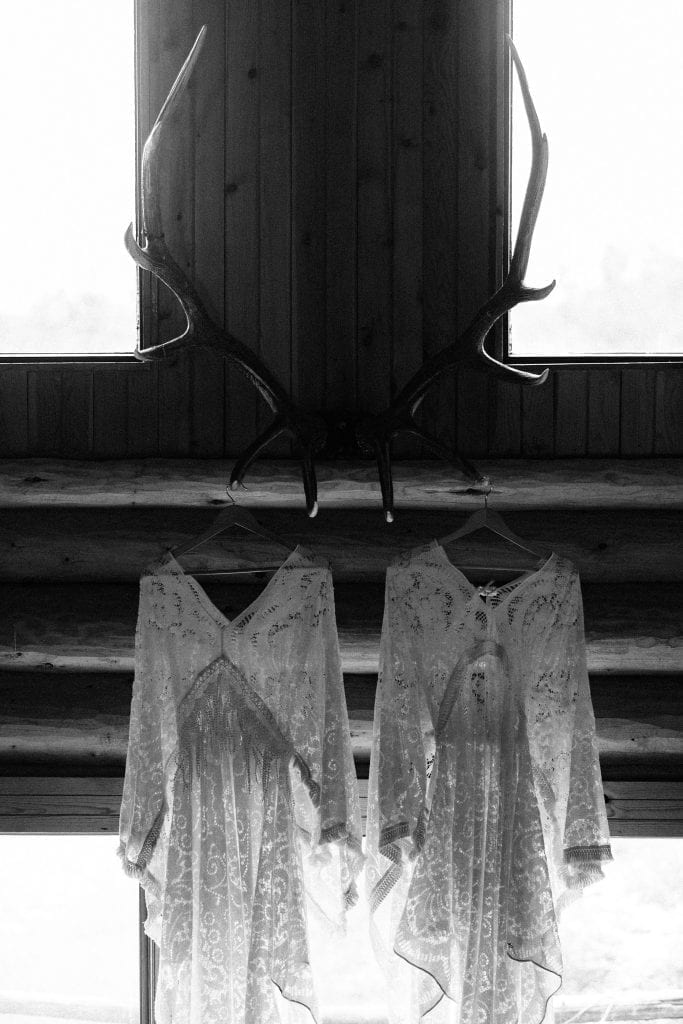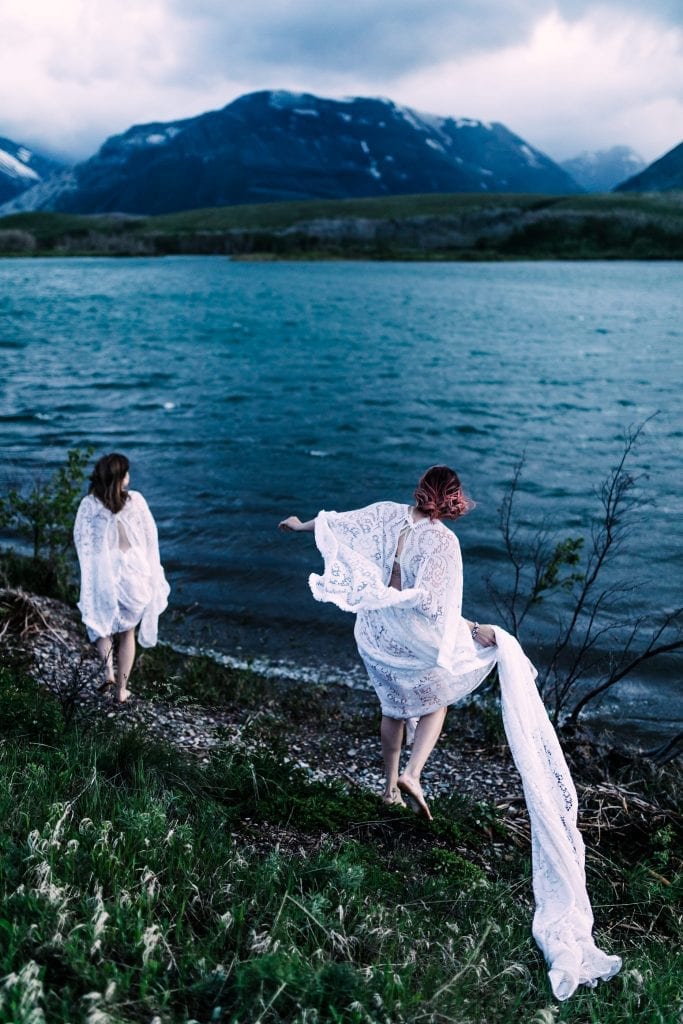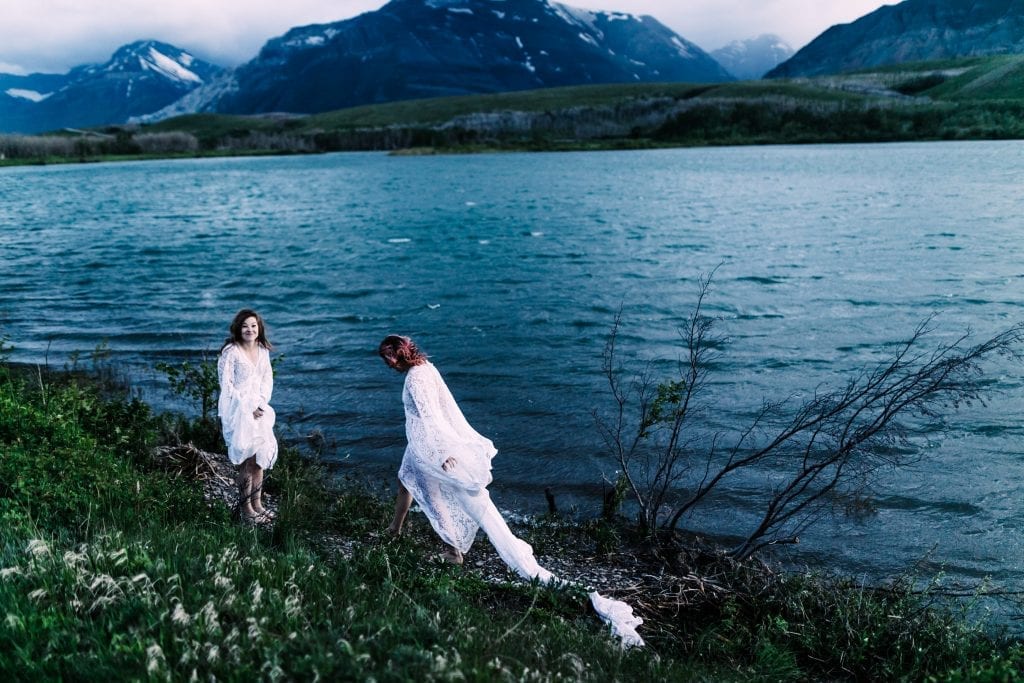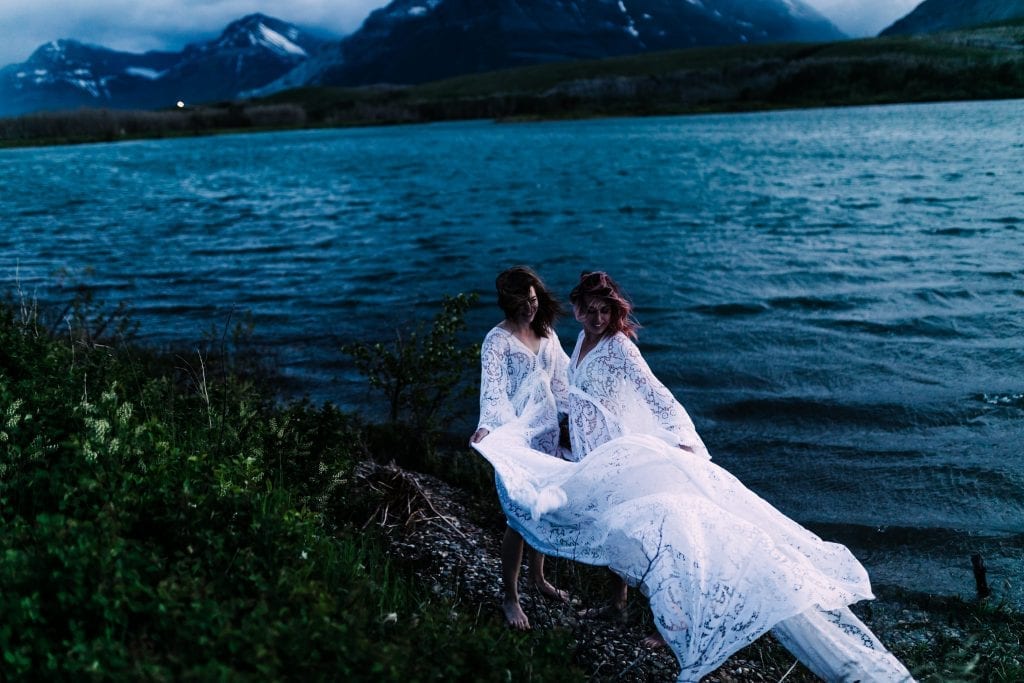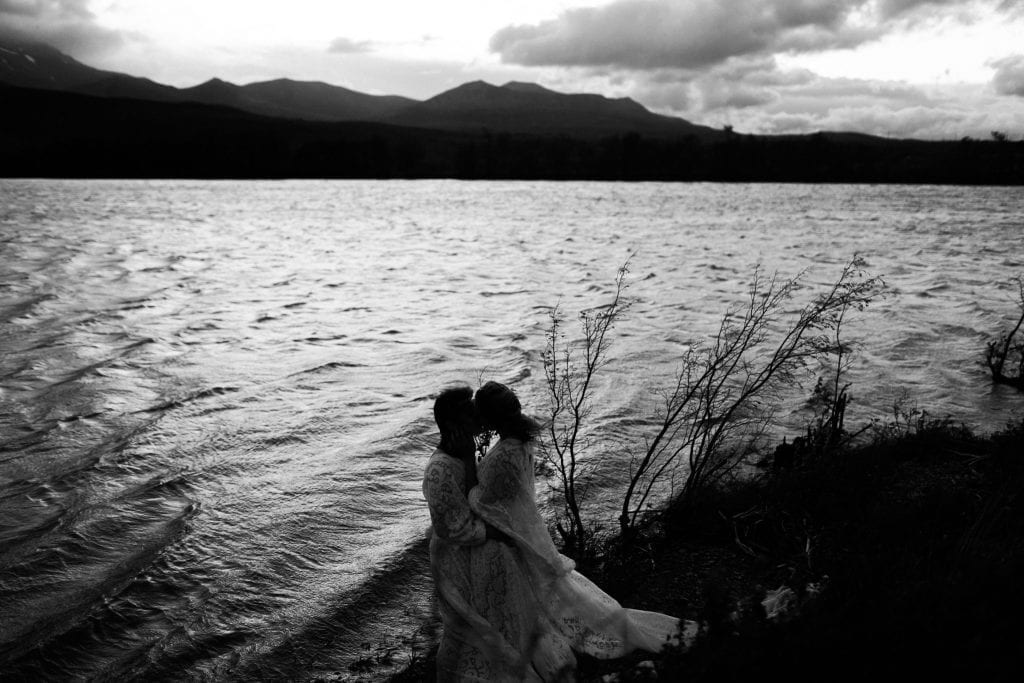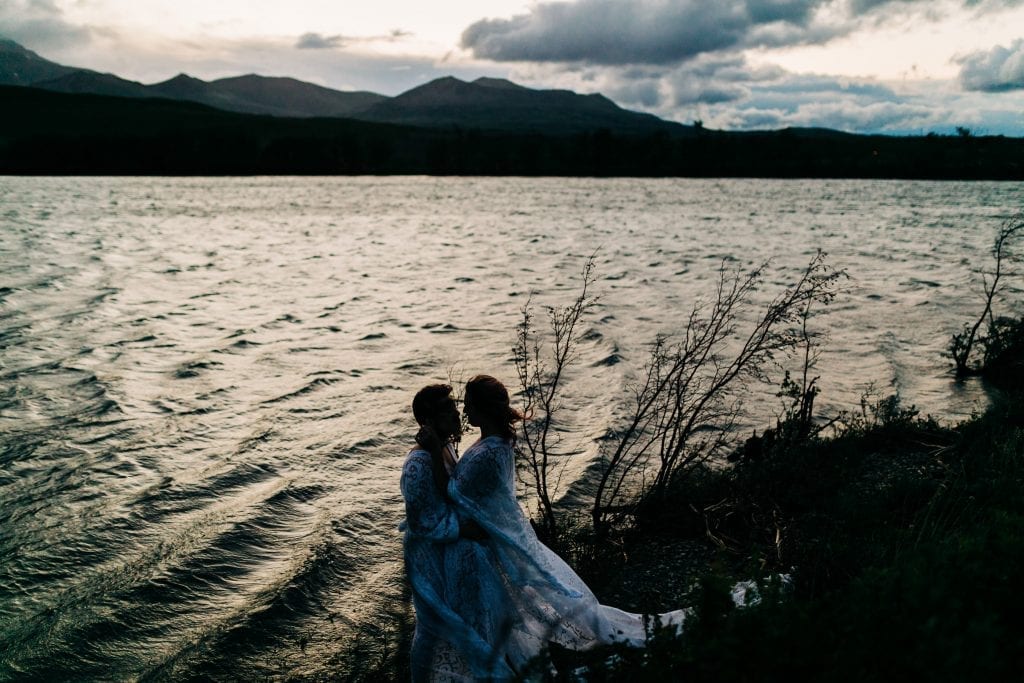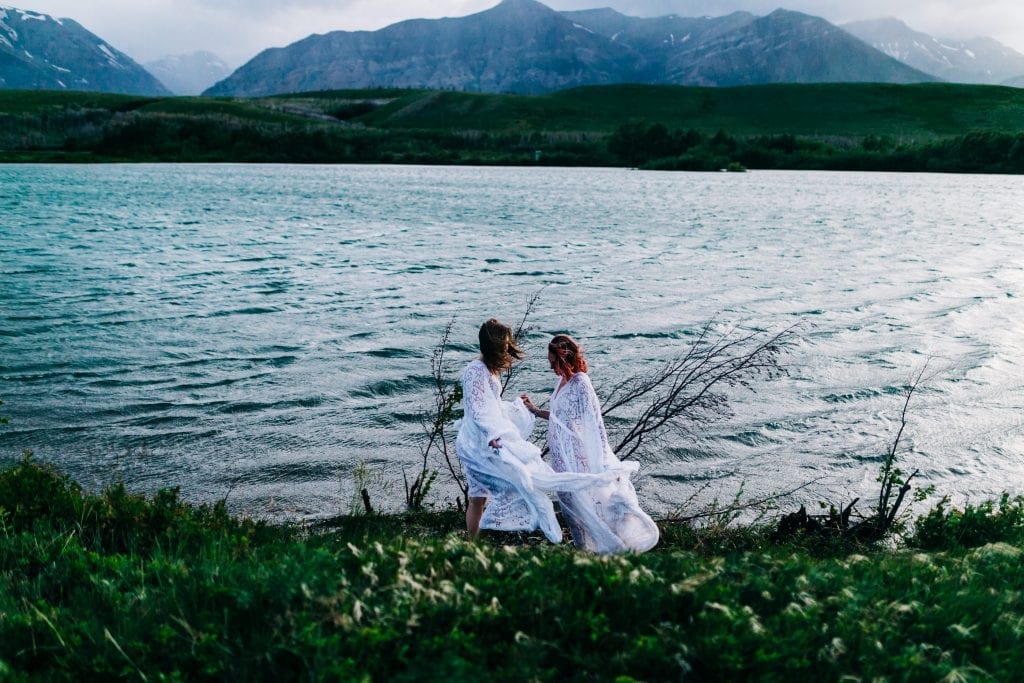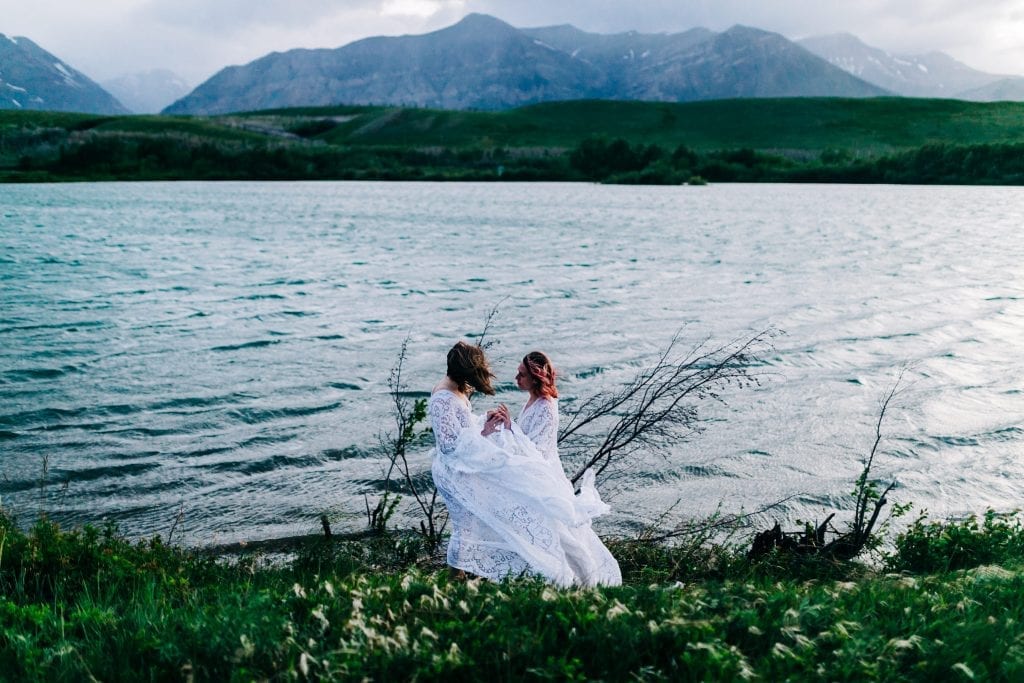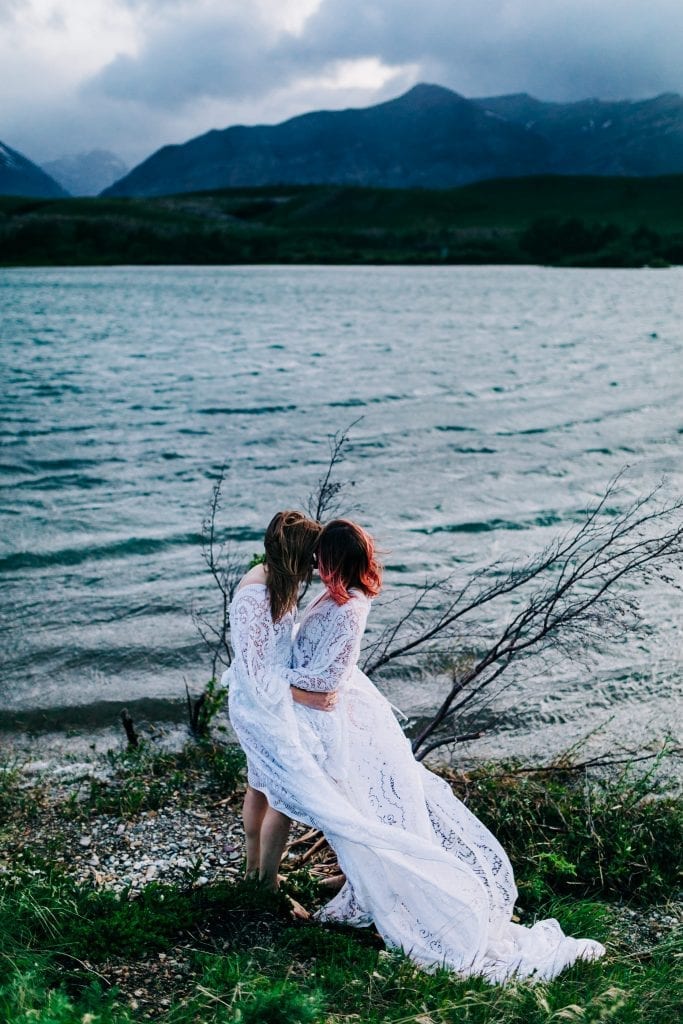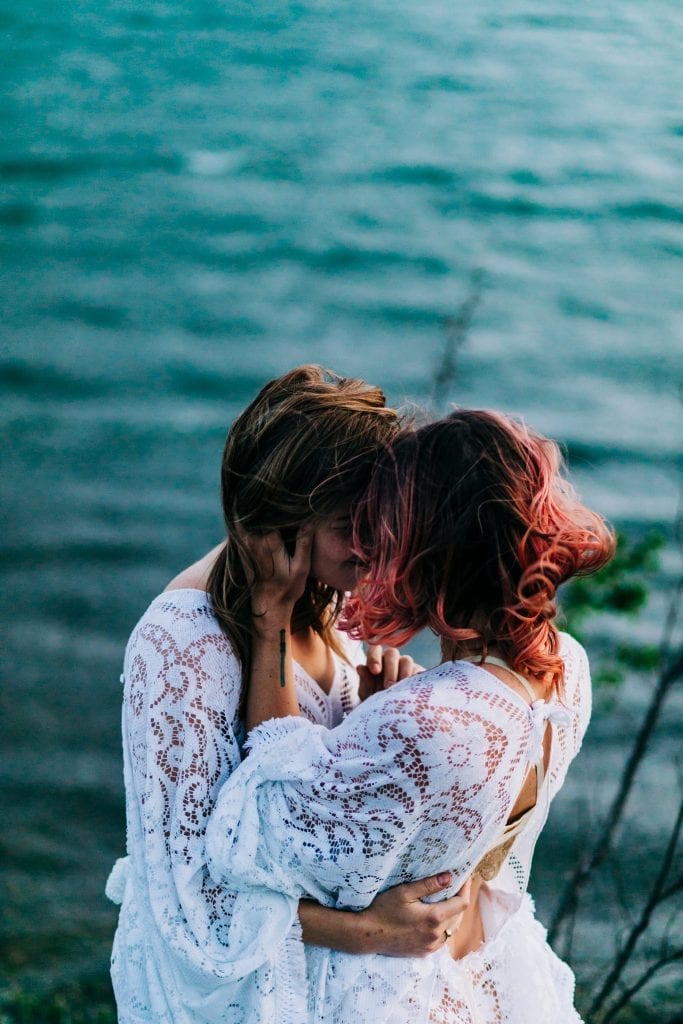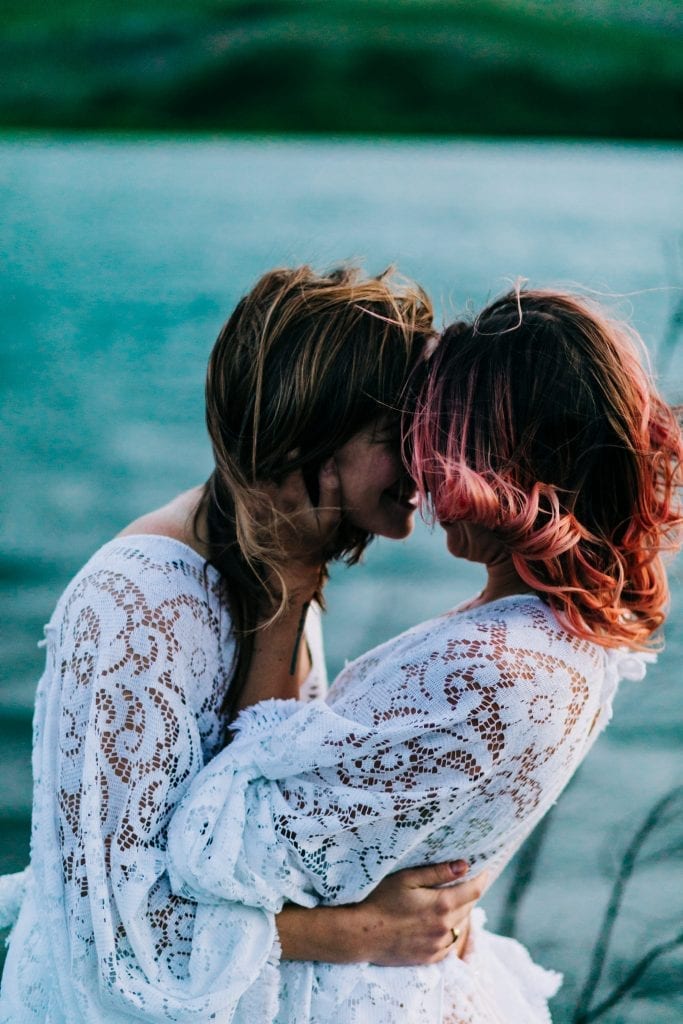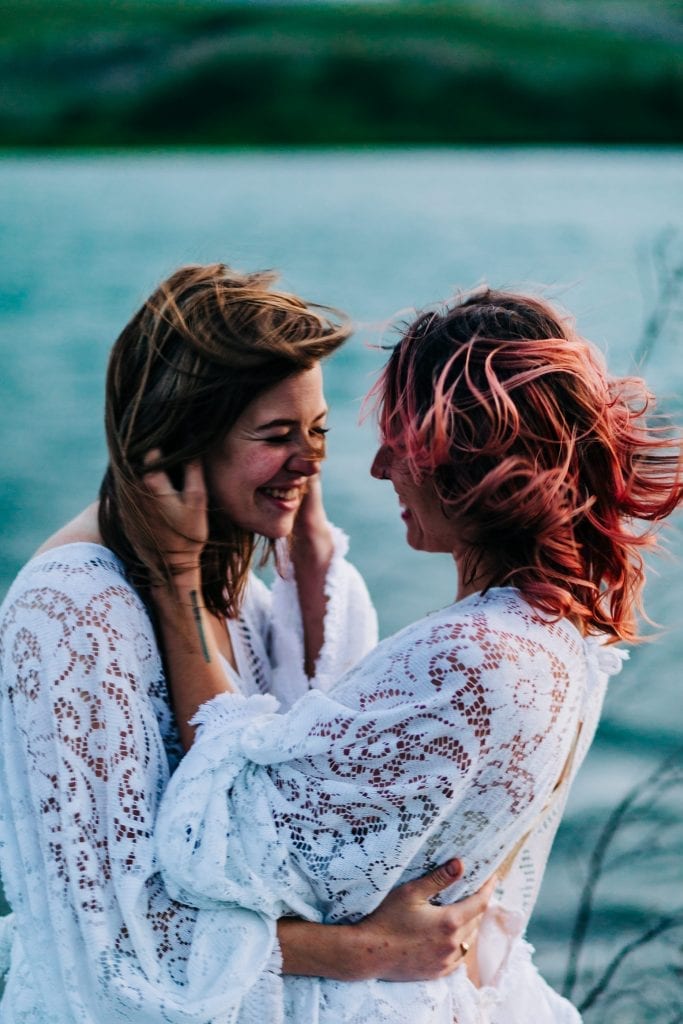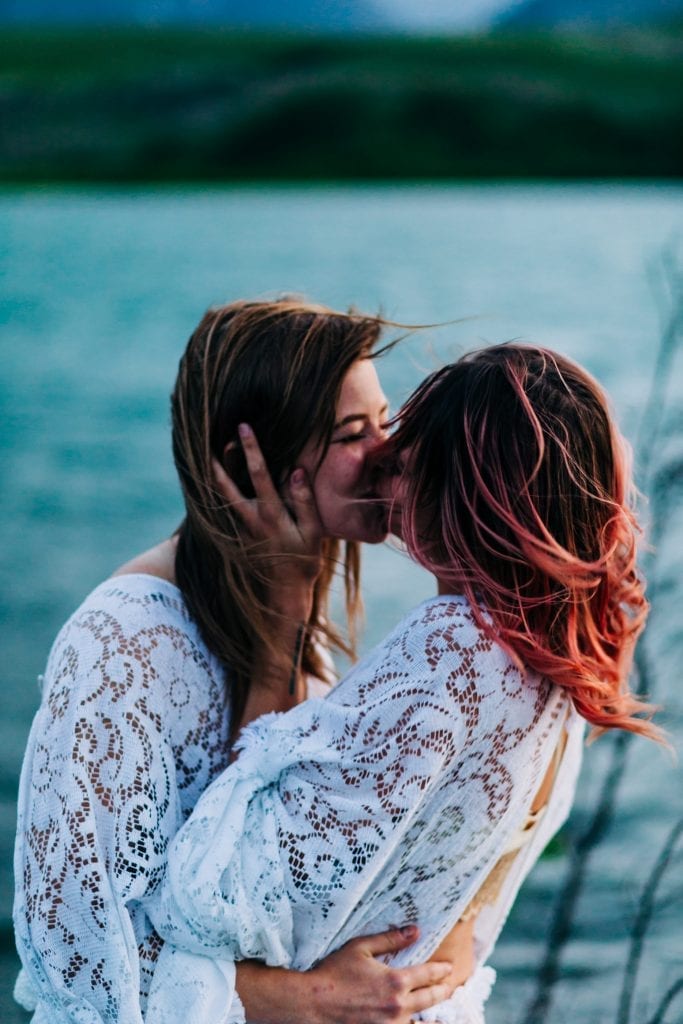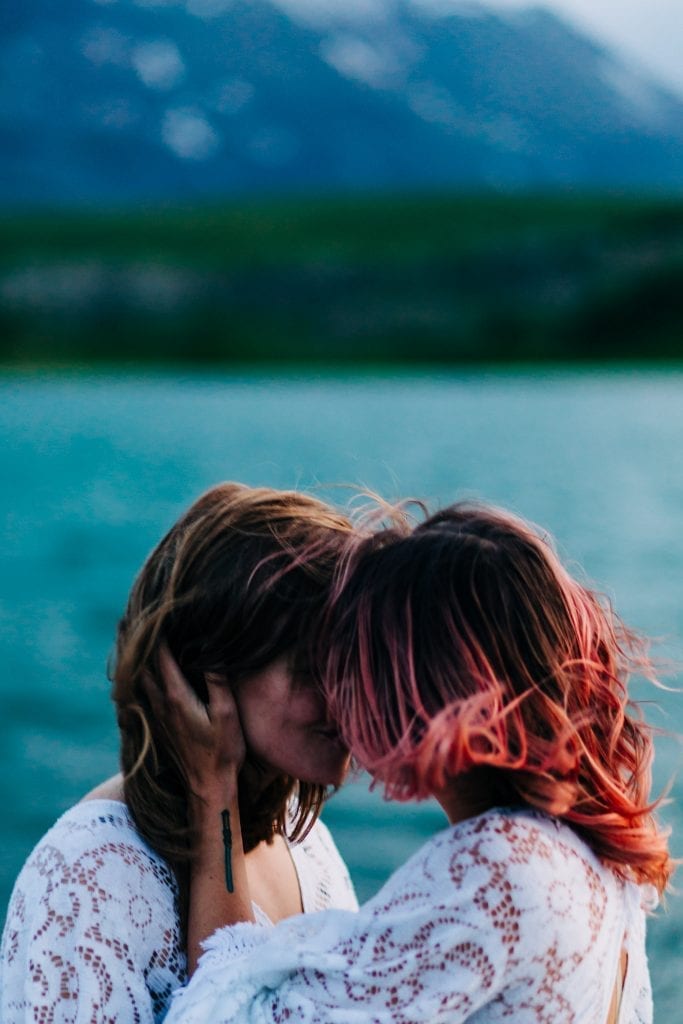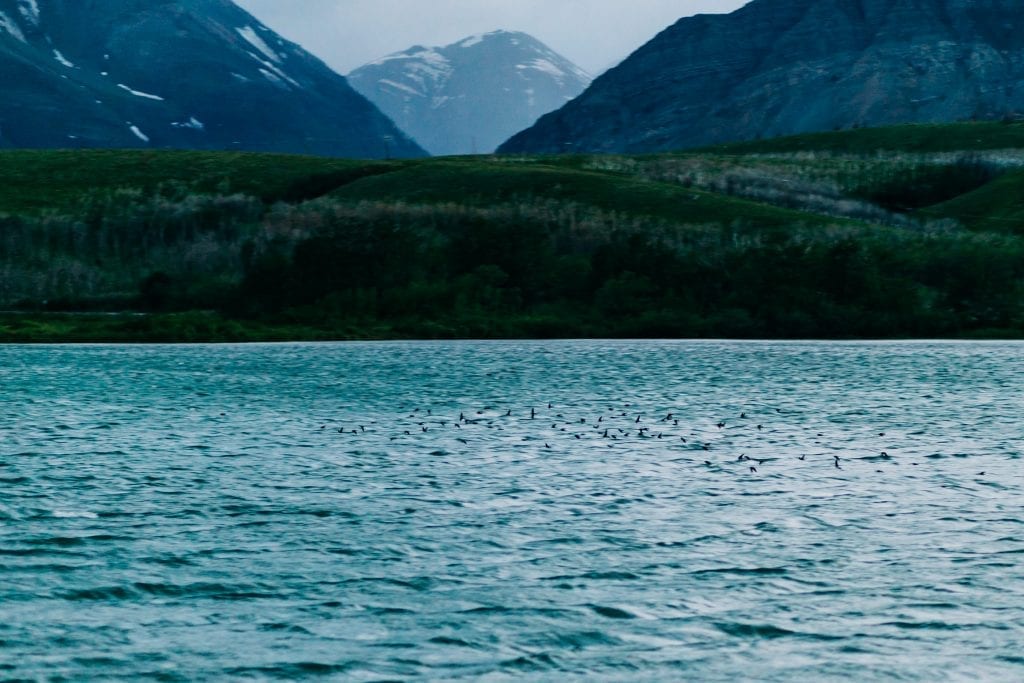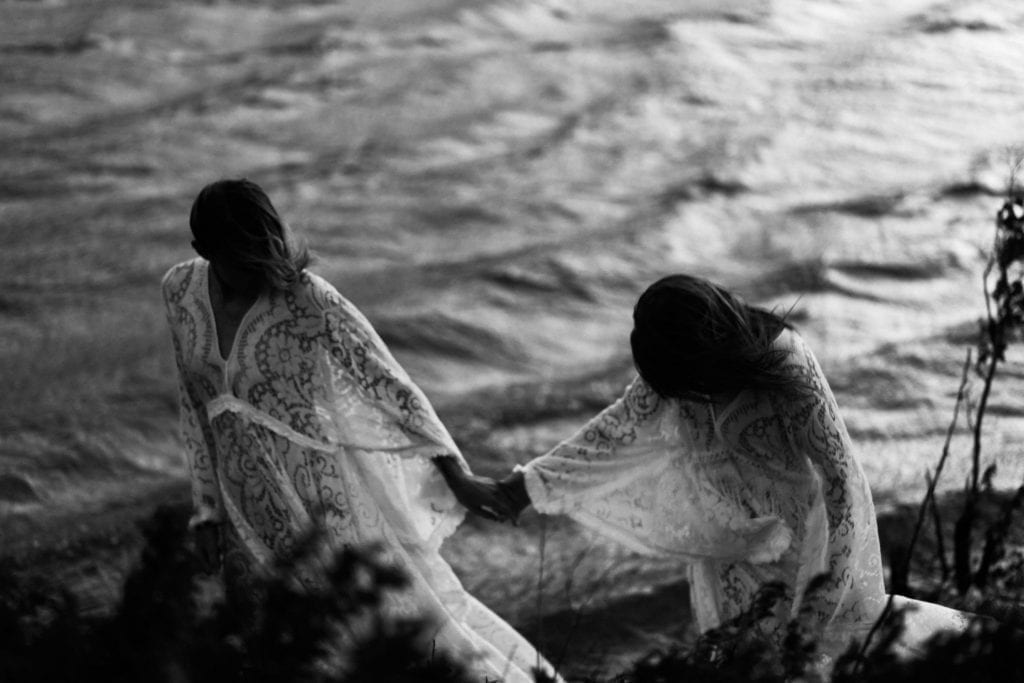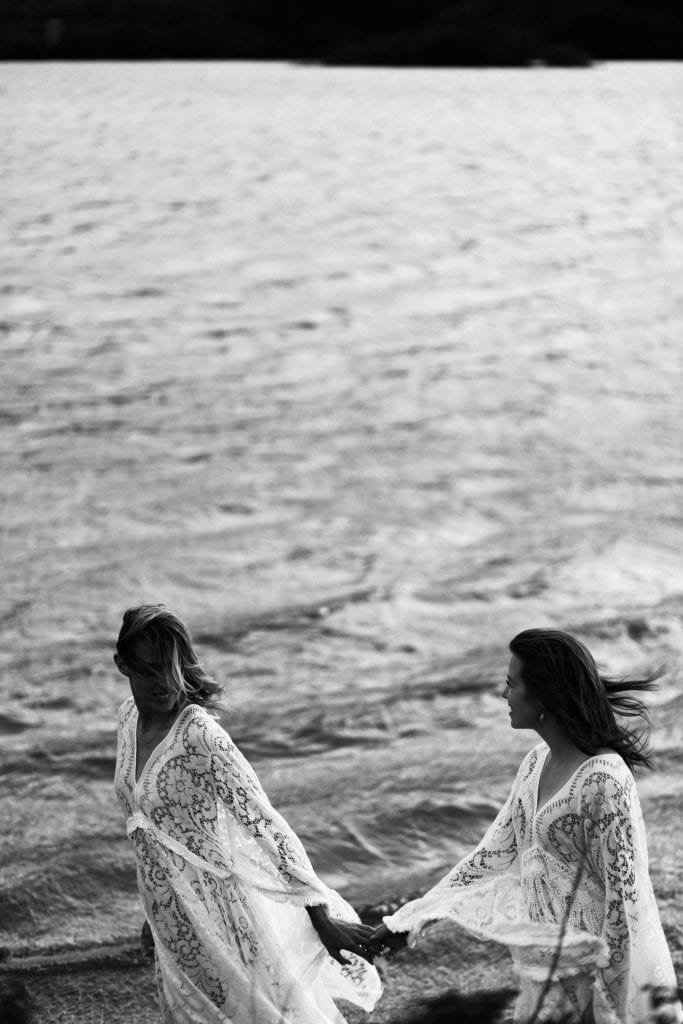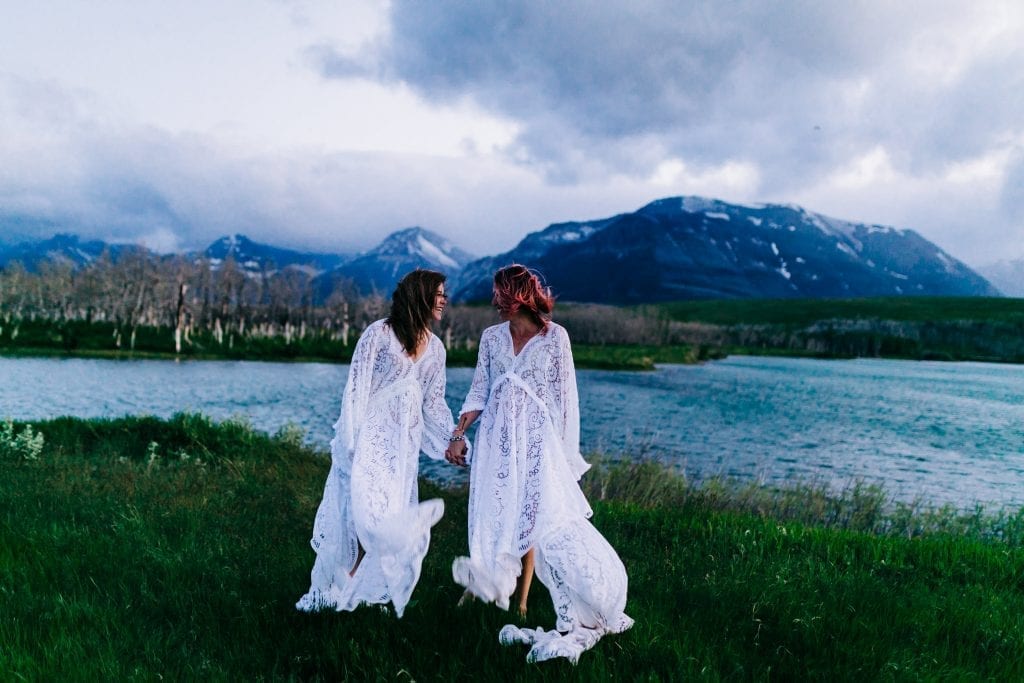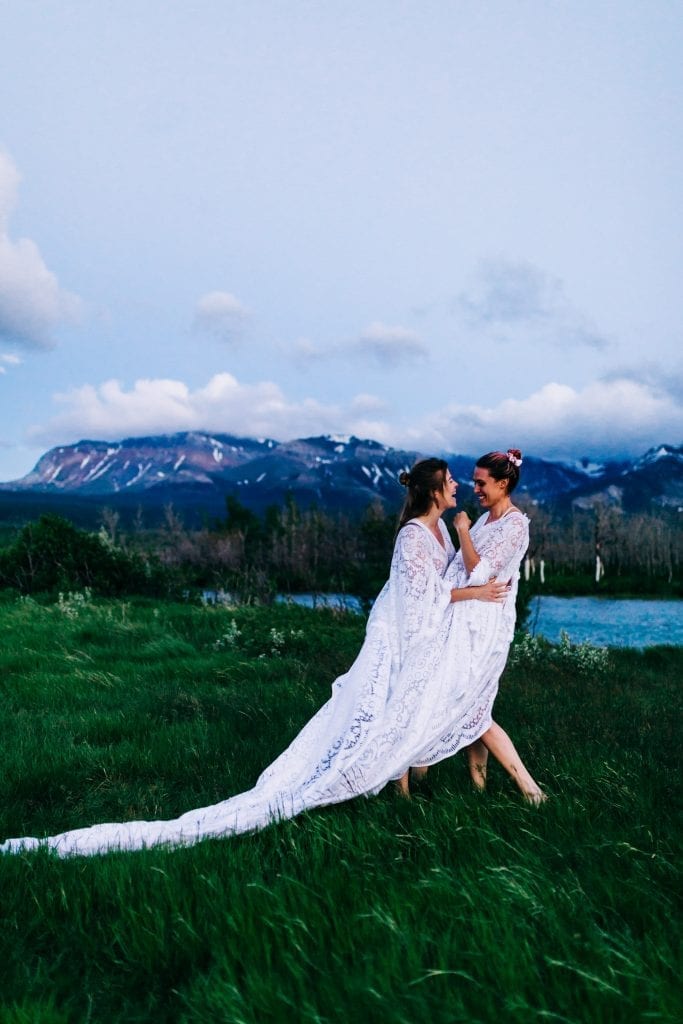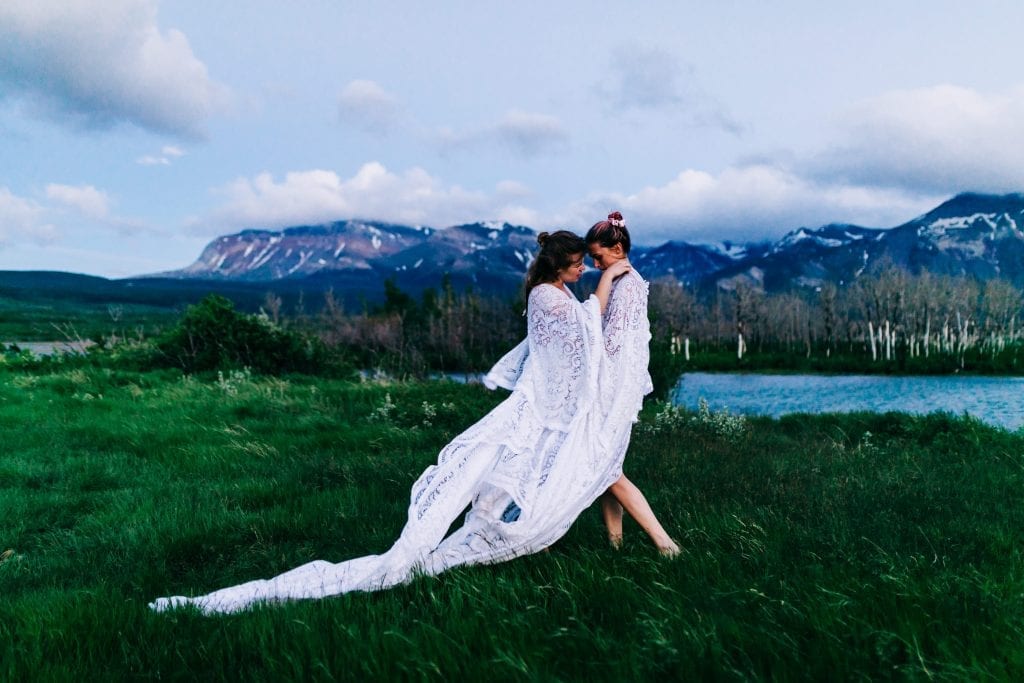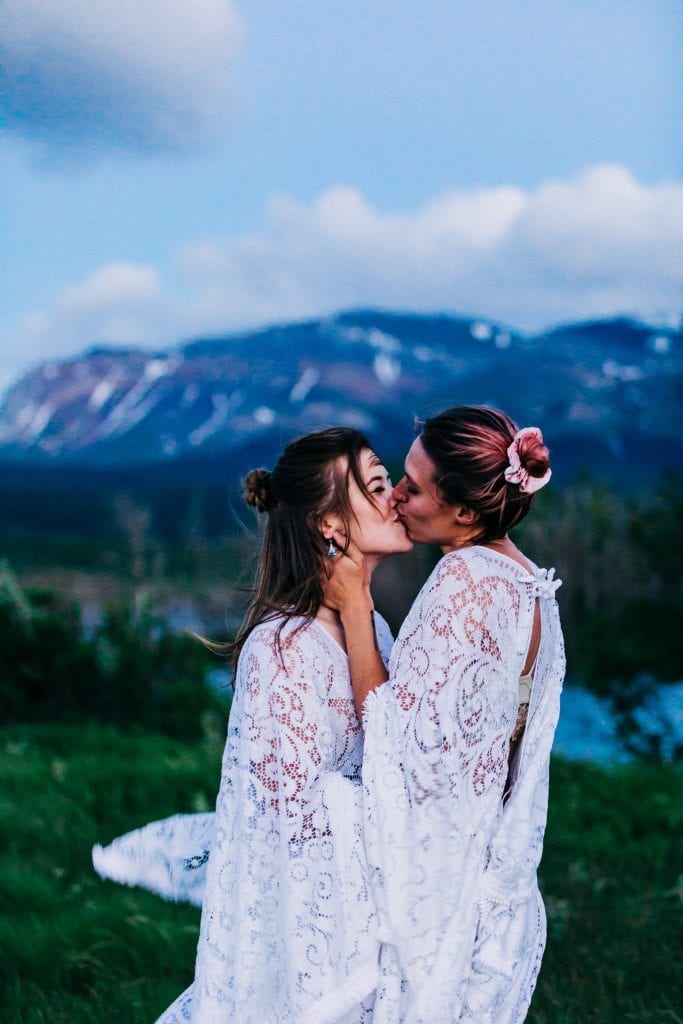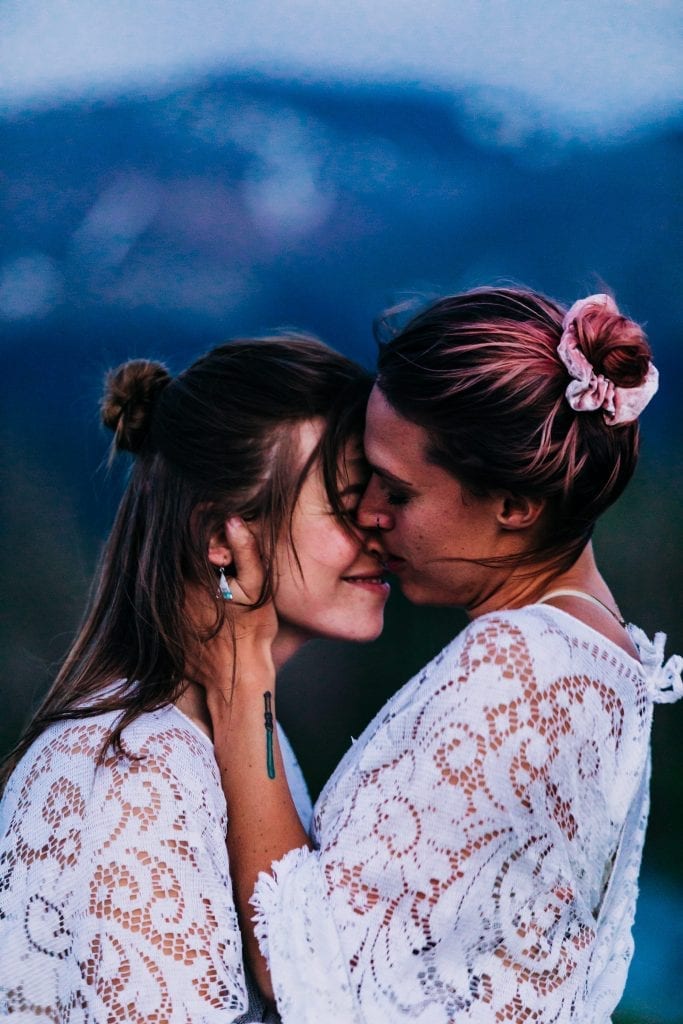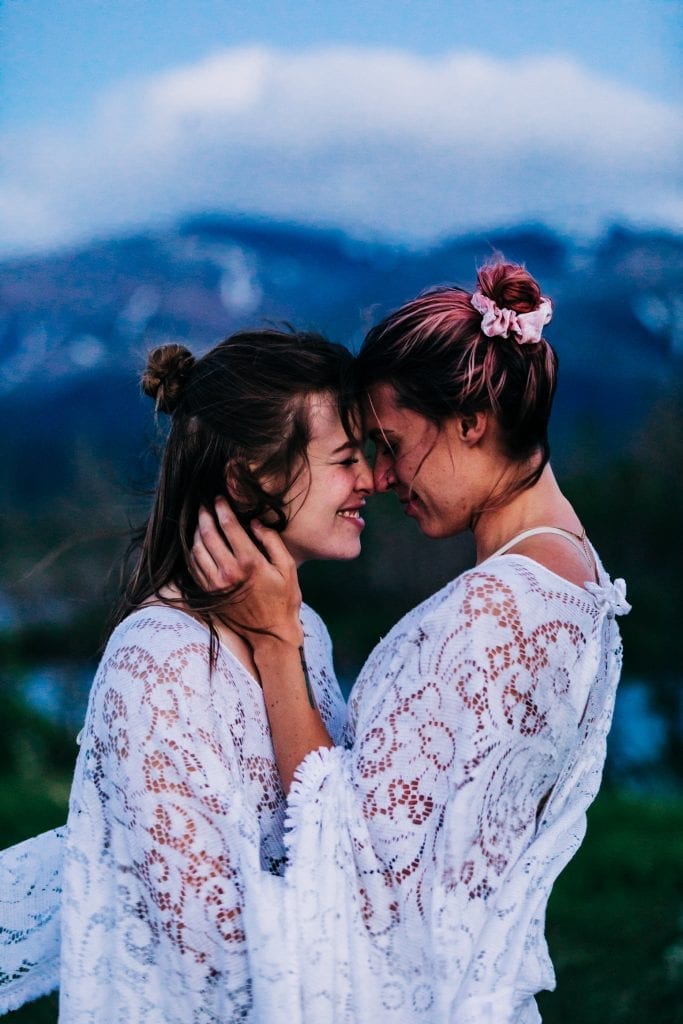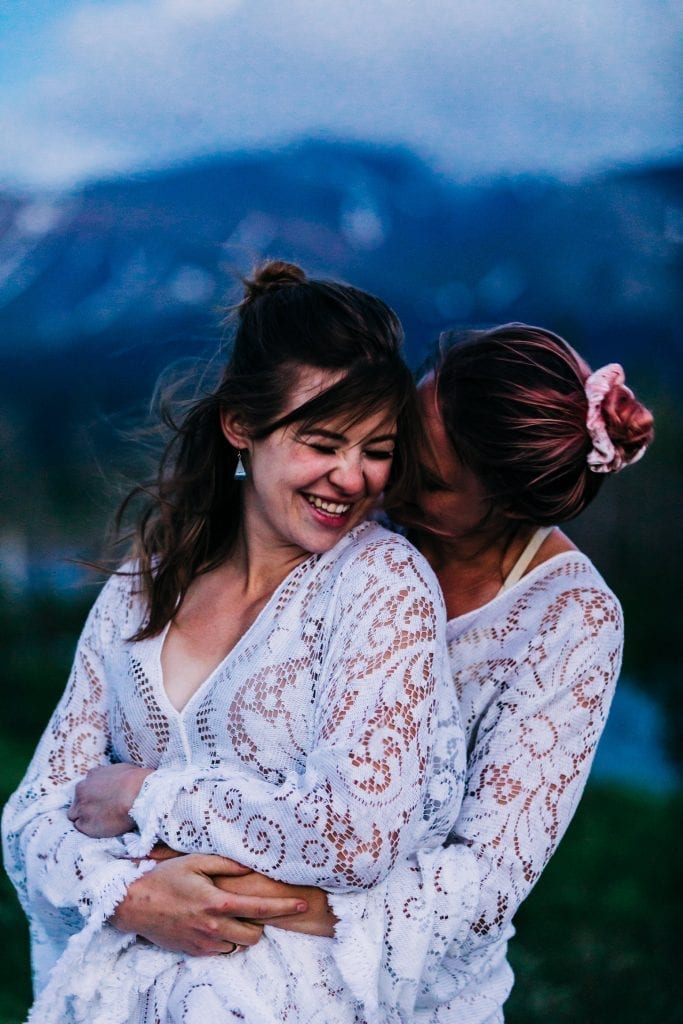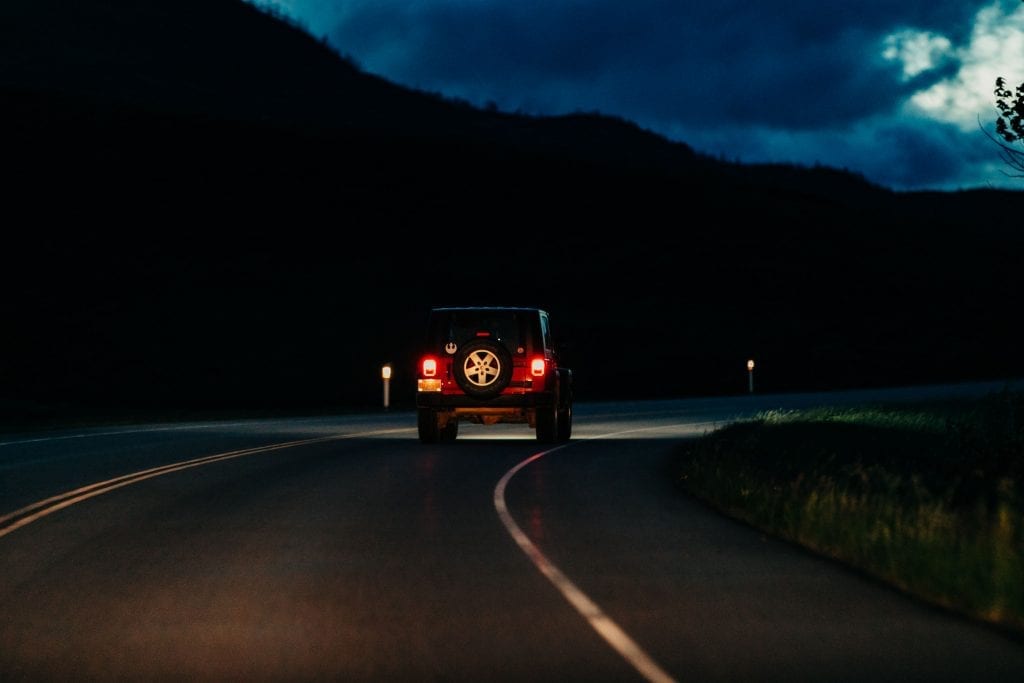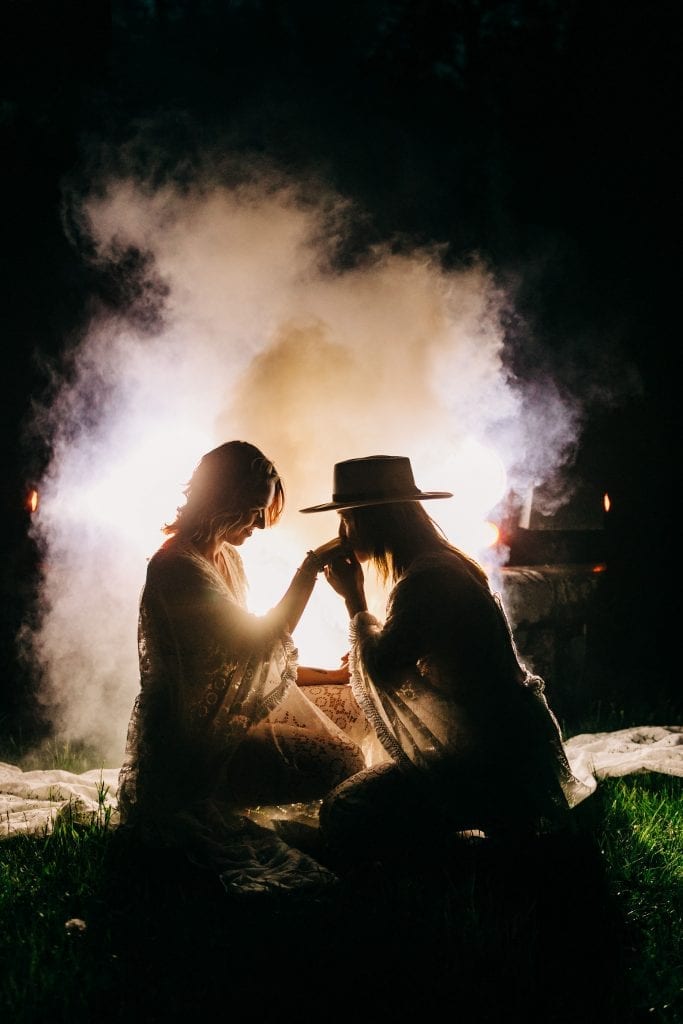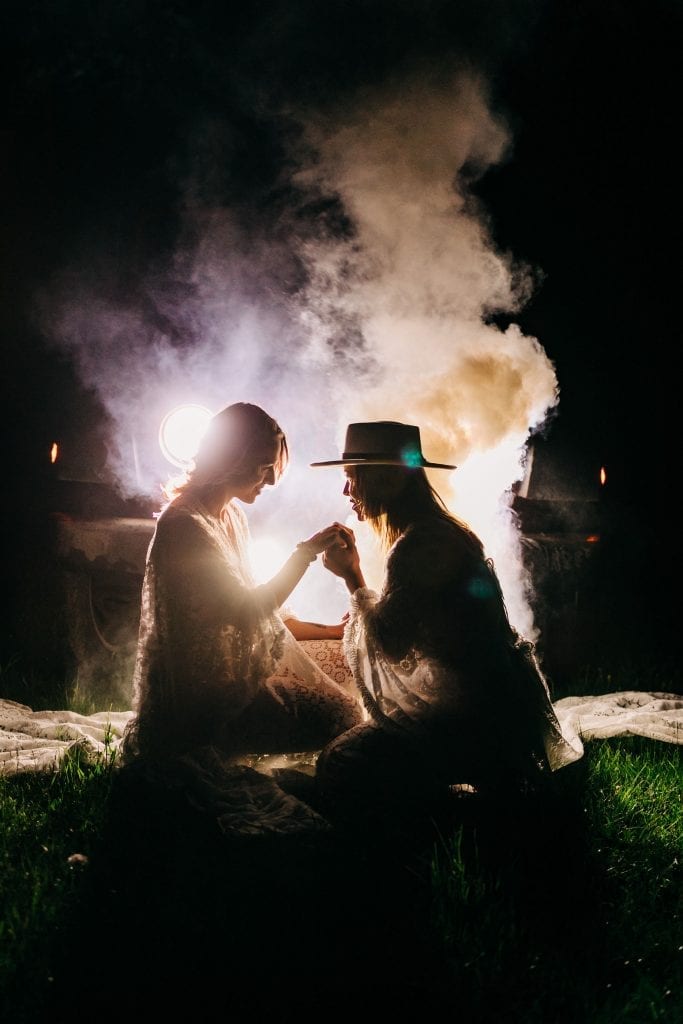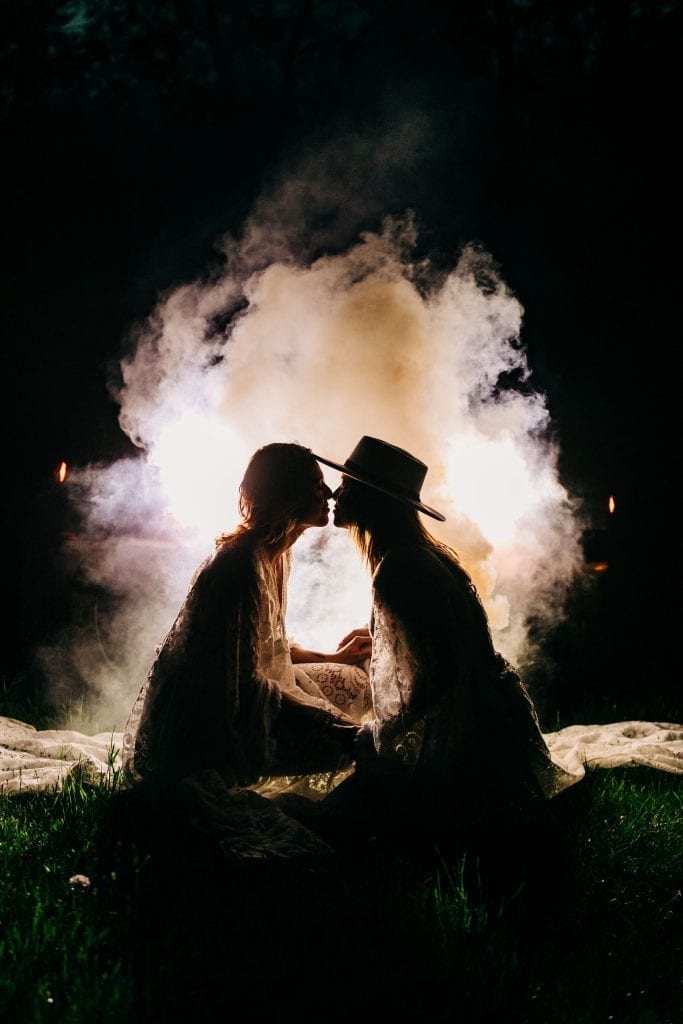 Same Sex Waterton National Park Elopement Vendors:⁠

Real rad in love couple | Sam + Kayla
Hair & Makeup | Shear Persuasion
Wedding Gowns | Flutter Dress
Florals | Bloom Diggity Floral
Rings | Stella Dot
Pillows & Decor | Bed Bath And Beyond, Maison Simons, Pier1, Winners, Homesense Canada
Styling Team | Taylor Oseen, Brittney Hegerat & Melissa Blunden (that's me!)
---
If you enjoyed this beautiful Waterton National Park Elopement, please make sure to read my recent Waterton National Park elopement & this Same Sex Surprise Banff Proposal!