Spring Nordegg Adventure Elopement | Cedar Lane Weddings
Looking for a way to include your doggo in your ceremony? Alicia & Kevin's sweet spring Nordegg elopement inspiration at Hoodoo Creek in Nordegg and "the year of weddings" has me seriously in love. This dog friendly elopement had only Rupert & the pines as witnesses.
Elopement weddings are designed to make your wedding day as stress free as possible. It just wouldn't be complete without a waggy tail or two. Four legged guests are always welcome to attend your intimate ceremony with me! Because lets be real, it's ruff to leave your dog at home!
Alpine Blooms and Bygianlee created the most stunning details for this elopement inspiration. Florals created included a collar for Rupert, the real star of the show!
These two are planning a more traditional celebration later this year with family and friends. BUT – here are a few of my favourite images from our adventure together!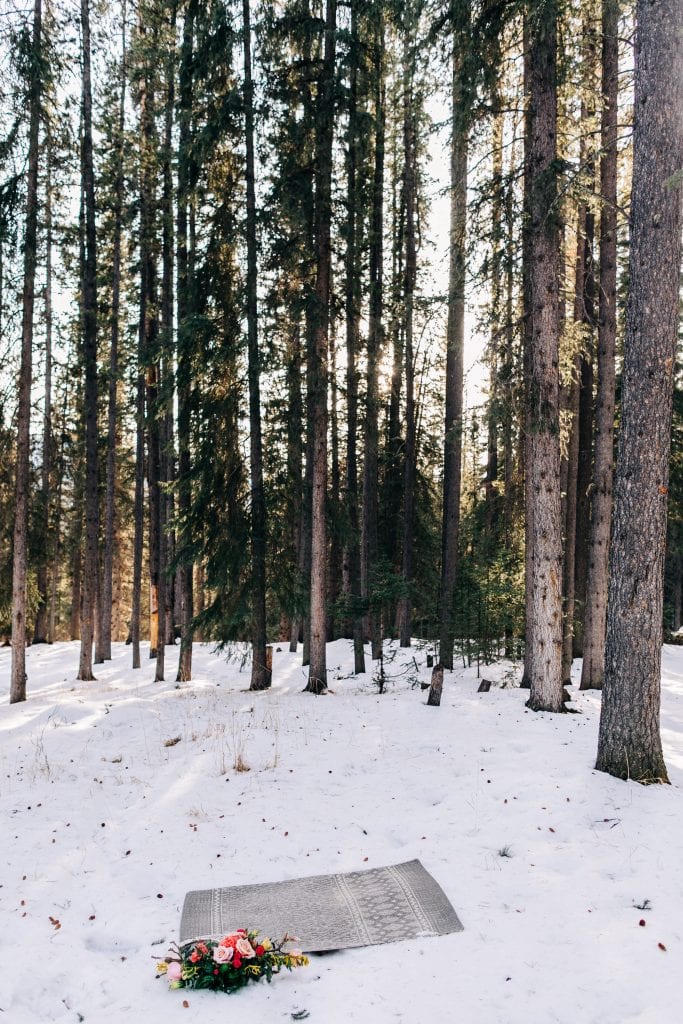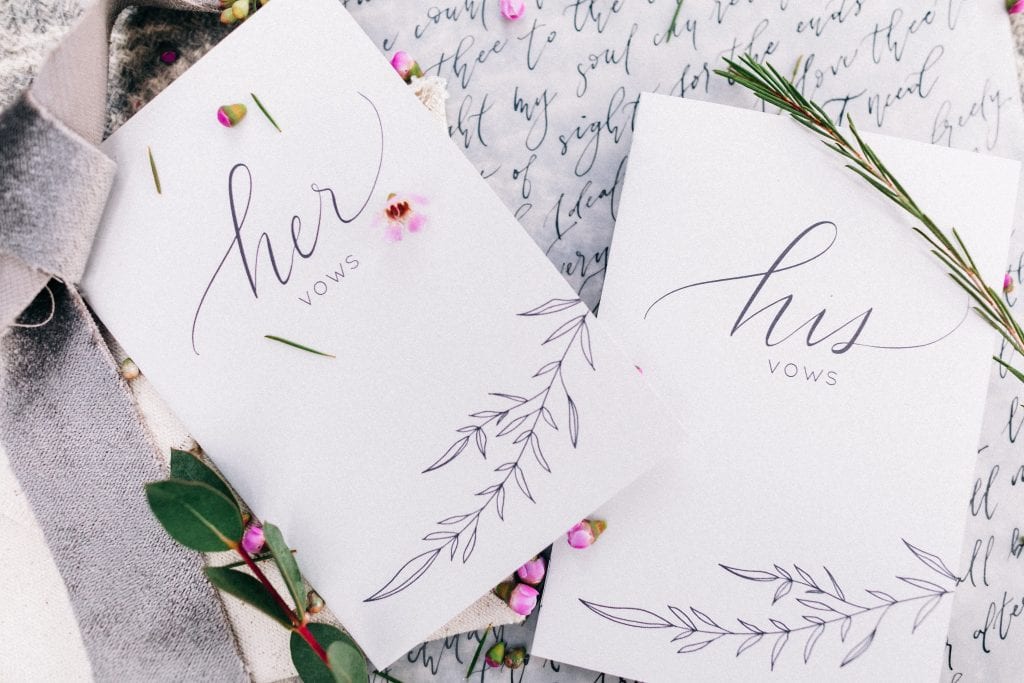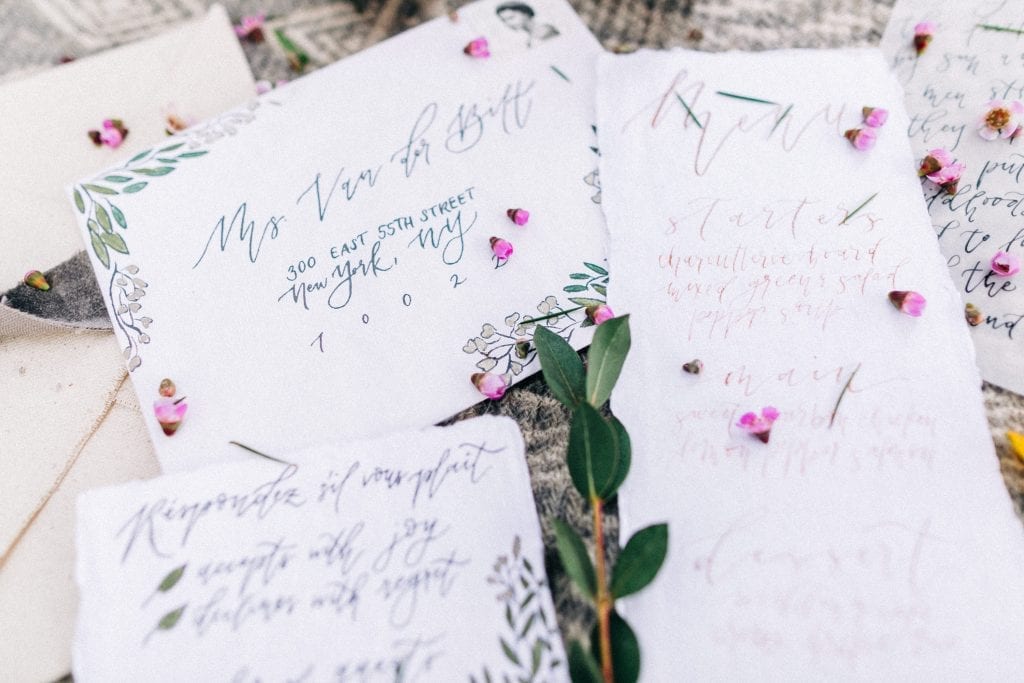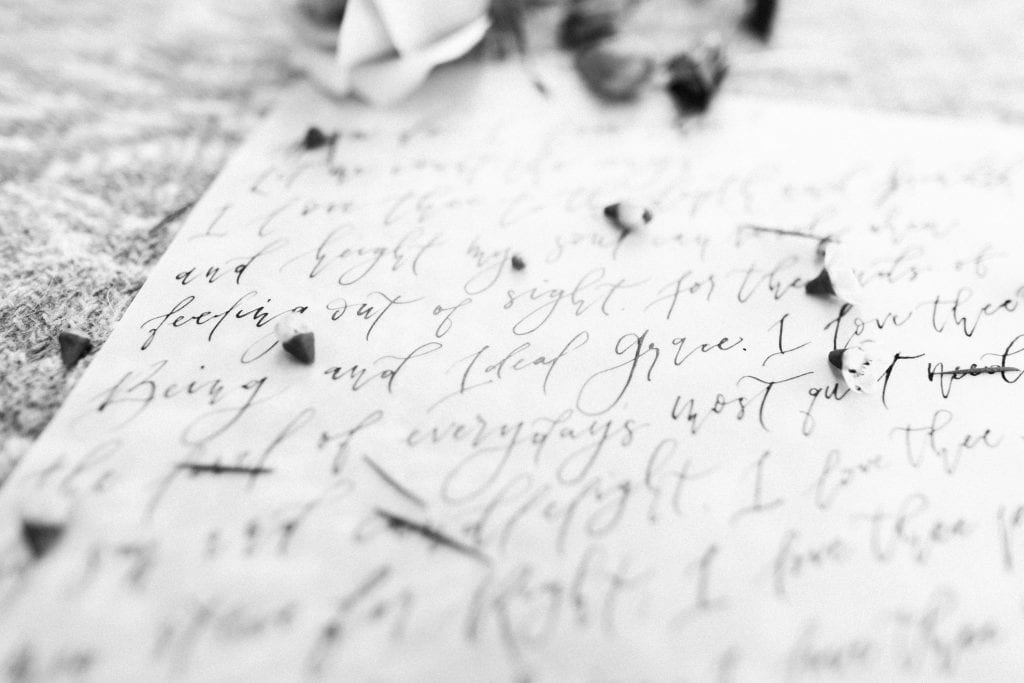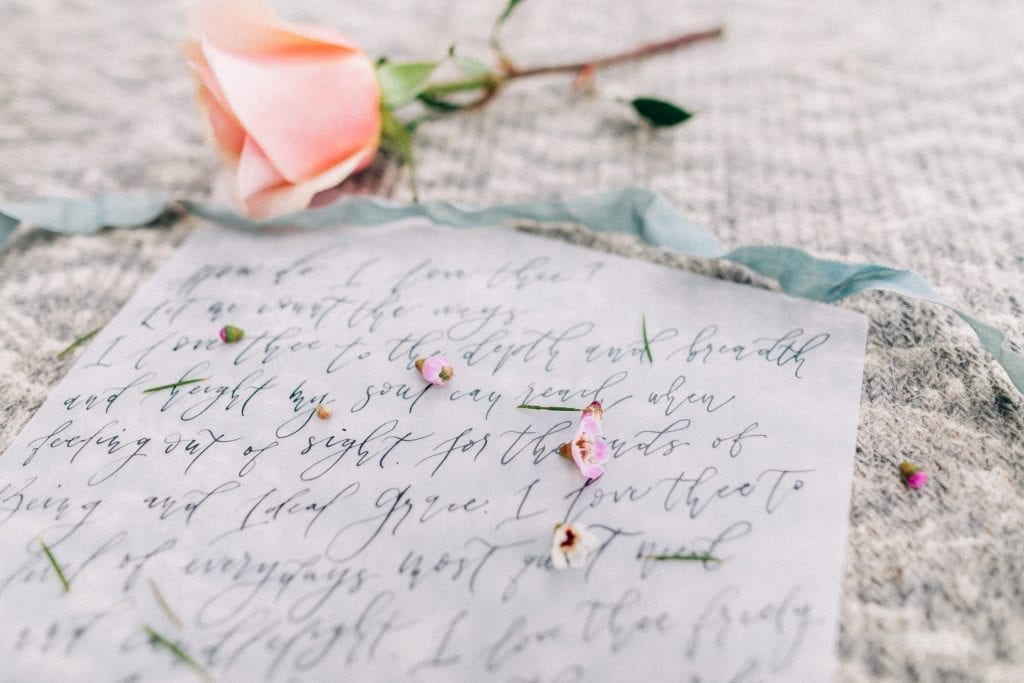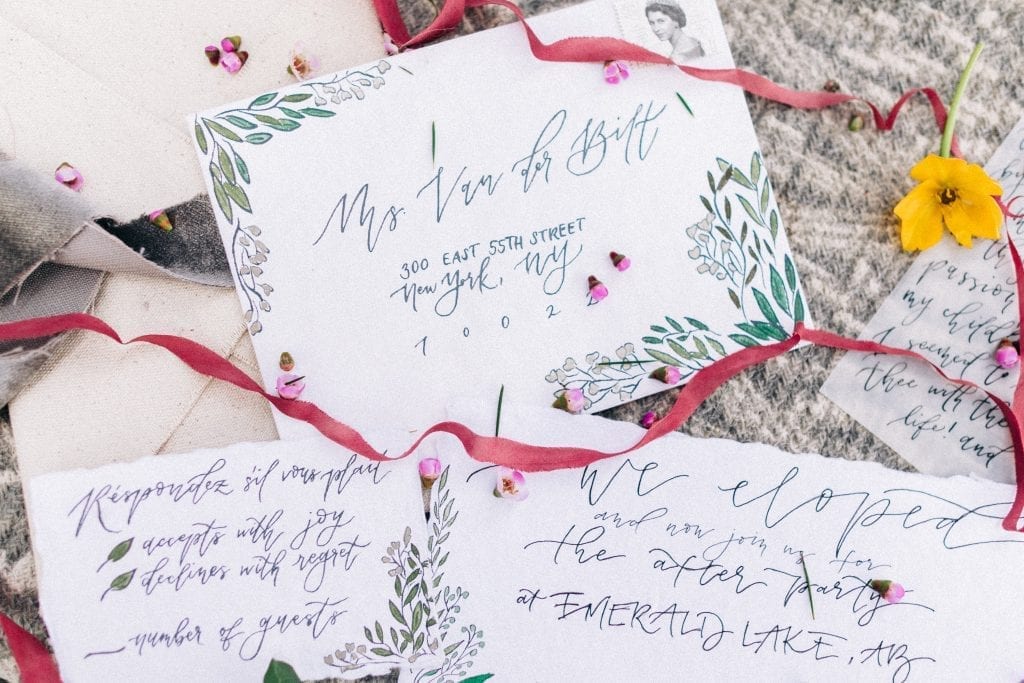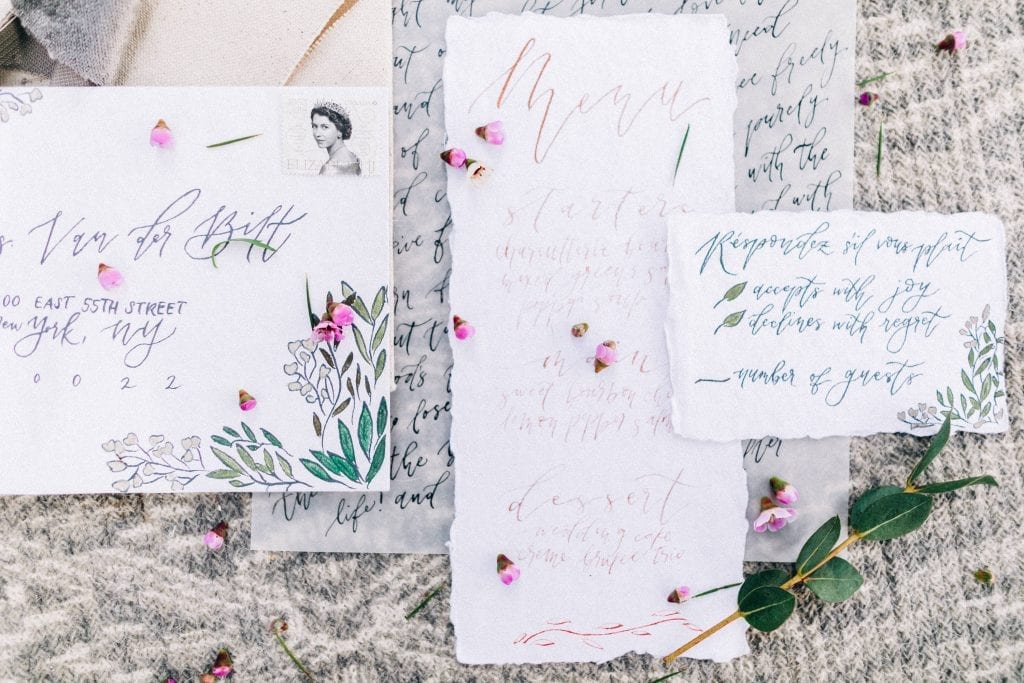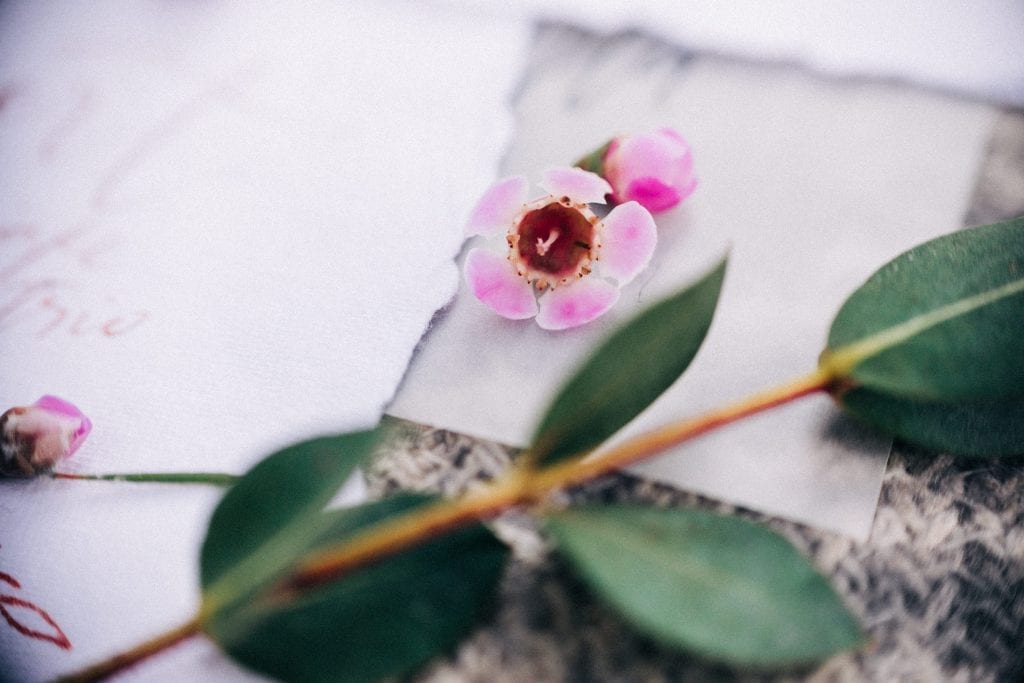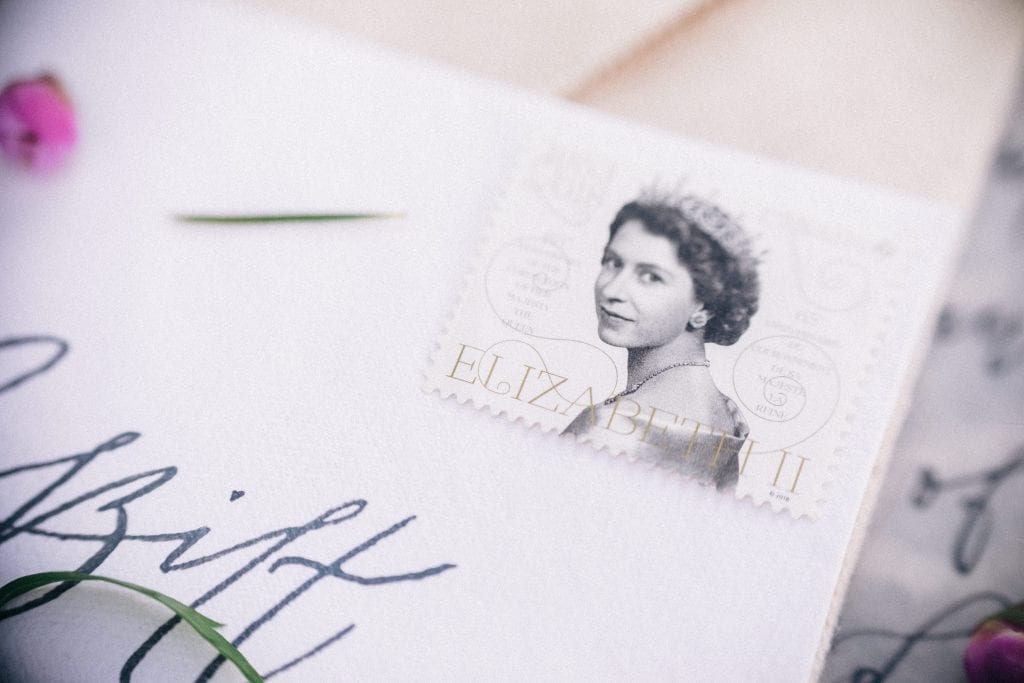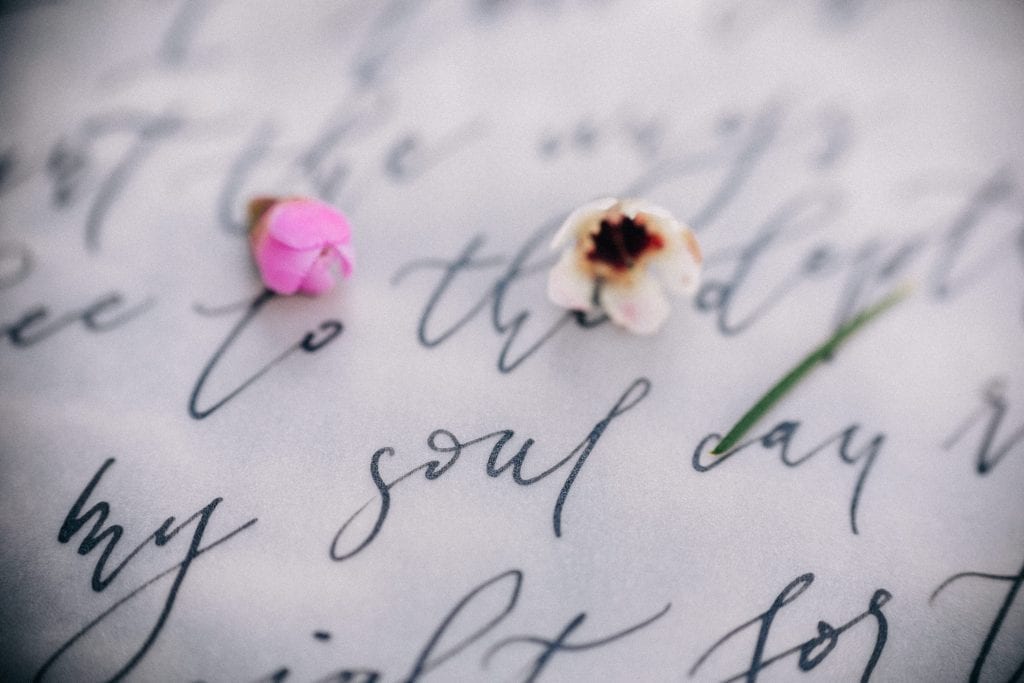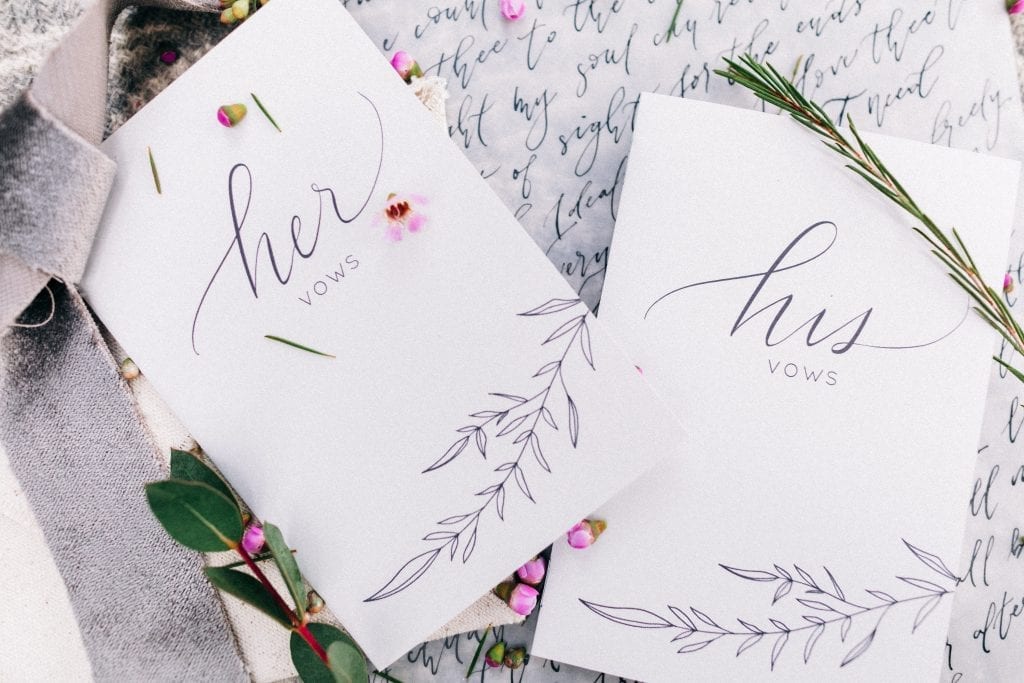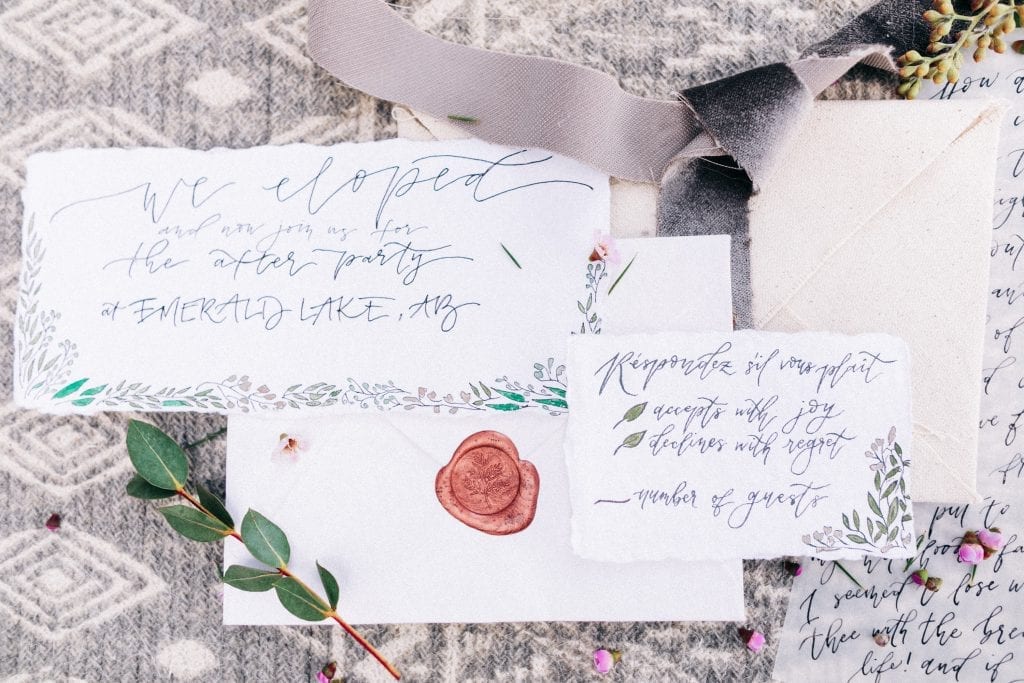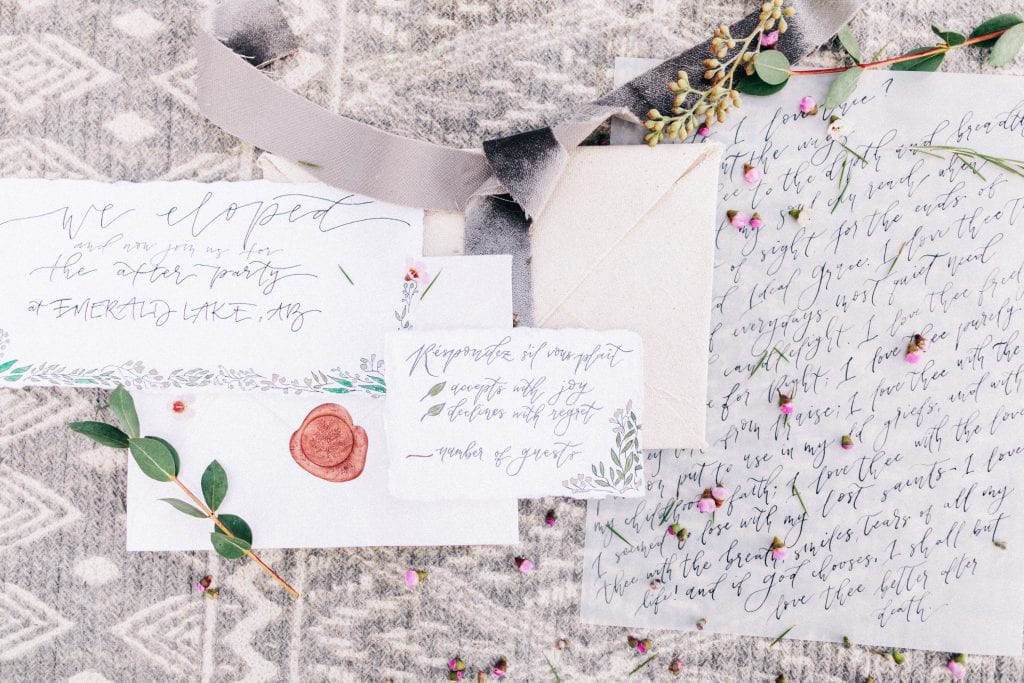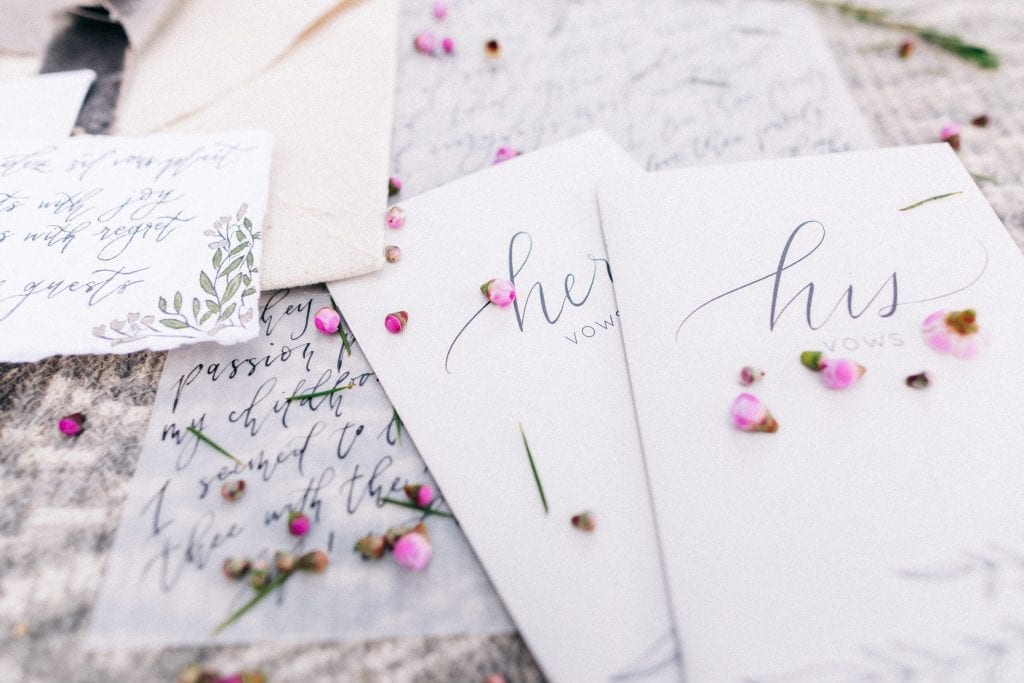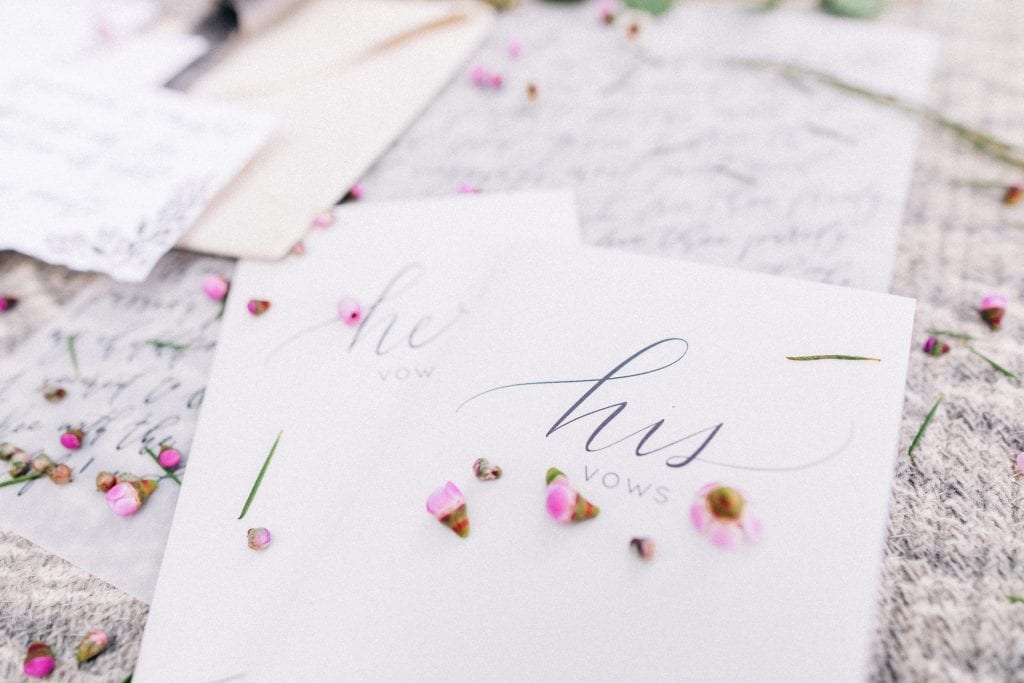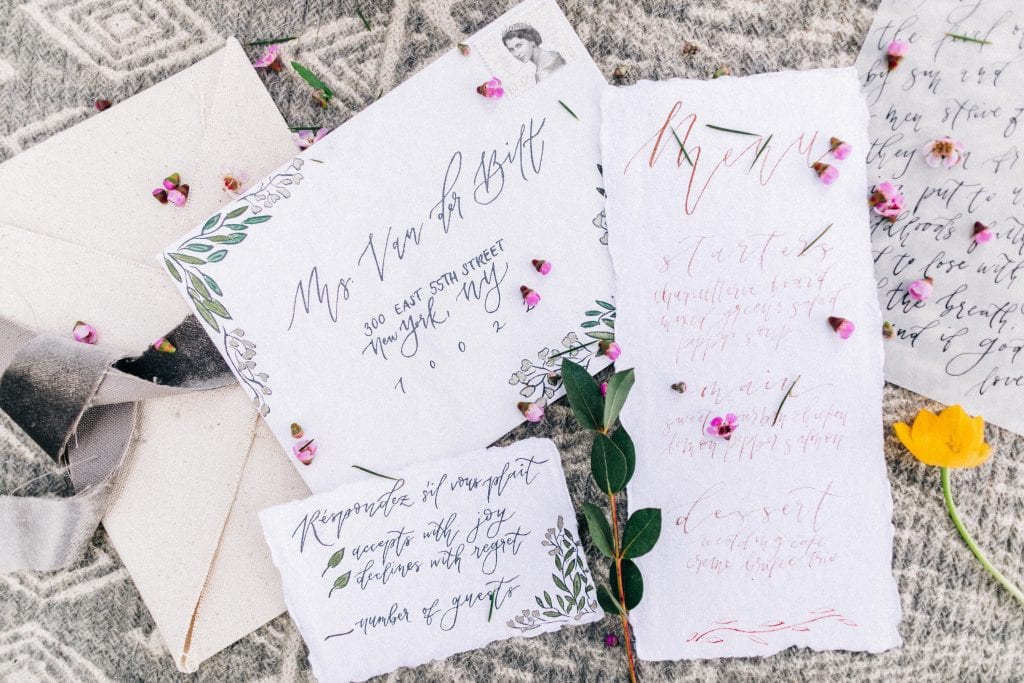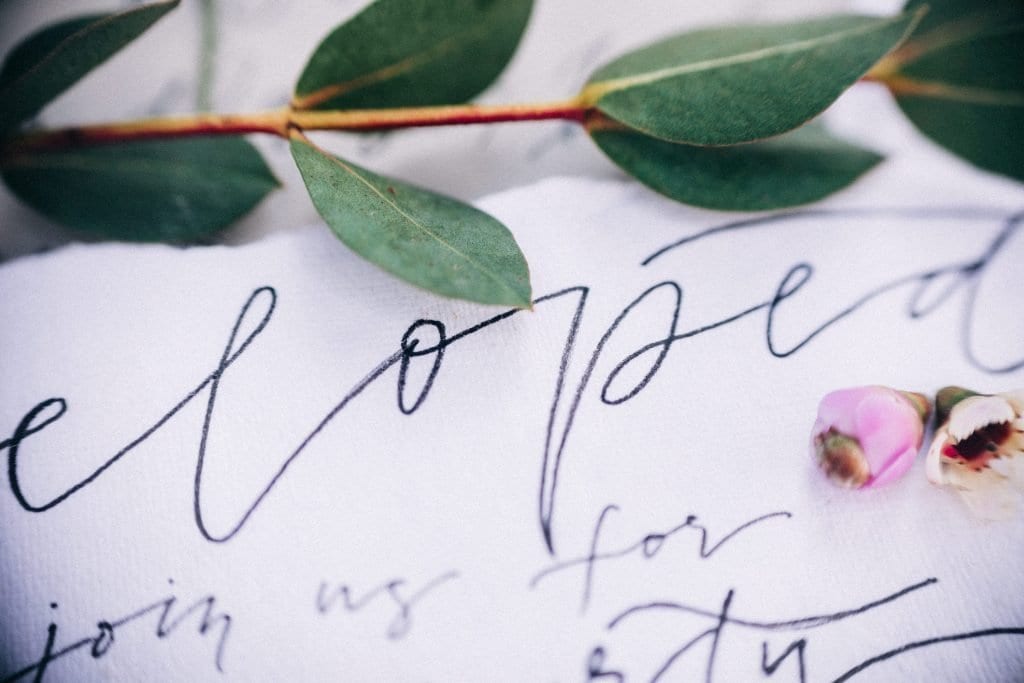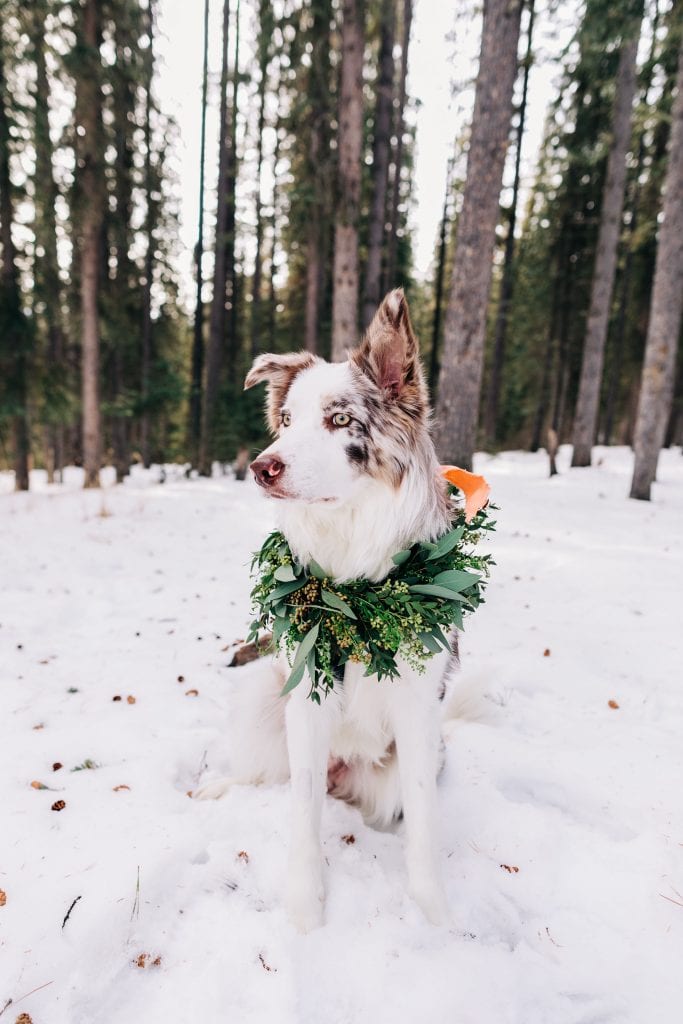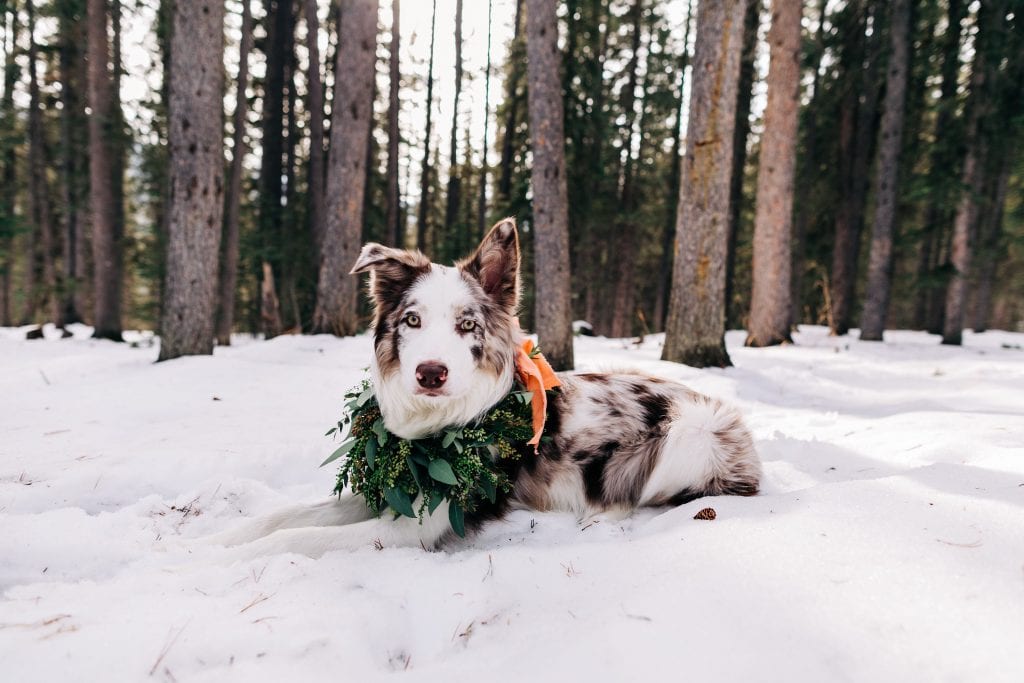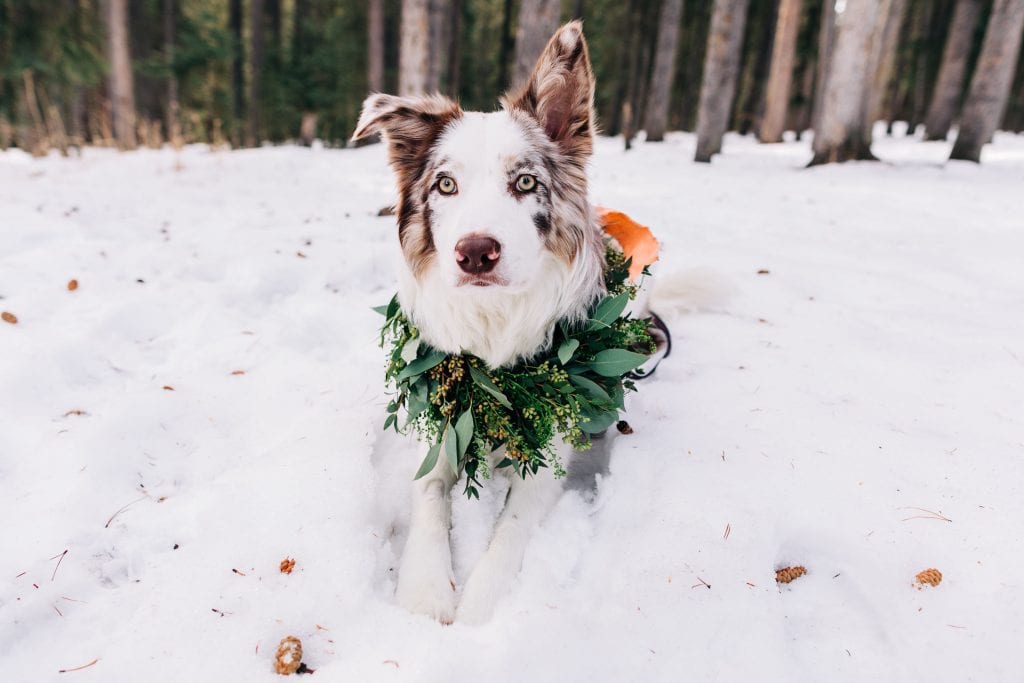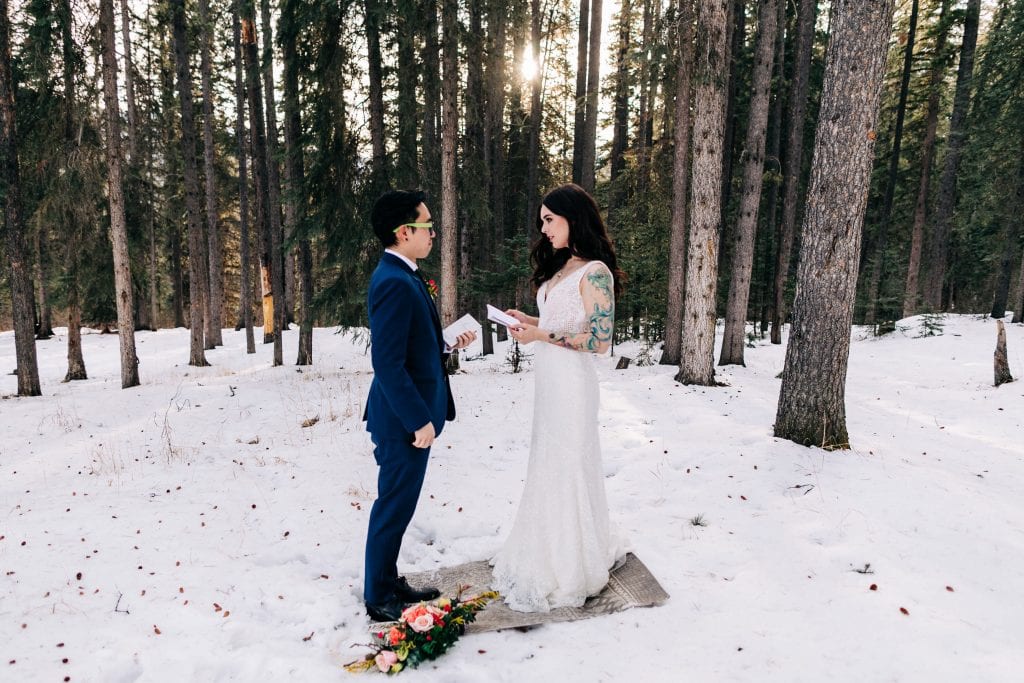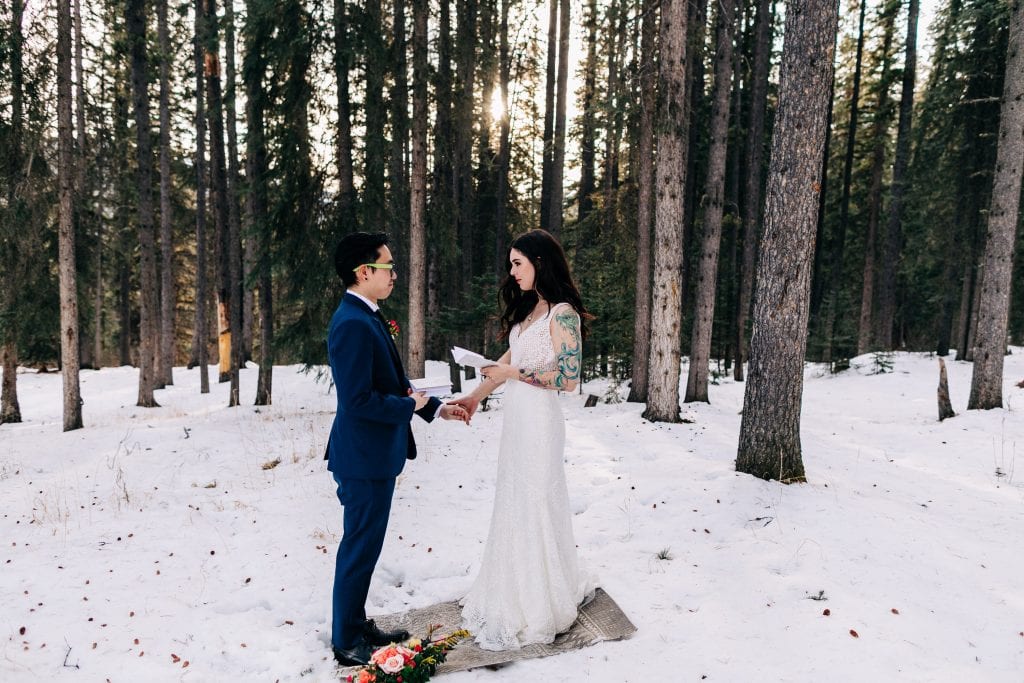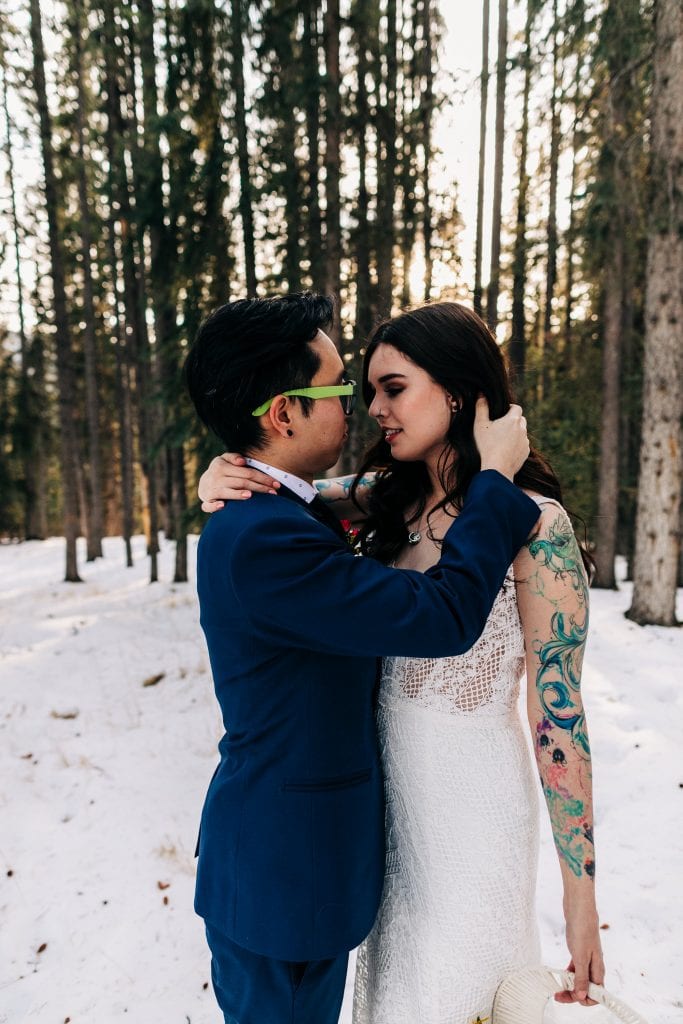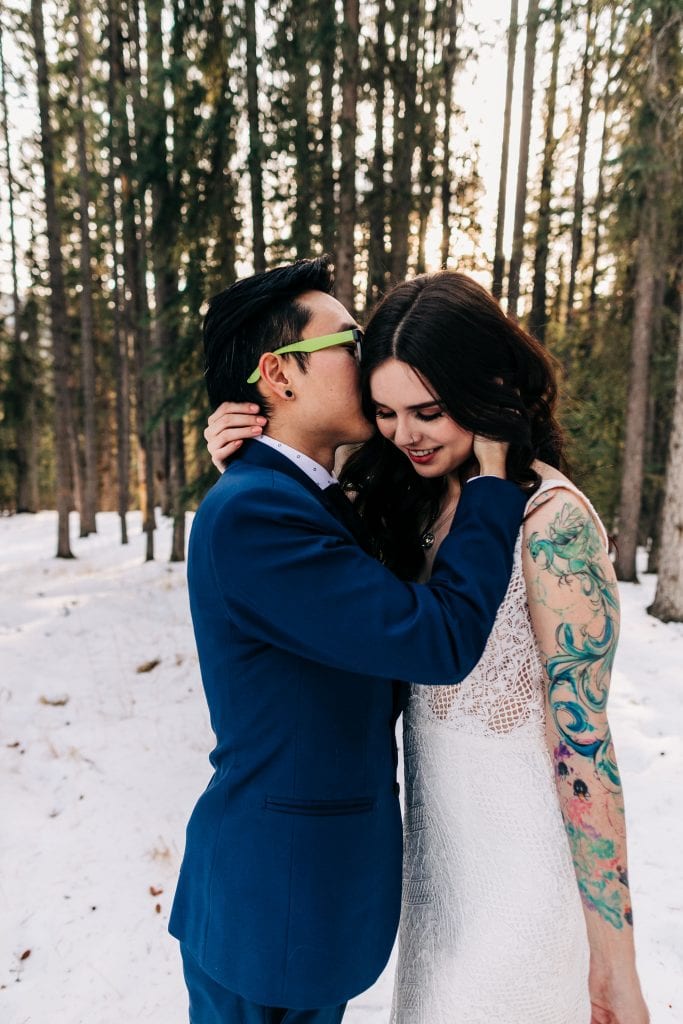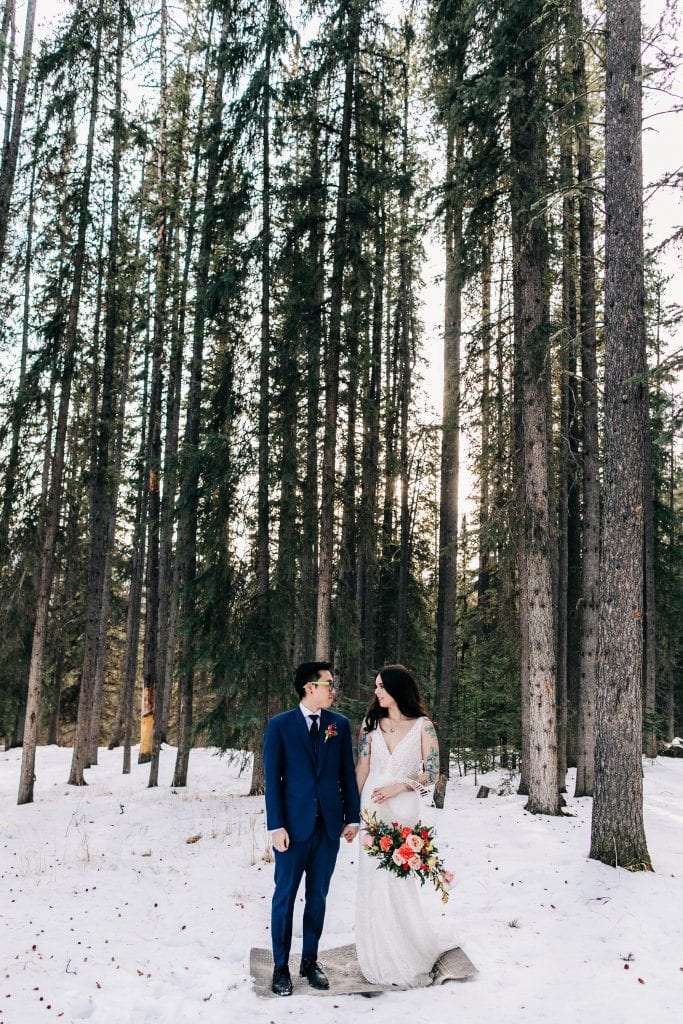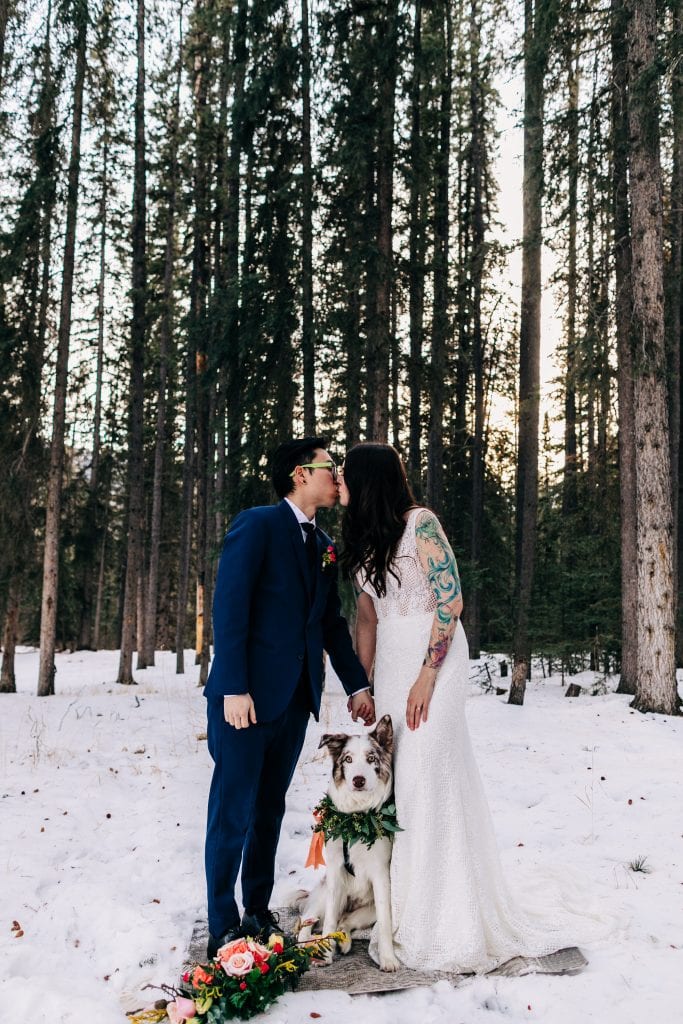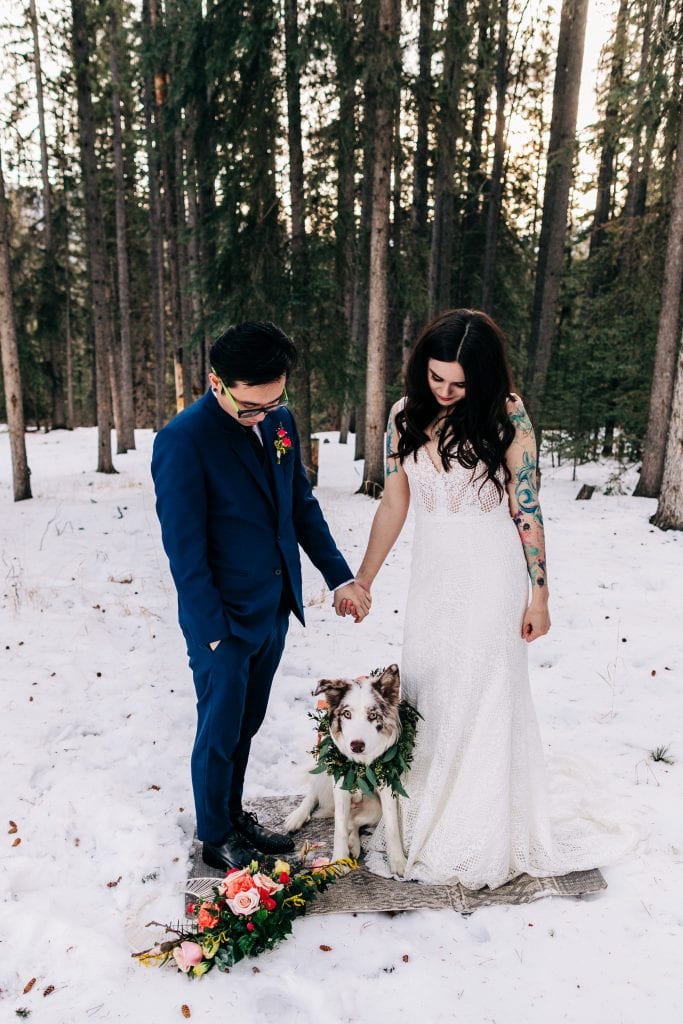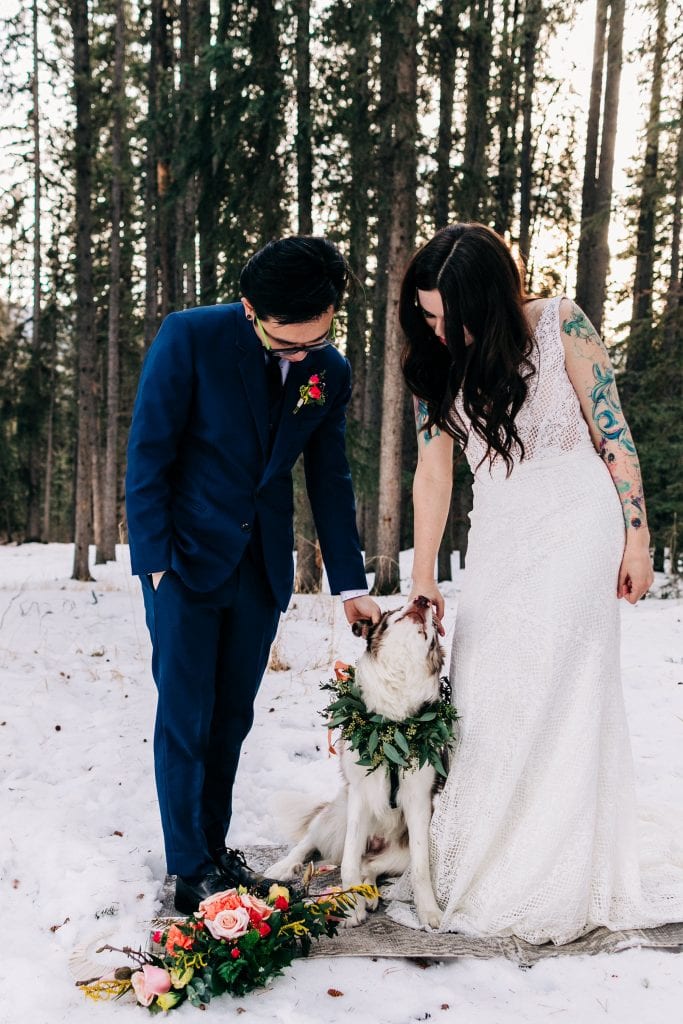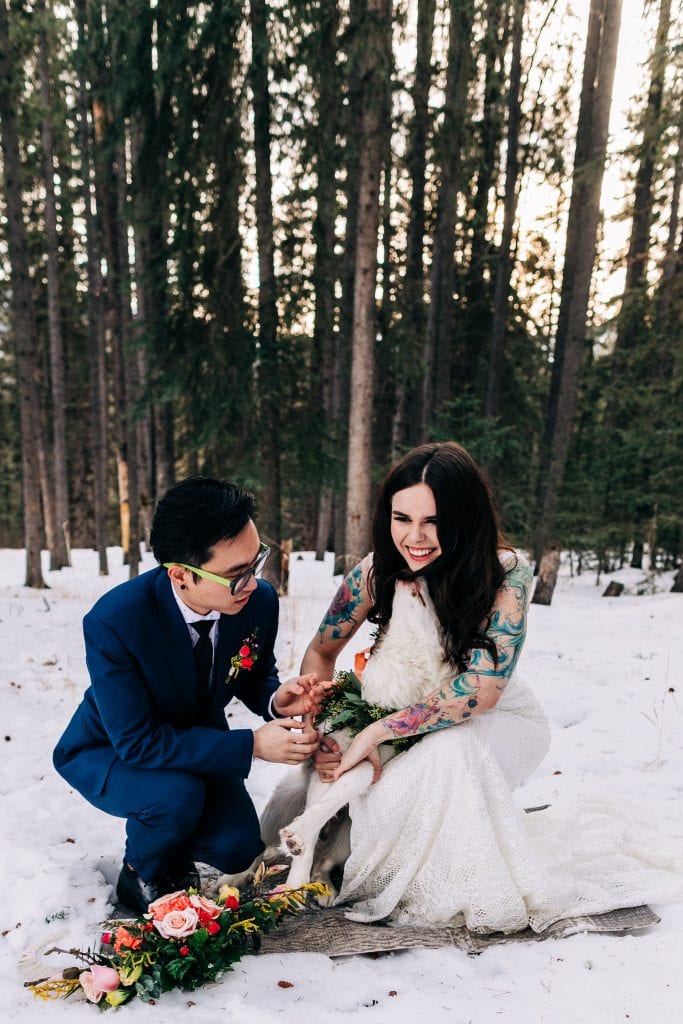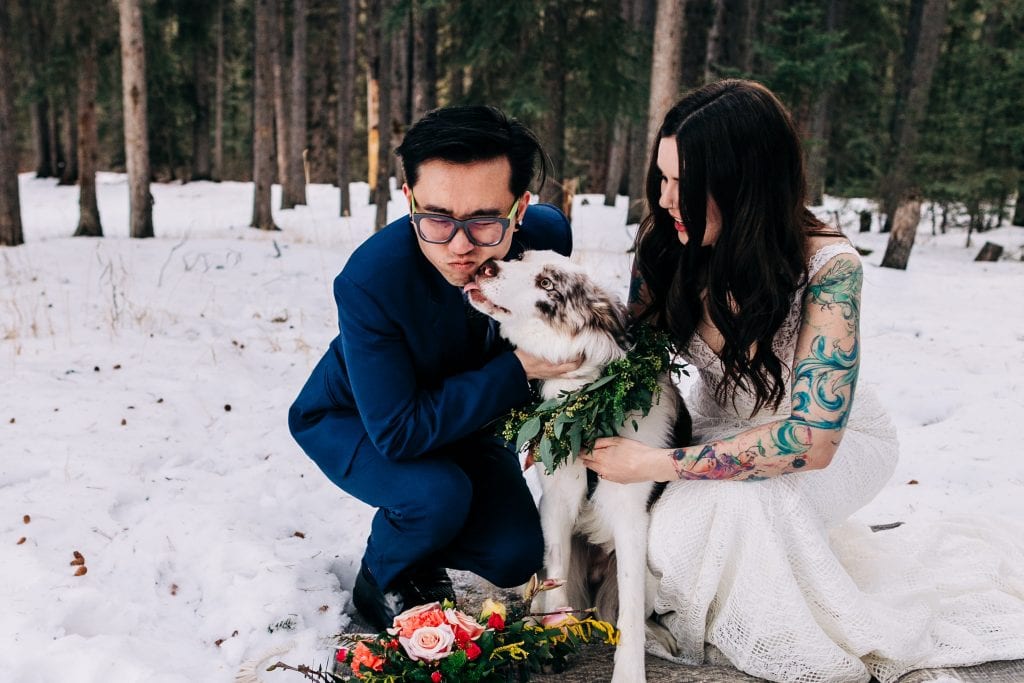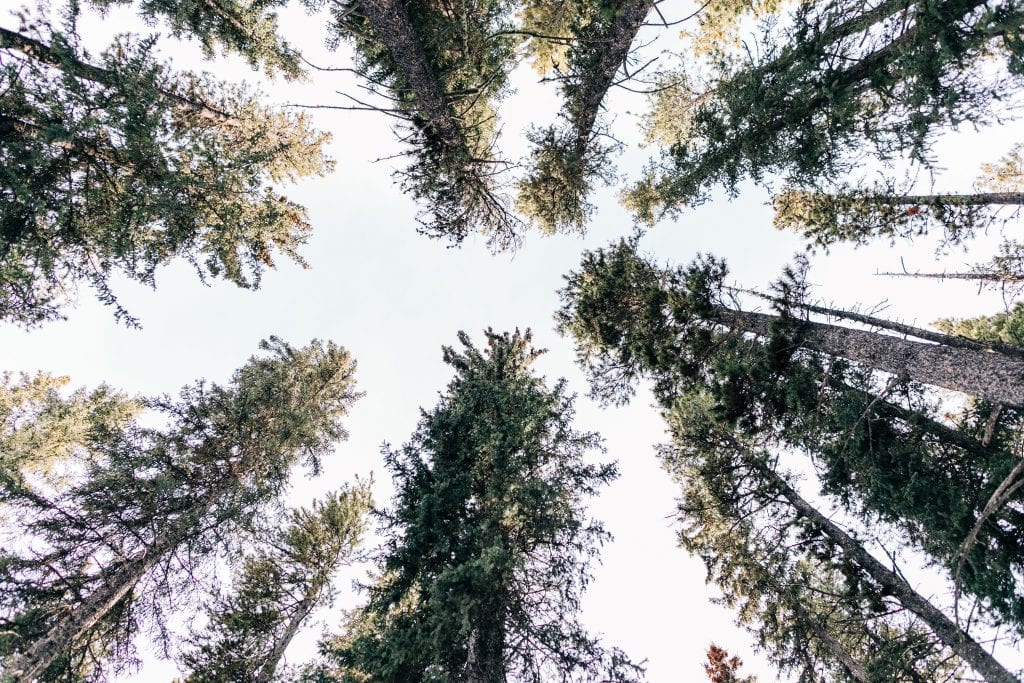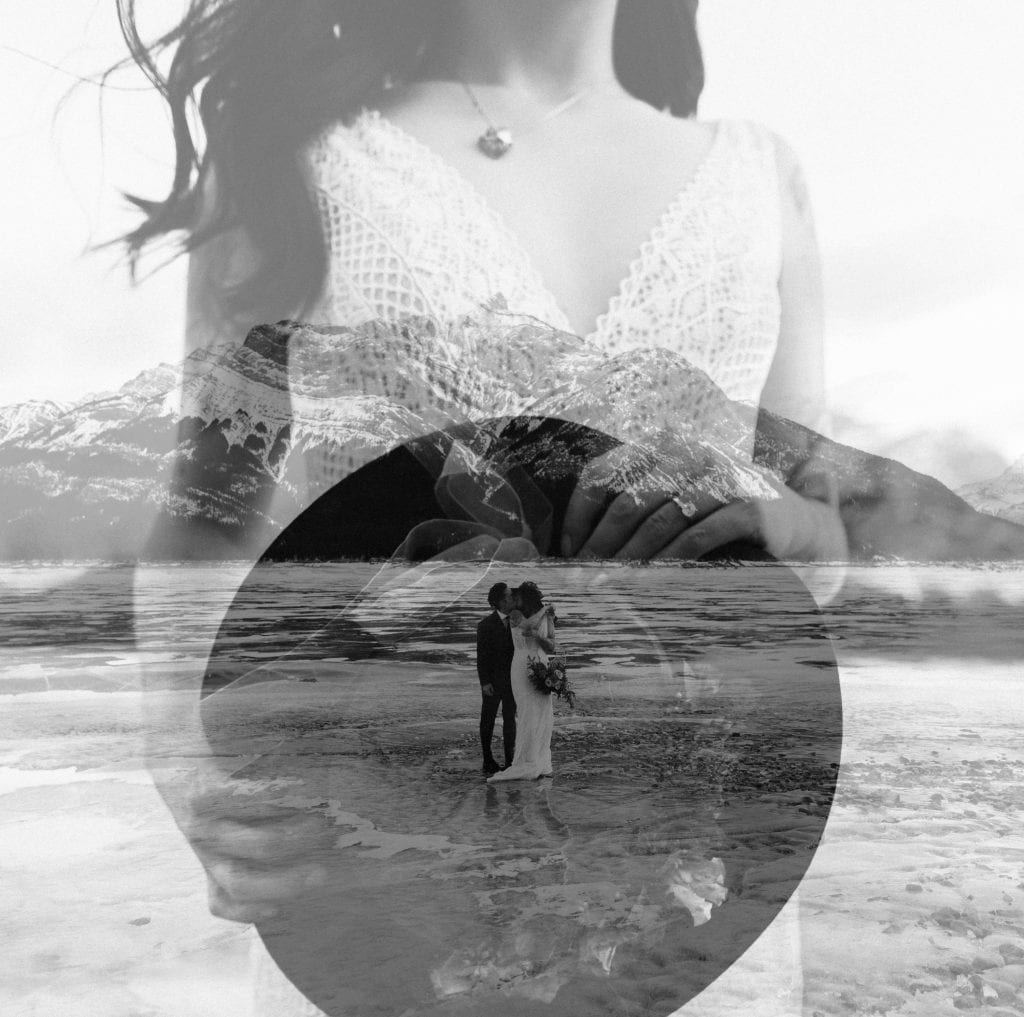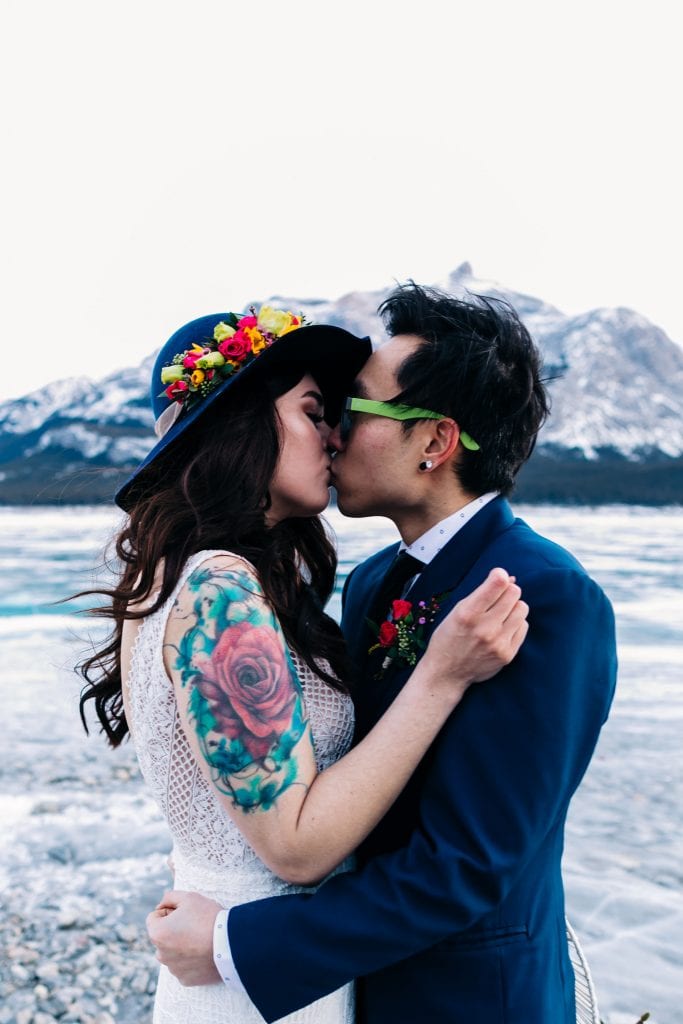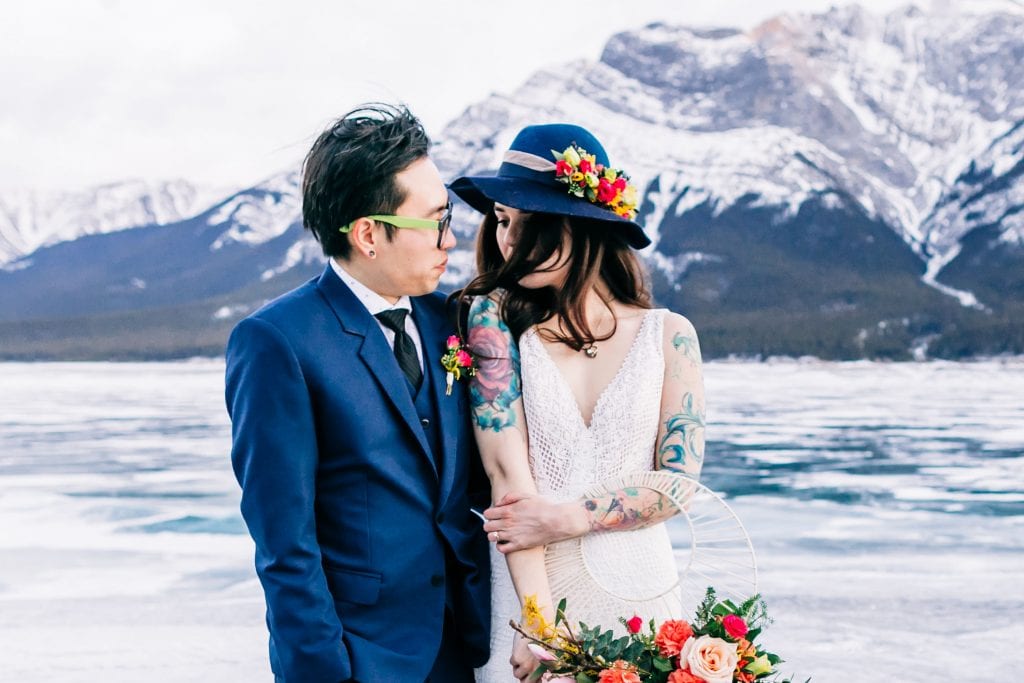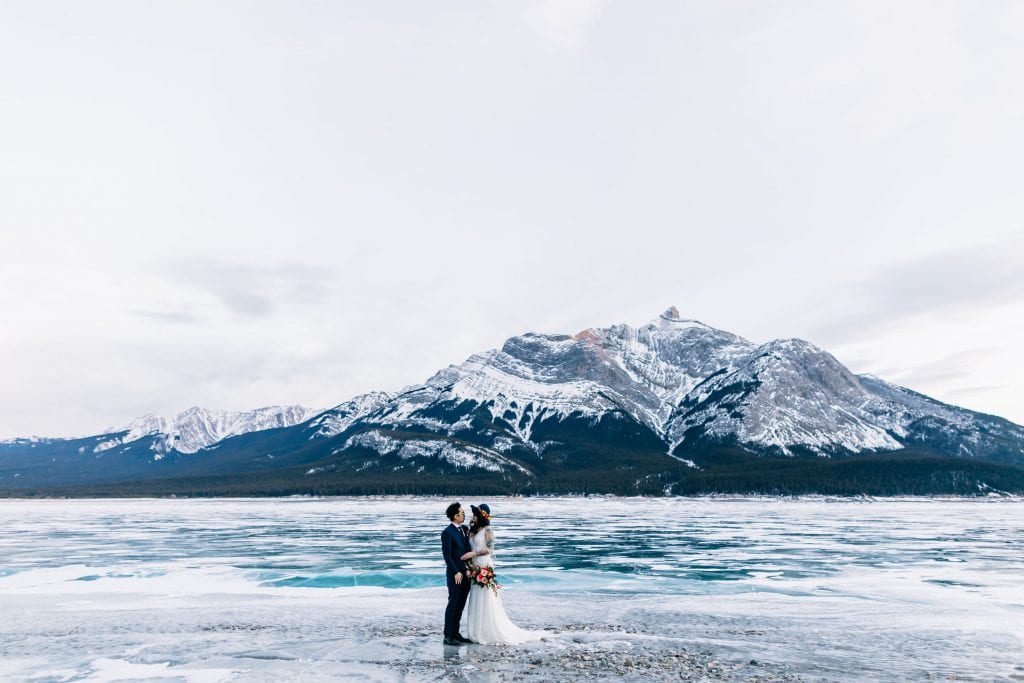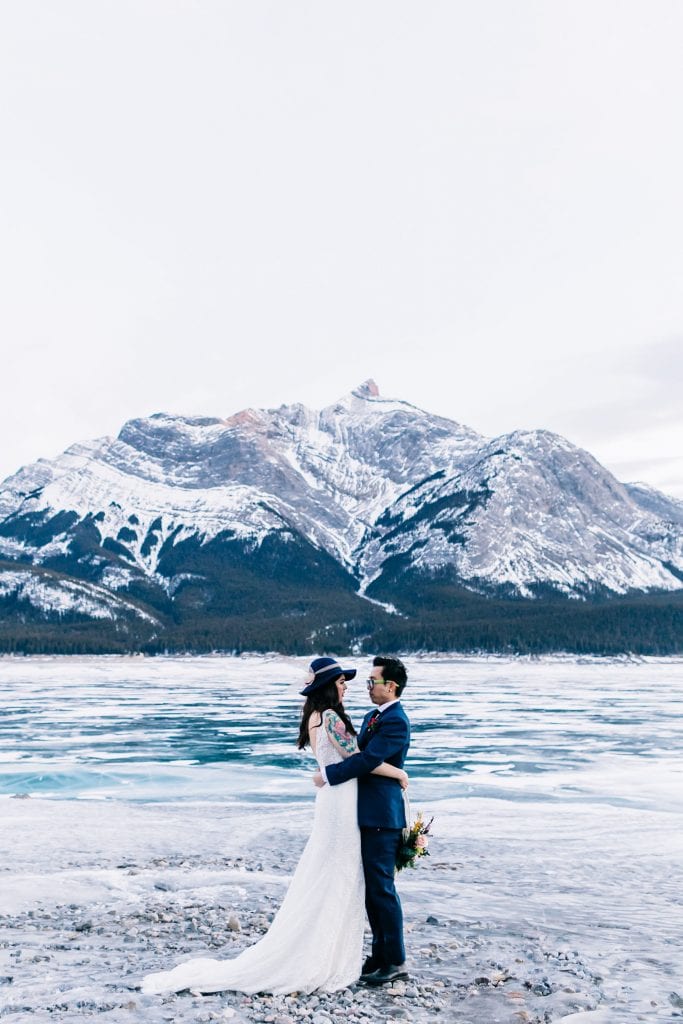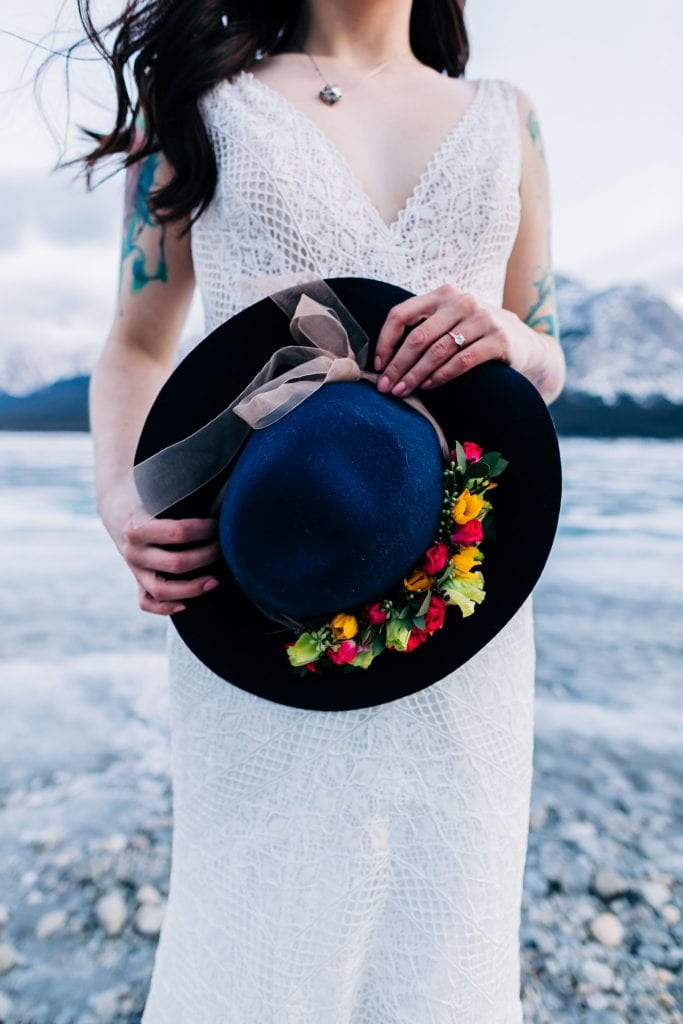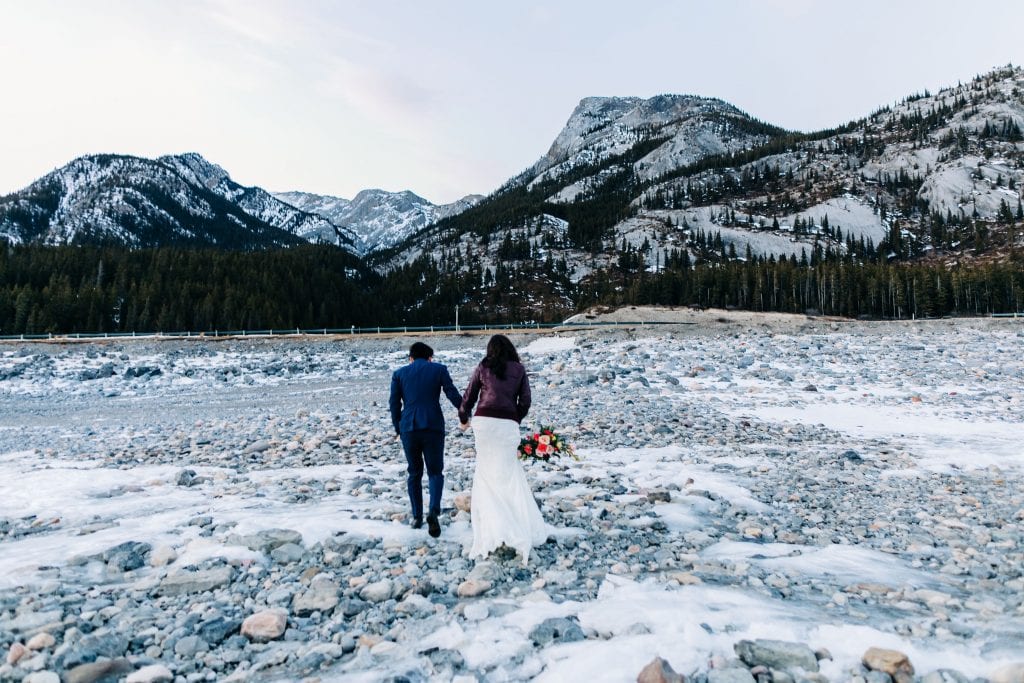 Calligraphy bygianlee
Florals Alpine Blooms
---
I hope you enjoyed this beautiful Spring Nordegg Adventure Elopement! Please make sure to read my blog post Pyramid Lake Wedding in Jasper National Park. We've also blogged about Moraine Lake Adventurous Anniversary and our Peyto Lake Adventurous Elopement. For more inspiration, please take a look at Cannon Beach PNW Galaxy Elopement & Kananaskis Elopement Inspiration posts.