The Lodge at Panther River | Rainy Intimate Wedding in the Ya Ha Tinda
The (Rainy Intimate Wedding) Story
Mackenzie and Nathan first reached out to me in April of 2020 to ask if I'd be able to help them navigate a wedding throughout the pandemic. With all the ups and downs and changes over the last year, including needing to completely change the location (from Yoho National Park to the Ya Ha Tinda and The Lodge at Panther River) and vendors just 4 weeks prior – these two deserved nothing but the best.
Everything came together beautifully to help celebrate over a decade of their love, and with restrictions easing over the summer, they were able to invite their family members to join and witness this important moment in their lives. From all the small meaningful details; to Mackenzie's show stopping dress and hair; to the heartfelt vows that made every single one of us cry – even the rain (which was pouring for over 24 hours) stopped in time for their first kiss as a married couple, and the Alberta wild horses of the Ya Ha Tinda gave us room to explore as the sun went down on the last day of spring 2021.
With an additional Day After Session, we raced the sun to Two Jack Lake in Banff National Park to catch one of the most beautiful sunrises of the year – where Nathan surprised BOTH of us by reading a love letter that Mackenzie had written over ten years ago out-loud to her, and sharing images of the two of them from when they were in high school and just starting to date. He had this little bundle of love in his pocket and on his person all throughout their wedding weekend as a surprise to Mackenzie, but also as a reminder to himself how much they cherish one another.
Ya, you could say this was an emotional weekend, full of love and intention.
Mackenzie, Nathan. Thank you so incredibly much for having me part of your day and story – spending the past year getting to know you through phone calls and Zoom dates has been such a privilege and I cannot wait to see you again soon!!
Here are a few of my favourites from their full day Rainy Intimate Wedding in the Ya Ha Tinda, followed by a sunrise in Banff National Park.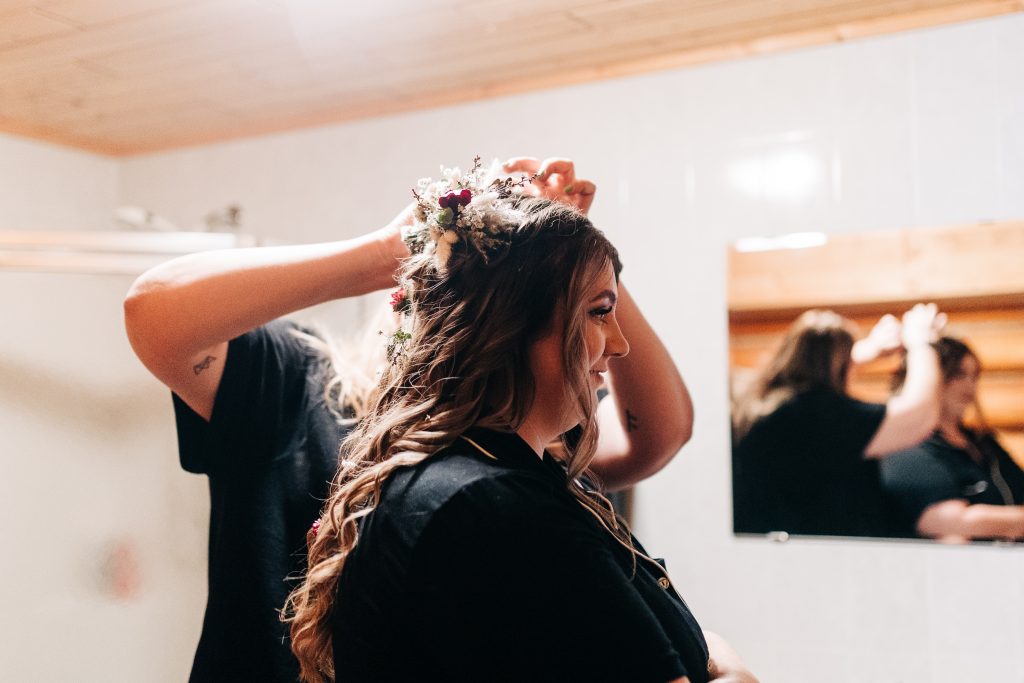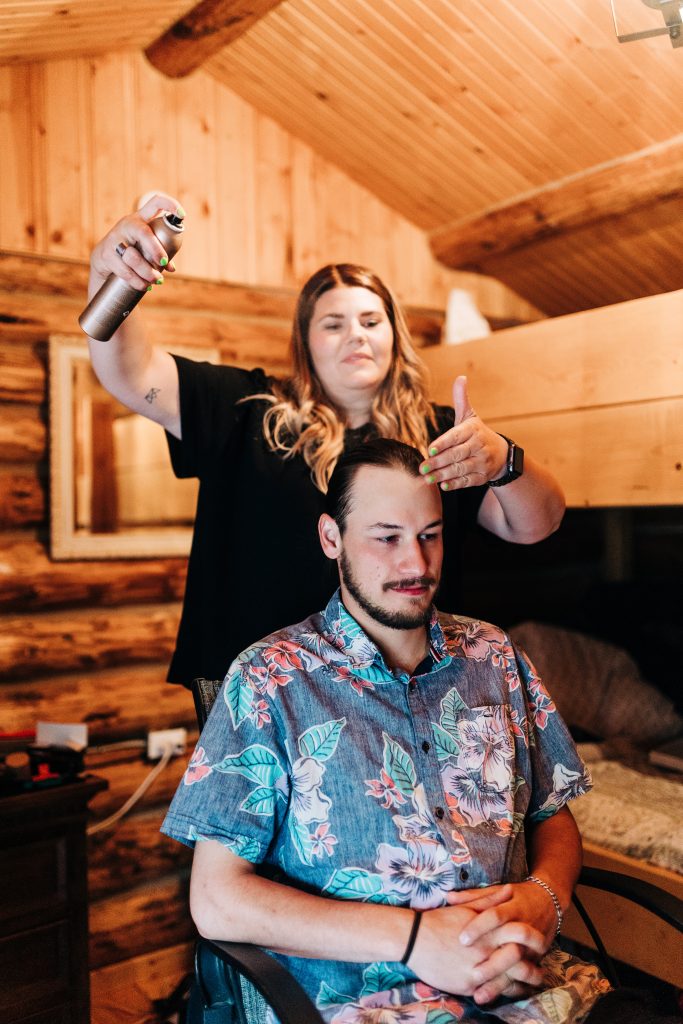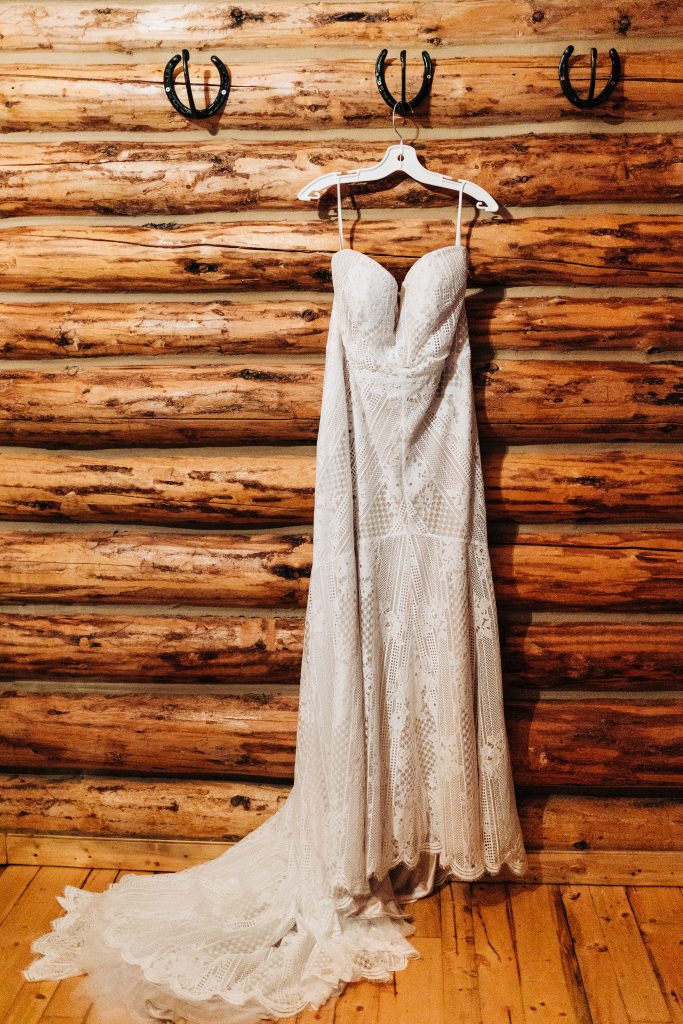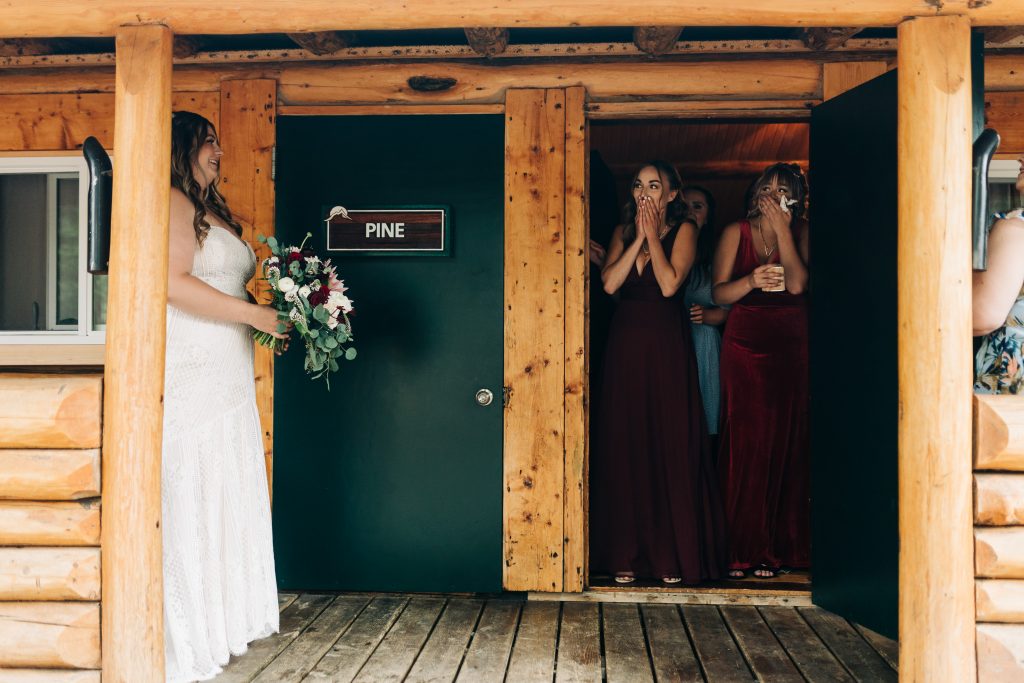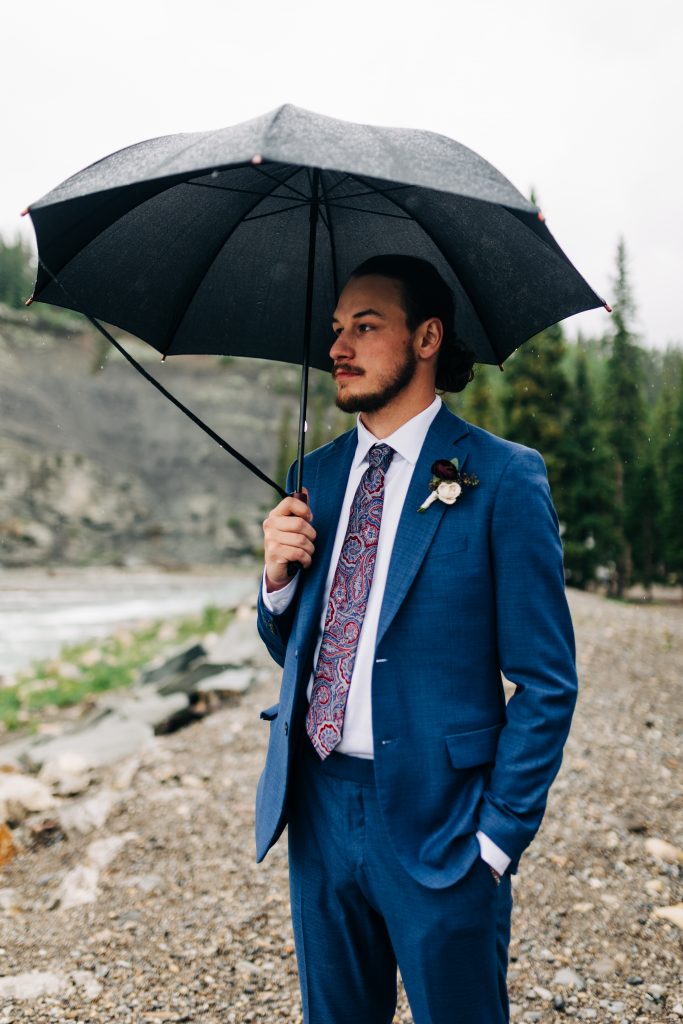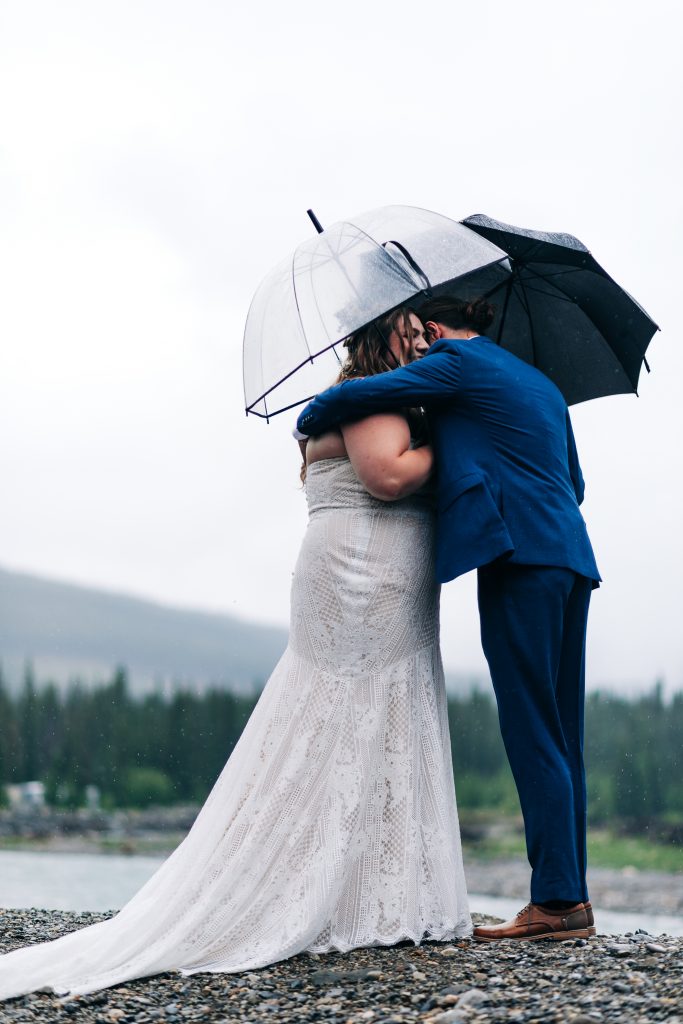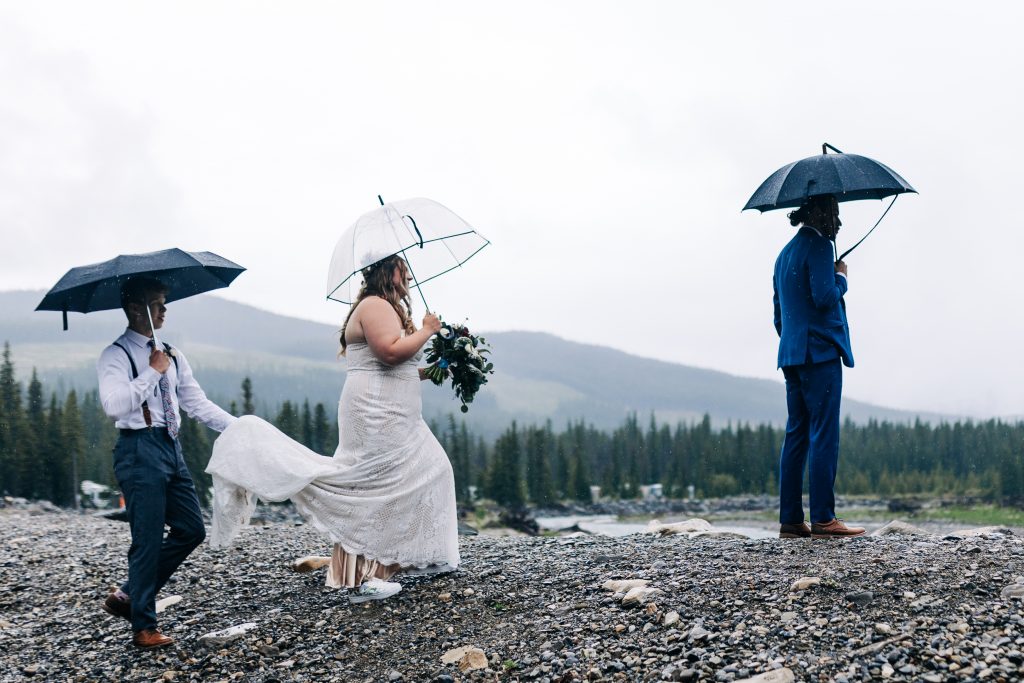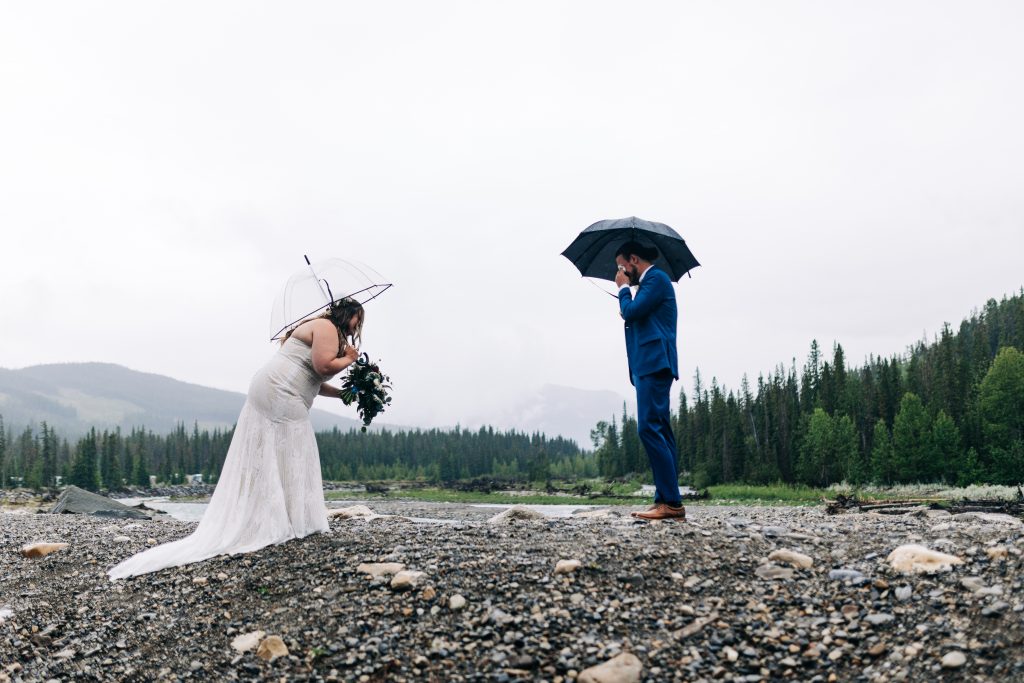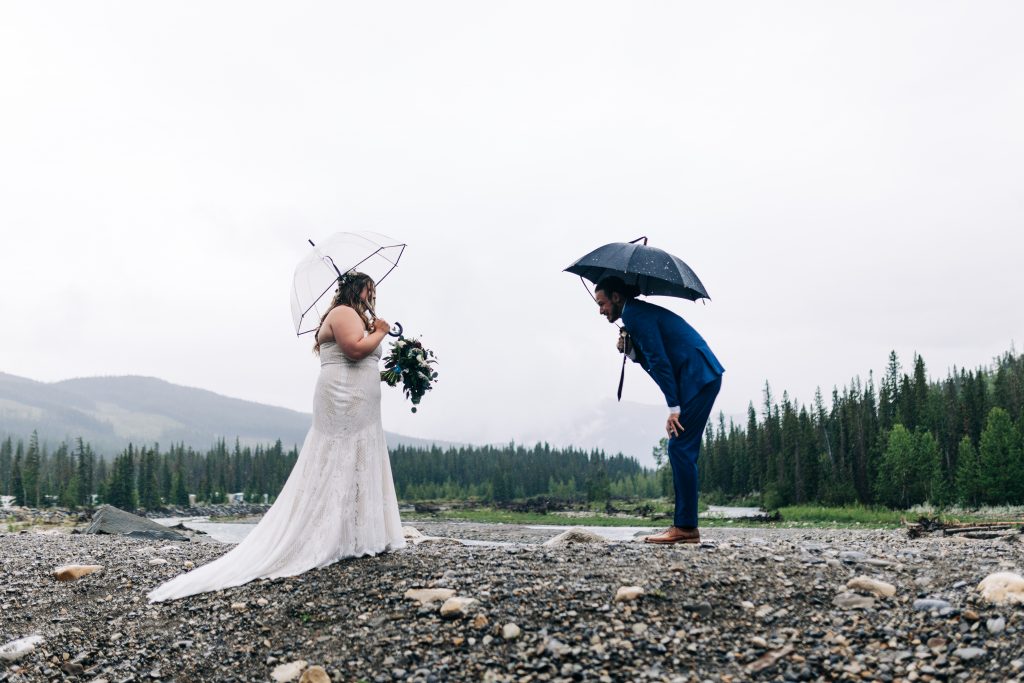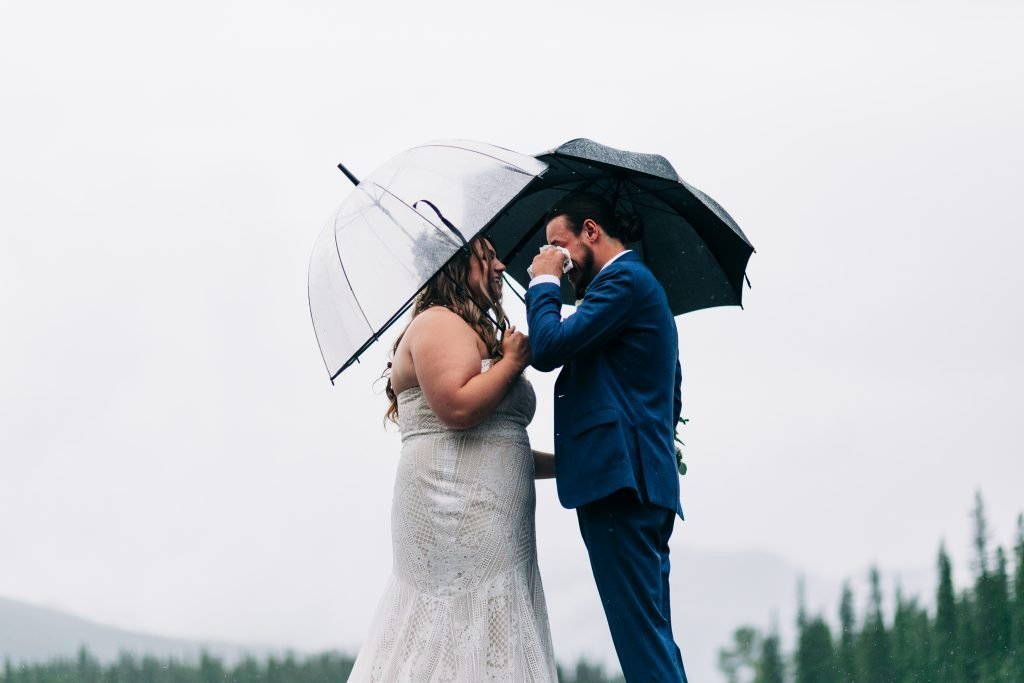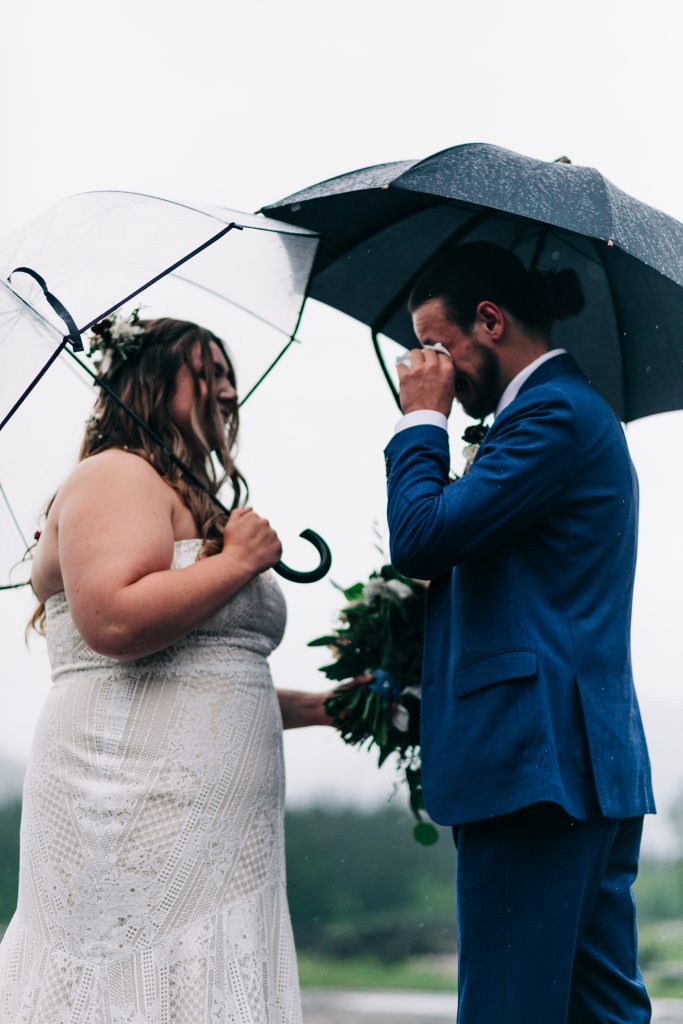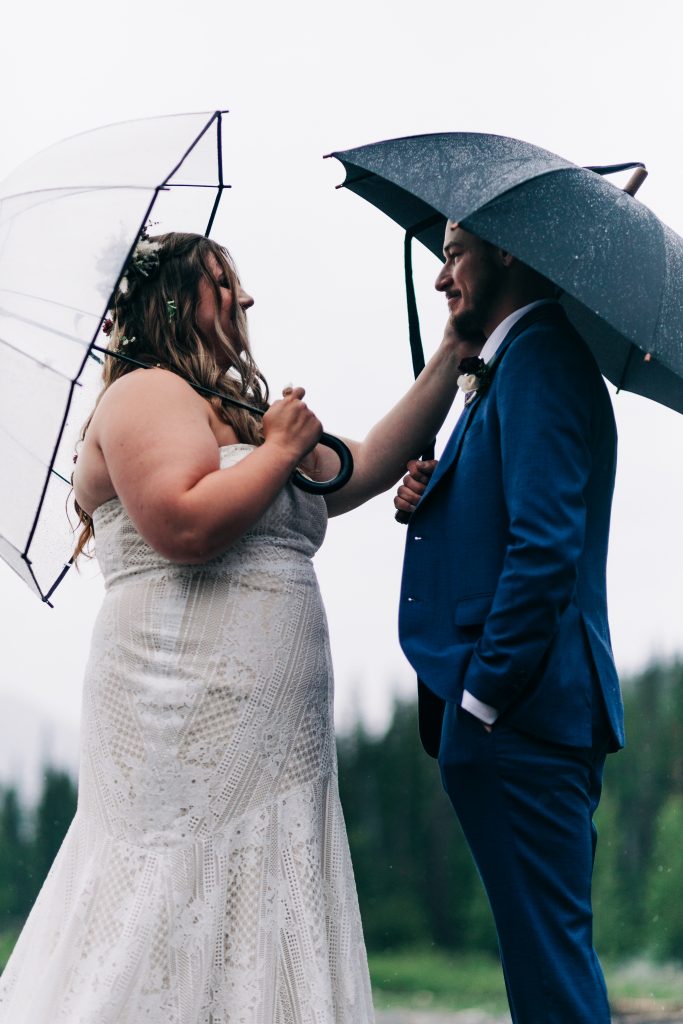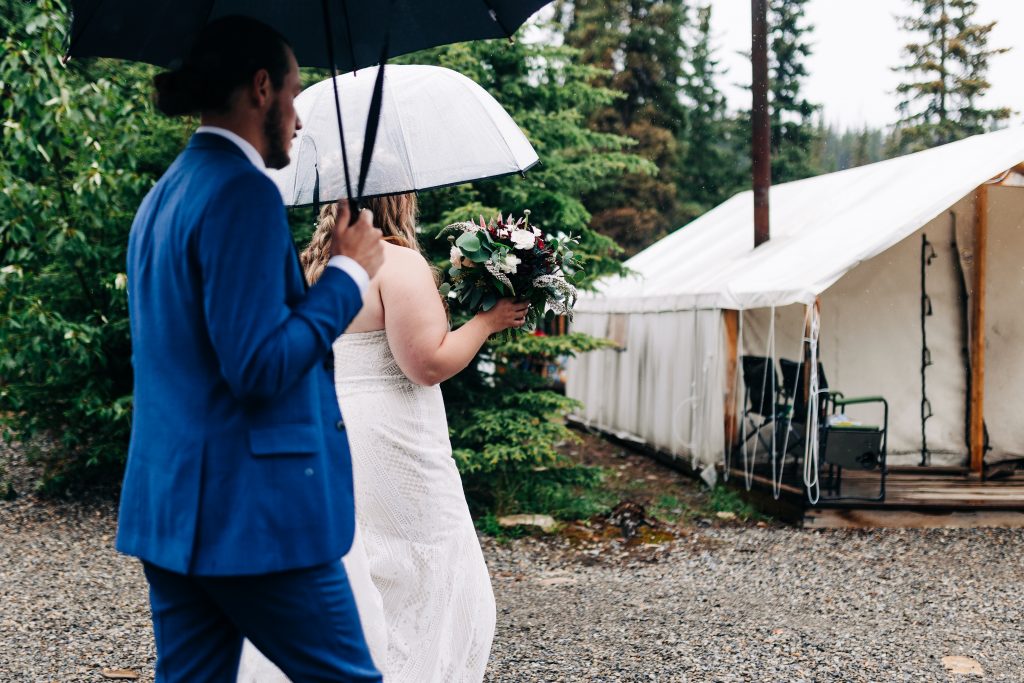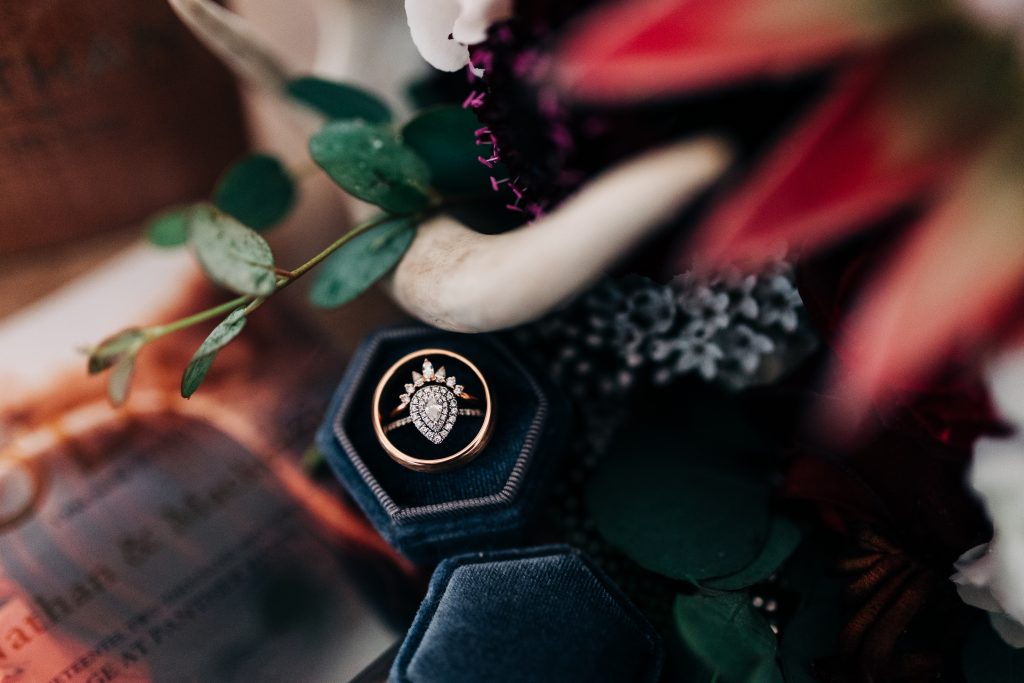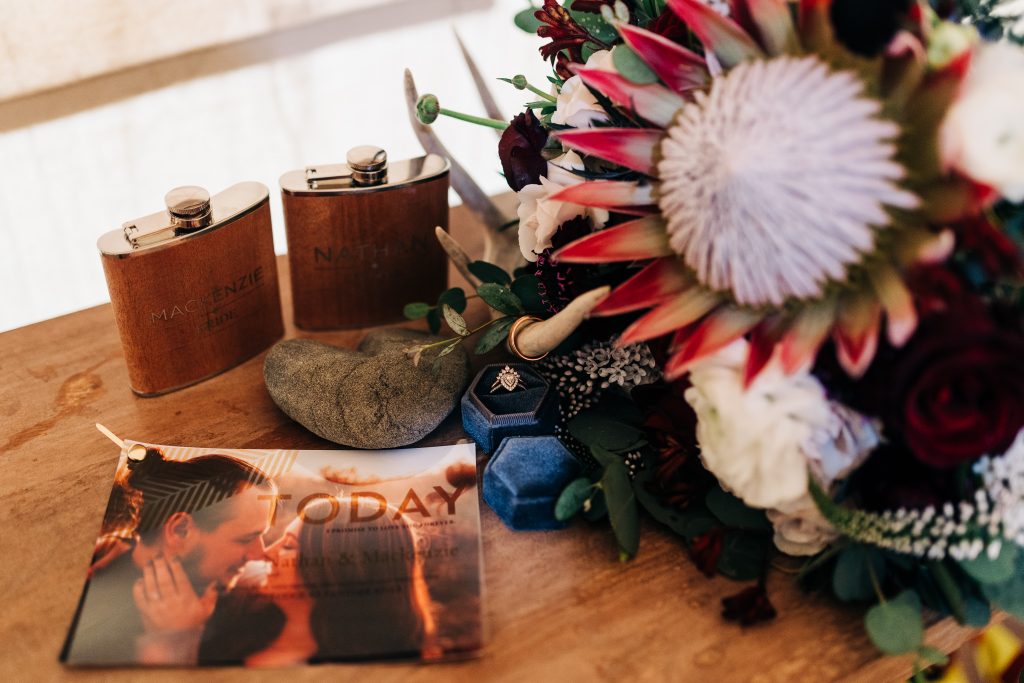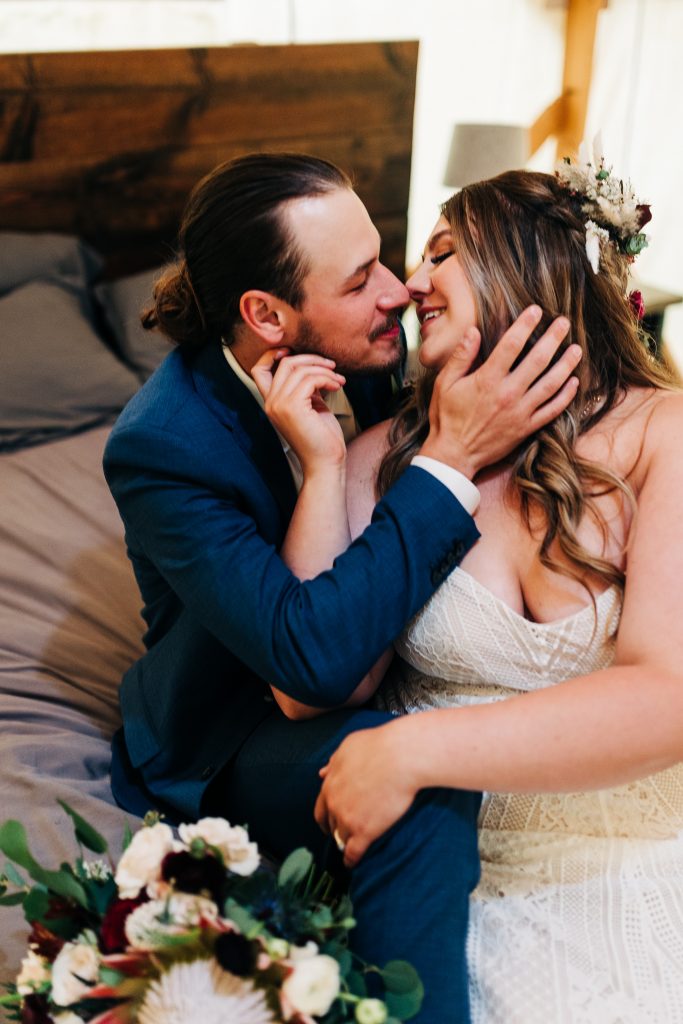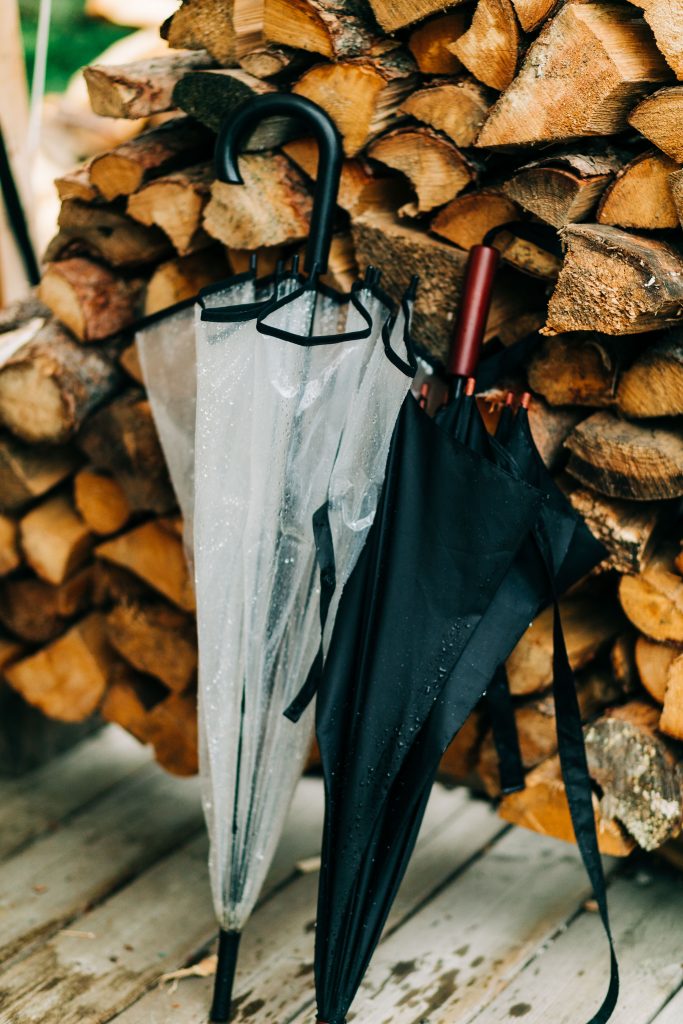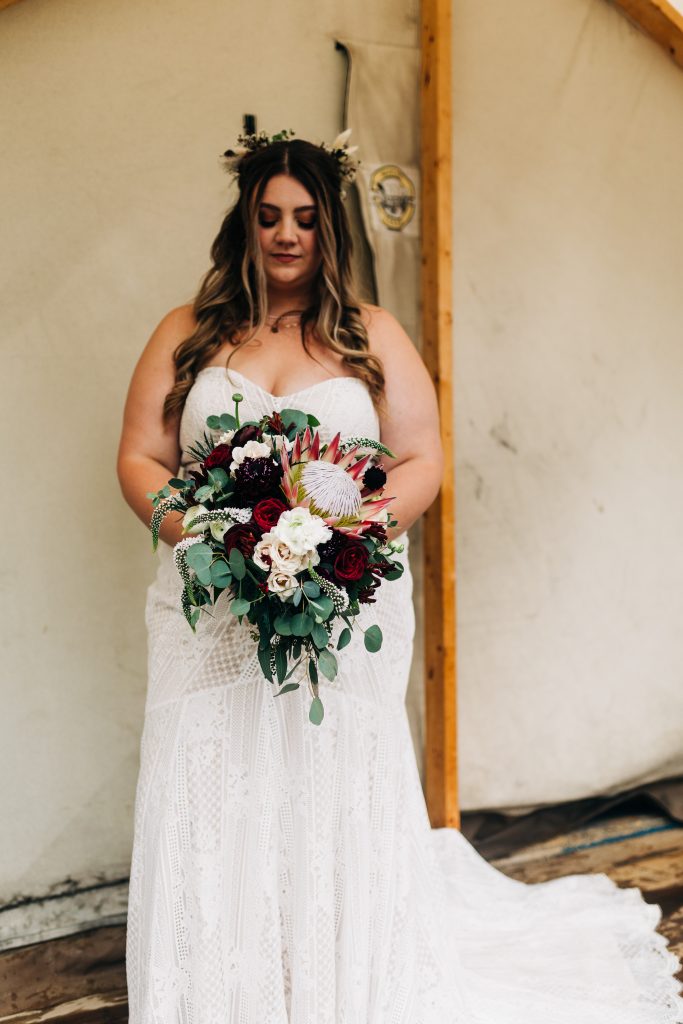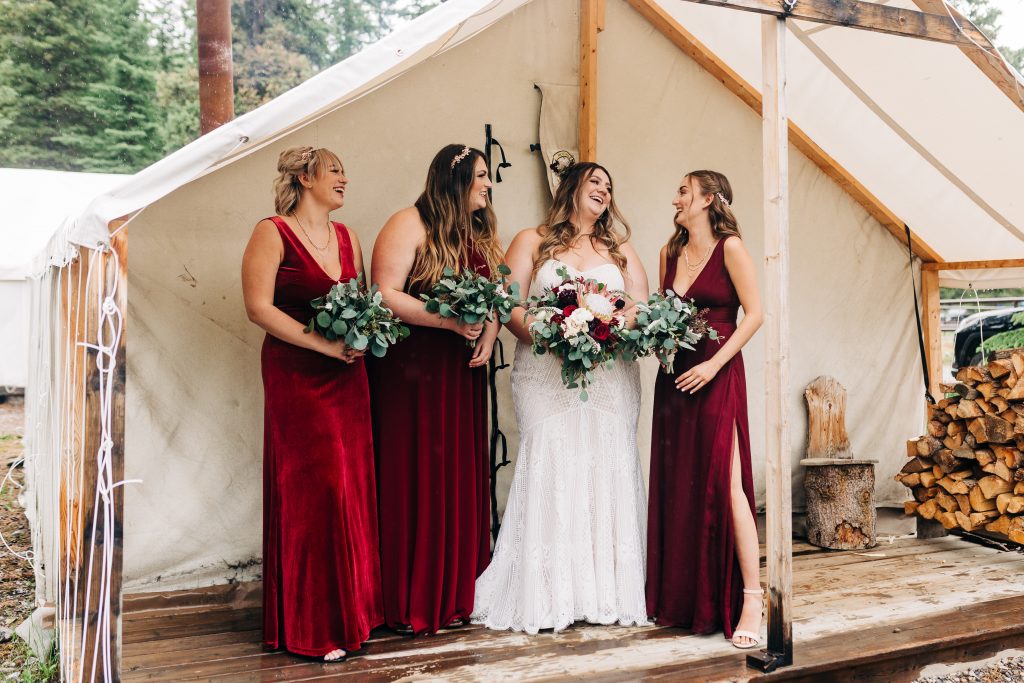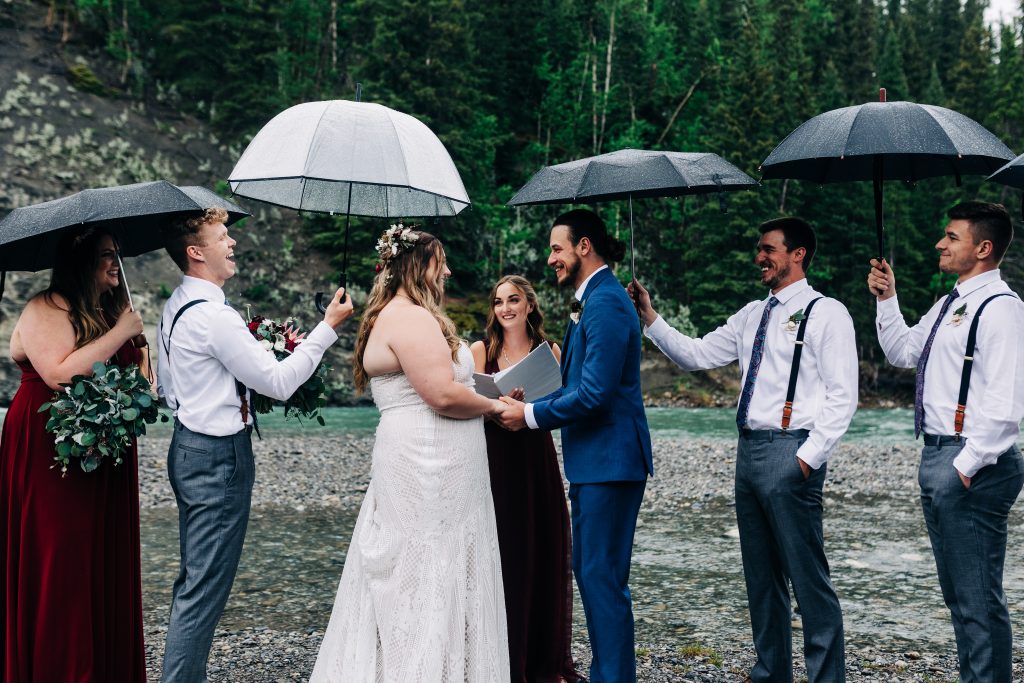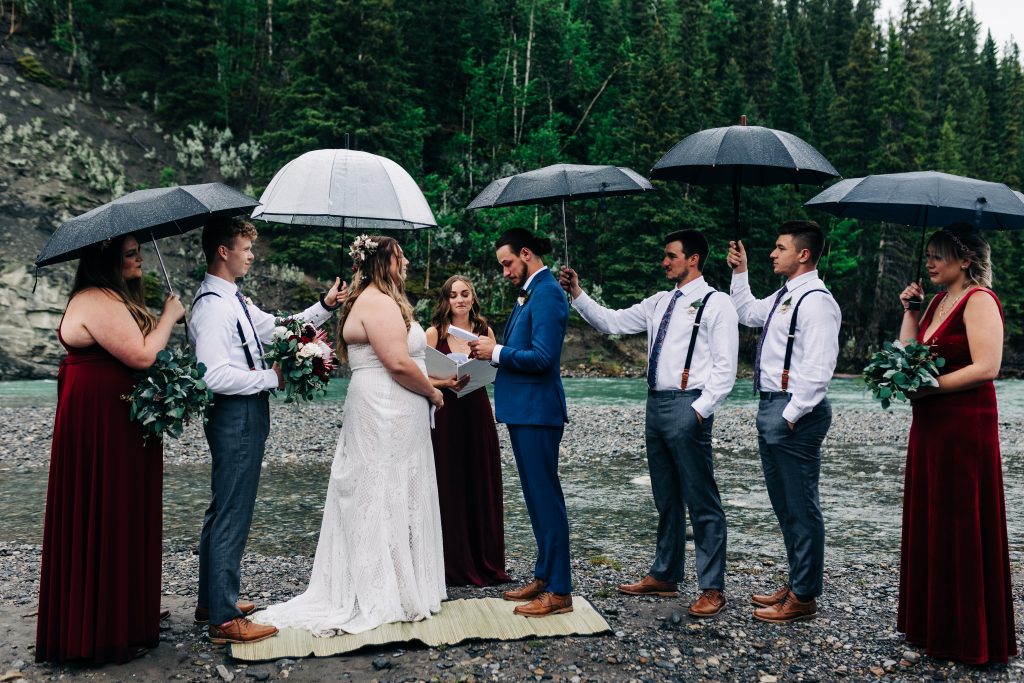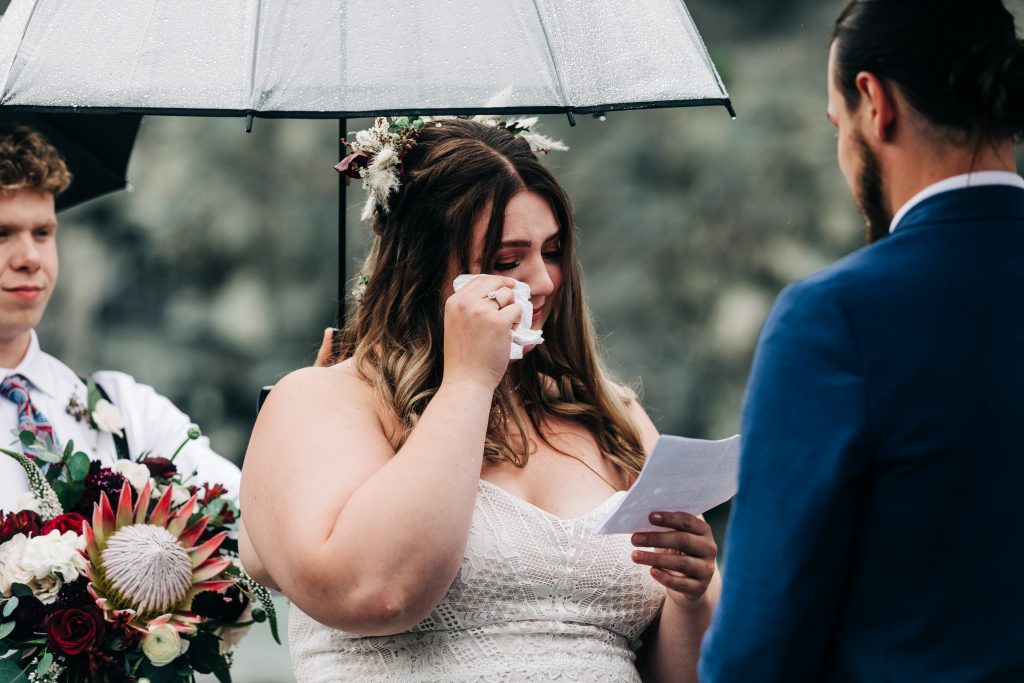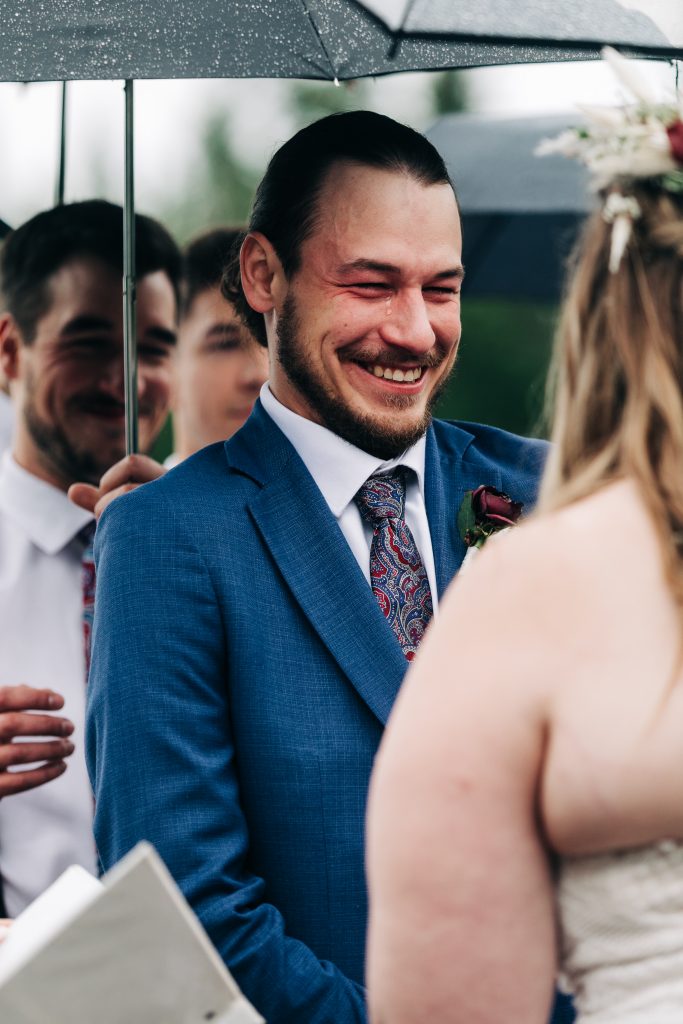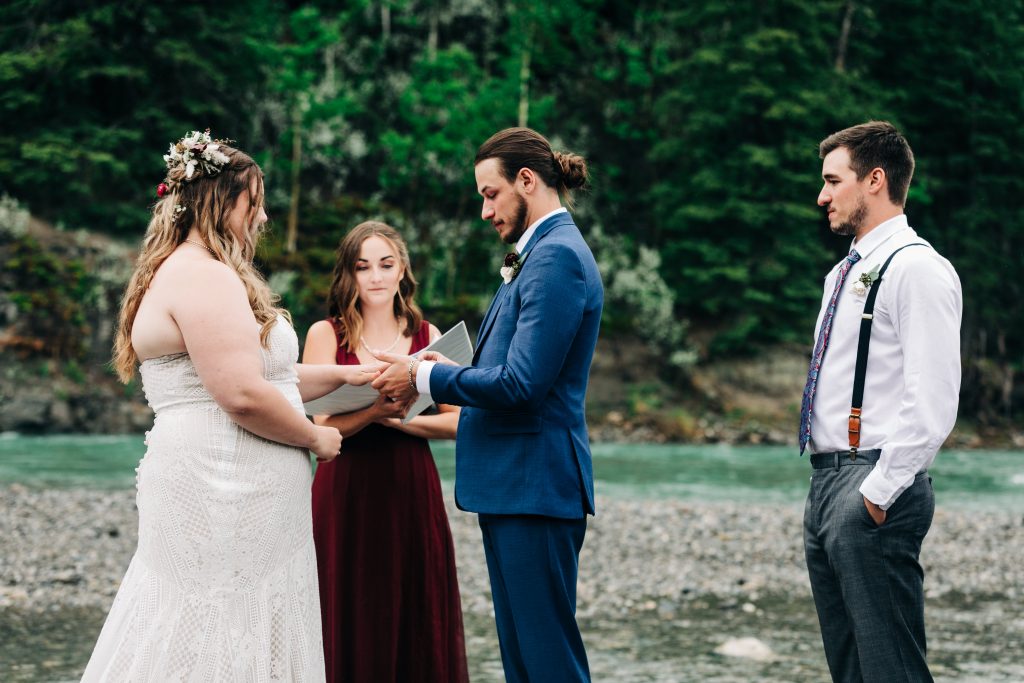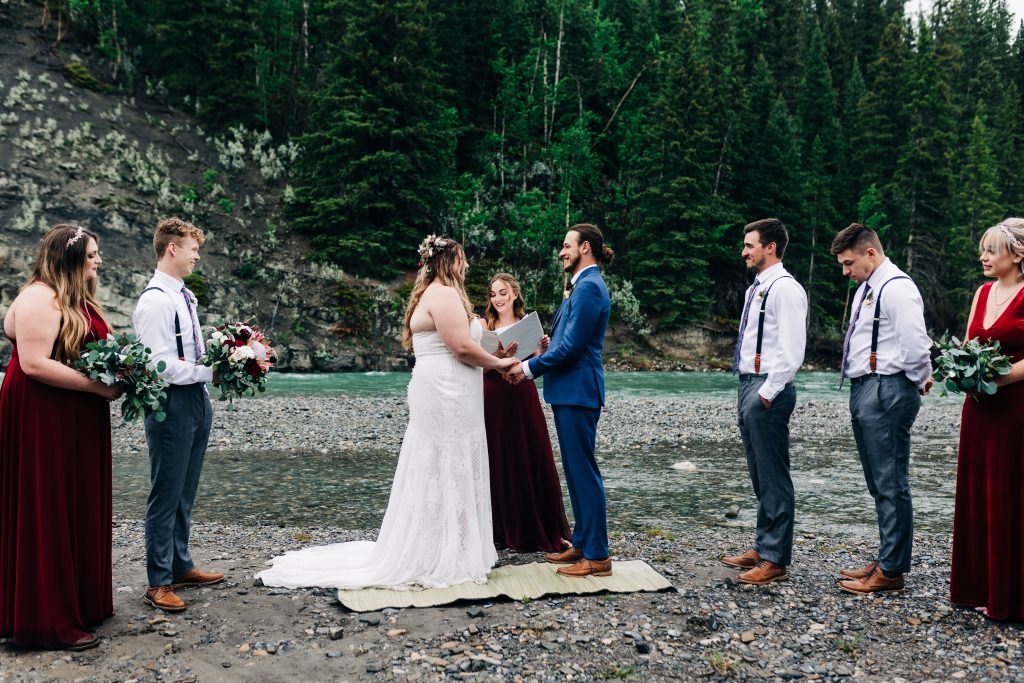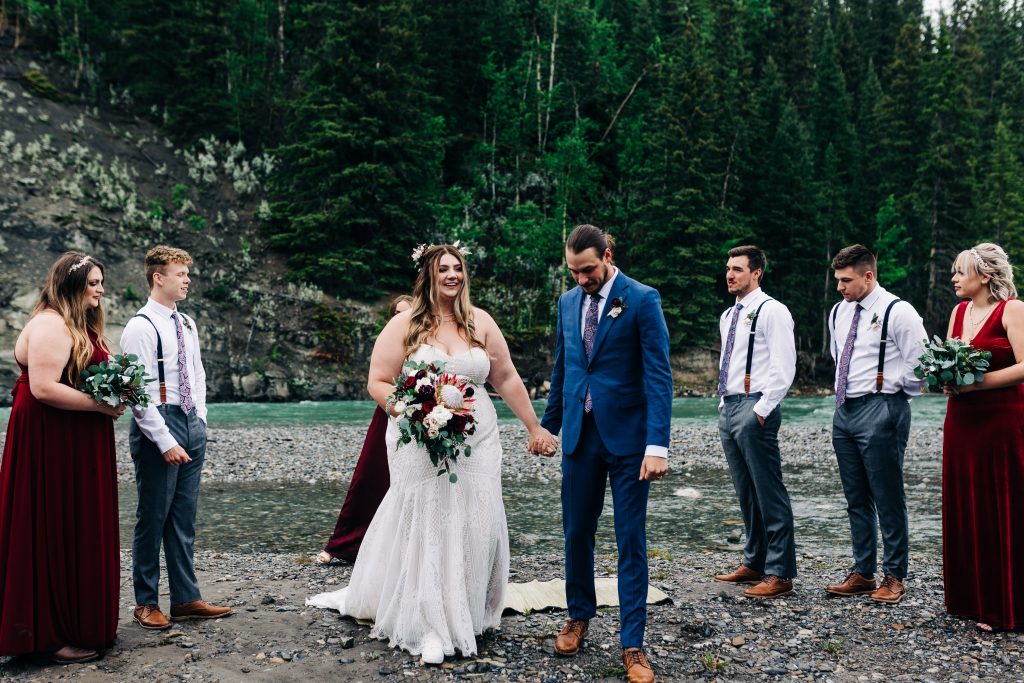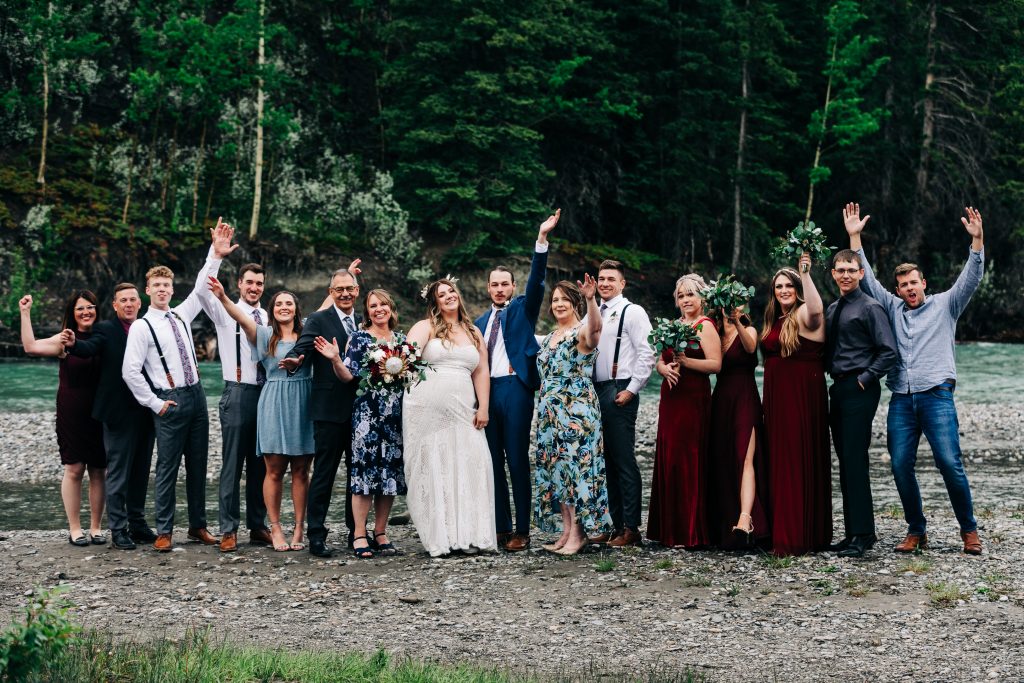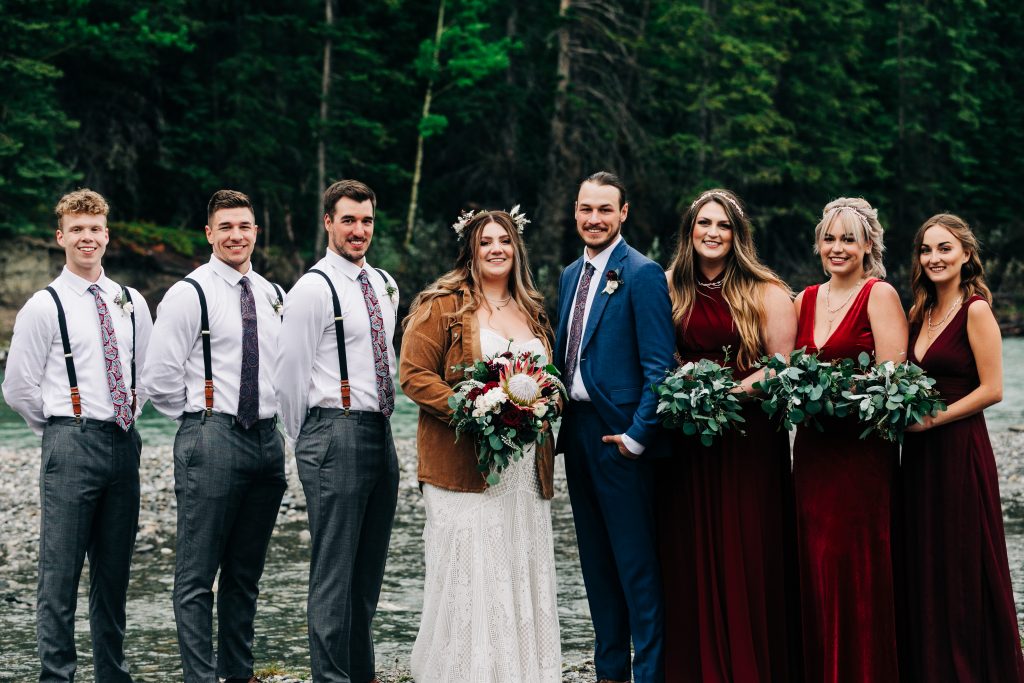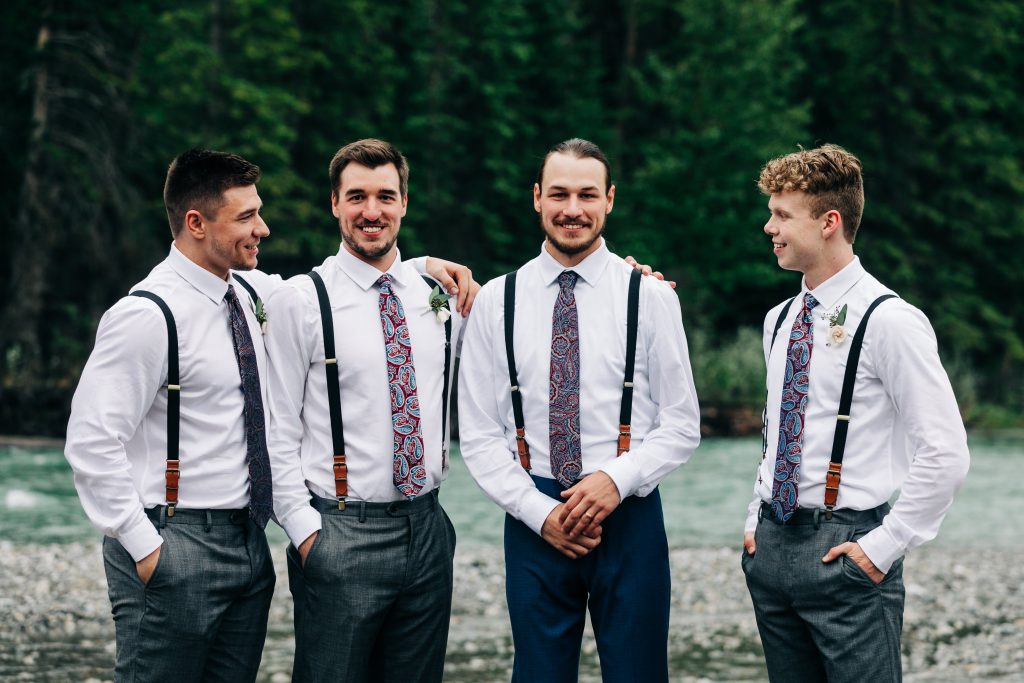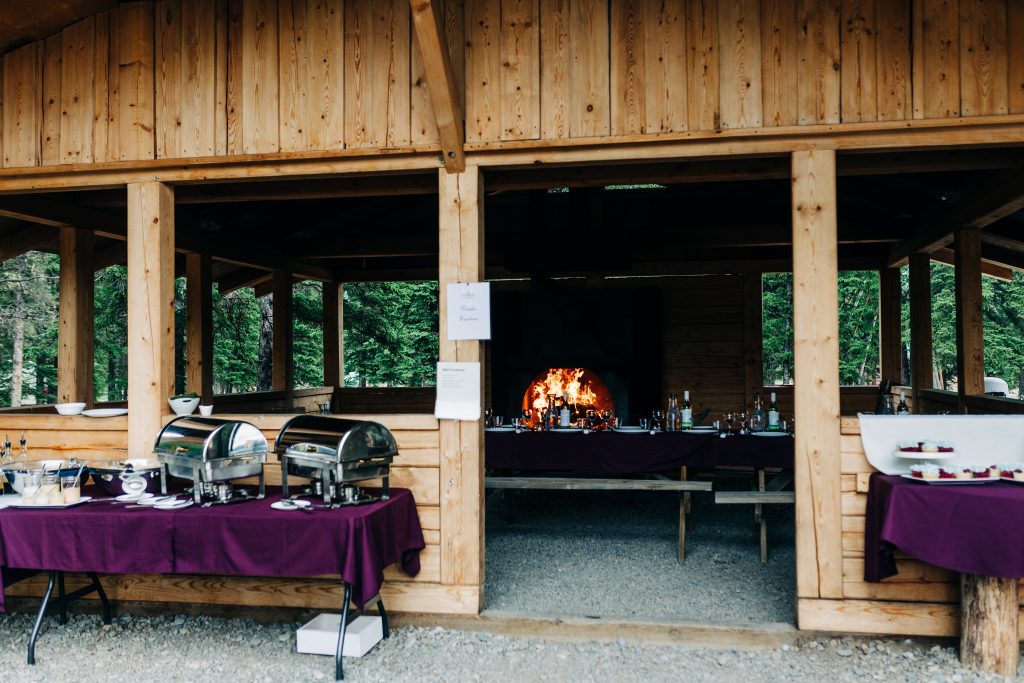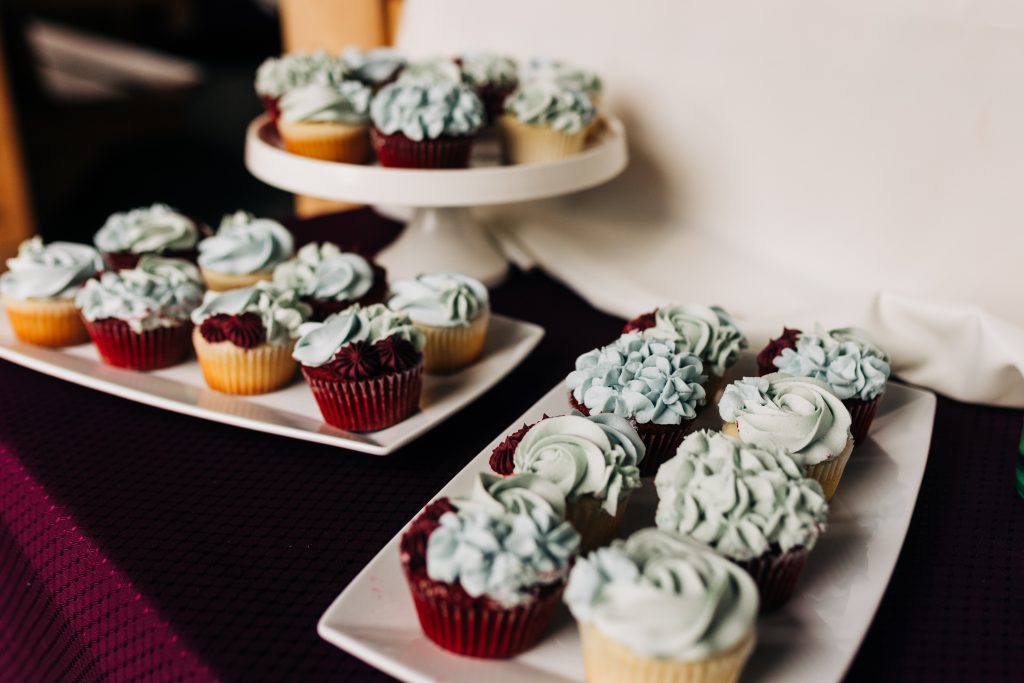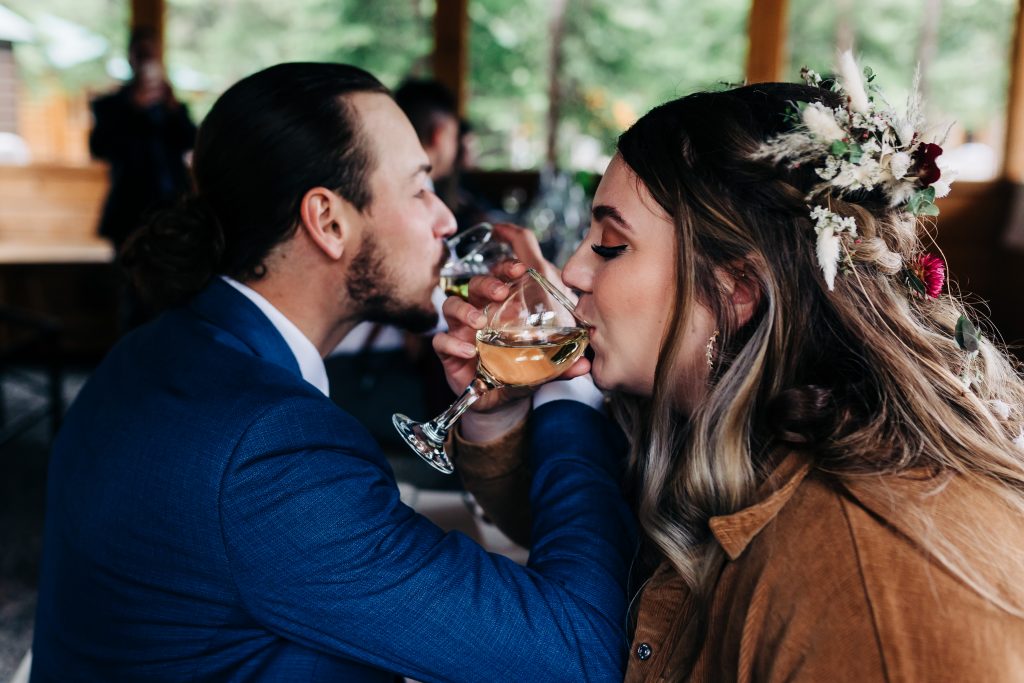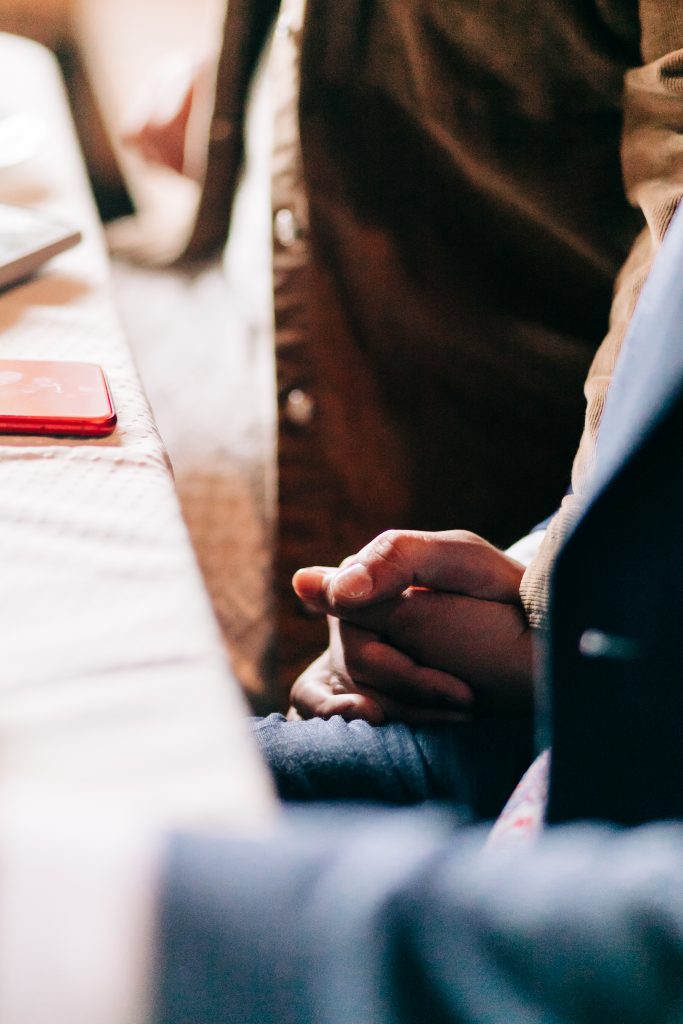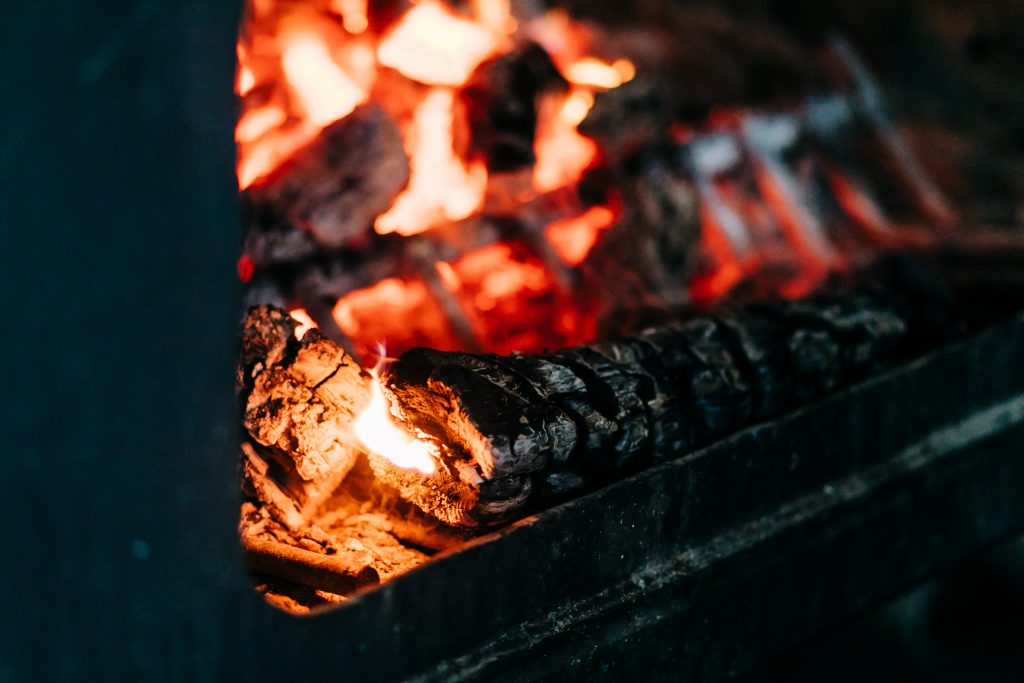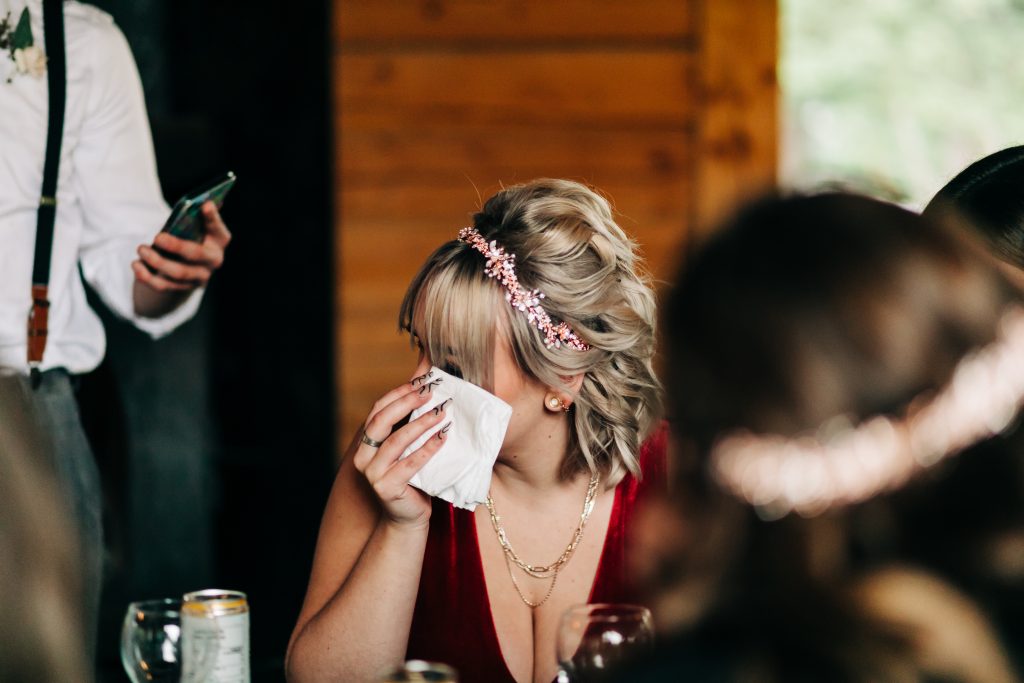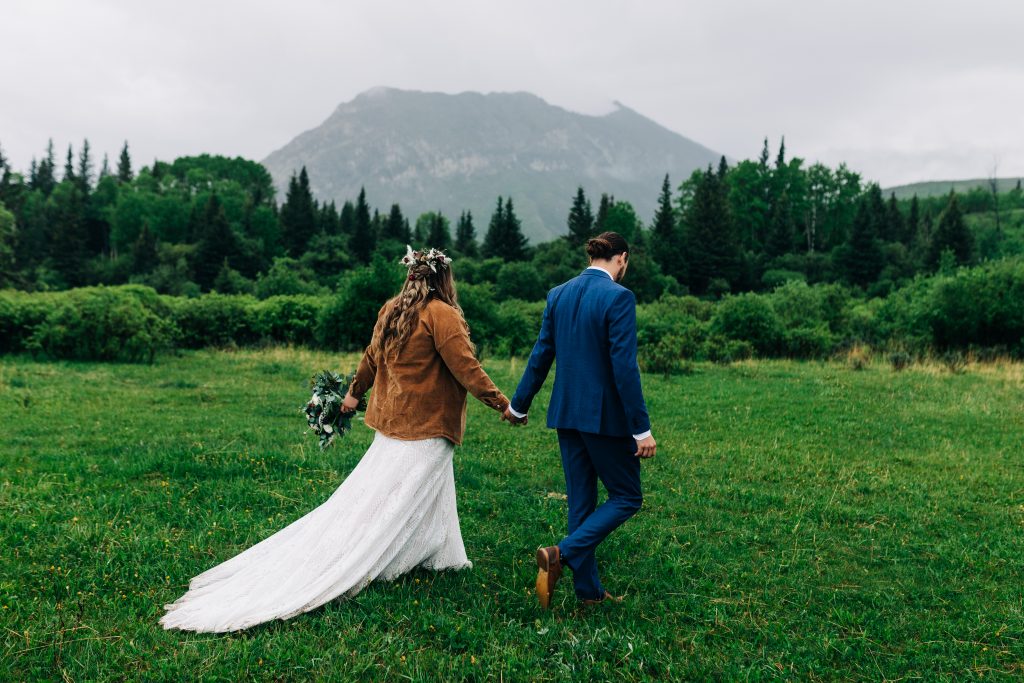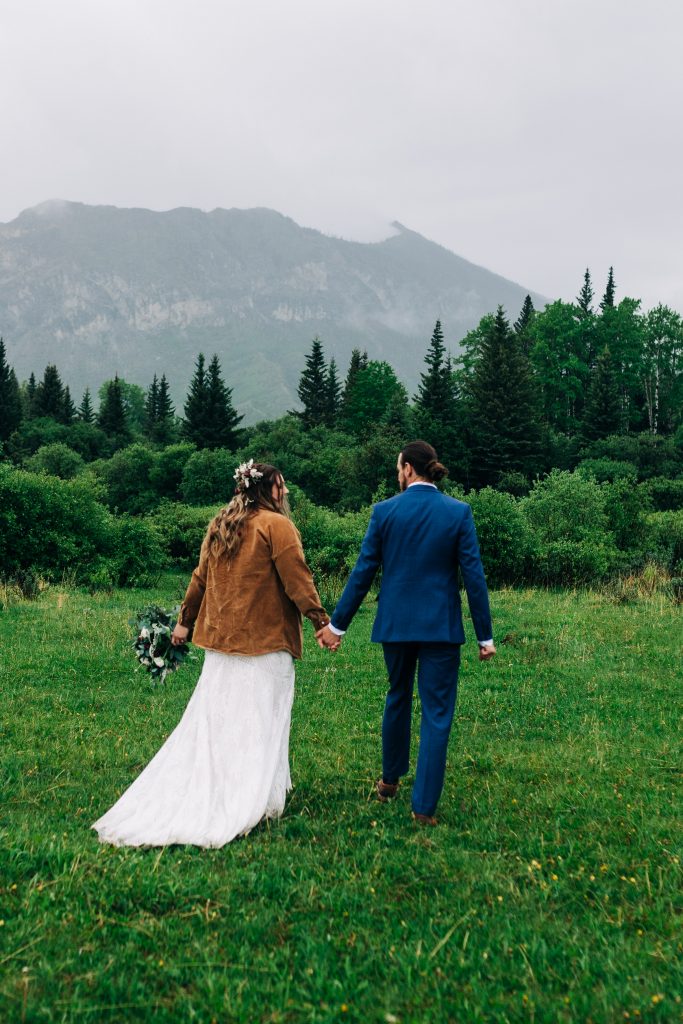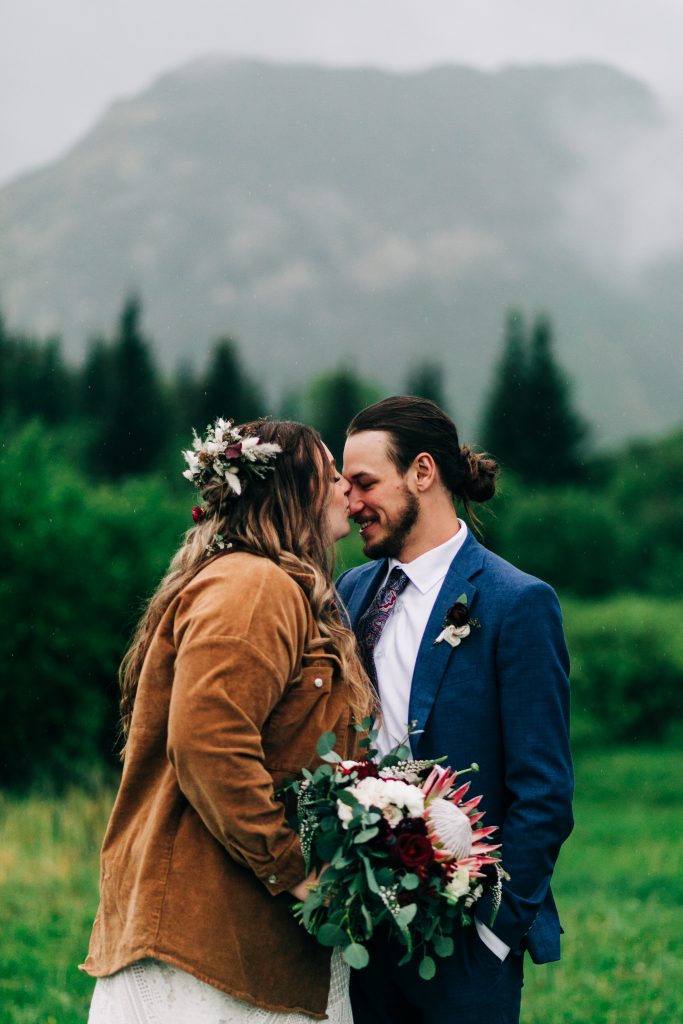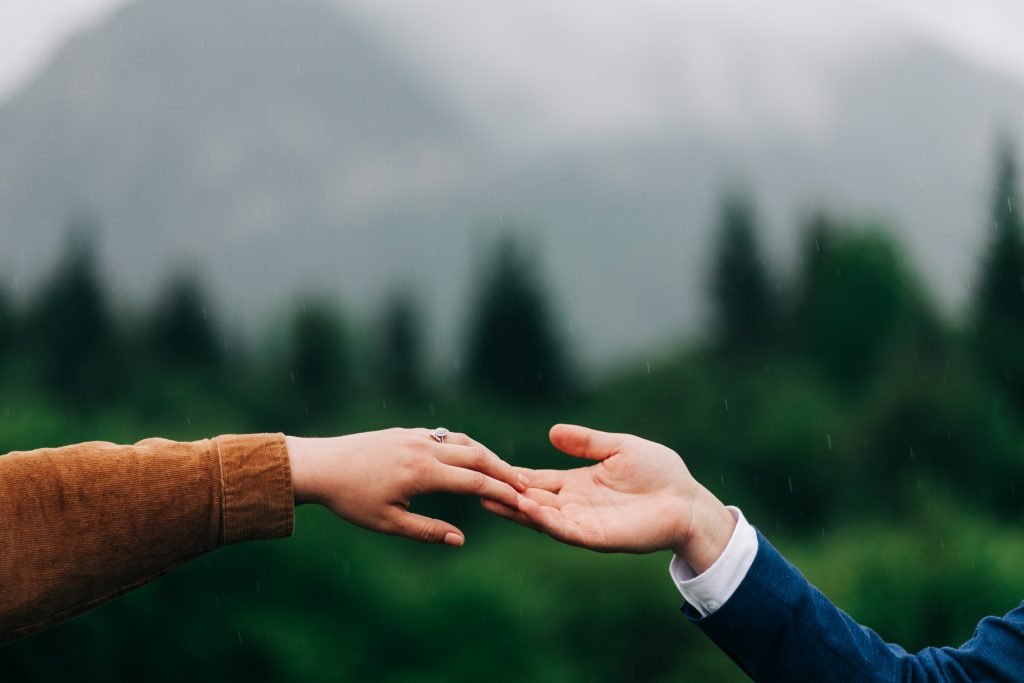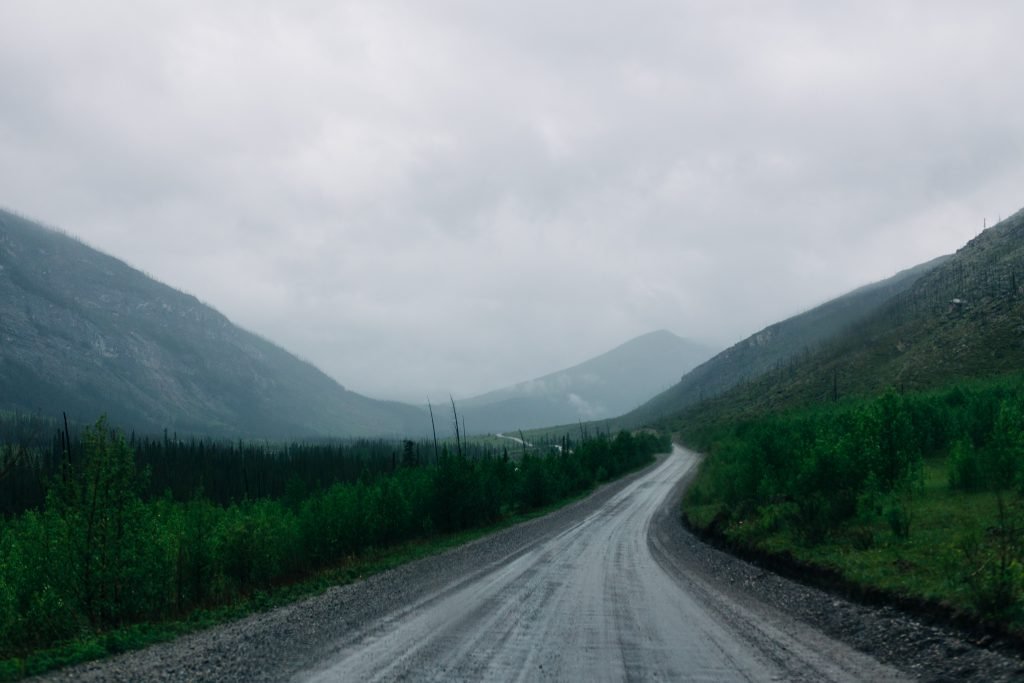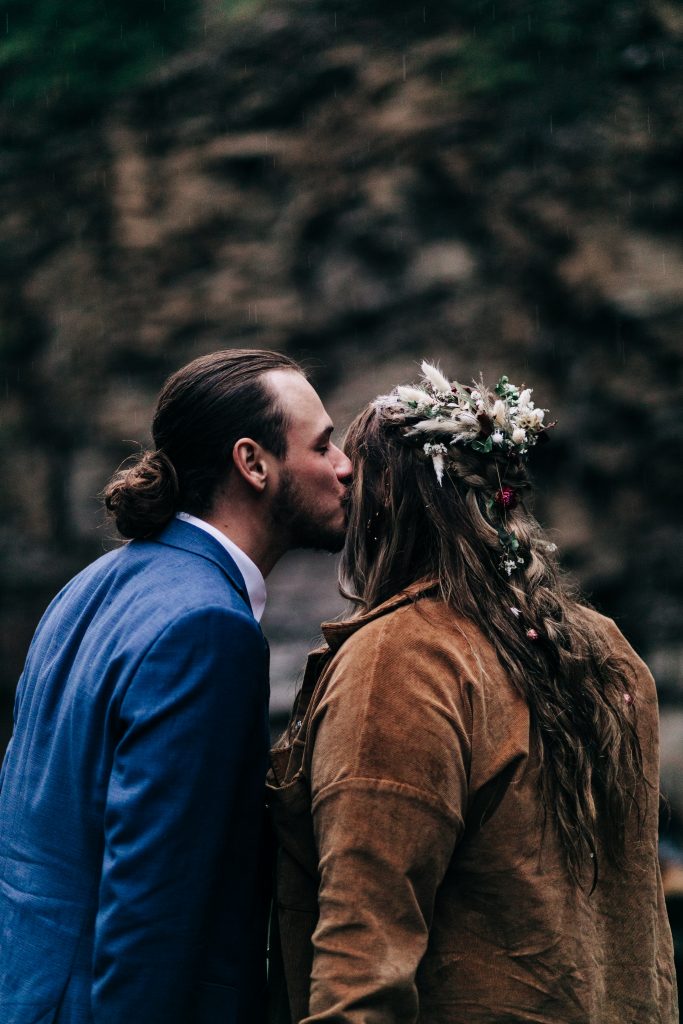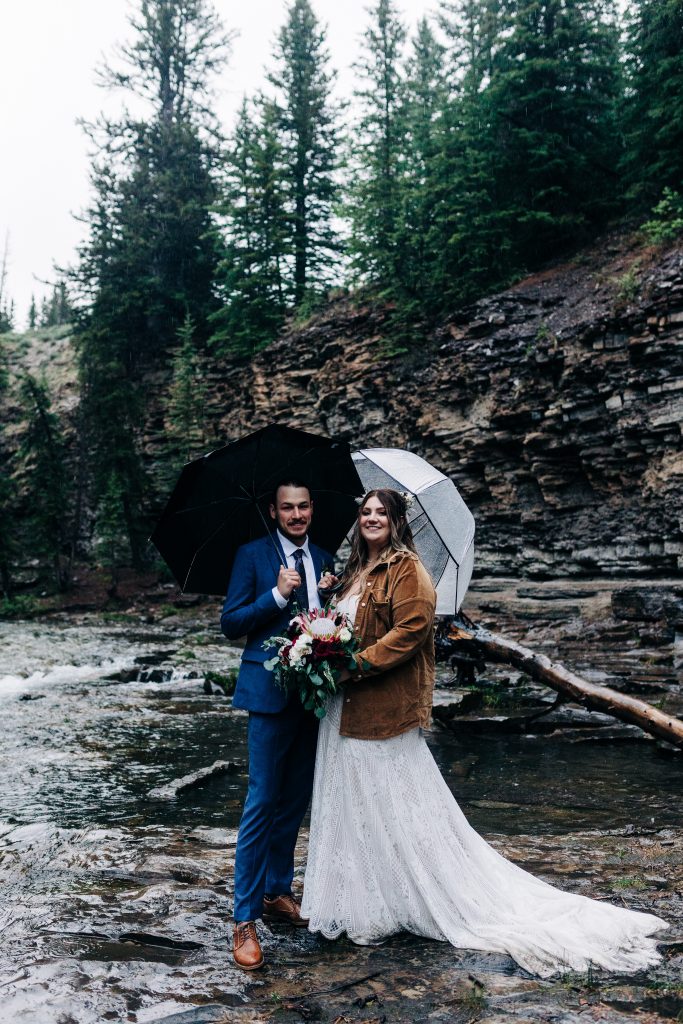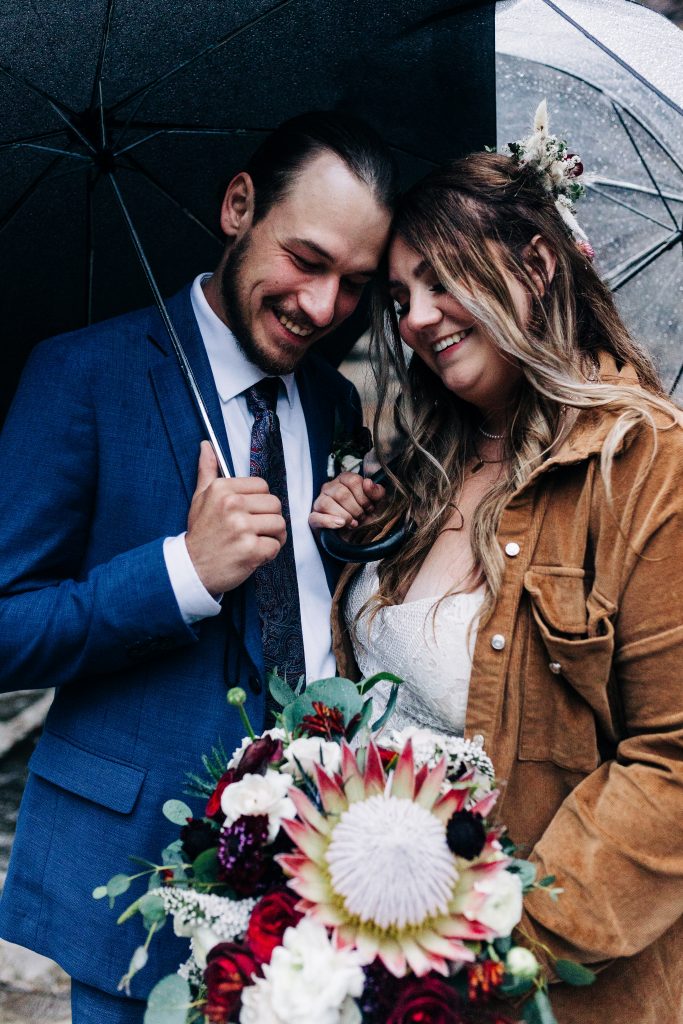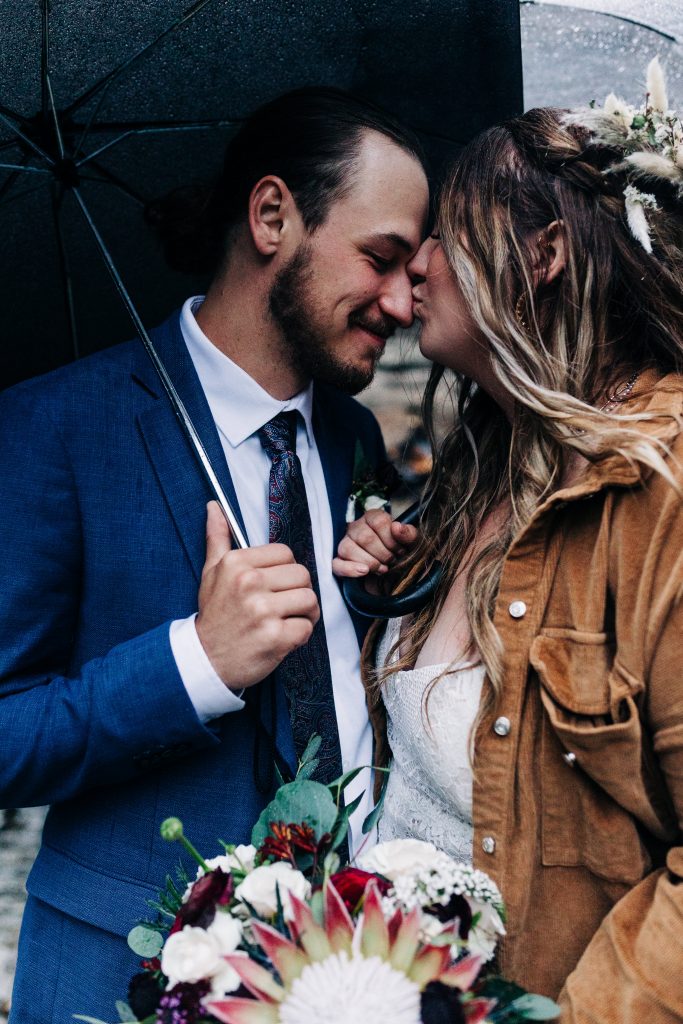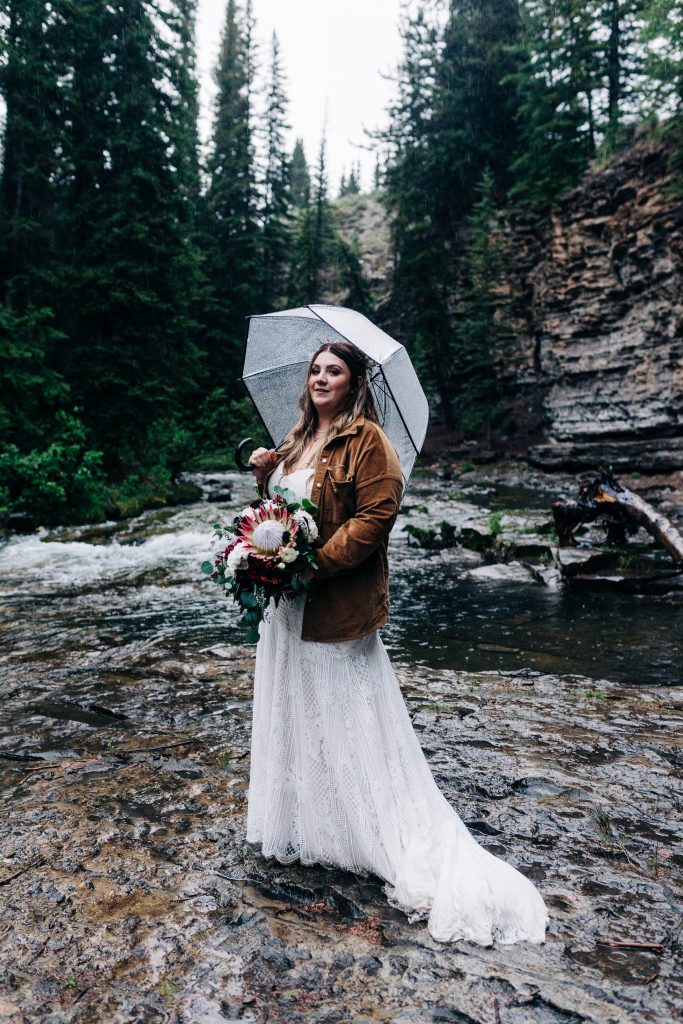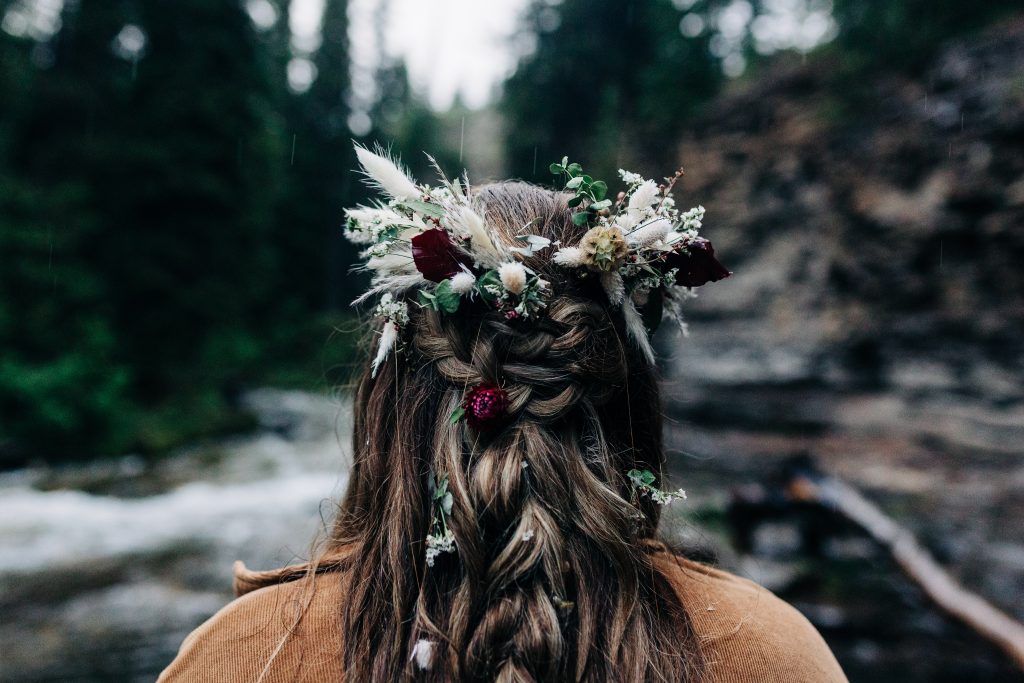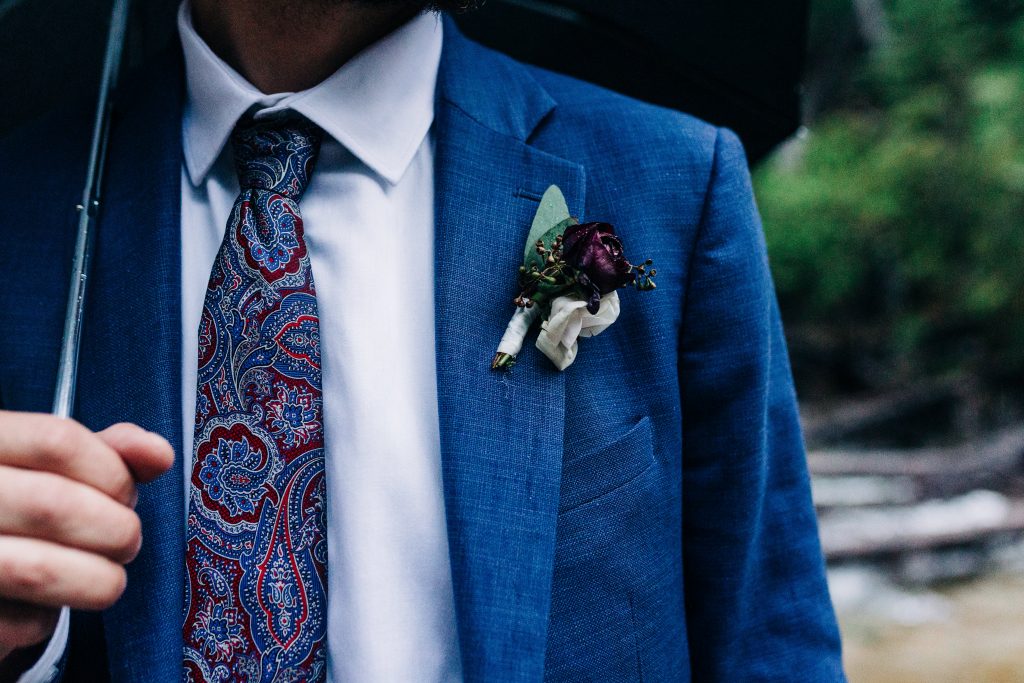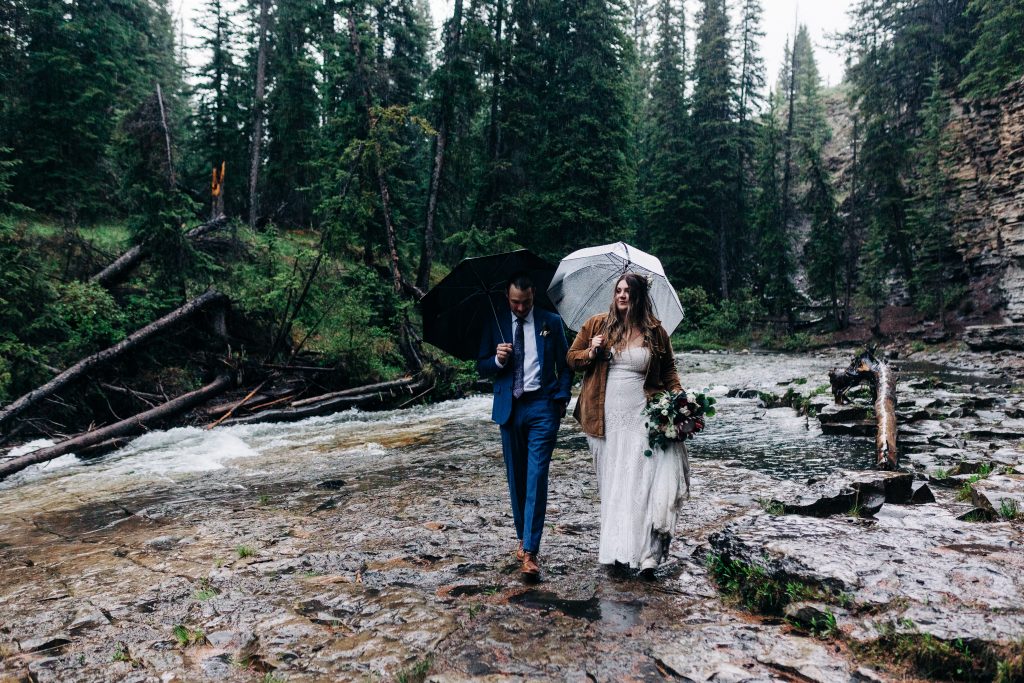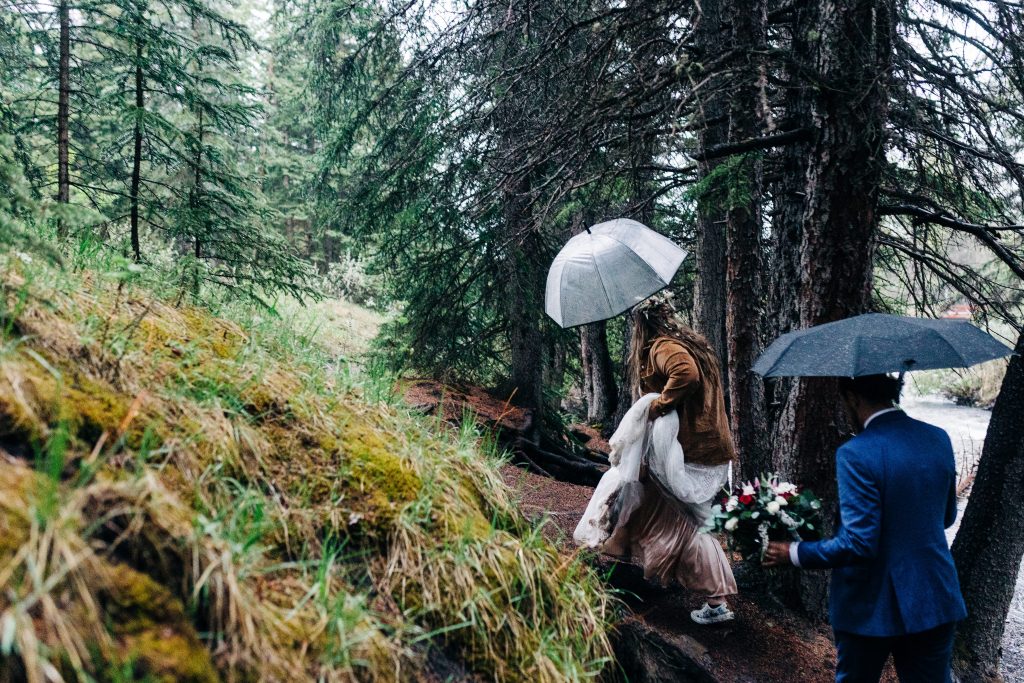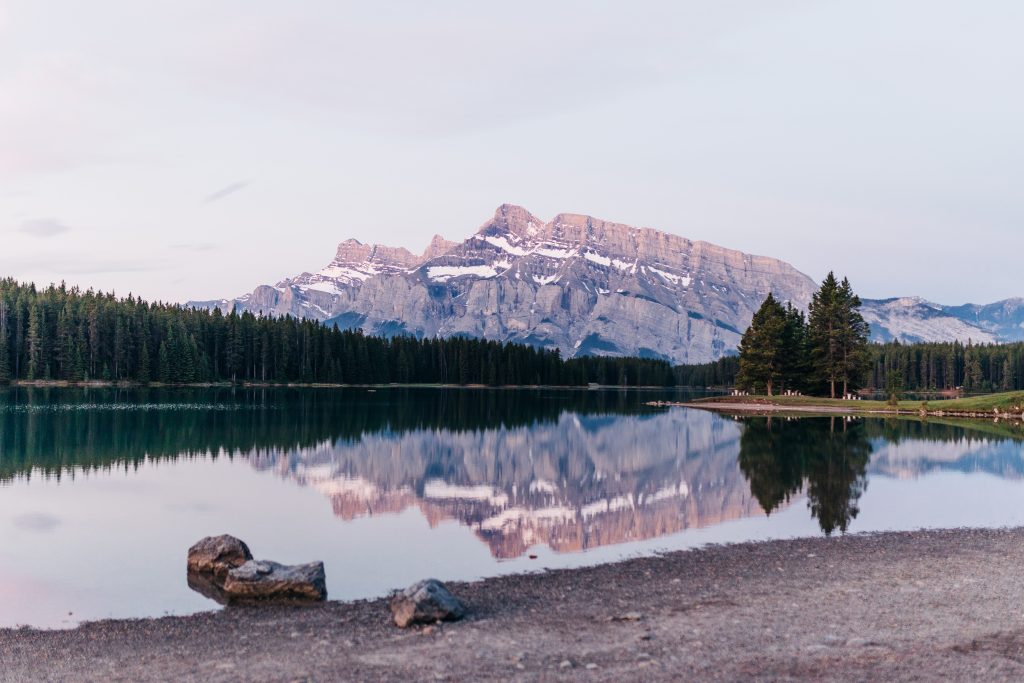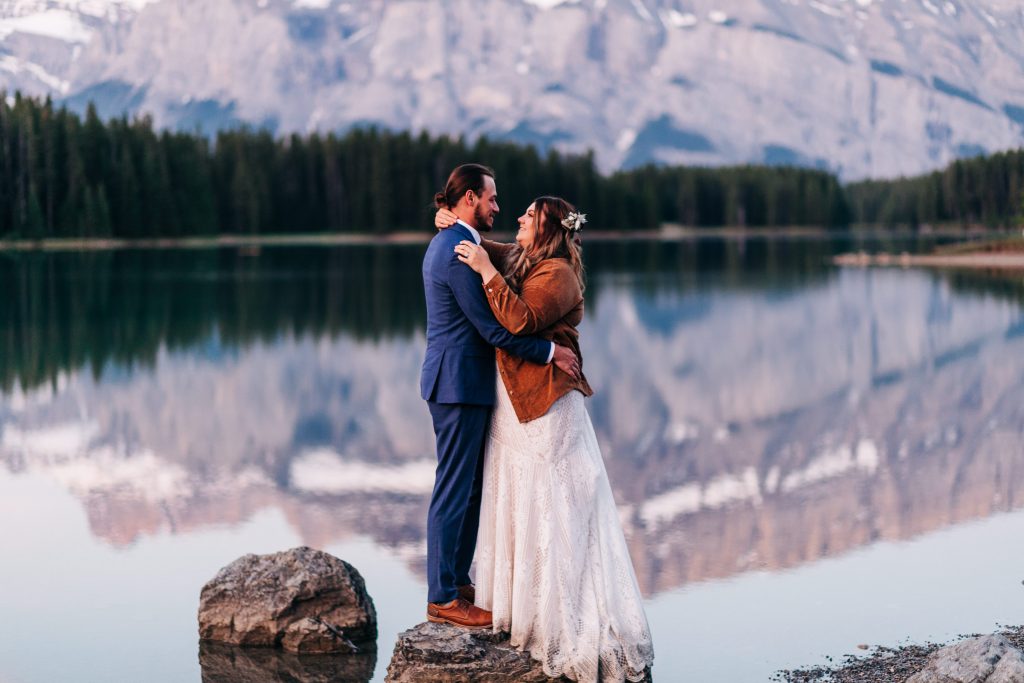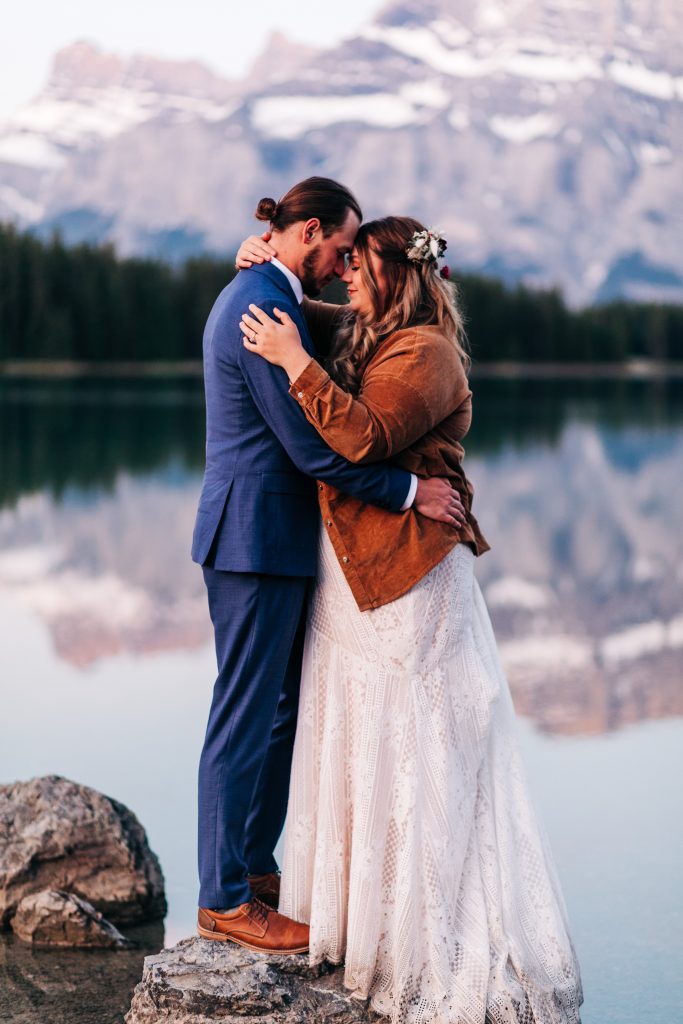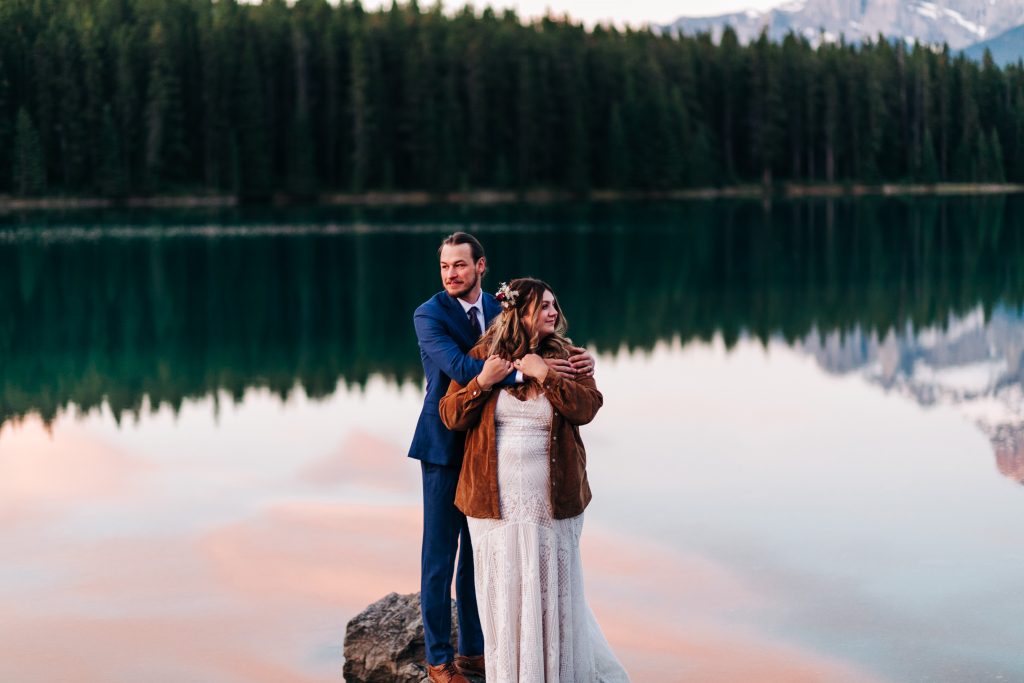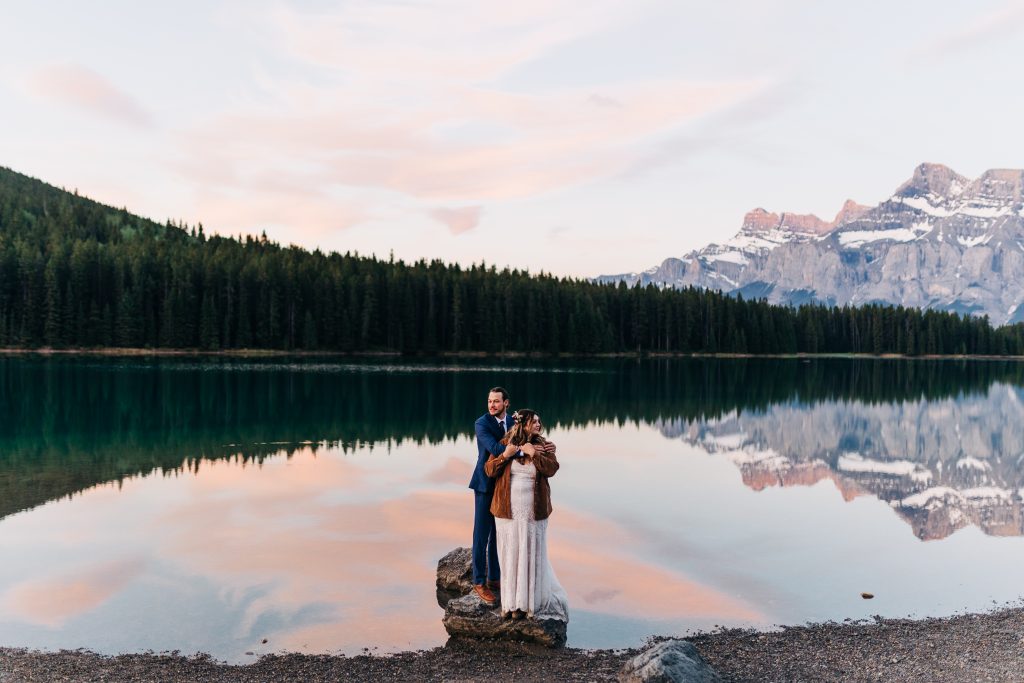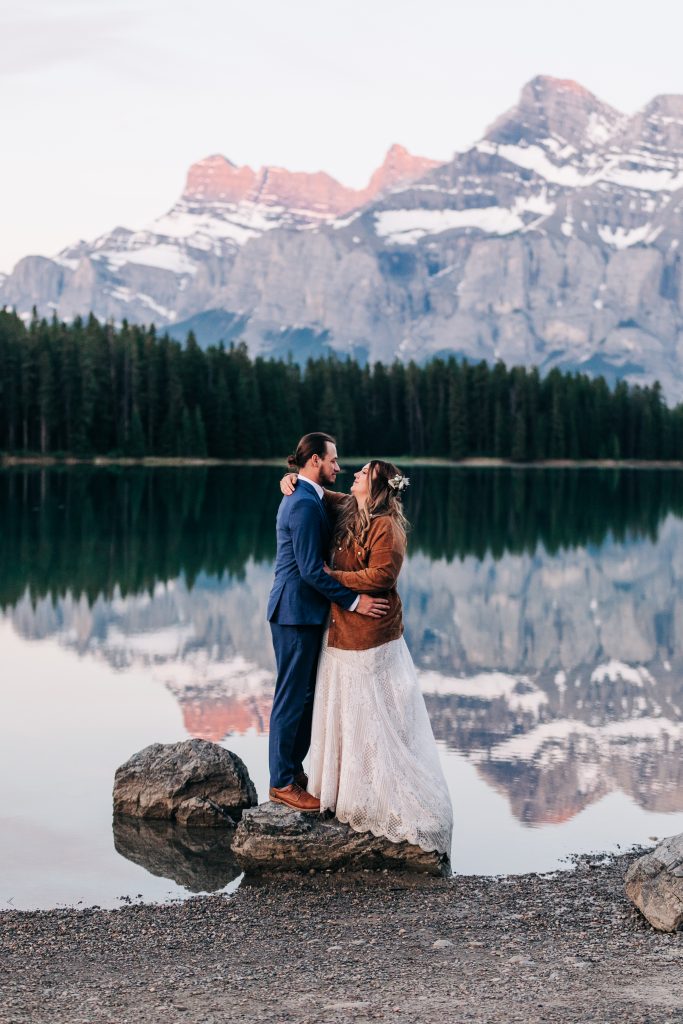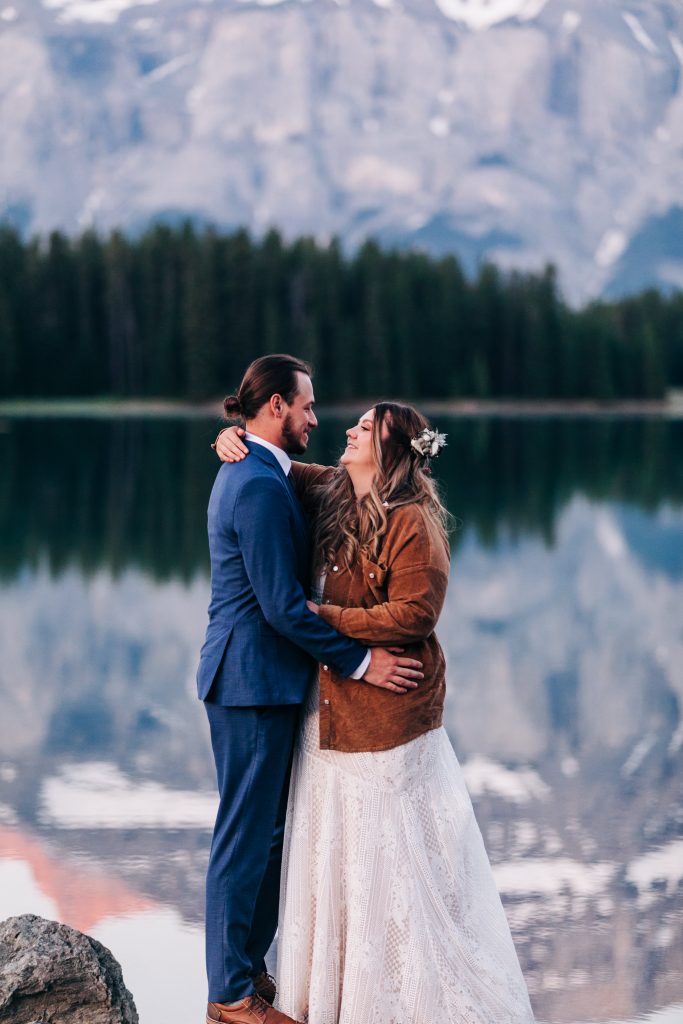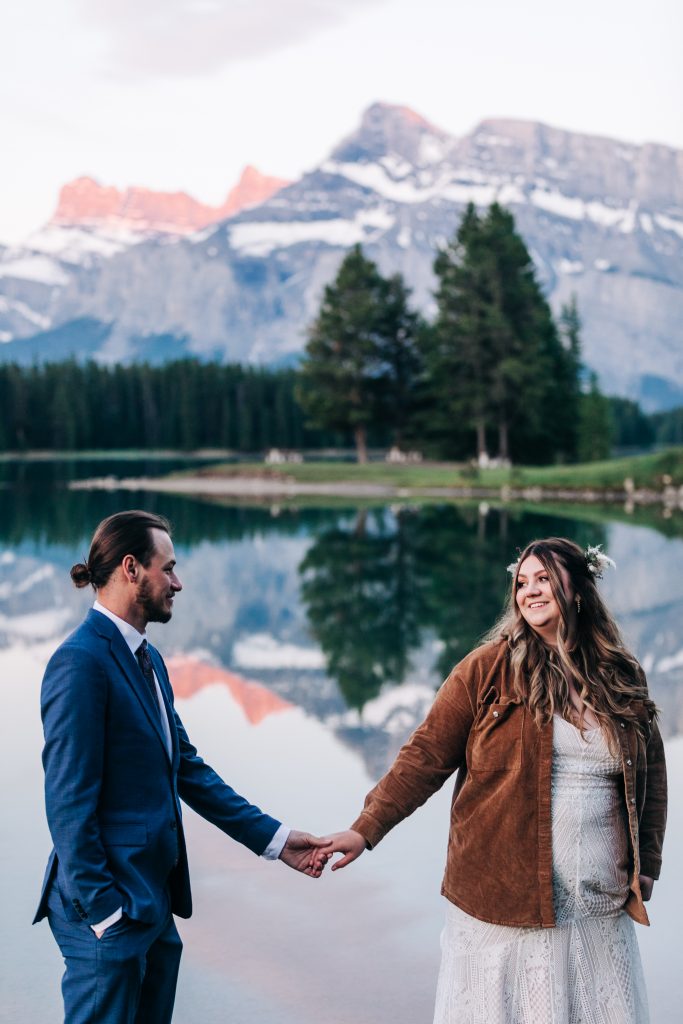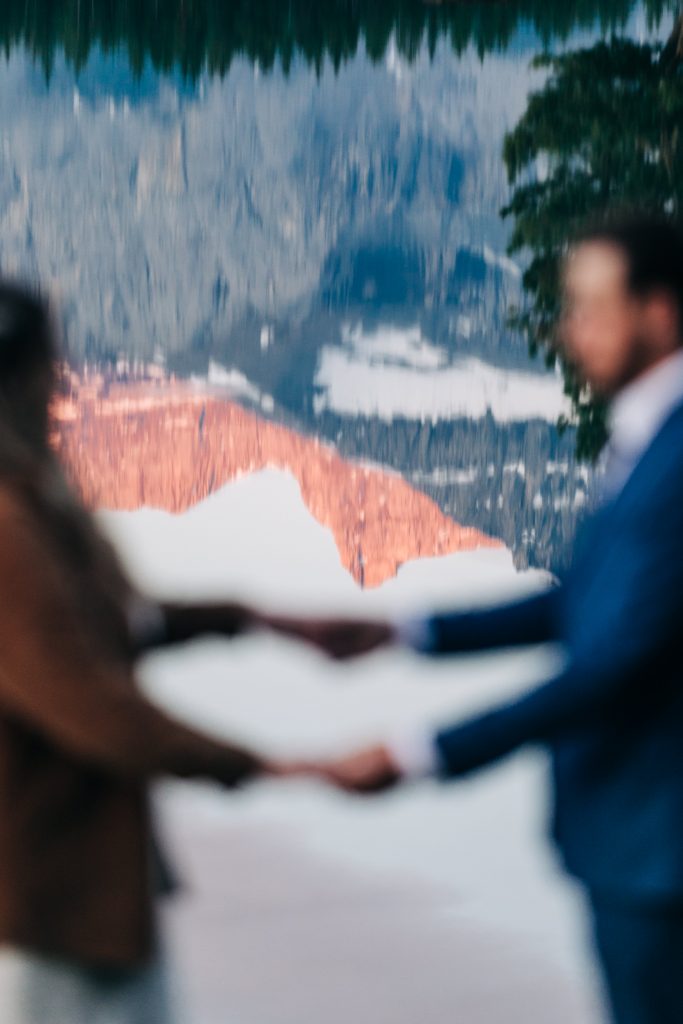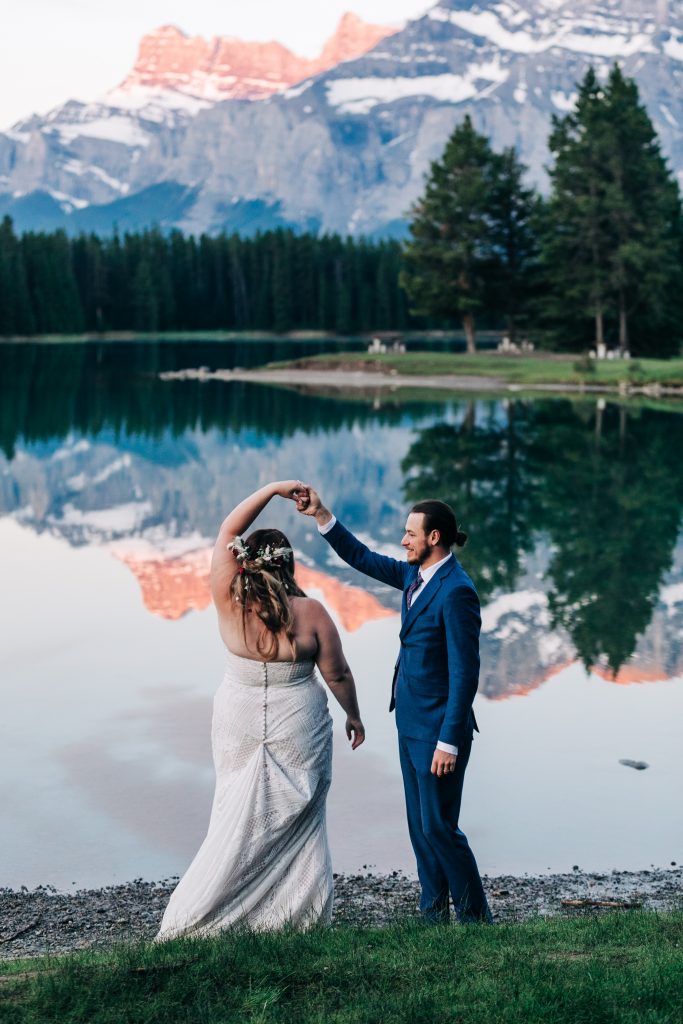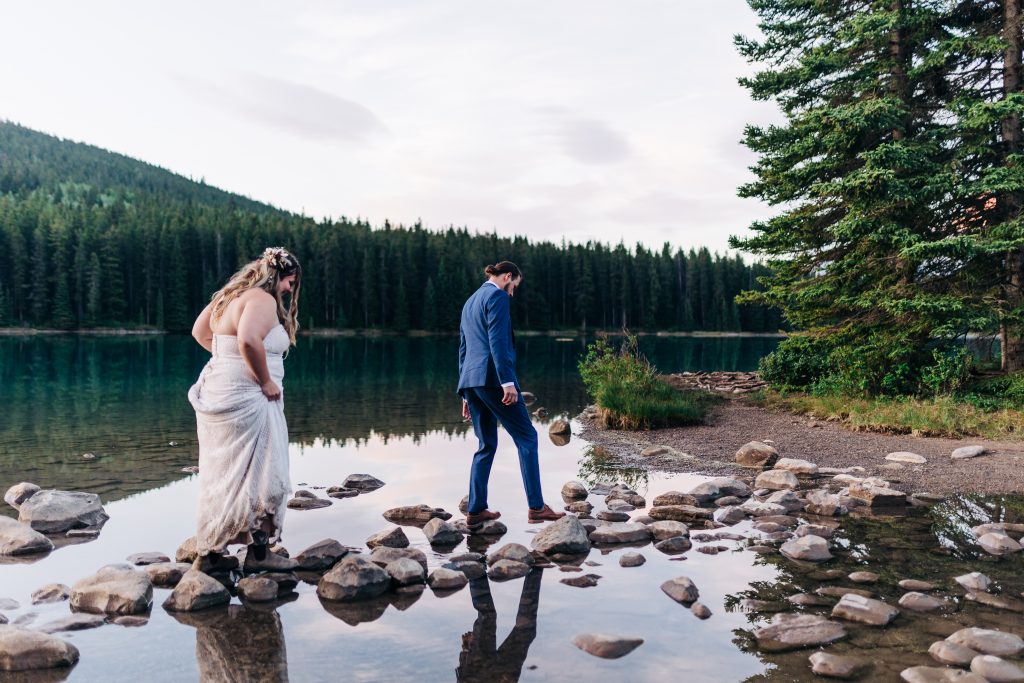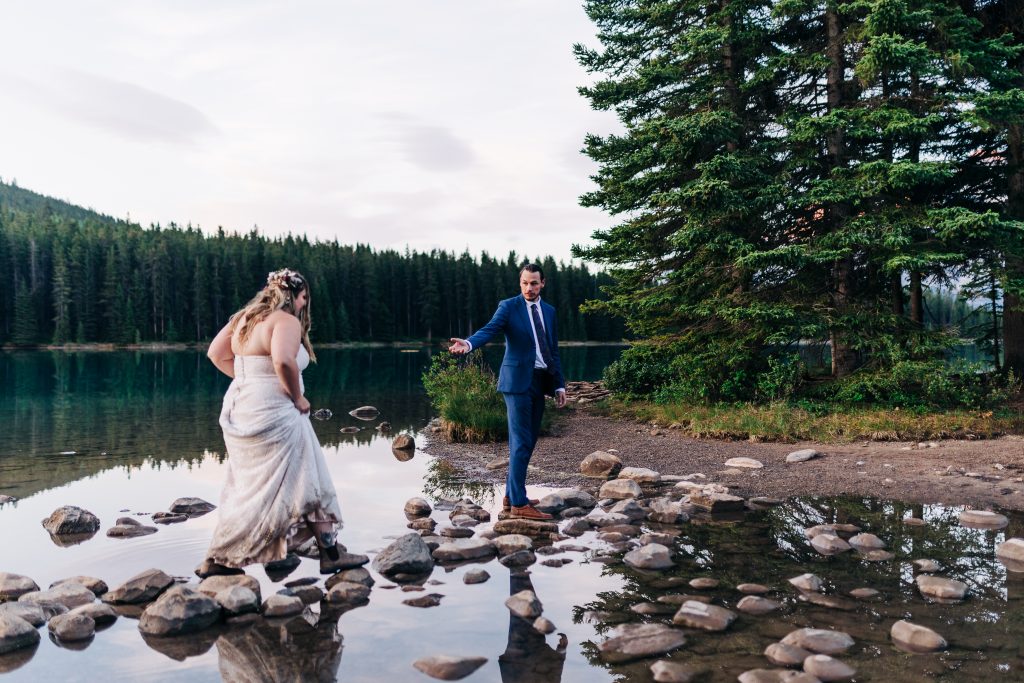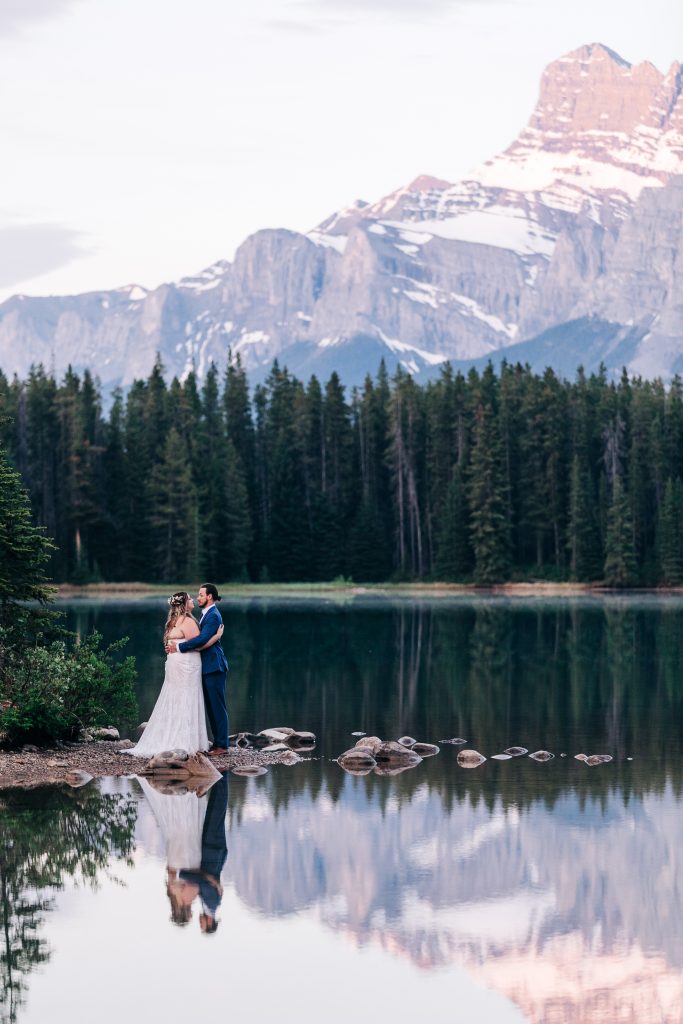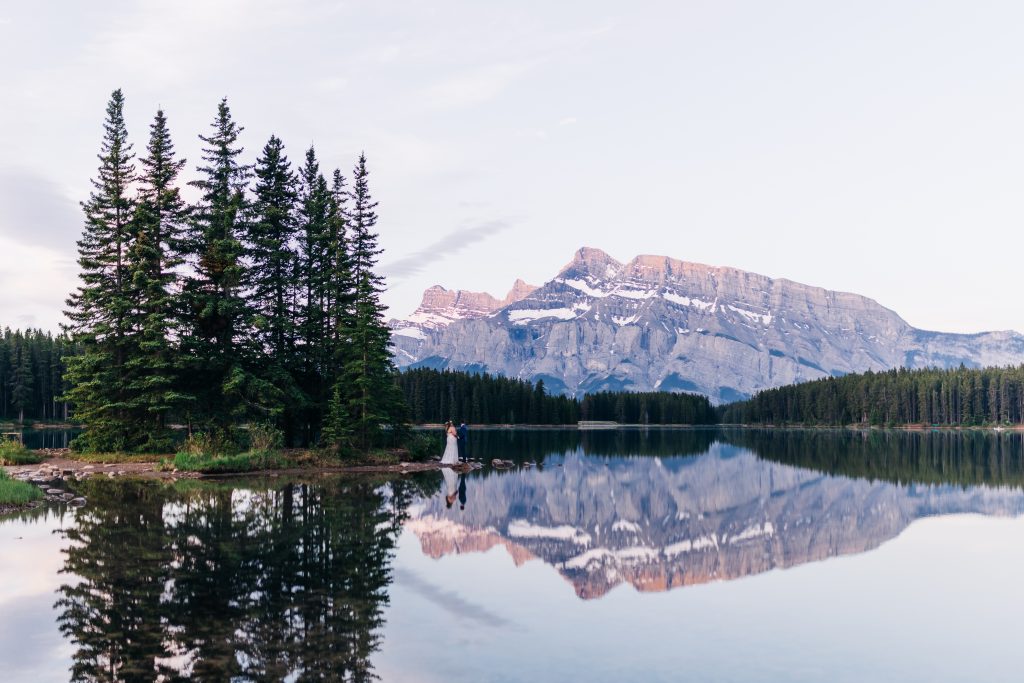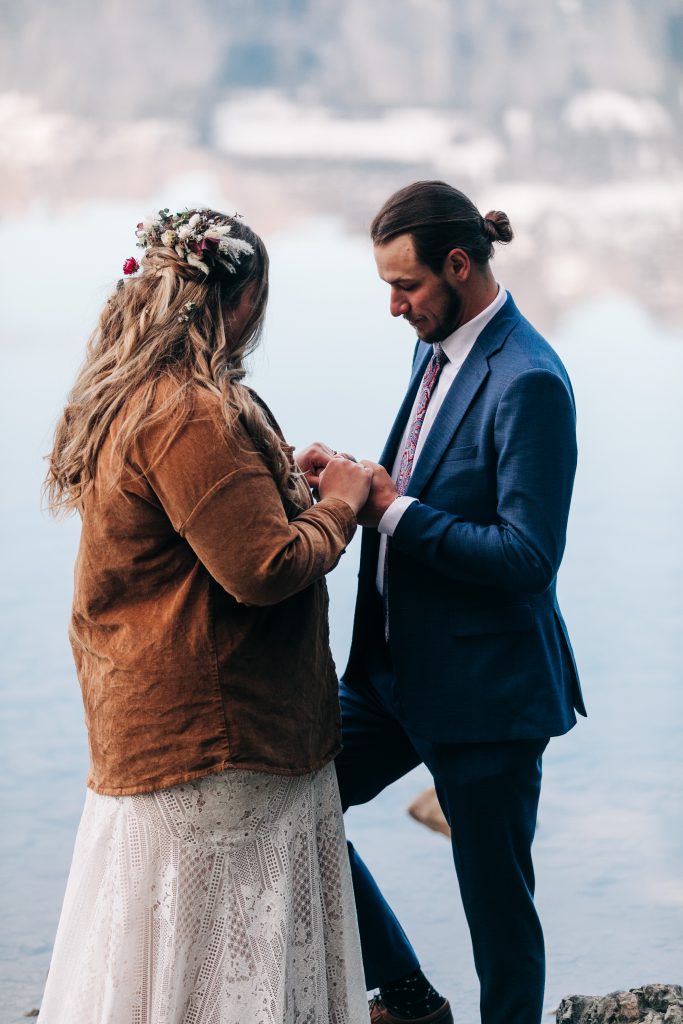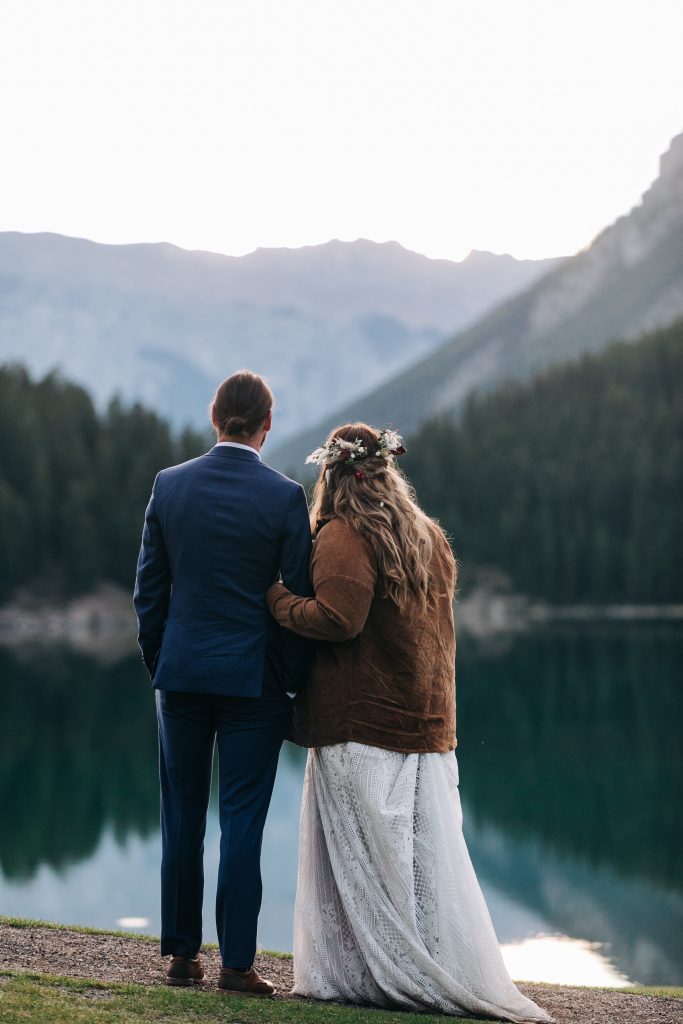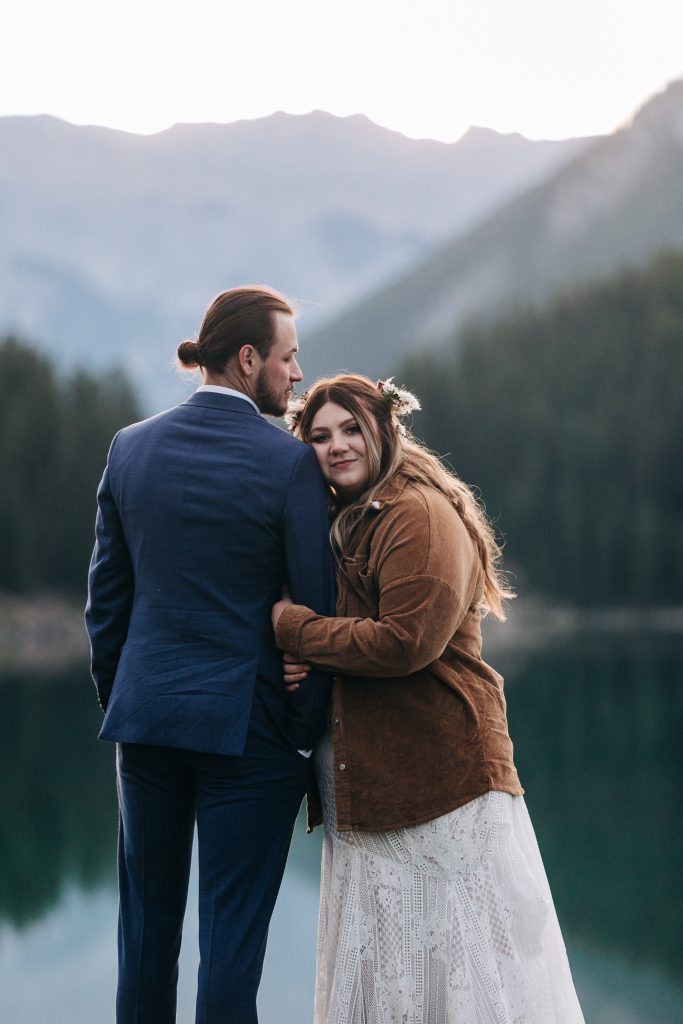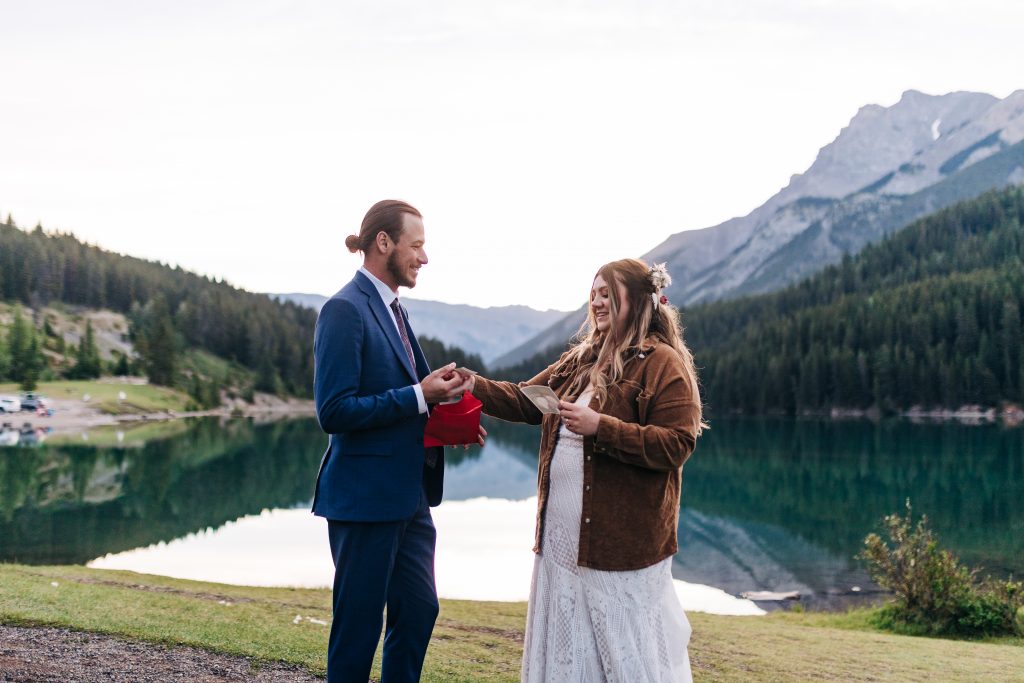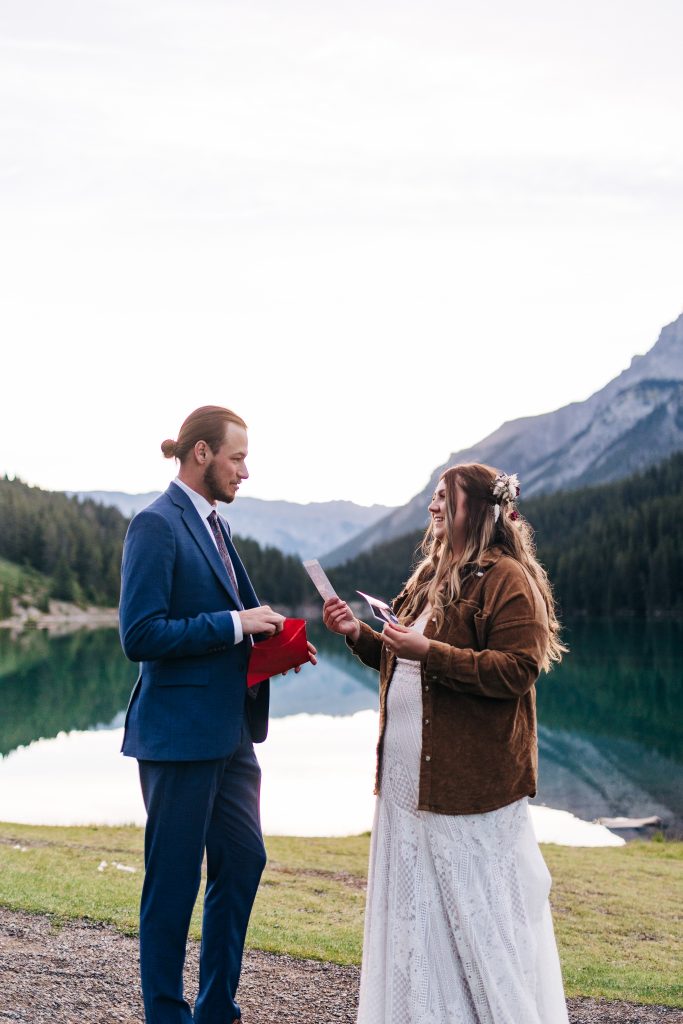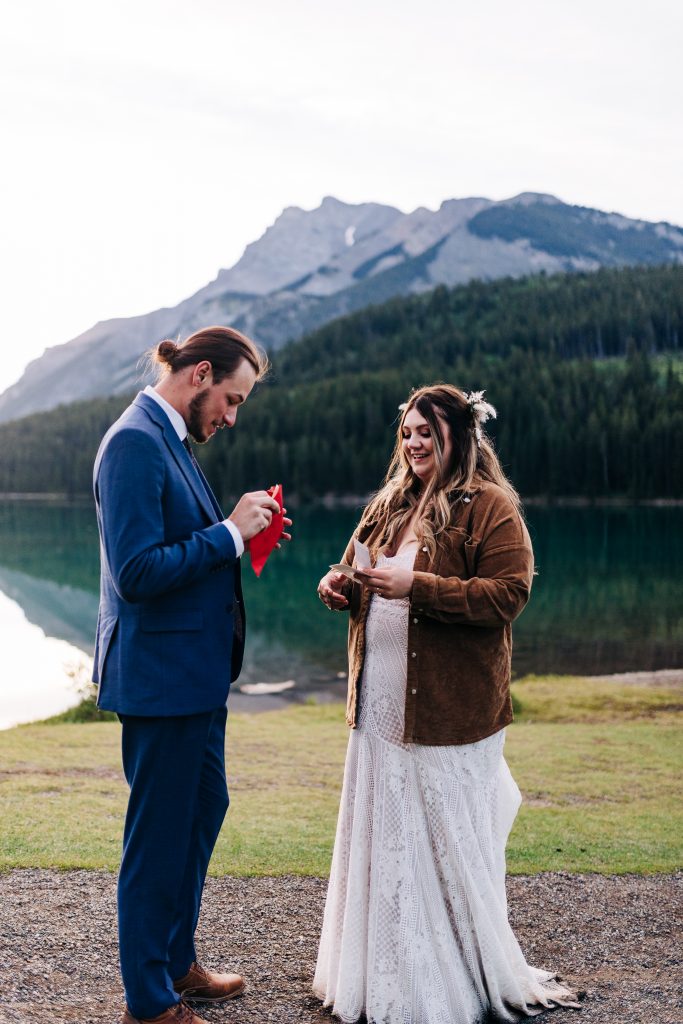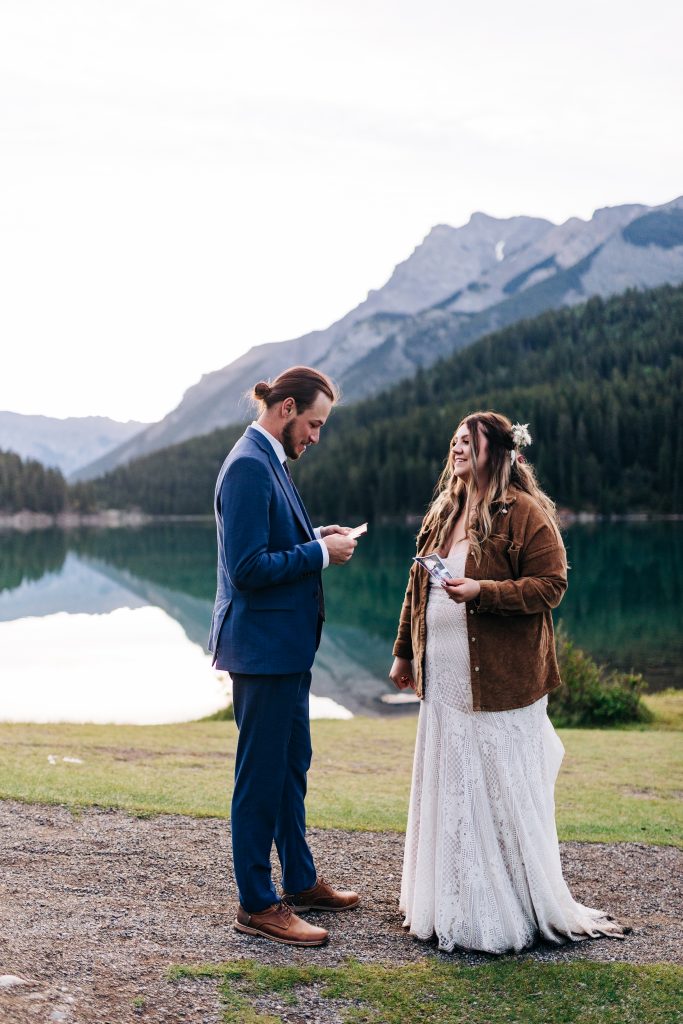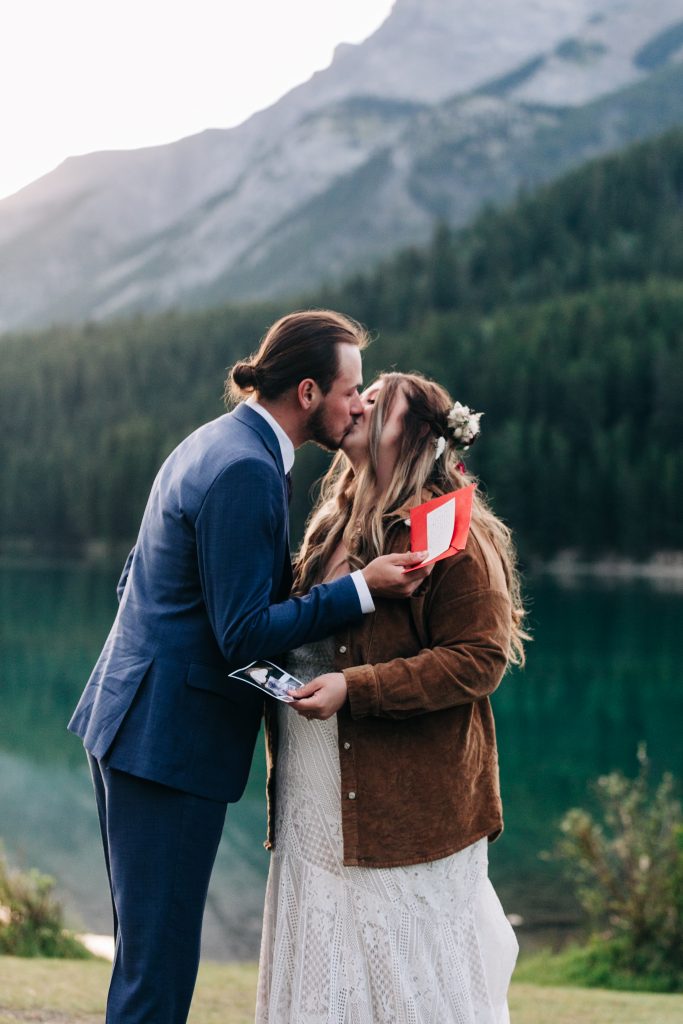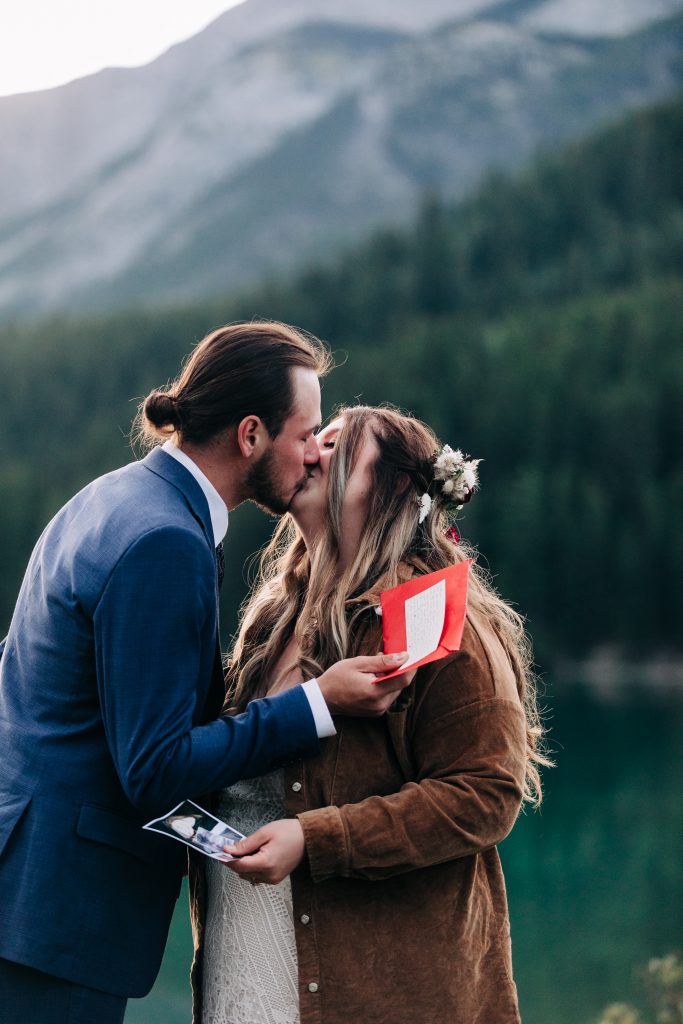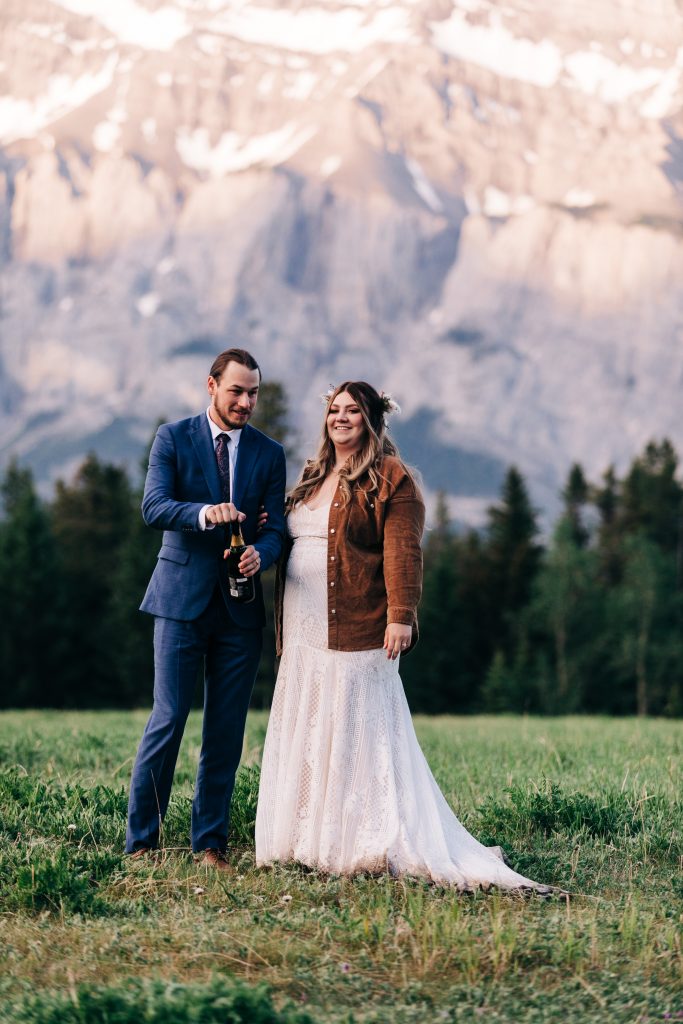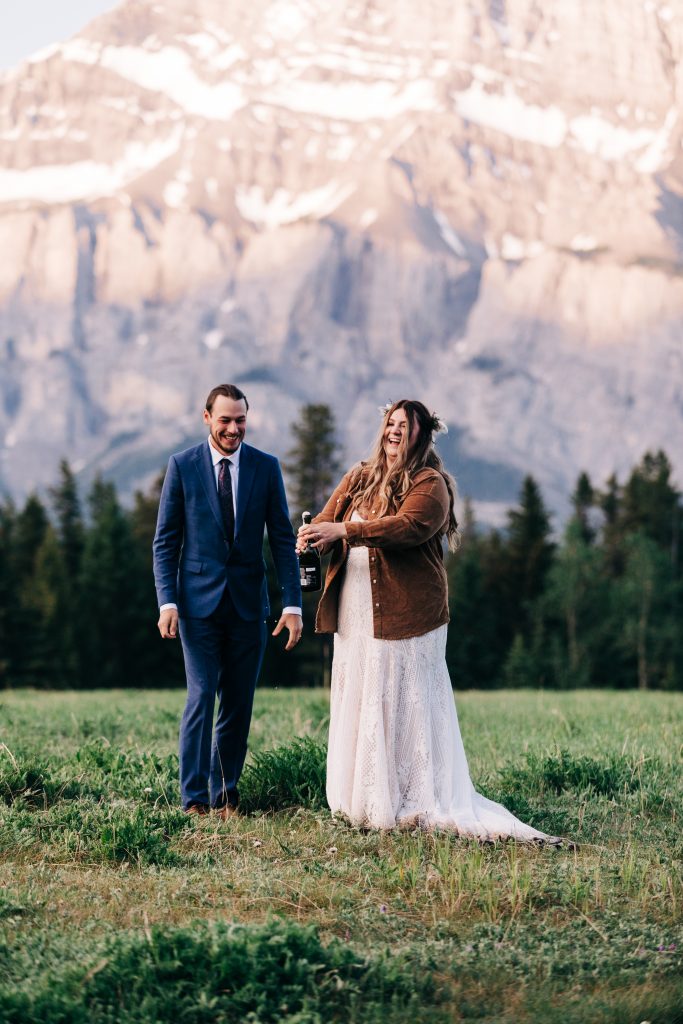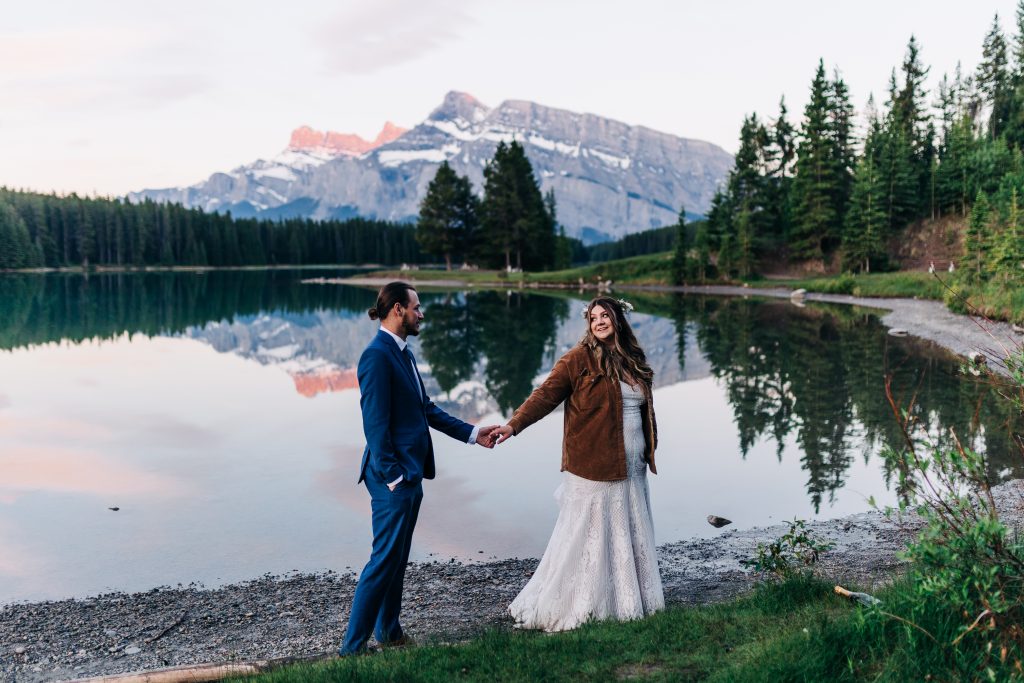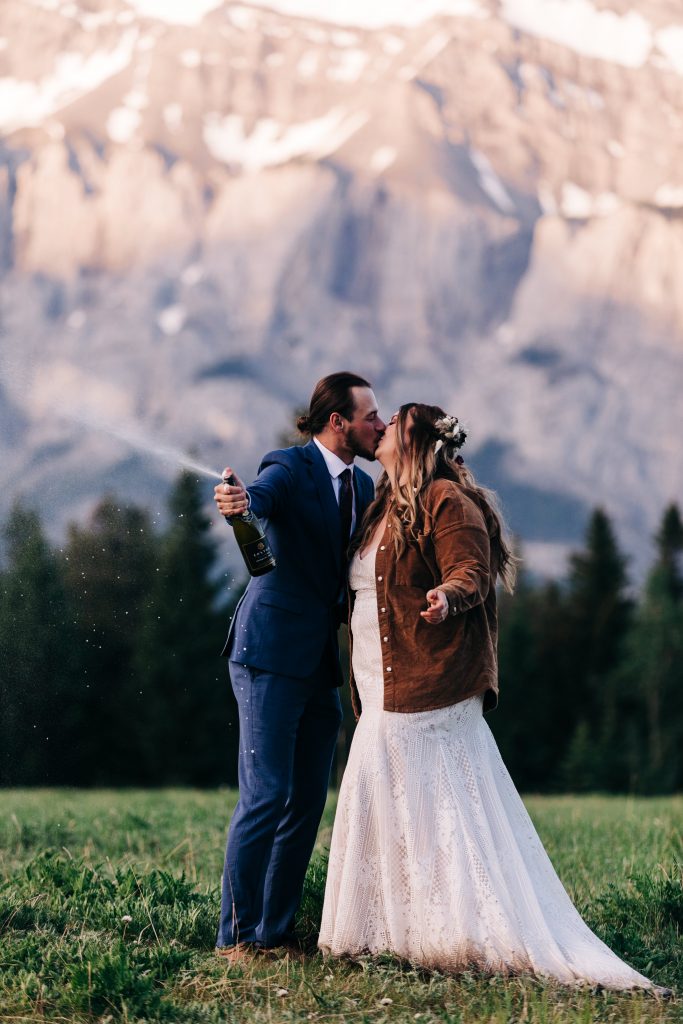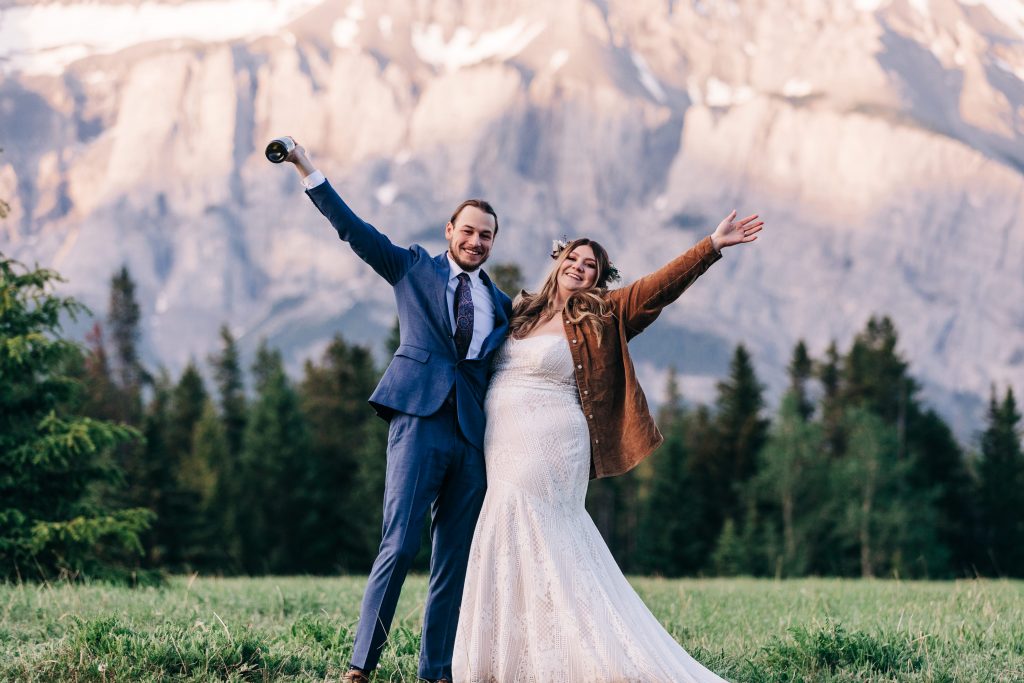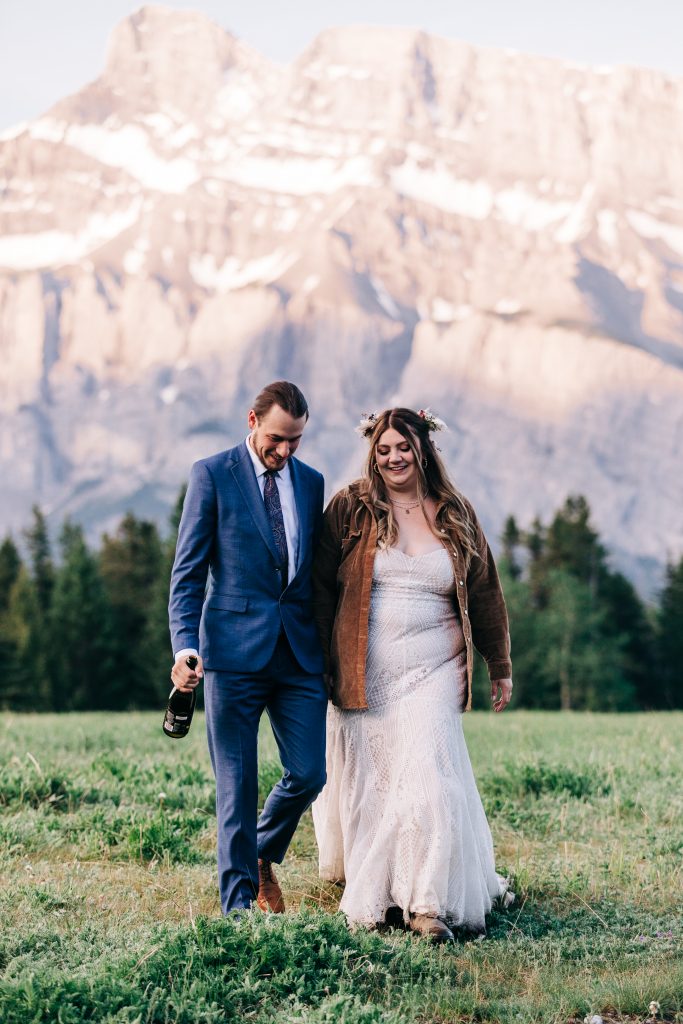 Hair: @m.cohairstyling
Faux florals: @calyxfloraldesignrd
Cupcakes: @youhadmeatcupcake
Venue: @thelodgeatpantherriver
---
I hope you enjoyed this Rainy Intimate Wedding at The Lodge at Panther River and in the Ya Ha Tinda! To see more winter adventure elopements and intimate weddings, please make sure to read Lake Louise Winter Elopement and this Banff National Park Winter Wedding or this Canadian Rocky Mountain Elopement at Bow Lake and Emerald Lake. For more Helicopter elopement adventures, make sure to read this Marvel Pass Heli Elopement and this Lake of the Falls Heli Elopement!