Where in the world feels like your love?
With all the places on this gorgeous planet to see and explore, I would be honoured to help you find the perfect off the beaten path location for the moment you share your vows during your intimate wedding or elopement!
So what's next?
Let's start planning your dream wedding day!
LET'S DREAM AND PLAN TOGEHTER
Travel Dates last updated January, 2022
DOCUMENTING YOUR ADVENTURE
I bet our travel bucket lists have some locations in common
My bucket list is comprised of places I have either travelled to and fell in love with, or have had my eye on for years. The best part about my list is that it's just a small selection of the eye-opening places we could go to for your adventure elopement. I am SO DOWN to go anywhere, especially sites rich in heritage!
Your elopement should feel exactly like your love – inside and out. I would be thrilled to travel throughout Canada and beyond for your love and dreams. Here's just a small selection of places I've dog-eared and have dreamt of with my couples…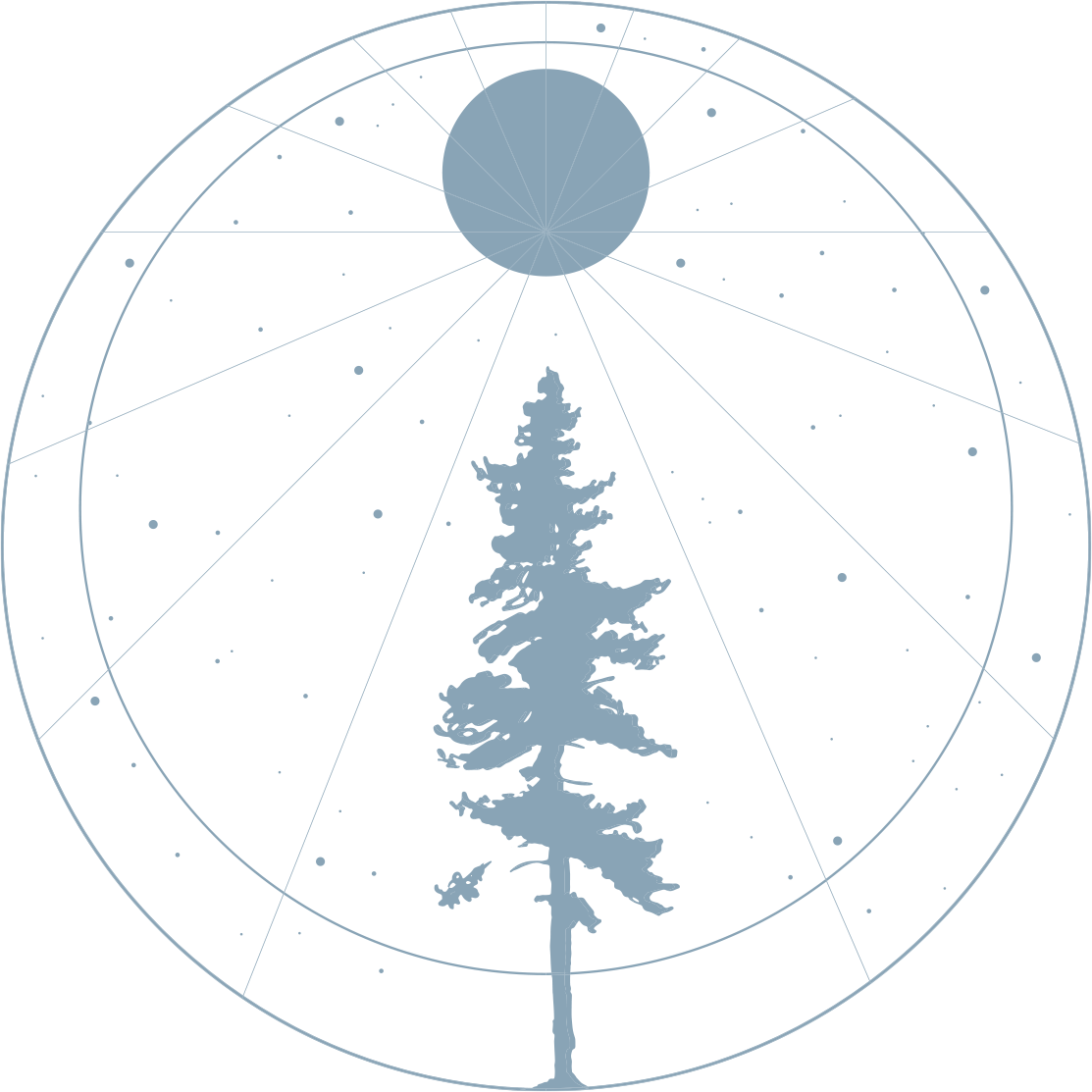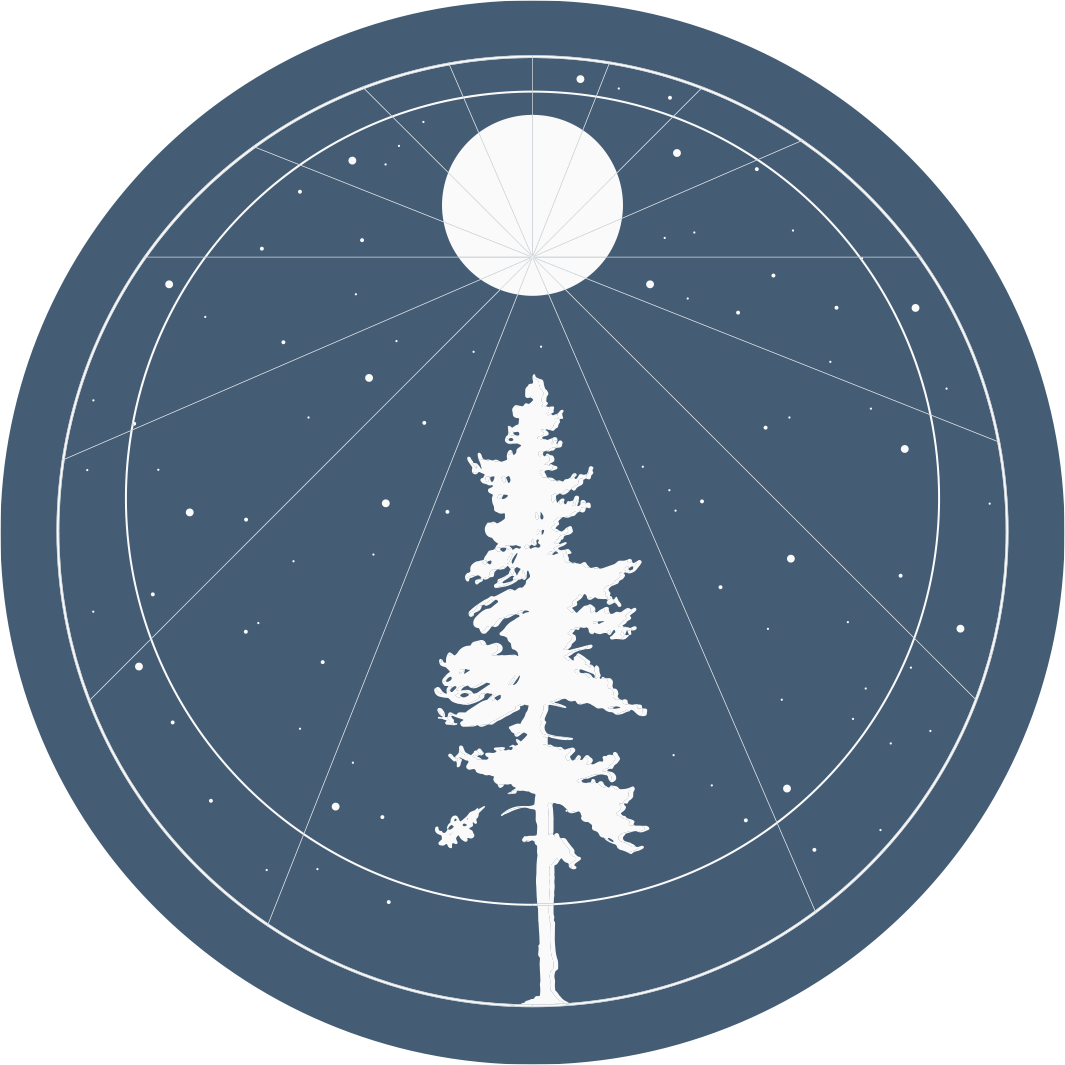 01.
North & South America;
Antarctica
Gros Morne National Park, Canada
Kluane National Park, Canada
Kenai Fjords National Park, Alaska
Torres del Paine, Patagonia
Rapa Nui National Park, Chile
Nā Pali-Kona Forest Reserve, Hawaii
The Drake Passage, Antarctica
The Falkland Islands Archipelago
Galápagos National Park
Iguazú National Park, Argentin
Tongariro National Park,
New Zealand, Phong Nha-Kẻ Bàng,
Vietnam, Angkor Wat, Cambodia
The Sahara Desert, Morocco
Nairobi National Park, Kenya
Ebony Lodge Singita Sabi Sand,
South Africa
Lake Como/Amalfi Coast, Italy,

Dolomiti Bellunesi National Park,
Italy,

Wicklow Mountains, Ireland

Dunluce Castle, Ireland

Thingvellir National Park/Vík, Iceland,

Matterhorn/Zermatt, Switzerland,

Grindelwald/Lauterbrunnen Valley, Switzerland

Lofoten Islands, Norway

Faroe Islands 
Start crossing places off your list
Slide
INTIMATE WEDDING // BANFF NATIONAL PARK
Every time I look at my wedding and engagement photos, I am stunned by how beautiful they are. All I get is compliments when people look at them. Melissa really has an eye for photography and is fantastic at capturing those authentic moments of your day! You won't be disappointed booking Cedar Lane for your special day.
Slide
ADVENTURE ELOPEMENT // COSTA RICA
Melissa followed my fiancé and I all the way to Costa Rica! Not only is she a super sweet, fun-loving professional but she is an AMAZINGLY talented photographer! She captured EXACTLY what I had envisioned for our engagement session. We had sneak peaks of our images SO QUICKLY and our entire album was sent to us in a super timely manner. We've already booked her for our Elopement in Banff too! Cannot wait to see what amazingness she can capture there!
Slide
SURPRISE PROPOSAL // YOHO NATIONAL PARK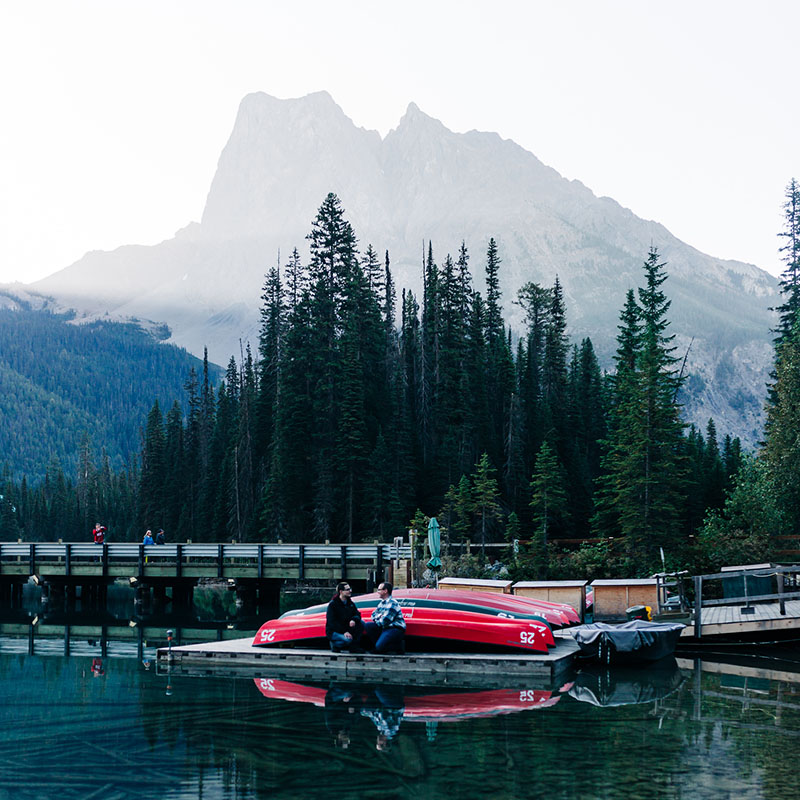 I had my surprise engagement shoot at Emerald Lake in B.C.. HUGE shout out to Melissa at Cedar Lane Adventure Elopements + Weddings for making this day possible and all the hard work you put into planning this with me! Although I currently just have my sneak peek photos, they're absolutely stunning! I am beyond excited for the rest of our photos to come in! Melissa may come back a little higher cost wise than other photographers in the area, but I'm telling you, she's worth every penny!